Benjamin Moore Arctic Blue
Benjamin Moore Arctic Blue paint color. An eye-pleasing light green touched with crisp blue undertones.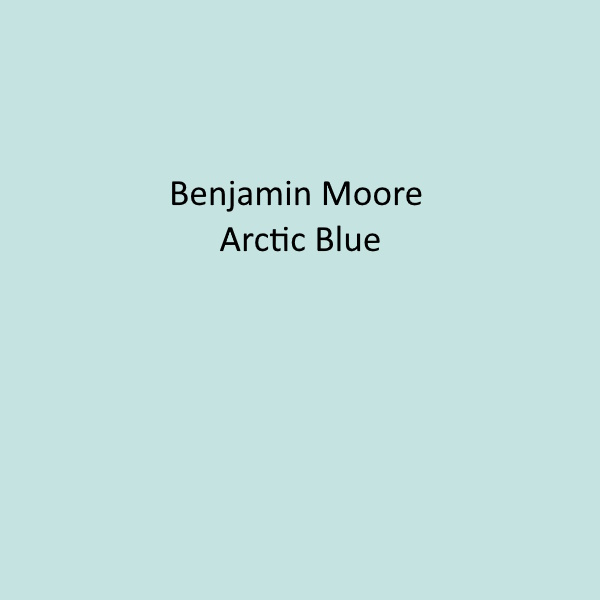 When it comes to painting your walls, the color you choose sets the tone for the entire room. If you're seeking a color that exudes tranquility, freshness, and a touch of sophistication, look no further than Arctic Light Blue. This cool and serene hue is reminiscent of the clear, icy tones found in the Arctic landscape.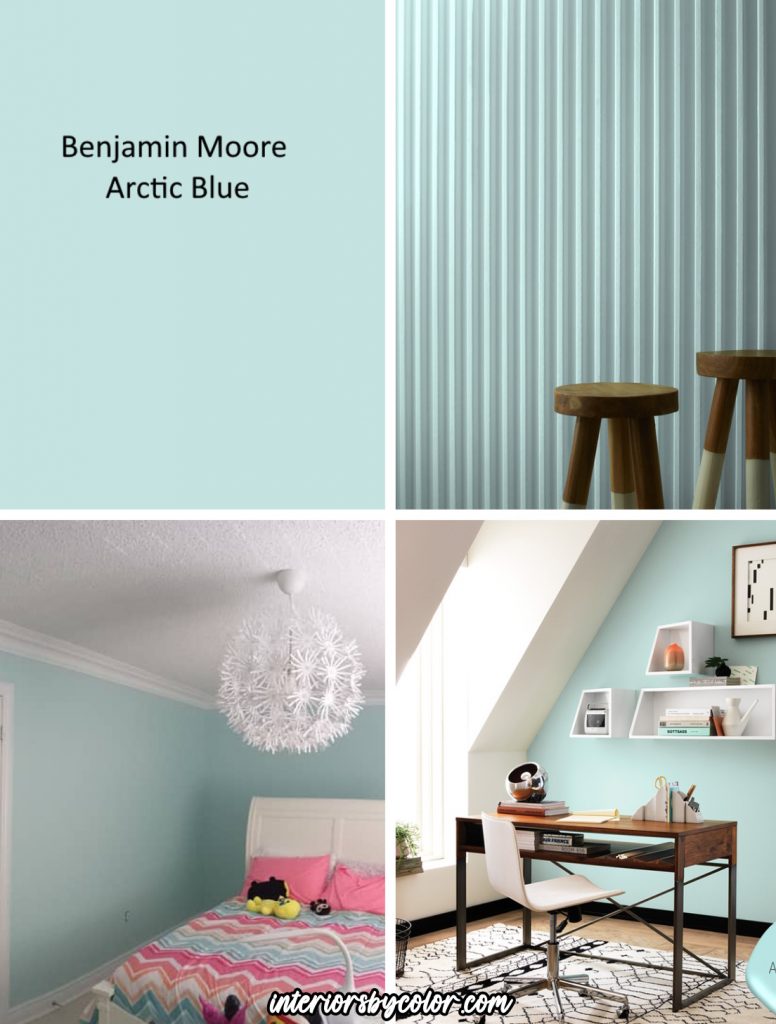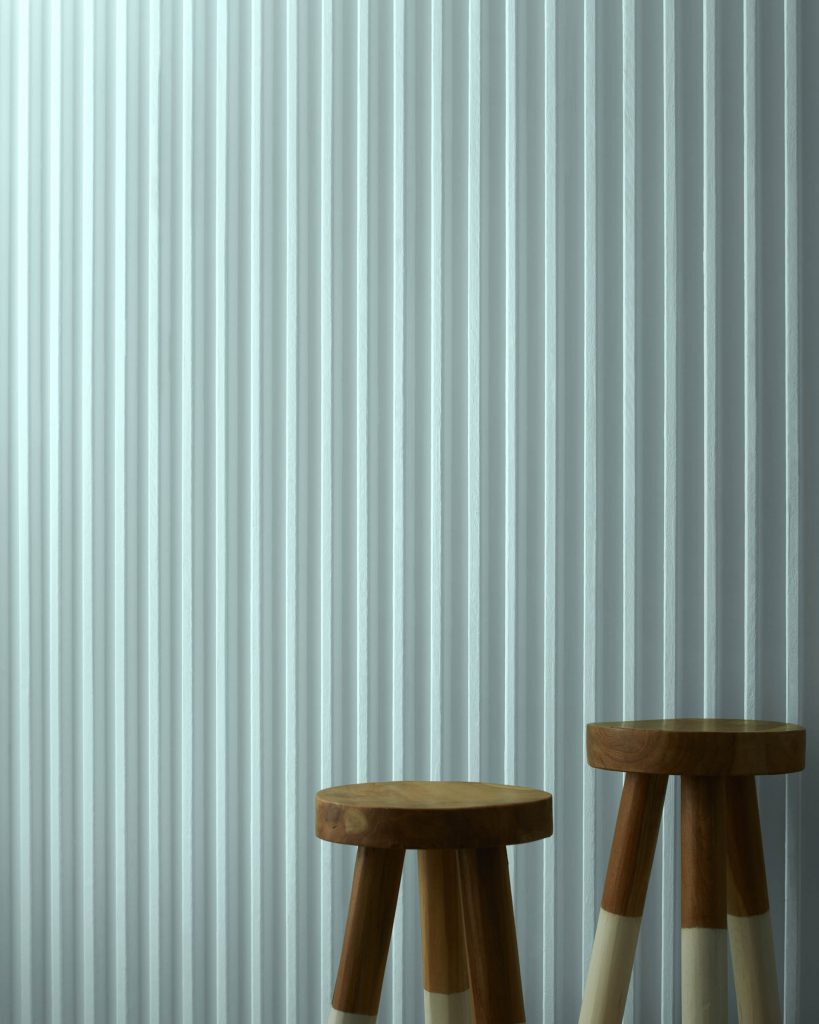 A breath of fresh air with Benjamin Moore – Arctic Blue, 2050-60. The perfect light blue aqua paint color for a girls bedroom. Via Splash of Paint.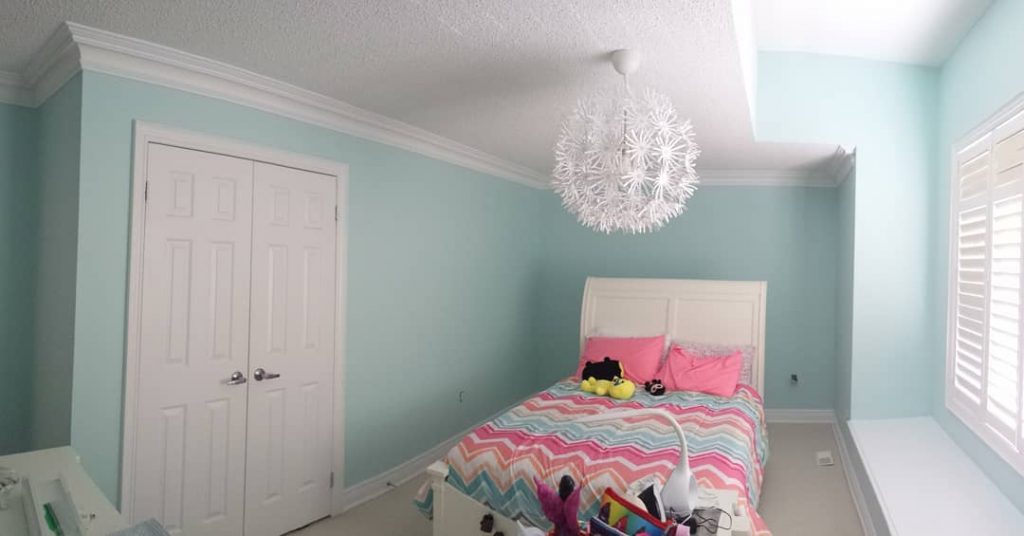 This crisp blue feels particularly modern and edgy in a space with industrial furniture and black accents. A soothing light blue paint color for a home office feature wall.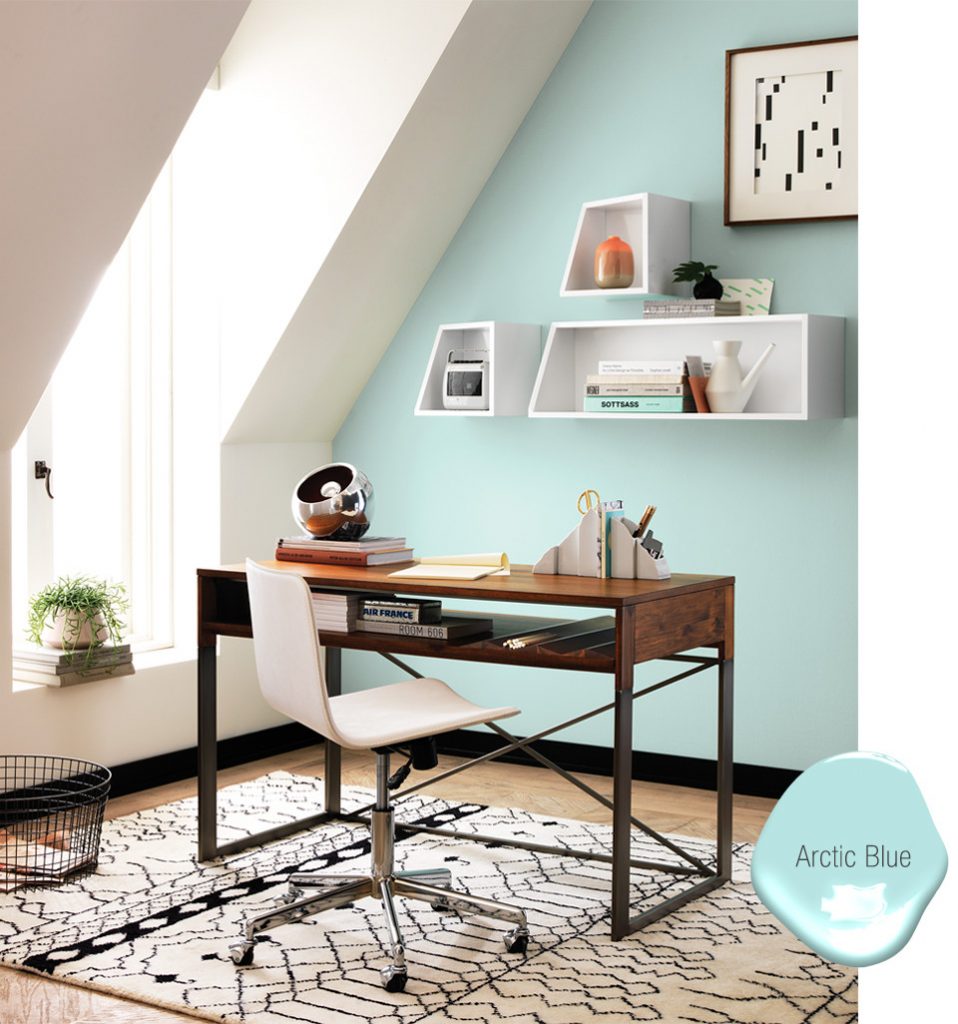 Arctic Light Blue is a versatile color that pairs well with various design styles and color schemes. It serves as an excellent backdrop for both neutral and bold accents, allowing you to personalize and adapt your space to your preferred aesthetic. Consider combining it with crisp whites and light grays for a modern and clean look, or introduce warmer tones like blush pink or soft beige for a touch of contrast and coziness.