Benjamin Moore French Country Color Palette
Benjamin Moore French Country Color Palette. Evoke the rustic chic glamour of French country decor with this paint color palette.
Infuse the spirit of Provençal living into your space with paint colors inspired by French country decor.

The French countryside isn't just a place—it's a way of life. With rustic charm and effortless style, it's no surprise that the pastoral elegance of this region has inspired its own design ethos.

French country homes bring to mind a color palette of pale yellows and pinks, shades of off-white, and just enough refined elegance and je ne sais quoi to any space.

Bring the bucolic charm of French country decorating into your home with this breezy, rustic palette.

French country style is well known for its casual yet elegant aesthetic, where old meets new. Whether it's a cottage, a farmhouse, or a more modern space you're decorating, the colors and materials of French country home décor effortlessly infuse any interior with a rustic chic feel.

Benjamin Moore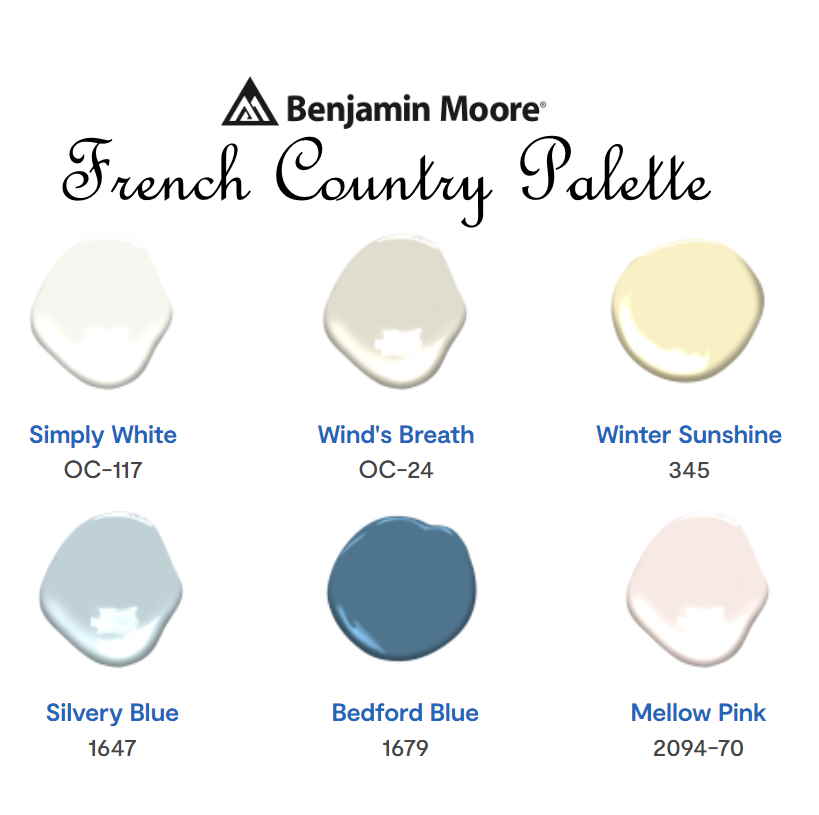 Benjamin Moore Simply White
The slightest hint of warmth makes this clean, crisp white a favorite to use anywhere in the home.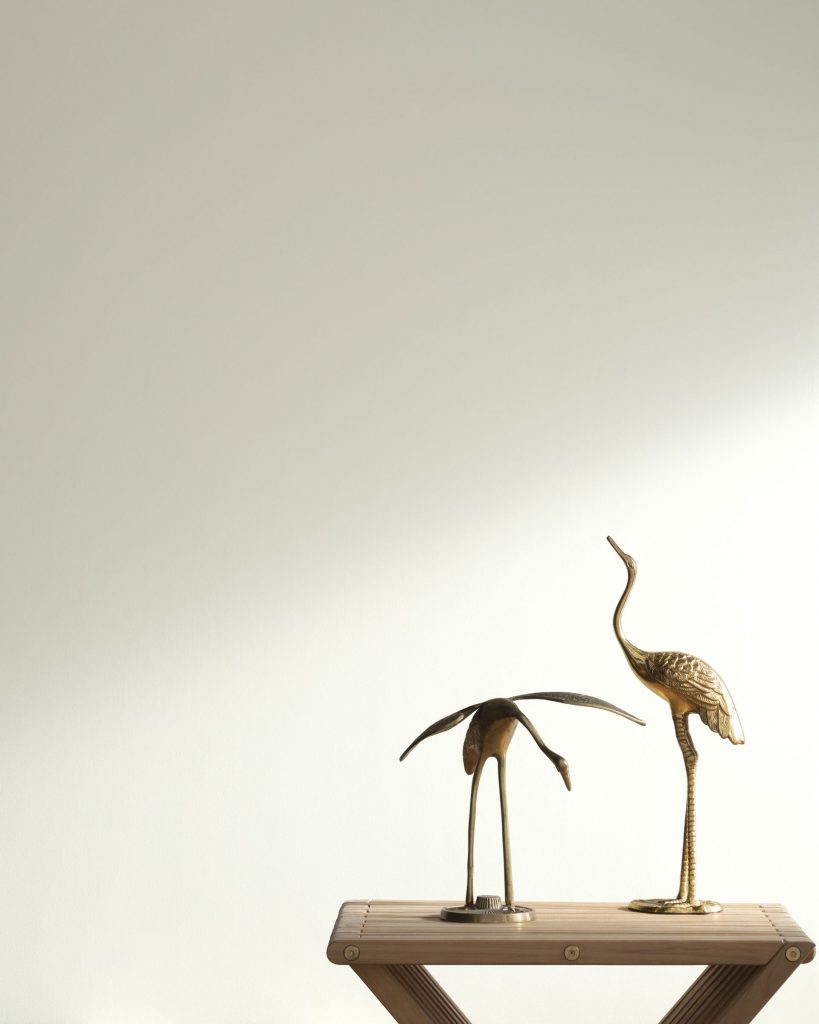 Benjamin Moore Wind's Breath
 Warm gray undertones give this neutral a welcoming, relaxed quality.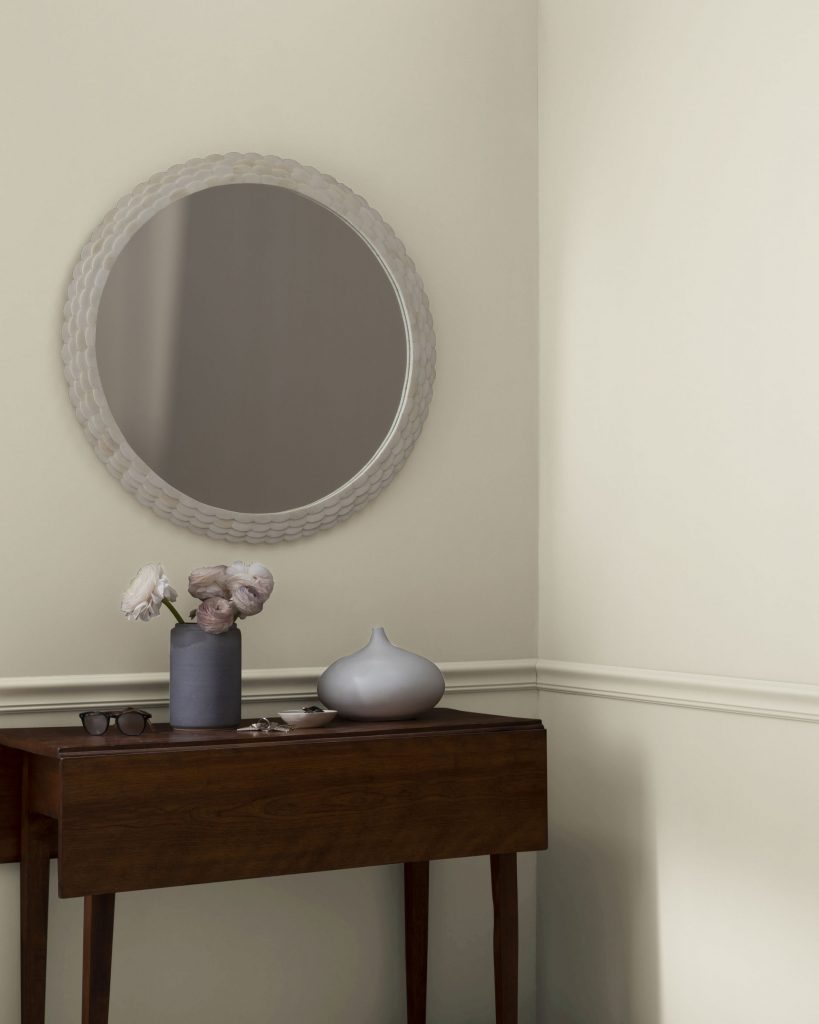 Benjamin Moore Winter Sunshine
A faded yellow that evokes hints of sunshine on a cloudy day.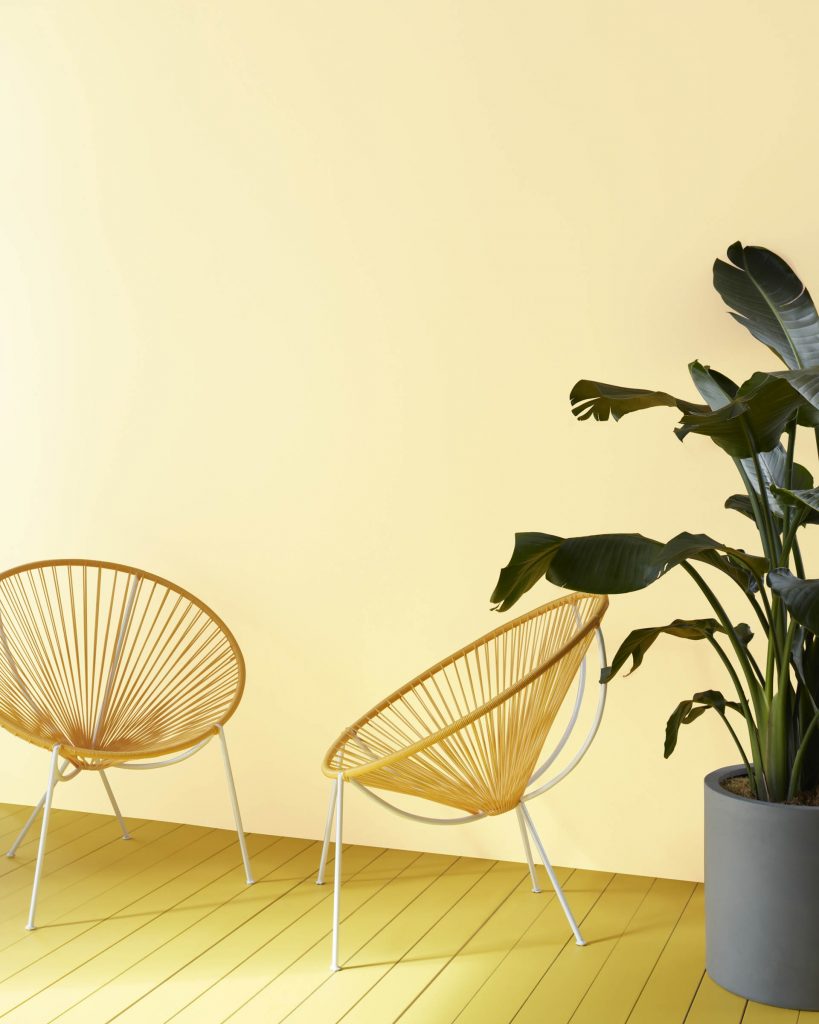 Benjamin Moore Silvery Blue
Infused with a hint of silver, this elegant blue offers calming serenity.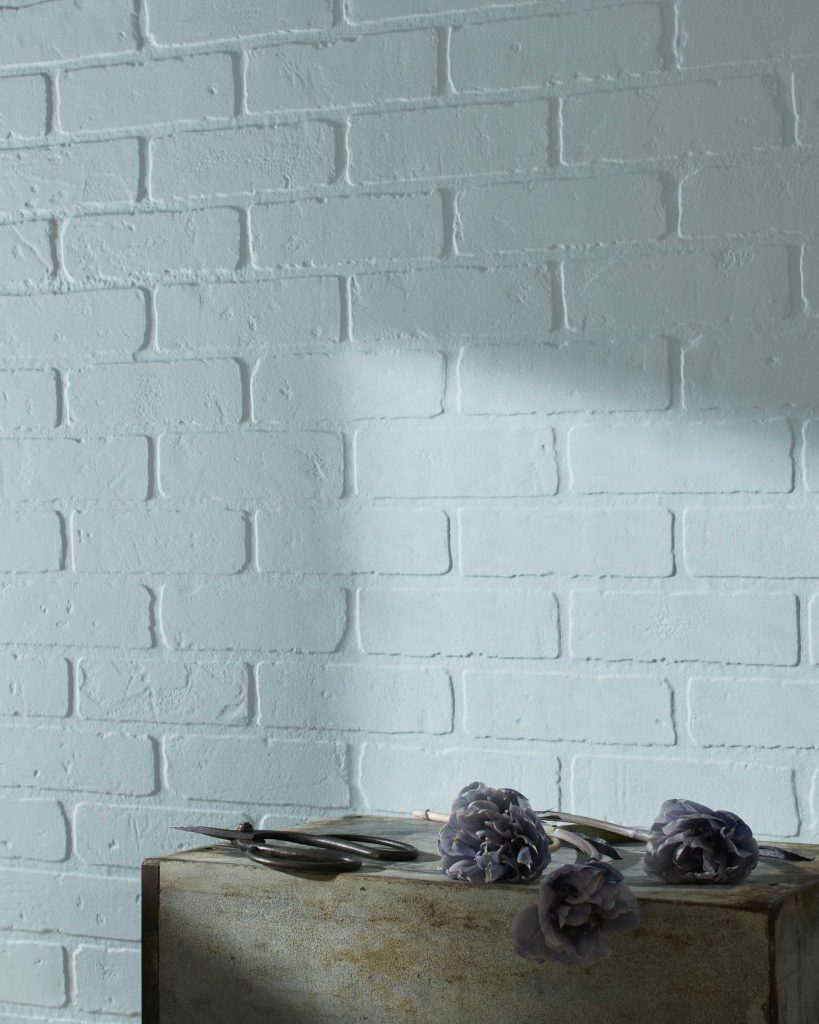 Benjamin Moore Bedford Blue
A classic shade of blue with an easygoing feel.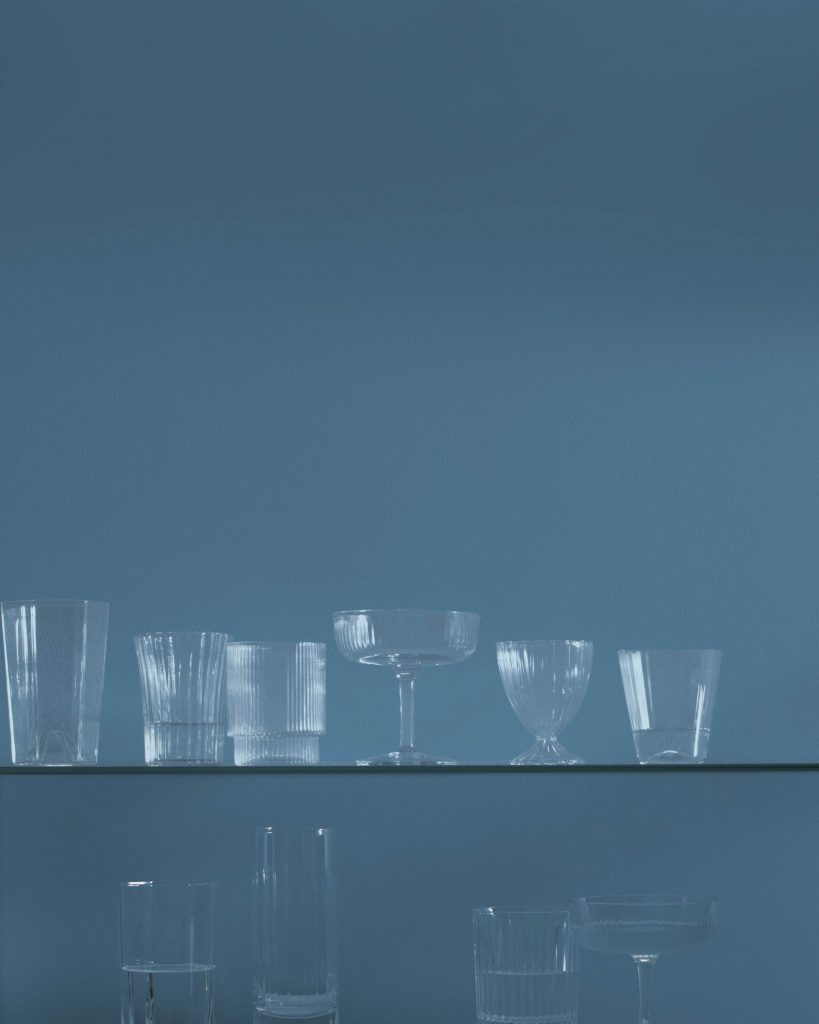 Benjamin Moore Mellow Pink
A touch of gray gives this barely there pink an easygoing elegance.