Popular Purple Paint Colors for Your Bedroom
Popular purple paint colors for your bedroom.
When looking for a tone to paint your bedroom walls, you don't always have to go for shades of gray, neutrals or relaxing blues, try something different with these amazing purple paint colors! The color purple is associated with wealth and royalty in many cultures, purple is believed to foster creativity and spirituality. Purple is a great color to paint bedrooms in as it creates a regal and majestic atmosphere.
San Francisco designer Kelly Berg says "Violets are more versatile than you may think. The softest tints speak of romance and sweetness, and the deepest shades are rich and powerful…Color is never viewed in a vacuum," she says. "So if you want a lavender room to be less feminine, add elements that are less girly, such as black-and-white photography, industrial pieces, and streamlined furniture."
Benjamin Moore Peerage. Walls painted in this dark aubergine paint color! Via Design Sponge.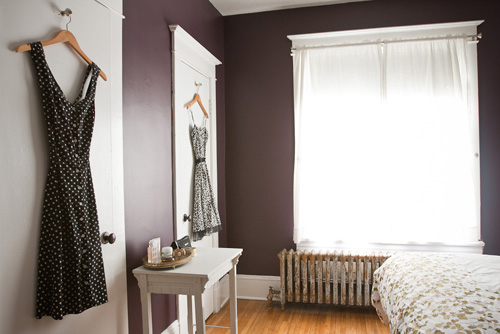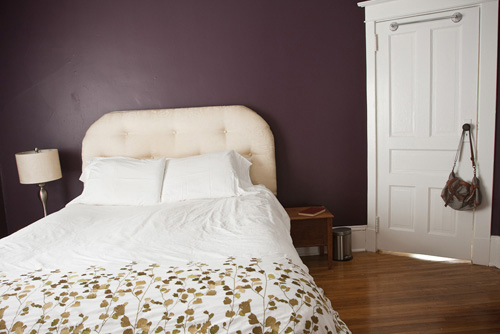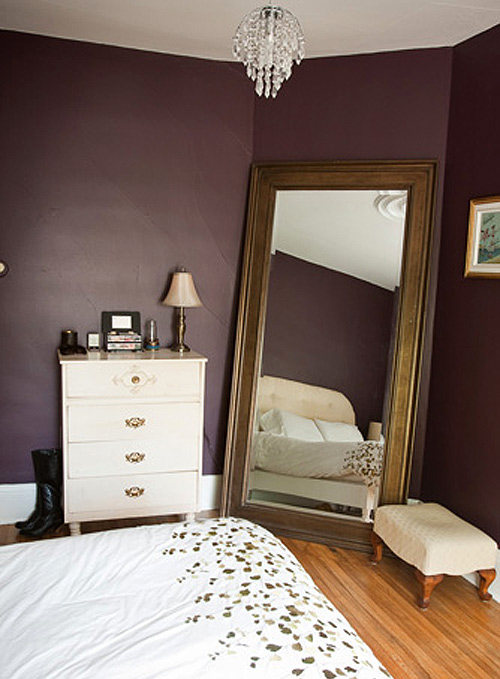 Benjamin Moore 1455 vintage eggplant paint color used for a feature wall in this Traditional master bedroom. Via Suzan J Designs.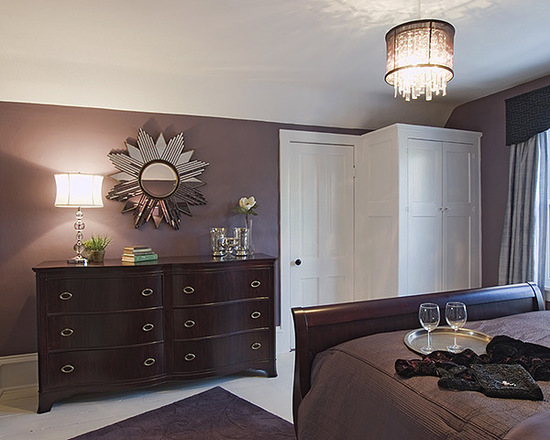 A contemporary kids bedroom with walls painted in Benjamin Moore Purple Lace, 2068-60, Matte. Via Lauren Rubin Architecture.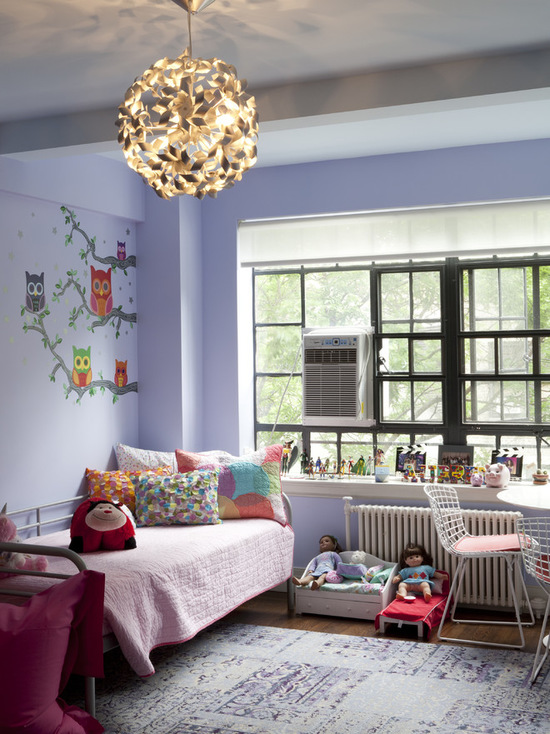 Stunning bedroom design idea with purple walls and accents in gold! Paint color is Benjamin Moore African Violet. Via Frances Herrera Interior Design. Out of all the popular purple paint colors for your bedroom, African Violet is right at the top, what with this paint being one of Benjamin Moore's best selling purples.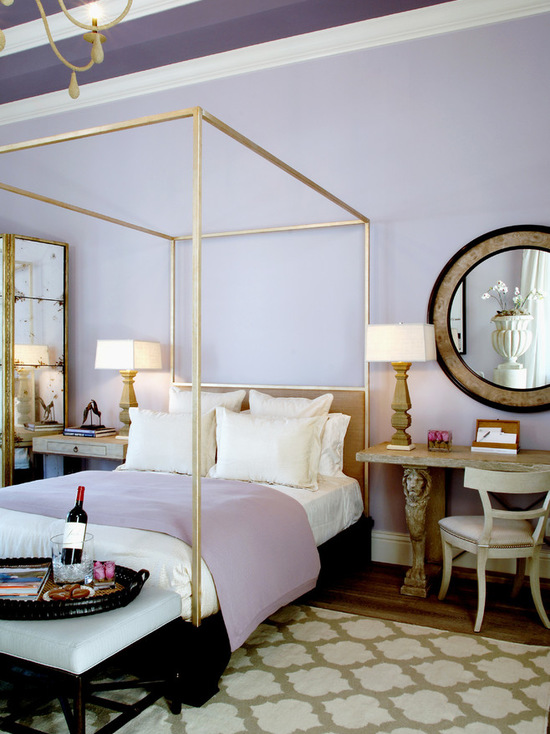 A Transitional New York bedroom with walls painted in Benjamin Moore Sea Life. Via Beth Rosenfield Design LLC.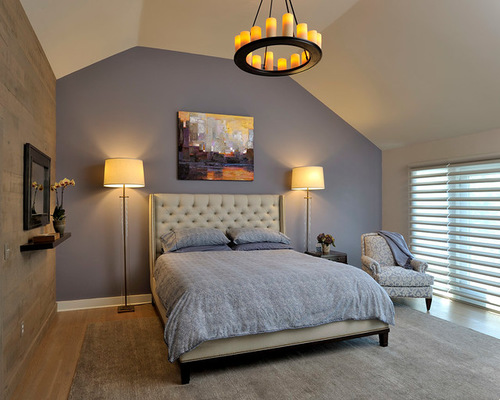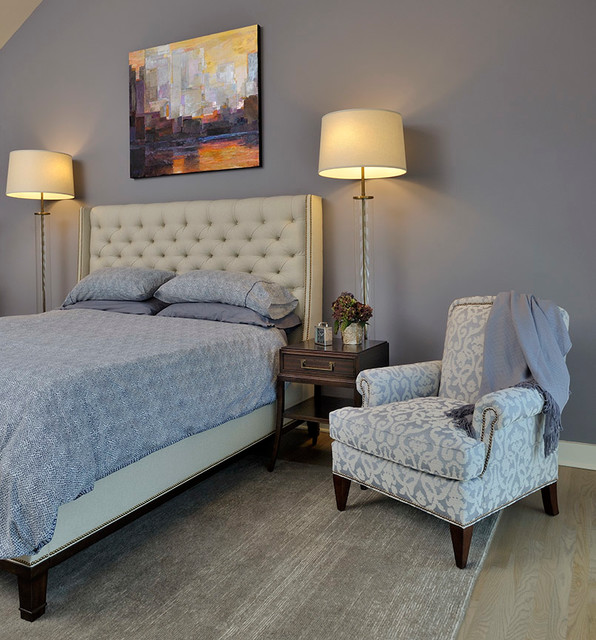 This next elegant and Traditional master bedroom in a neutral purple is painted in Benjamin Moore, "Violet Pearl"-1451 and Benjamin Moore "Sea Life"-2118-40. Via APK Designs LLC.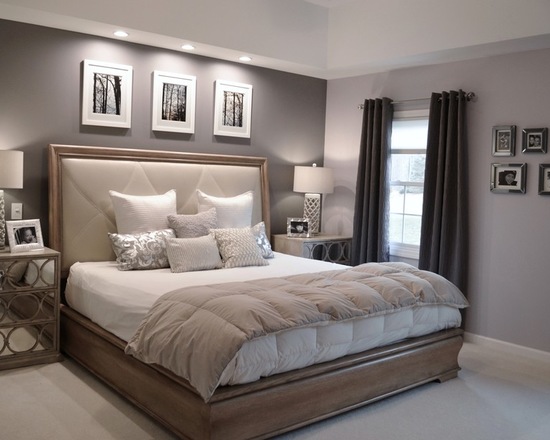 Another bedroom in the sweet light purple paint hue of Benjamin Moore Violet Pearl.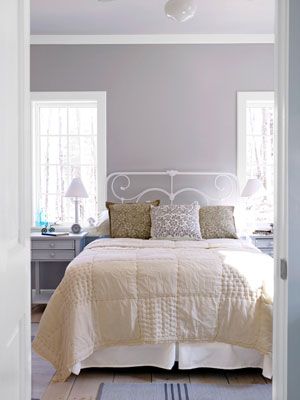 Benjamin Moore Kalamata AF 630, A darker purple for regal and glam bedroom walls.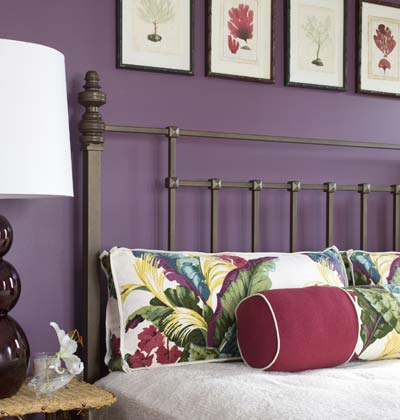 A child bedroom with lavender walls painted in Benjamin Moore Beach Plum. Jane Lockhart Interior Design.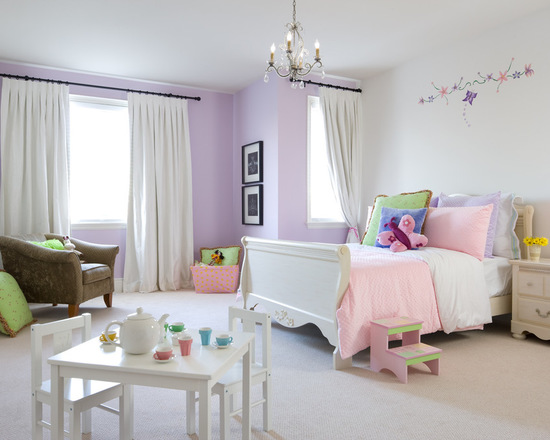 The wall color is Benjamin Moore, Enchanted 2070-50. Matte finish on the walls and semi gloss on the trim. Via Sheila Rich Interiors, LLC.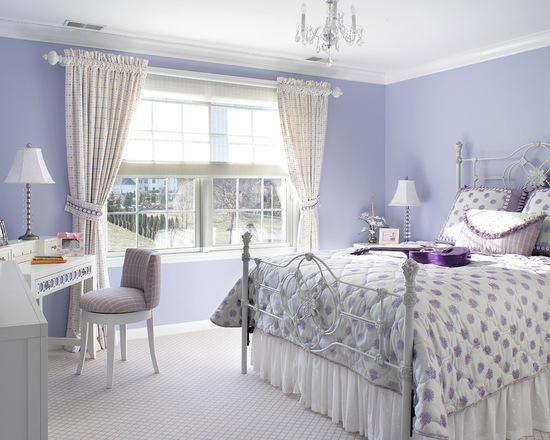 For some people, pale purple can look juvenile, but by adding black and white accents and elegant accessories, such as the lighting fixture shown in this bedroom, lavender will look mature and sophisticated. This paint color is Slip by Benjamin Moore. Via Jackson Paige Interiors, Inc.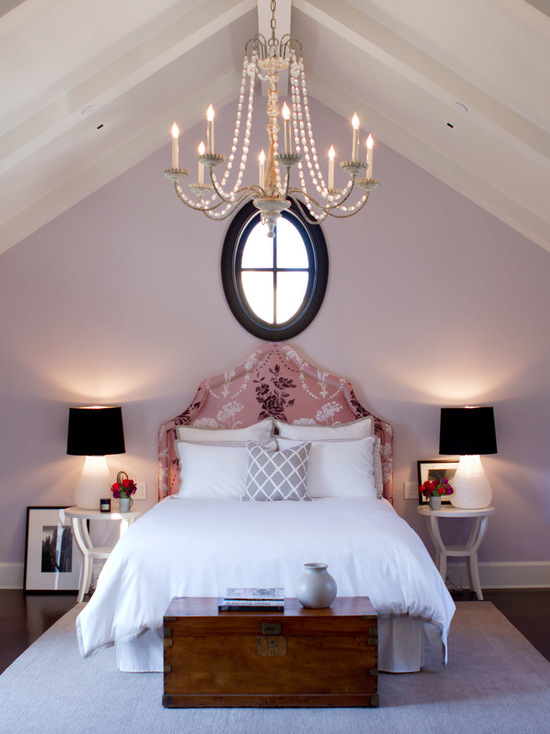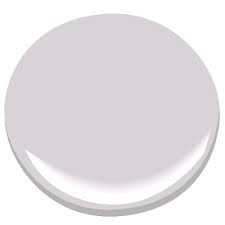 Benjamin Moore French Lilac creates purple walls with a warm feeling, this paint color looks good combined with gray and white. Via Emily Henderson.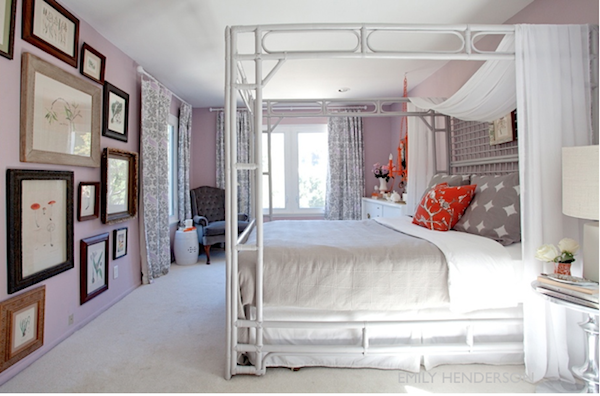 Benjamin Moore Mauve Desert, a saturated purple that looks great on bedroom walls. Via Brian Gluckstein.