Benjamin Moore Backwoods Paint Color
Benjamin Moore Backwoods Paint Color. A classic and timeless dark green paint color that goes well combined with white, gray and wood finishes. Backwoods by BM creates a masculine, serious and elevated ambience.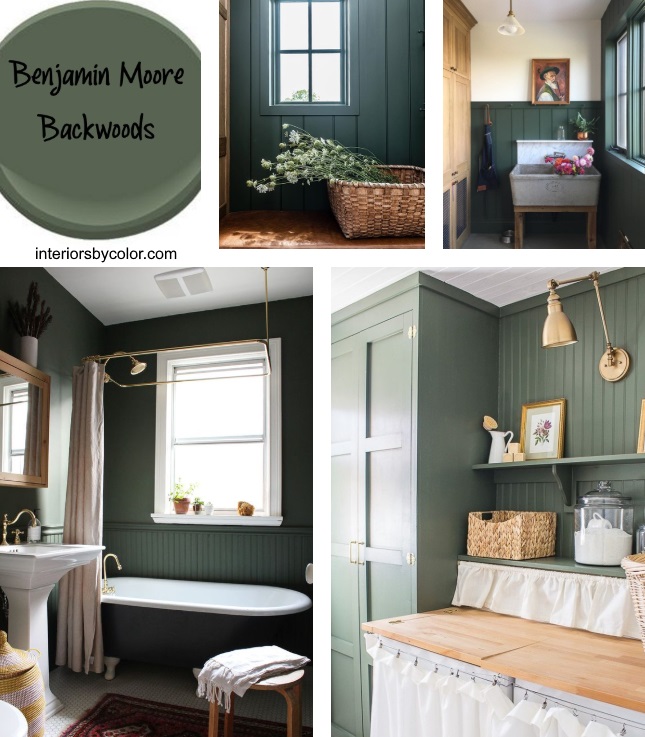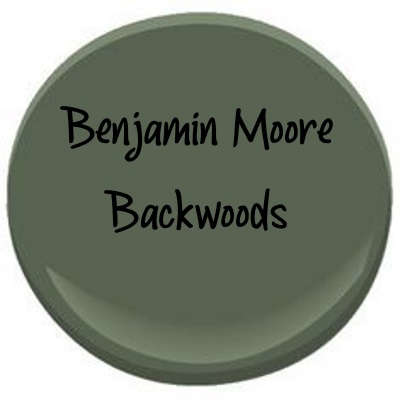 Benjamin Moore Backwoods Paint Color Utility Room. A deep flower sink gives this room a vintage vibe, cabinets on the side are white oak. Images from buildingwalnutfarm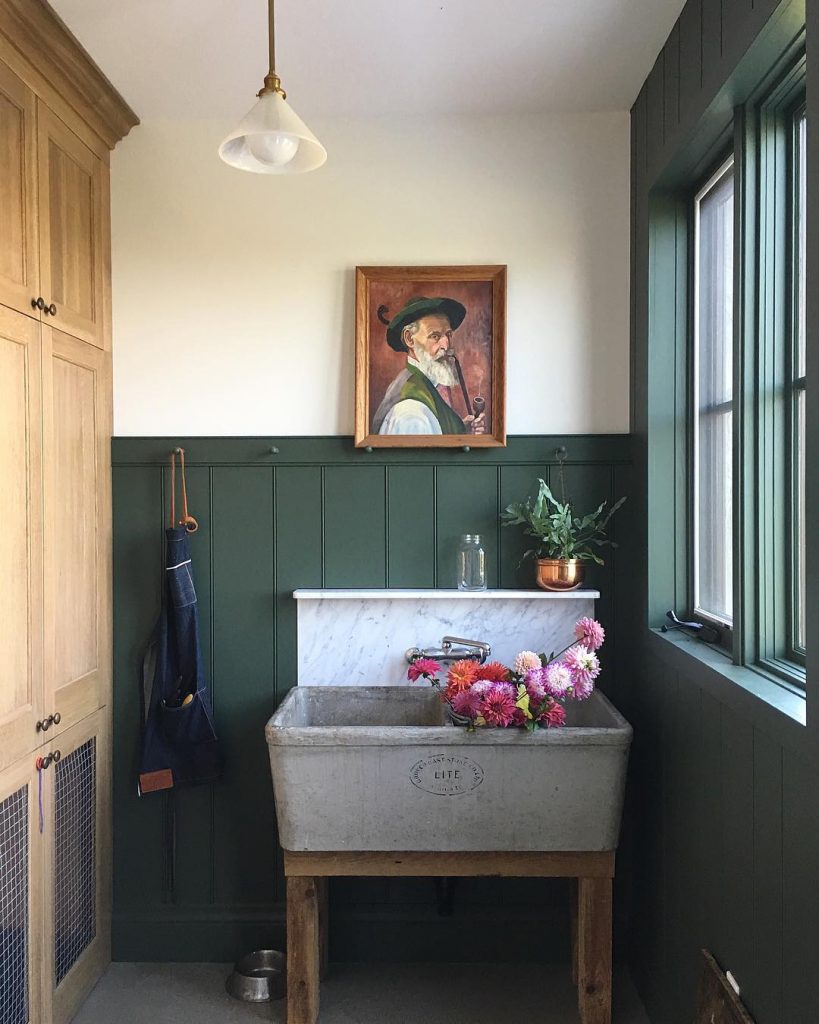 Backwoods by Benjamin Moore paint color is used throughout this farmhouse on various walls, the utility room and the kitchen.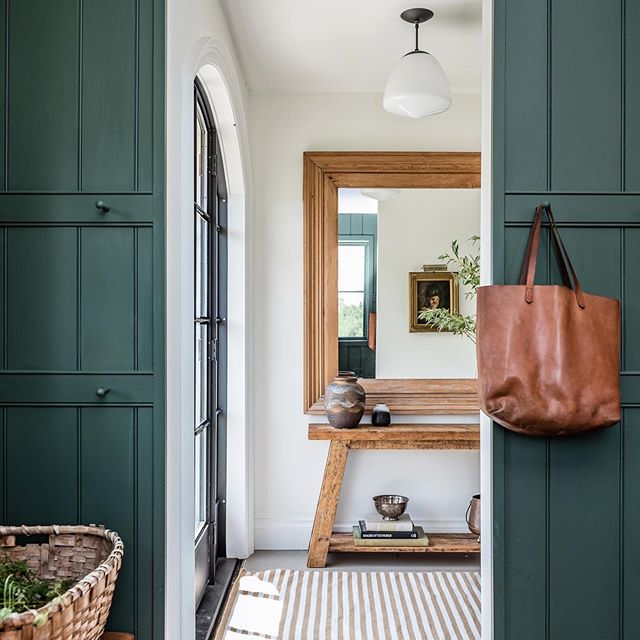 Colonial home with a renovated laundry painted inBlackwoods! Images from sincerelymariedesigns.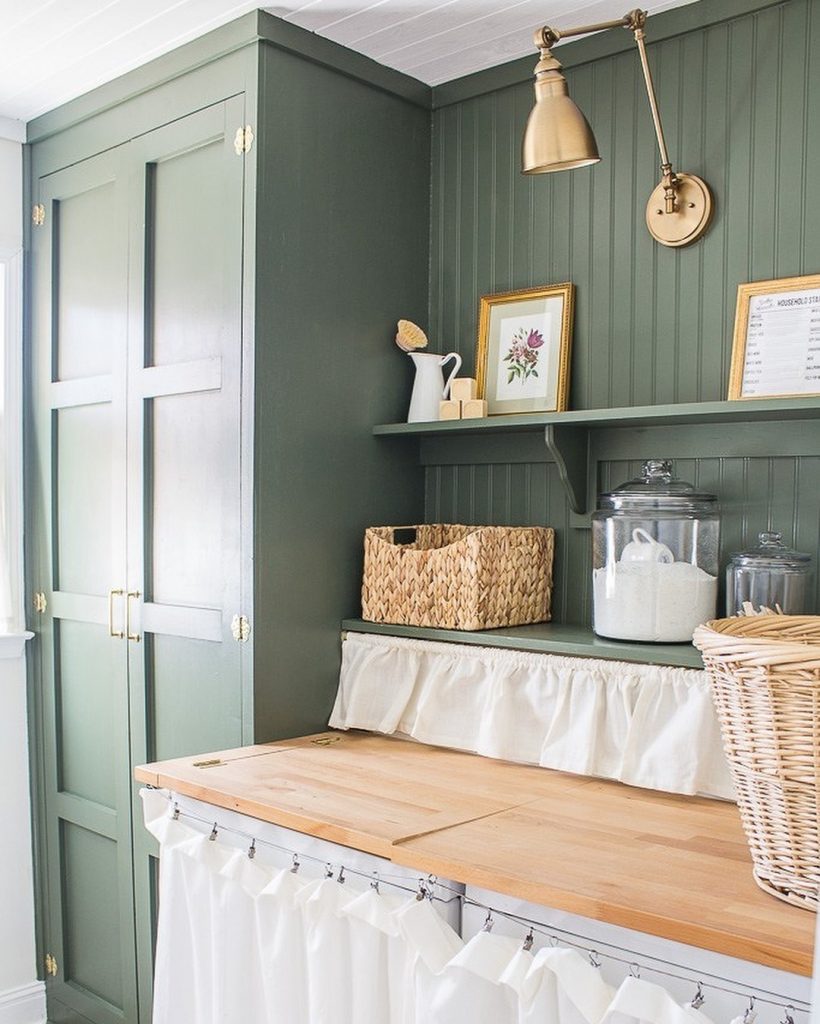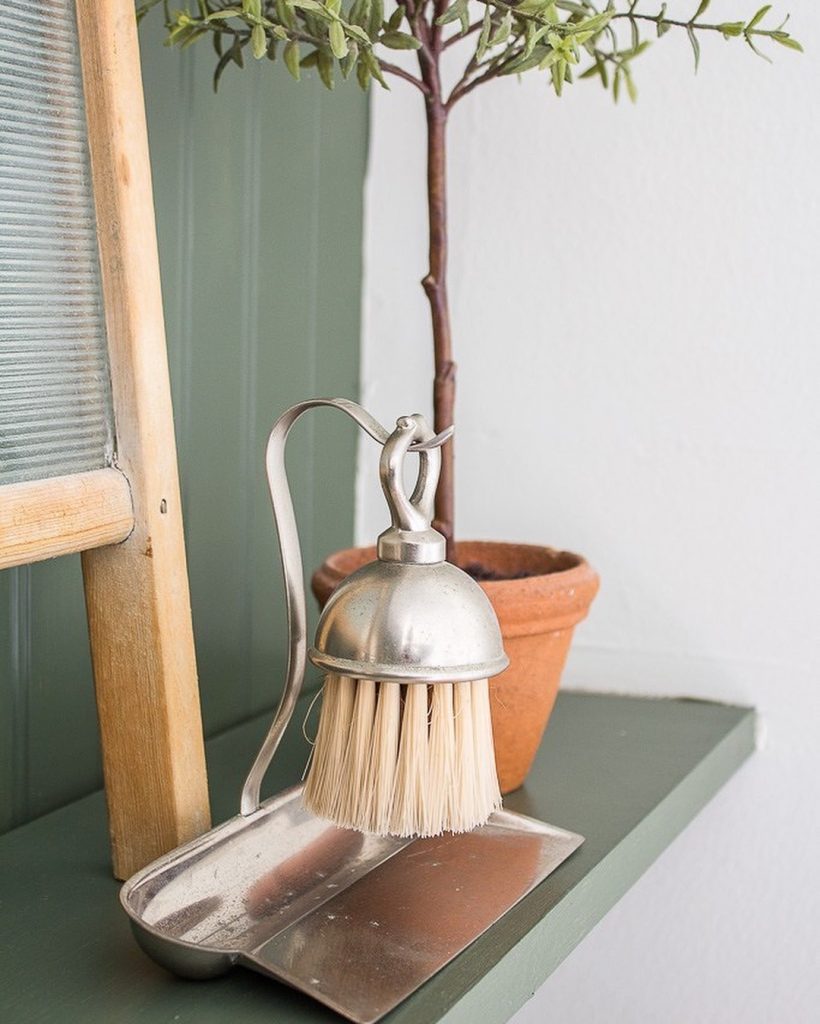 Stunning feature wall color for this baby nursery from plank.design.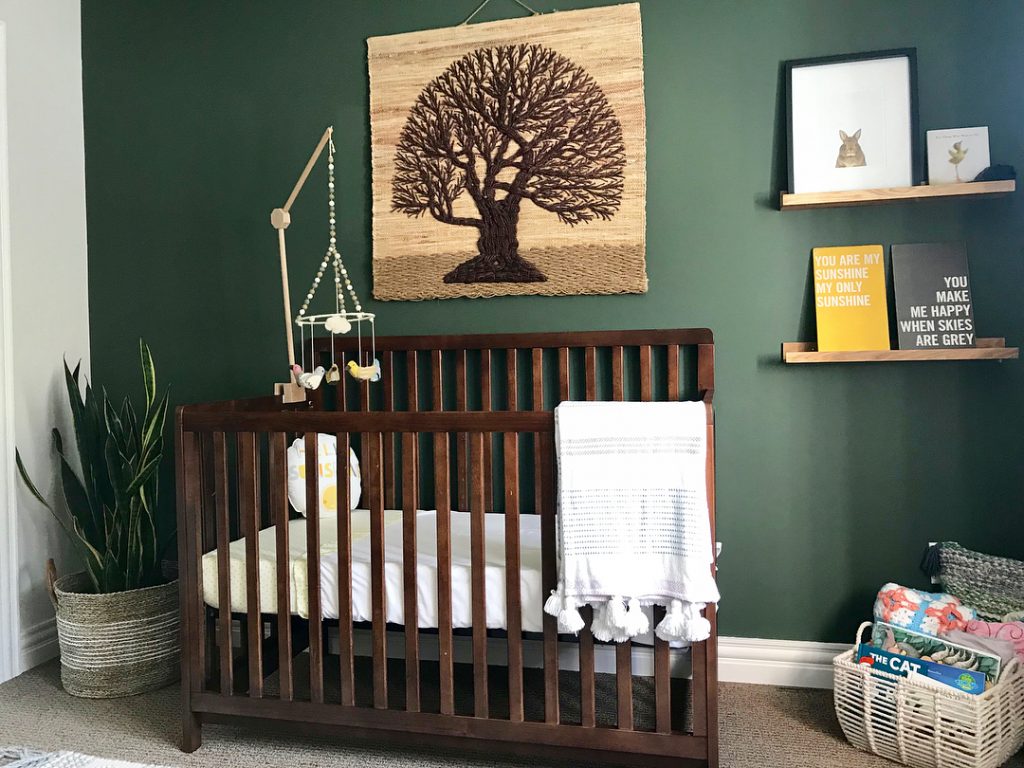 This bathroom is given a new lease on life because of this striking green paint color. Walls: Benjamin Moore's Backwoods (CC-630). Tub: Benjamin Moore Raccoon Fur (2126-20). Via The Marion House Book.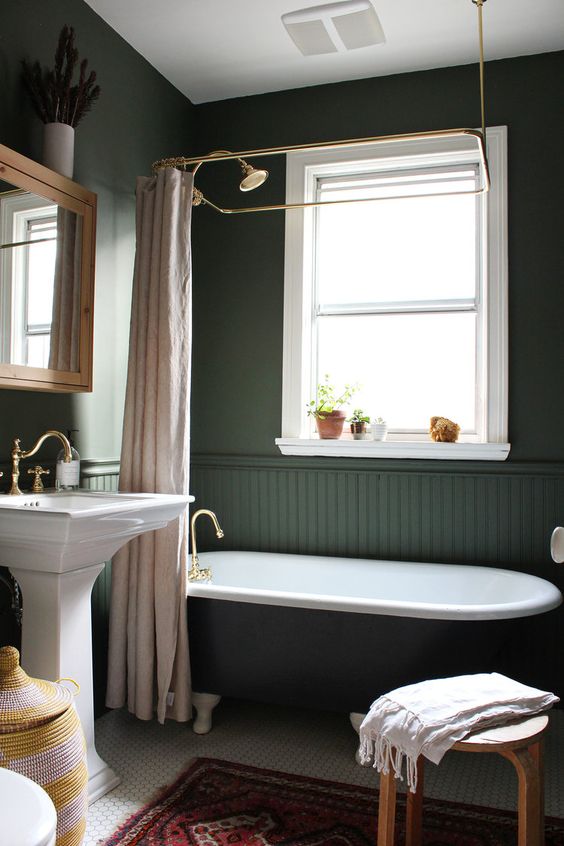 Backwoods by Benjamin Moore Green Bedroom Paint Color
Bedrooms painted in a dark forest green like Backwoods, create a sense of depth, sophistication, and a connection to nature. This creates an ambiance of warmth and privacy, an inner sanctuary, a cozy retreat.
Vintage, masculine bedroom interior design by thirtyfivesummit.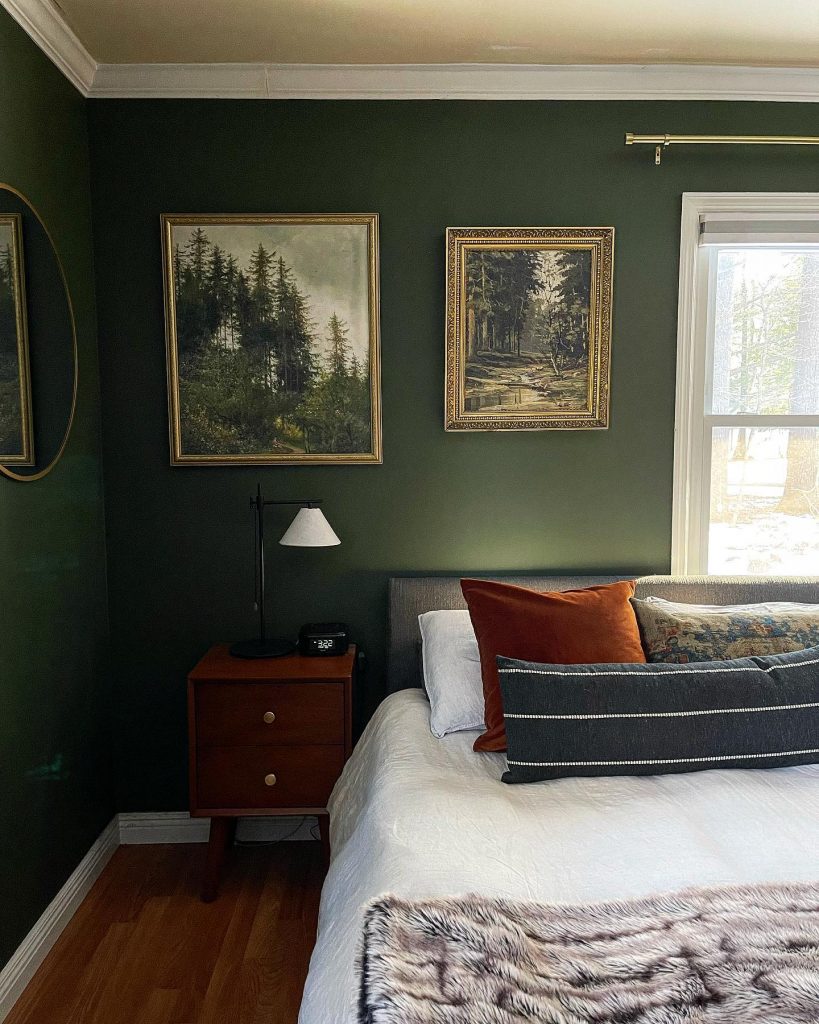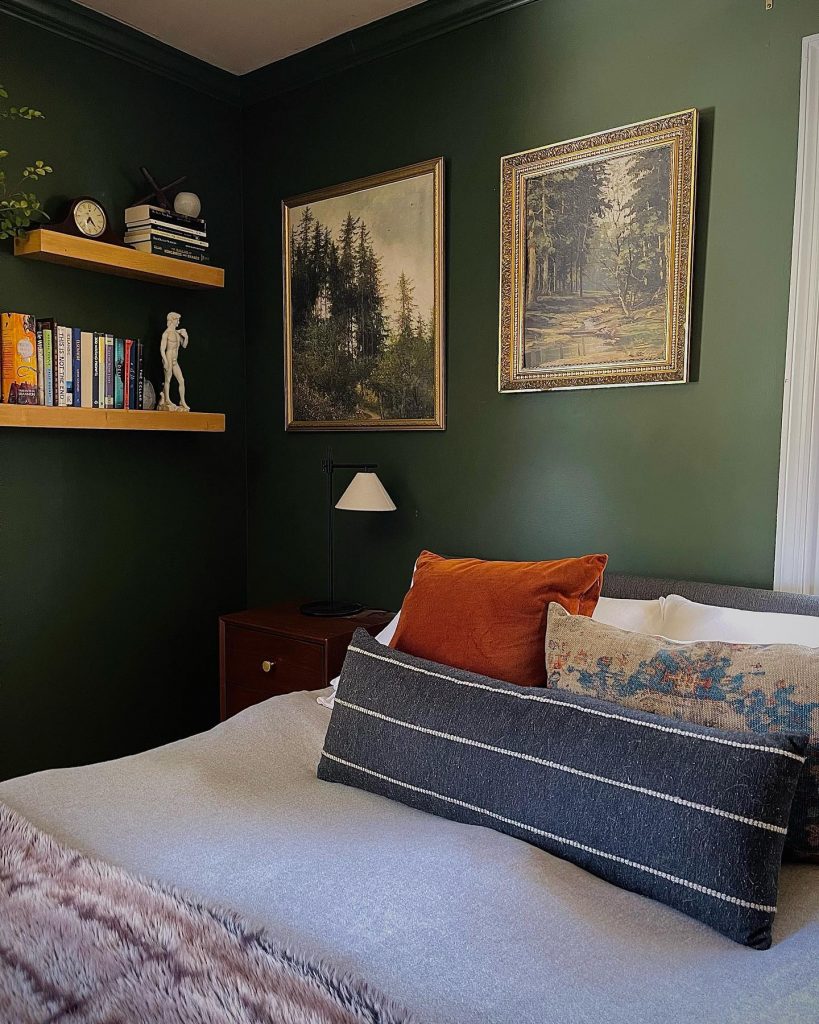 The dark forest green hue adds depth and drama to the bedroom. It infuses the room with a sense of mystery and sophistication, making it visually captivating. Stunning children's bedroom design by firstsenseinteriors.