Benjamin Moore Blueberry. A classic blue with a comforting yet energetic presence.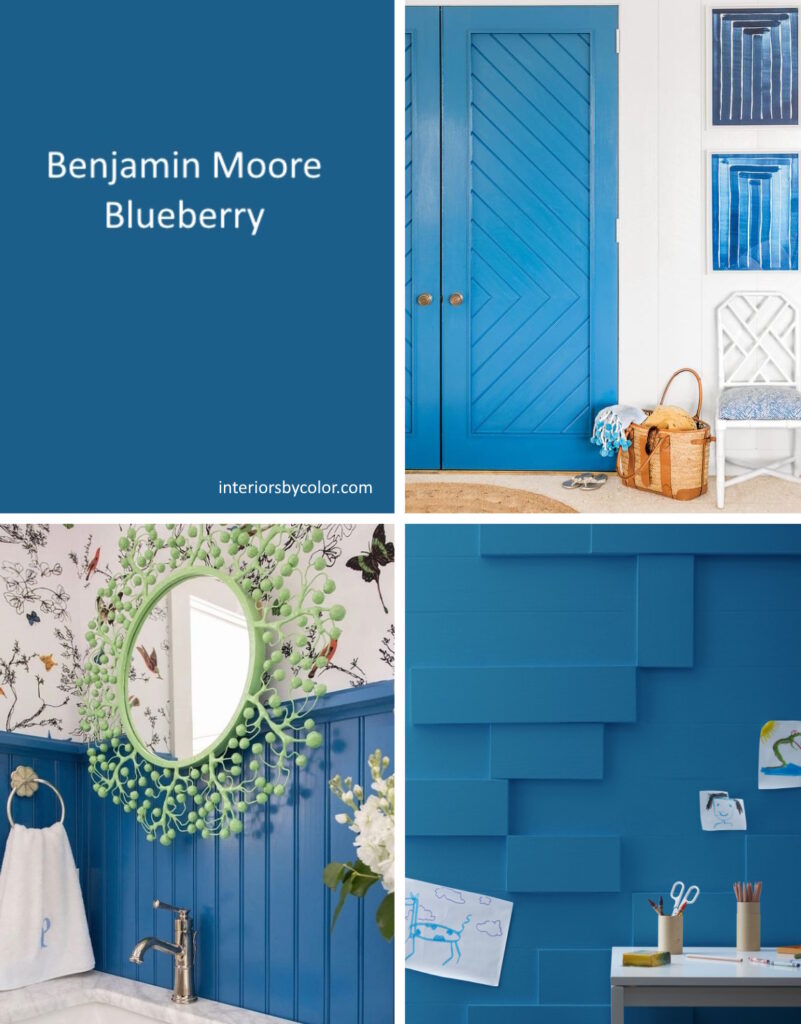 A classic blue paint color, perfect for someone looking for a true blue with a vibrant energy.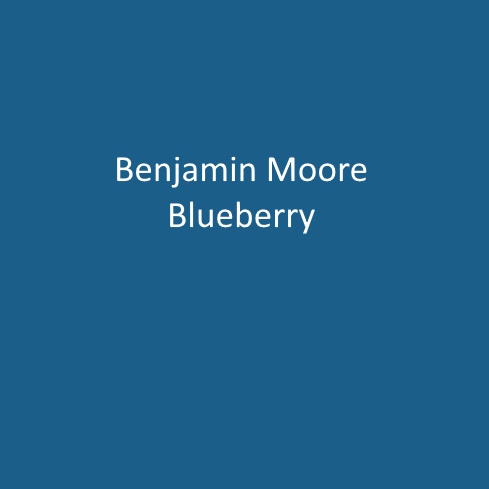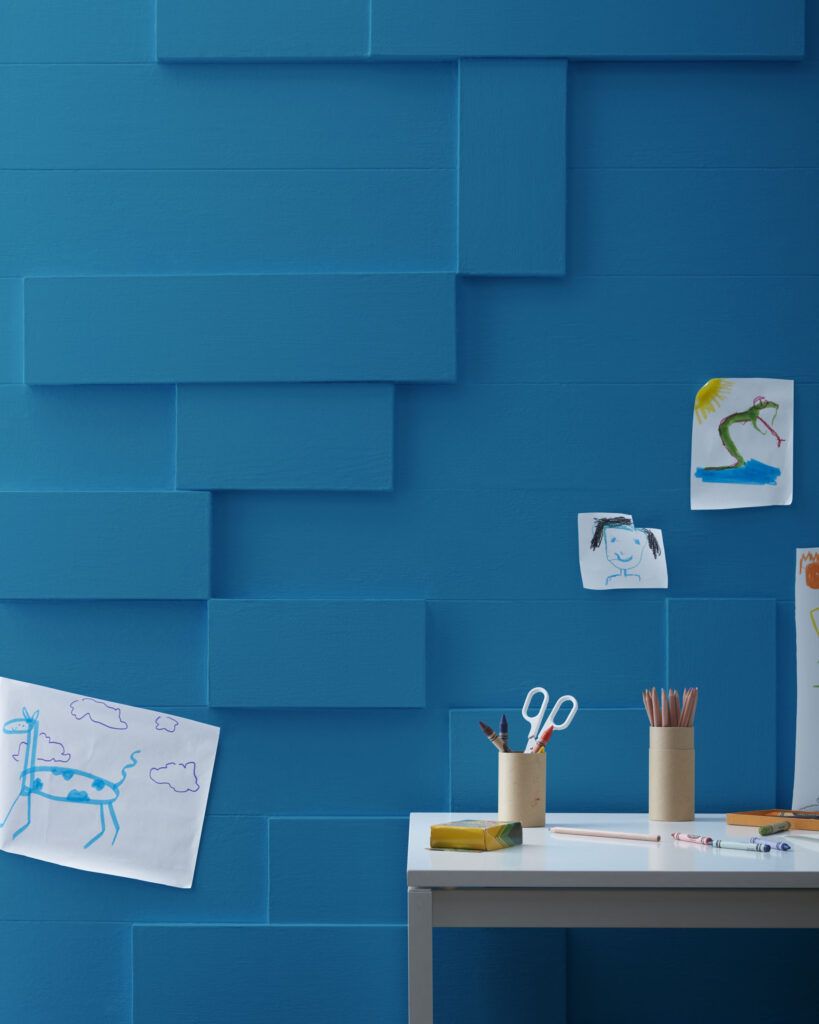 This chevron patterned door is painted in Benjamin Moore Blueberry. By Meg Braff Interiors.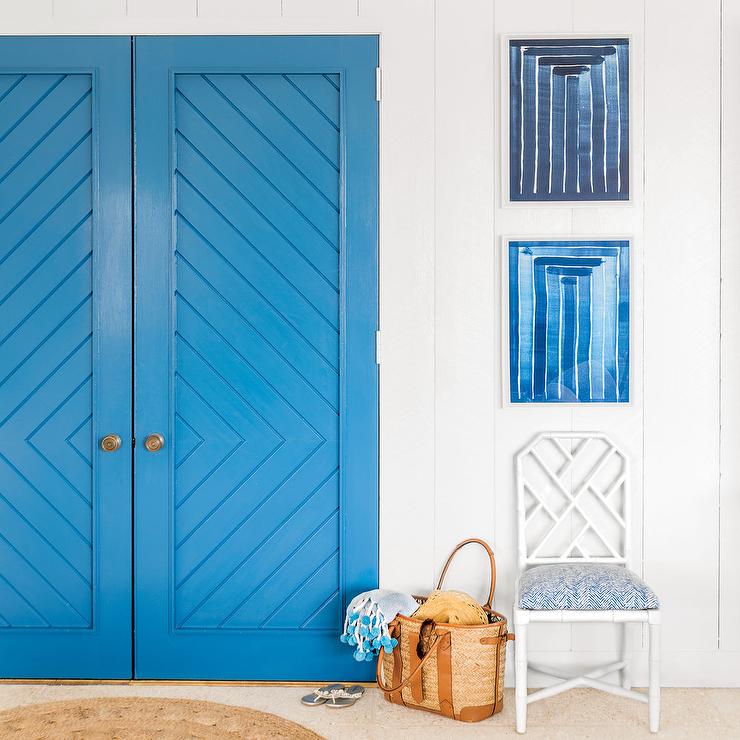 The wall paneling of this stylish bathroom is painted in BM's Blueberry. Via ostervillehardware.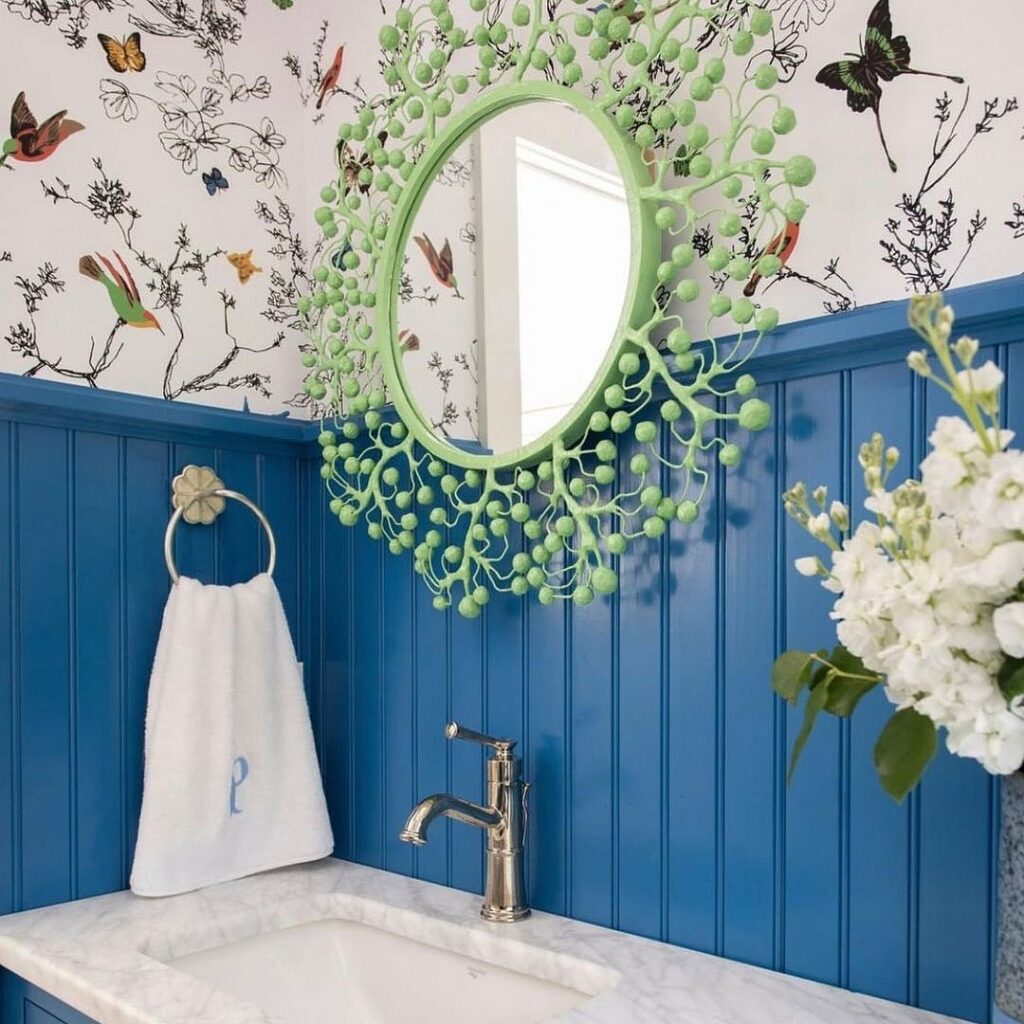 This vibrant blue paint color is fantastic for painted furniture. Via TATEstudio.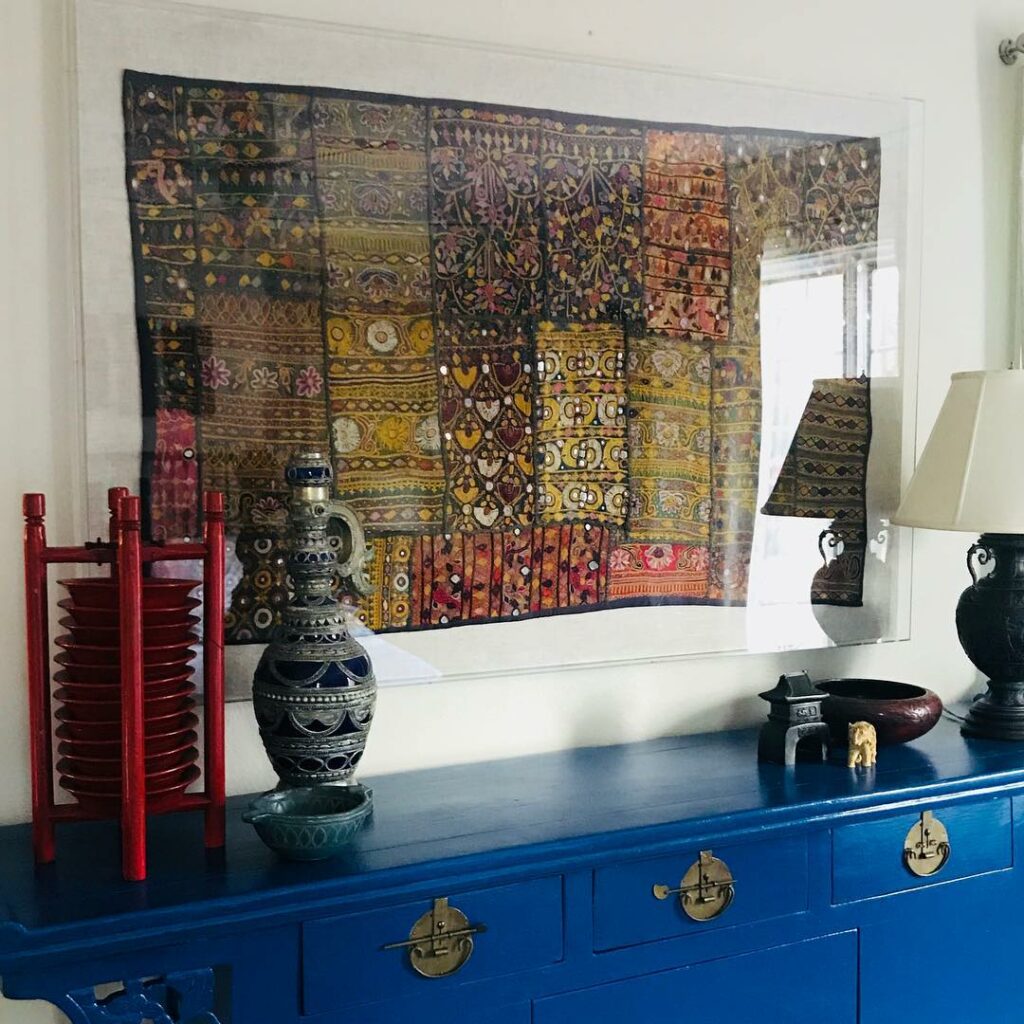 The front exterior door of this historic federalist home is painted in Blueberry by Benjamin Moore. Via thebrigdenhouse.