Benjamin Moore Purple Easter Egg
Benjamin Moore Purple Easter Egg. Sweet and buoyant, this pastel purple is the embodiment of spring.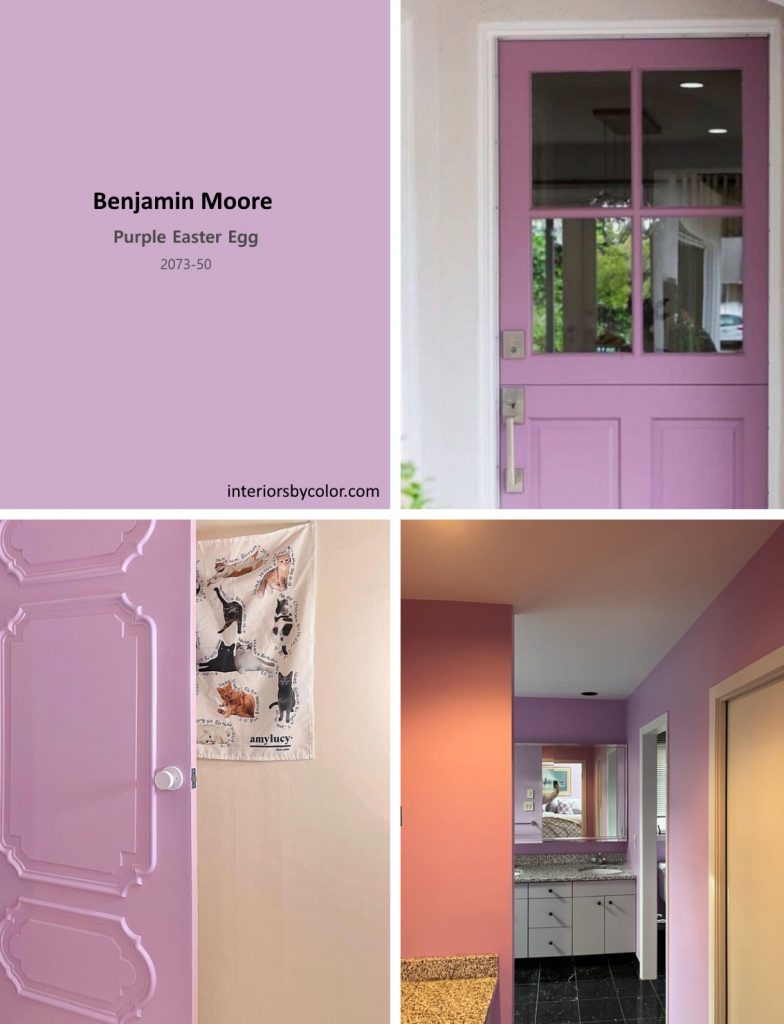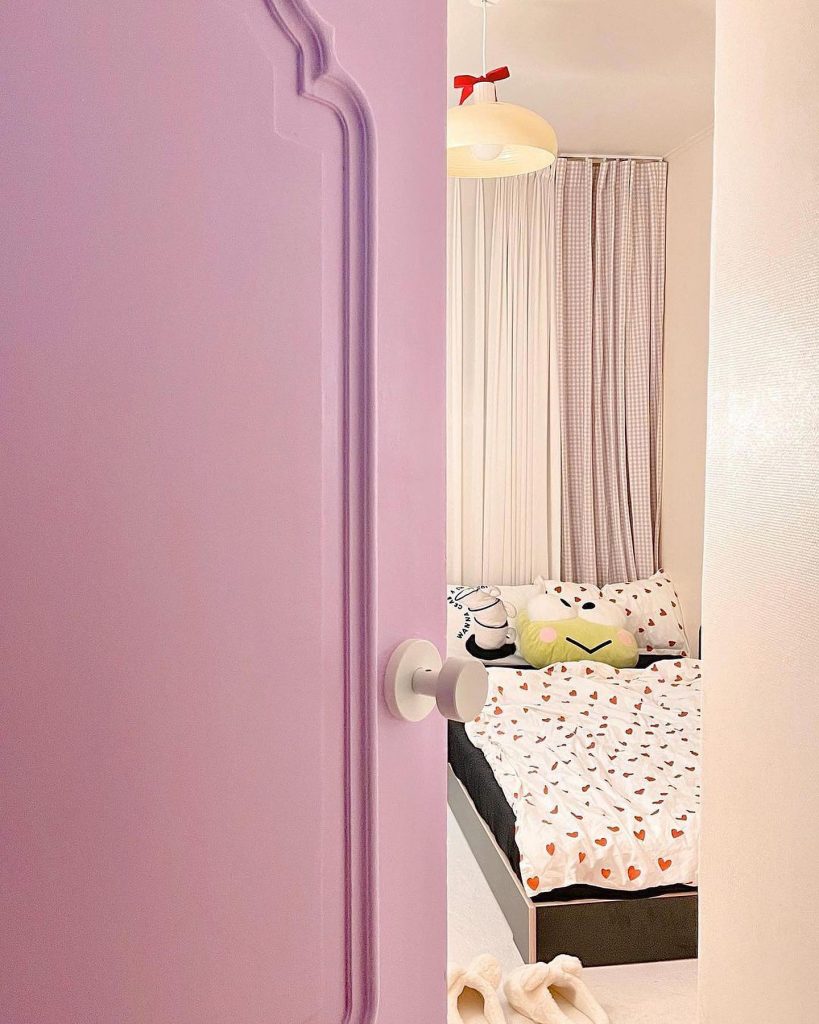 This delightful hue captures the essence of the spring season, evoking memories of blooming flowers and colorful Easter celebrations.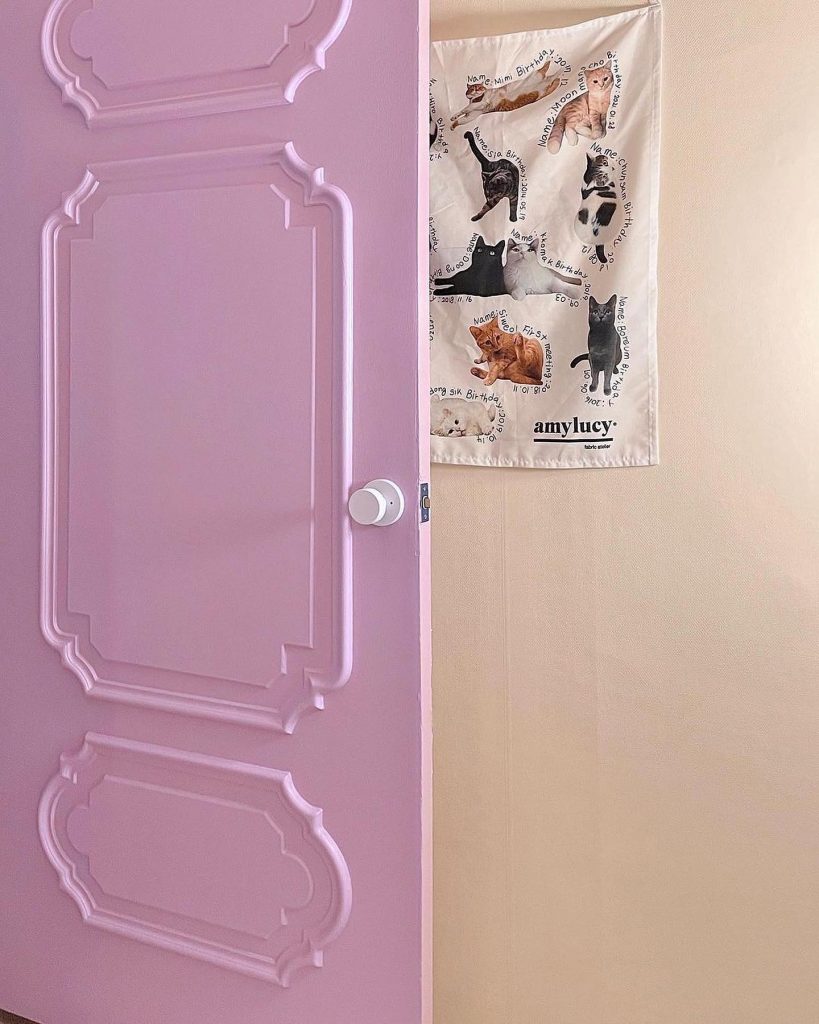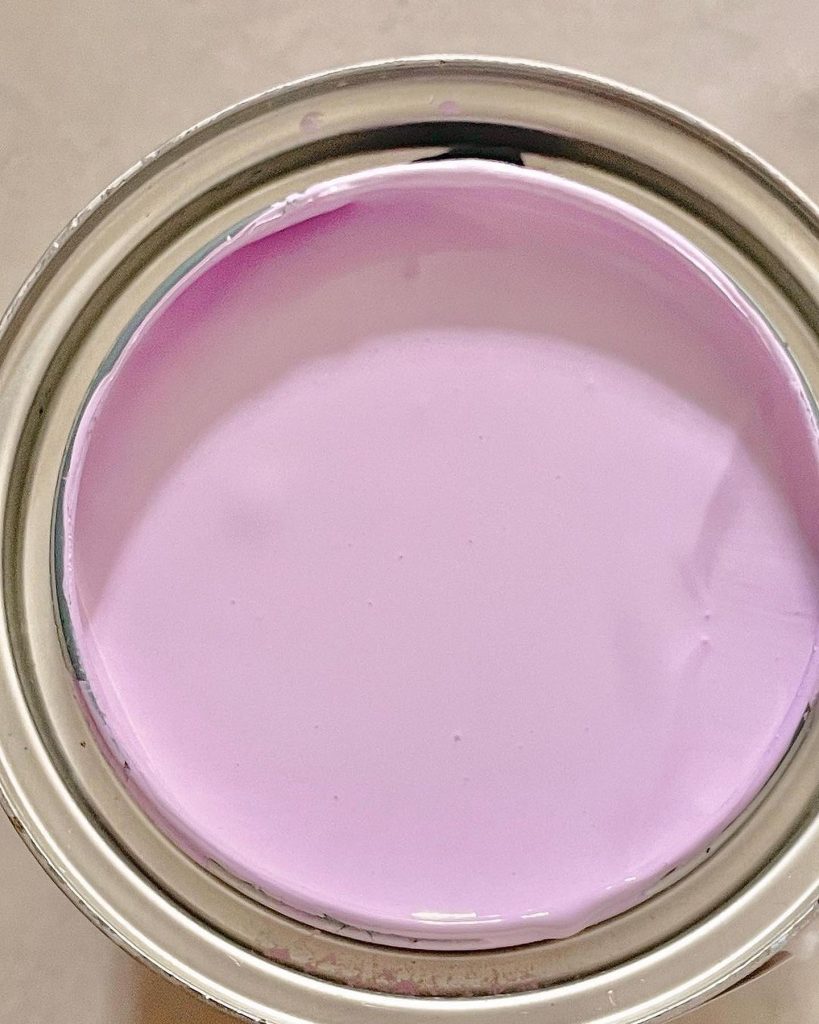 Its delicate pastel nature brings a sense of lightness and freshness to any space, making it an ideal choice for bedrooms, nurseries, or even a cozy reading nook.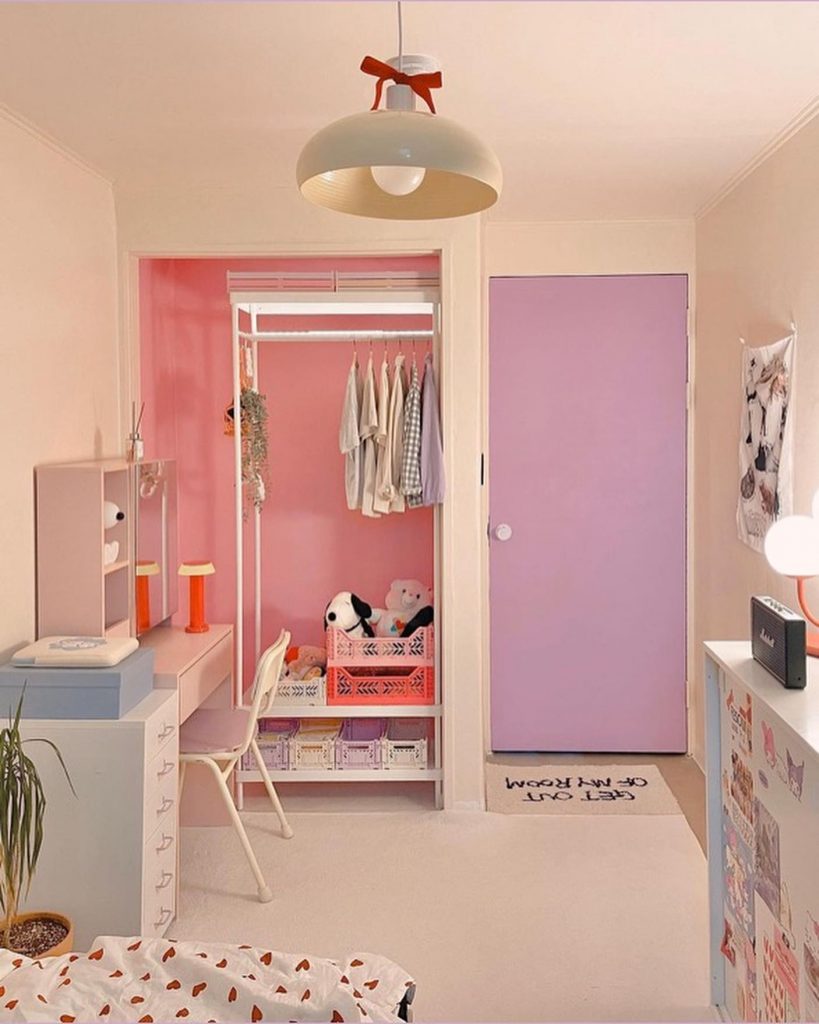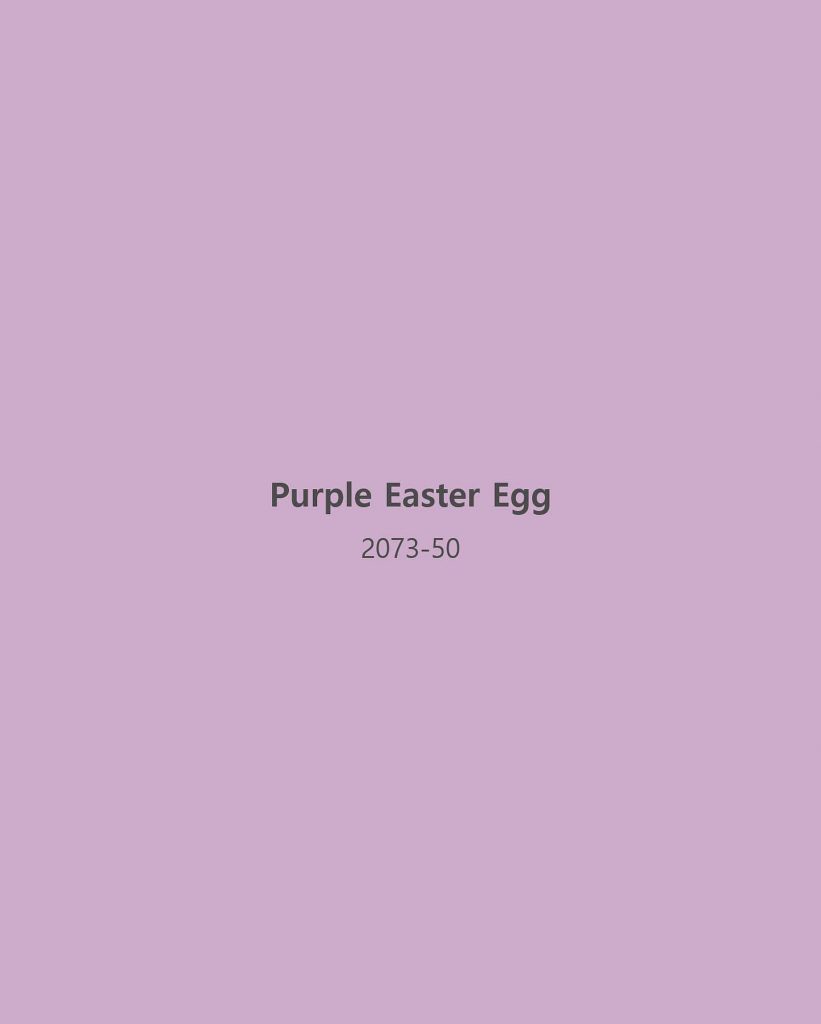 Bedroom images from d.alsom.
Five Star Painting Philadelphia Suburbs used Purple Easter Egg 2073-50 from Benjamin Moore recently in Ambler after removing a bunch of wallpaper! FUN color!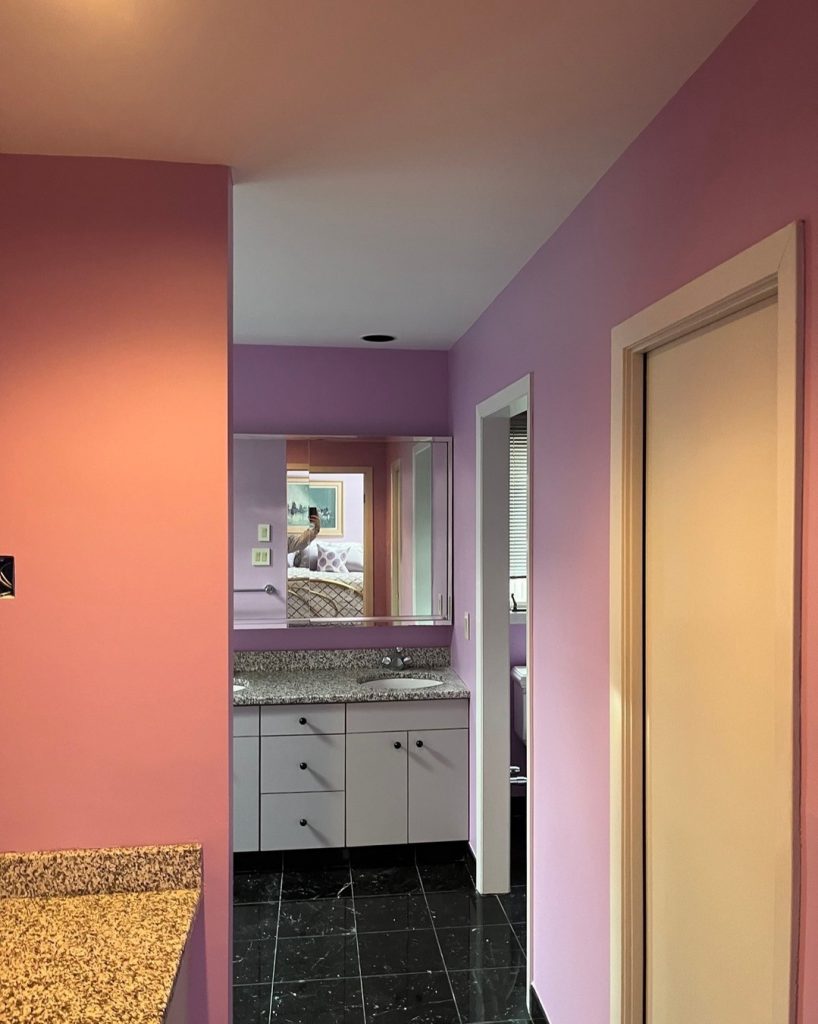 Combine with an white painted exterior, this purple packs an impact as a front door paint color.