Geometric Abstract Art on Instagram
For those who love some good abstract art to take their interior design to a new level! Here are some amazing abstract artworks from Instagram artists.
Love the abstract and map paintings by j.nkim. Chic rainbow art.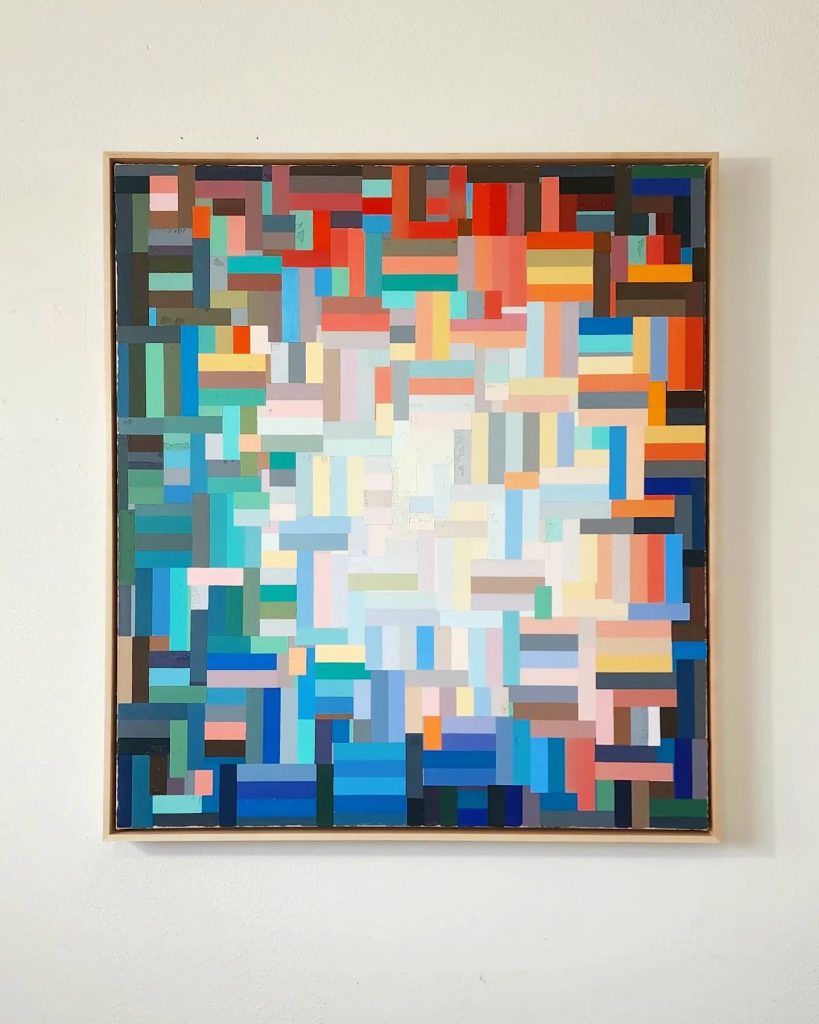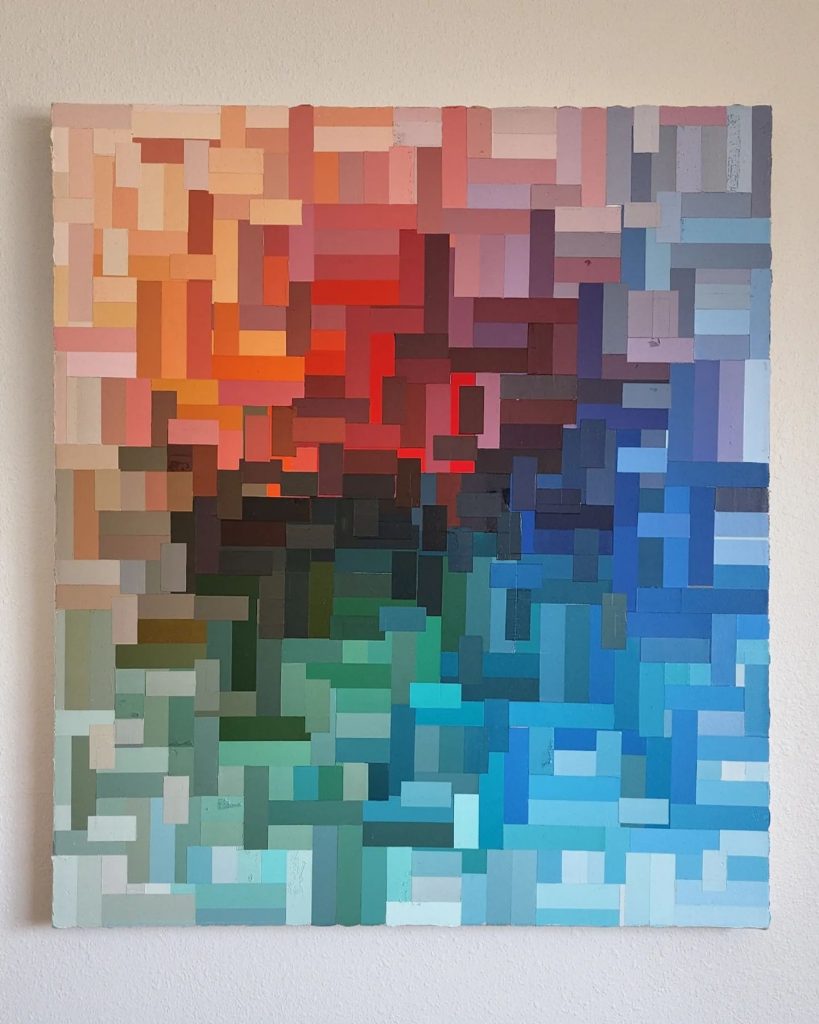 More rectangles, inspired by doors. Beautiful color combinations by agathangelo.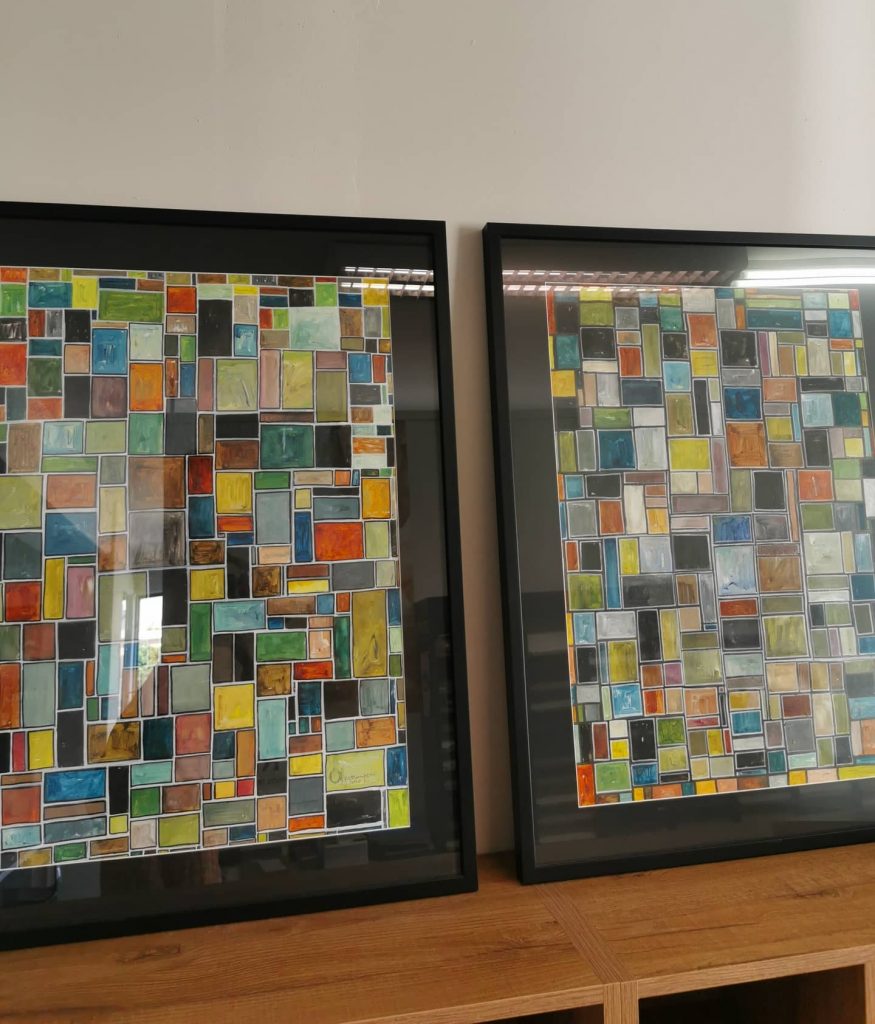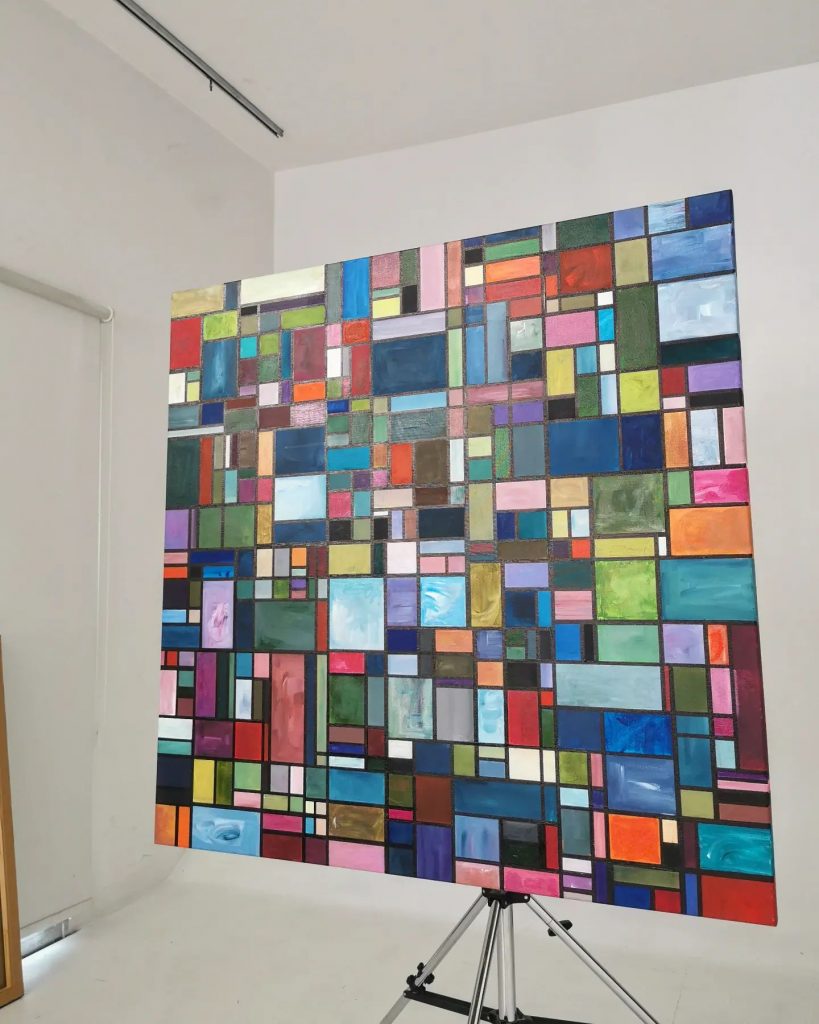 Amazing pattern art by charlienanos_art.