Paint Color – No-Fail Wall-Ceiling-Trim Combos
Paint Color – No-Fail Wall -Ceiling-Trim Combos.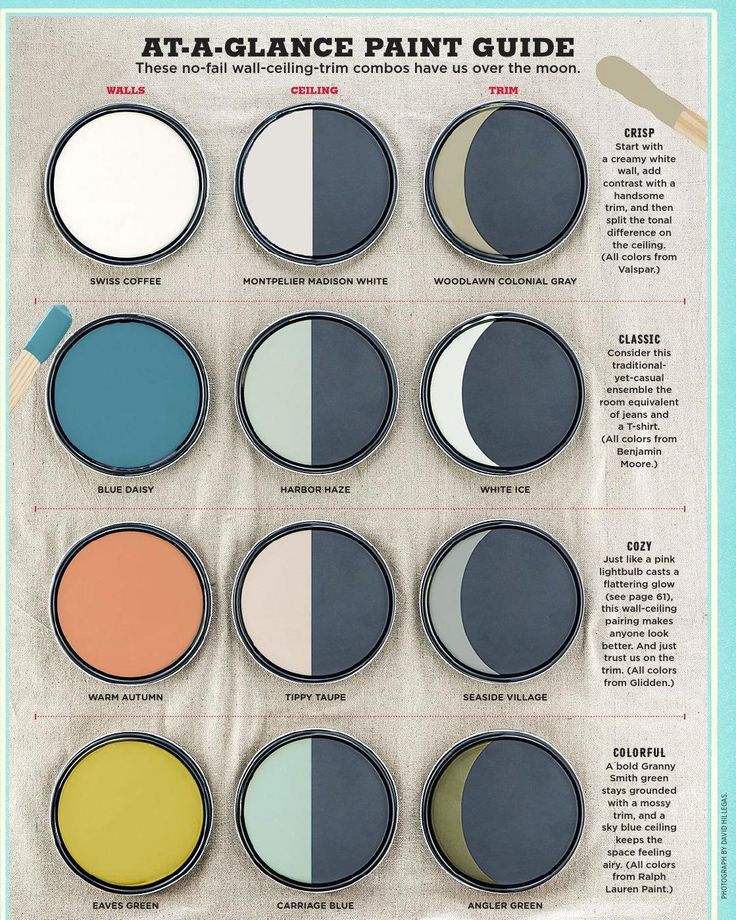 Crisp Paint Color Palette:
Start with a creamy white wall, add contrast with a handsome trim, split the tonal difference on the ceiling.
Walls: Swiss Coffee by Valspar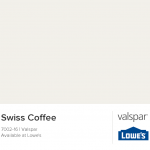 Ceiling: Montpelier Madison White by Valspar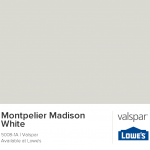 Trim: Woodlawn Colonial Gray by Valspar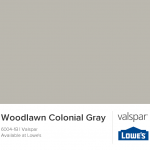 Classic Paint Color Palette:
Traditional yet casual.
Walls: Benjamin Moore Blue Daisy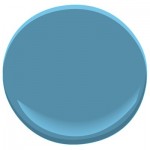 Ceiling: Benjamin Moore Harbor Haze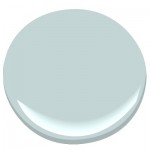 Trim: Benjamin Moore White Ice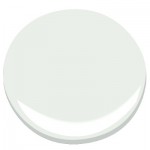 Cosy Paint Color Palette:
Just like a pink light bulb casts a falttering glow, this wall ceiling pairing makes anyone look better.
Walls: Glidden Warm Autumn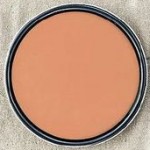 Ceiling: Glidden Tippy Taupe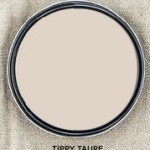 Trim: Glidden Seaside Village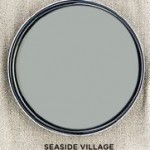 Colorful Paint Color Palette:
A bold granny smith green stays grounded with a mossy trim and a sky blue ceiling keep the space feeling airy.
Walls: Ralph Lauren Eaves Green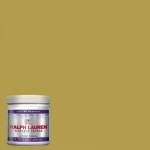 Ceiling: Ralph Lauren Carriage Blue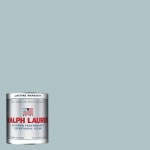 Trim: Ralph Lauren Angler Green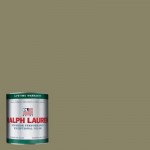 Image via Country Living September 2015.