Designer Chad James infused this Michigan Avenue apartment with colors evocative of the skyline at "golden hour."

designer Chad James was struck by how beautiful Chicago's architecture and nearby Lake Michigan looked during "golden hour." James was so inspired that he swathed this Michigan Avenue apartment in a palette evocative of that magic time of day.

James incorporated steely grays and subtle neutrals that call to mind the metallic cityscape, while gold tones were used to evoke the sun's rays. He also added in several shades of blue to represent the Great Lake bordering the city.

And while the decor is marked by a strong sense of place, it is also a study in how to successfully marry masculine and feminine influences. James easily blends bold lines and strong furniture with soft textures and romantic touches, while keeping the apartment's cohesive design intact.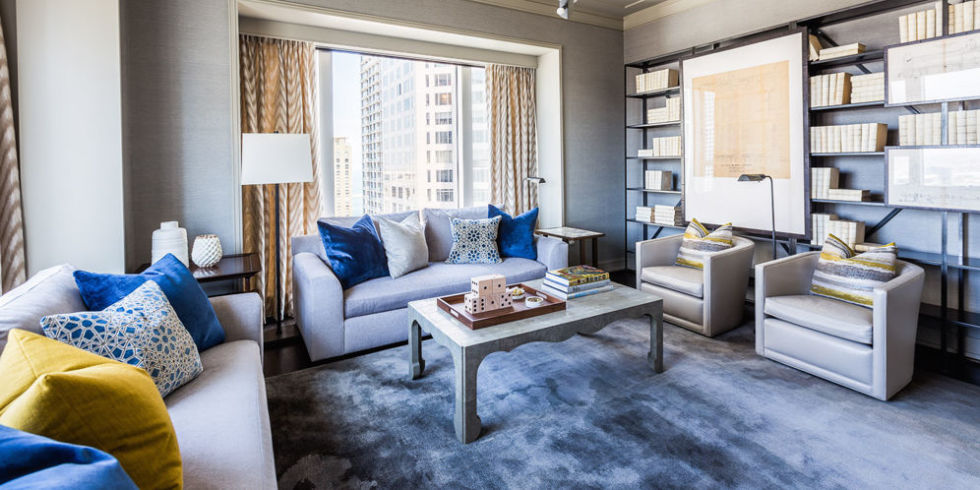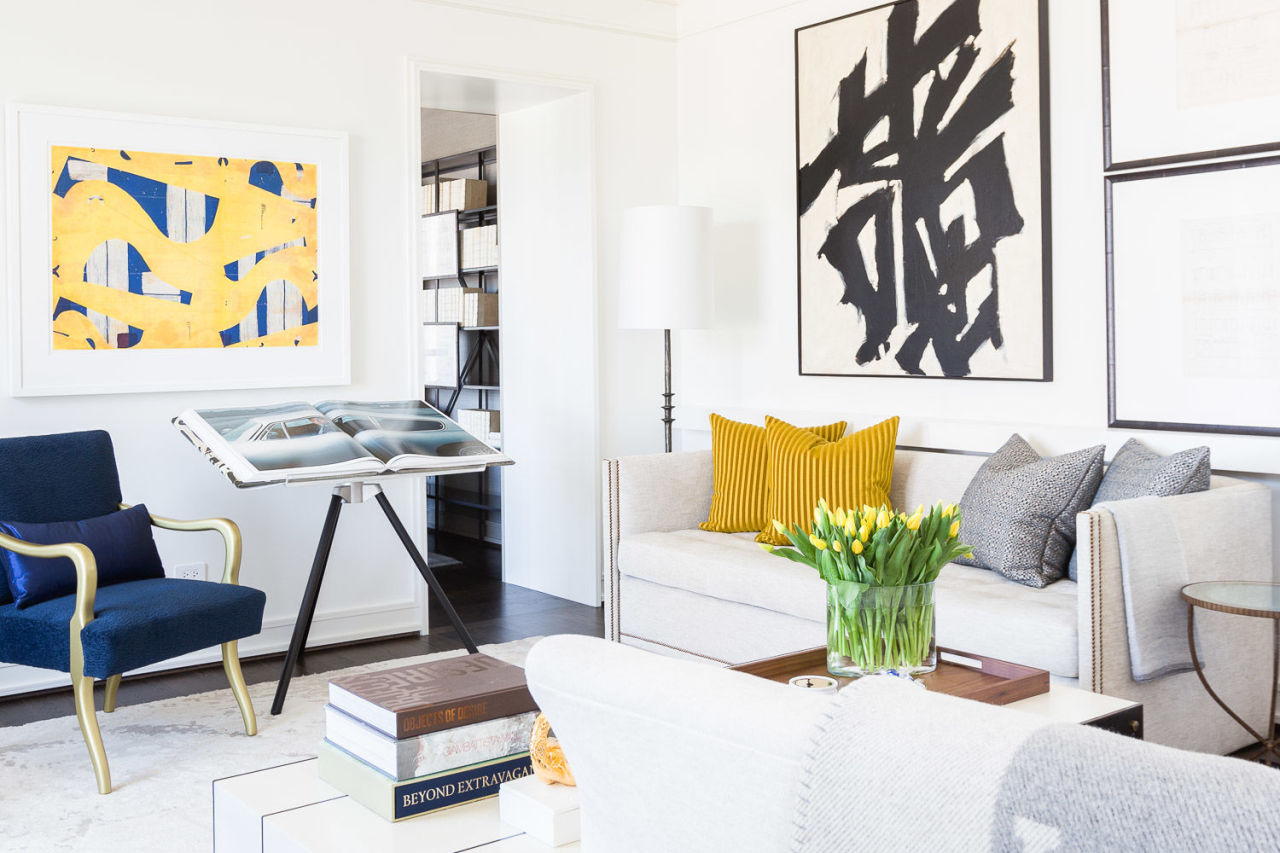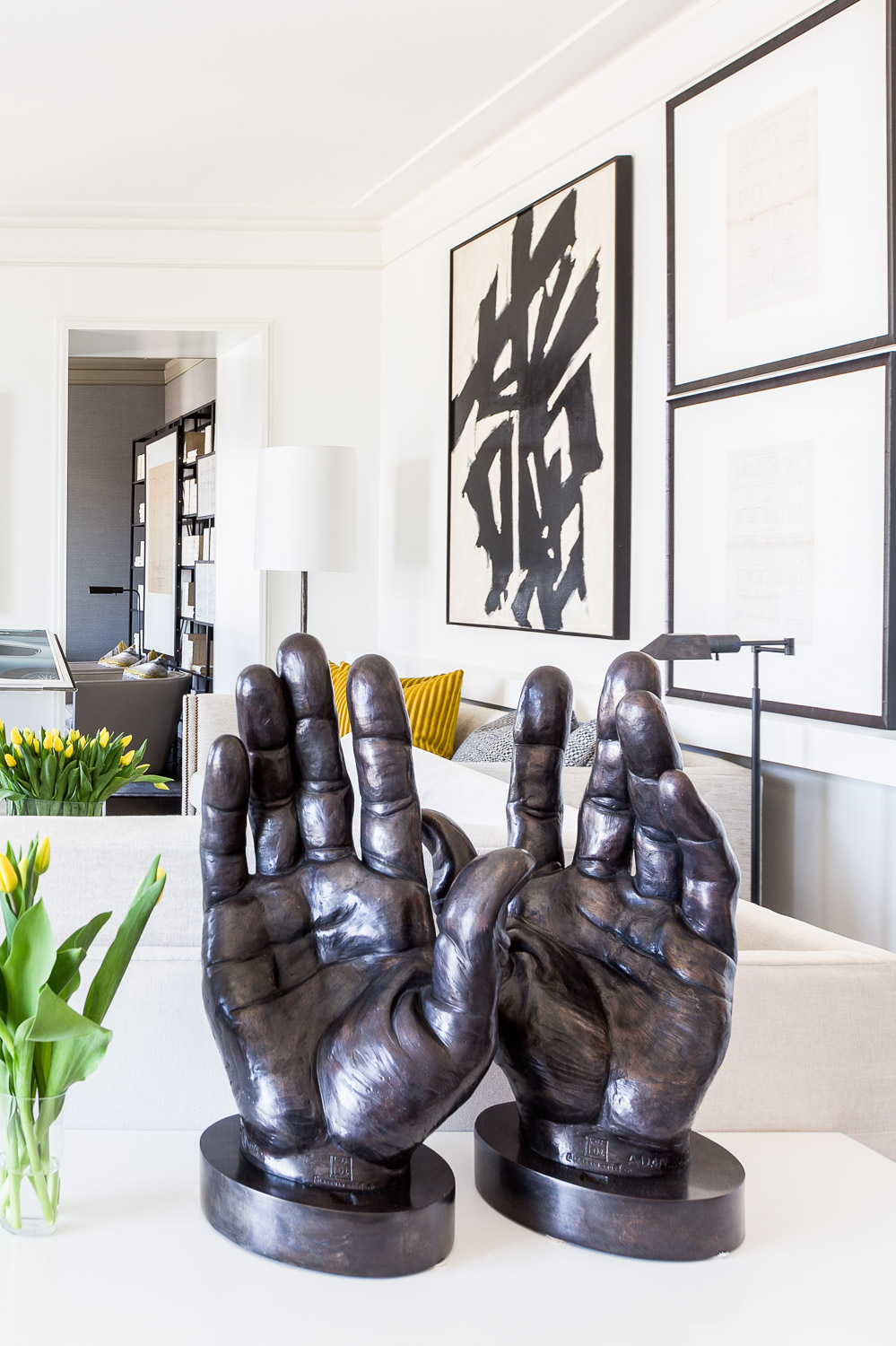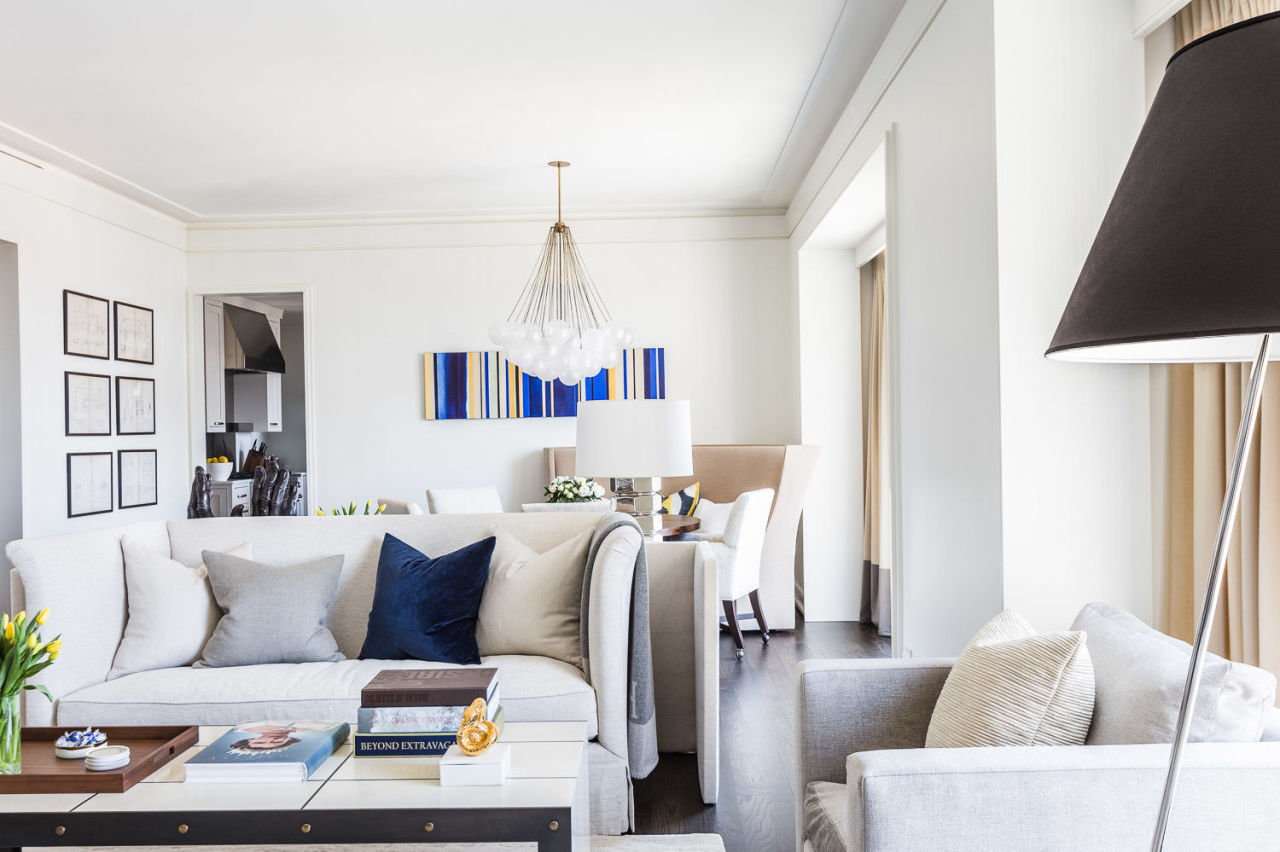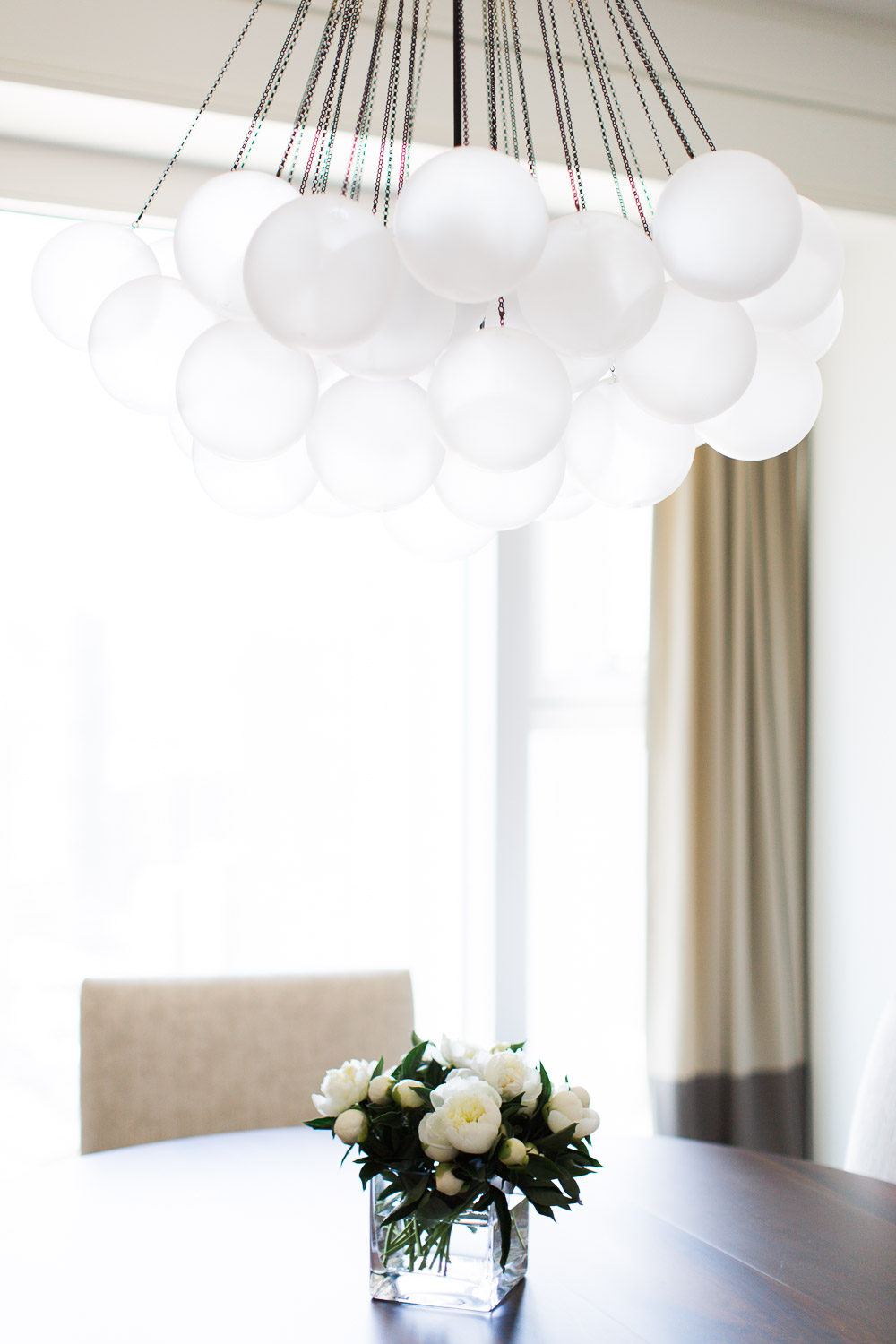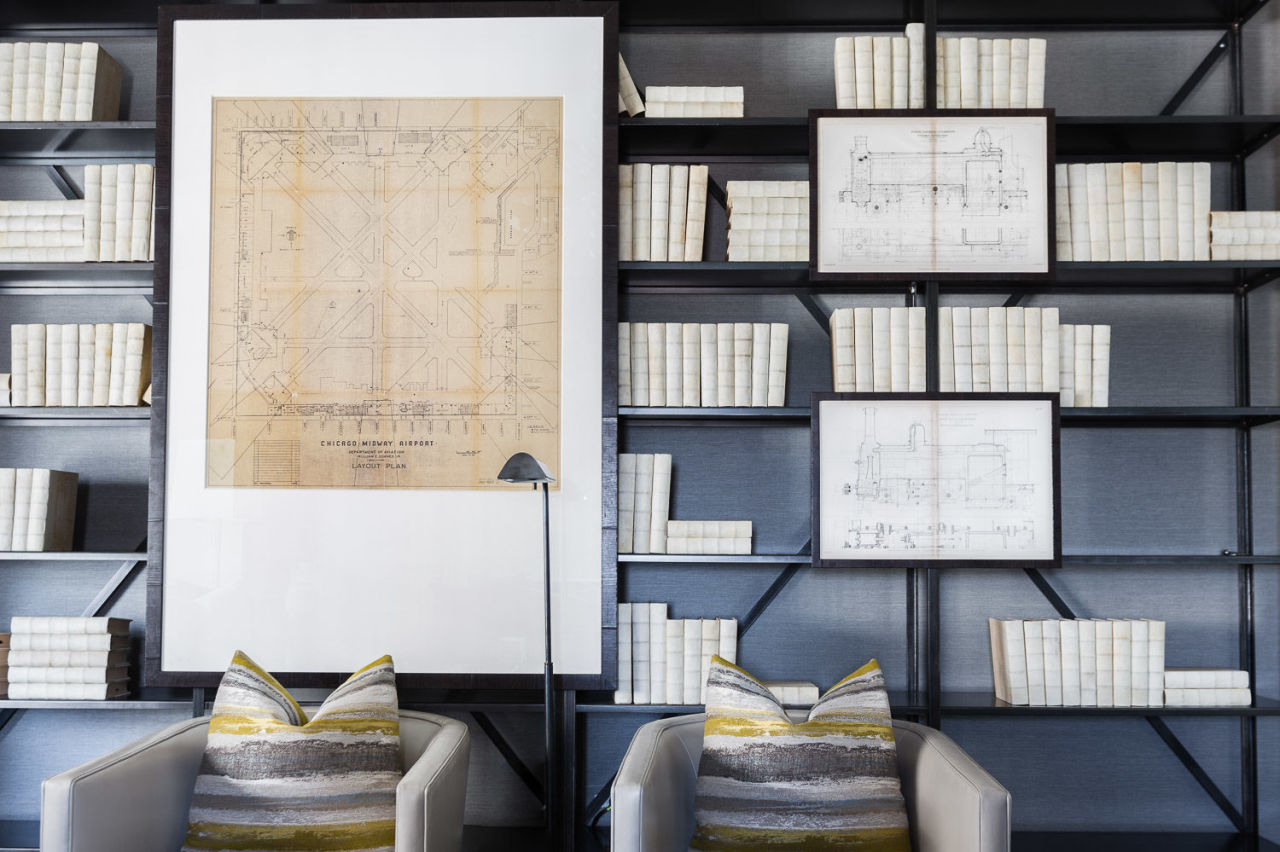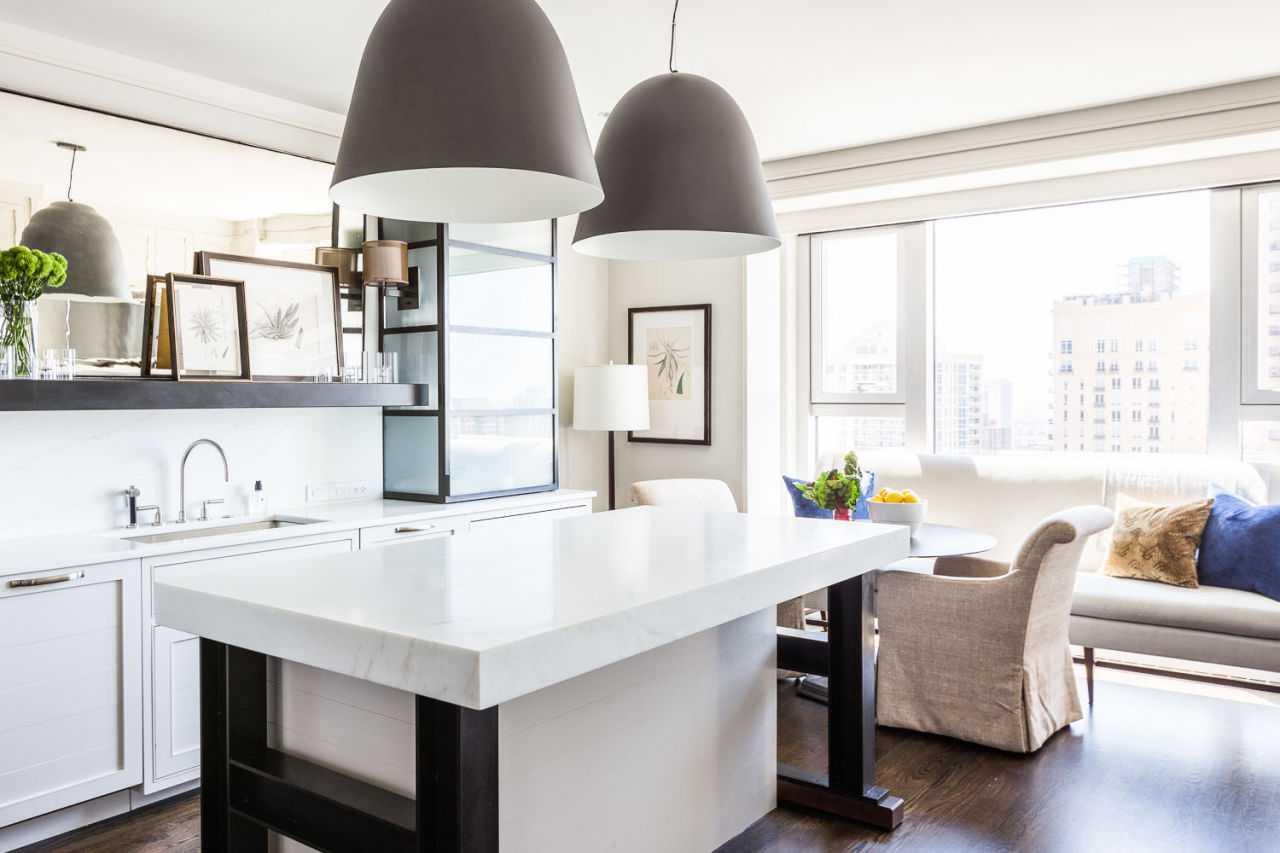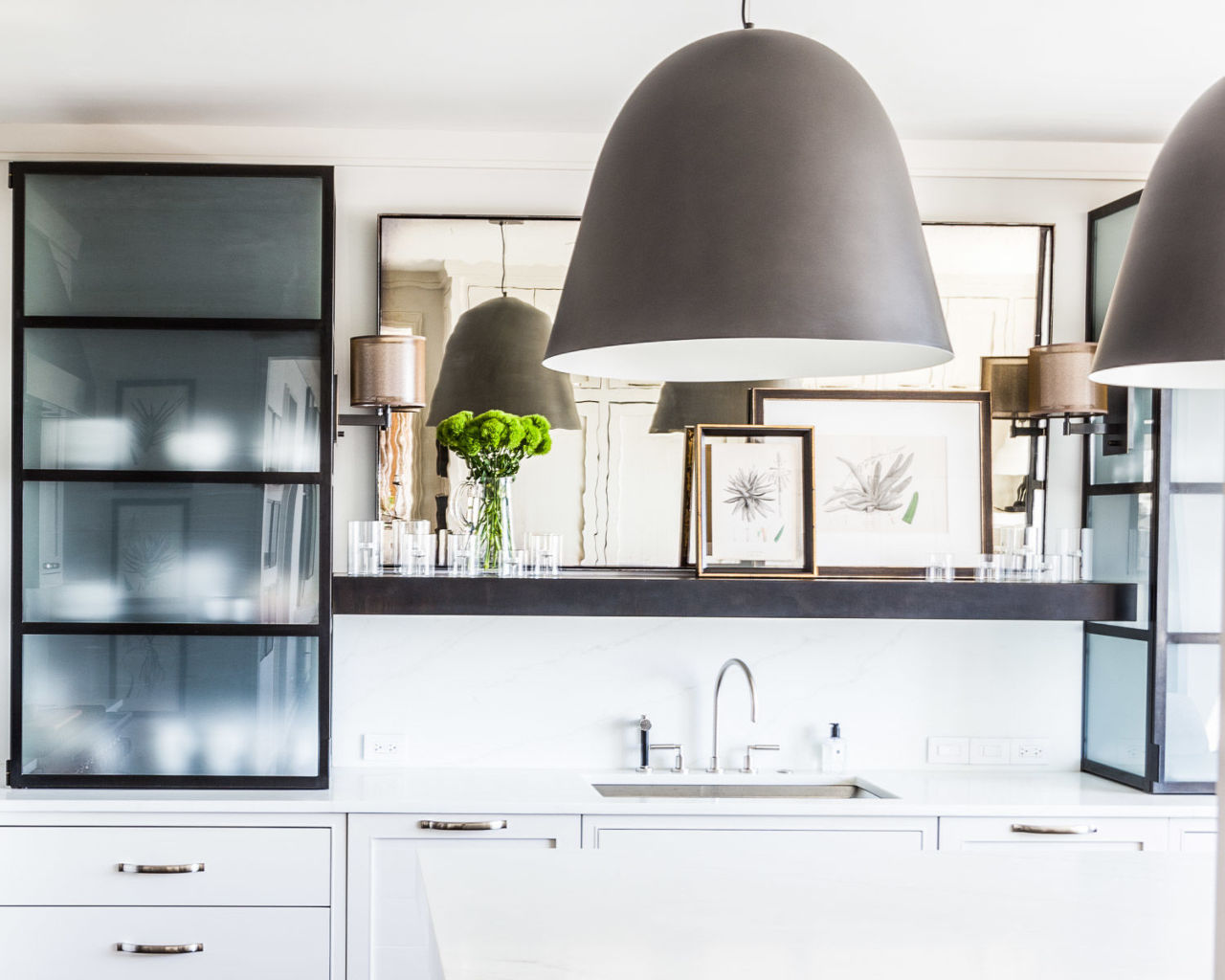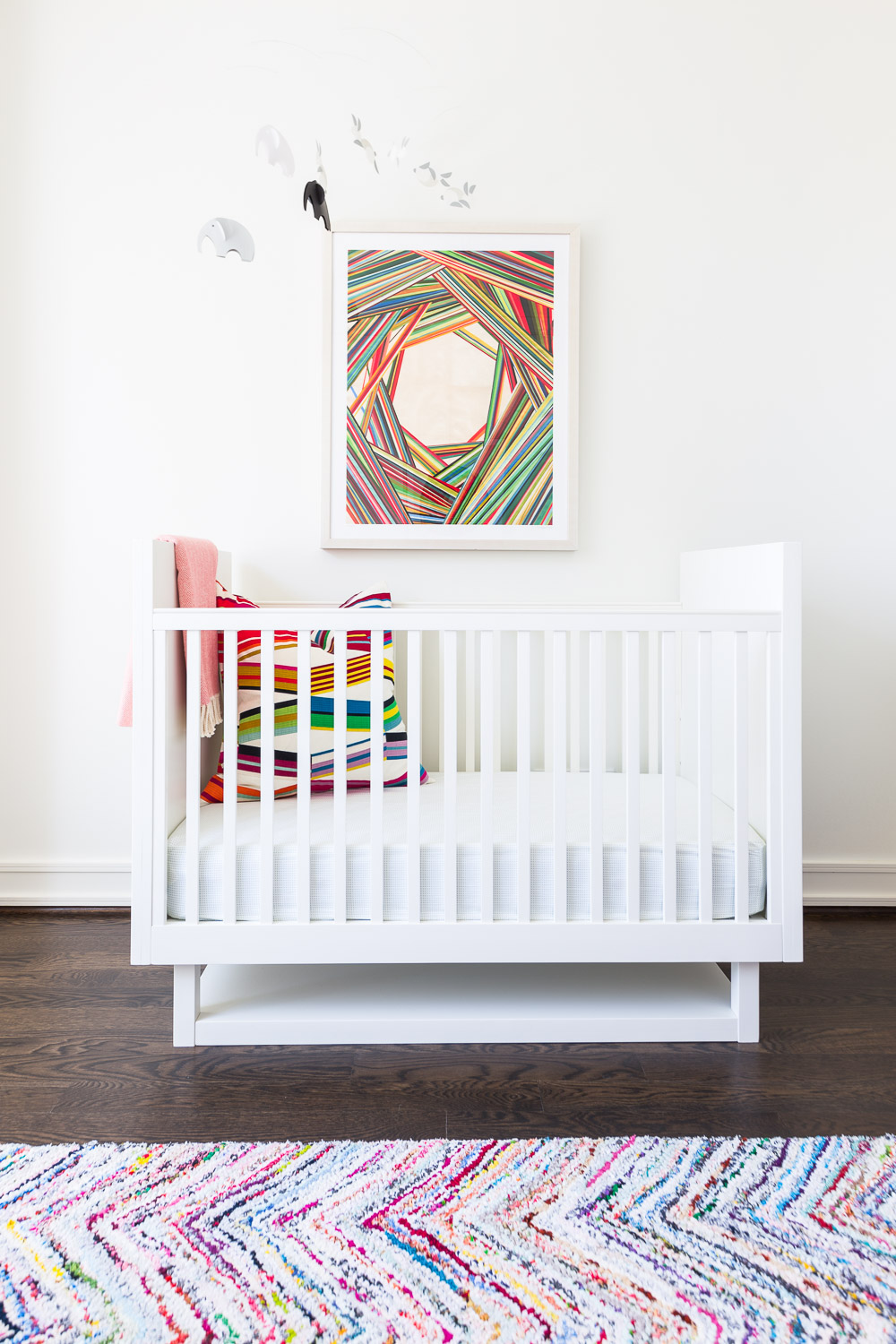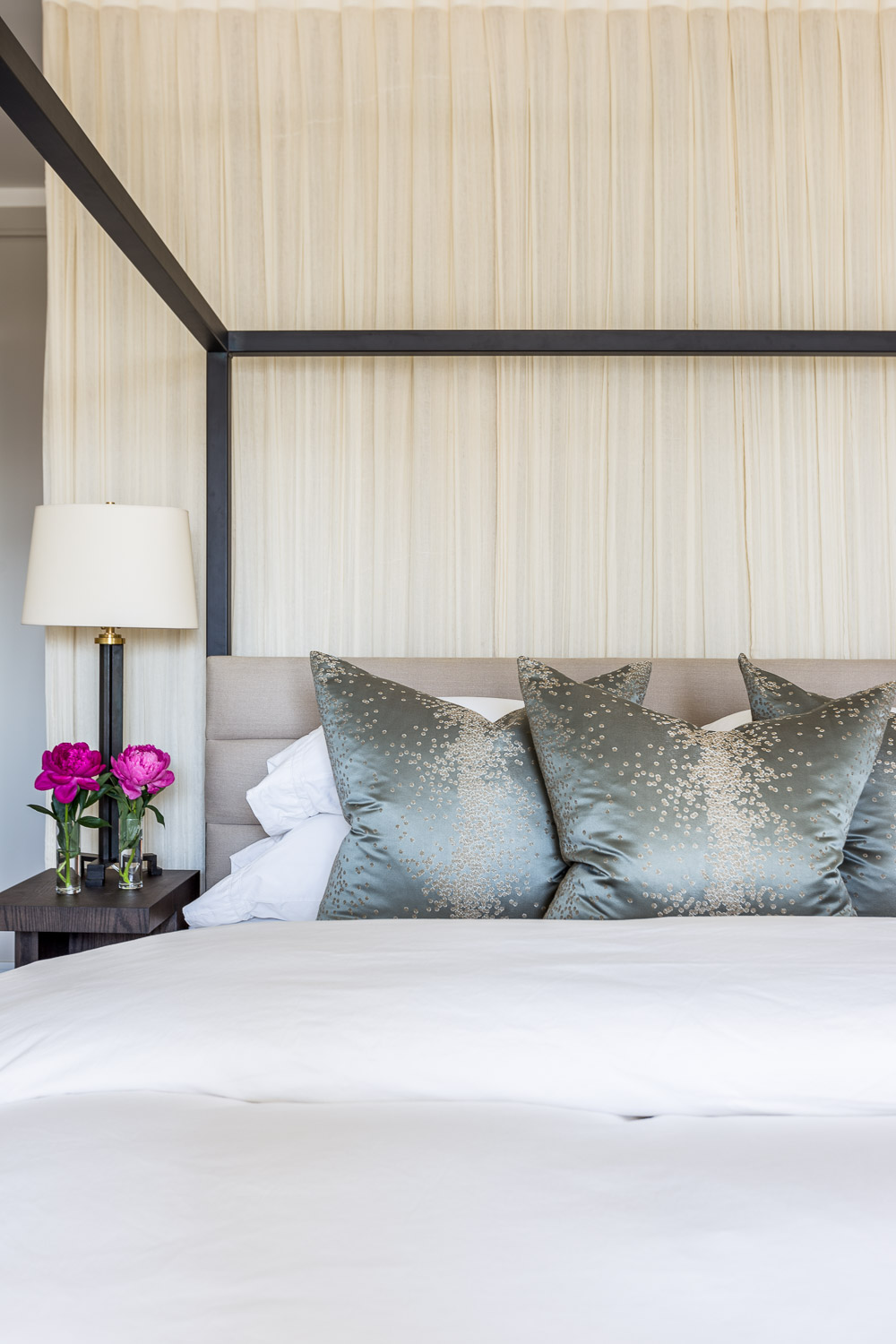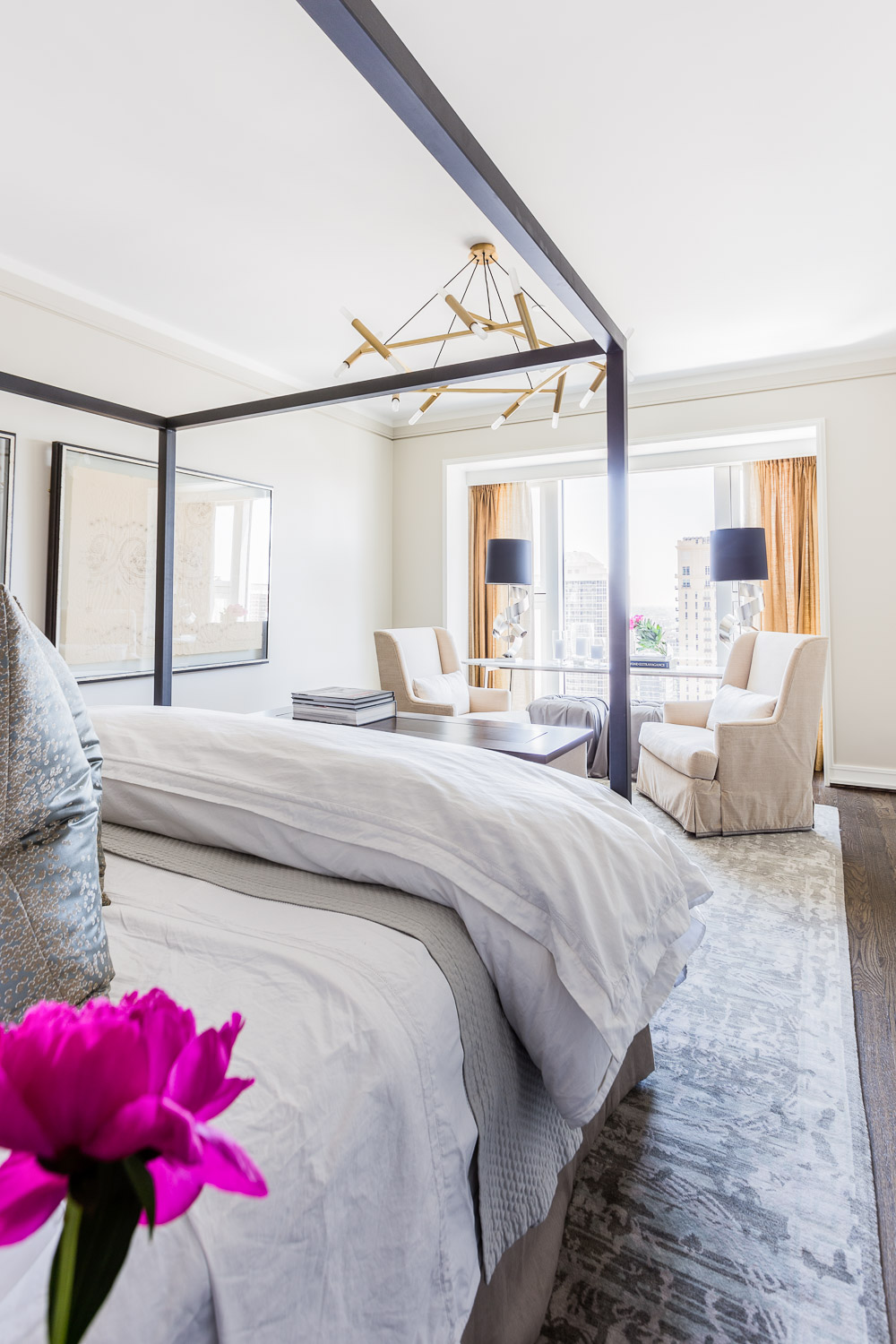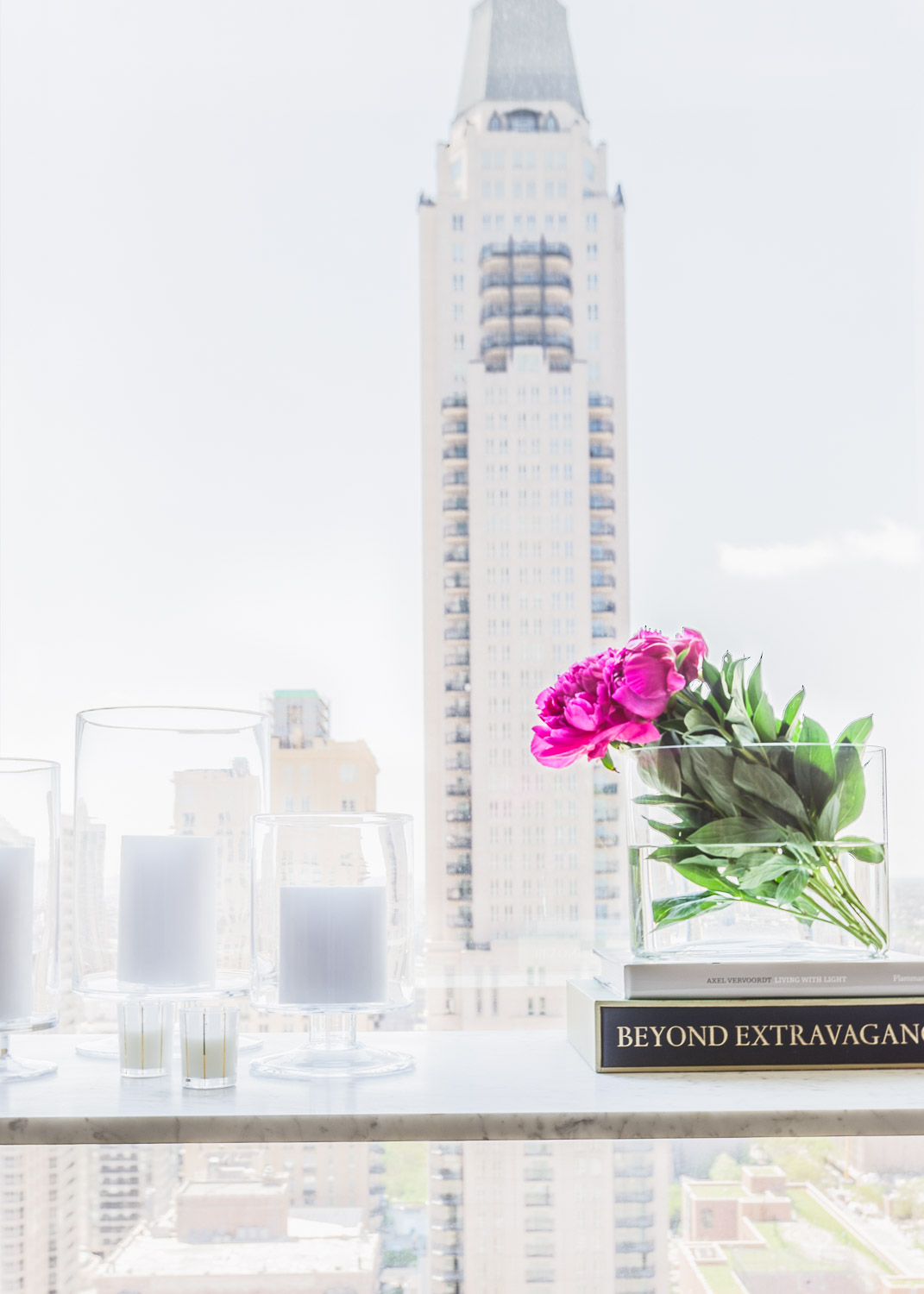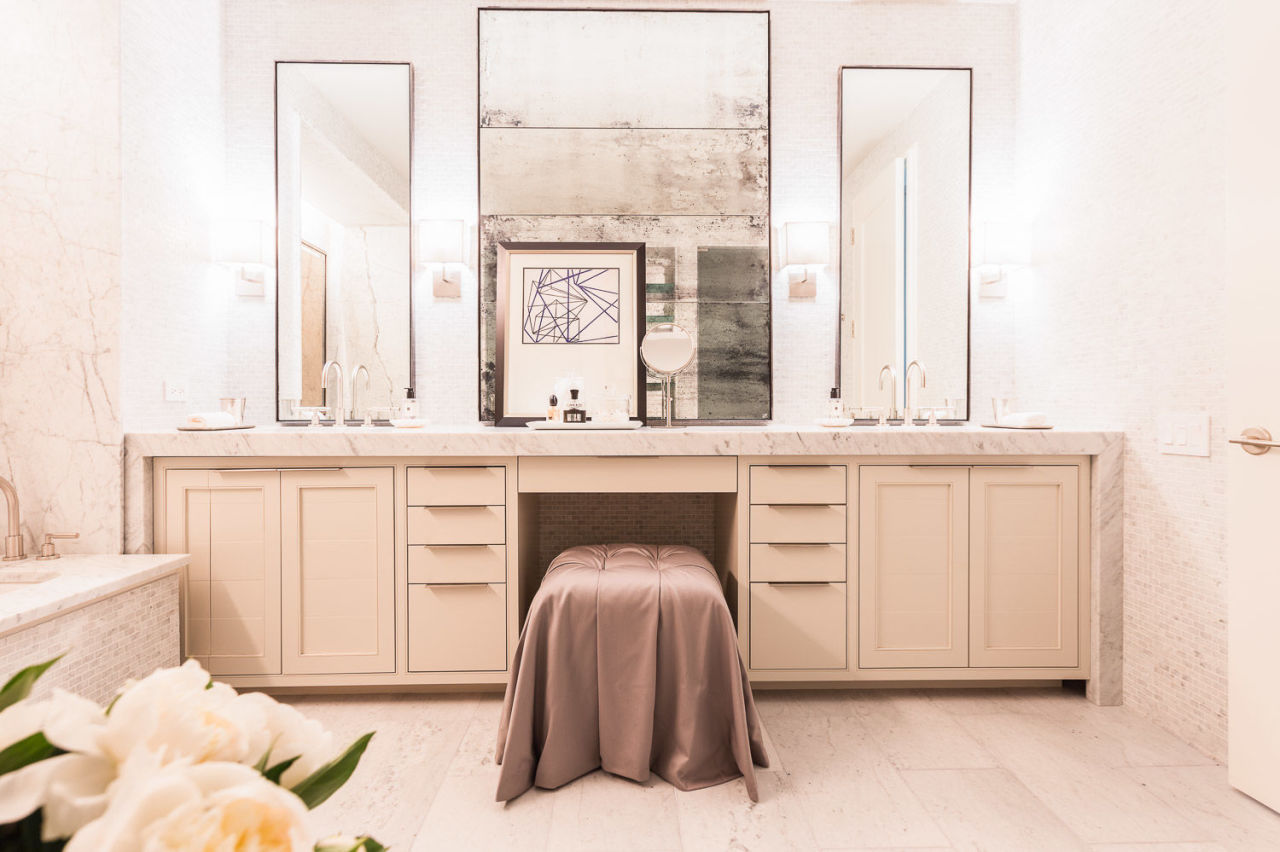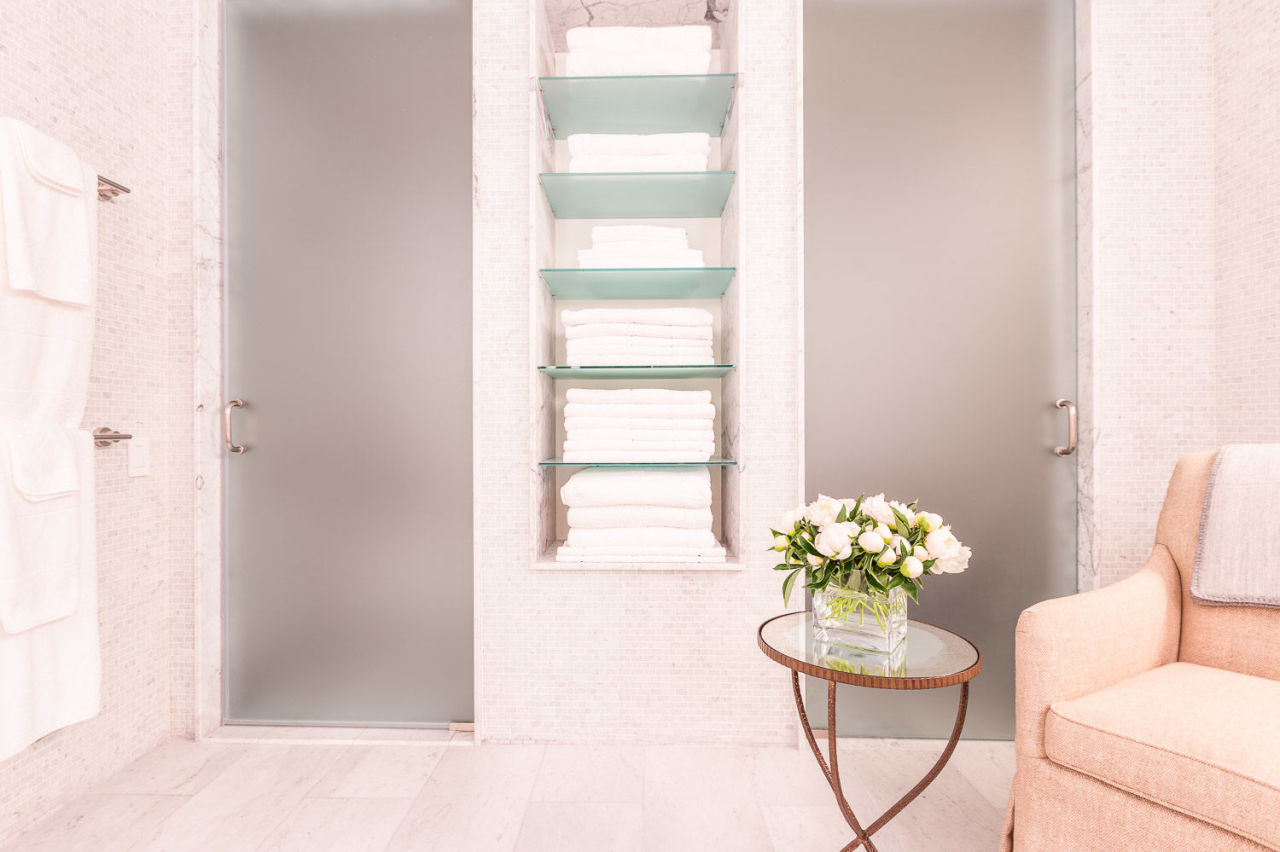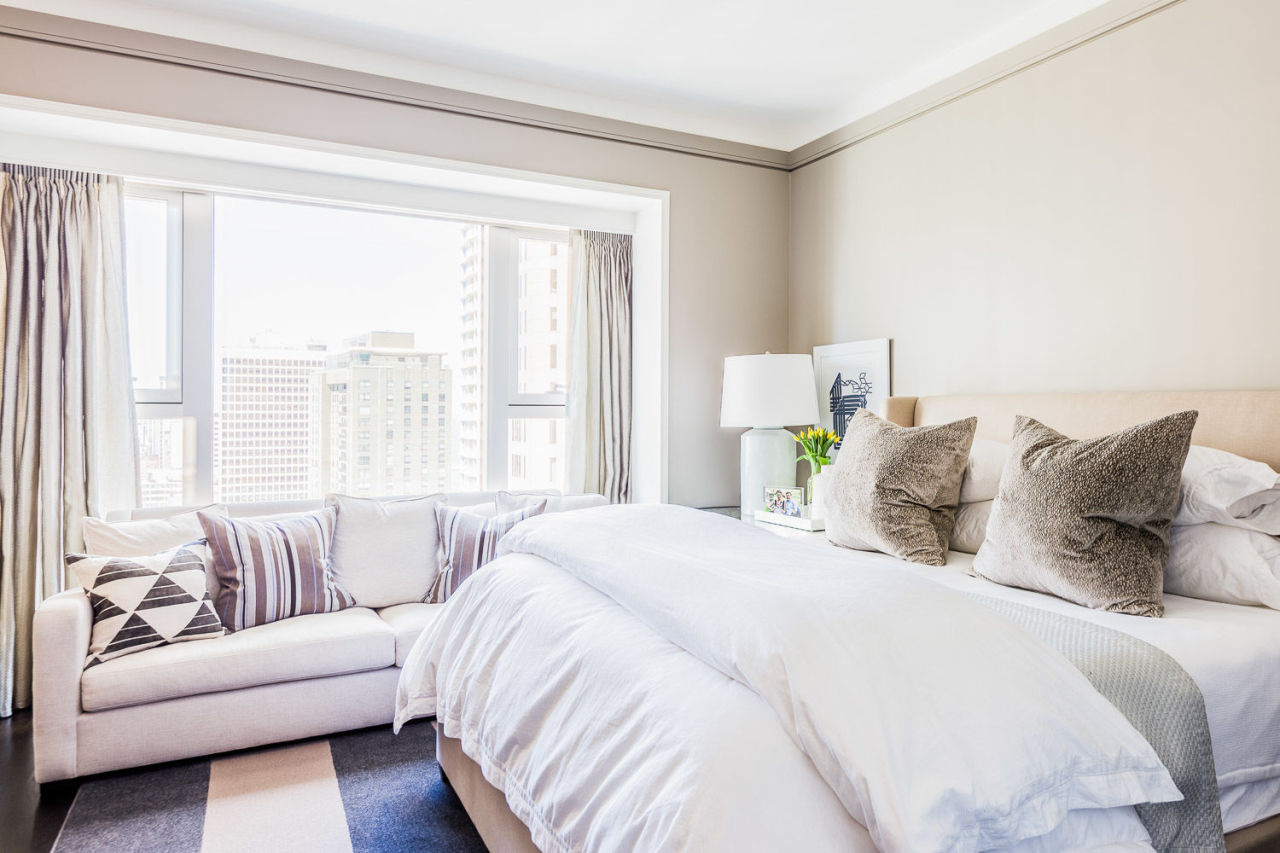 House Tour from Elle Decor ~ via
Photography by Alyssa Rosenheck