Dunrobin Apartment Renovation by John Jacob
Apartment renovation by designer John Jacob. John veered slightly from his trademark style to create an apartment in keeping with the Art Deco style of the building. giving it a youthful feel with luxurious touches.
Love the sexy, masculine, dark interior accented in jewel toned green!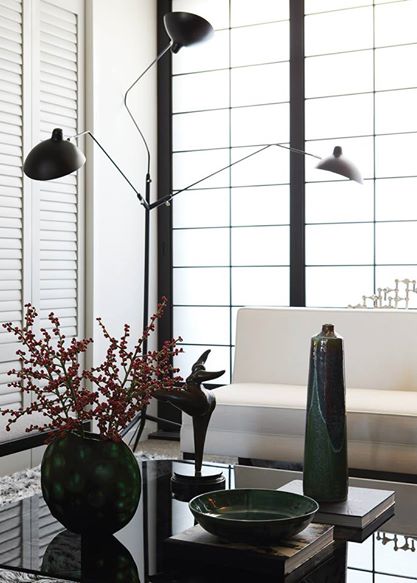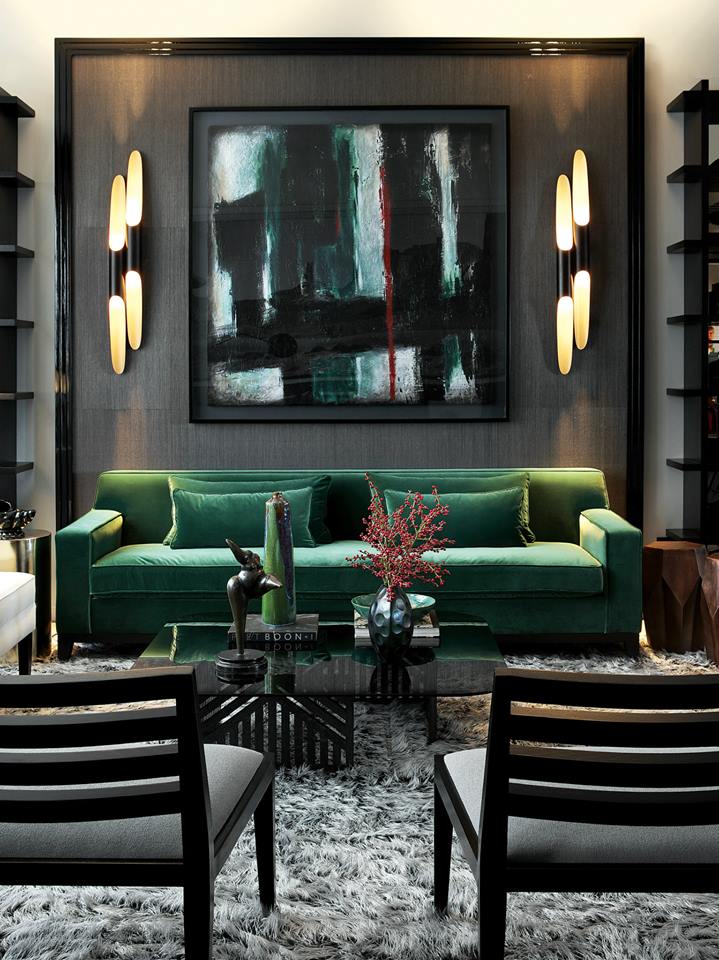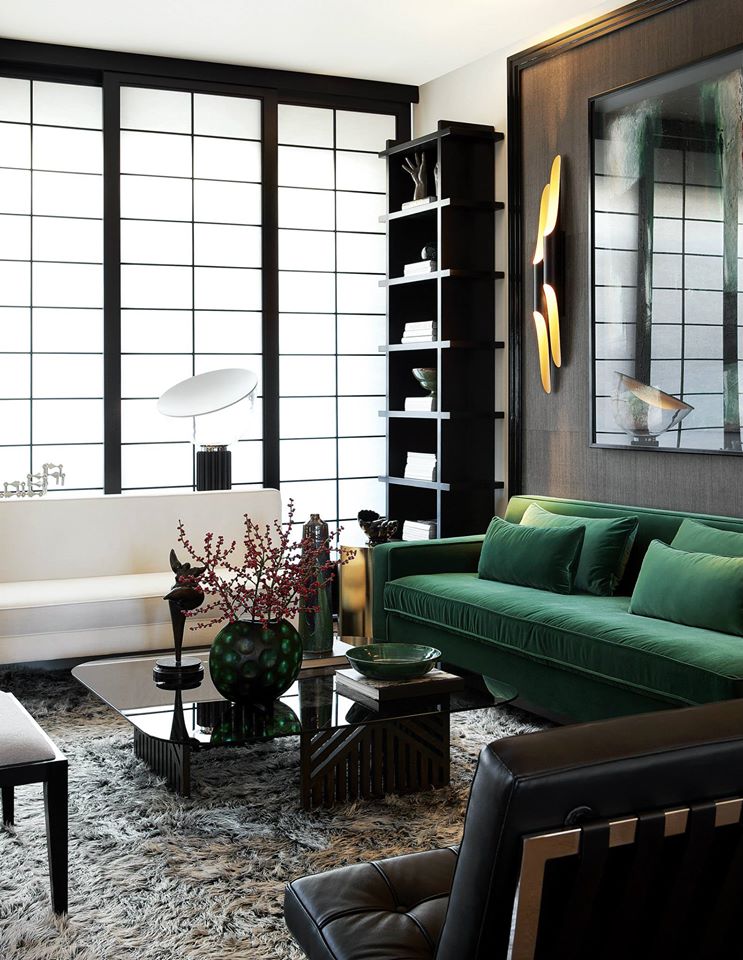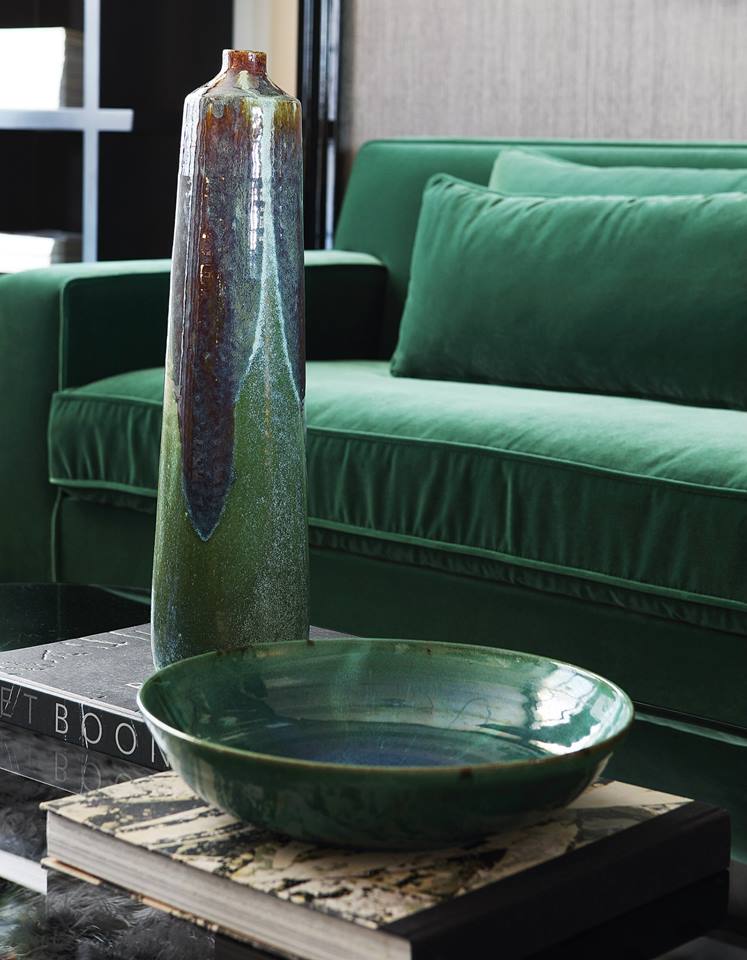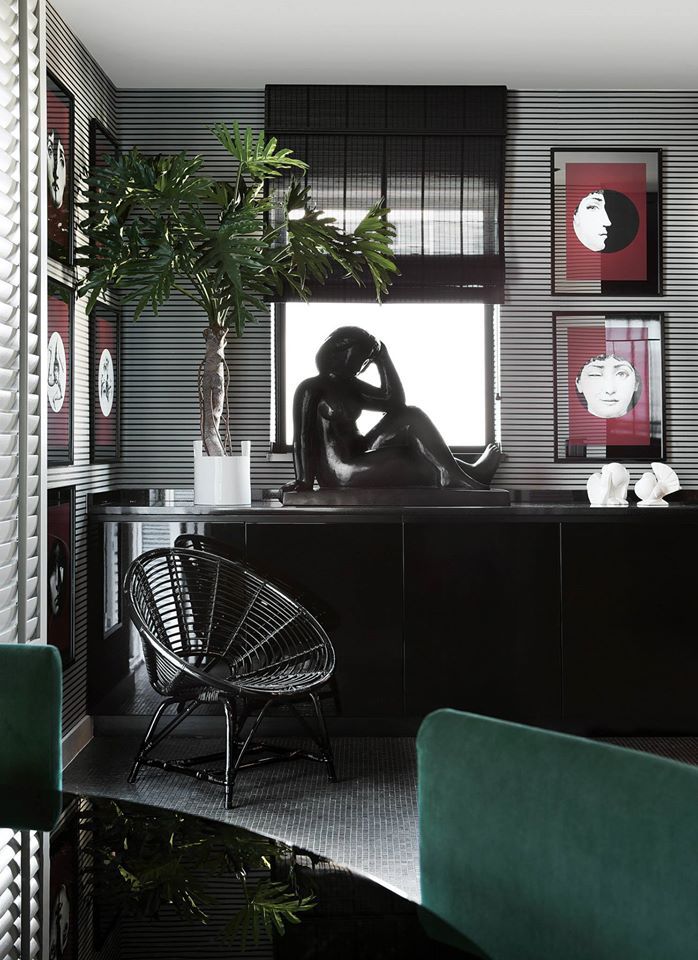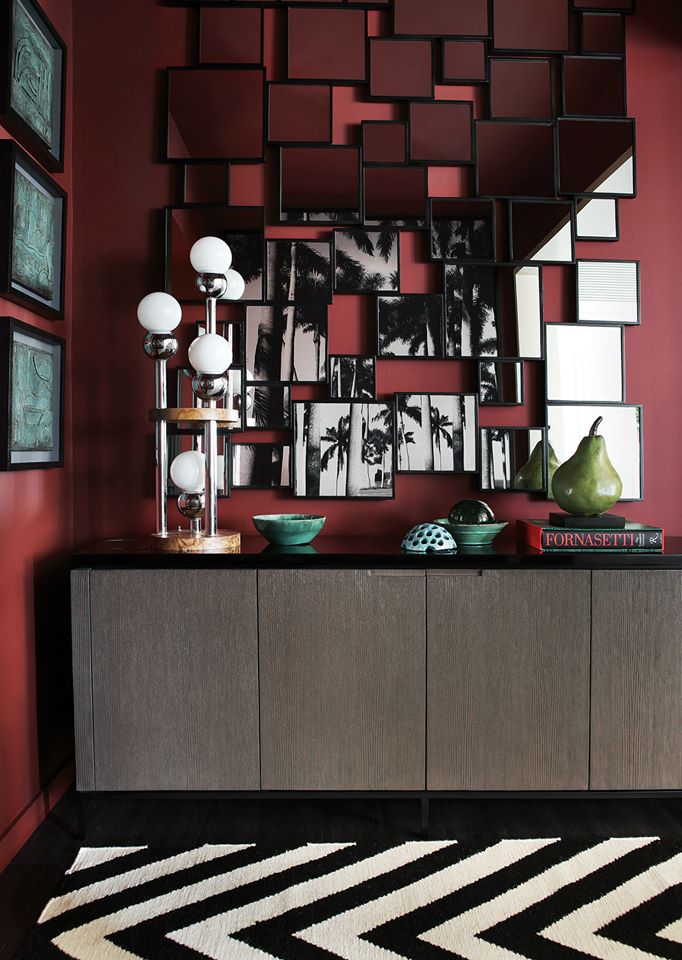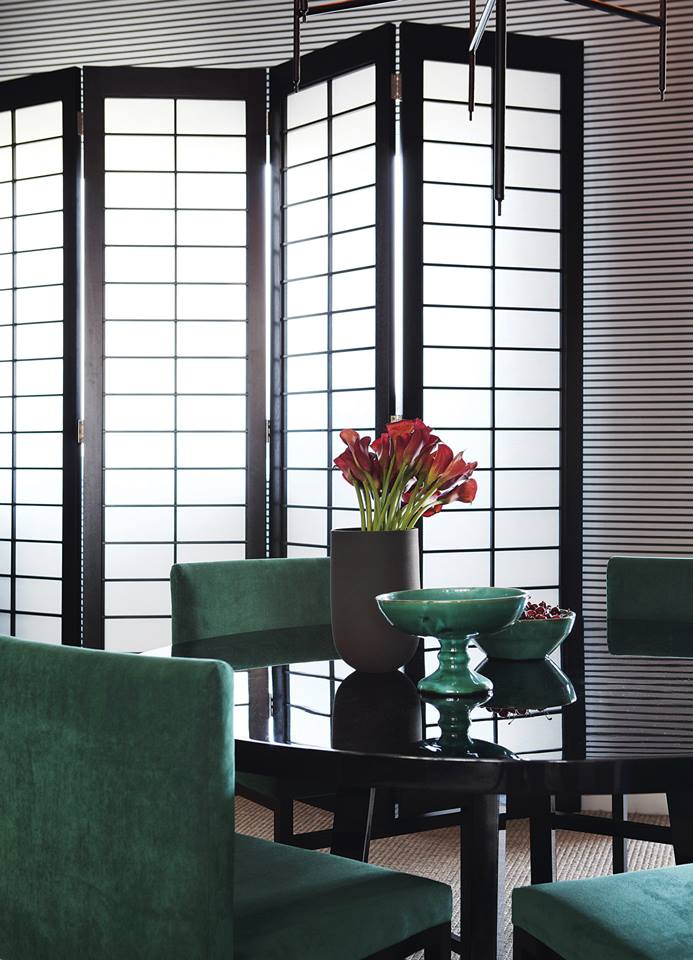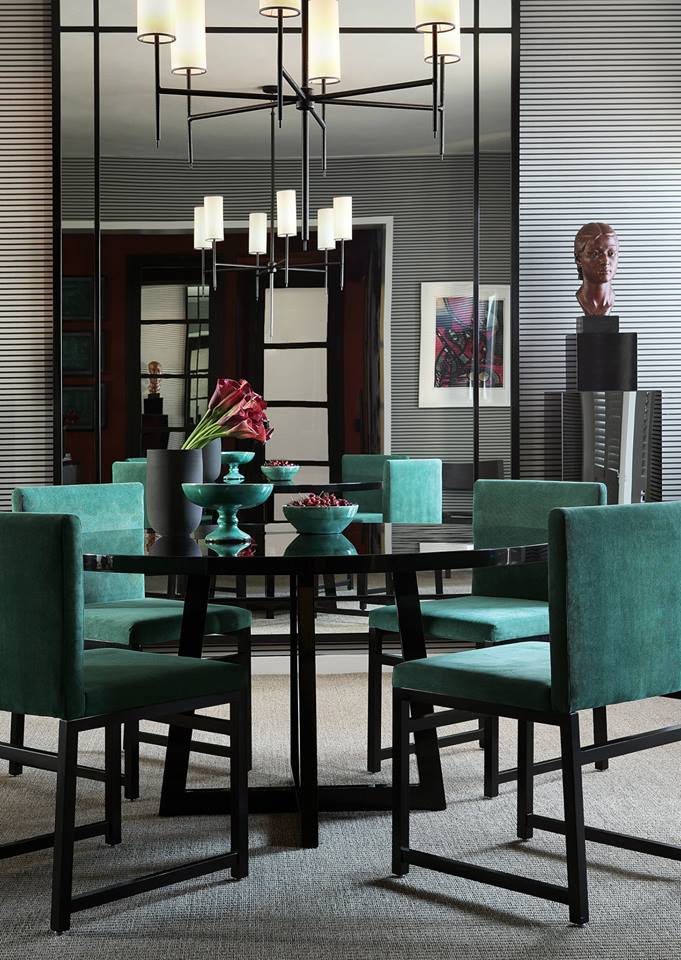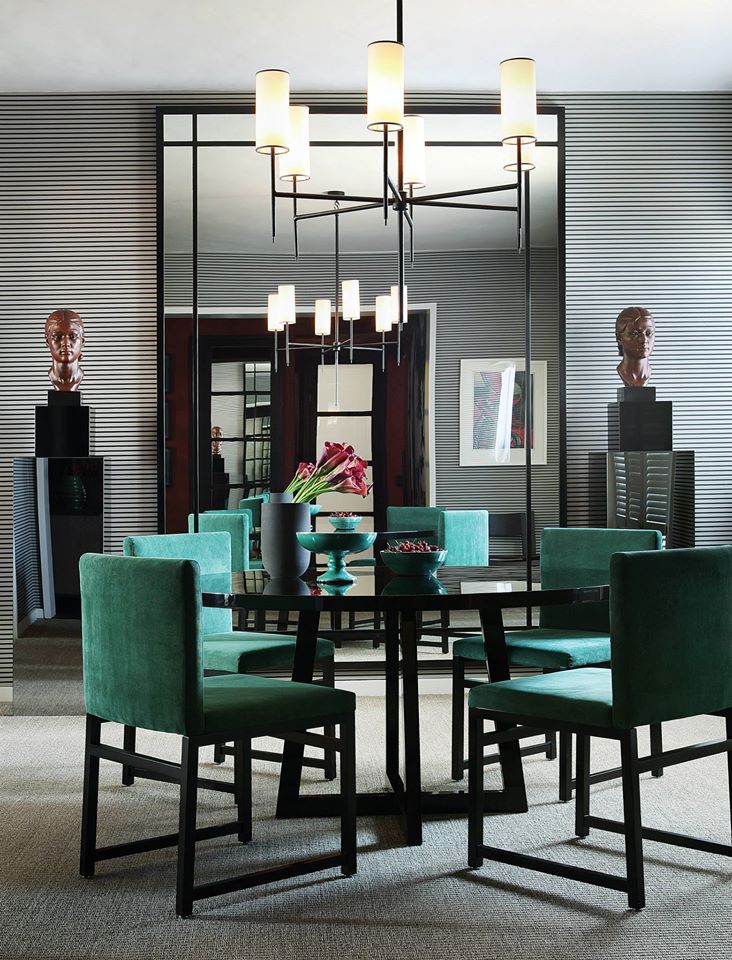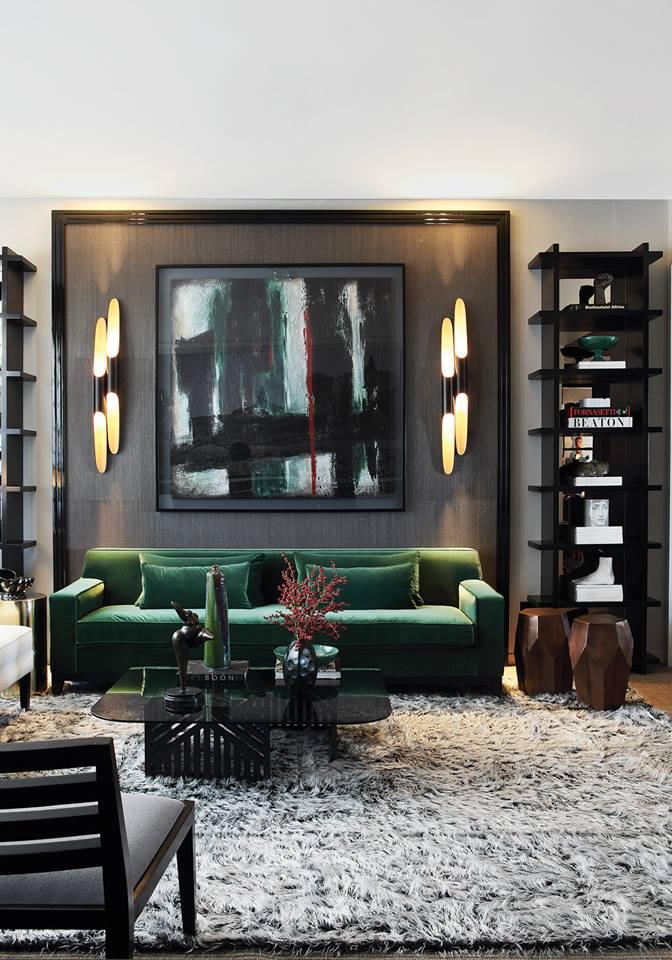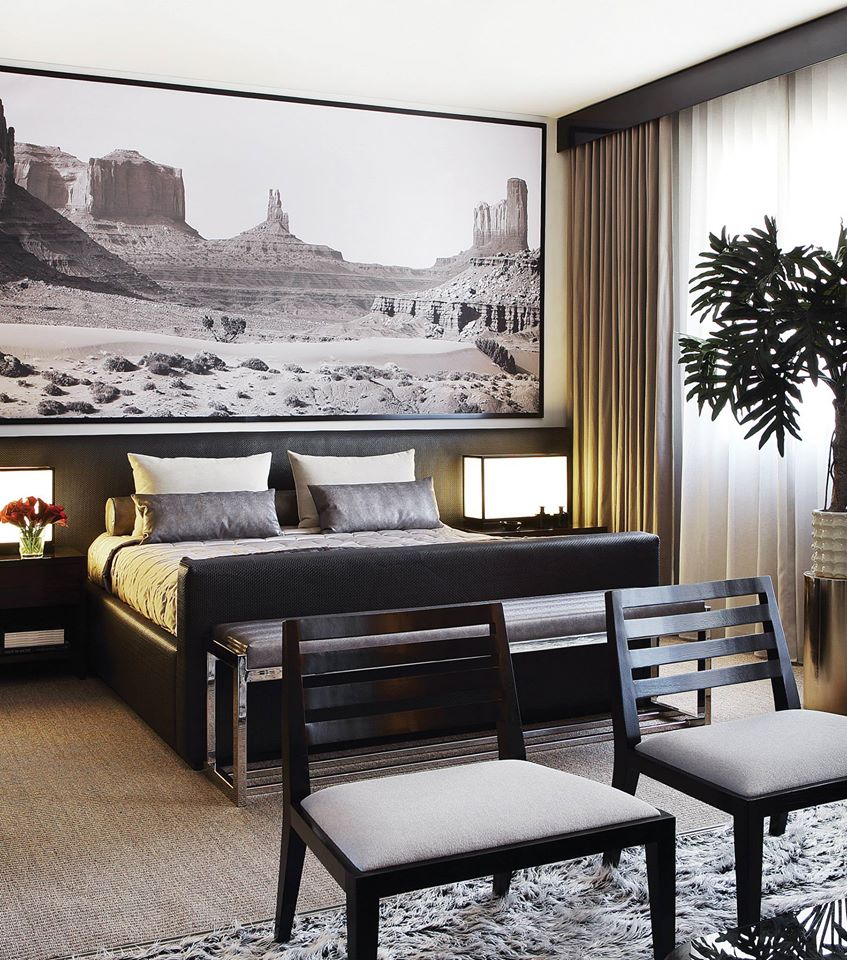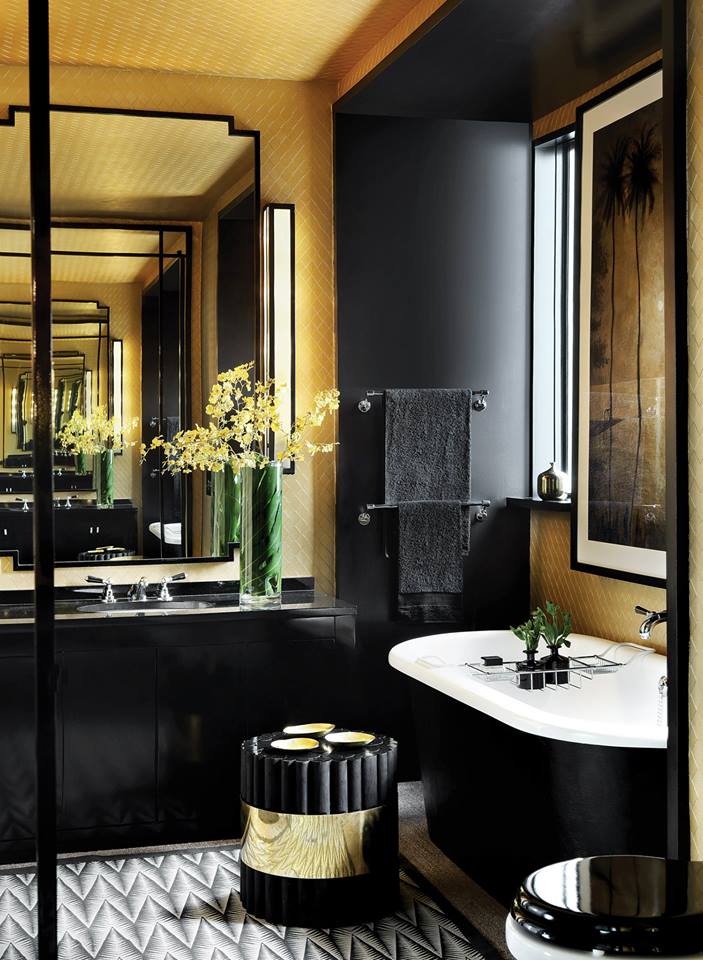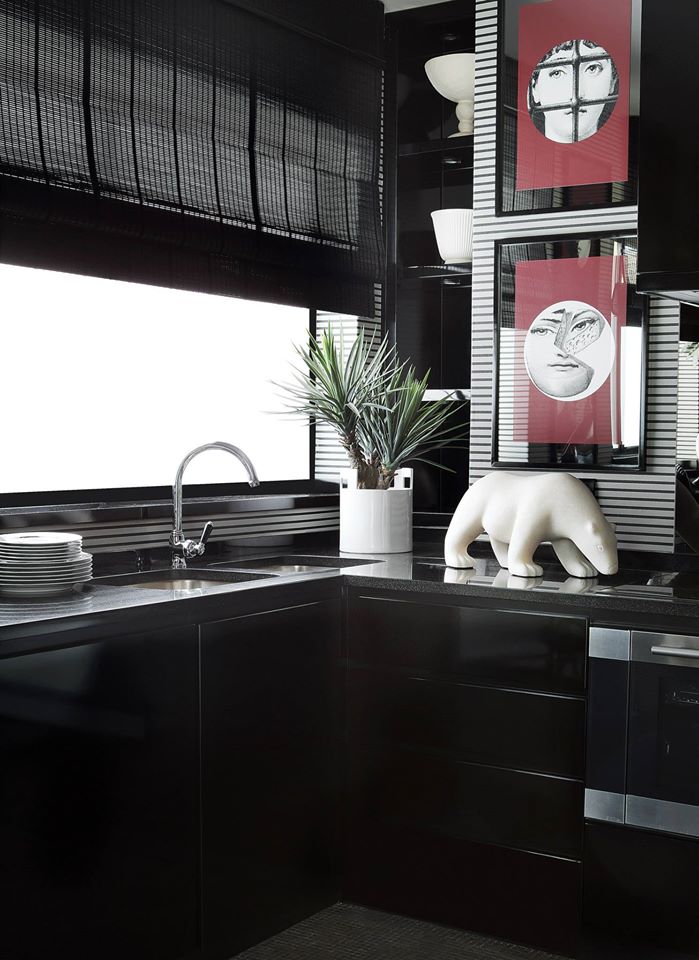 Interior Designer: John Jacob
Photo: Elsa Young