The perfect paint palette by Farrow & Ball
The perfect paint palette by farrow & ball via Elle Decor march 2016.
Paint and paper specialist Farrow & Ball is celebrating 70 years with the release of nine brand-new shades Farrow & Ball's reputation precedes it. It's a reputation that is built on expertise and craftsmanship. It acknowledges the paint and paper specialist's understanding of British design heritage and commitment to age-old methods; knowledge that has been developed over seven decades since the brand was established in 1946. But it's more than that. For all that Farrow & Ball has built its legacy on traditional techniques, it has also succeeded in capturing the imaginations of contemporary design enthusiasts. Its carefully created palette of 132 shades-updated only every two to three years—is the company's calling card. It's no wonder, then, that all new releases are hotly anticipated. For 2016, Farrow & Ball has produced a collection that features nine new shades. It's an enticing offering: soft neutrals along side muted pastels; rich dark tones that complement strong brights. Each one has been carefully crafted to sit perfectly within Farrow & Ball's existing colour families, adding new accents that will serve as an instant update to any interior. As ever, the new colours celebrate timeless Farrow & Ball style – all the way down to the unique story that lies behind the name of each and every shade. At the same time, every new hue has been developed to enhance contemporary ways of living and set a nod to future trends. Here's to 70 more years in perfect style.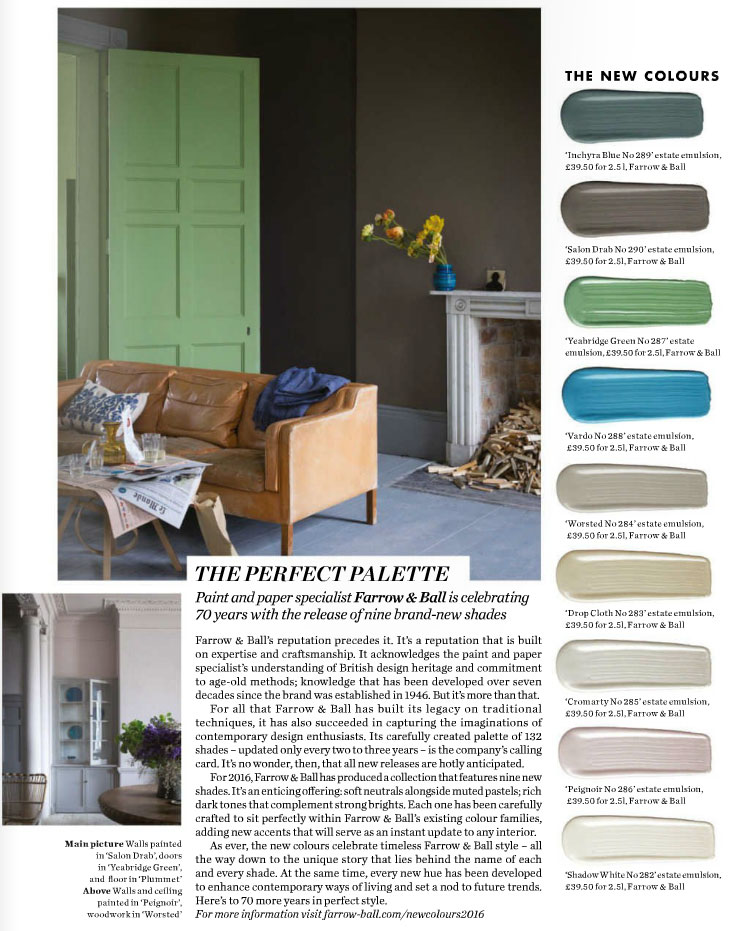 'Inchyra Blue No 289° estate emulsion, £39.50 for 2.51, Farrow & Ball.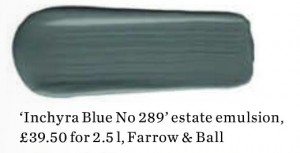 'Yeabridge Green No 287 estate emulsion, £39.50 for 2.5l, Farrow & Ball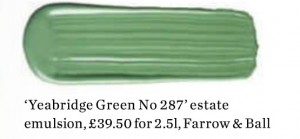 'Salon Drab No 290' estate emulsion, £39.50 for 2.51, Farrow & Ball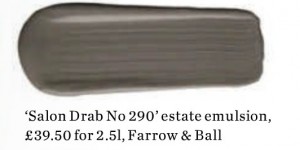 "Vardo No 288' estate emulsion, £39.50 for 2.51, Farrow & Ball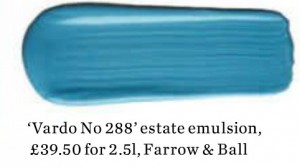 'Worsted No 284 estate emulsion, £39.50 for 2.51, Farrow & Ball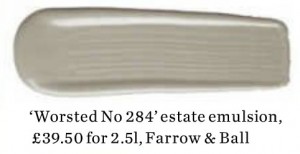 'Drop Cloth No 283' estate emulsion, £39.50 for 2.51, Farrow & Ball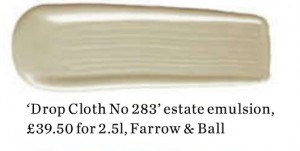 'Shadow White No 282'estate emulsion, £39.50 for 2.51, Farrow & Ball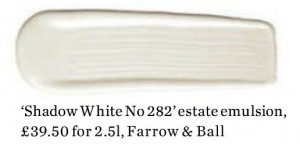 'Peignoir No 286' estate emulsion, £39.50 for 2.51, Farrow & Ball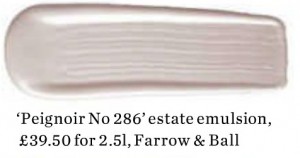 'Cromarty No 285' estate emulsion, £39.50 for 2.51, Farrow & Ball