Benjamin Moore Most Loved Pinks
Benjamin Moore Most Loved Pinks. Blush pink, soft pink and light pinks. Pinks with just the lightest drop of color are what makes up the collection of the most loved pink paint colors by Benjamin Moore.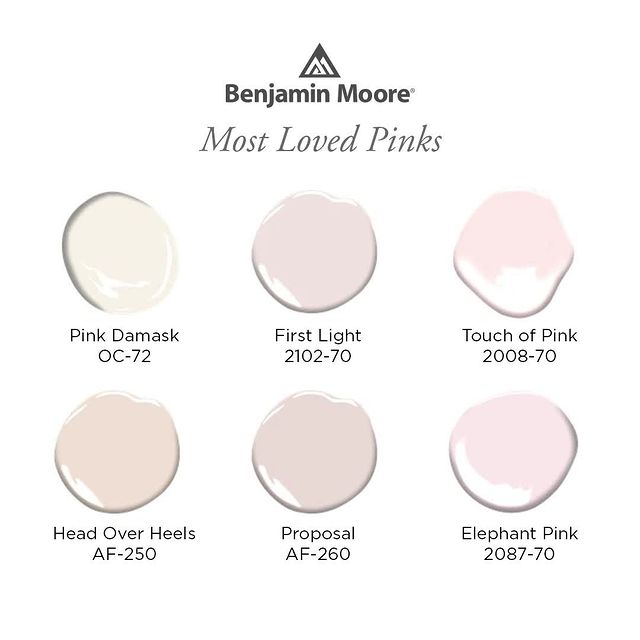 Benjamin Moore Pink Damask
Pink Damask is a pale pink paint color with just a touch of blush. A perfect neutral fit for a bedroom or powder room, this ballet-slipper pink looks best when paired with other rosy elements that bring out its sweet side.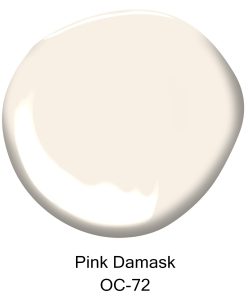 Pink Damask paint color is used on this bedroom wall, in this lighting this pink neutral paint color looks more creamy and beige than pink.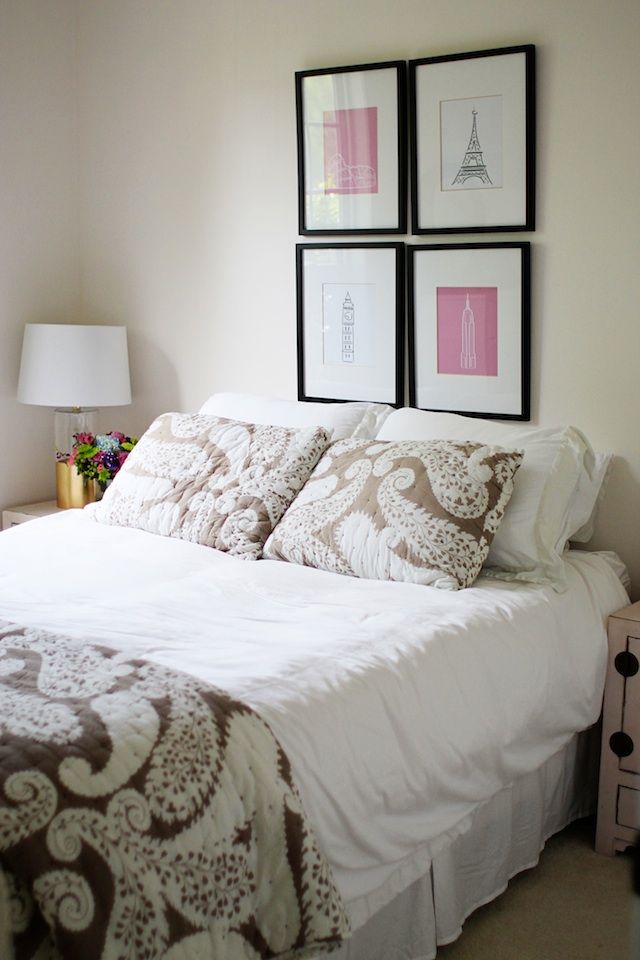 Benjamin Moore First Light
This light pink was named BM's color of the year in 2020. A soft, not-too-sweet pink that is flattering and fun.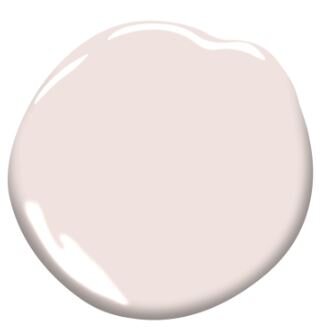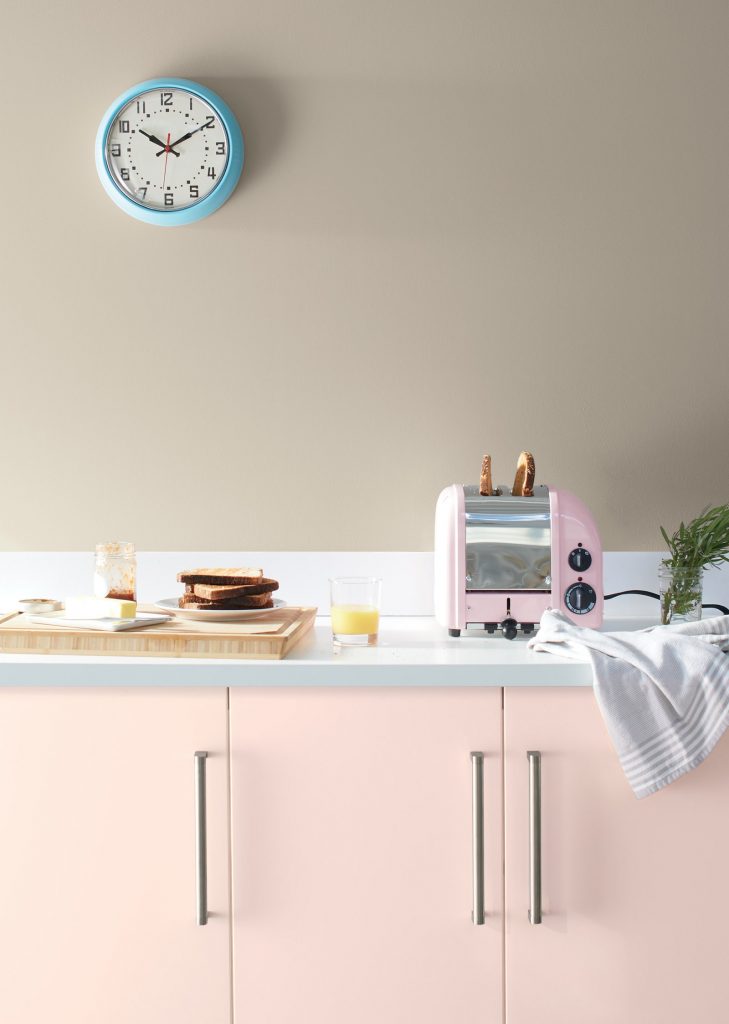 Benjamin Moore Touch of Pink
Touch of Pink. LRV: 82.65. Info. Not available in exterior paint. Light, airy, and delicate, touch of pink creates a soft touch reminiscent of childrens' fairytales. Touch of Pink by Benjamin Moore is a great example of a grown-up pink. It is airy, delicate, and an incredible mood-booster.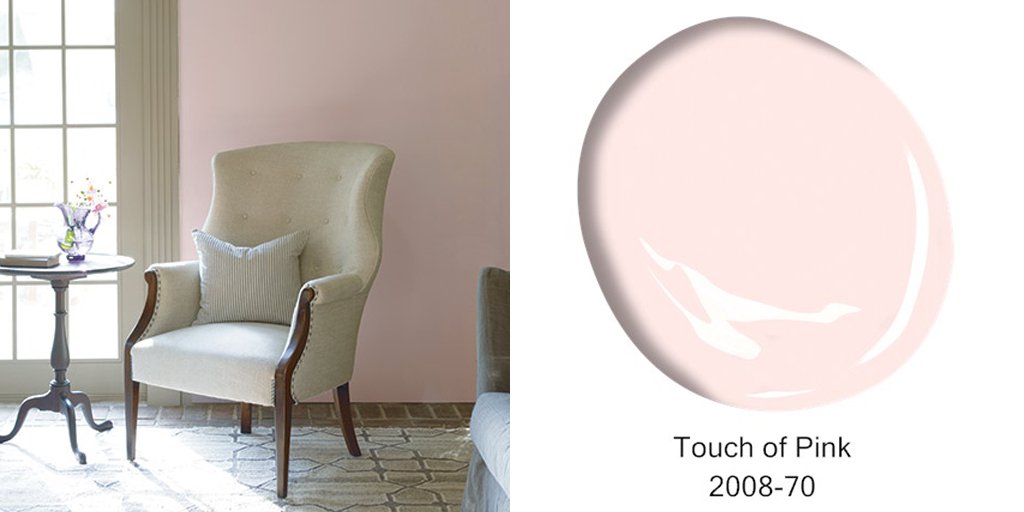 Benjamin Moore Head Over Heels
This color is part of the Affinity Color collection. A sophisticated palette of harmonious hues designed to express your color vision with confidence. A beigey pink warm paint color.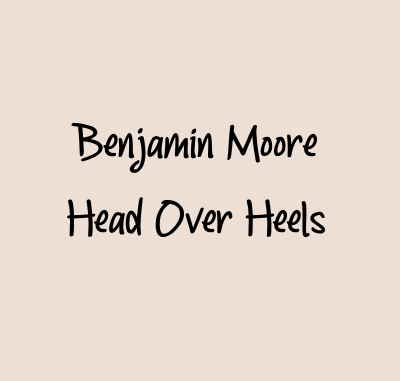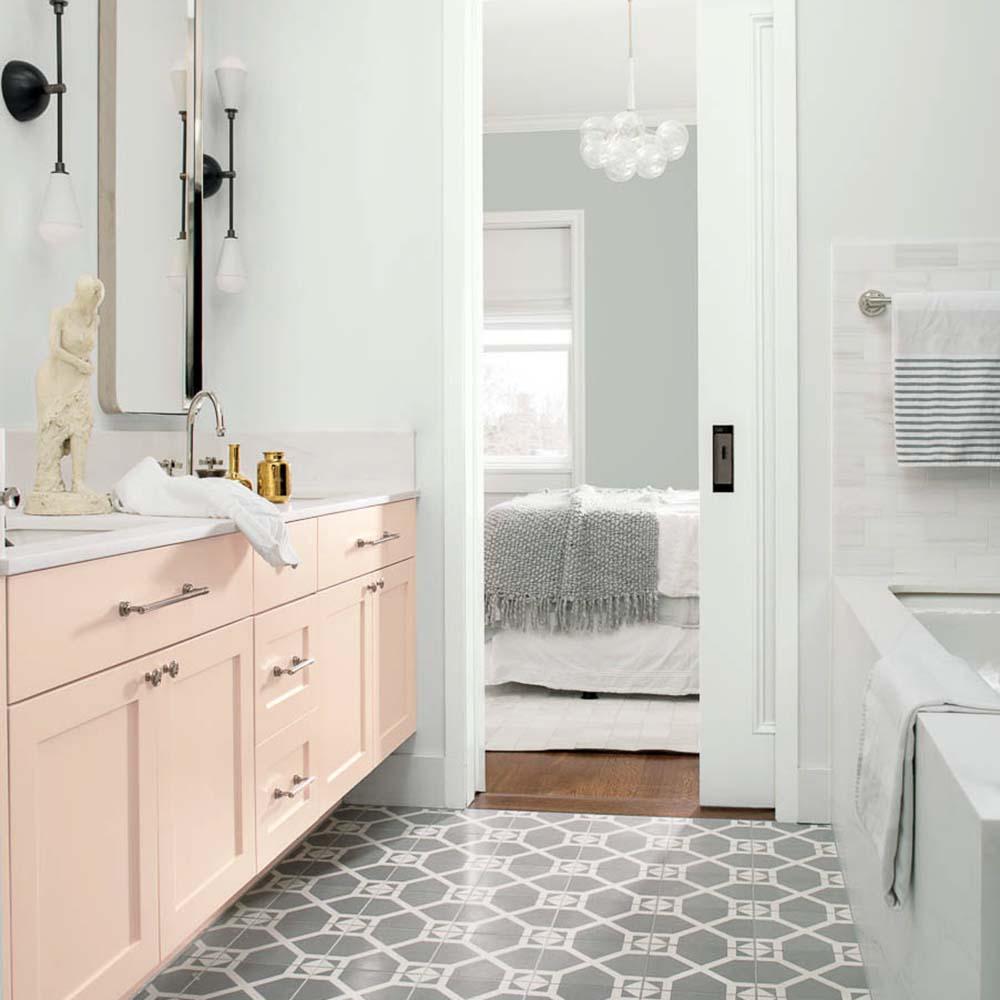 Benjamin Moore Proposal
Sugar softness imbues this sweet, romantic shade of soft pink, evoking thoughts of bridal veils, rose petals and silk organza.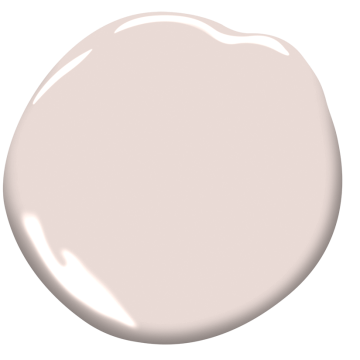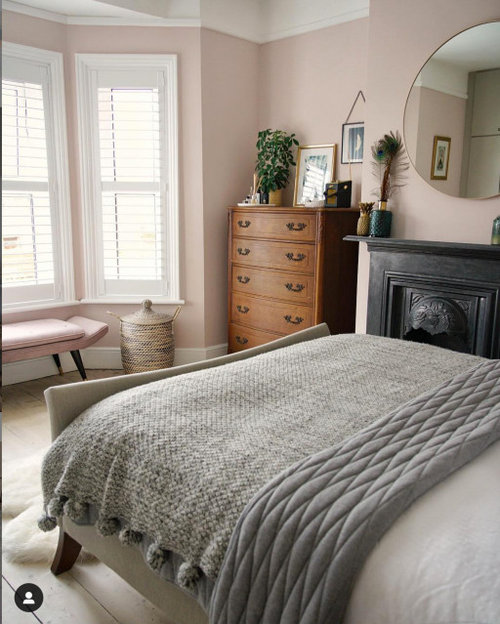 Benjamin Moore Elephant Pink
Benjamin Moore Elephant Pink. As soft and sweet as a favorite stuffed animal, this light shade of pink is perfect for a little girl's bedroom. A yellow undertone adds to its warmth. In rooms with less light the warm undertones really come through.