Blue Marble Interior Design Trends 2020
Blue Marble Interior Design Trends 2020.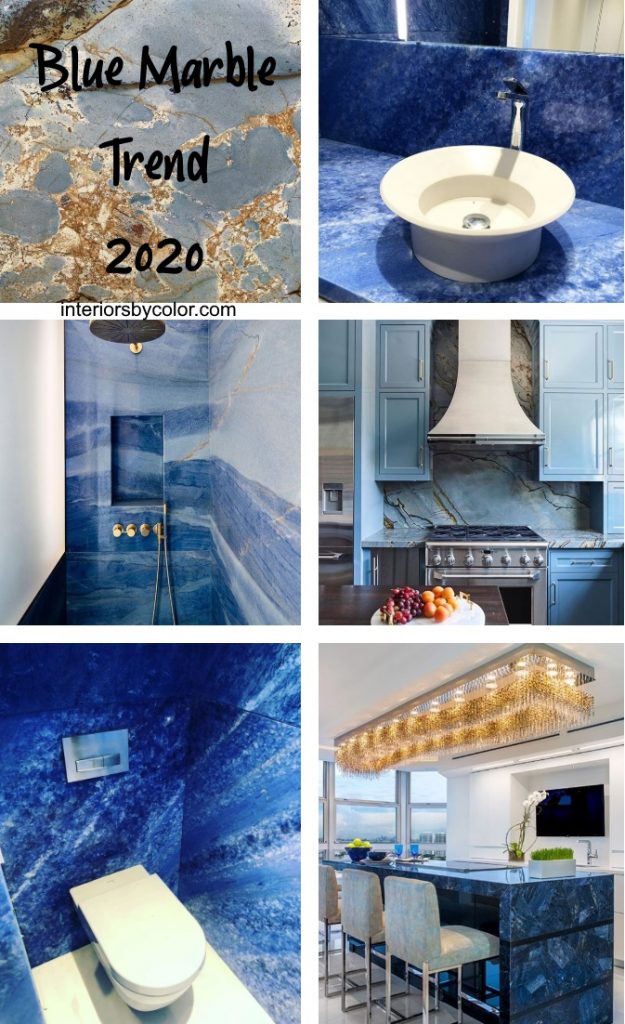 Aria's Blue Deep Quartzite is a rare shade of blue, flowing with earthy round whirlpools of green and gold. To celebrate Pantone's 2020 color of the year, Classic Blue. Amazing pictures by Aria Stone Gallery.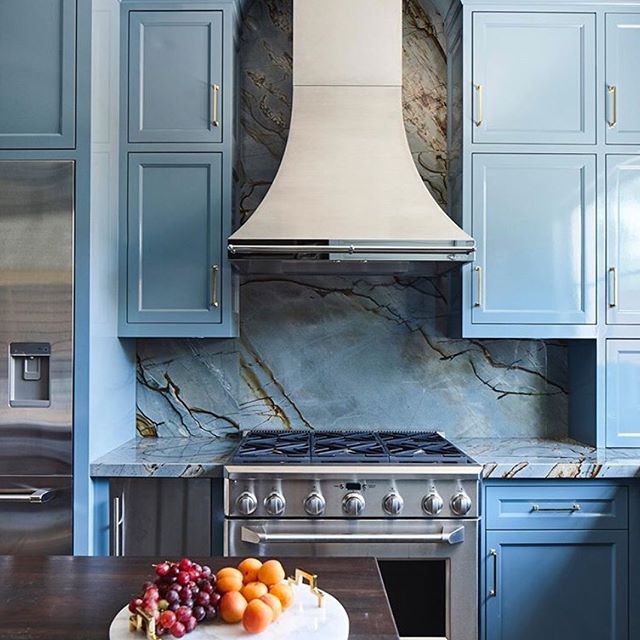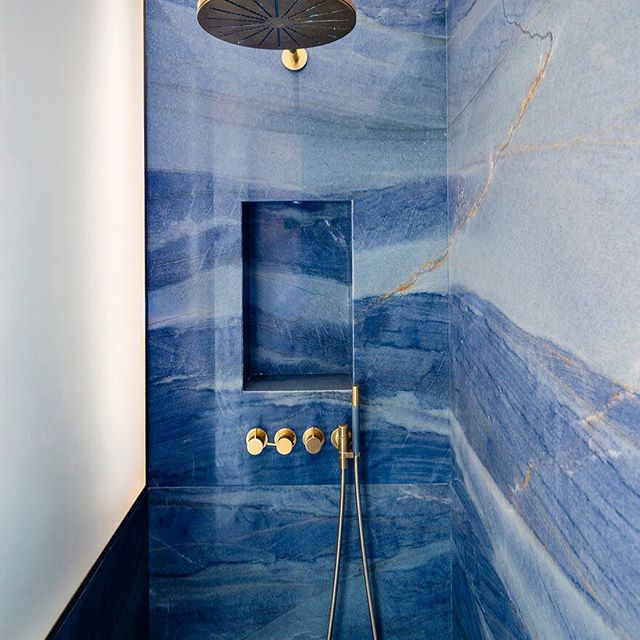 Imprinted in our psyches as a restful color, blue brings a sense of peace and tranquility to the human spirit, offering refuge.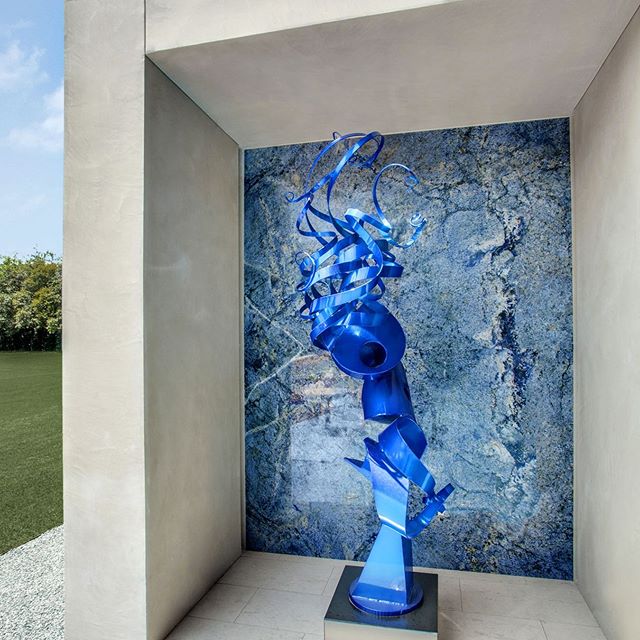 A blue marble bathroom by MGV Construction.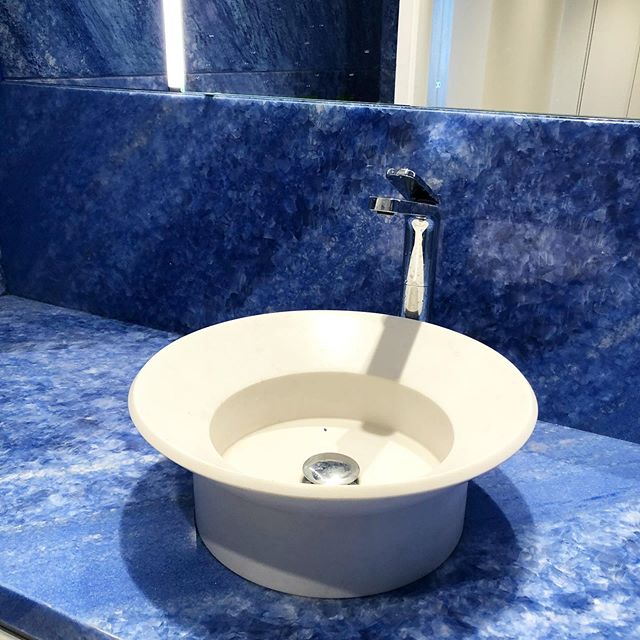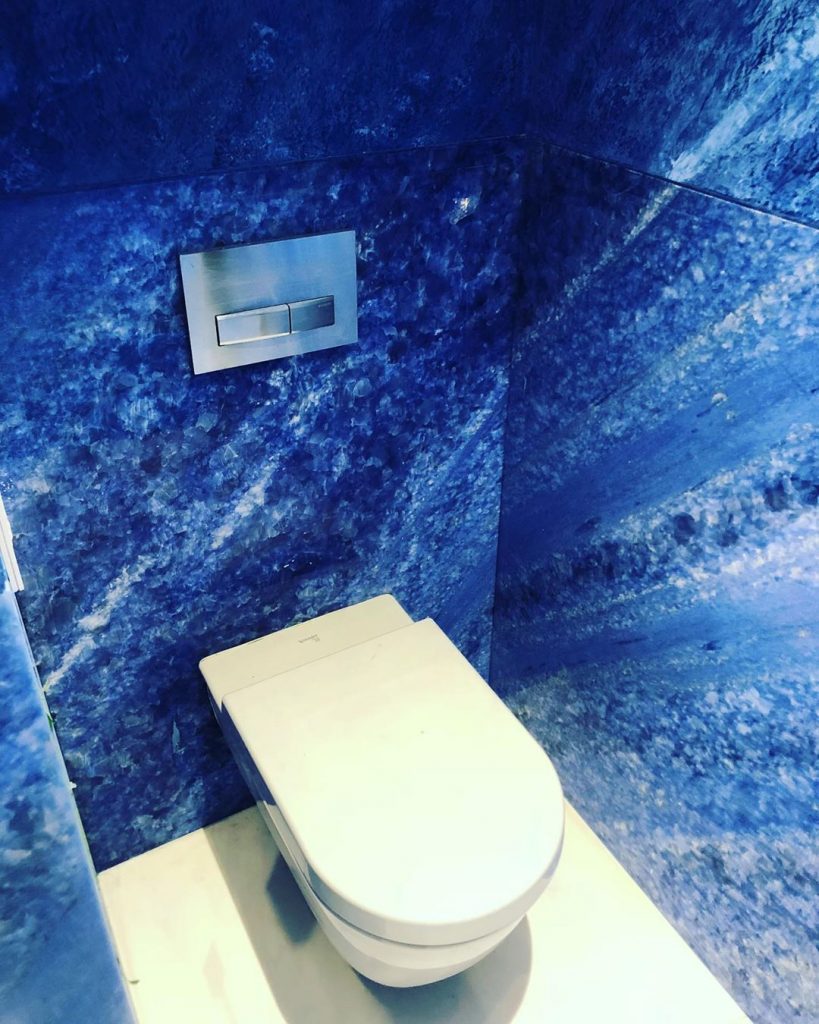 Blue marble kitchen island. Blue looks great with gold, check out that awesome chandelier. Image from Holt Webb Art & Photography.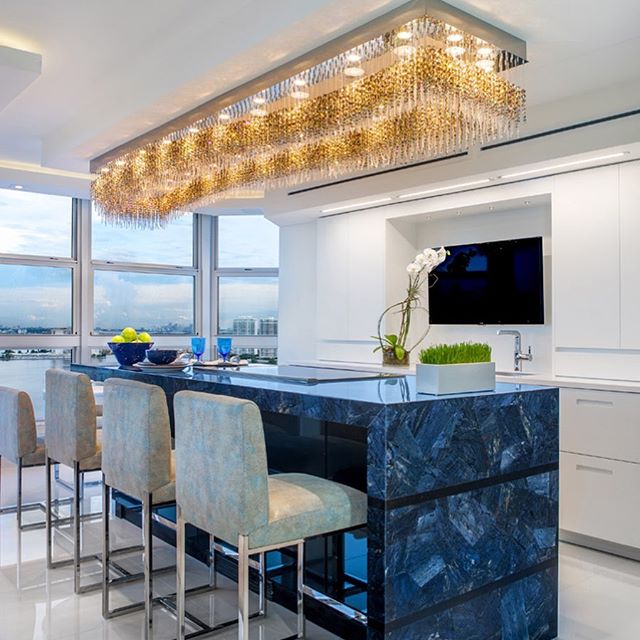 Blue roma marble from italy. Via Tirrenia Marmi.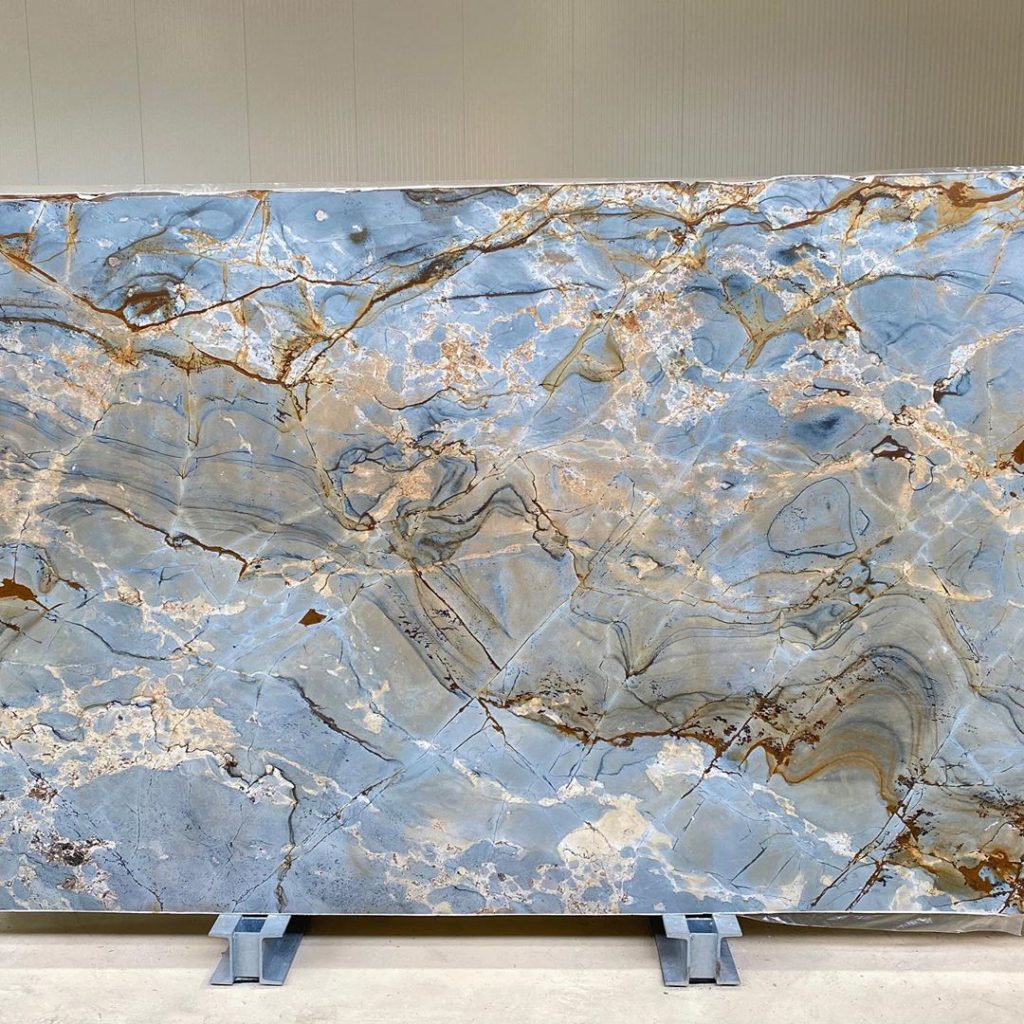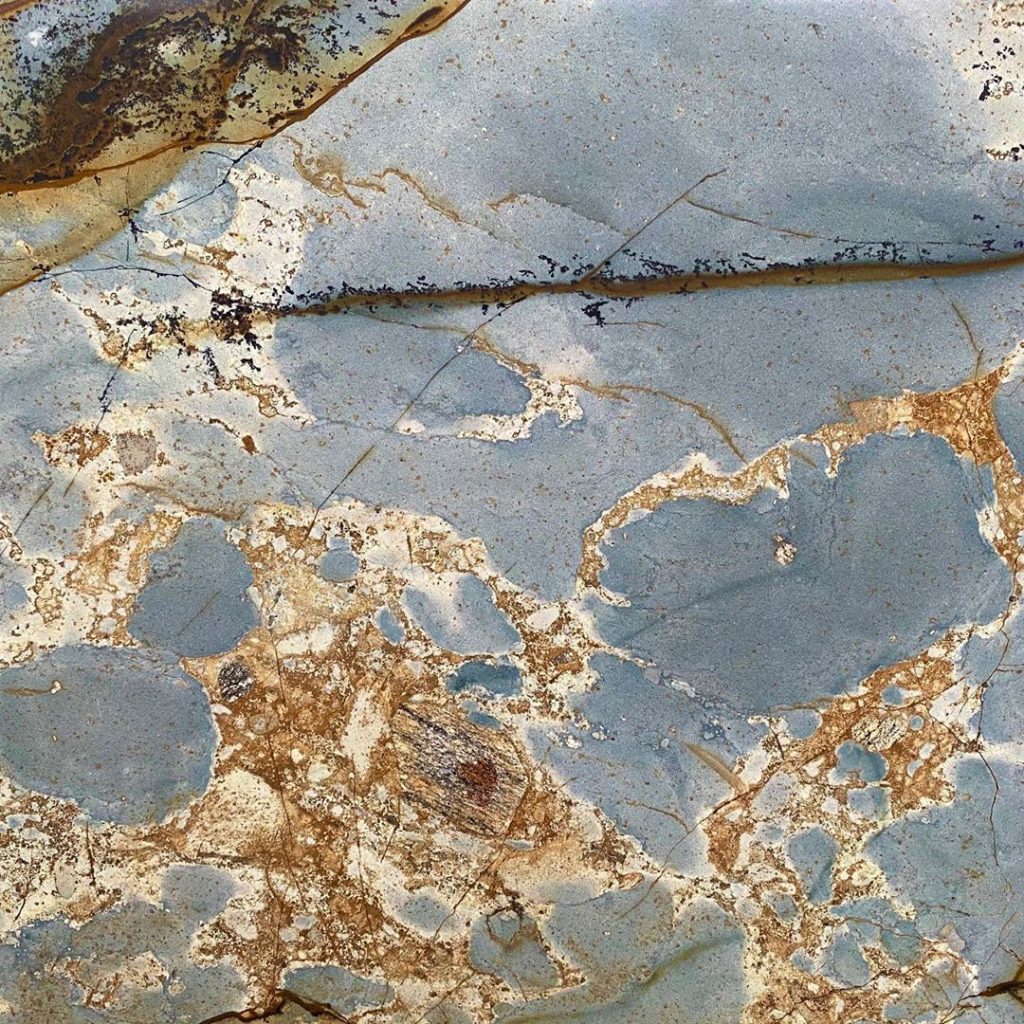 Semi Precious stone - Blue Agate ?.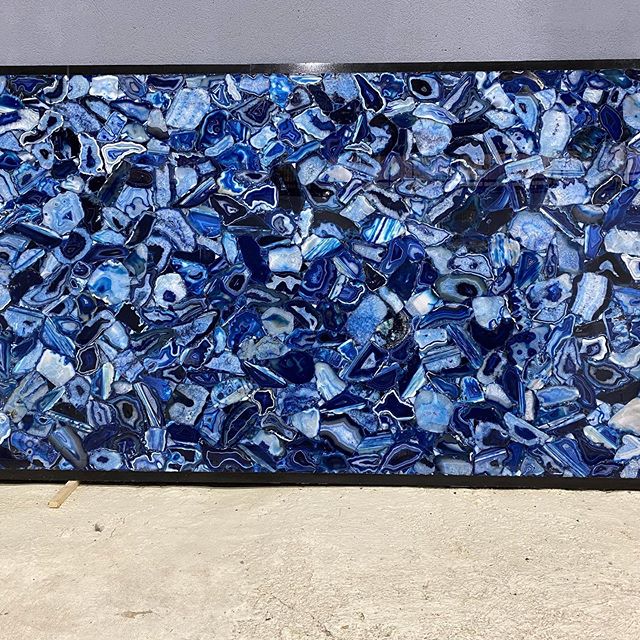 This dusty blue paired with hints of gold creates a soothing yet luxurious feel. Architect: @jakemoulson | Photographer: @timcrockerphotographer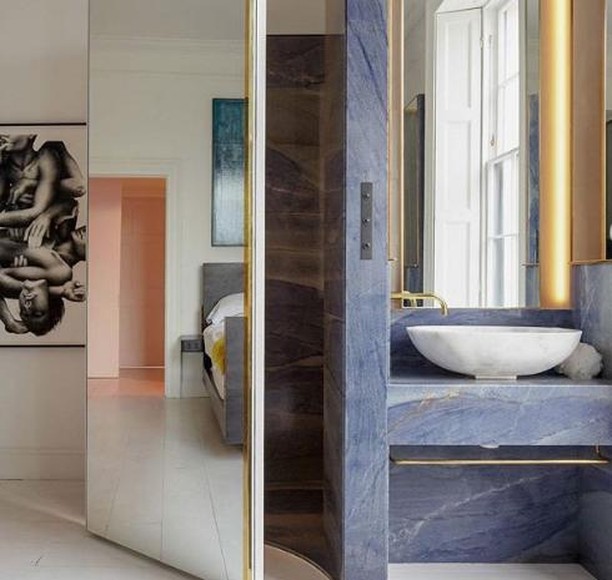 Blue sodalite marble wall.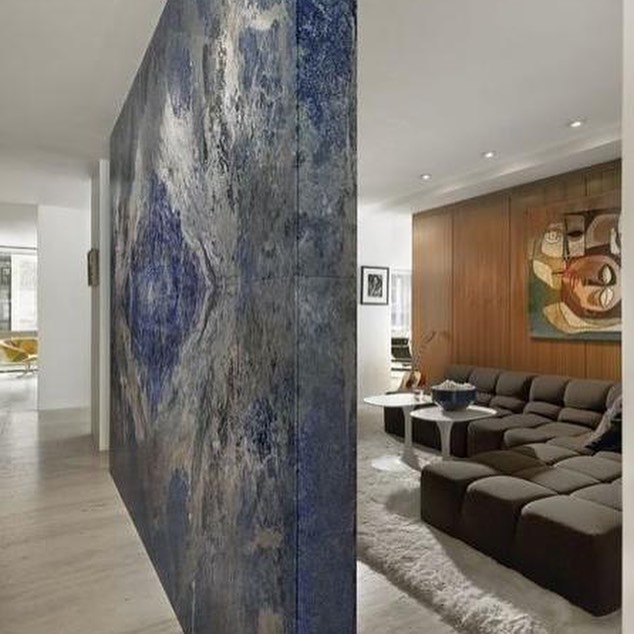 Bathrooms in blue marble.