Dulux Blue Paint Colours
Sky Light Blue Paint Colors from Dulux
For a contemporary feel try a palette of light blues and Scandinavian greys.
Dulux Pre School
Dulux Sell Out
Dulux Pre School Quarter
Dulux Sea Breeze Half
Dulux Vanilla Ice Quarter
Dulux Post Boy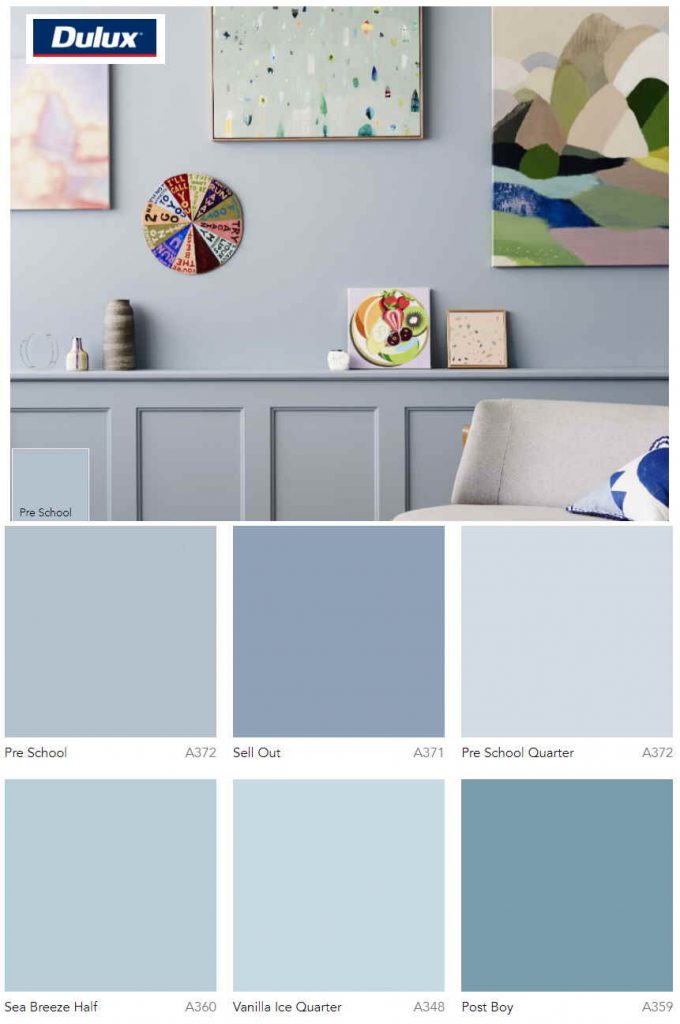 Light Blue/ Sky Blue Dulux Paint Color Ideas
See theses poplar light blue paint colors in action in real interiors.
Lighter shades are great for highlighting features such a fretwork and windows, while deeper colours create a beautiful contrast. Dulux Pre School Half exterior paint color. Via @mrcolourpaintinganddecorating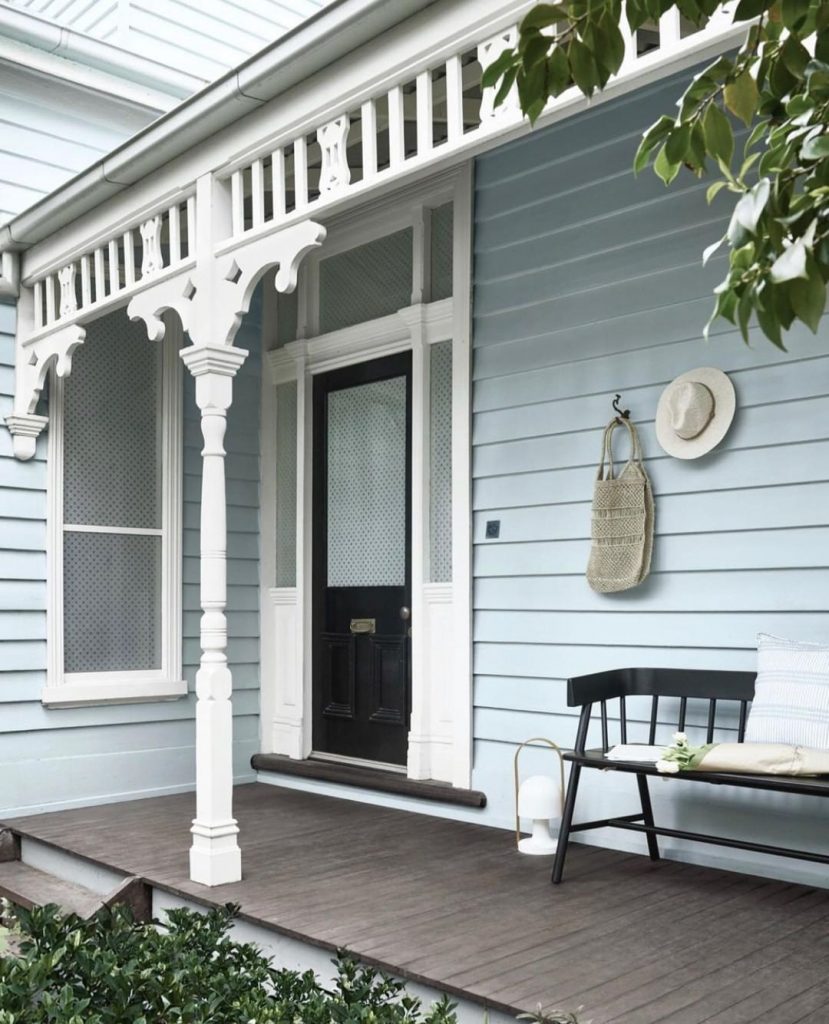 Dulux Pre School light blue paint color, perfect for the laundry room cabinets. Via @renewrenovations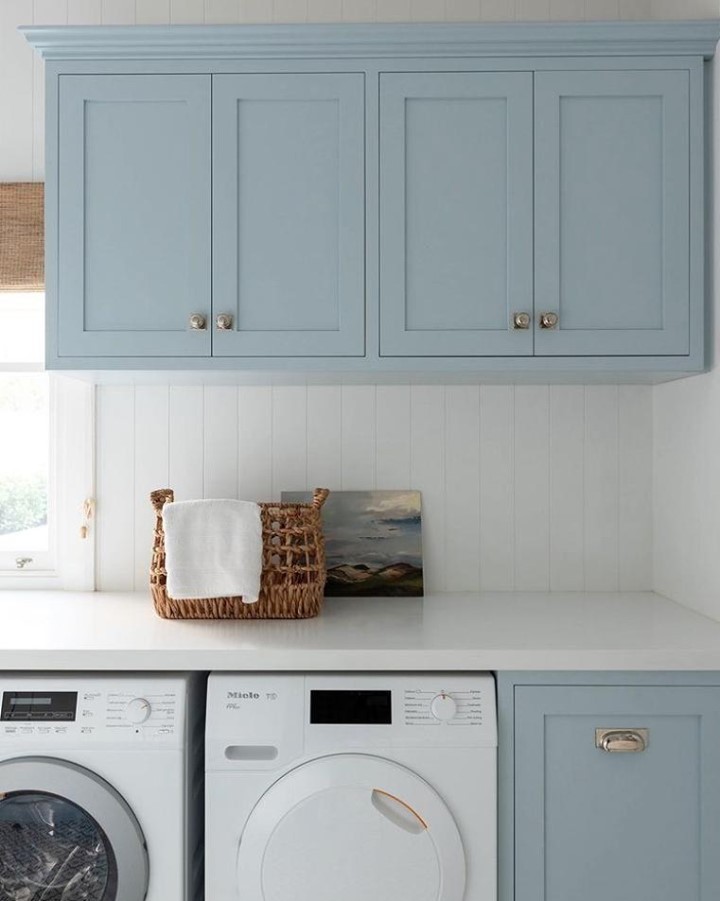 A bedroom renovation with walls painted in Dulux Pre School. Via @thepennyproject_qld.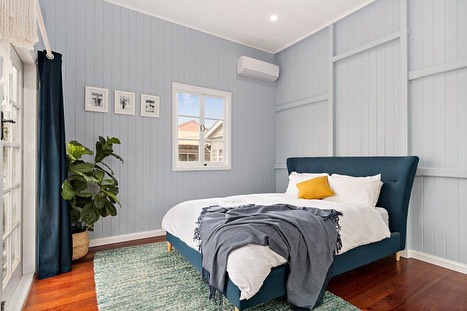 A blue front door painted in Dulux Sell Out. Image via @ homesweethome_4390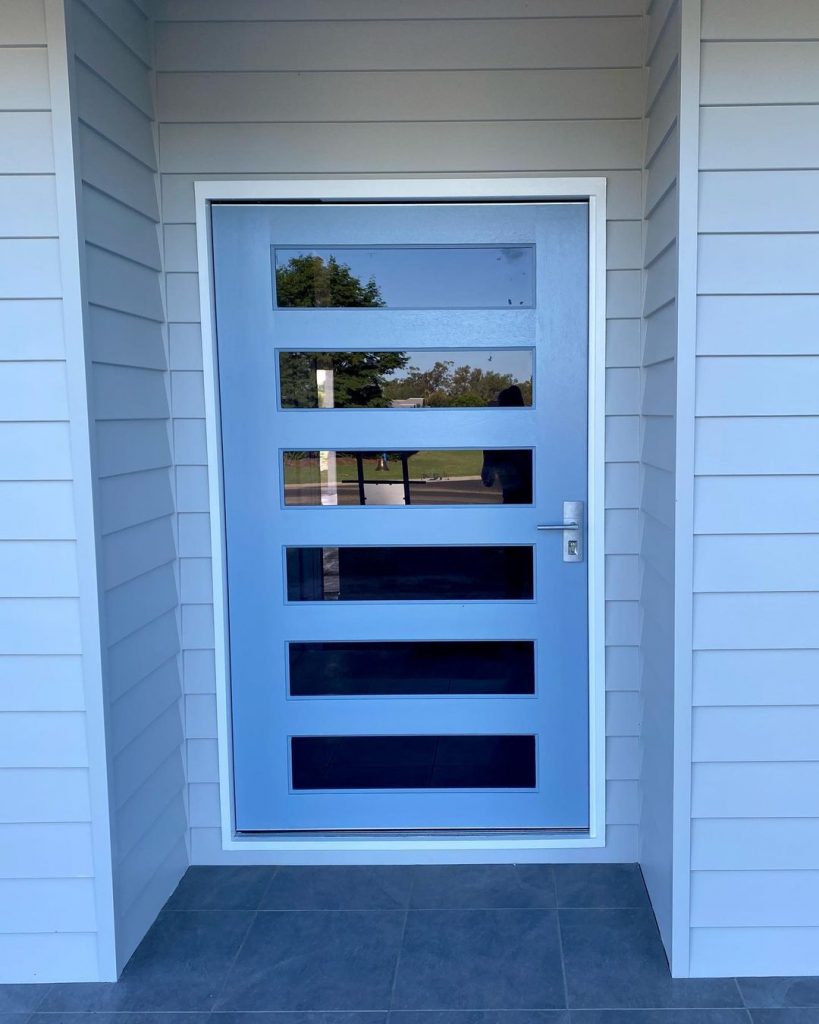 Along the perimeter wall and walkway of this pool area. Colour: Dulux Sell Out. Via Brennan's Painting.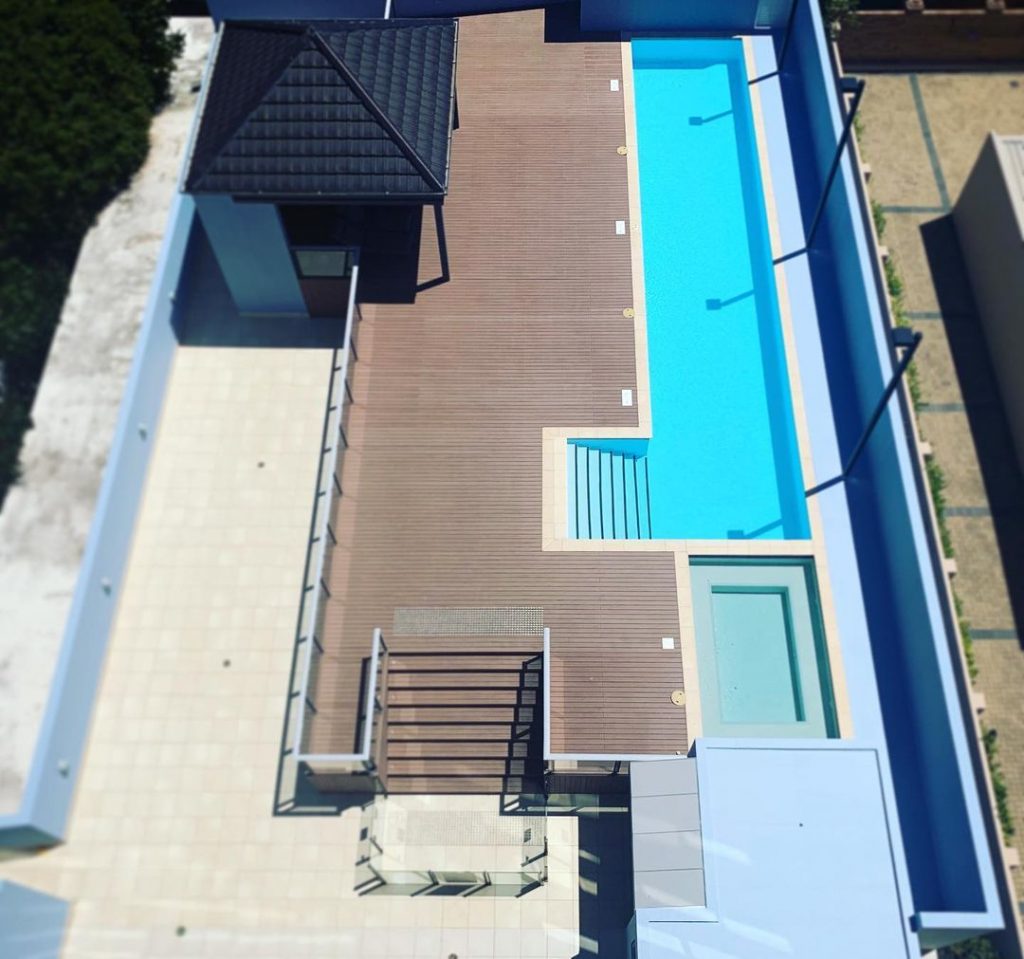 Dulux Sea Breeze Half Quarter painted bedroom walls, perfect for a young child! Via @ hollienair. In dim afternoon light this paint color gives a blue duck egg shell blue.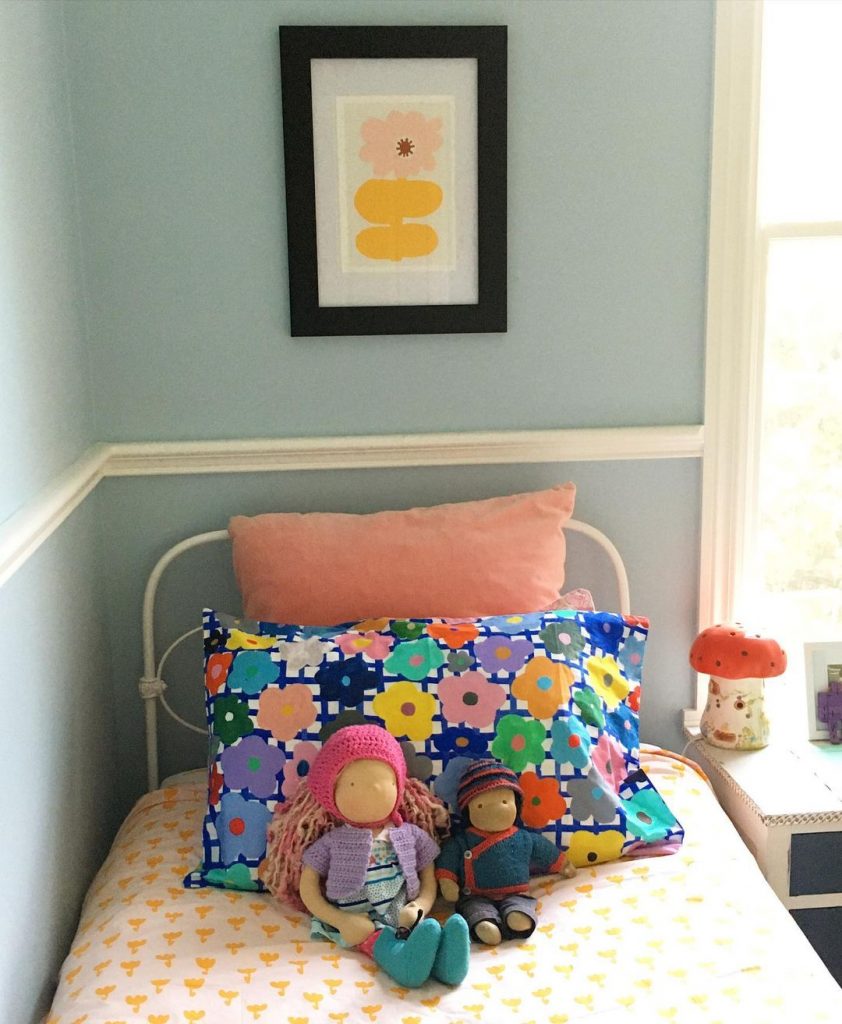 Having a dedicated space to relax is a great way to help your kids unwind. Dulux Vanilla Ice Half is a soft and calming colour that your kids will love. Paired with the crisp freshness of Dulux Vivid White™, it's the perfect place to curl up to a book or take an afternoon nap. A cool icy light blue paint color.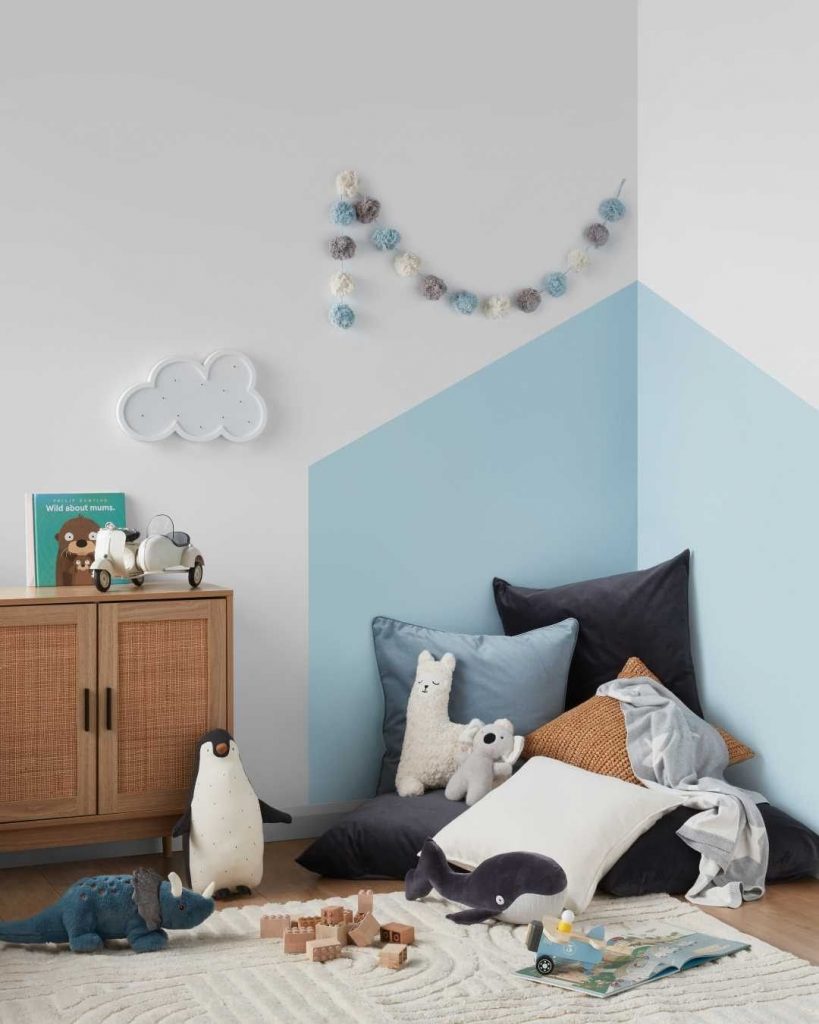 Dulux Post Boy is a beautiful blue paint color for a baby's nursery.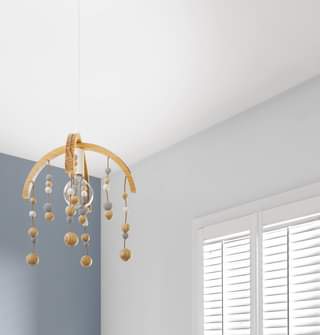 Bold Blue Dulux Paint Colors
Complement your space and try a bold turqouise to accentuate a special feature in the room.
Dulux Water Raceway
Dulux Jacuzzi
Dulux Cousteau
Dulux Oasis Spring
Dulux Shimmer
Dulux Dupain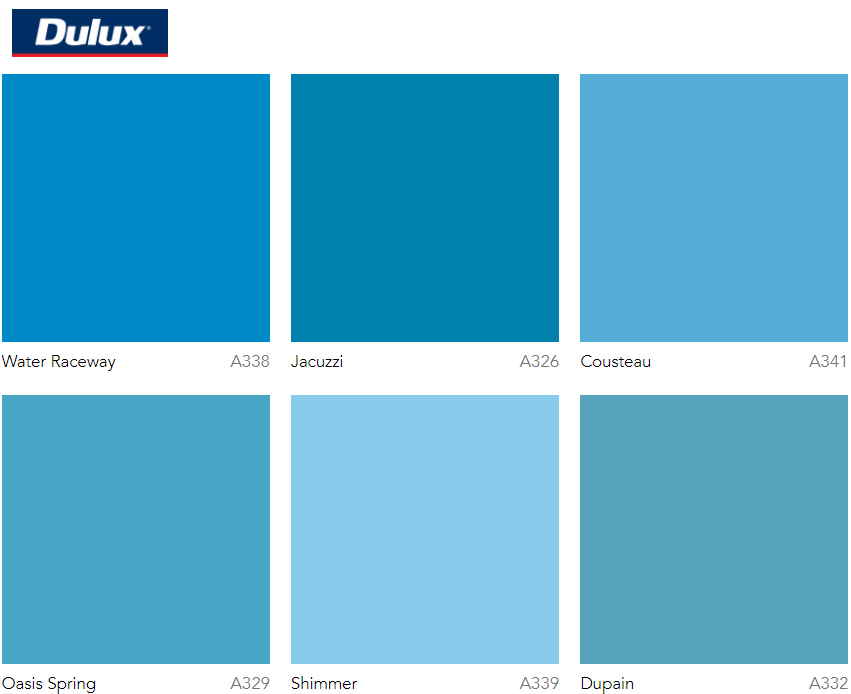 Front door of a Victorian home painted in this bright, bold and fun blue paint color: Dulux Cousteau blue, via @dogs_diving_discovery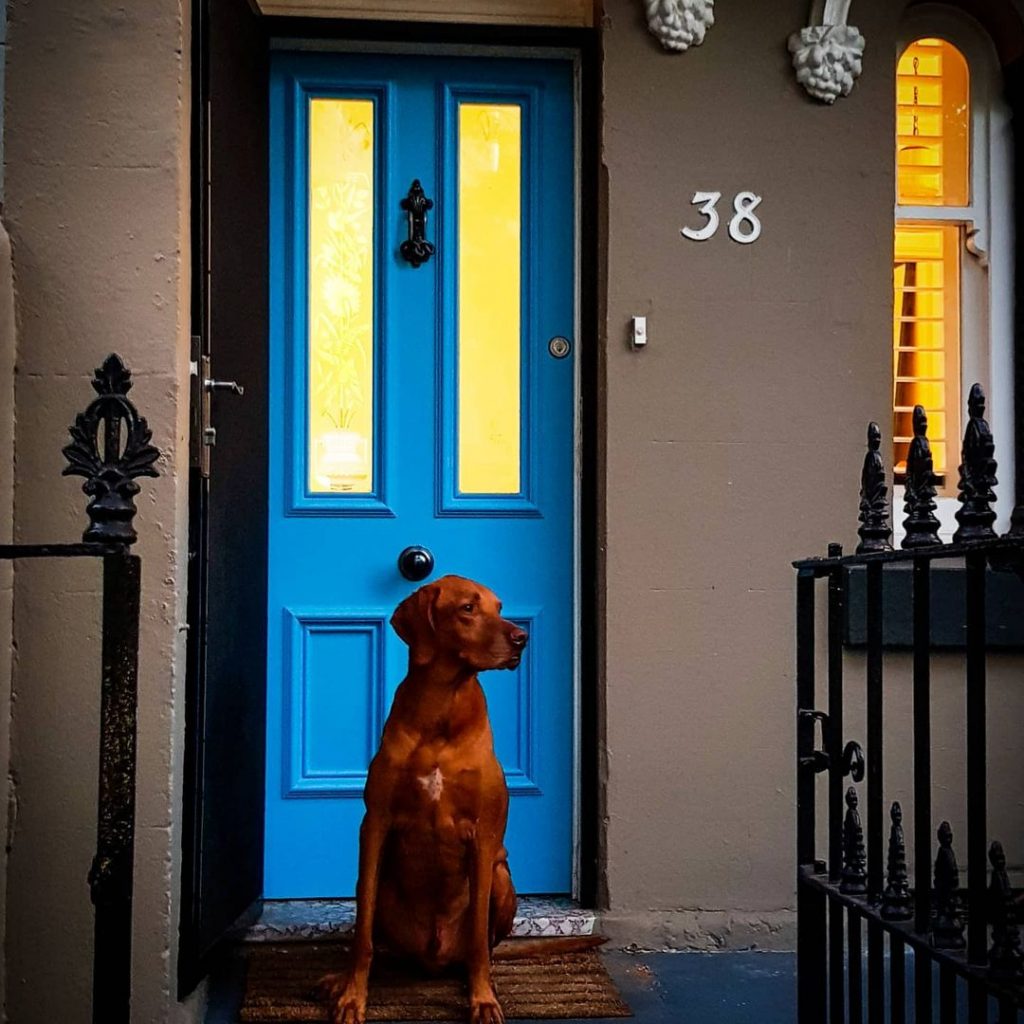 Striking blue door to this home is painted in Dulux Oasis Spring. Wall colors Dulux Teahouse and Dulux Tranquil Retreat. Via Nathan Harrold Painting.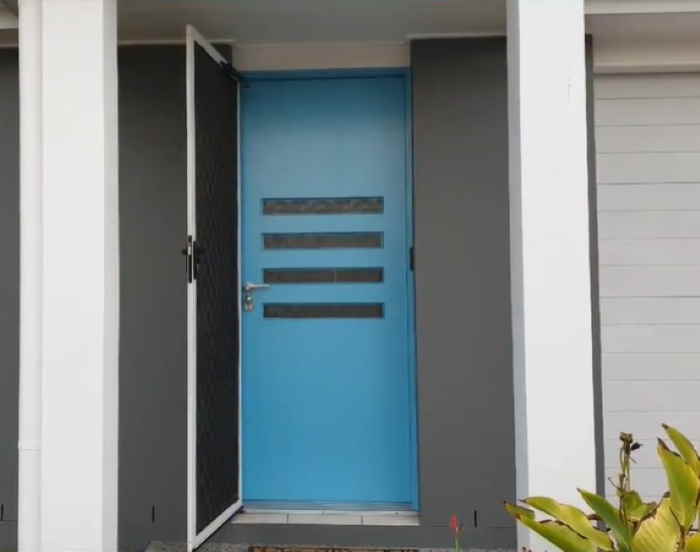 Light blue, but still a bold splash of color in this teen bedroom using Dulux Shimmer Half. Via @katemacinteriors.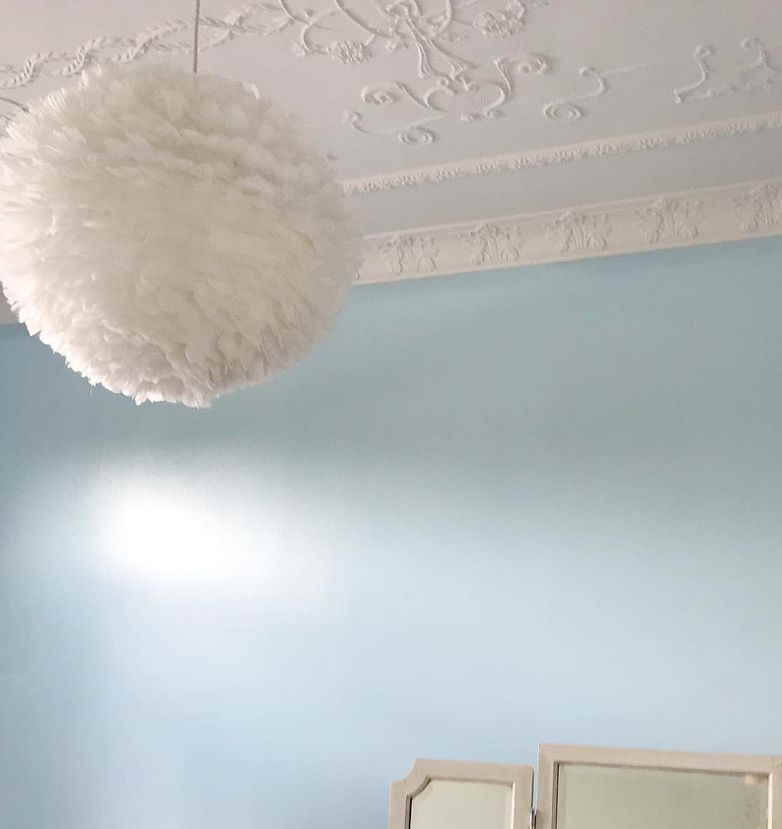 See More Blue Paint Colours from Dulux
Dulux Blue Reflection.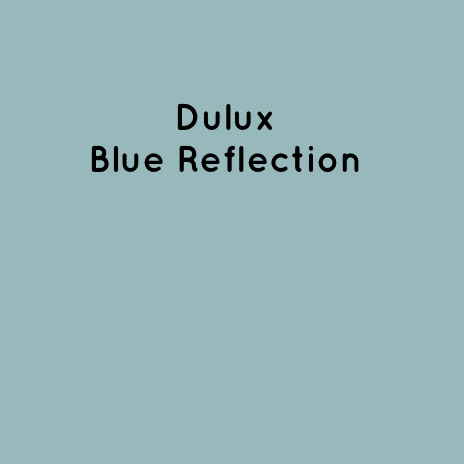 A great muted light blue that is perfect for a child's woodland fairytale themed bedroom. Via @
velveteen_babies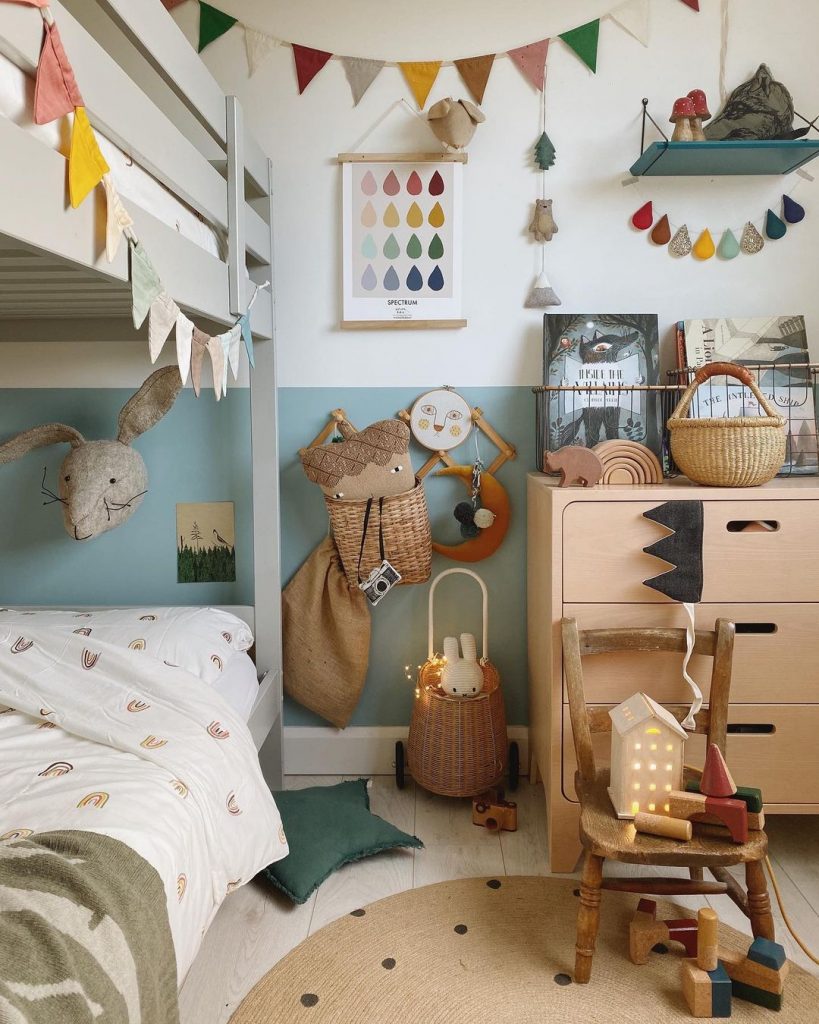 Dulux Blue Reflection paint color for the dining room walls. Via @aceemac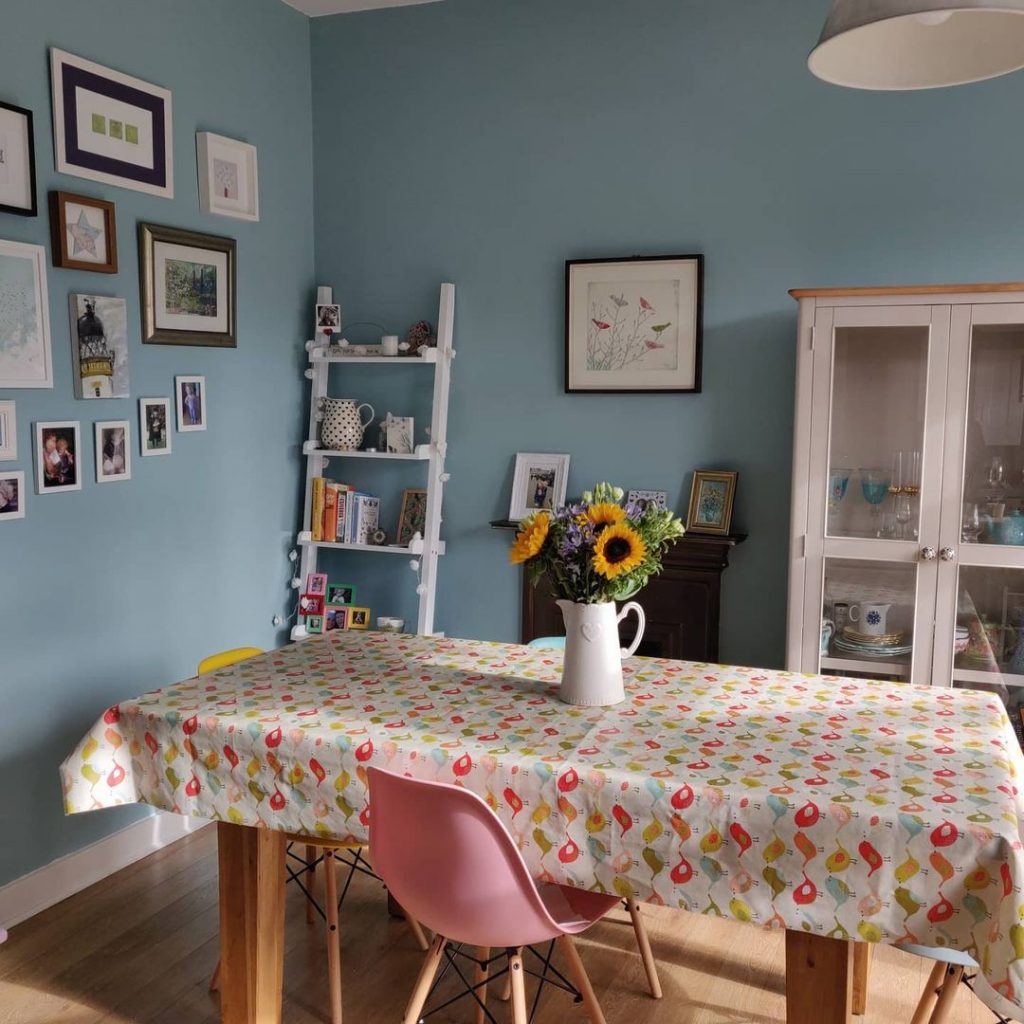 Dulux Blue Lobelia. A dark inky blue paint color. This paint color changes substantially depending on the light, it can go from a bold saturated blue to a dark navy blue.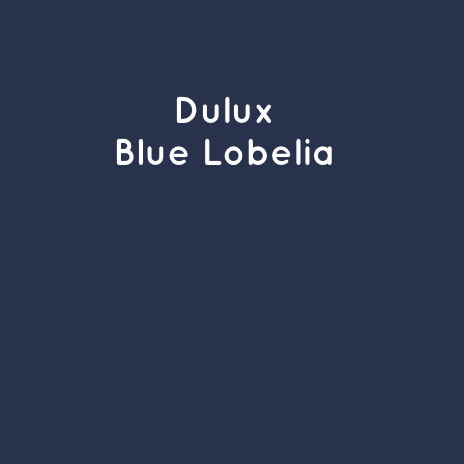 A great dark saturated blue paint color that looks great on painted cabinets. Via @thestoreroom_toowoomba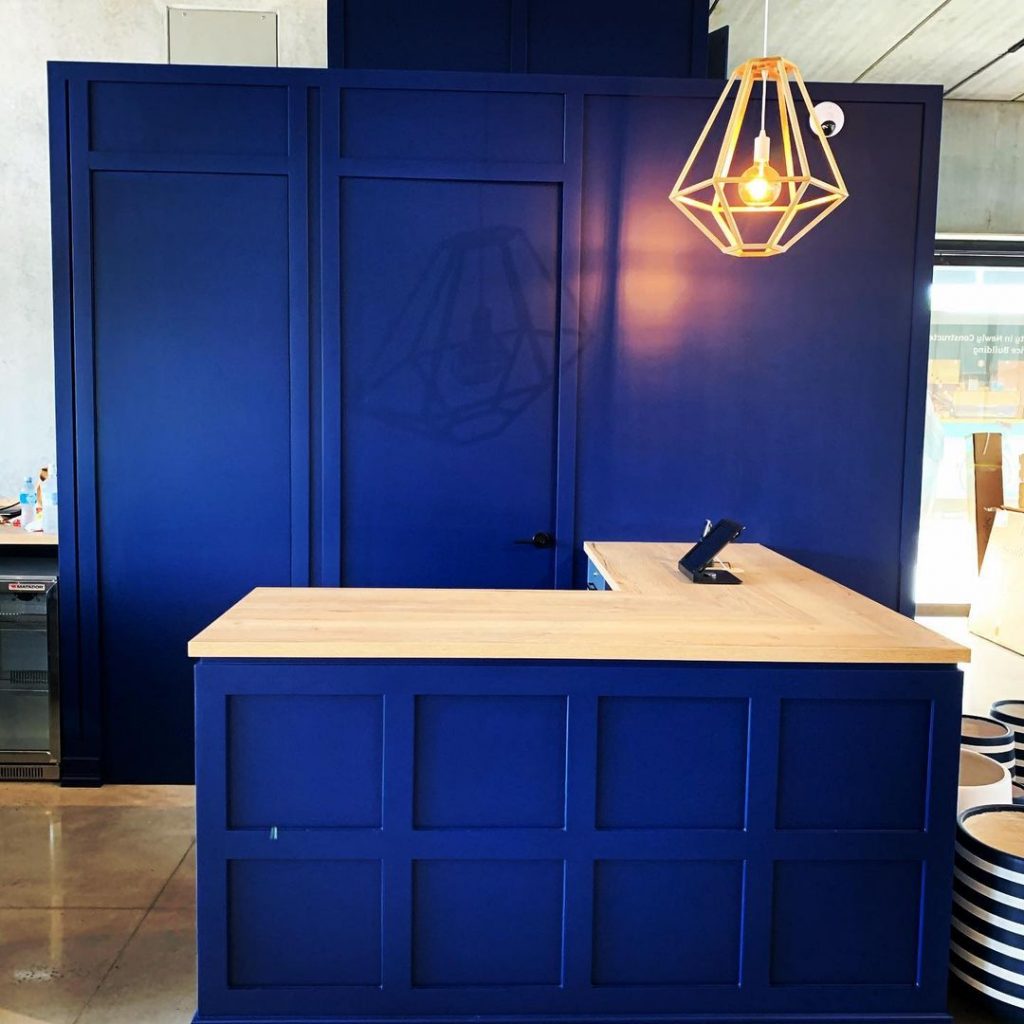 A front door painted in Dulux Blue Lobelia. Via building_our_gc_dream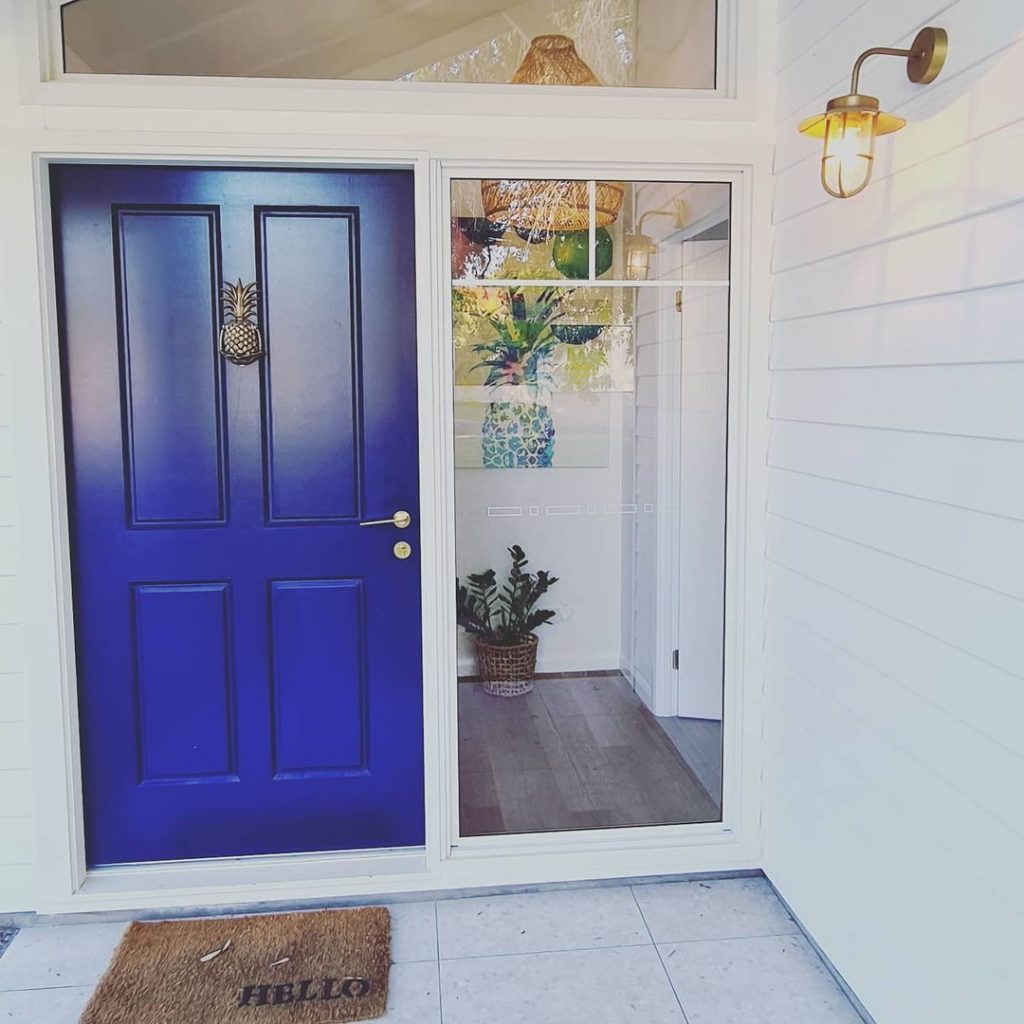 Here is the same blue paint color used in the same house as above, this time for the kitchen island bench.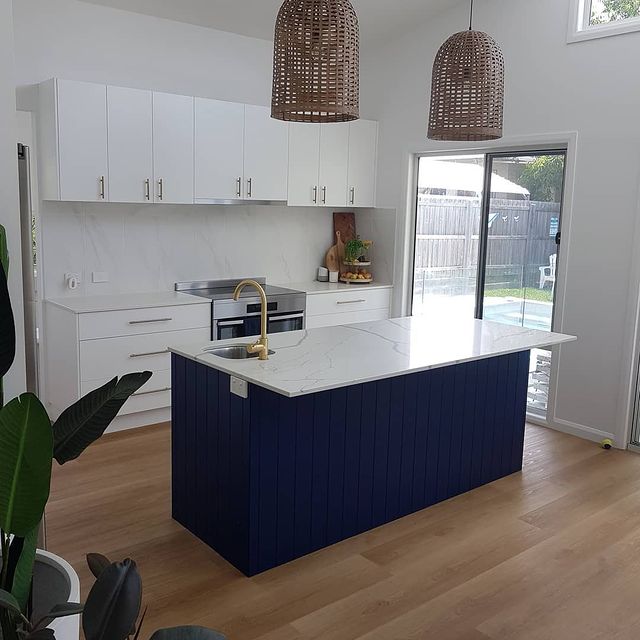 Dulux Blue Babe, a bold baby blue paint color.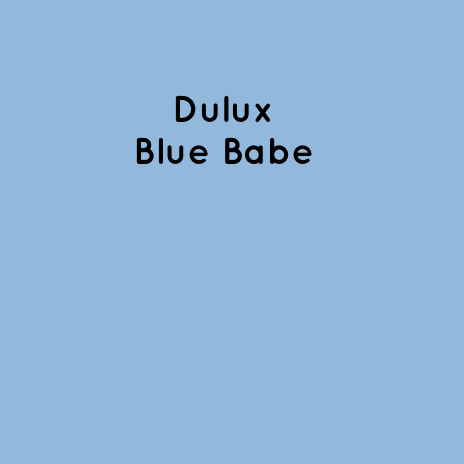 A great color choice for a nursery or kids bedroom. Via greenmeadowgosford.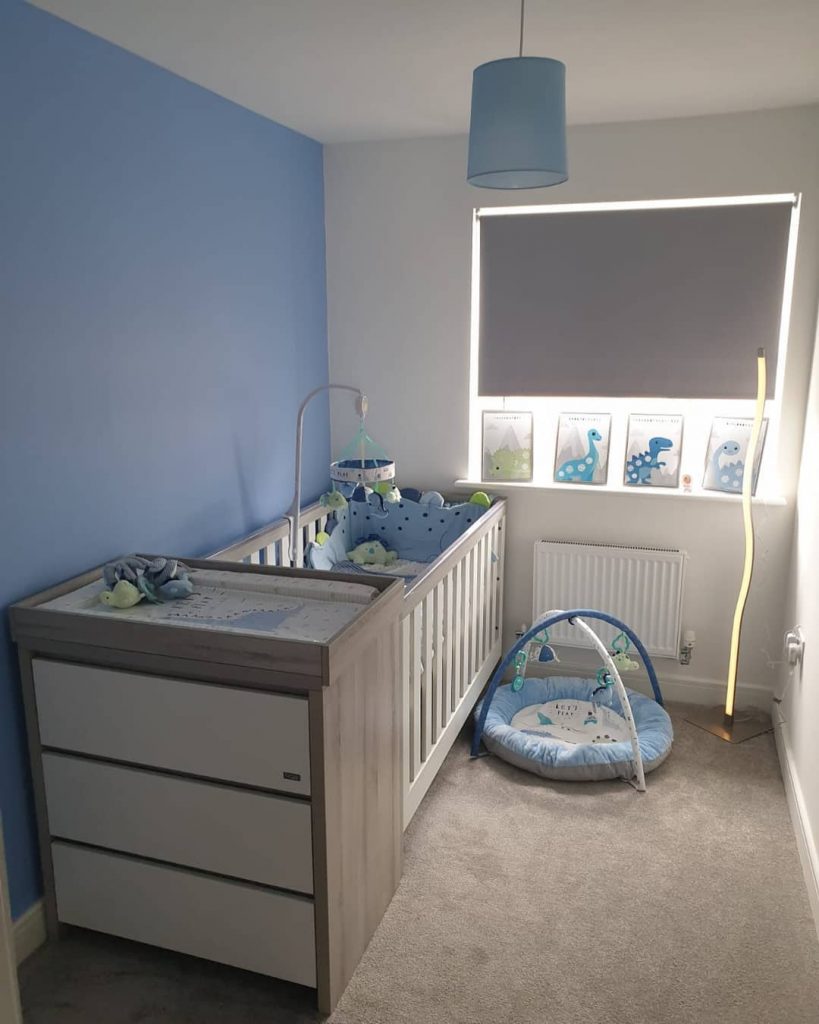 Another pretty nursery with a feature wall painted in Blue Babe. Via
tashas_life_in_a_downham.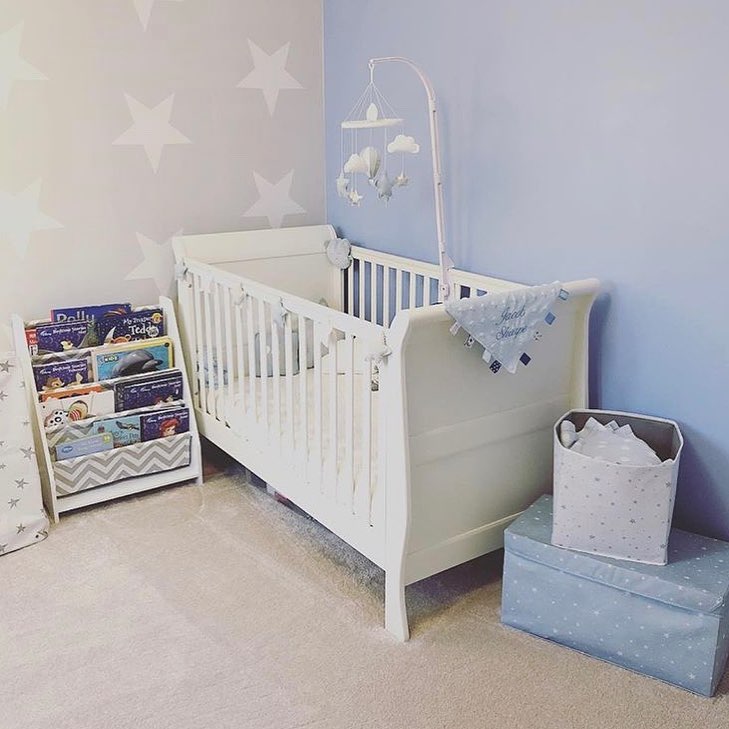 Dulux Sea Drifter, a marine blue paint color.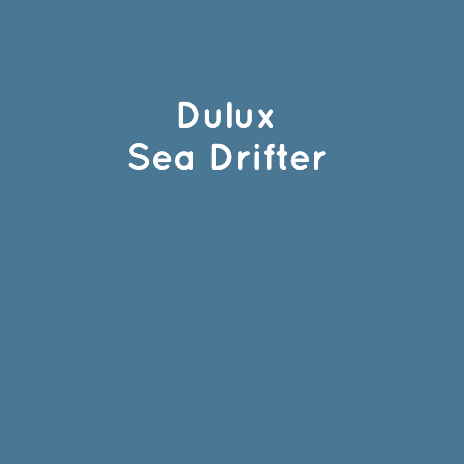 Sea Drifter by Dulux is a great paint color for the exterior of a home. Via sarinthebigbluehouse.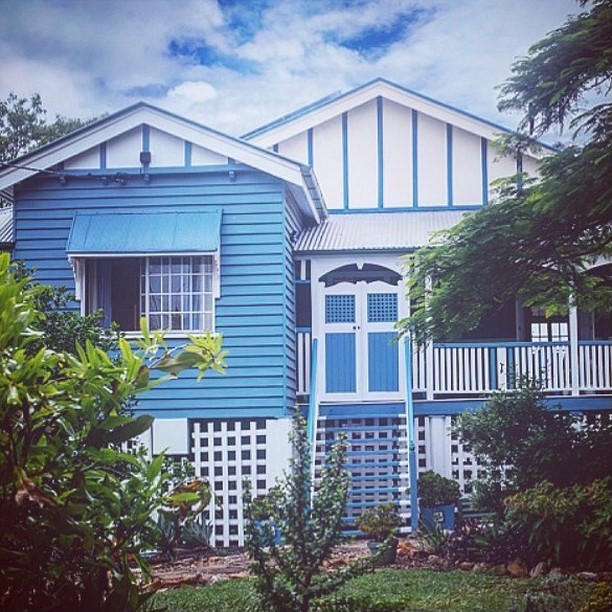 Blue painted stairs and railings.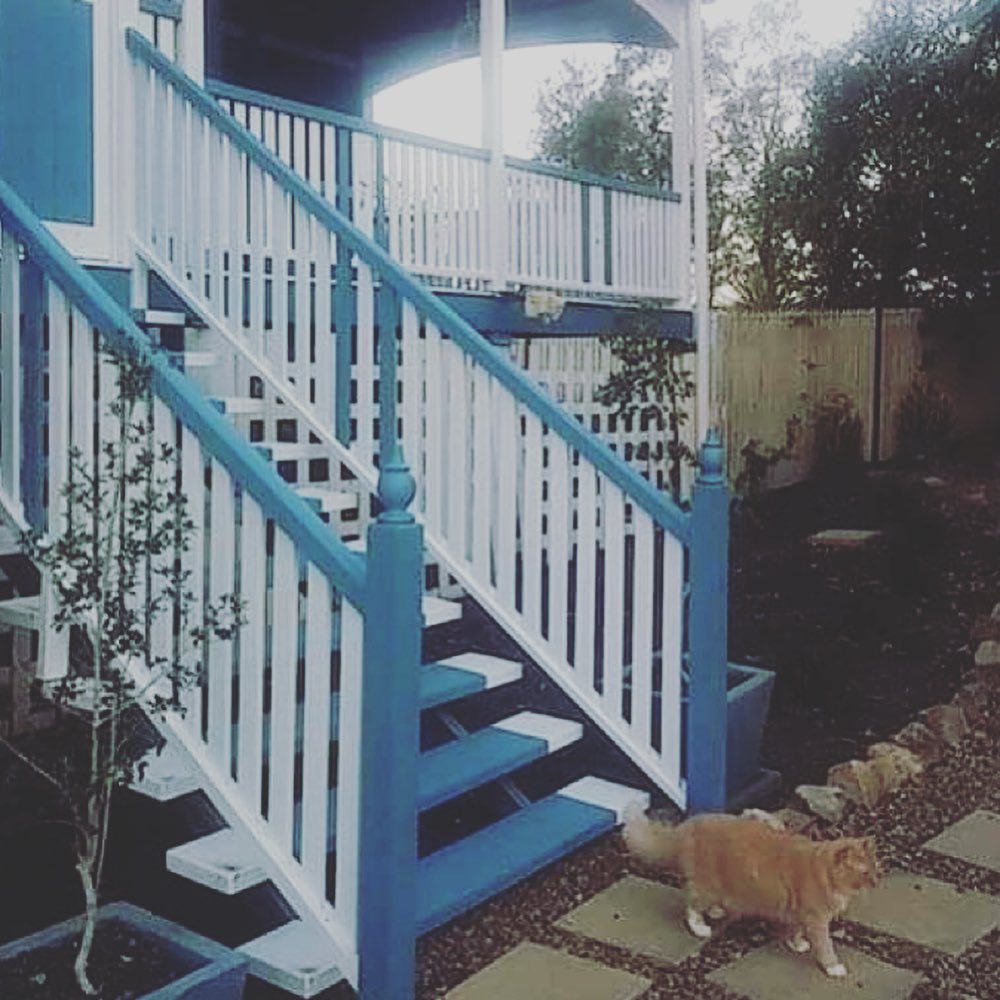 Dulux Ahoy. A popular navy blue paint color from Dulux.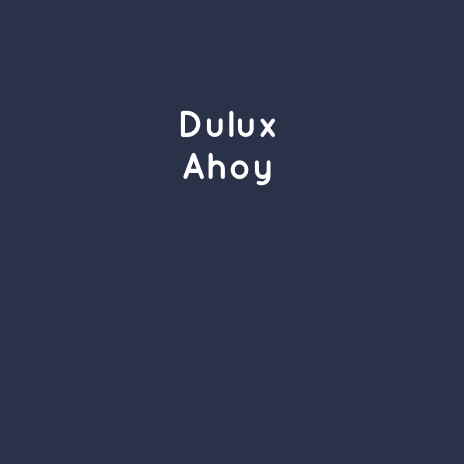 A sophisticated dark blue paint color for you home. Via country_reno_project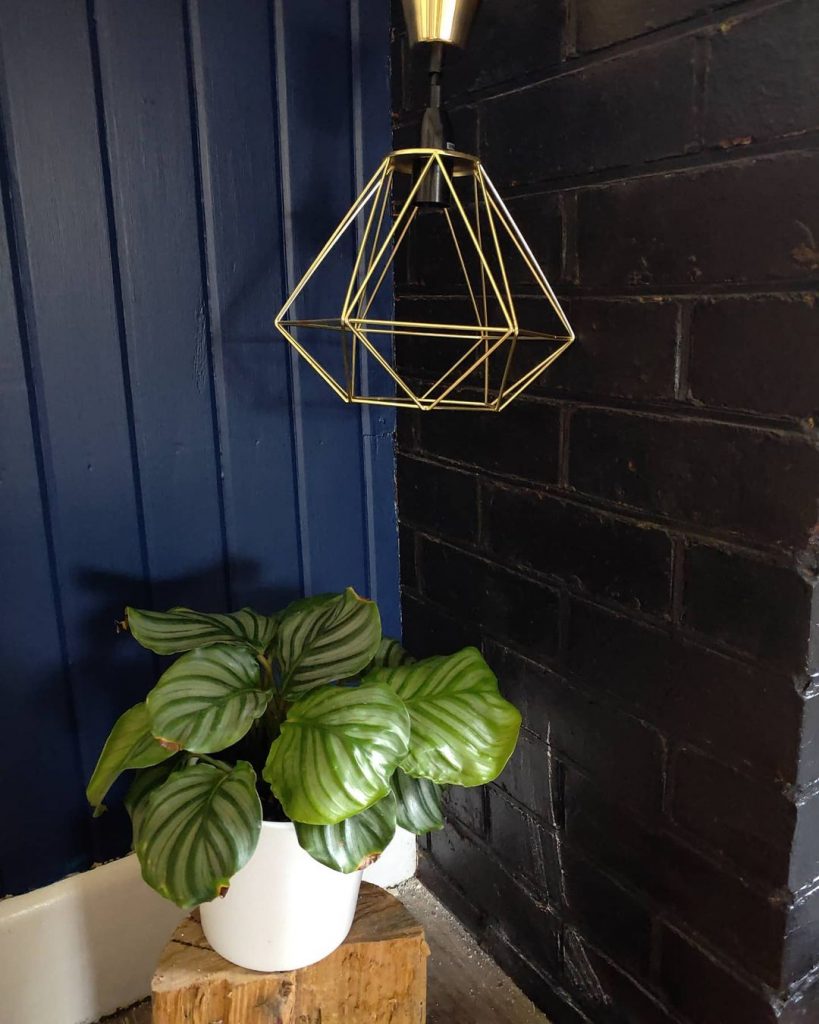 Ahoy is a great dark moody blue for the bedroom. Via our_kingsford_dream.