Dulux Paint Color Trend 2020 Cultivate
Dulux Paint Color Trend 2020 Cultivate.
The time has come to nurture and regenerate. To surrender to that urge for escape and to find refuge in the beautiful simplicity of nature. As we disconnect from the harsh white filters of the digital sphere, reconnect with the elements of nature: verdant earth, clean air, natural light.
The tonal greens of Cultivate are inspired by nature. These are interspersed with uplifting pops of chalky blue, deep plum and yellow curd – the perfect contrast.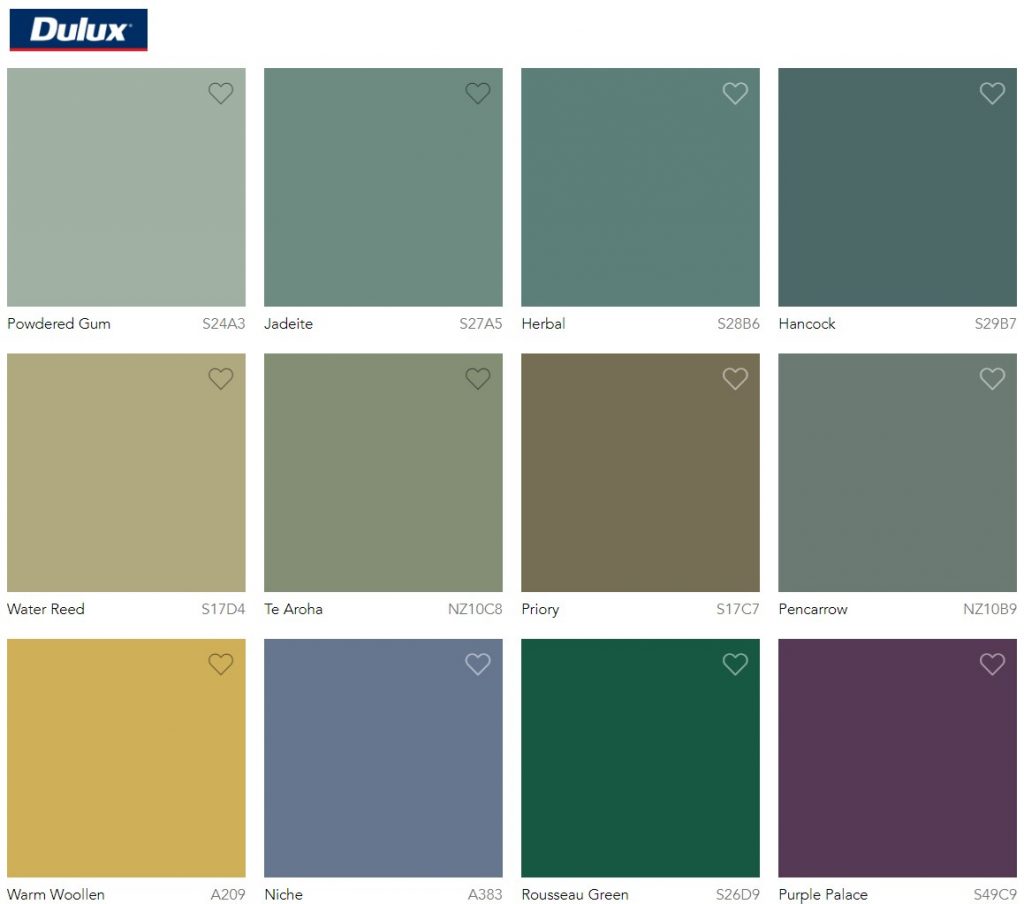 In Cultivate we embrace the romance of slow living, taking pleasure in nature and our ability to nurture, grow and sustain ourselves in simple and small ways.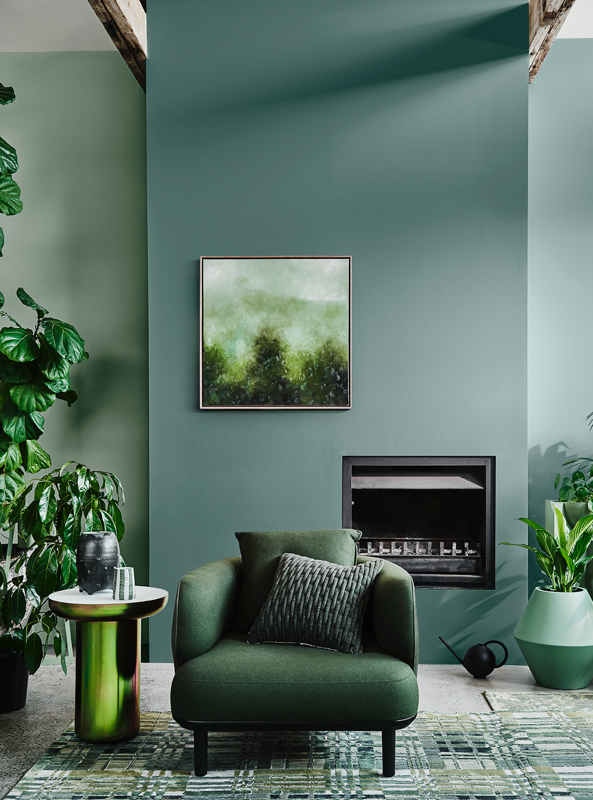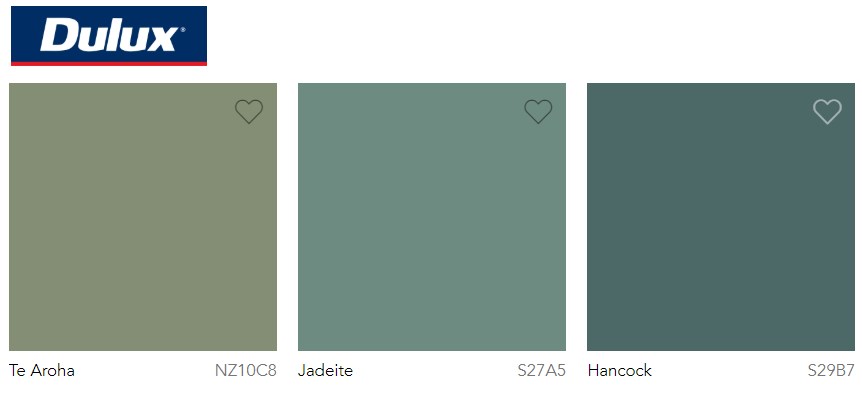 Personal wellbeing comes to the fore and we seek out the soothing, calm refuge of home where we can rest, re-focus and regenerate. Harmonious influences see modern Japanese minimalism blend with natural green hues offset by enlivening plum and uplifting yellow.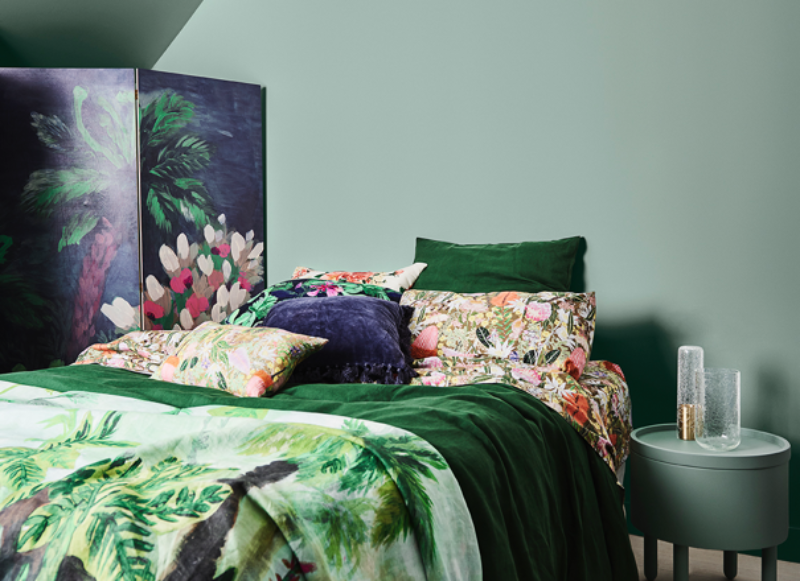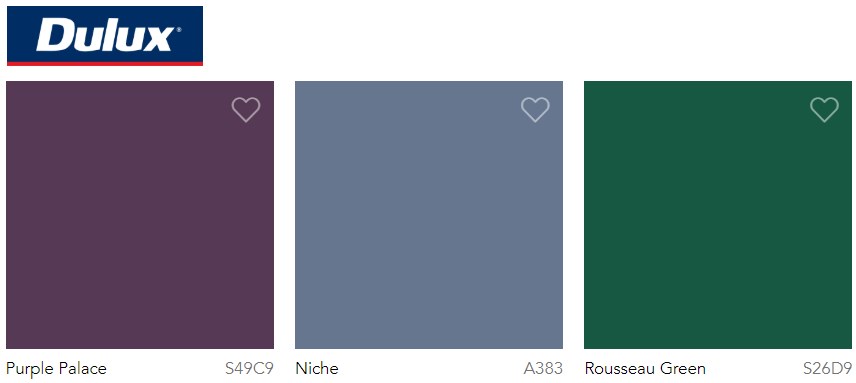 Feature subtle Japanese styling cues such as black stained timber, handmade ceramics or origami-like textile prints.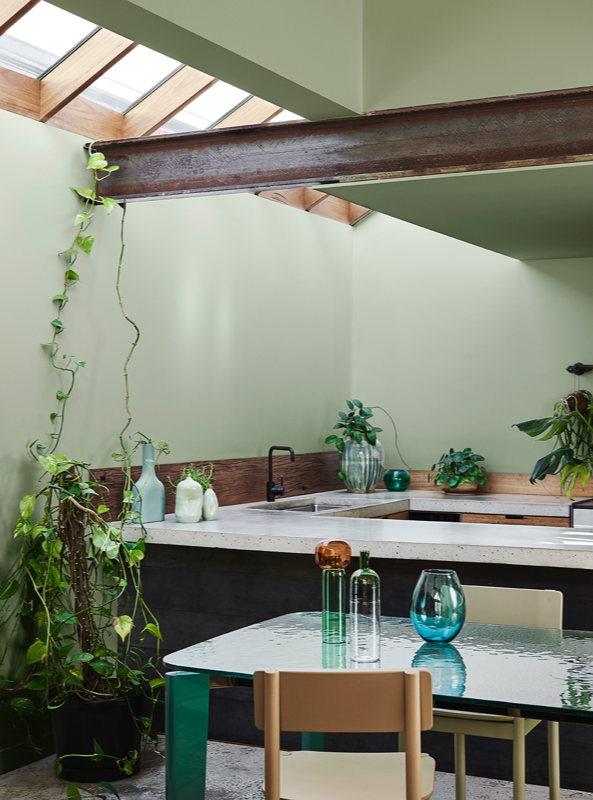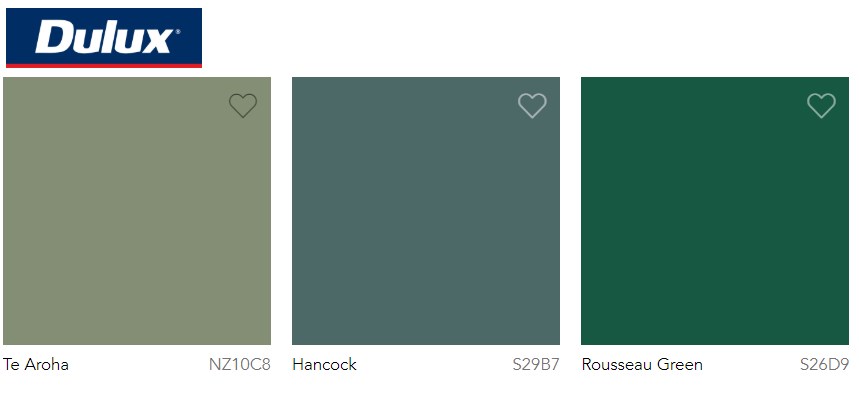 Cultivate connects us to nature through colour and pattern, while reminding us to appreciate the simple things – beautiful botanicals, fresh air and natural light.