Dulux Paint Color Trends 2021
Dulux has gone for a colorful, yet earthy set of paint colors for 2021, we love the neutral comforting hues with splashes of brighter colors to invigorate.
Dulux Transcend, Big Cypress and Misty Aqua. Paint colours intended for the person who wants to fully embrace mindfulness and intention, our first-ever Paint Colour Palette of the Year showcases natural hues that are comforting, compassionate and optimistic. The colour trio celebrates beauty of all kinds and relates to those who prioritize wellness in mind, body and spirit. 
Here is what Dulux has to say about their choice:
Both natural and serene, our 2021 paint colour palette of the year was chosen by our colour and design experts to bring warm lightness and a sense of calm to a space. This palette is also easy to use and flexible, made with versatile tones that can be used as either the supporting or dominant colour in the room. Transcend, is a midtone oatmeal-coloured hue that draws on earthy influences and nostalgia. The antidote to an era of cool greys, this cozy neutral emulates the feeling of a warm latte on a cool morning, or warm sand on a sunny summer day. Big Cypress, a shaded ginger with persimmon undertones, is the equivalent of a big, comforting hug for your home. Misty Aqua, a watercolour cerulean blue, provides an unexpected pairing of freshness against the other warm, earthy tones. 

Dulux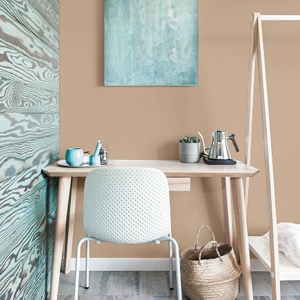 Dulux Paint Color Trends 2021 Be Well
The Be Well palette allows you to fully embrace mindfulness and intention by showcasing natural hues that are restorative and optimistic. The paint colours celebrate beautify of all kinds and appeals to those who want to prioritize wellness in the mind, body and spirit.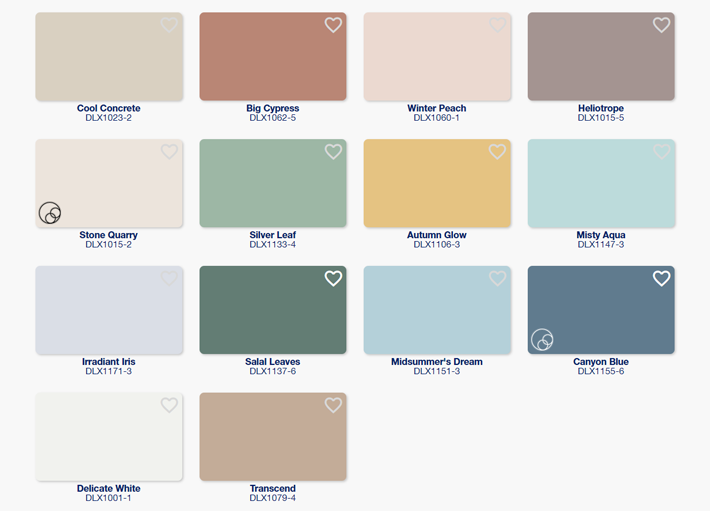 Dulux Paint Color Trends 2021 Be True
The Be True paint colour palette represents authenticity and connection by imitating an artisan's touch. It celebrates renewing traditional know-how by laying vintage-inspired colours with recycled and contemporary touches. The palette is a mixture of organic and heritage influences with warm, earthy tones and rich jewel hues.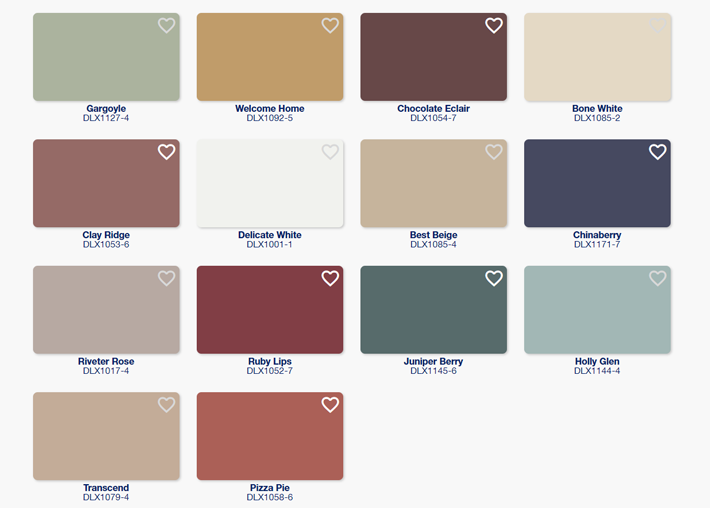 Dulux Paint Color Trends 2021 Be Wild
A mood-boosting combination of paint colours, the Be Wild hues are a celebratory expression of individuality and reclaiming power. Playful, expressive and creative, Transcend brings an earthy element to the other bright and playful paint colours.