Minimal Japanese Style Apartment
A minimal Japanese style 52m ² apartment where the biggest space is reserved for the bedroom! Crisp white walls allow light to bounce off the walls effortlesly, beautiful chevron floorboards and just the right amount of furnishing in varying shades of grey.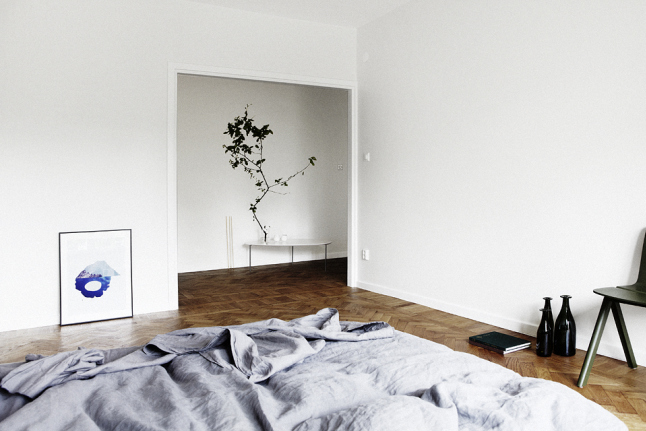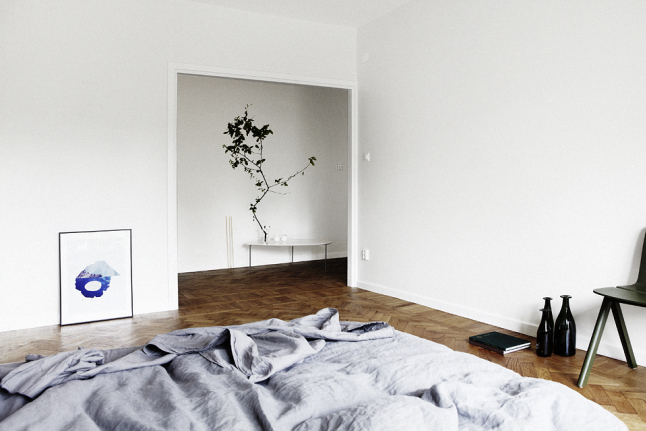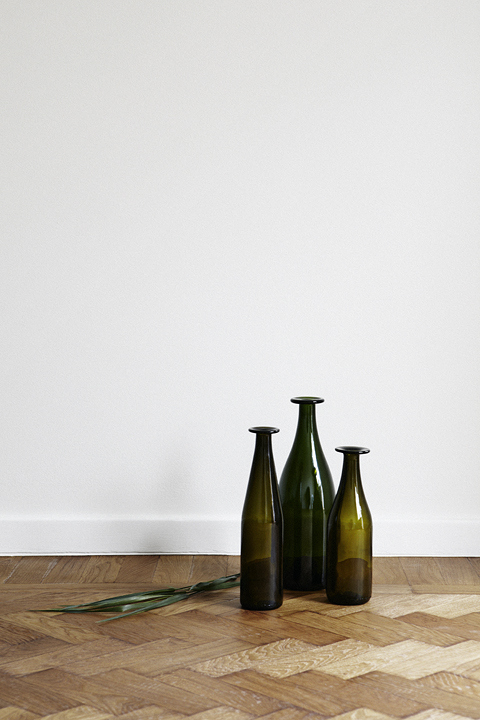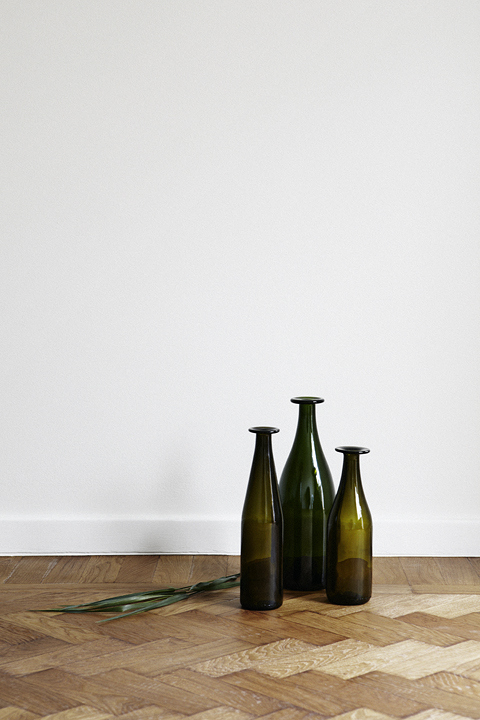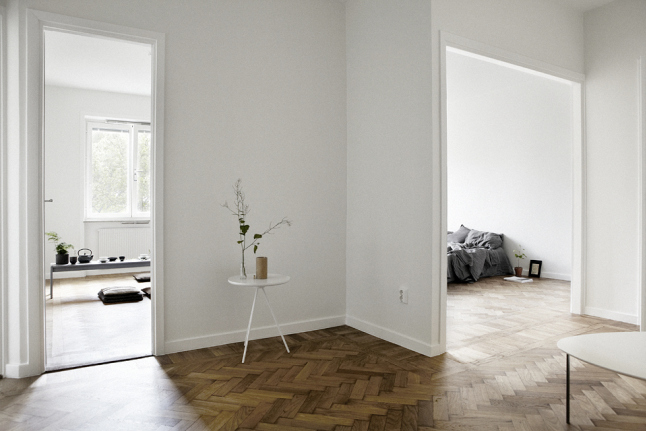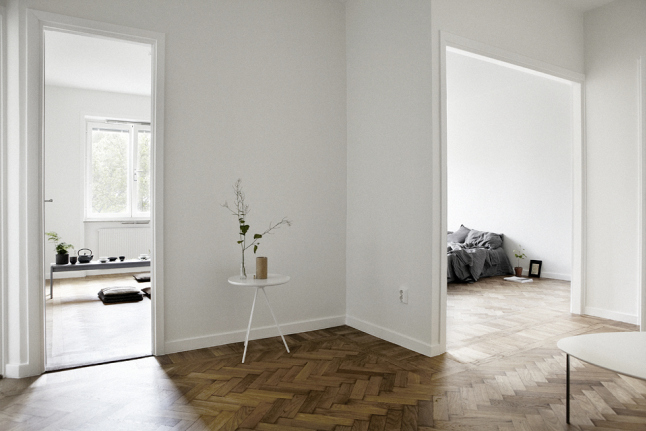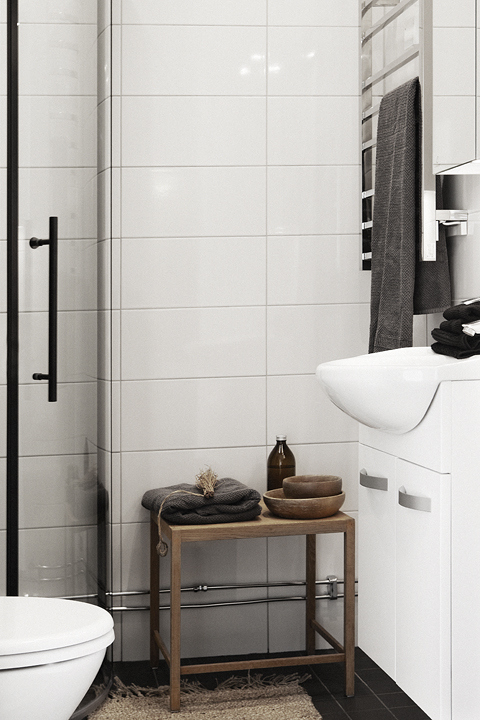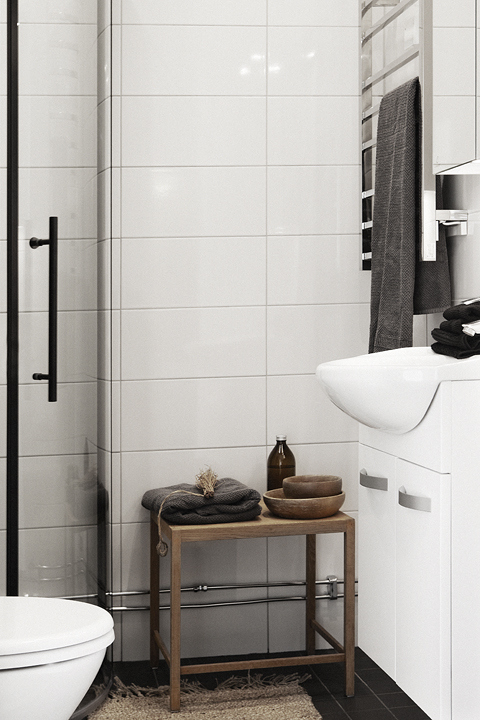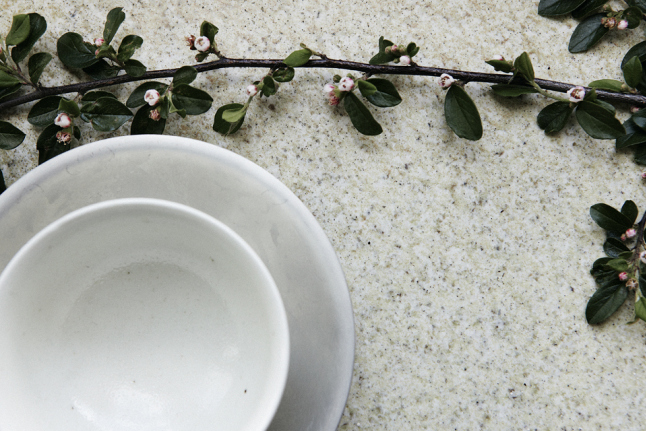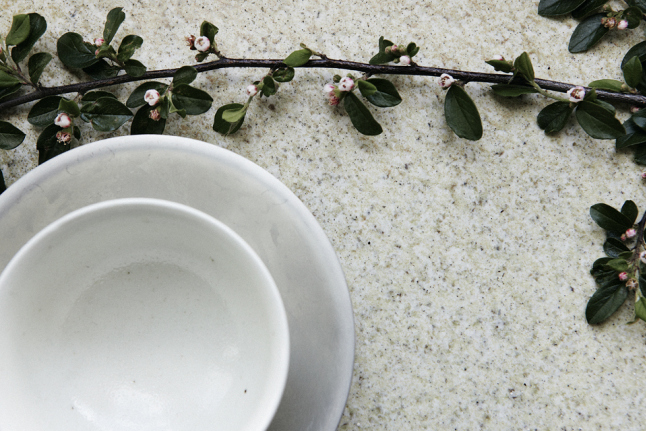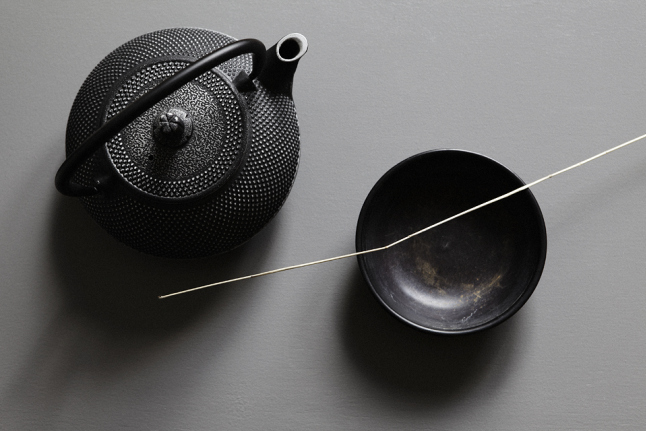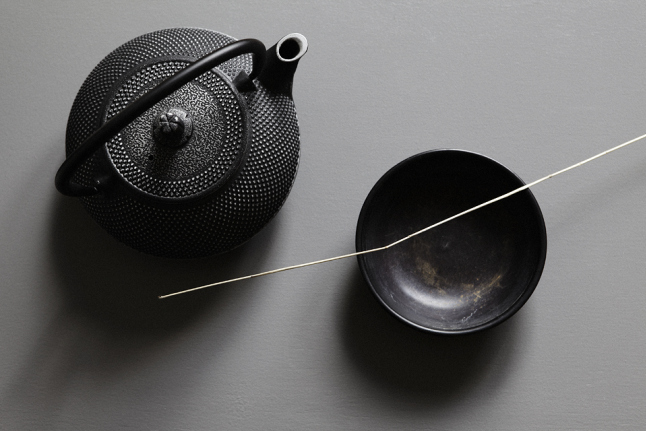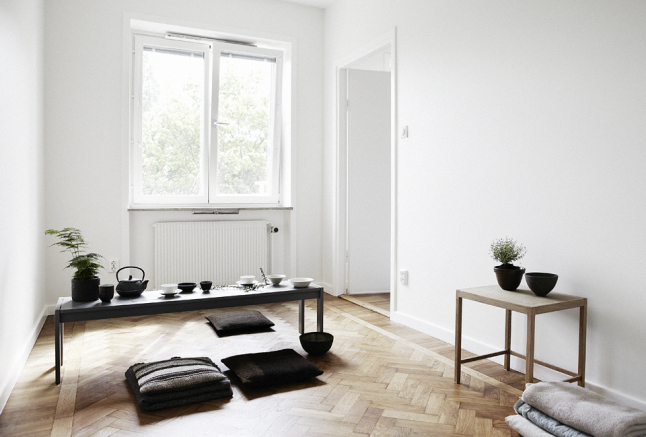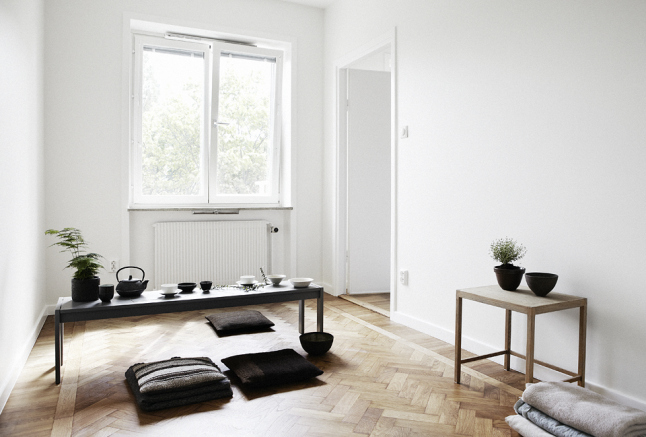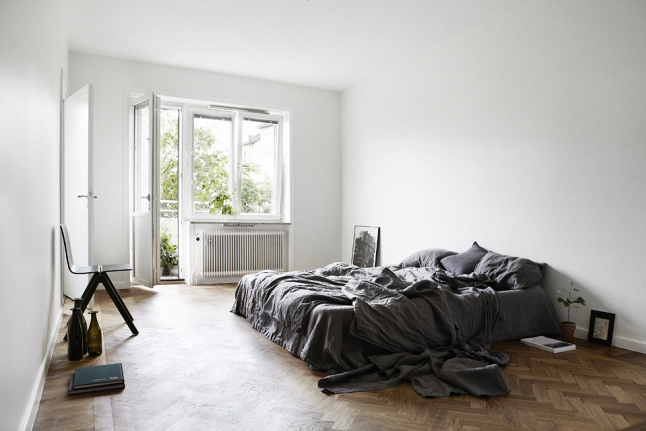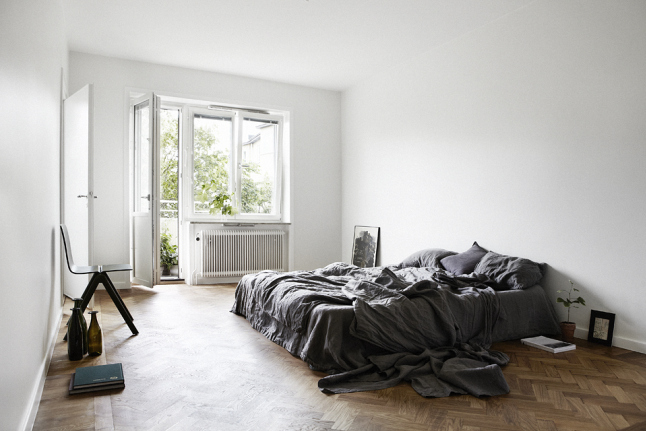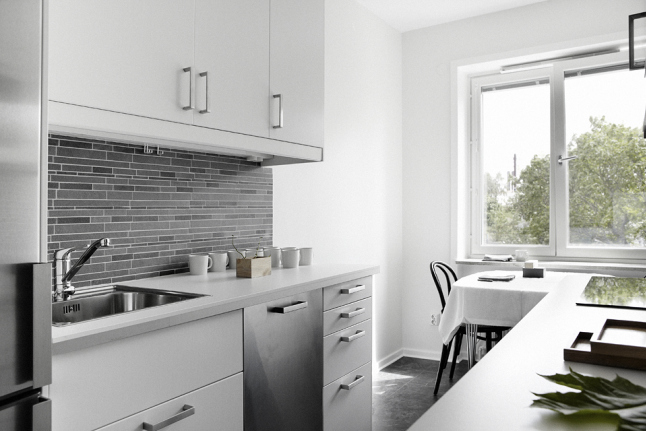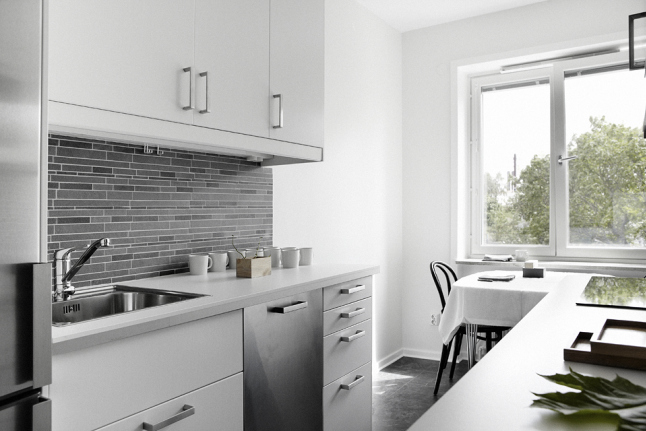 Images via Fantastic Frank Real Estate in Berlin and Stockholm.