Farrow & Ball Chappell Green
Interior by Color http://www.interiorsbycolor.com/ loves Farrow & Ball Chappell Green (although this paint color is called green, it has plenty of blue in it, creating a sort of greenish eggshell shade). Use this color in a room that is flooded with light so that it doesn't become too overwhelming. Great color for walls and also for painting your furniture. Color changes from quite green to a green with a blue hue depending on the time of day.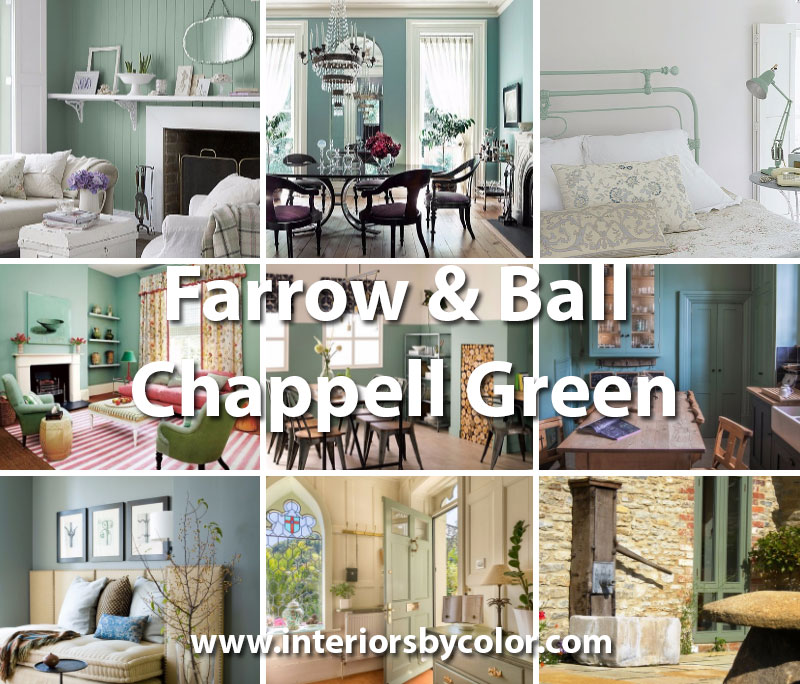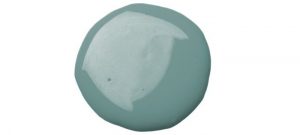 A whimsical alternative to the old faithful of dining room colors, navy. Combine this stunning wall paint color with dark accents—stained-wood chairs, black picture frames, touches of iron and jewel-toned upholstery—ground the playful shade, dialing up the drama of the overall look.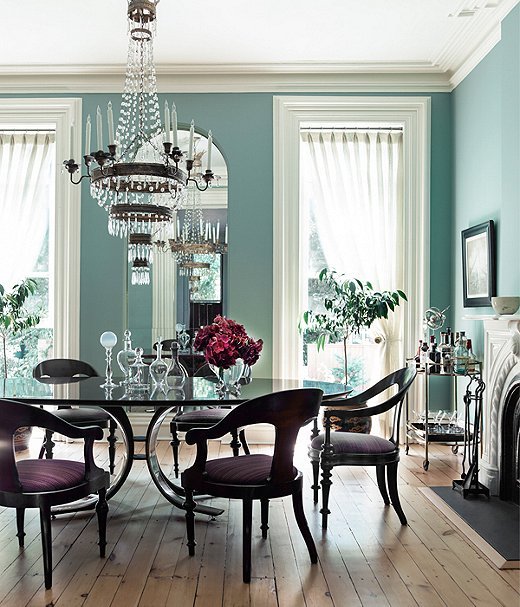 Shabby chic style with white furnishing and trim painted in Chappell Green 83 Eggshell.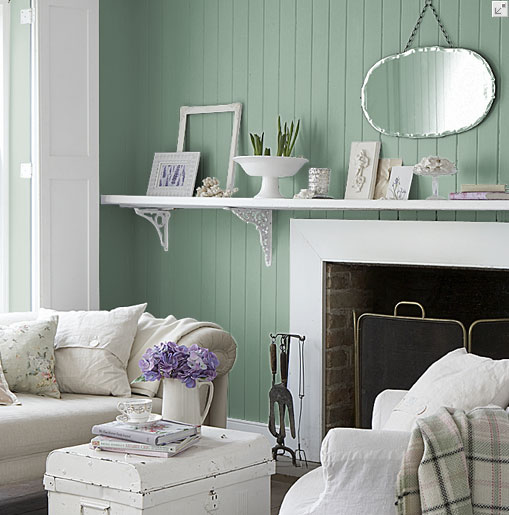 Looks fantastic when painting an iron headboard.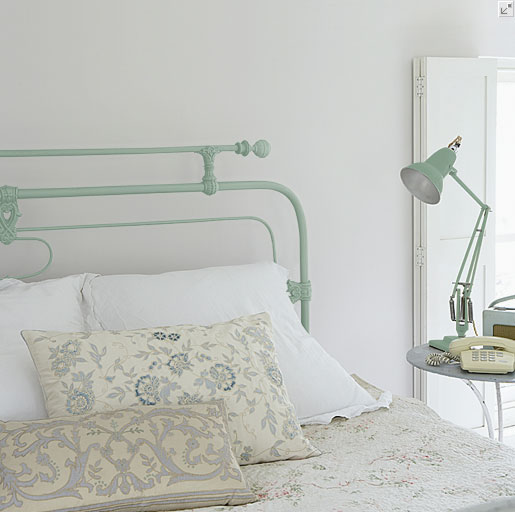 Soothing Chappell Green has a depth that is ideal for a room in which you want to relax and have a comfortable feel.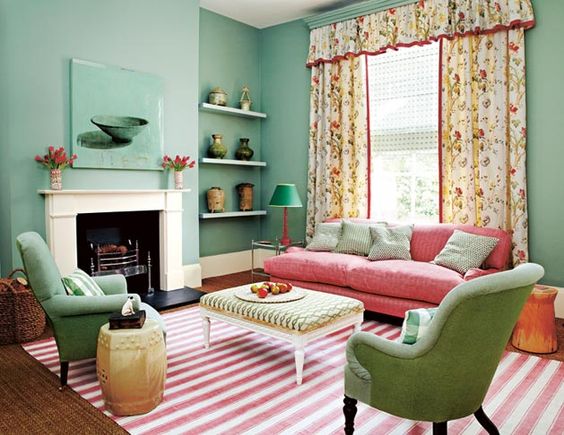 Paint and industrial style dining room in Farrow & Ball Chappell Green, good combo with the metal chairs.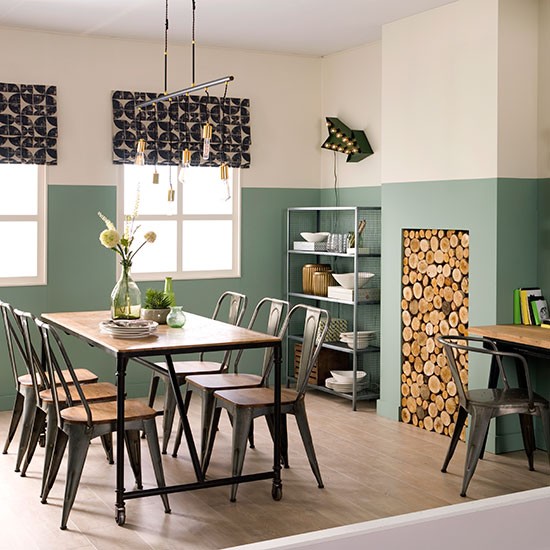 Transitional wall with beige furniture and black framed pictures work well with Farrow & Ball Chappell Green walls.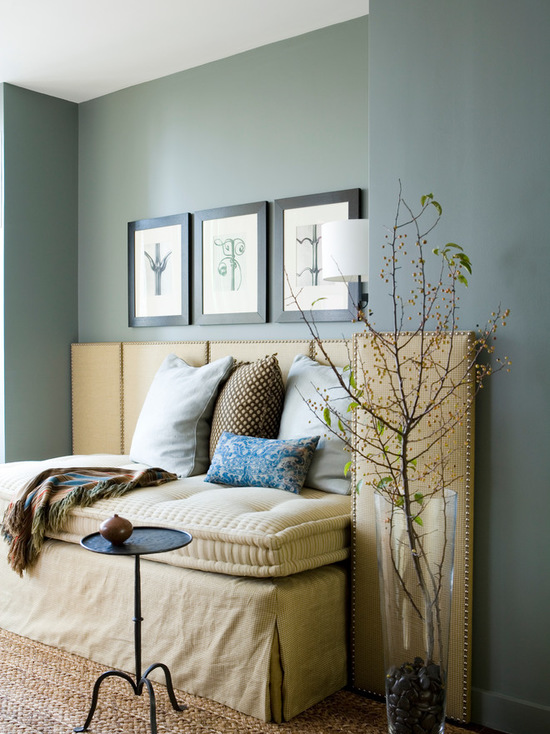 Glass fronted cabinet painted in Farrow & Ball Chapel Green with matching wall colour. Wooden table large enough for a sizeable family sits on limestone flooring. A small country l-shaped eat-in kitchen in South West with a farmhouse sink, shaker cabinets, green cabinets, wood benchtops and limestone floors.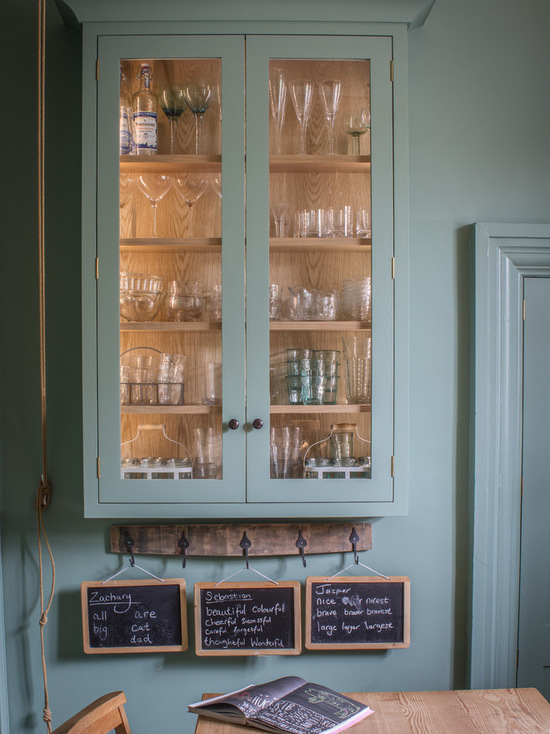 Work in yet more colour Include more than one dark hue in your scheme. In this kitchen, blue, green and the neutral shades in the range cooker and wooden details work together beautifully. Sage green really lifts a dark spot in the tricky small space beside the mantel, and the oak storage crate drawers help to break up the large expanse of dark grey cabinets.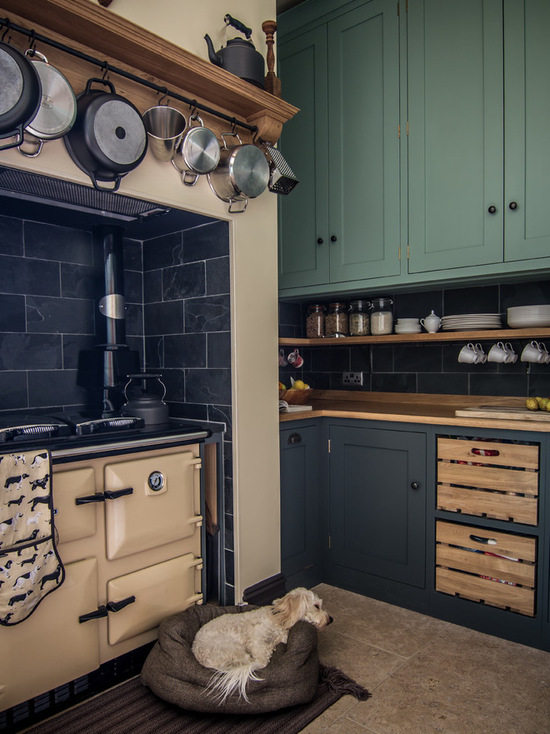 Mid-sized Victorian vestibule in South West with terra-cotta floors, a single front door and a green front door painted in Chapel Green.
Farrow & Ball Chappell Green makes a great exterior paint color.