Flat Lay Interior Design Inspiration Moodboards for 2020
Flat Lay Interior Design Ideas 2020. Interior designers color palettes to inspire. Moodboards for interior decorating that are on trend!
Beautiful natural tones from @the_stables_: "Channeling all the natural vibes with this flat lay for @ambertiles...how cute are those Kit Kat tiles!?! They are just that little bit longer than the standard Kit Kats which would mean a little less texture and little less busy...so if you have been wanting to look at Kits Kats but have been a bit unsure...these might be the ones to get you over the line!"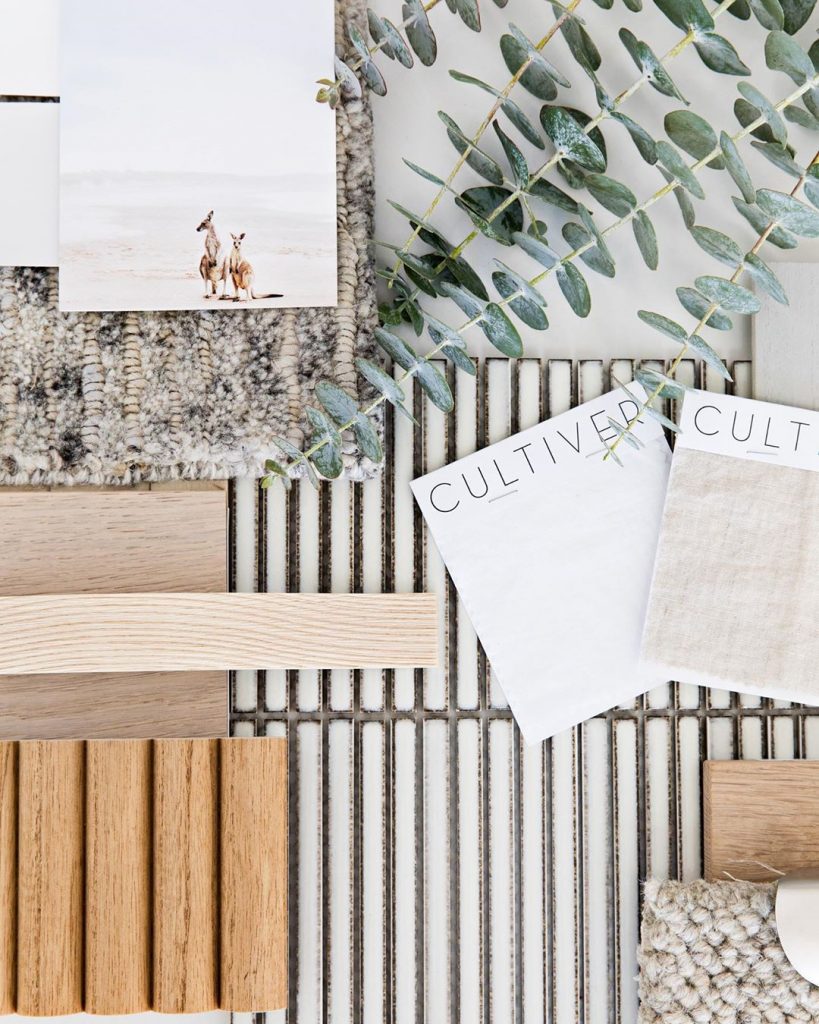 "We have all the calming vibes going on, whites upon whites upon soft neutrals...feeling very zen!"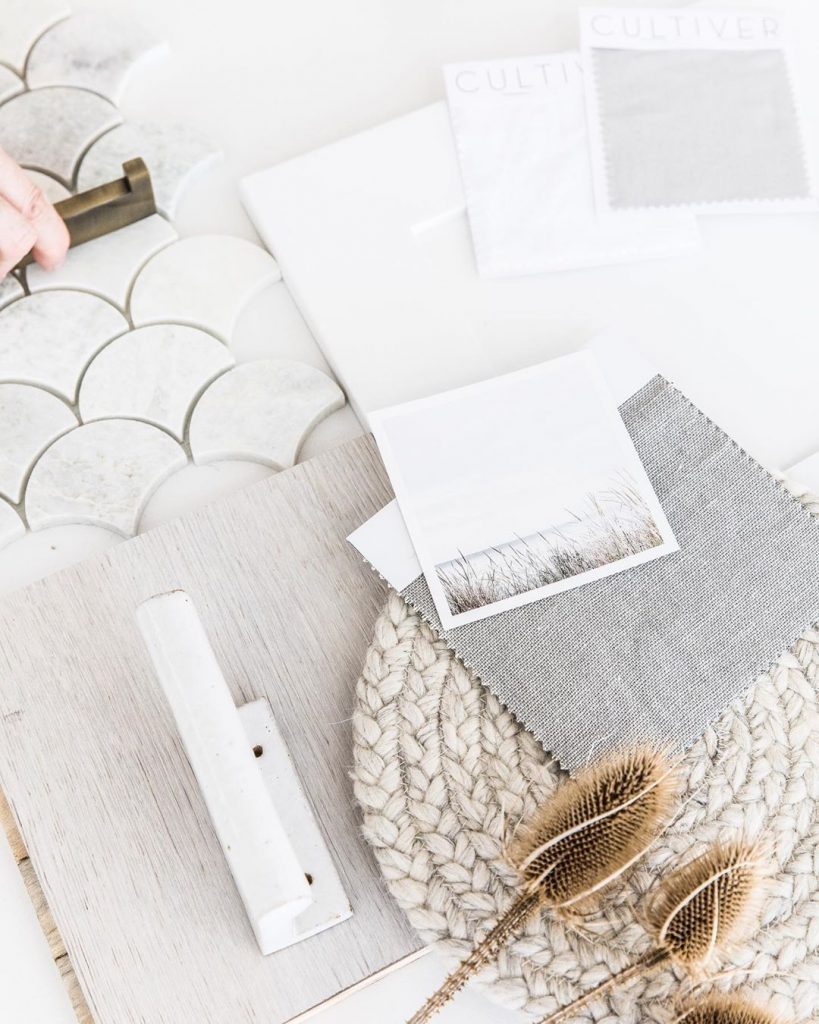 Beautiful flat lays from interior design studio Strianese + Pew. "Custom rugs are really not that scary. And sometimes they're the perfect fit! Our client has a penchant for color, so we picked the pattern and the appropriate size, then selected poms to match our fabrics."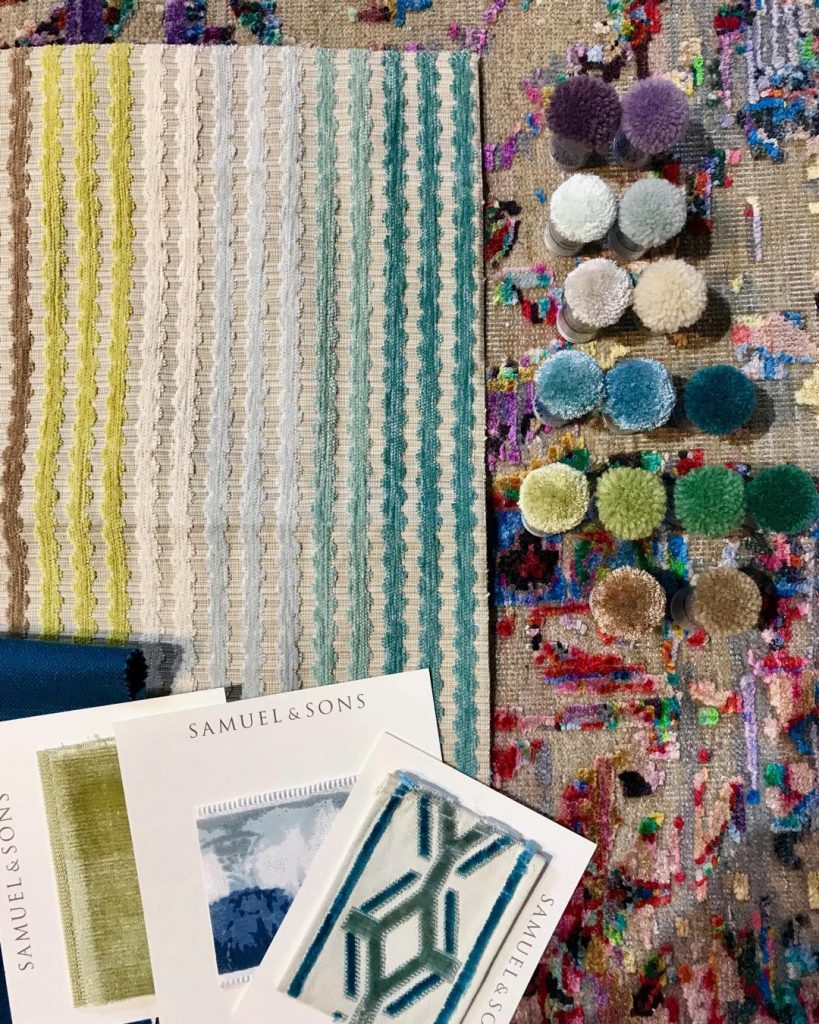 "Modern, eclectic, playful- a palette for a client's entertainment space."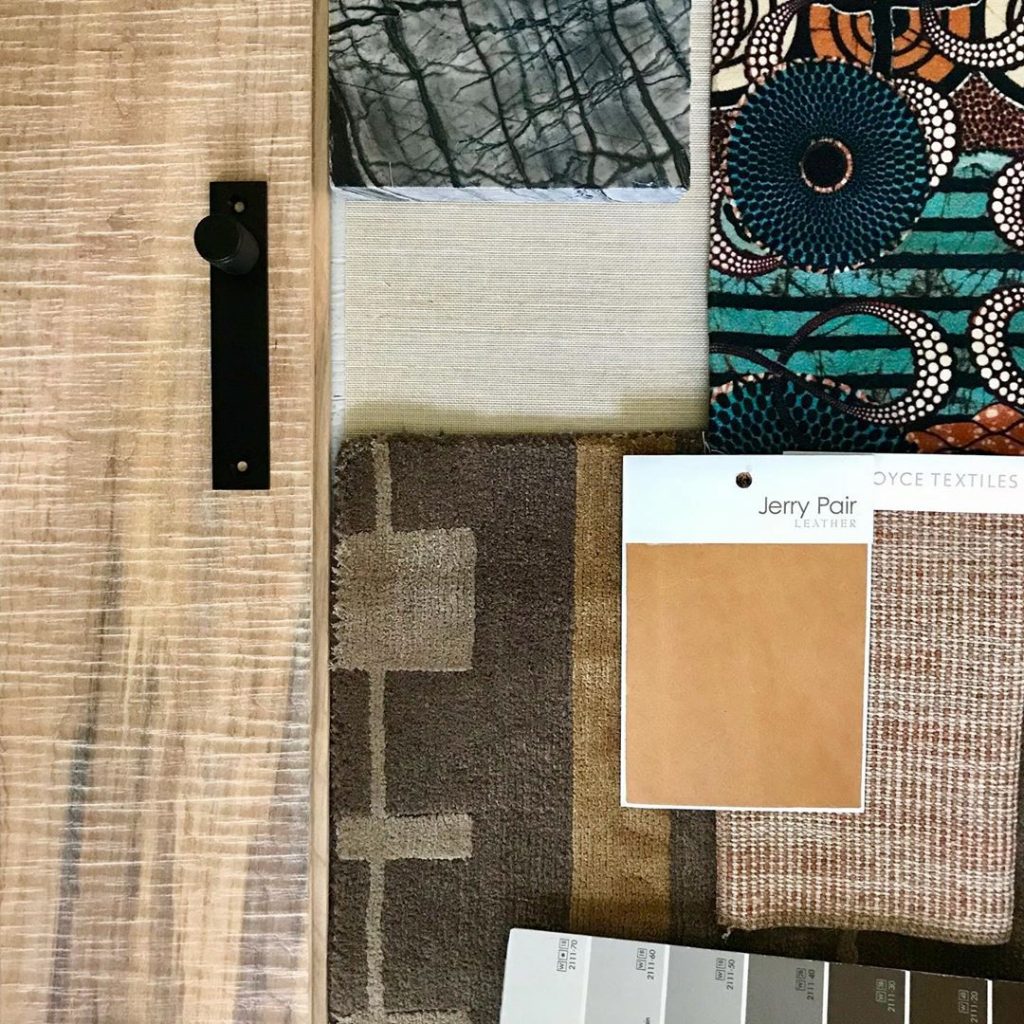 Seafoam classic interior color palette, muted neutral fabrics with splashes of glassy green. Via
Classic theme in navy and white color palette, perfect for an outdoor environment. Via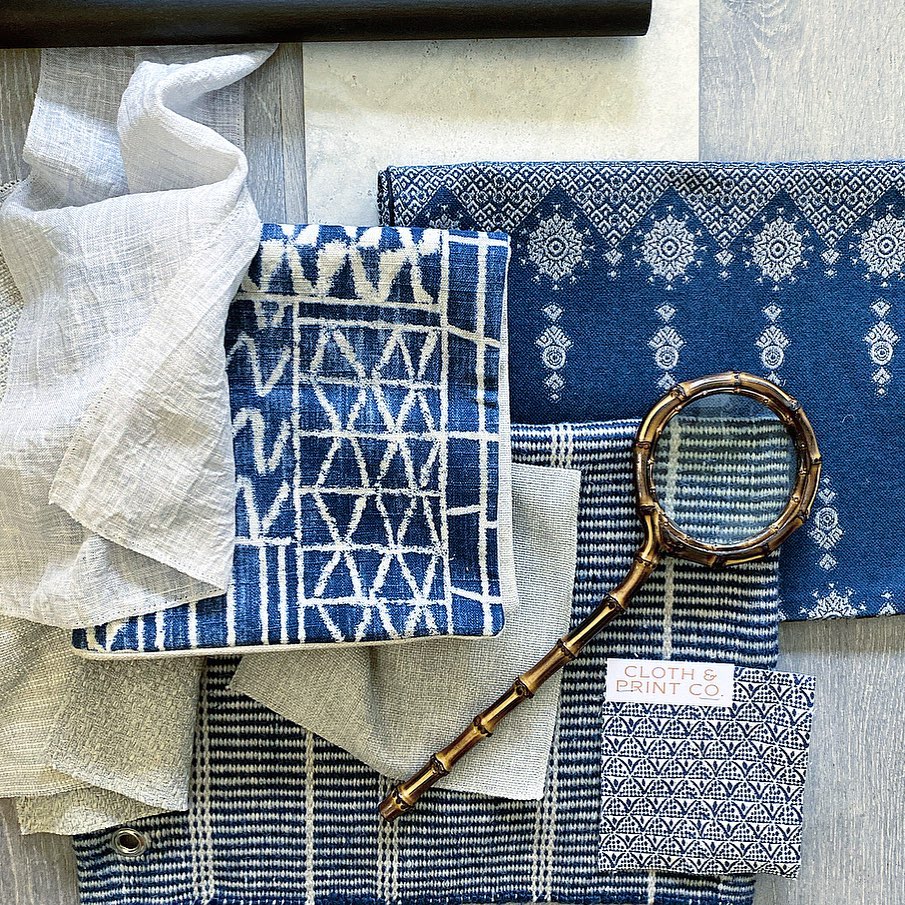 Botanicals with a touch of blue color palette. The green paint for the wall is Porter's Paints in Maidenhair. Via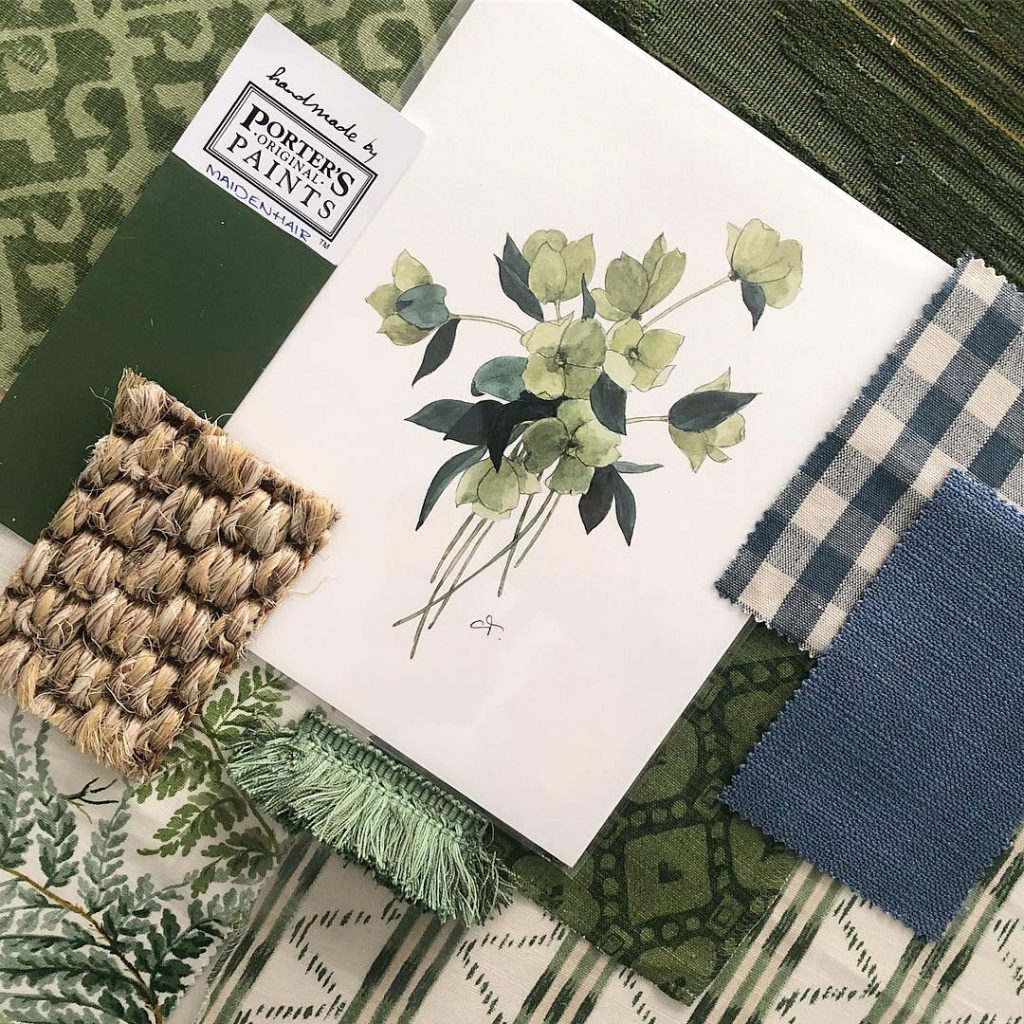 Blue, gray, navy and marble color palette. via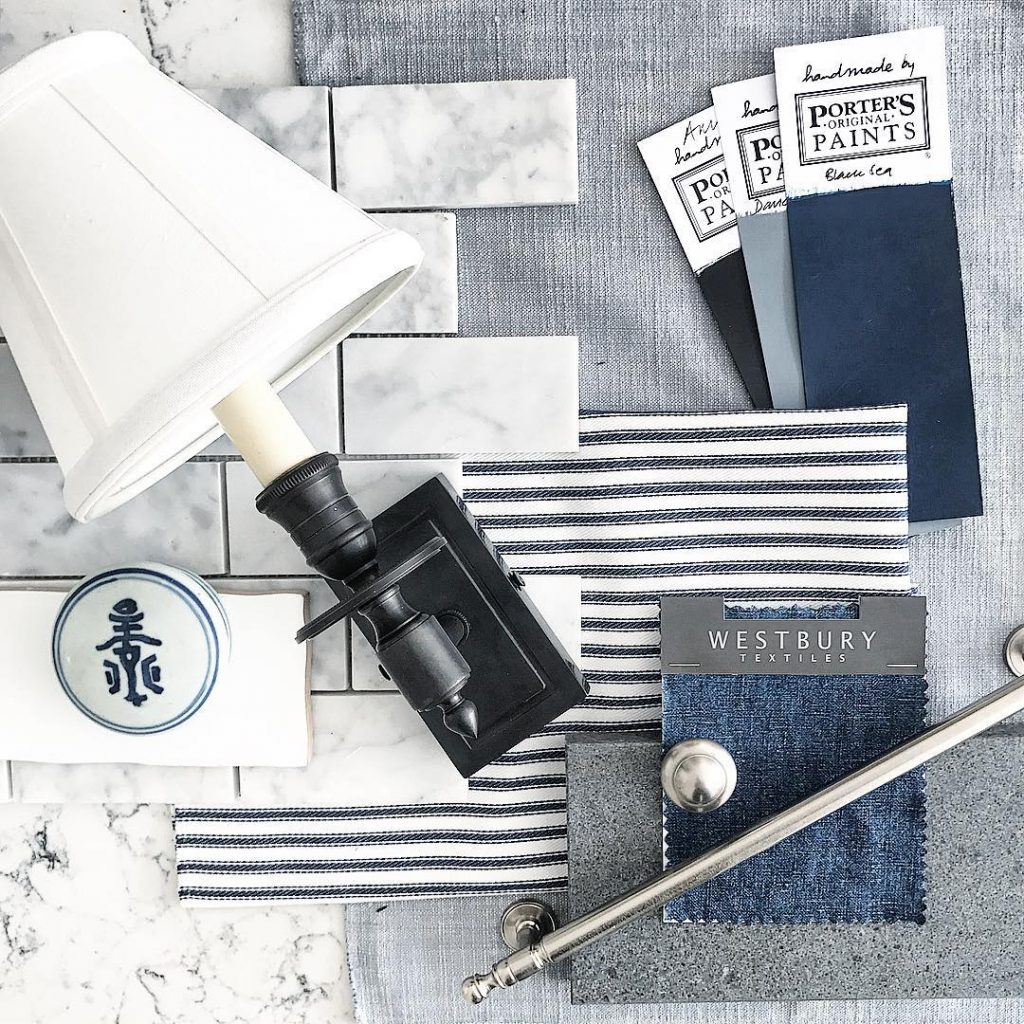 Fall vibes in rich expensive colors and patterns. Via.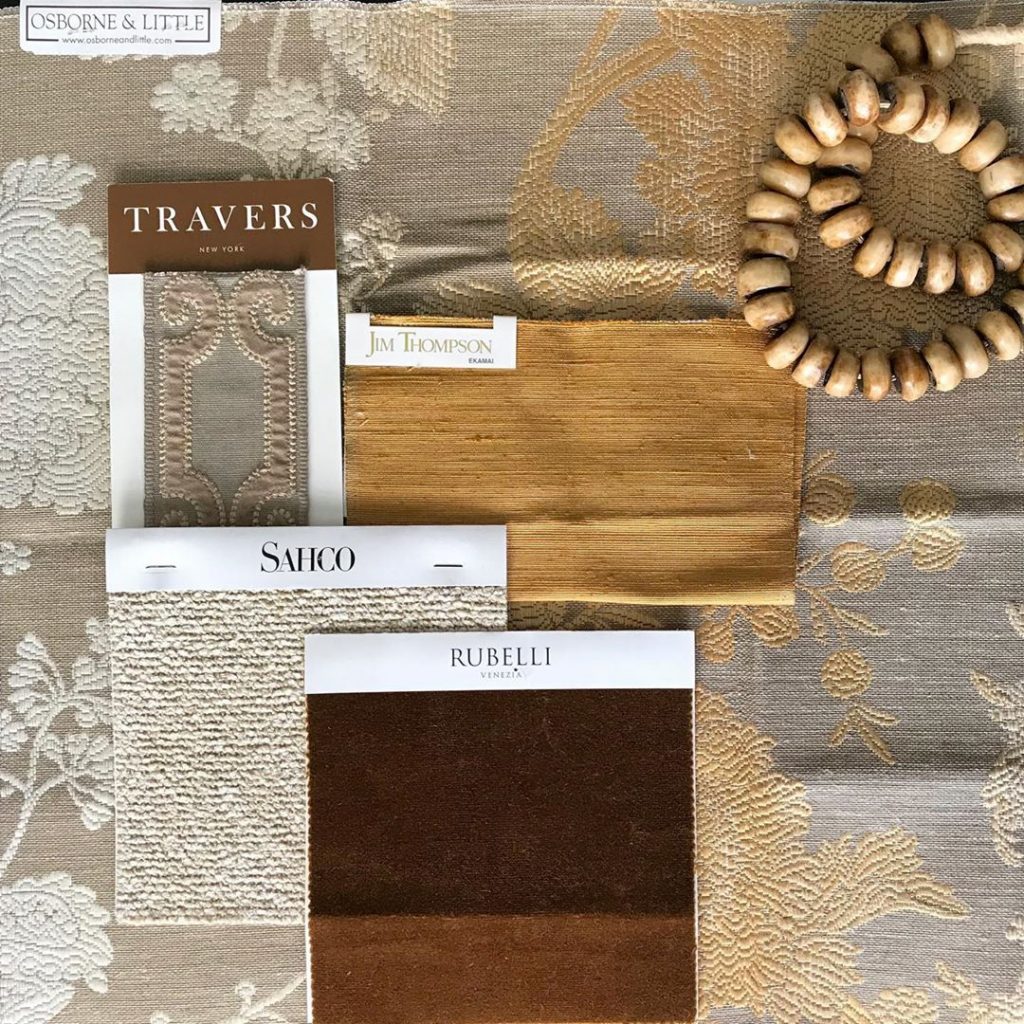 "Bubble time = flat lay time. Playing around with some bathroom finishes taking inspiration from a Mexican art piece." Via. Where concrete grays meet brushed brass and terracotta.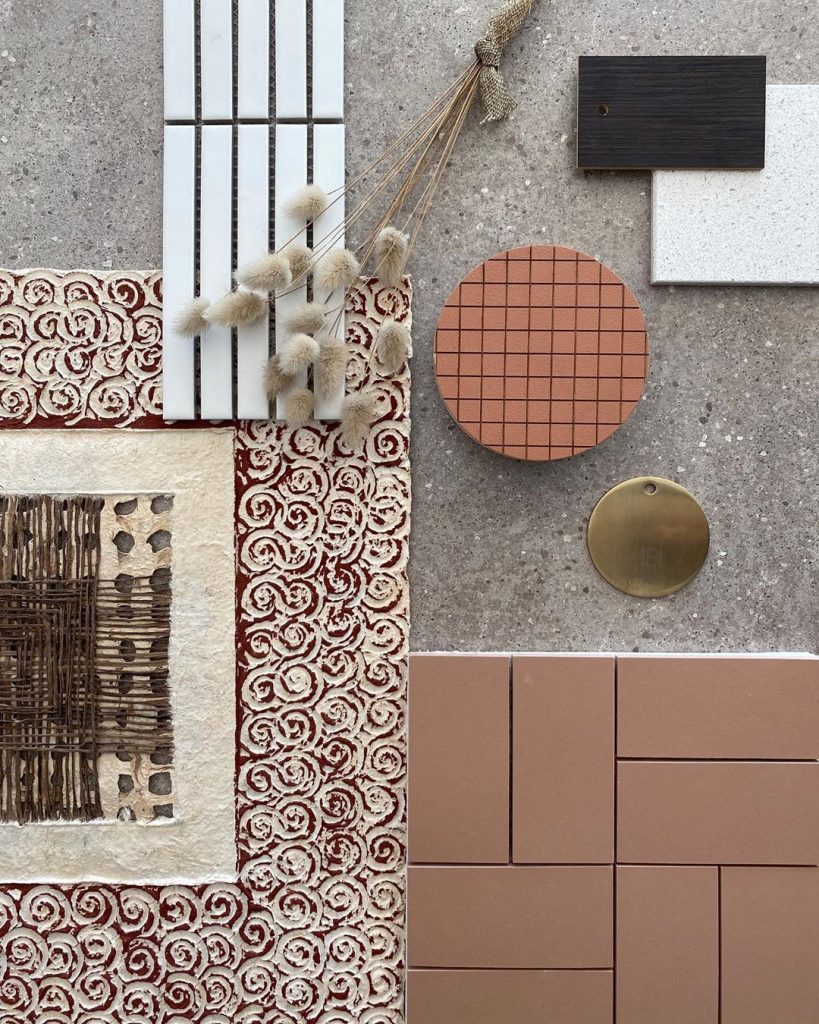 From Atelier Ellis beautiful handmade paints. "This palette contains samples of Tabula Rasa, Faded Blossom, Warm White, Bone, Shell & Quill, Quiet Grey, Double Quiet Grey and Aged Black."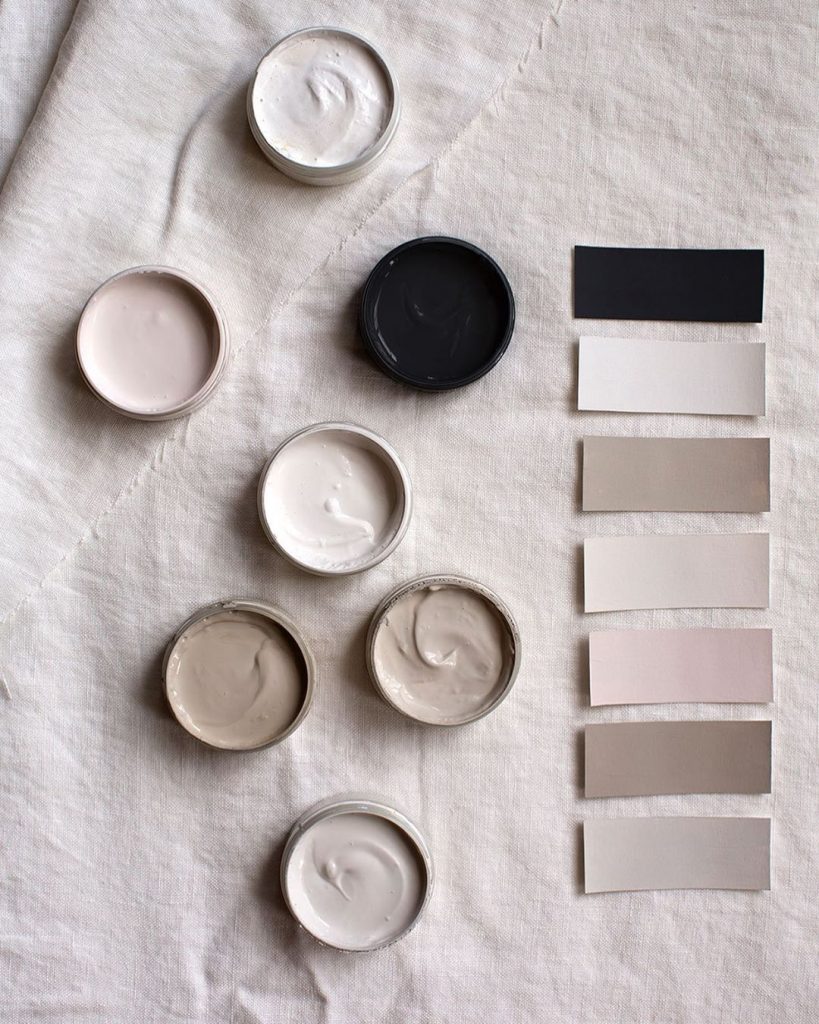 "Leonard's Anthem - a deeply nuanced and unexpected collection of colours - a little like the man himself….
This palette pack contains samples of Tabula Rasa, Bone, Shell & Quill, Ede, Aged Black, Morandi Yellow, Mouse Grey, North Star, Boro and Volledige."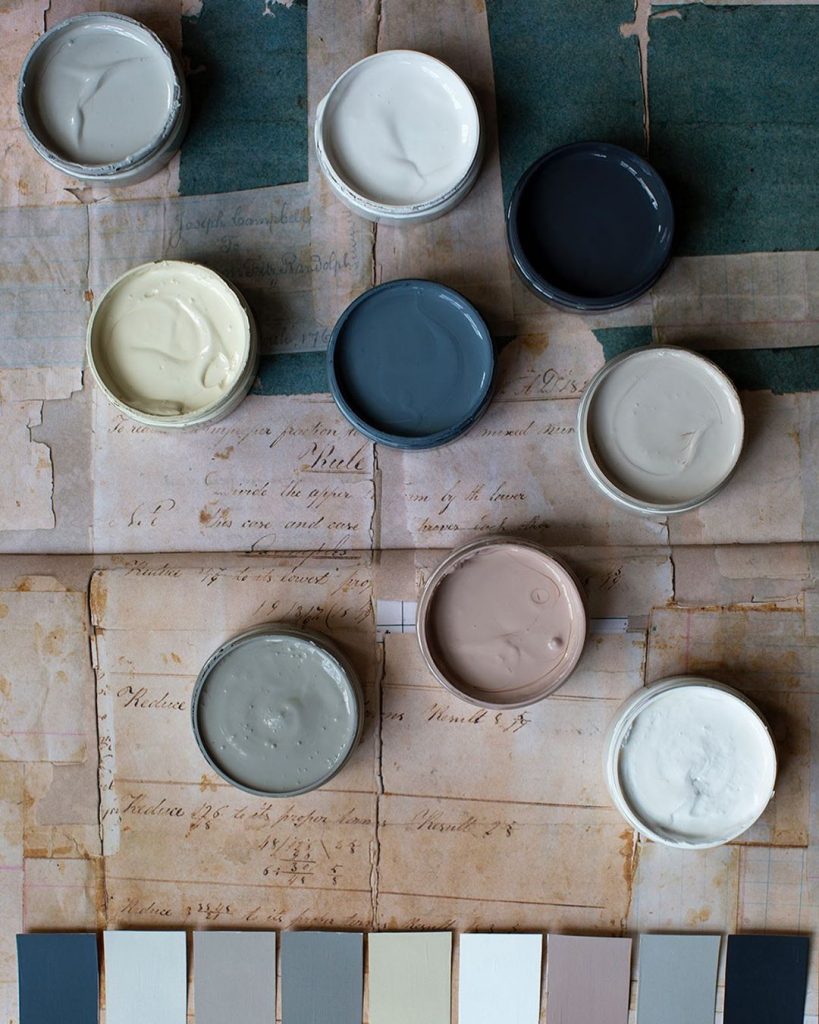 Fiorista - all the glory of a floral palette. You can currently order in A4 or A3 hand painted brushouts and each palette pack contains Shadow Grey, Bell Pink, Palette Red, Tea Rose, Canopy, Pollen, Garden Party Green, Triple Warm White and Firle. Natural Fall color palette.