Grey Colour Charts Dulux Australia
Grey Colour Charts Dulux Australia 2018.
Greys versatility and often chameleon-like qualities means it can suit nearly every style of home. Take a look through these warm and cool grey shades as well as greiges to find the perfect combination for your space.
Warm Greys
Soft and serene, cocooning and sumptuous; warm grey is the basis of a contemporary interior, adding a flexible backdrop to add stronger contrasting colours.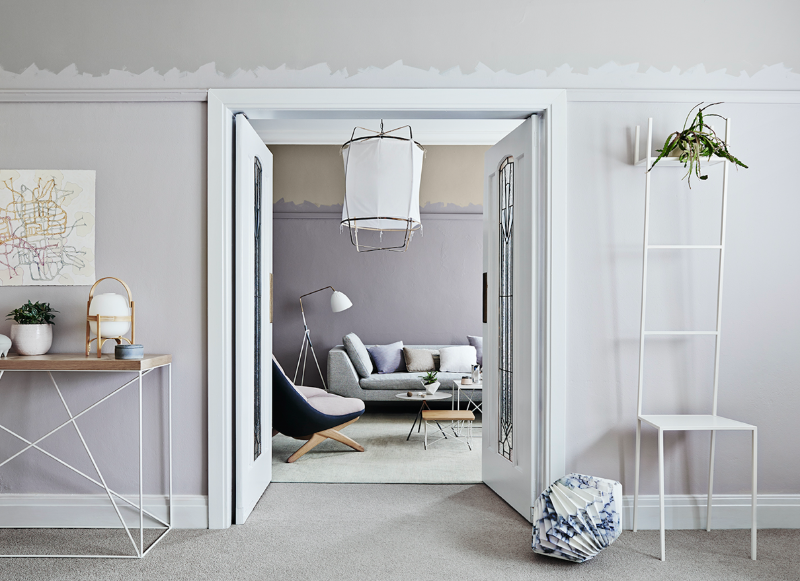 Warm grey colors to choose from:
Dulux Dieskau, Dulux Malay Grey, Dulux Silkwort, Dulux Raku, Dulux Flooded Gum, Dulux Wayward Grey.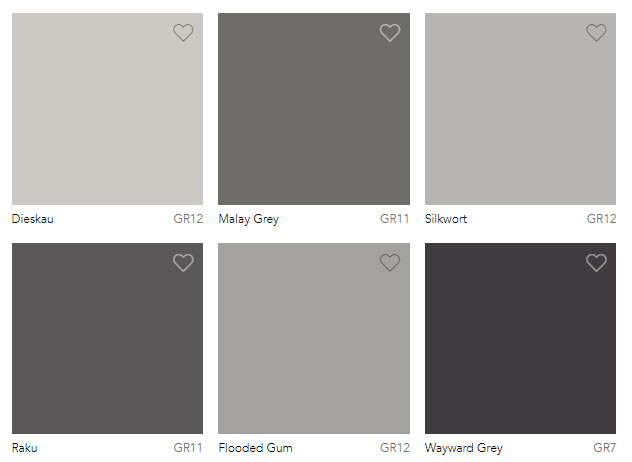 Cool Greys
Cooler greys can be perceived to make a space look a little more spacious, therefore are perfect for modern open spaces as well as rooms on the smaller side.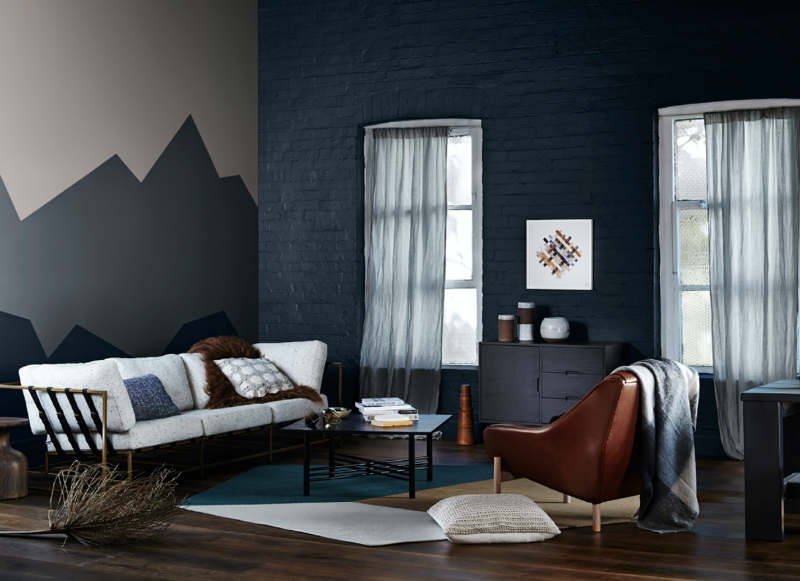 Cool grey colors to choose from:
Dulux Accord, Dulux Leadman, Dulux Chanson, Dulux Guild Grey, Dulux Aerobus, Dulux Ticking.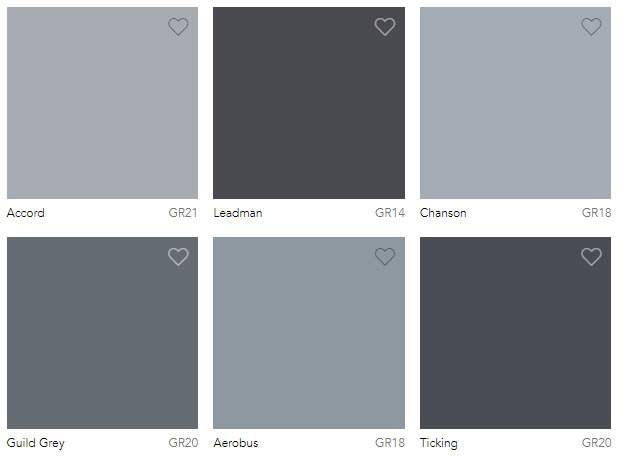 Light and dark
Transform any space within the home with contrasting greys, to either create a dramatic statement, or complement a monochromatic style.
Light Grey
Light grey can be the perfect neutral starting point for your interior. Warm or cool, pale grey works seamlessly in open plan living. Always versatile, pair light grey with blonde timber and pastel shades or accent with bold colour or black and white.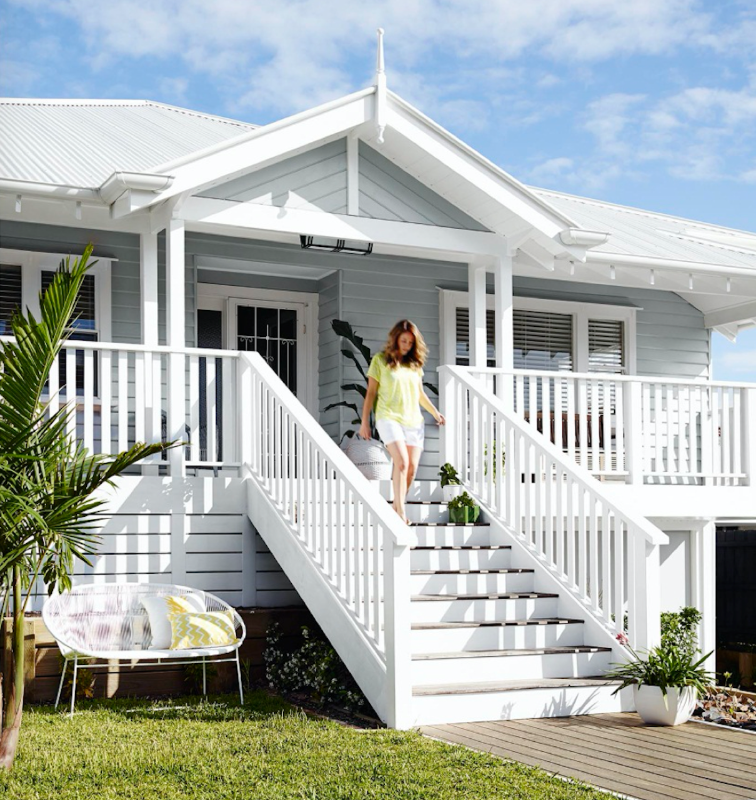 Light grey colors to choose from:
Dulux Grey Pail, Dulux Miller Mood, Dulux Endless Dusk.

Dark Grey
A luxurious mood and sense of drama can be created with the choice of dark grey. Dark grey can be both a classic choice and a modern accent. Use it to define a feature in a white or neutral space or as the main colour for maximum impact.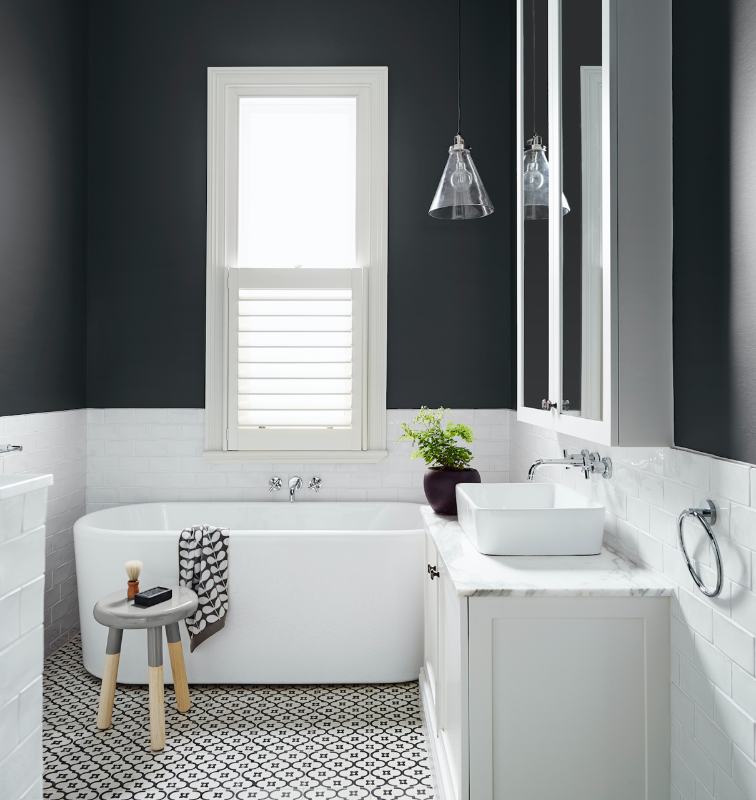 Dark grey colors to choose from:
Dulux Domino, Dulux Double Bass, Dulux Oolong.