HGTV HOME™ by Sherwin-Williams – Softer Side
Brighter, floral-inspired accents burst forth when contrasted with neutral tones, while gray and charcoal provide a perfect backdrop to soft violets, greens and corals.
Create Your Own Look: Every color in this palette works beautifully together. Just pick the ones that move you most – as many or as few as you like! Use them as a guide when shopping for home decor as well.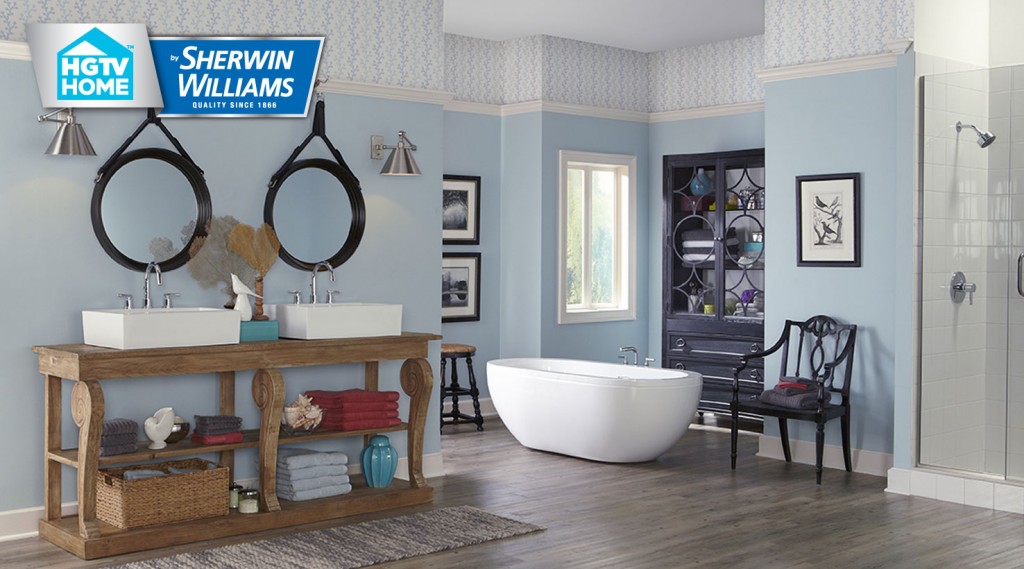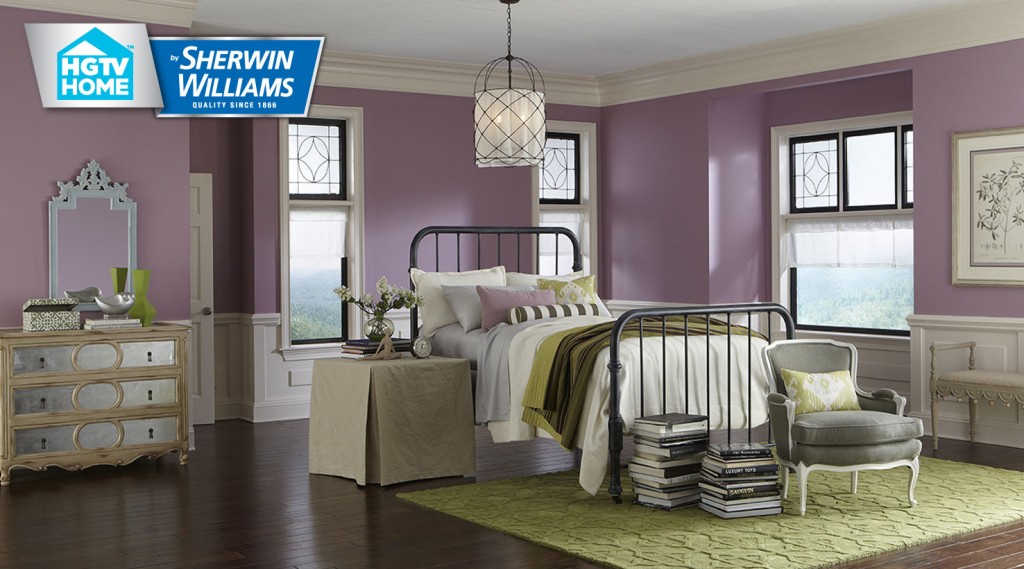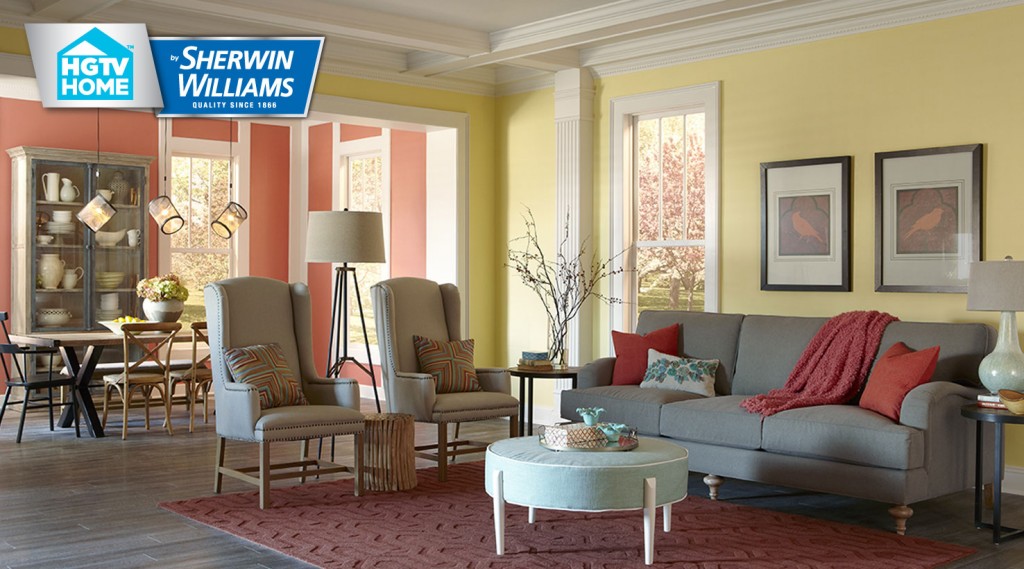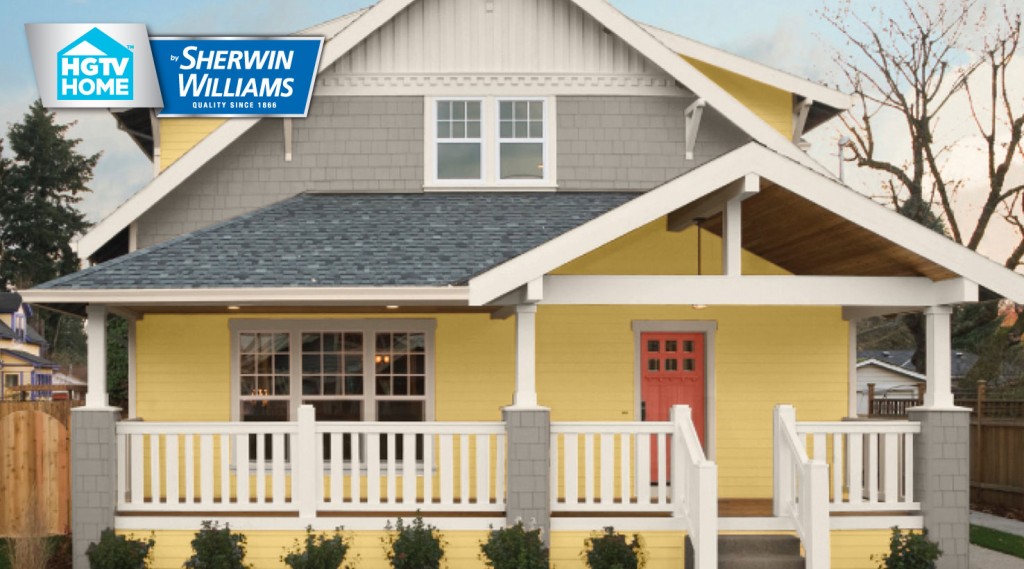 Interior Colors:
Sherwin Williams Mellow Coral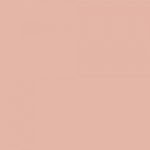 Sherwin Williams Jonquil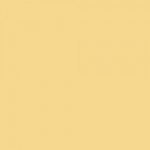 Sherwin Williams Porcelain



Sherwin Williams Aloe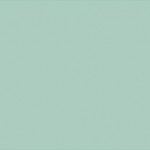 Sherwin Williams Thistle



Sherwin Williams Hearts Of Palm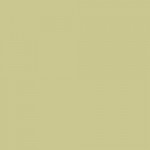 Sherwin Williams Requisite Gray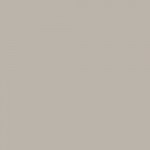 Sherwin Williams Charming Pink


Sherwin Williams Lei Flower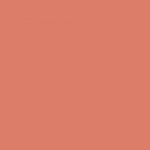 Sherwin Williams Memorable Rose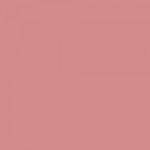 Sherwin Williams Ash Violet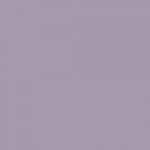 Sherwin Williams Realist Beige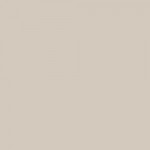 Sherwin Williams Breaktime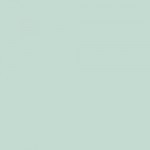 Sherwin Williams Balanced Beige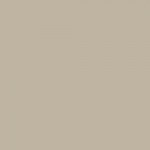 Sherwin Williams Haven



Sherwin Williams Watery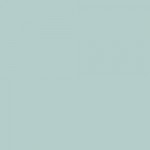 Sherwin Williams Butter Up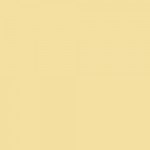 Sherwin Williams Honest Blue



Sherwin Williams Peppercorn



Sherwin Williams Black Magic