Sherwin Williams Sage Green Paint Colors
Sherwin Williams Sage Green Paint Colors. The best sage green/ light green paint colors offered by Sherwin Williams, favored by interior designers.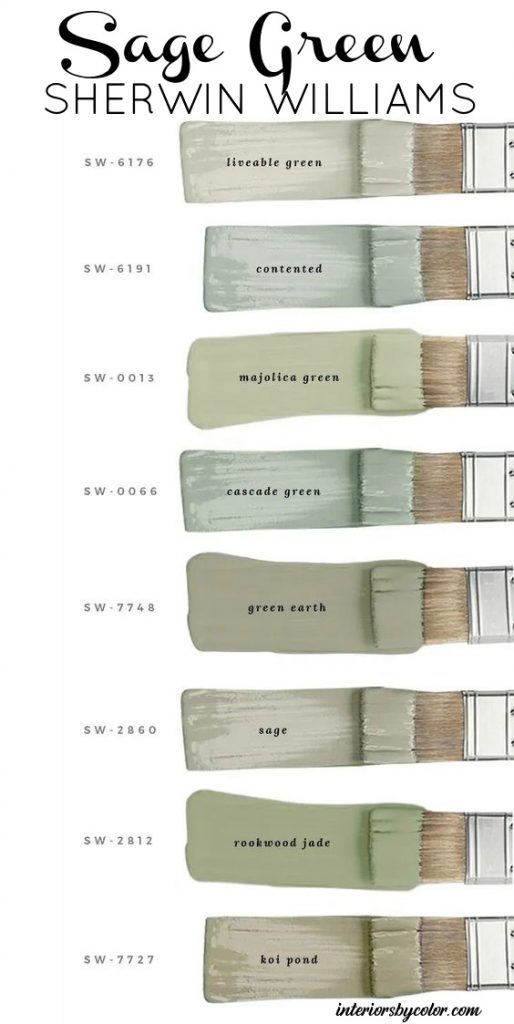 Sherwin Williams Liveable Green
Create an inviting, organic vibe with this cool green. Its warm yellow-gray undertone gives this neutral balance and versatility.
Livbeable Green is a stunning light green paint color that is perfect for a babies nursery. Via
morgenmeg.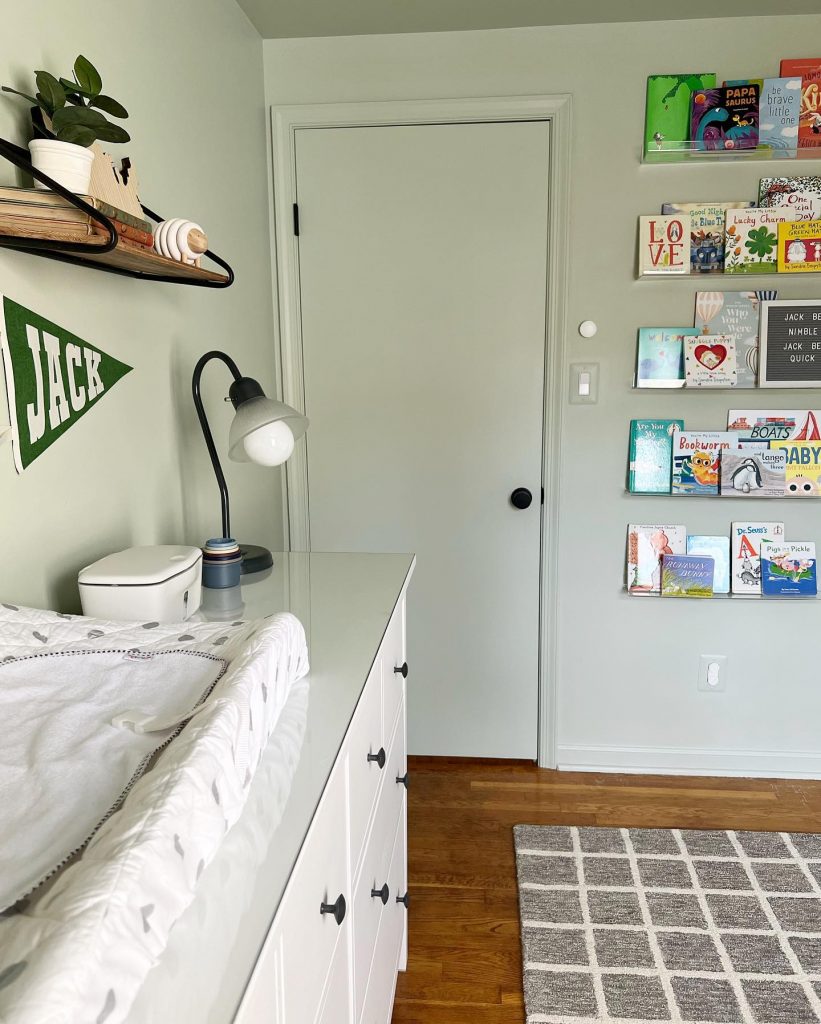 Sherwin Williams Livable Green pairs well with a black and white color scheme as seen in this master bedroom. Via houseofrosedesign.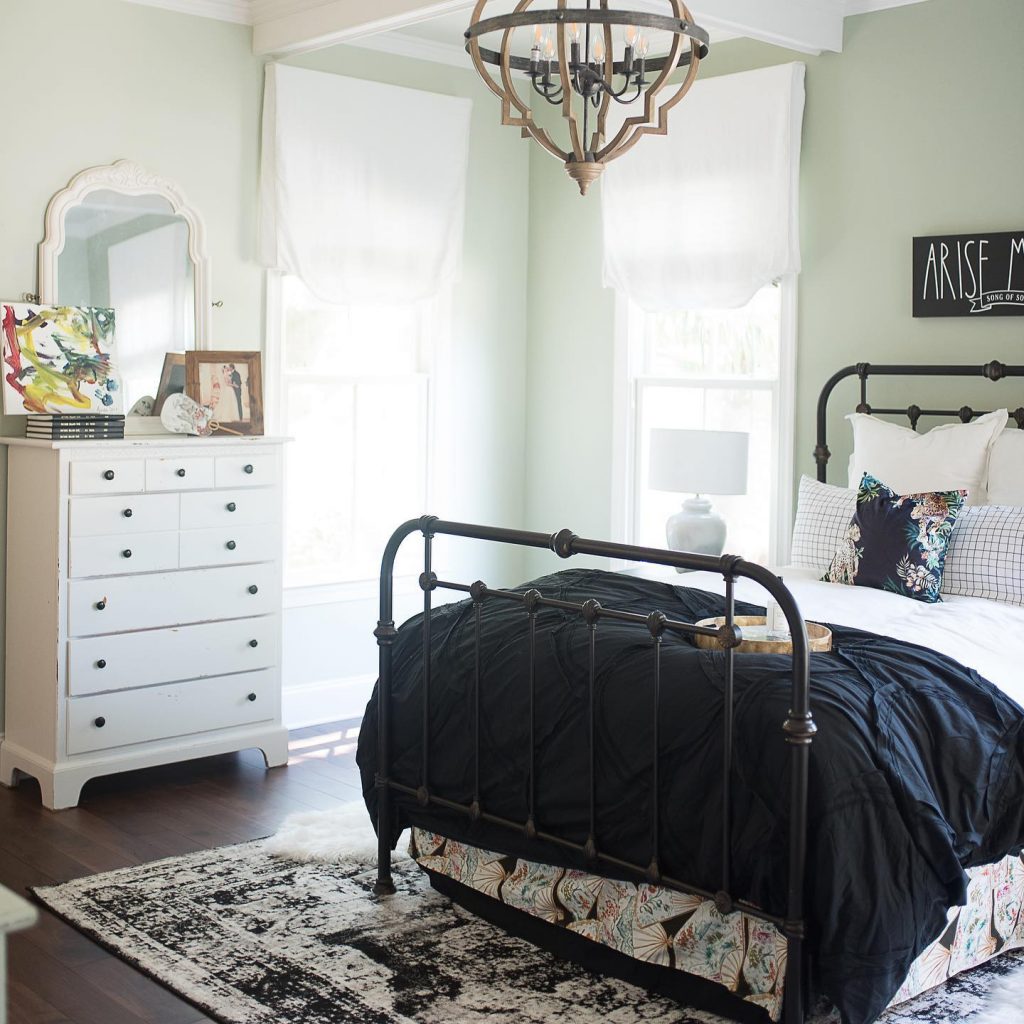 This light green paint color combines perfectly with a light pink in this country styled twin bedroom. Via thecrowdedfarmhouse.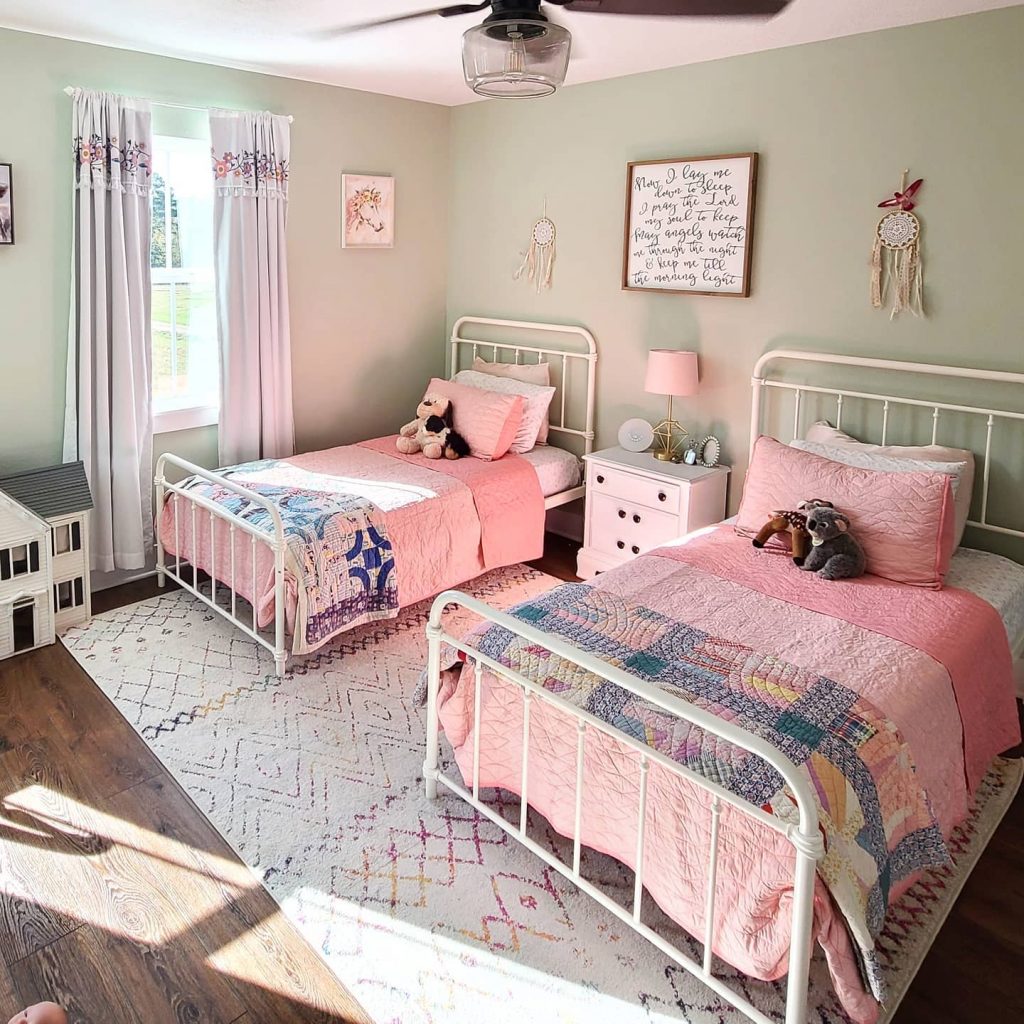 A fantastic pale green paint color that combines with white trim as seen in this entrance staircase. Via welldunnhd.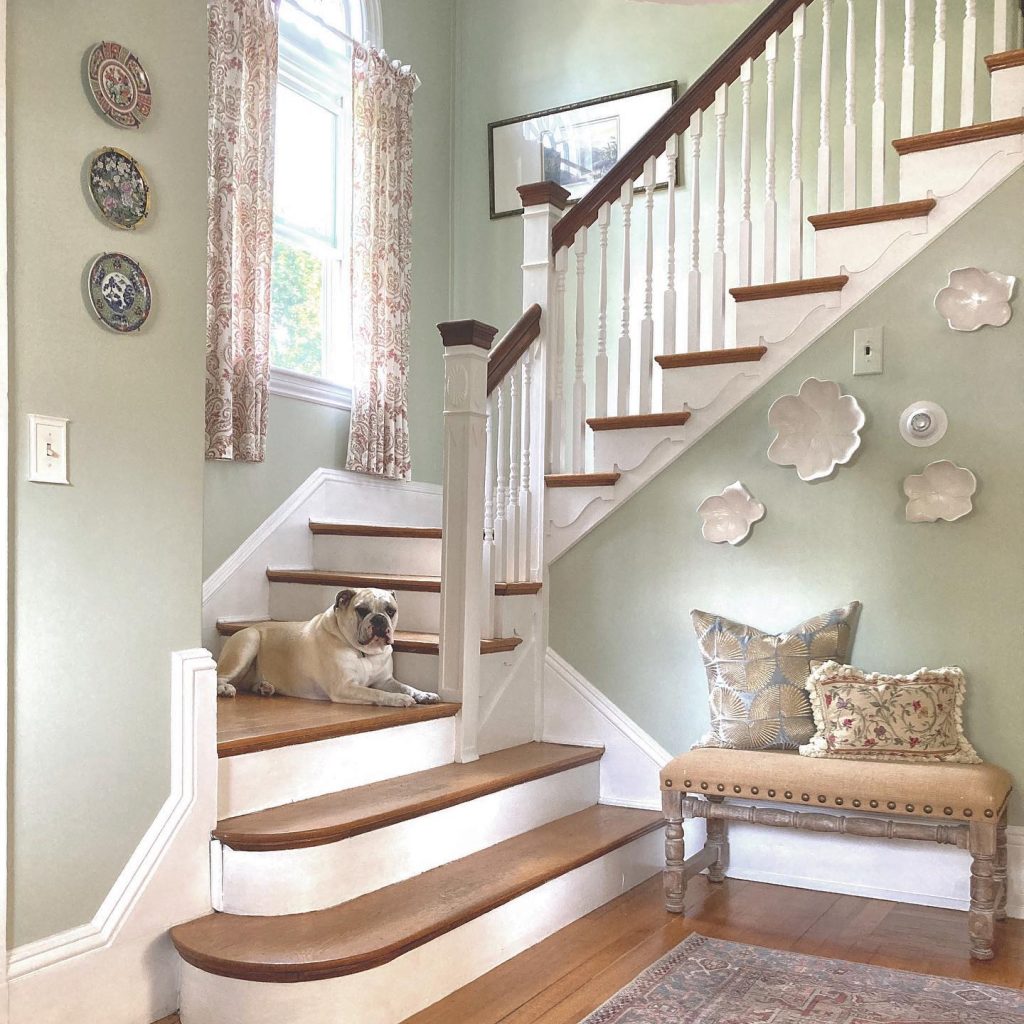 Sherwin Williams Contented
Sherwin Williams Contented is a medium-toned green paint color that is neither too dark nor too light with a greyish undertone. It creates a calm and tranquil atmosphere.
The perfect green to add a touch of color in an otherwise all white kitchen. Via instudioandcompanyinteriors.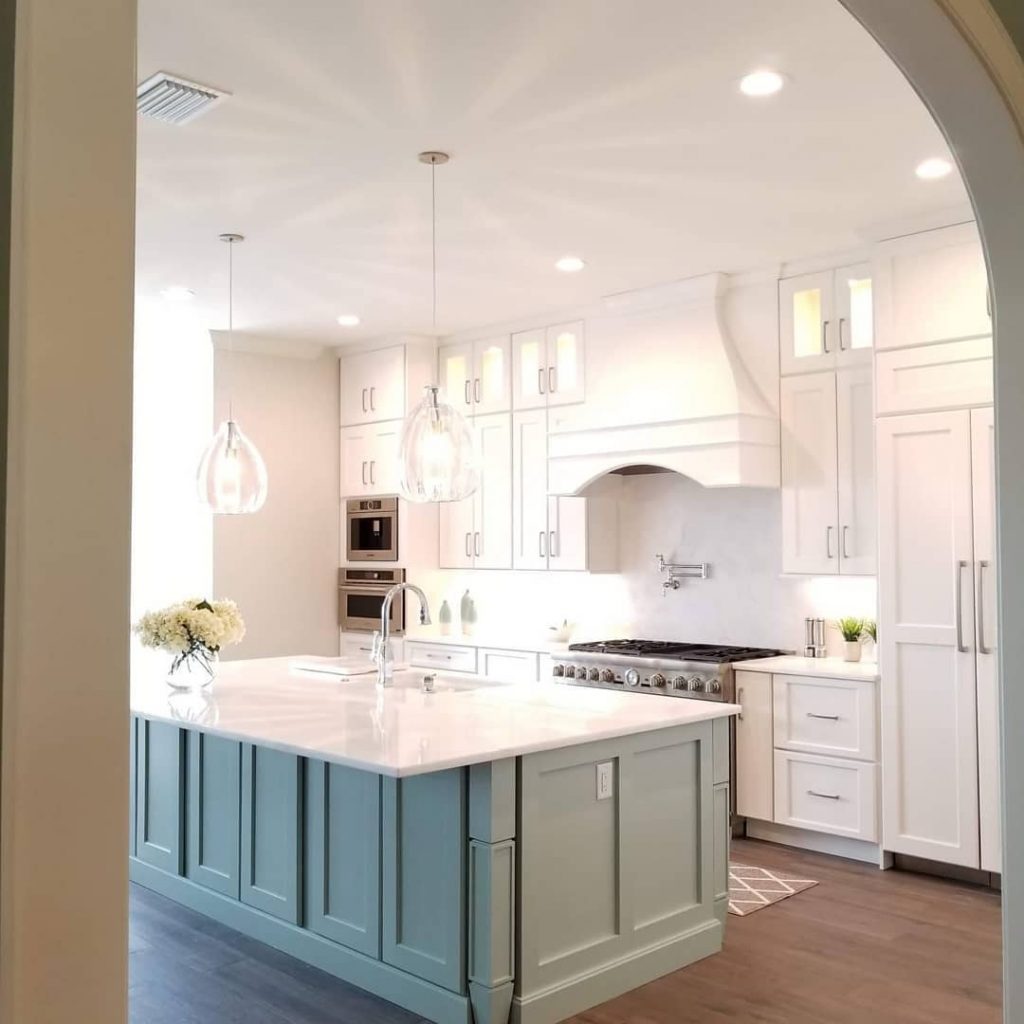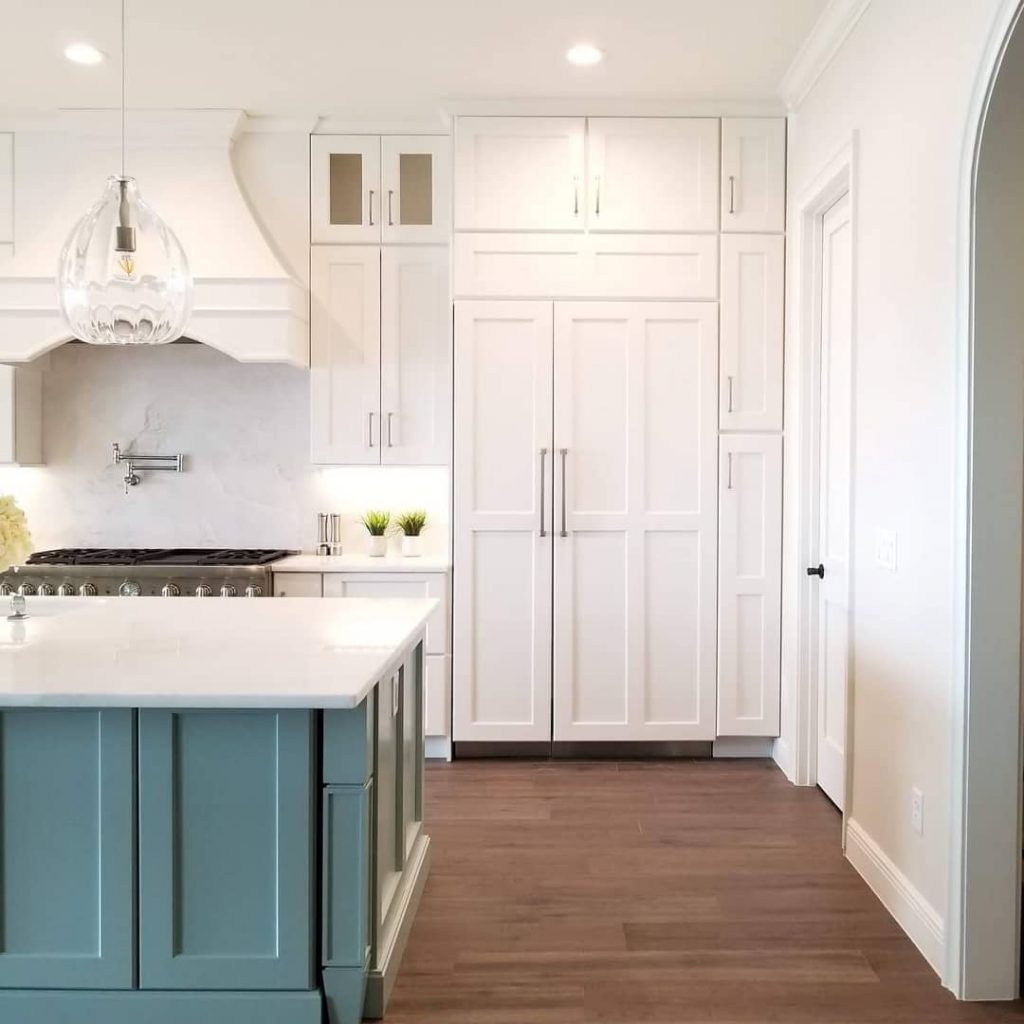 White and light green paint color scheme in this light filled dining room, white wainscoting looks great with Sherwin Williams Contented. Via melaniefosterphoto.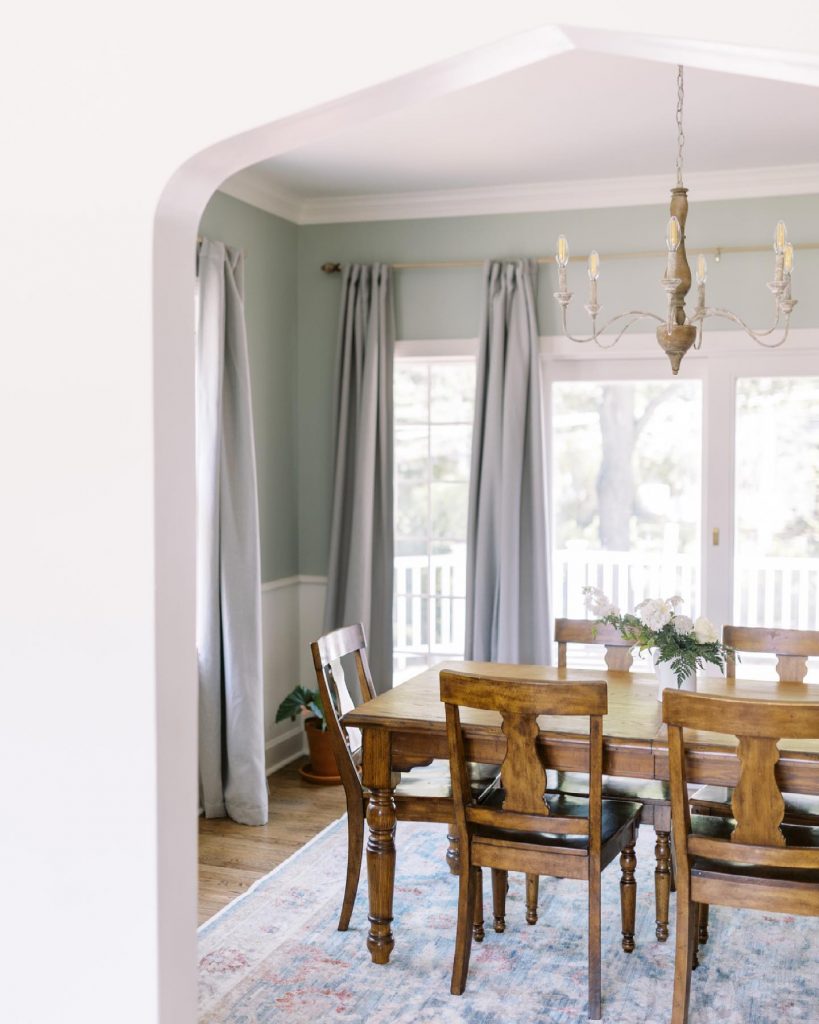 Sherwin Williams Majolica Green
Sherwin Williams Majolica Green is a light to medium sage green that has yellowish undertones.
This green paint color is used on the wainscoting of this nursery along with a richly hued floral wallpaper. Via thetoolmansdaughter.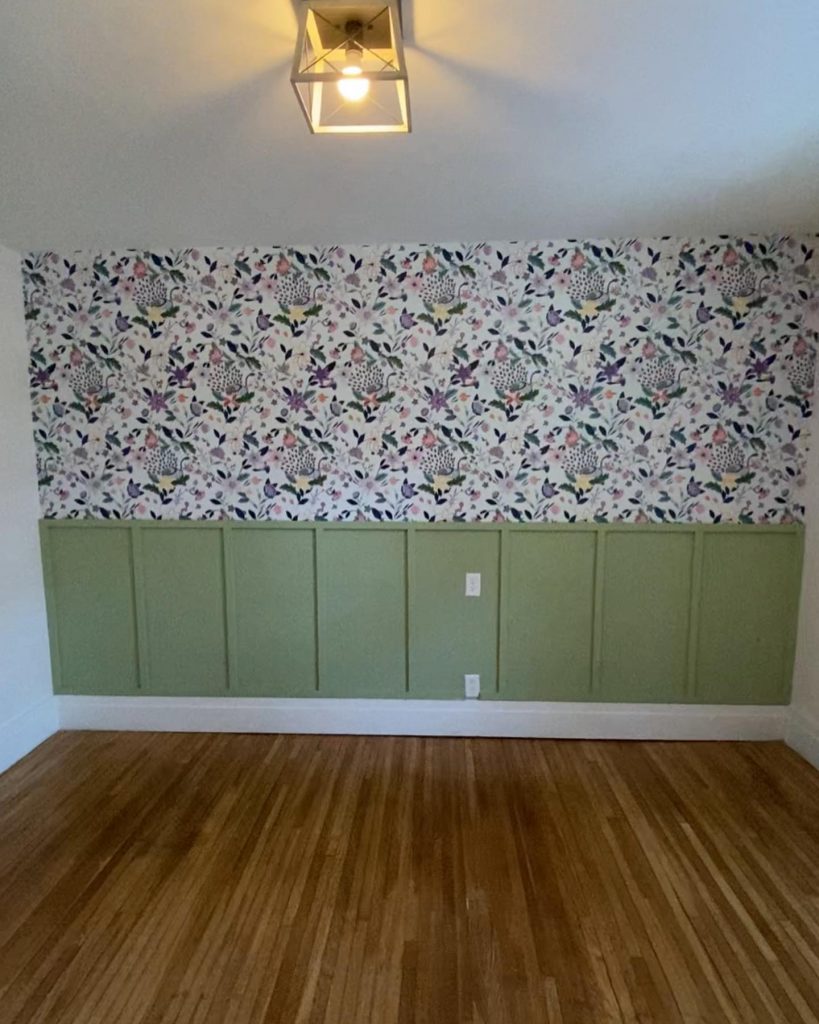 Majolica Green accent wall combines well with white trim and appliances, a brick wall and polished concrete floors. Via house_of_fincher.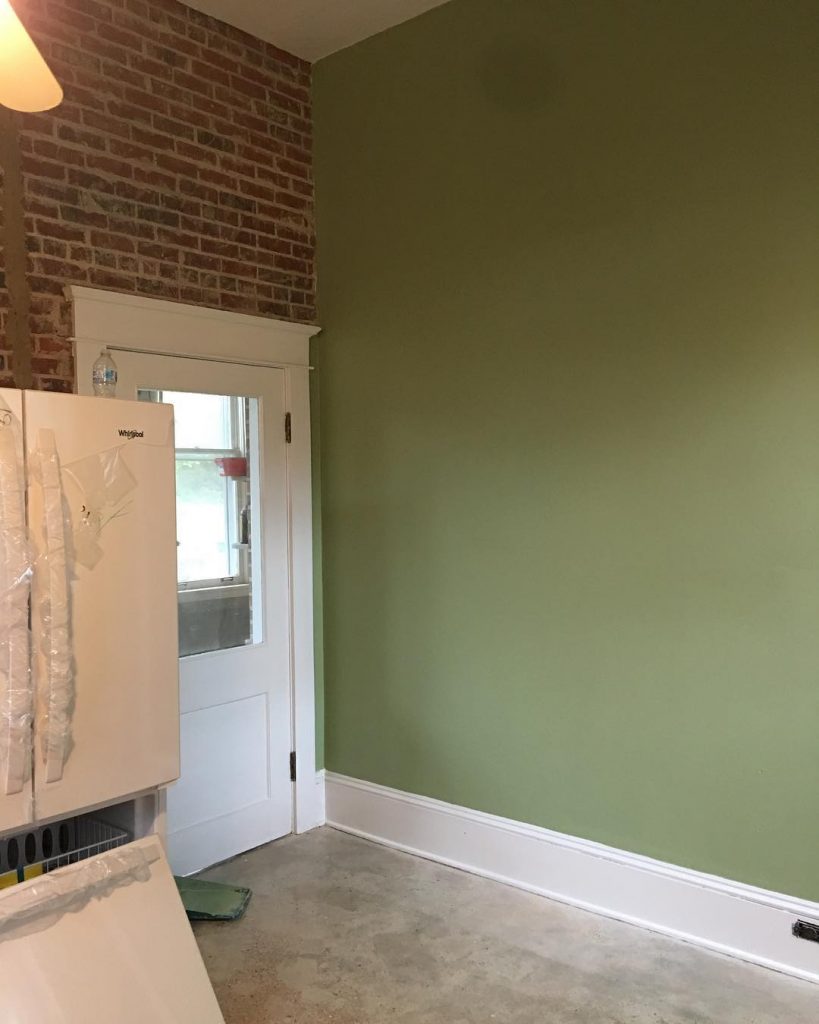 Sherwin Williams Cascade Green
Cascade green is a darker shade of sage that works well in spall spaces.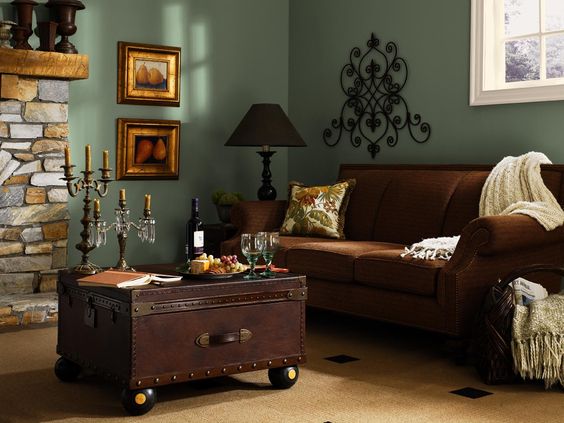 Sherwin Williams Green Earth
This nature-inspired blend of cool green with warm yellow-gray undertones is perfect for creating a laid-back and inviting vibe.
Sherwin Williams Green Earth is the perfect sage green paint color for kitchen cabinets. Via
lakemartinbuilders.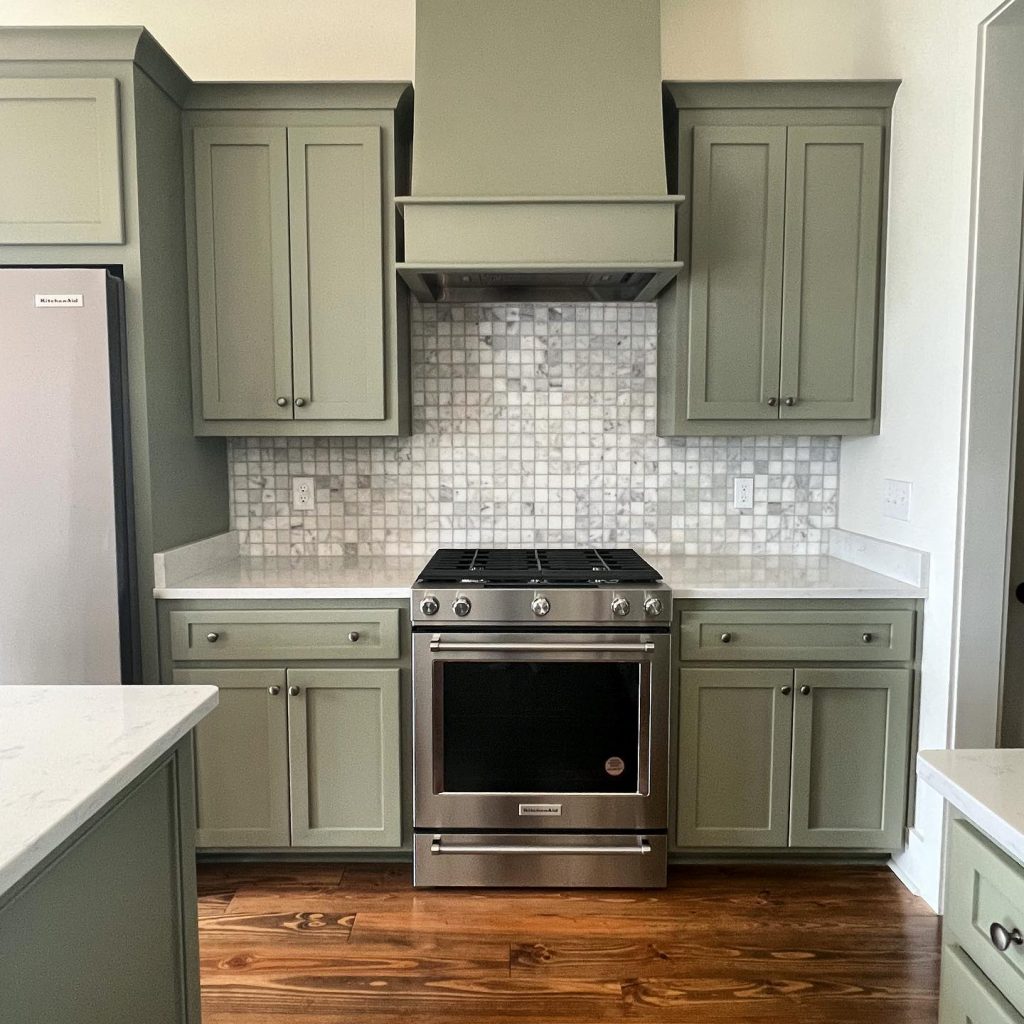 Sherwin Williams Sage
Sherwin Williams Sage is a green gray paint color reminiscent of silvery dried sage leaves. Via kalmsolutions.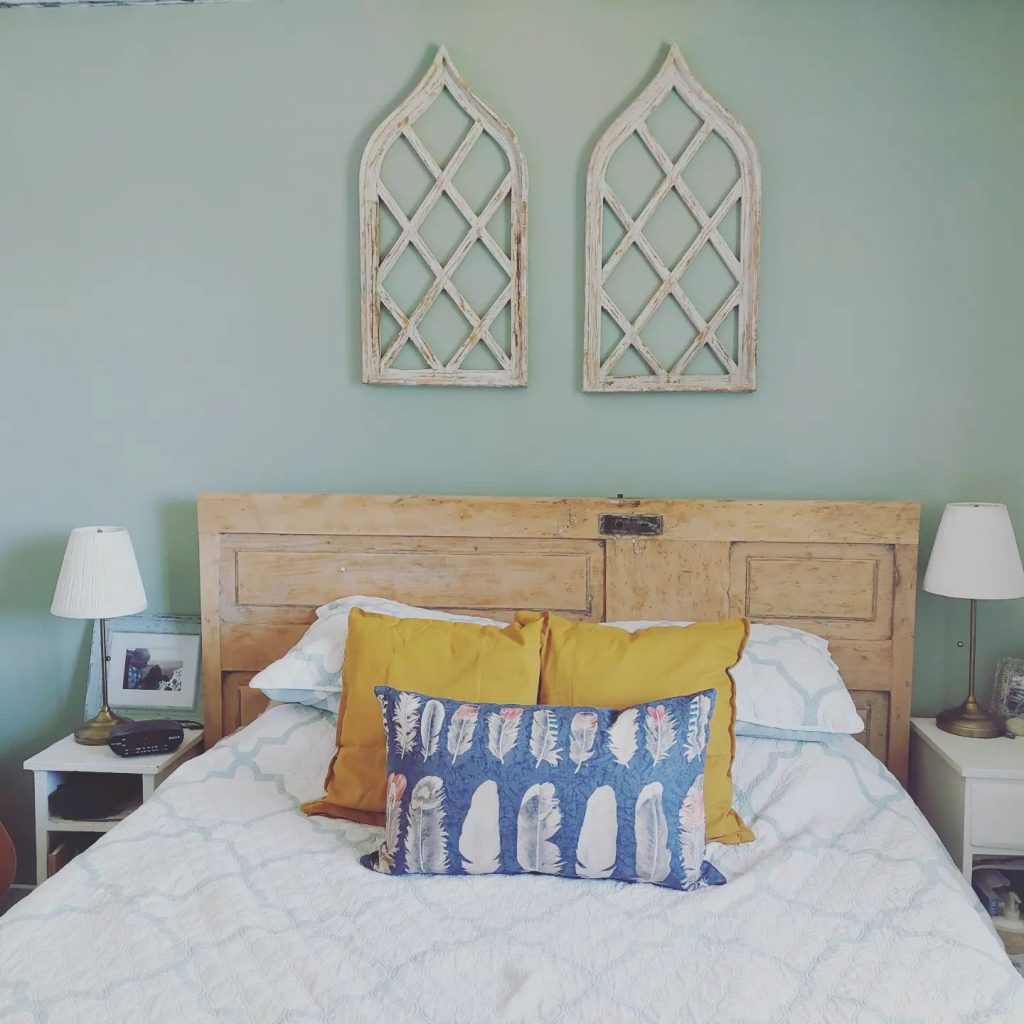 Sherwin Williams Rookwood Jade
A medium toned sage green with plenty of saturation to give impact without being too overwhelming. Image below via thewigglyrose.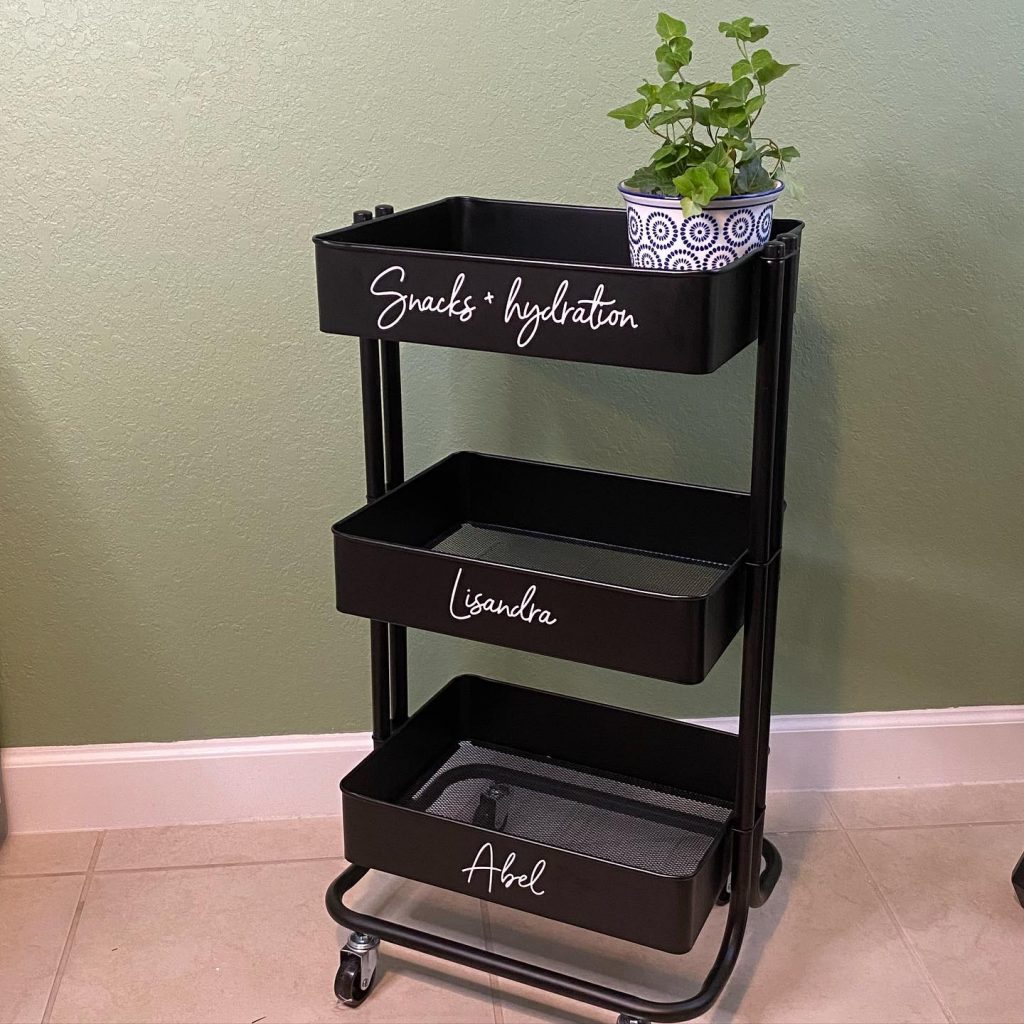 Sherwin Williams Koi Pond
Sherwin Williams Koi Pond is a sophisticated light sage green paint color that is elegant as well as calming. Image below via bndecoraz.