Luxury Home in Lake Como Italy
This house tour offers up a luxury home in Laglio, Como Italy. A 7 bedroom home with manicured gardens on the edge of a stunning lake, old world rustic charm, blissful summer days.
Formal manicured gardens in a house by the lake.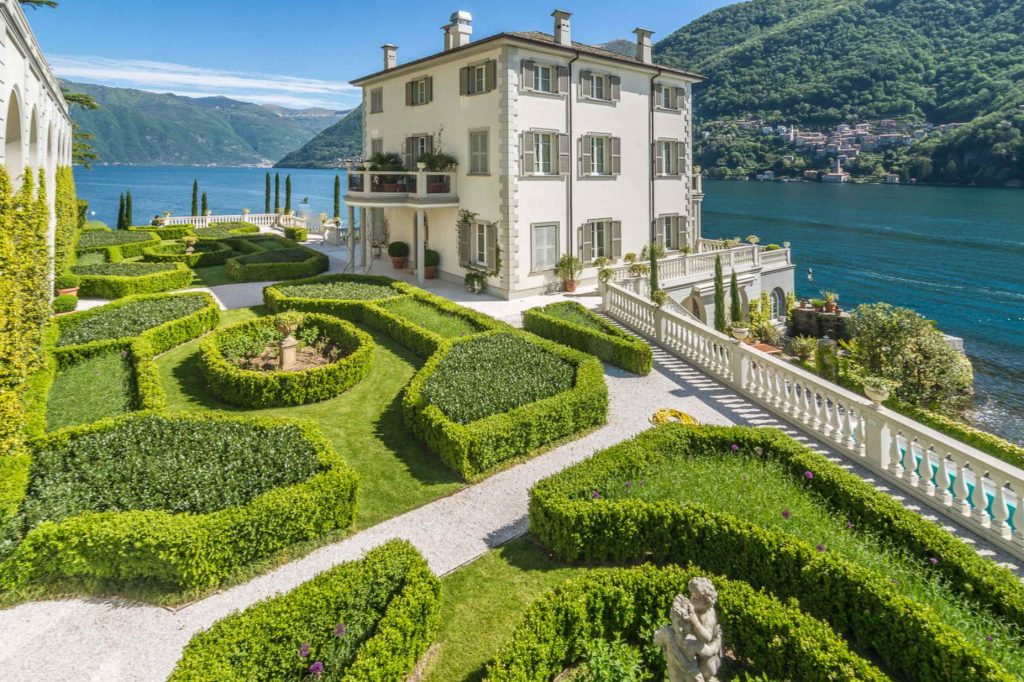 From atop of these stairs take a look down a the beautiful gardens and lake, I can imagine sitting together with the family around that outdoor setting enjoying a long lunch.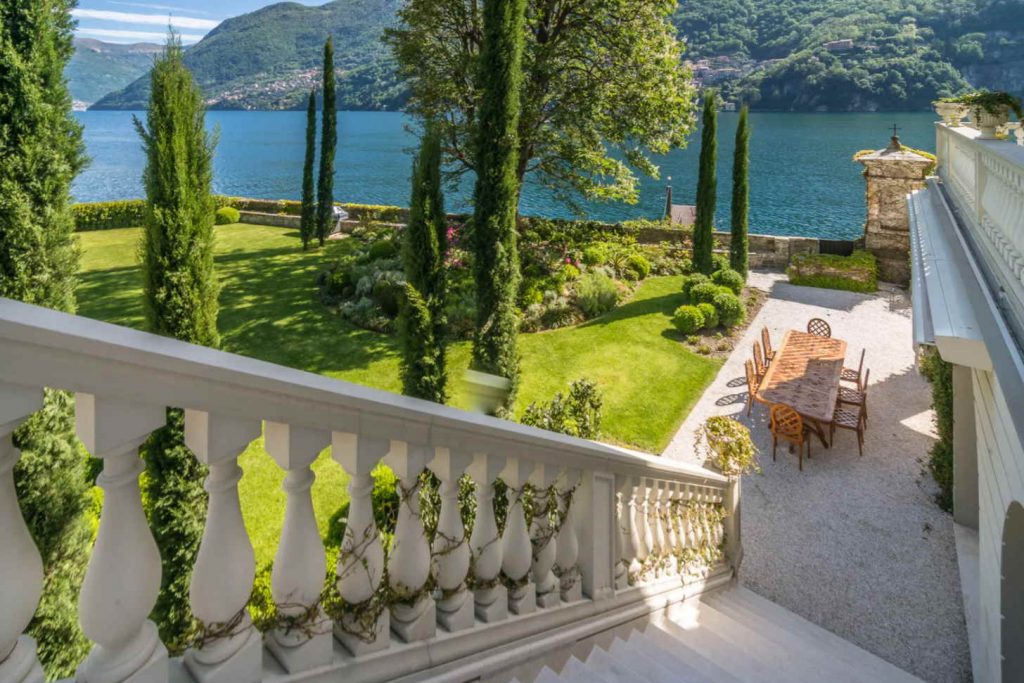 Walk down this magnificent staircase where a fresh swim by the pool awaits you with the view of lush green gardens and a tranquil picturesq lake.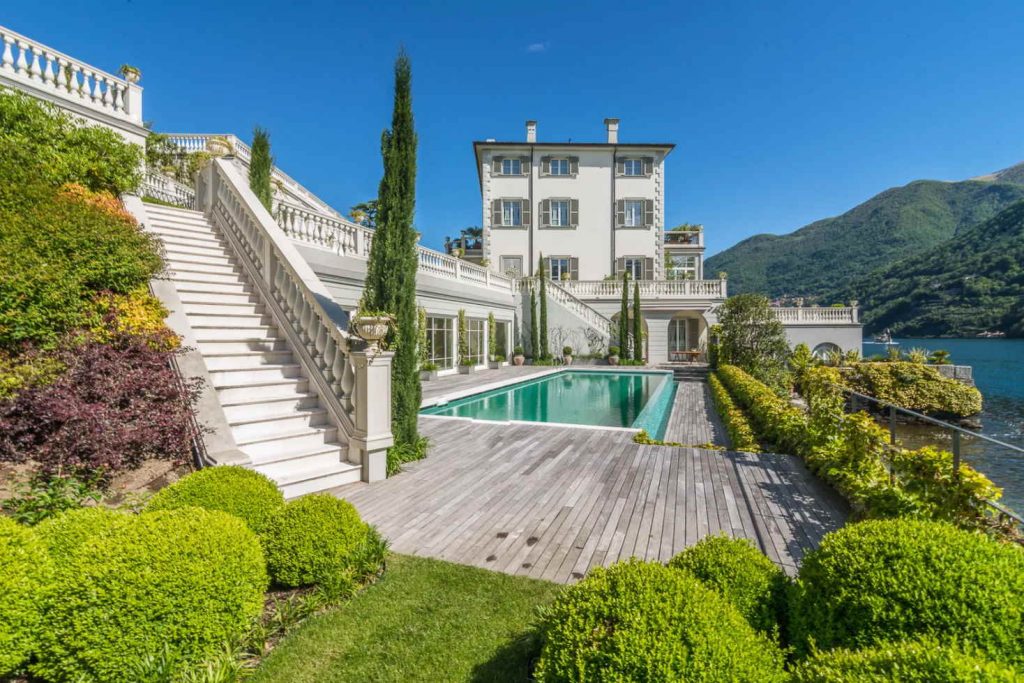 Dappled sunlight reaches this perfect Italian garden.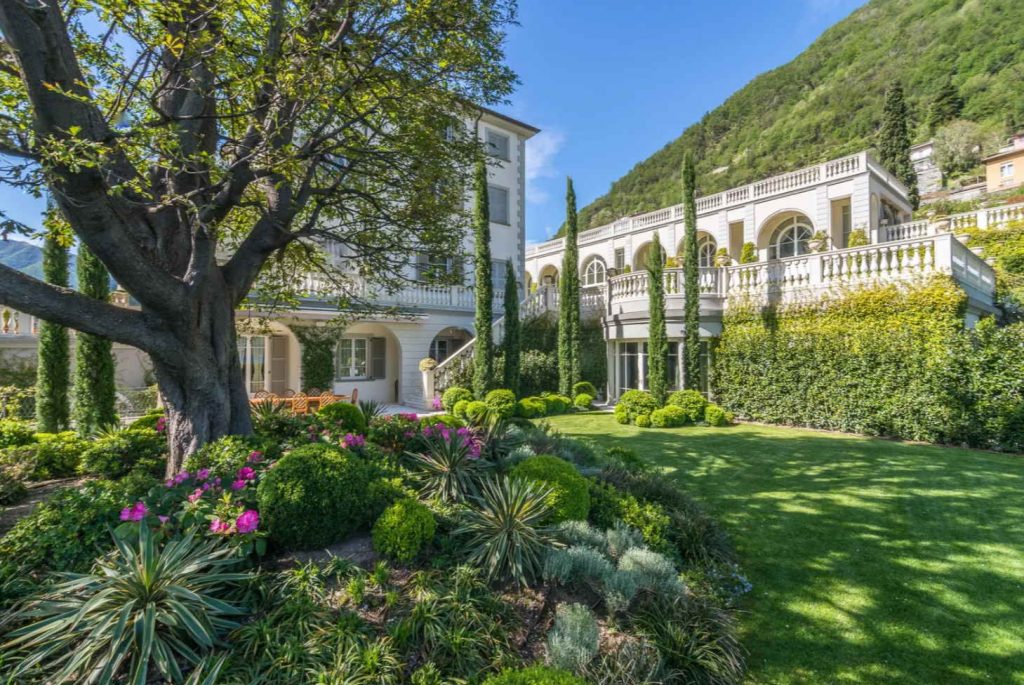 An ideal private formal Italian garden with views of the lake and the mountains.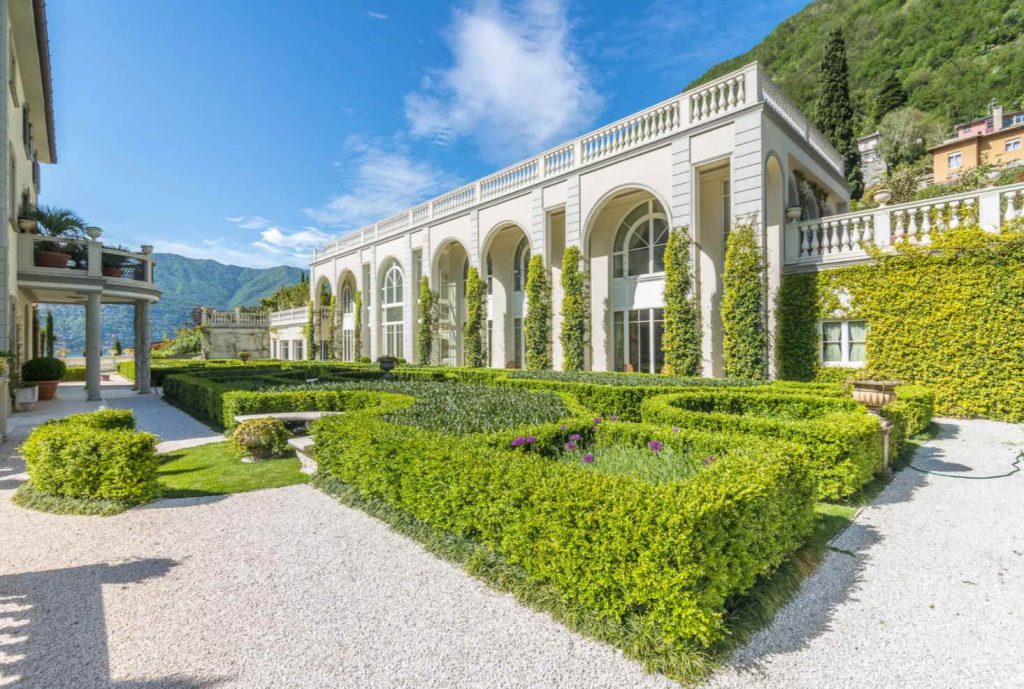 Who could say no to a stroll through this garden on a warm summer morning?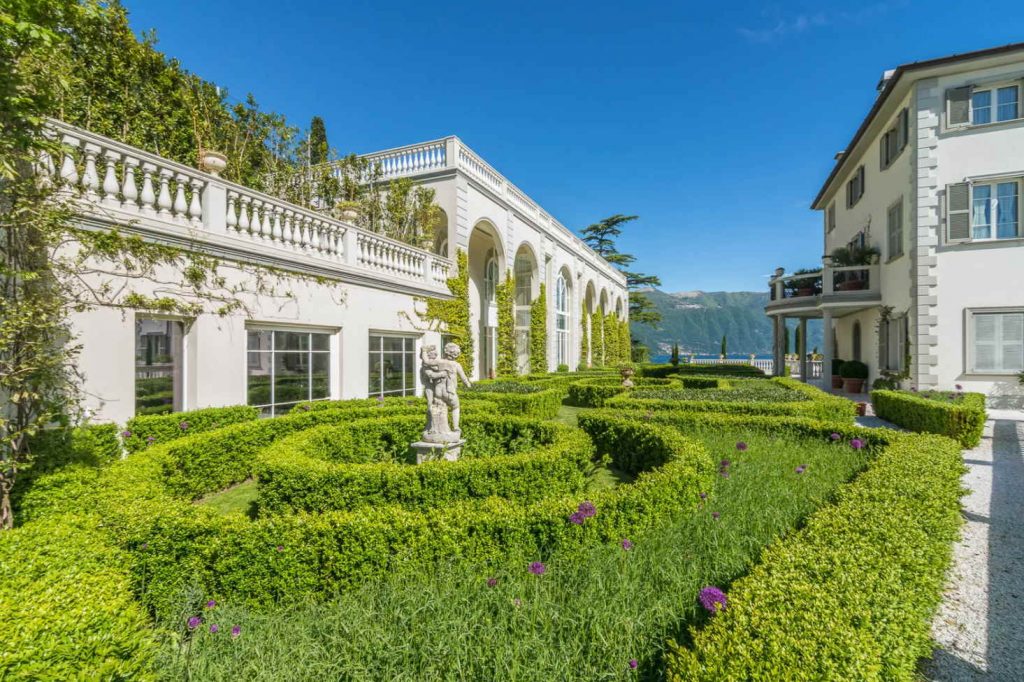 All the makings of a Mediterranean dream, columns, arches, greenery, sprawling vines, well placed hedges. Perfect formal garden suited to a Mediterranean style.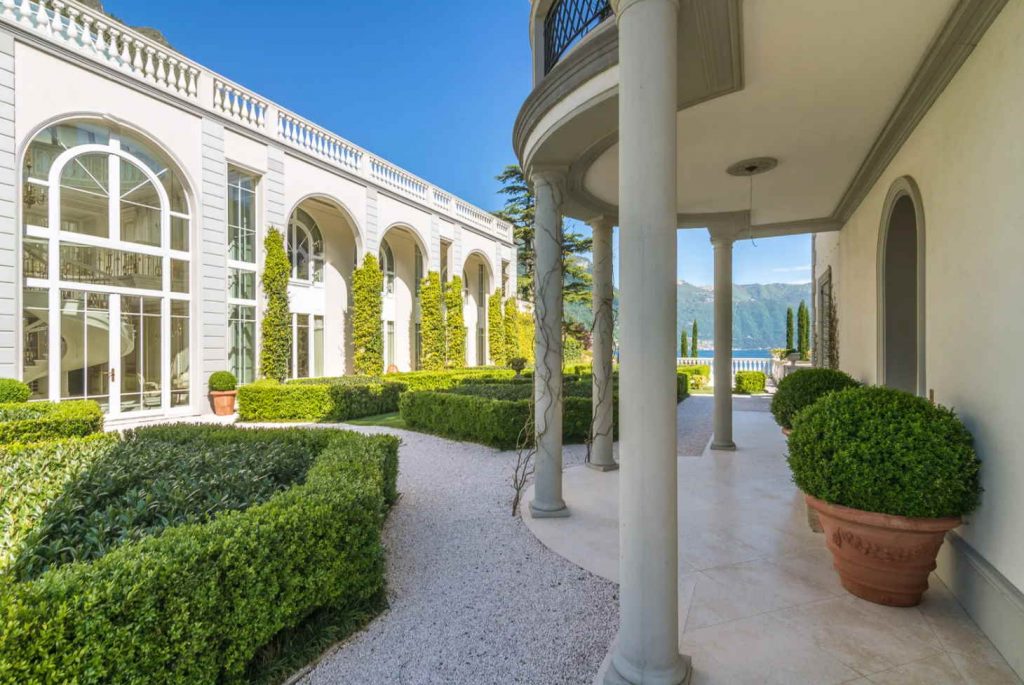 I would spend my afternoons contemplating reality from this terrace.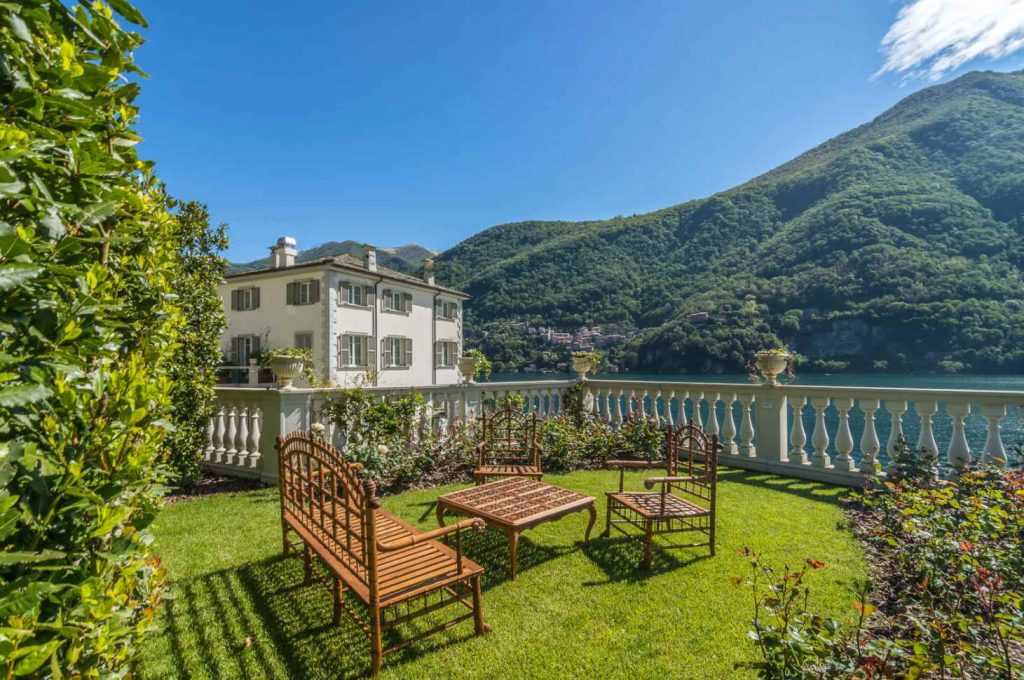 White walls and gold trim reflect and bounce around the abundance of natural light the comes in from the floor to ceiling windows.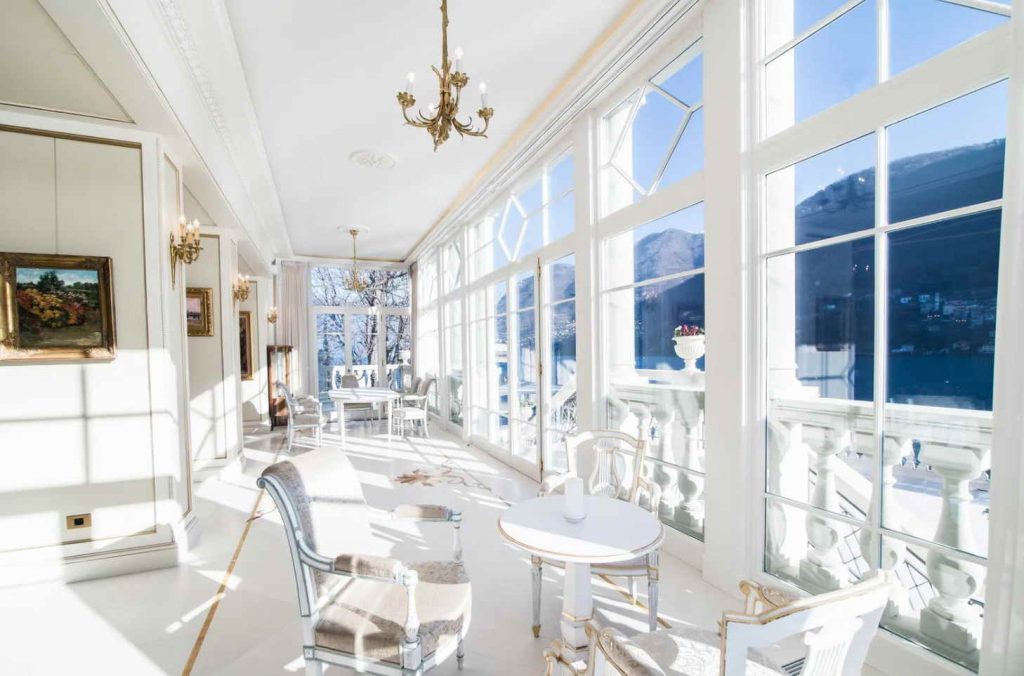 This sitting room features stunning Italian baroque furniture, an ornate fireplace, white and neutral walls that are embellished with gold trim.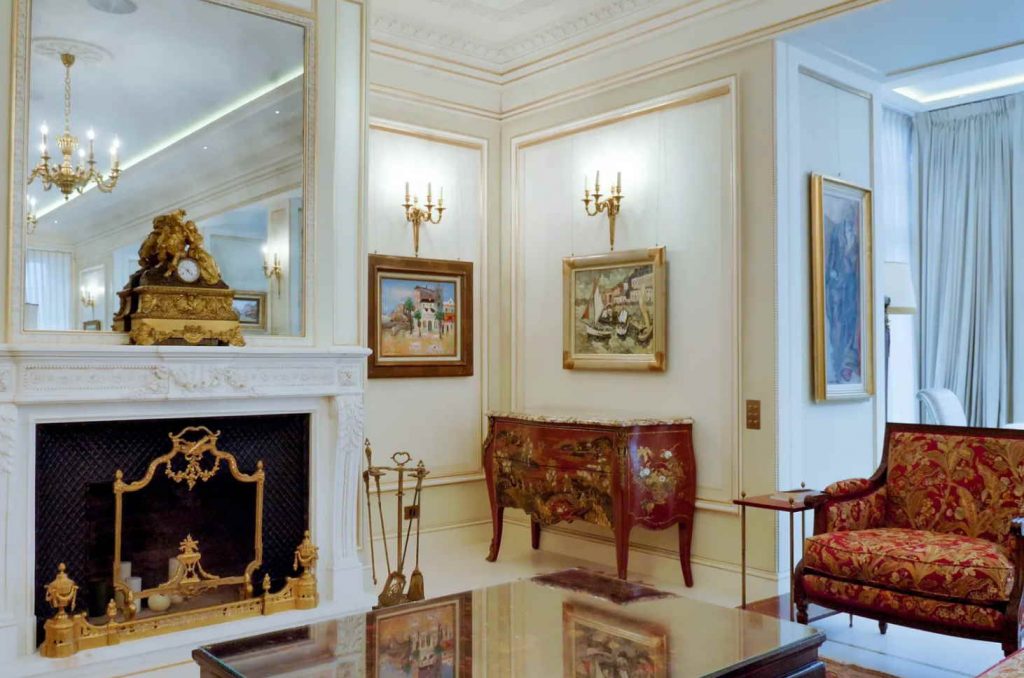 A large living room with ornate baroque furniture, large sofas and Persian rugs.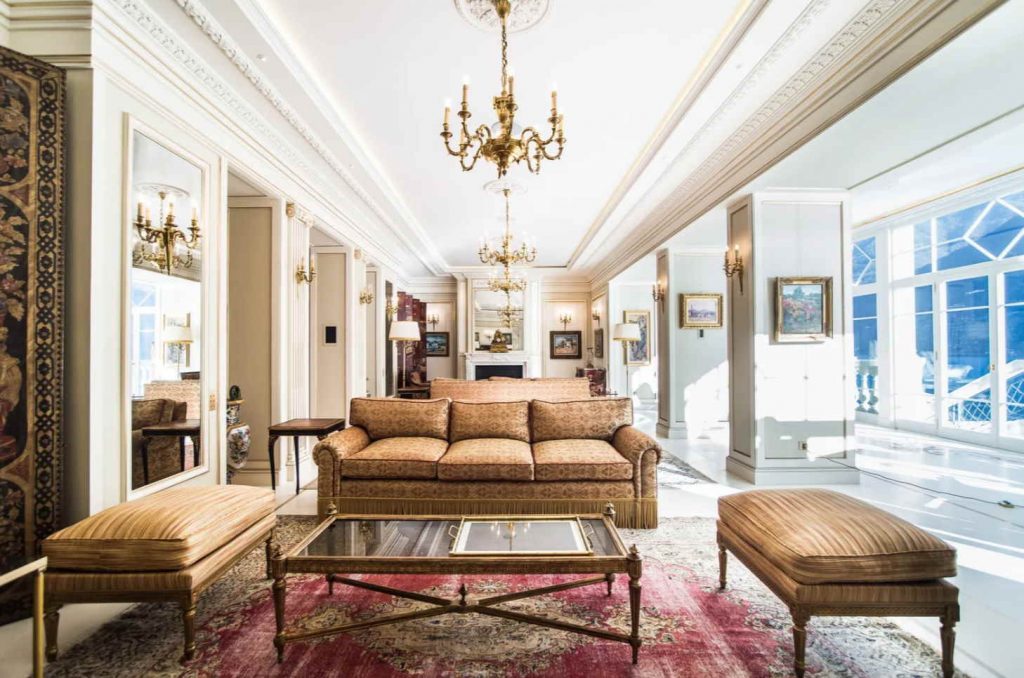 A landing to the grand multistory staircase.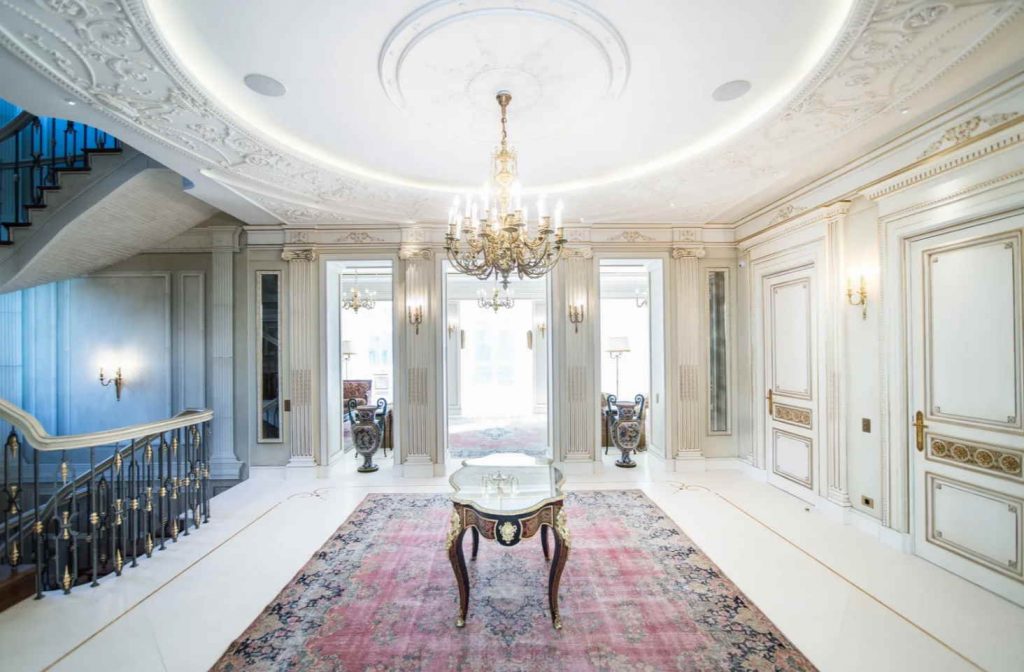 The classical beauty of this grand spiraling staircase.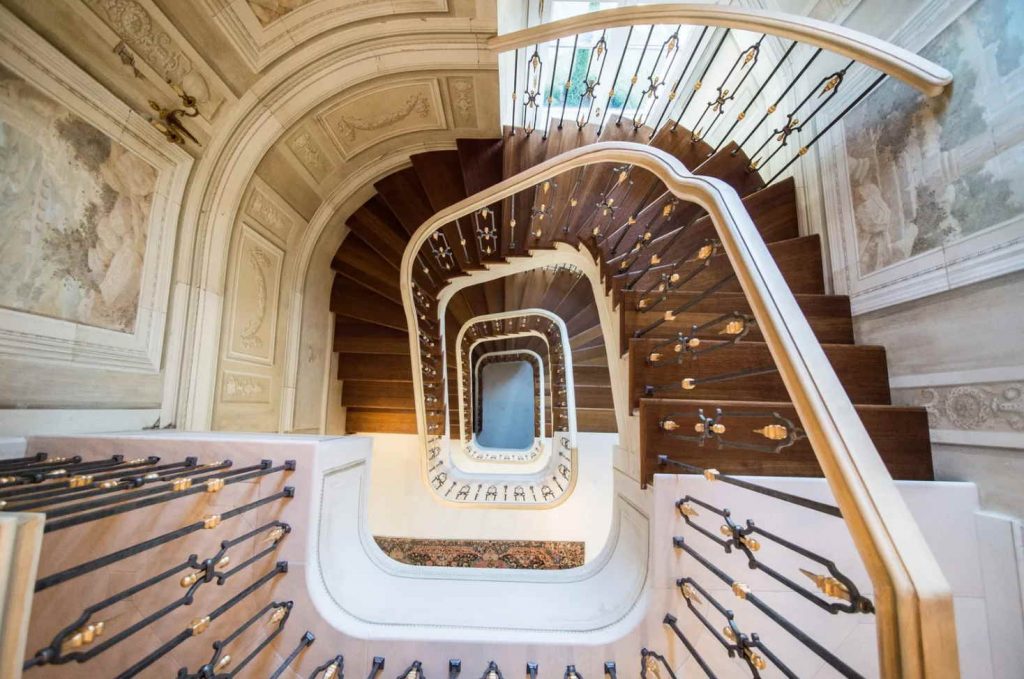 Images via sothebysrealty.com