Paint Palette – Luscious Mango
Paint Palette - Luscious Mango
Boosts of orange shades to brighten up your spaces.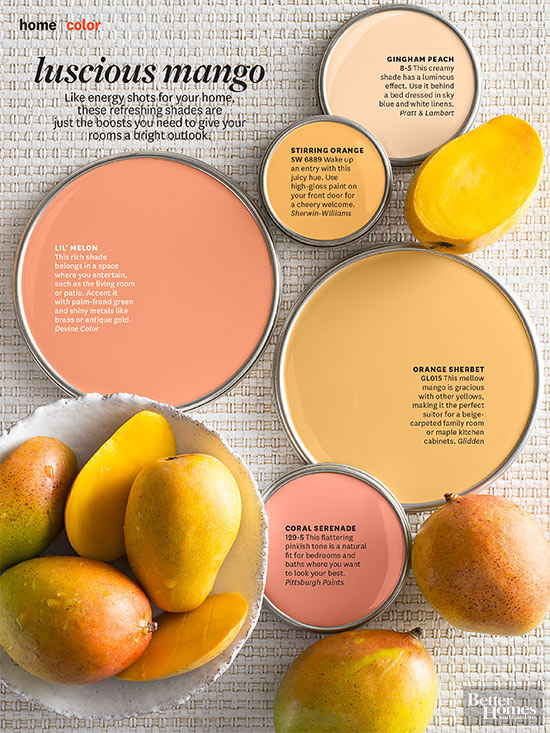 Paint Colors:
1: Pratt & Lambert - Gingham Peach
This creamy shade has a luminous effect. Use it behind a bed dressed in sky blue and white linens.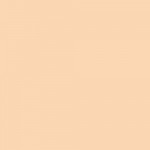 2: Sherwin Williams - Stirring Orange
Wake up an entry with this juicy hue. Use high-gloss paint on your front door for a cheery welcome.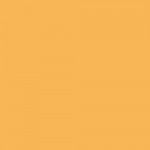 3: Glidden - Orange Sherbet
This mellow mango is gracious with other yellows, making it the perfect suitor for a beige-carpeted family room or maple kitchen cabinets.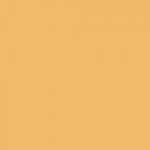 4: Devine Color - Lil' Melon
This rich shade belongs in a space where you entertain, such as the living room or patio. Accent it with palm-frond green and shiny metals like brass or antique gold.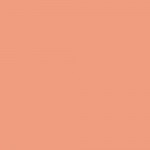 5: Pittsburg Paints - Coral Serenade
This flattering pinkish tone is a natural fit for bedrooms and baths where you want to look your best.


From bhg decorating/color/paint/