Pale Blue Paint Colors to Consider for 2023
Pale Blue Paint Colors to Consider for 2023. Stunning and tranquil pale blue colors that will bring peace and serenity into your space.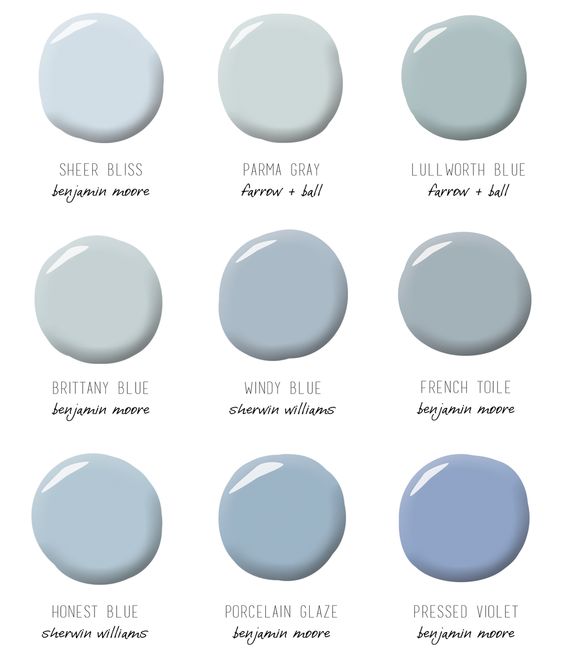 Lighter Blue/ Pale Blue Paint Colors for Interiors
Benjamin Moore Sheer Bliss
Clear and simple, this blue has an icy calmness that refreshes and revives.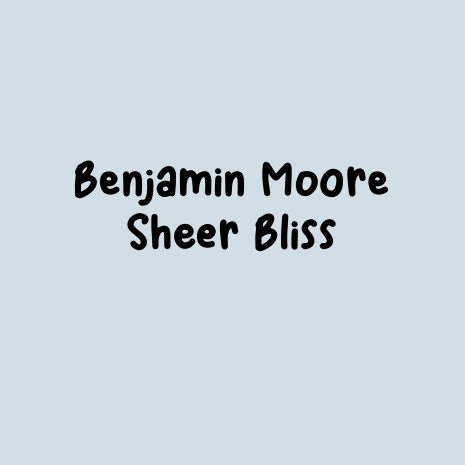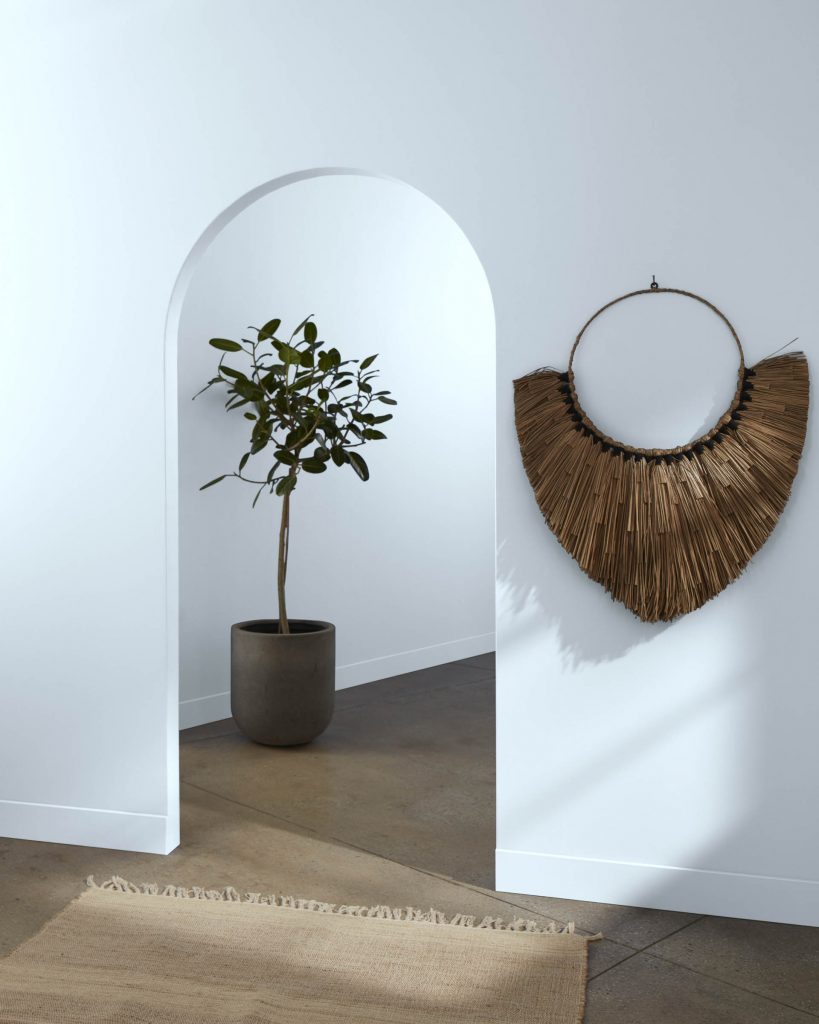 Farrow & Ball Parma Gray
Reading as a cool blue, Parma Gray is another colour attributed to the great colourist John Fowler. Used as the backdrop to numerous costume dramas, it creates the perfect period feel when contrasted with Wimborne White. Though its cool nature can feel quite formal when contrasted with a bright white, it is a firm favourite for those who prefer a clean and crisp finish. Via @costello.fine.homes.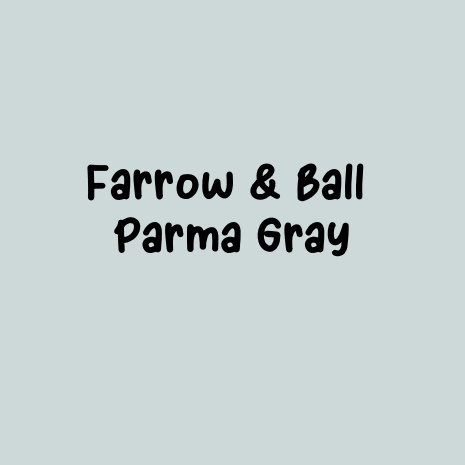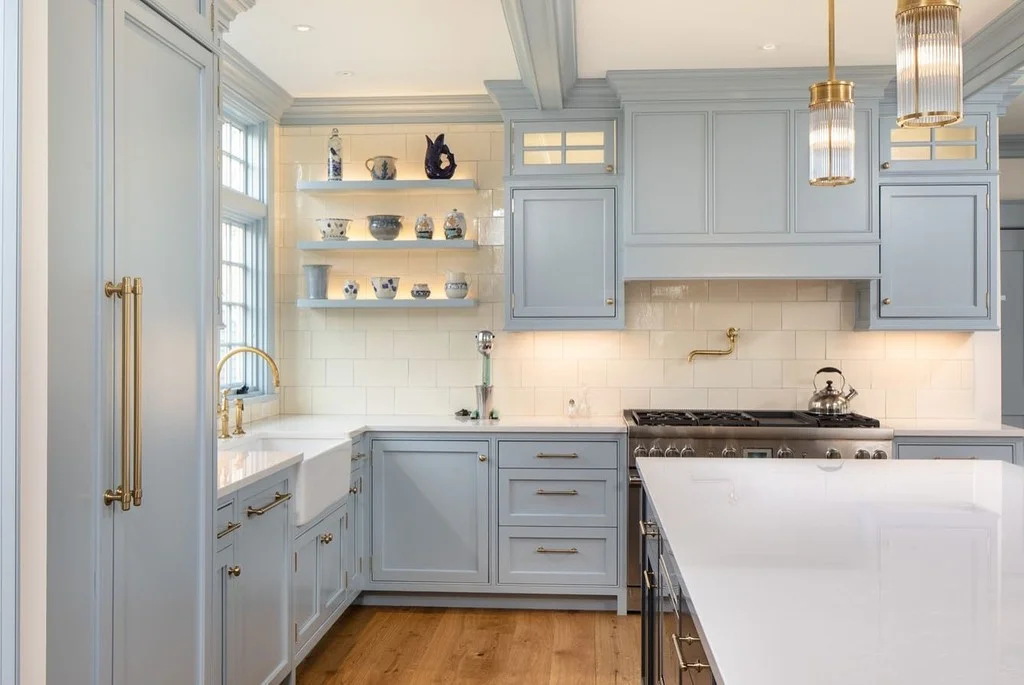 Farrow & Ball Lulworth Blue
This fresh mid blue's name comes from the shade of the sea at beautiful Lulworth Cove, Dorset. Typical of a formal Regency hue, Lulworth Blue sits happily alongside similarly clean Wimborne White and Parma Gray. Despite its brightness, it can promote deep and peaceful sleep when used in low lit rooms, especially when used on both walls and woodwork.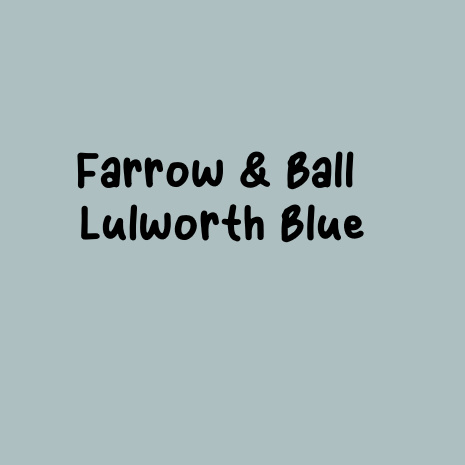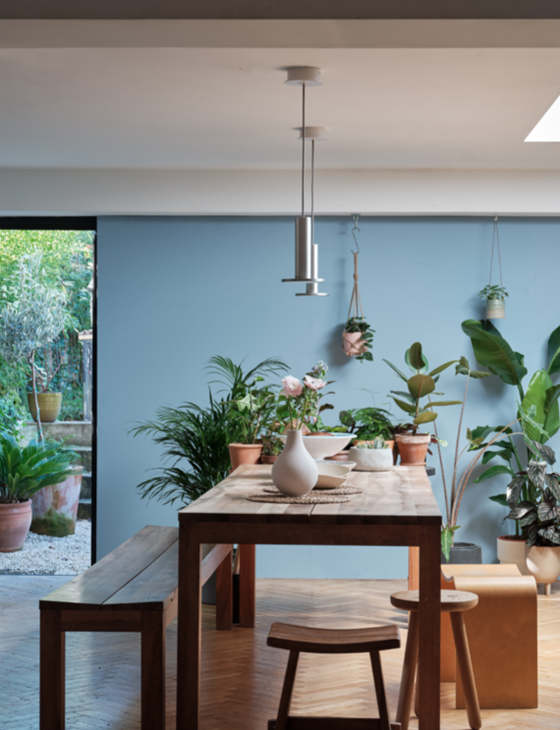 Benjamin Moore Brittany Blue
This gentle sky blue with a light gray undertone is soft, airy and calming.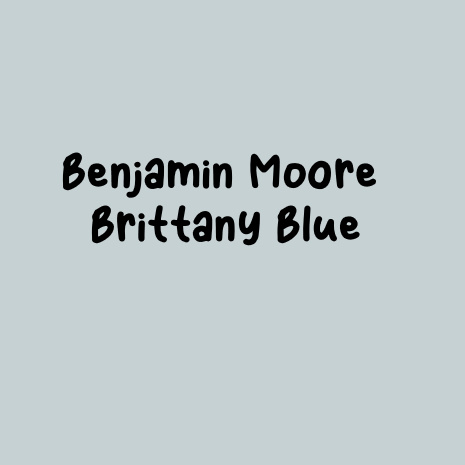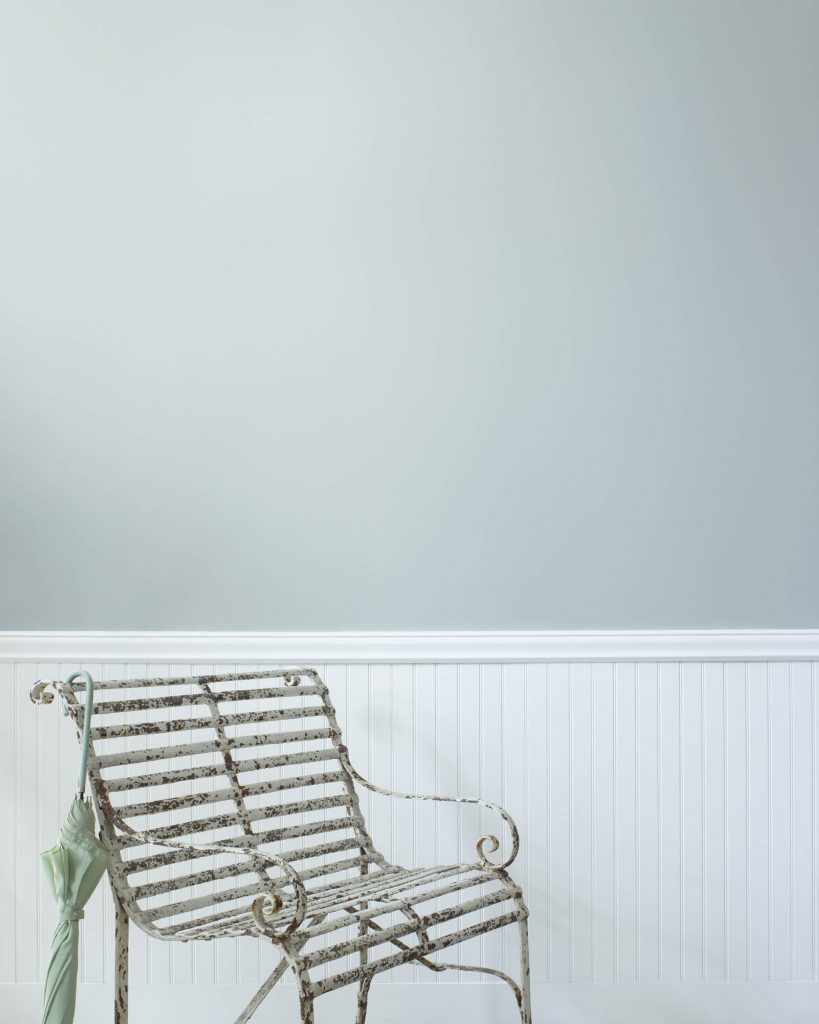 Sherwin Williams Windy Blue
A light blue paint color that leans slightly gray.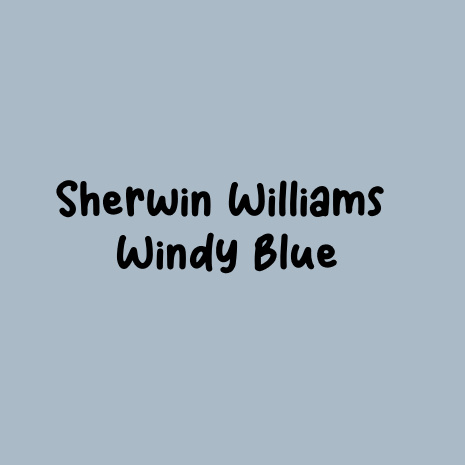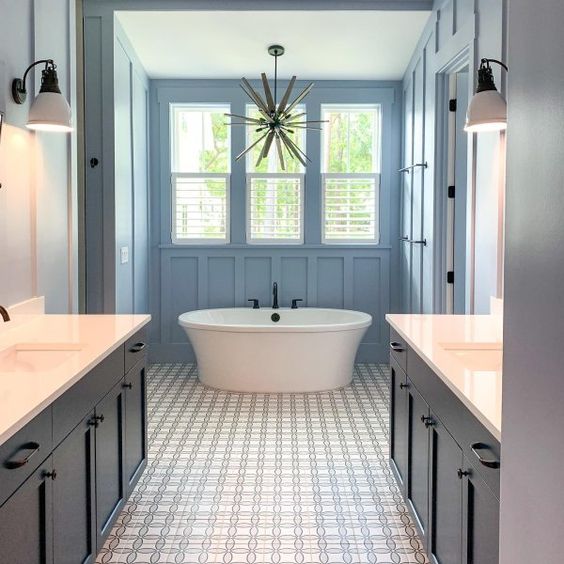 Benjamin Moore French Toile
While rummaging through the old trunk in the attic, I found a beautiful piece of antique fabric bought on our honeymoon in Paris.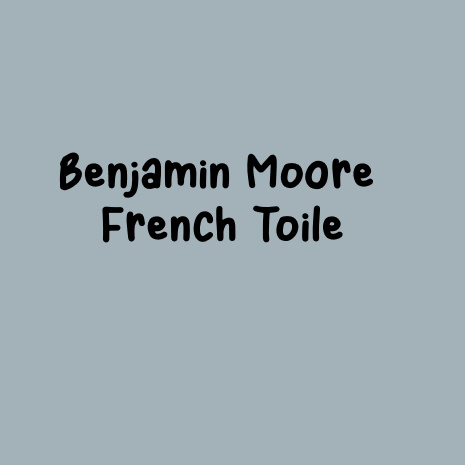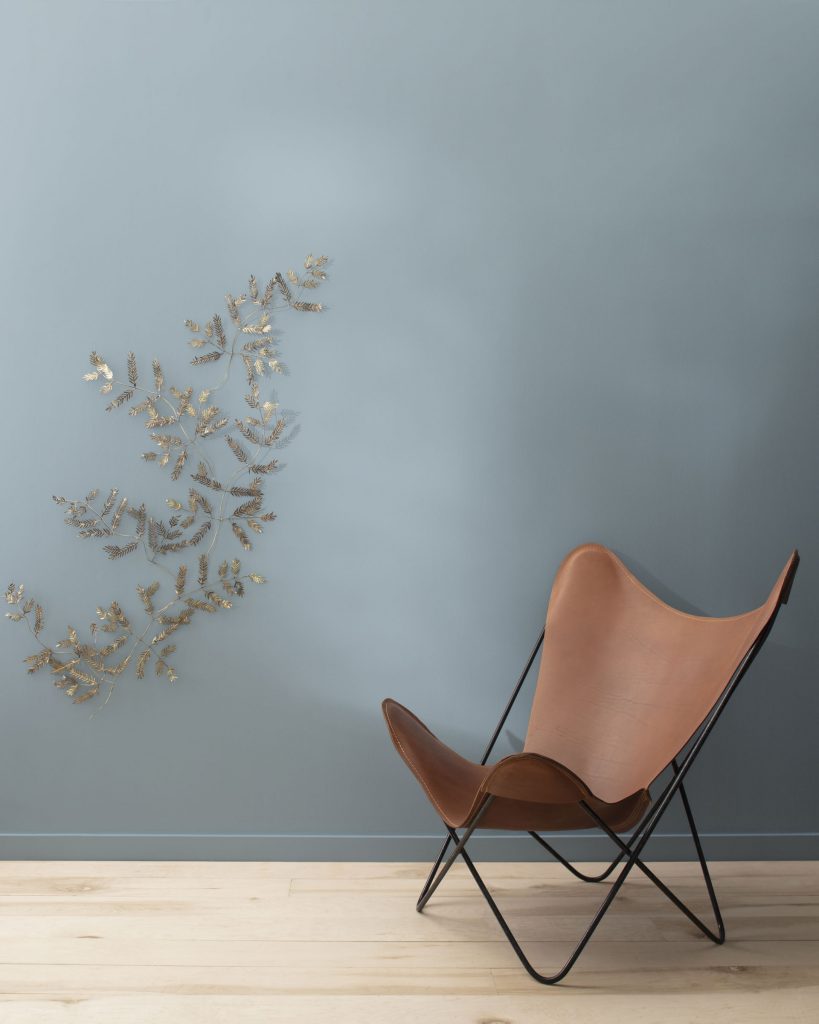 Sherwin Williams Honest Blue
A bright and light sky blue with gray undertones.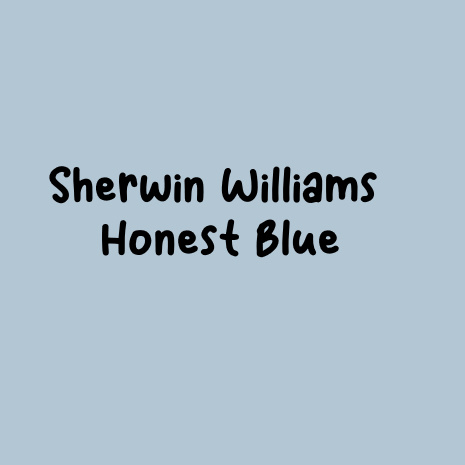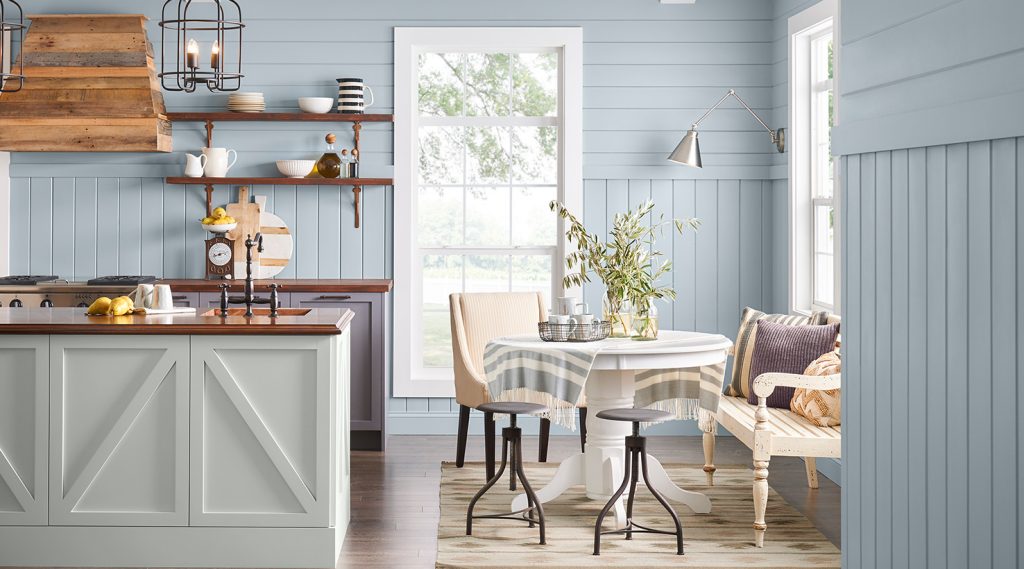 Benjamin Moore Porcelain Glaze
The blue glaze shimmered on the hand-thrown bowl as the potter removed it from the kiln.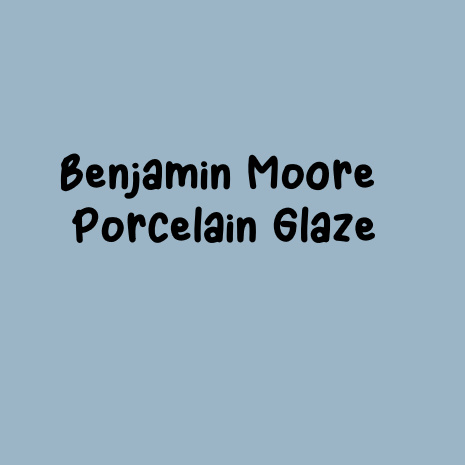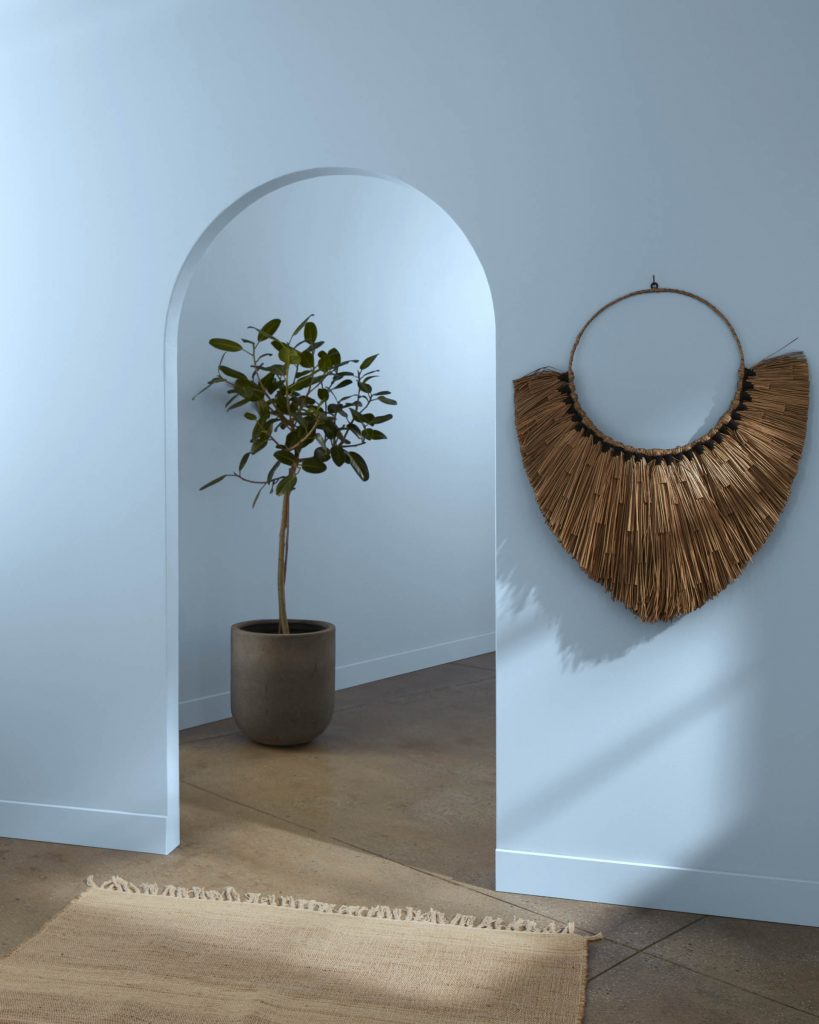 Benjamin Moore Pressed Violet
Loves me, loves me not…loves me! This beautiful shade will remind you of romantic summers past.