Patio Ideas – Garden Inspiration
Patio Ideas – Garden Inspiration. Garden patio ideas pictures that are ideal for a small backyard.
Some great ideas to make your small garden/patio feel bigger are:
Cluster your pots: soften hard surfaces by clustering pots together, also great for privacy screening.
Grow vertically: if you are limited on space stack your pots.
Add layers: layers give depth to a small patio, add a statement piece like an eye-catching plant or piece of furniture.
Stacking pots vertically and in clusters adds depth to a patio.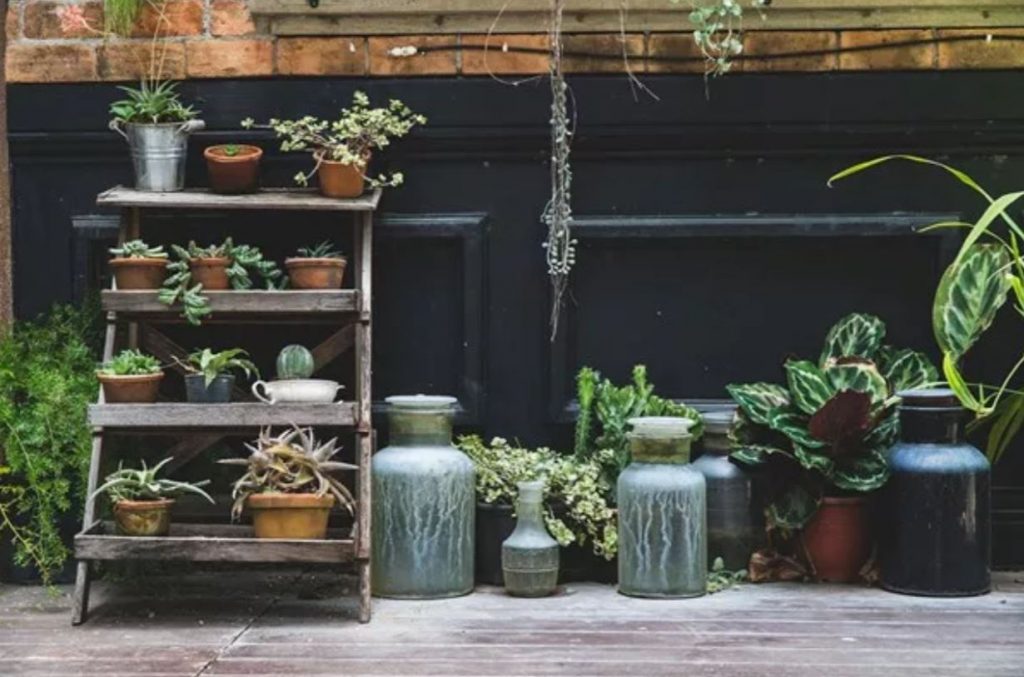 A table covered in a cloth by Pierre Freyand antique garden chairs from Provence, France, furnish a cozy brick patio outside a home in Normandy.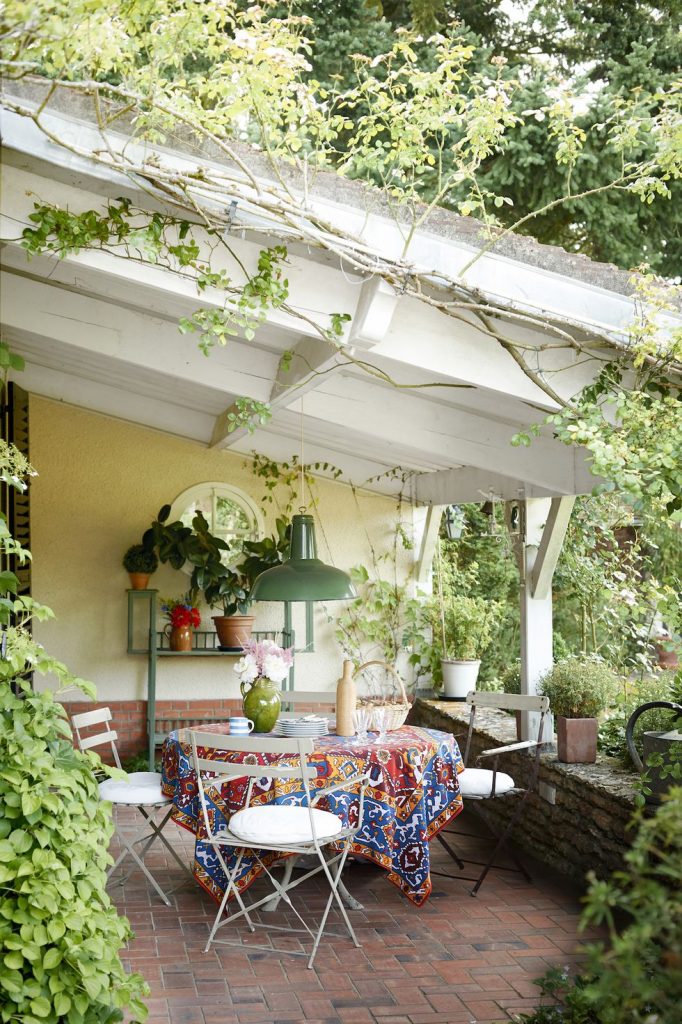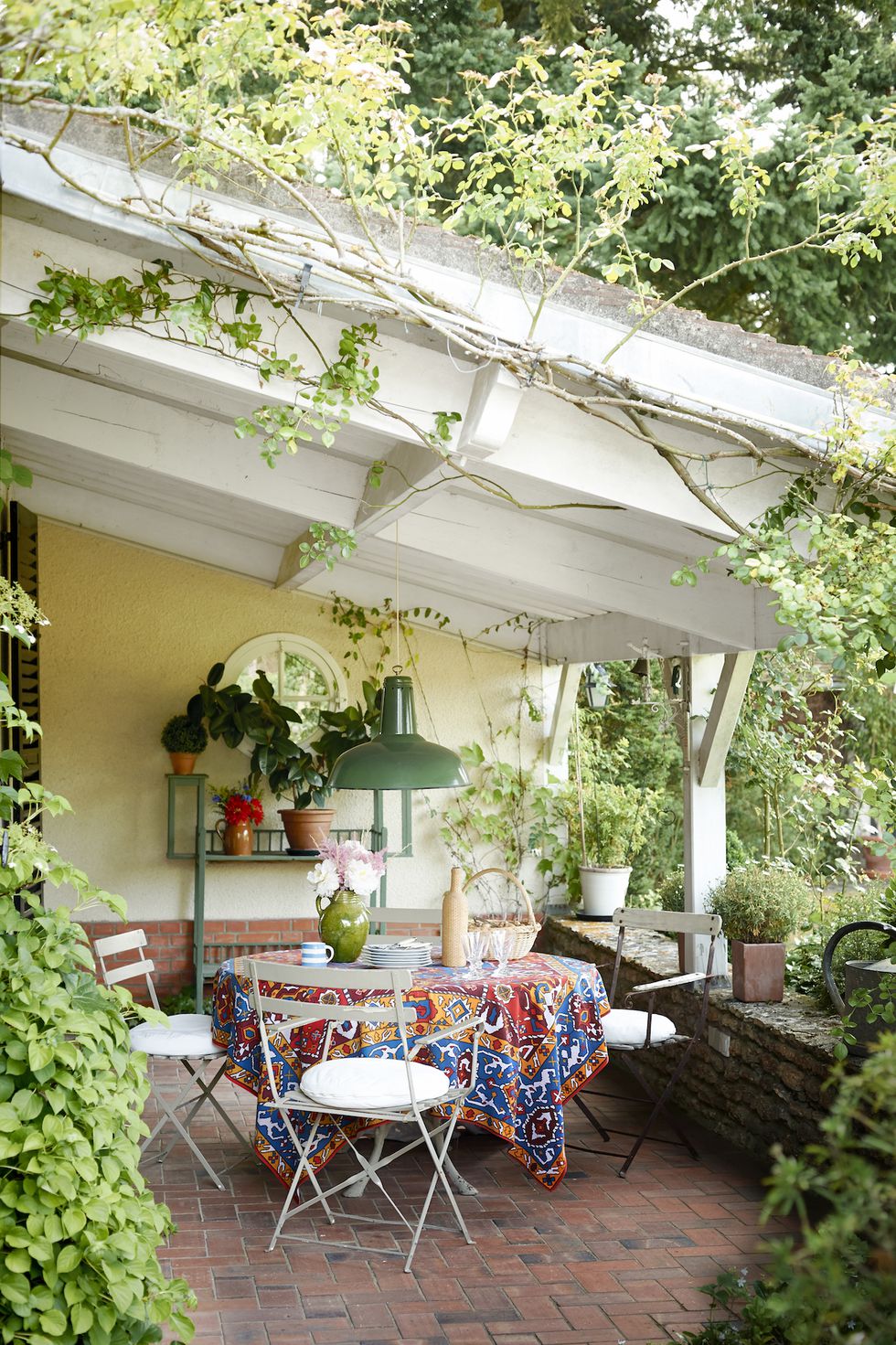 Coordinate your throw pillows to the florals and hang a timeless pendant light to polish things off. Plus, swapping out your pillows is the easy (and cost-effective) way to upgrade your patio each season.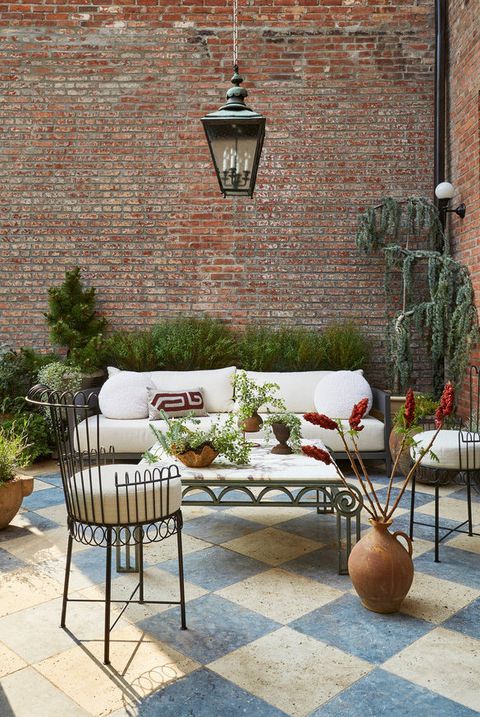 A rustic California patio. In her midcentury house in Los Angeles's Laurel Canyon, fashion designer Rozae Nichols carefully preserves the laid-back vibe in her outdoor space with a Turkish towel top daybed by Van Keppel-Green and pillows by Gregory Parkinson.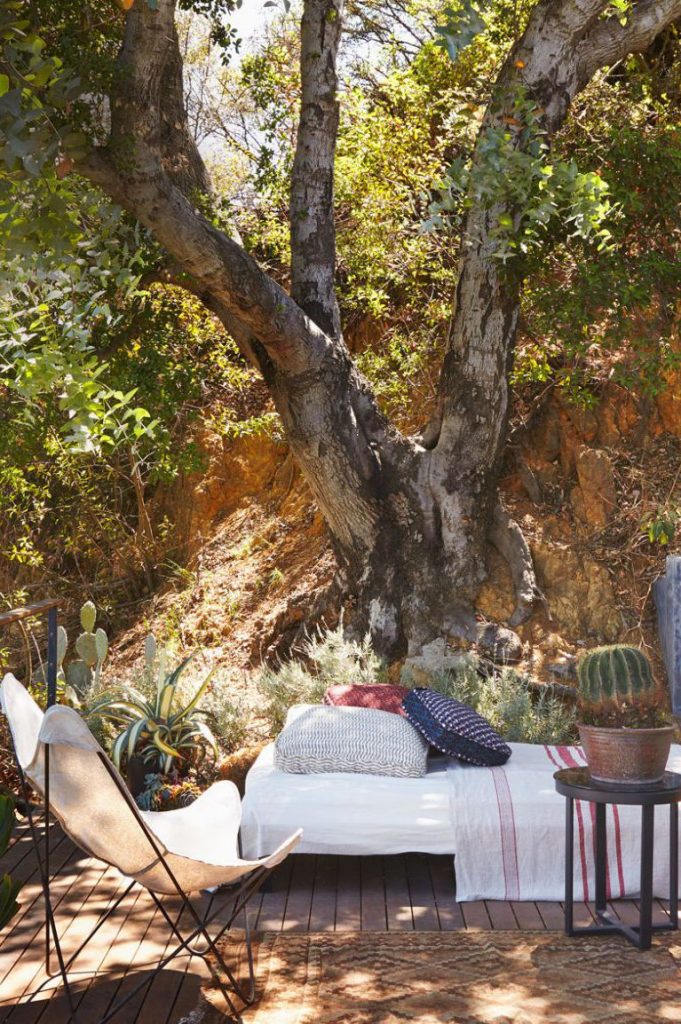 A French patio. Wood furniture adds character to a patio in an 18th-century row house in the French city of Perpignan. For a personal touch, window grilles and a keystone feature the monogram of the previous owners, the family behind JOB-brand cigarette papers.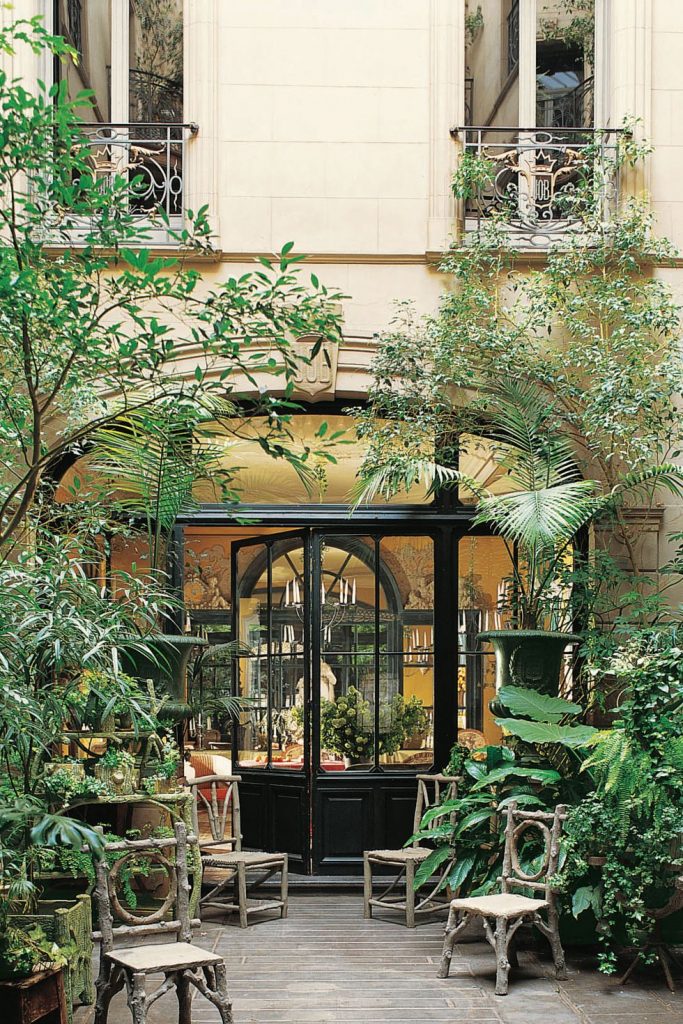 Simple black mid-20th-century steel furniture and a sculpture by Odile de Frayssinet sit in a backyard patio leading to a beautiful green garden in a home in Paris.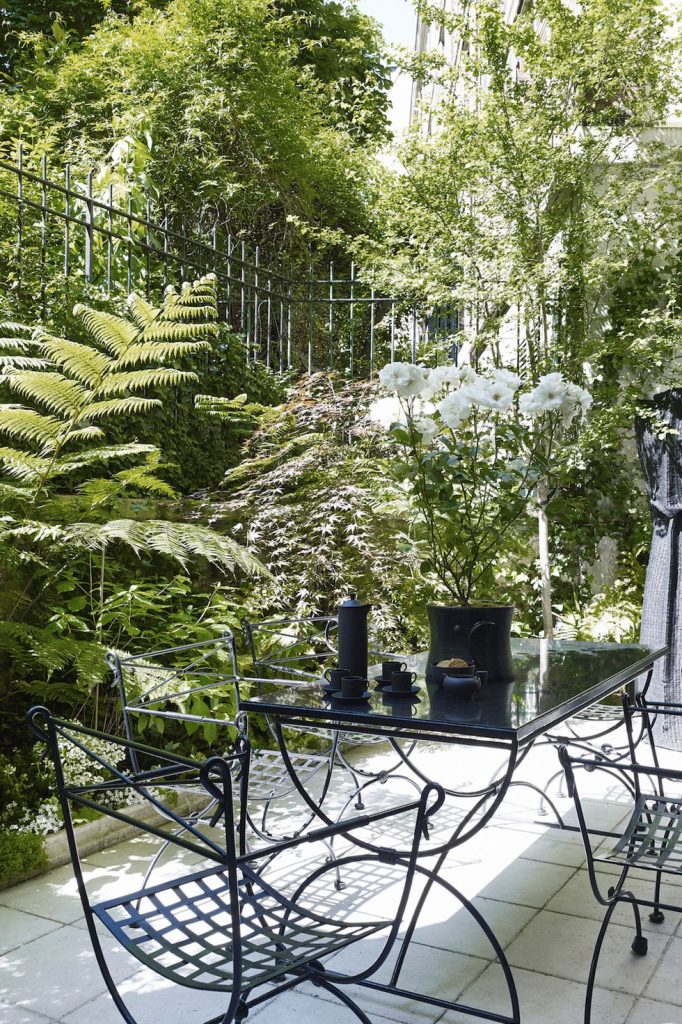 An old water well becomes an antique stone firepit after landscape designer Scott Shrader decks out a backyard in Beverly Hills with antique architectural pieces and Arras patio chairs.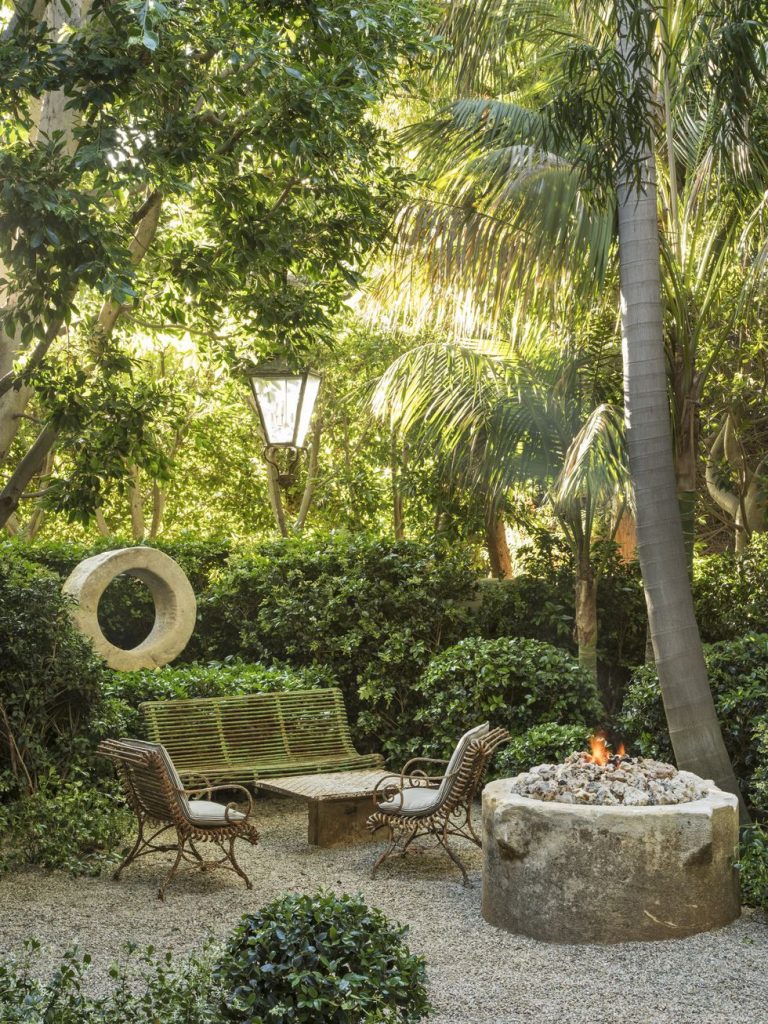 Furniture designer Kelly Behun's Southampton, New York, beach house features a stucco-walled patio, designed by the architecture firm Sawyer Berson. A low teak table and chairs by Bonetti Kozerski Studio set off a wall adorned with staghorn ferns and baskets made in Zambia. The floor is limestone, and the rug is from Morocco.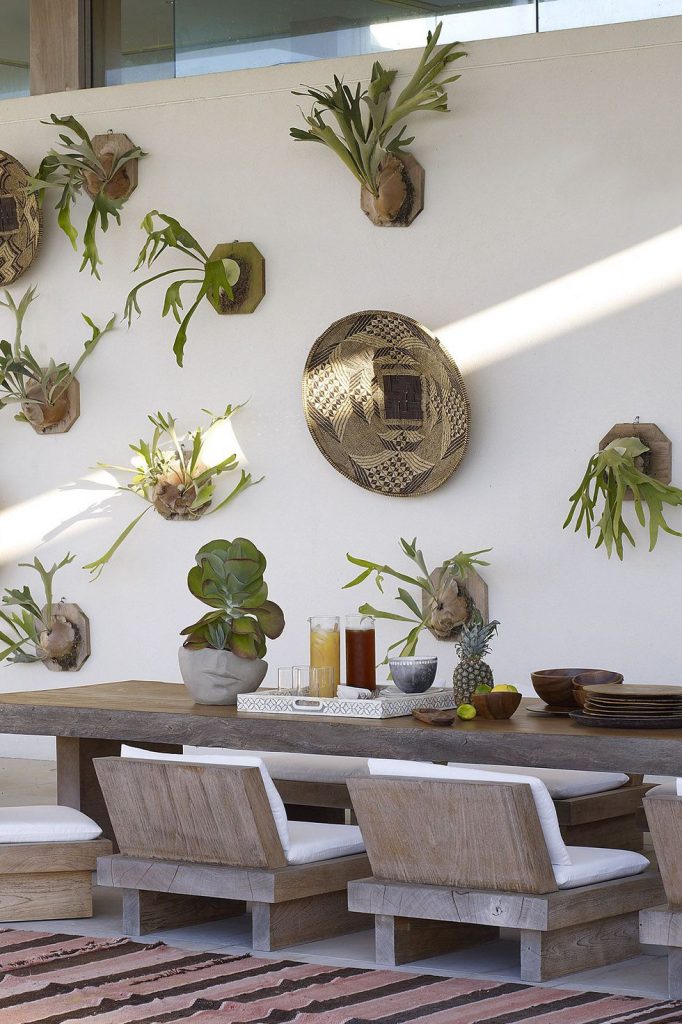 Transform your patio into an outdoor dining space. This space defining structure, along with the furniture helps set off this new space.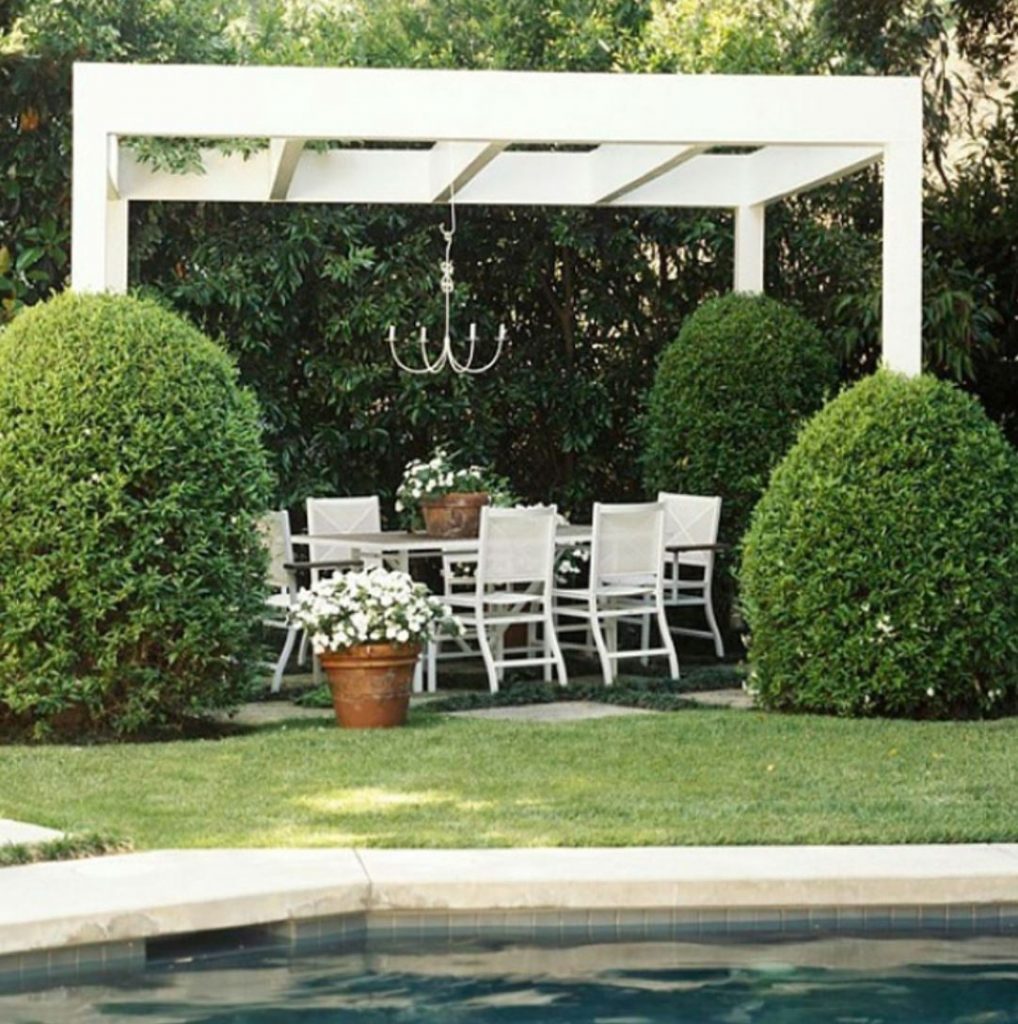 Danielle Dall'Armi and husband Bill Hahn, farmers and founders of Rose Story Farm, convert a 1930s Spanish colonial barn into their office and workshop, complete with a patio for planters and potting.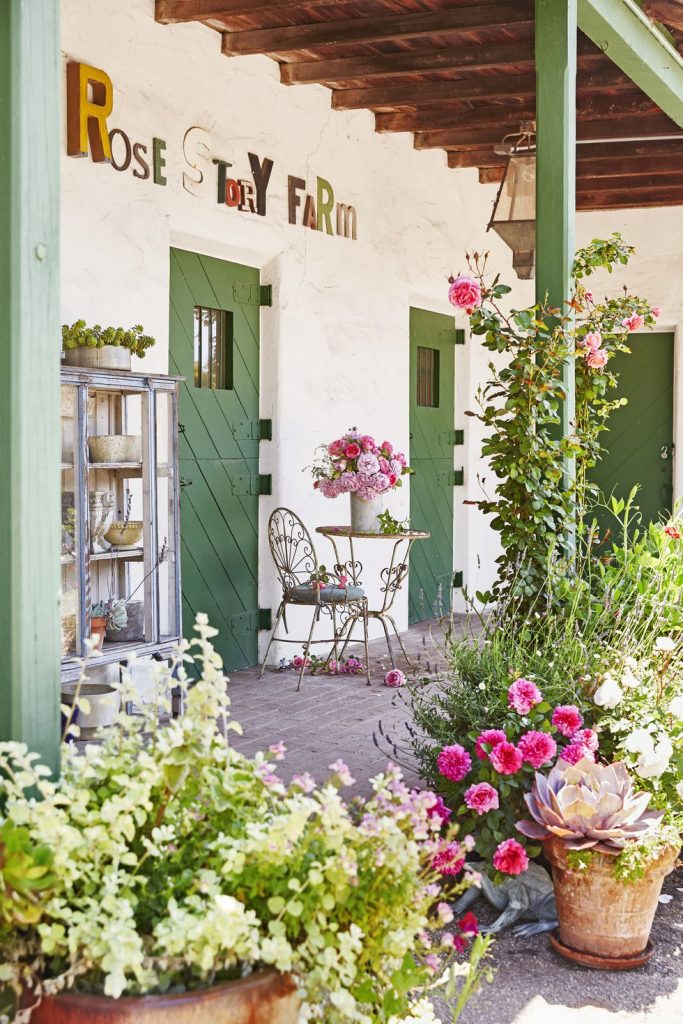 Images via Elle Decor, Veranda, bhg, House Beautiful