Pink Two Colour Combination for Bedroom Walls
Pink two colour combination for bedroom walls.
Pink and White Bedroom Walls
You can't go past the classic combination of pink and white!
Plaster III by Paint & Paper Library exudes warmth in this comforting bedroom scheme with striking accessories.
In this bedroom our starting point was: 𝐓𝐡𝐞 𝐜𝐨𝐥𝐨𝐫 𝐩𝐢𝐧𝐤. There was a fierce competition between the endless options, but in the end Plaster by @paintandpaperlibrary won, creating the base for our canvas…

The over-scaled @studioanelykke Light Object was the perfect focal point with its traditional Japanese aesthetic, play in light, shadow and depth, that softened the atmosphere and set the stage for a calm and meditative bedroom…

Room by @claudiaskaff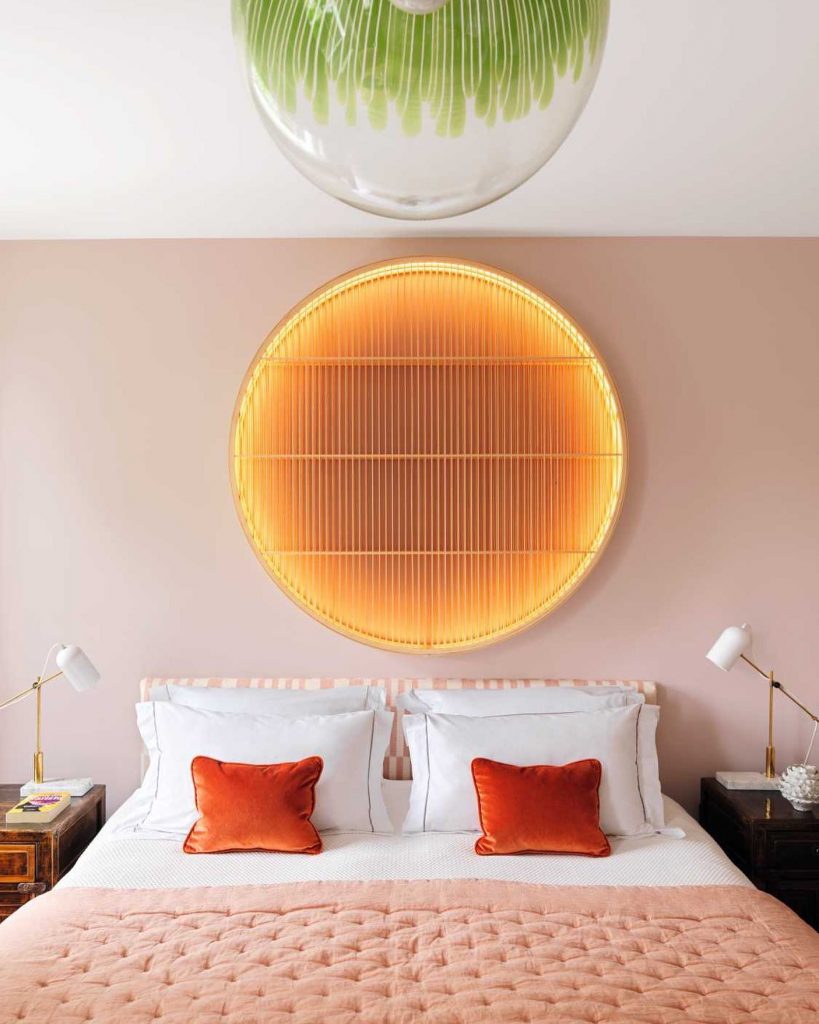 Pink and white paint colour is the perfect combination for a little girls room. Pink paint color is Benjamin Moore Pink Bliss.
Blush pinks and gold and whites immerse you as you walk into this little ballerina's paradise.

buildingwithtoddlers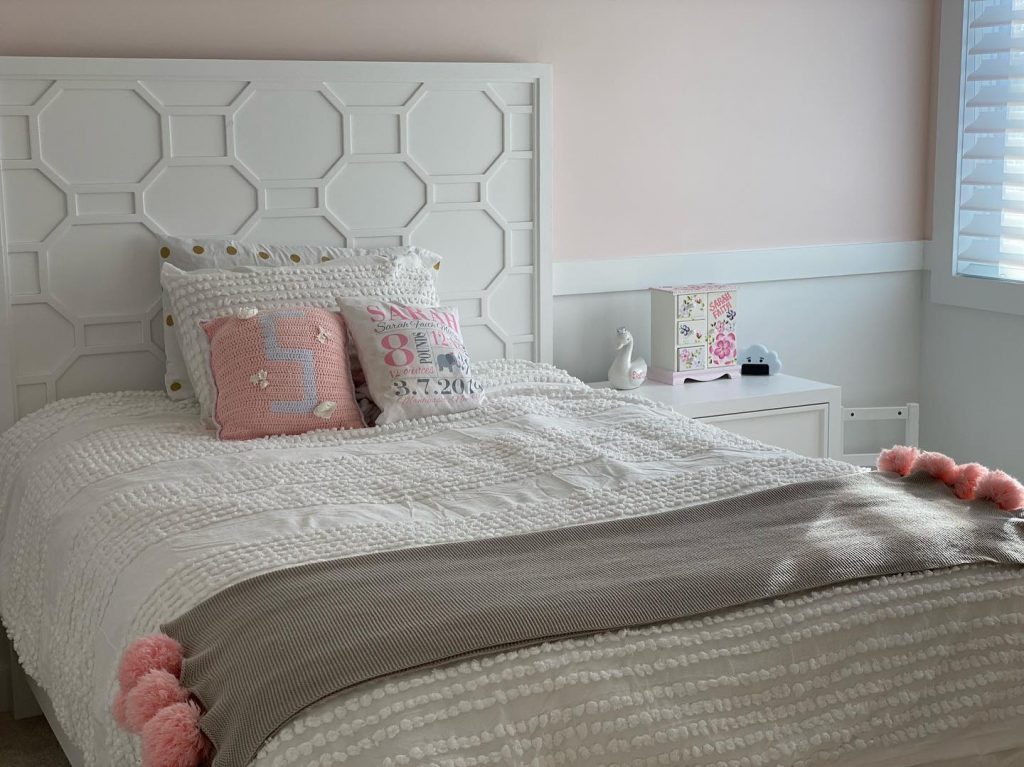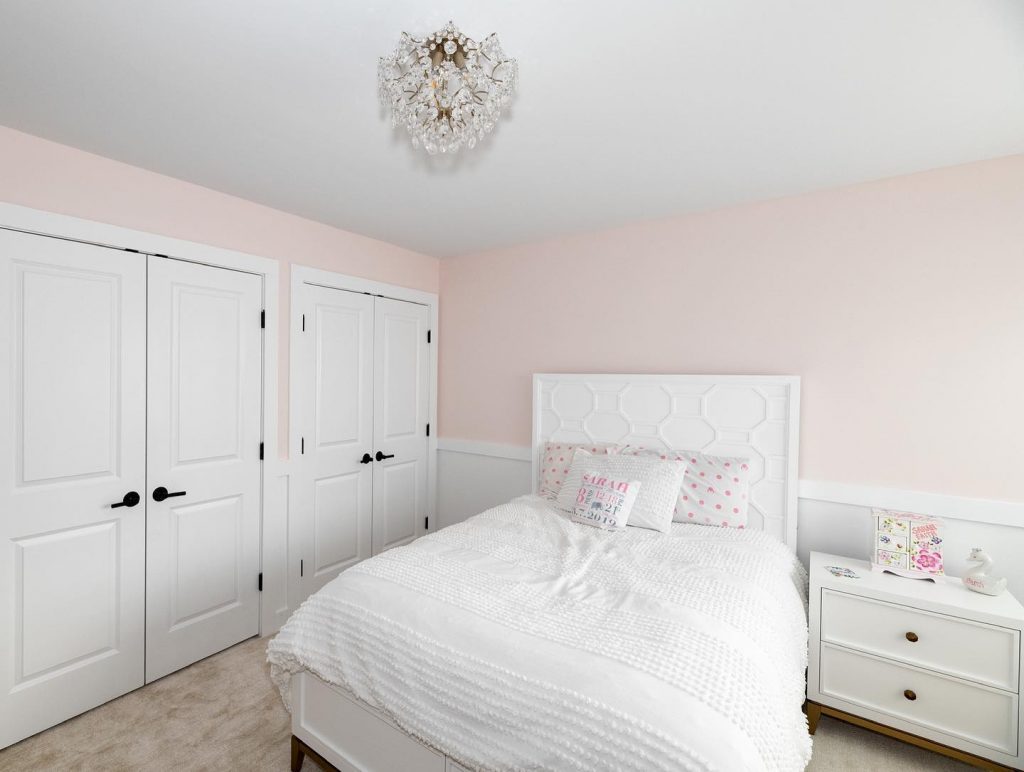 Pink and Gray Bedrooms
Choose light gray painted walls and bedding in a soft pink. Room from life.with.three.and.me.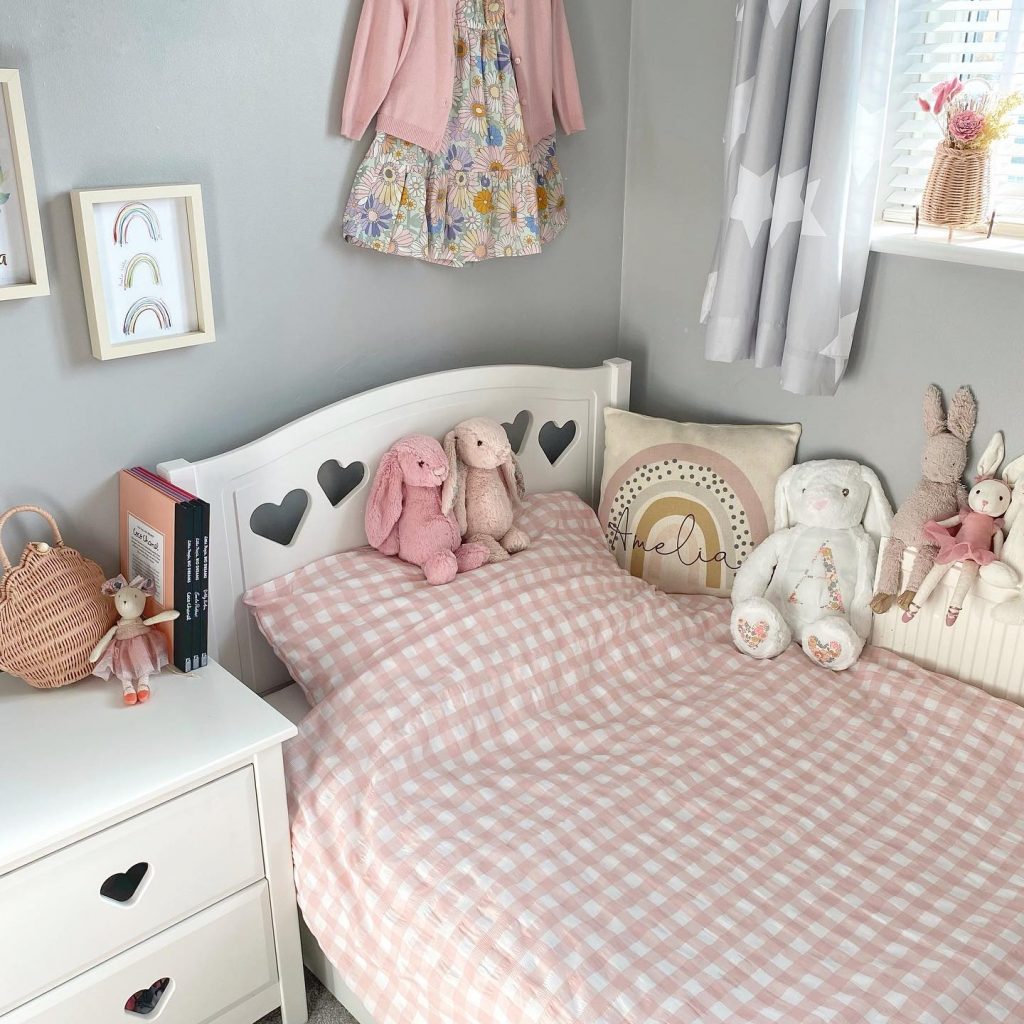 Pink and Green Walls for Bedrooms
Pink painted walls and wainscoting and green patterned wallpaper for the rest. The wallpaper is Simply Strawberry Thief by Morris & Co Wallpaper. Paint color is Plaster 4 by Paint & Paper Library. Room by simplyscandikatie.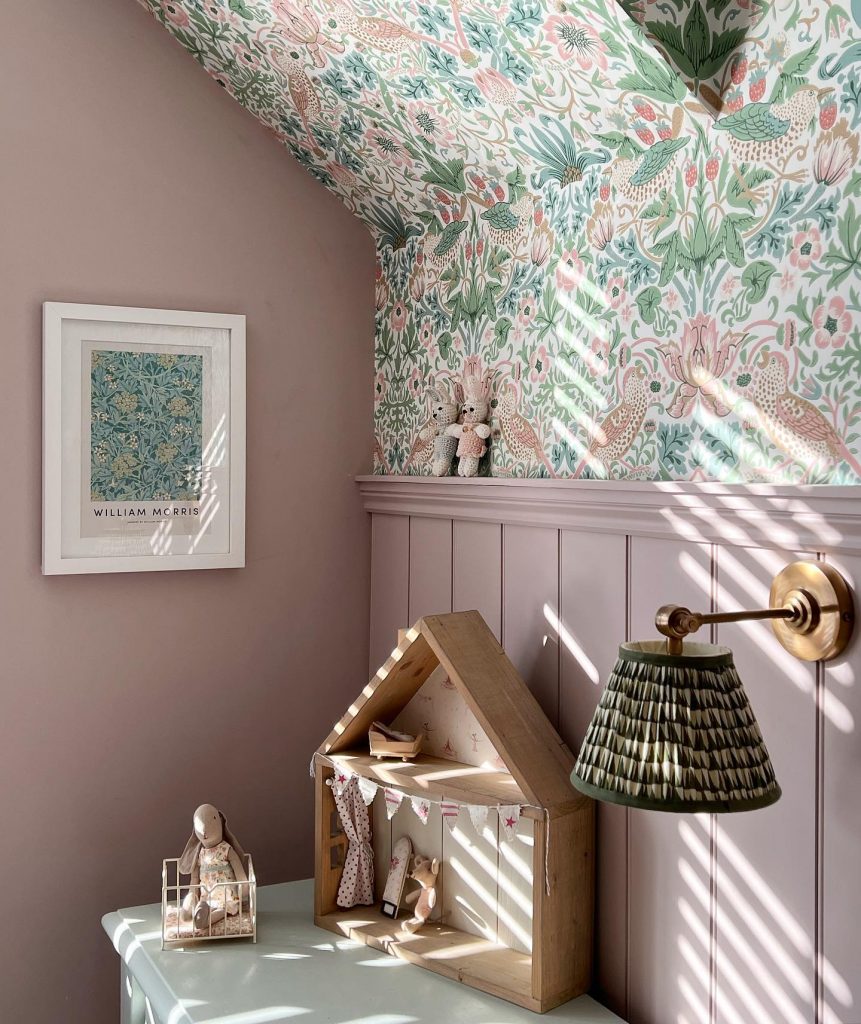 Feeling cosy? The master bedroom in our Notting Hill project features the same black windows and smoked oak floorboards as the rest of the house but because of the reduced daylight we decided not to try to continue the light scheme on the walls, instead experimenting with several shades of warm rich colours. We were sure we were into a winner when we tried this lovely combo of Paint & Paper Library's Rouge II and a hand mixed paint a shade lighter for the upper walls and ceilings, creating a lovely envelope. Combined with the woven green headboard, gorgeous paint work on the bedside table by @tessnewallstudio, rich woolen curtains and texture rattan wall lights, I don't think I'd ever leave! ⁠

Gunter & Co Interiors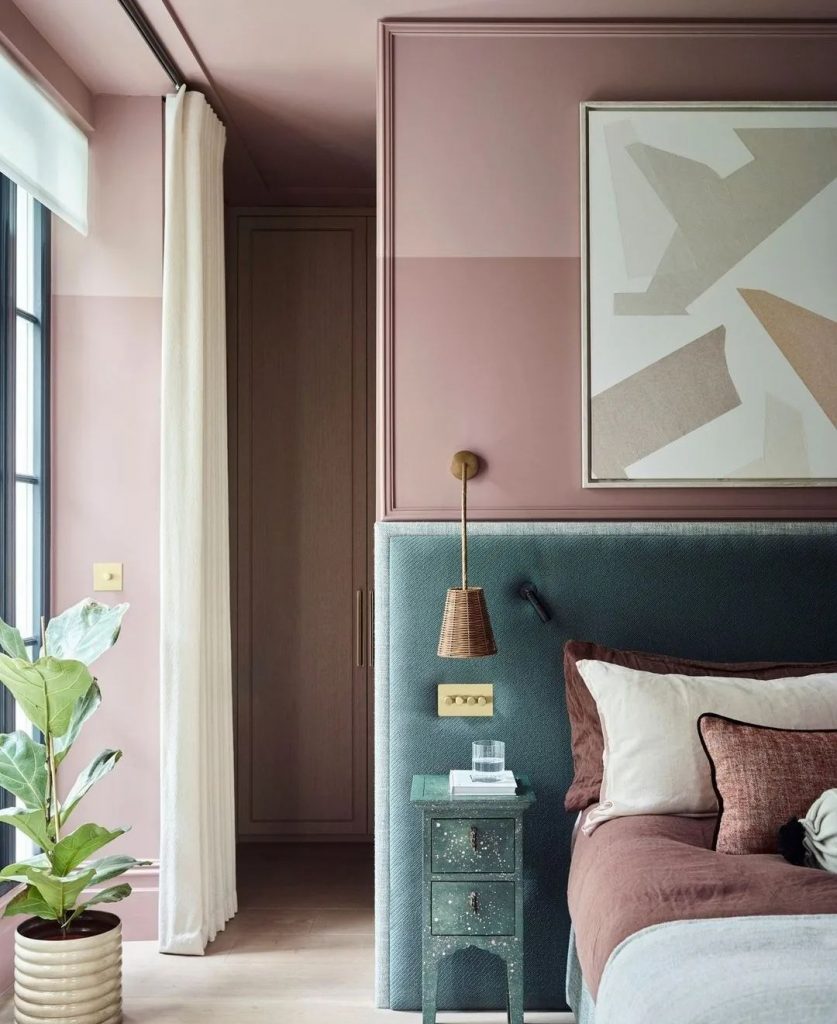 Loving the contrast of the feminine shades of pastel green and pink on the walls of this industrial styled bedroom.

Combine muted pink and green shades for a timeless pairing, ideal for a bedroom.⁠
⁠
Main Wall & Skirting: Rouge II⁠
Left Wall & Skirting: The Botanist ⁠
Architrave Detail: Bronze ⁠

Paint & Paper Library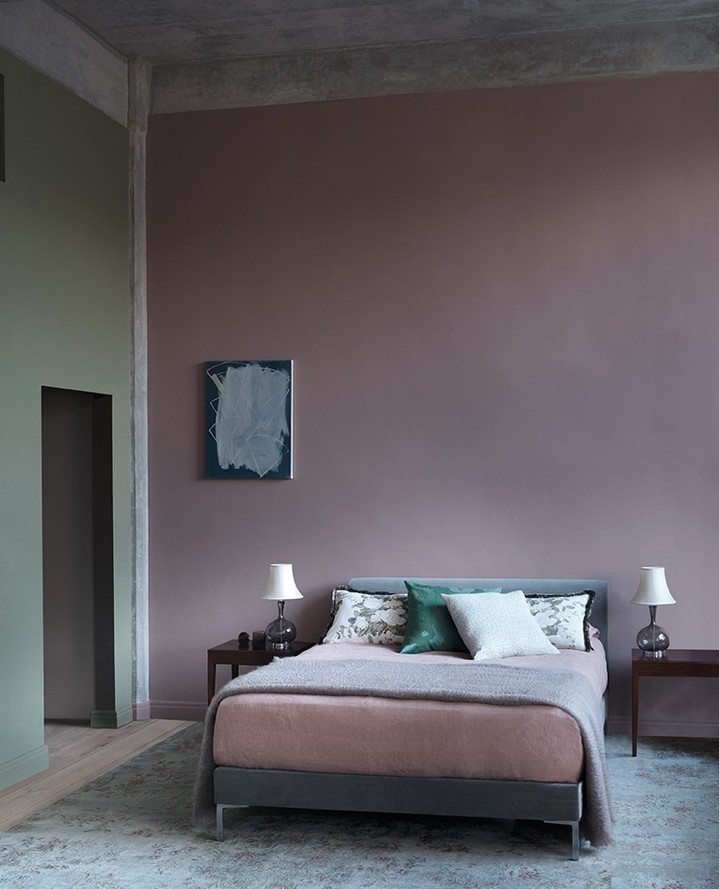 Bronze is a dark and versatile green-brown. Great as a woodwork colour with wallpaper and fabrics.⁠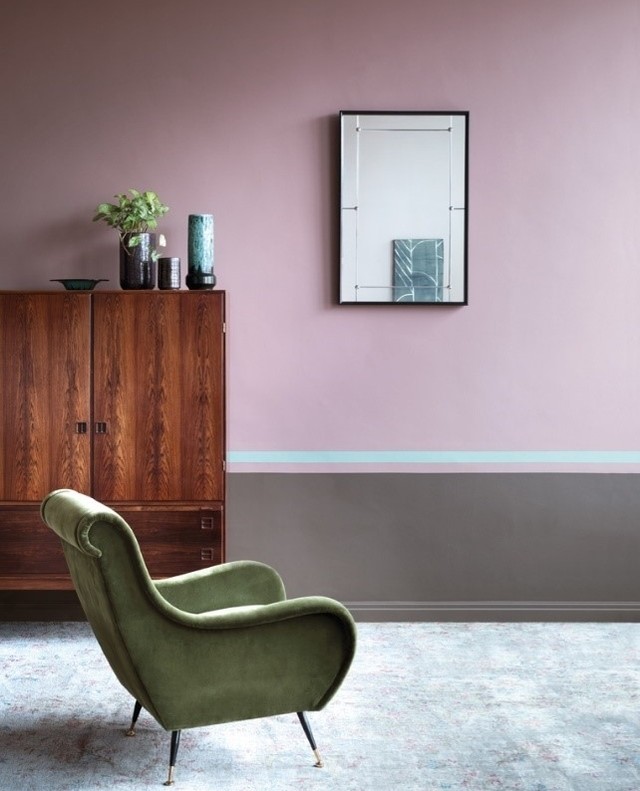 Art Deco bedroom style in green and pink.
This room had the start of an Art Deco vibe as I'd painted my nana's old dressing table and the wardrobe, a £20 bargain from our local auction house, and added gold wax to highlight the features. Then I spotted this wallpaper, from Lust Home, and ran with the theme. I wanted to create a luxurious, hotel vibe as an escape from busy family life, so I added sumptuous velvet cushions, throws and gold accessories.'

Helen @baliol.house via HomeStyle Magazine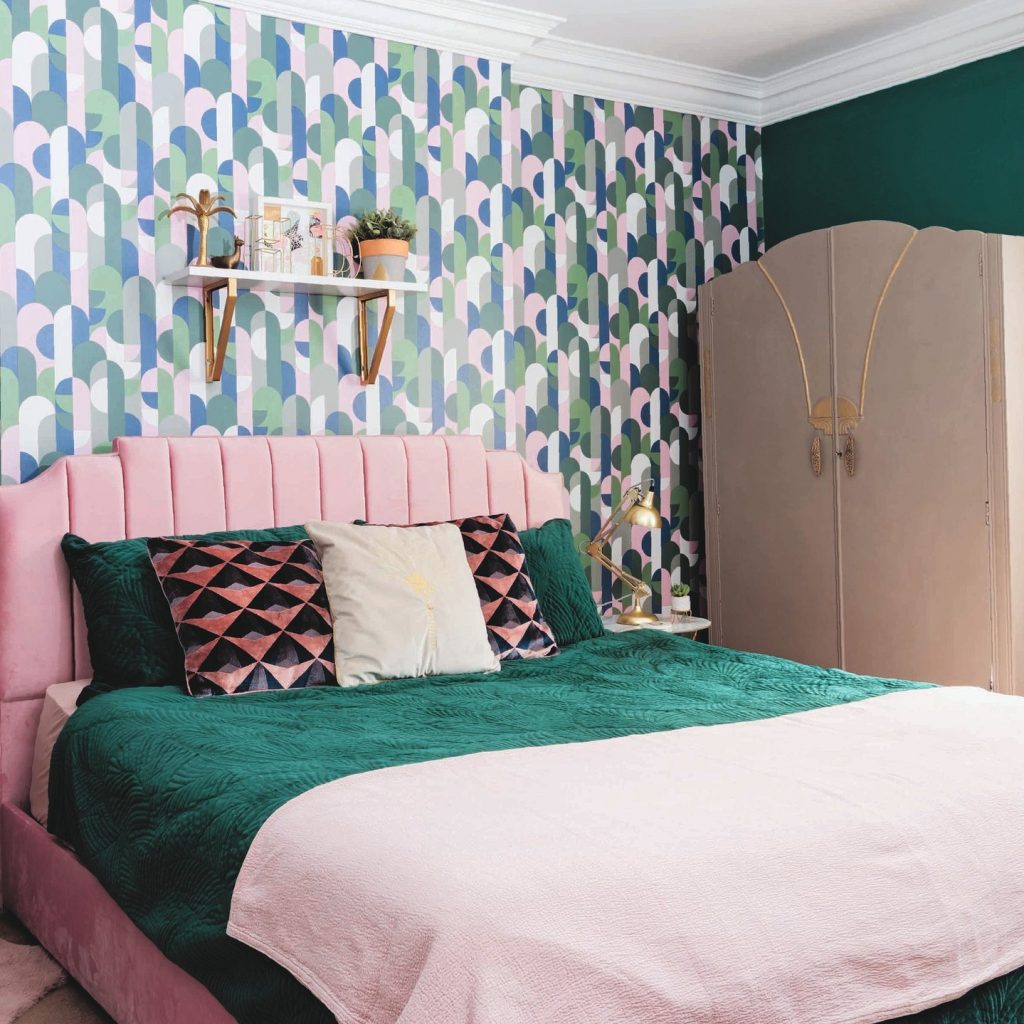 Pink on Pink
When looking for pink two colour combination for bedroom walls, you can't go past a pink on pink combination! Wallpaper: Lower George St – Carousel, Panelling: Adventurer by Little Greene Paint Company.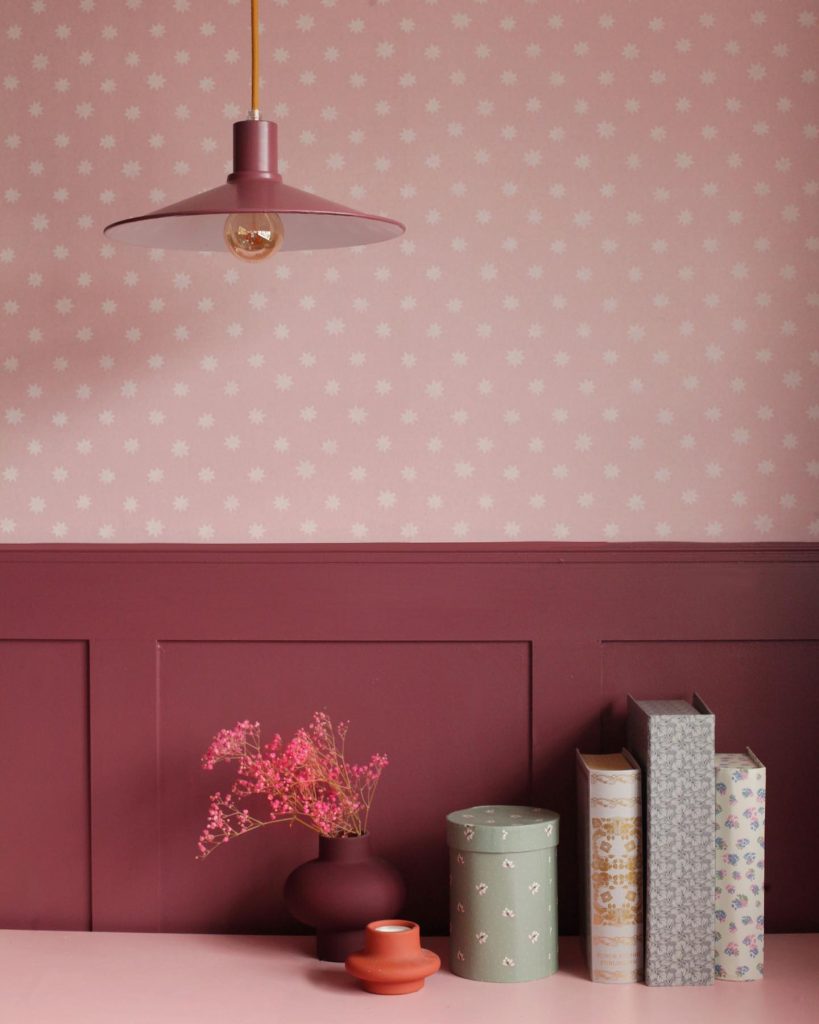 Split your bedroom walls in two different tones of pink. The upper wall features Benjamin Moore Aztec Lily, the lower wall Benjamin Moore Pink Ladies and the trim in Benjamin Moore Decorators White. Paint job by justinwilsonpainting.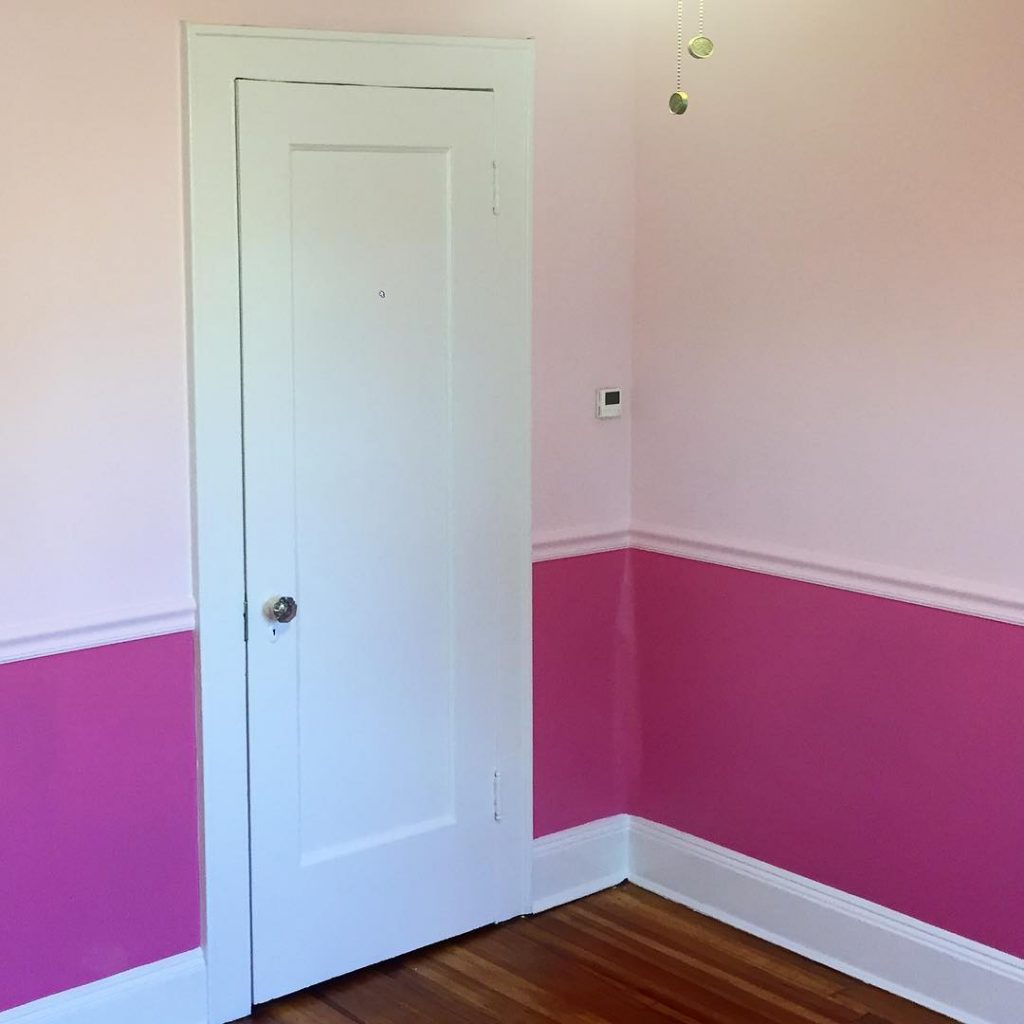 Pink and Black Bedrooms
Have you ever seen a more unique kid's room!? There's no way @ljaney and @ctwestconstruction's daughters aren't going to grow up to be the coolest girls ever after living in this room. Design by @clairethomas styled by me. Ps a styling hack I learned from Claire early on: got a blown out boring window? Pop in some greenery! 

emilyvallely