Preppy Americana Style Interiors
Americana paint color scheme inspired by these amazing interiors!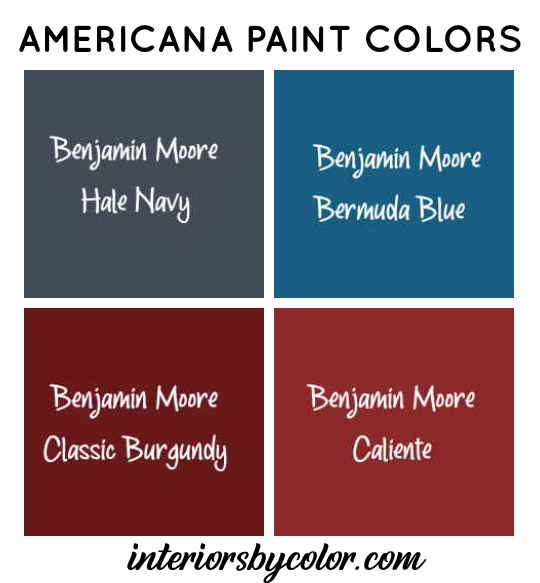 Preppy Americana Style Interiors. Beautiful interiors with patriotic American colors from Anthony Baratta.
The wall and pillow fabrics are by Bennison Fabrics. Pinstripe red and white walls and wedgewood blue pillows and uphostery.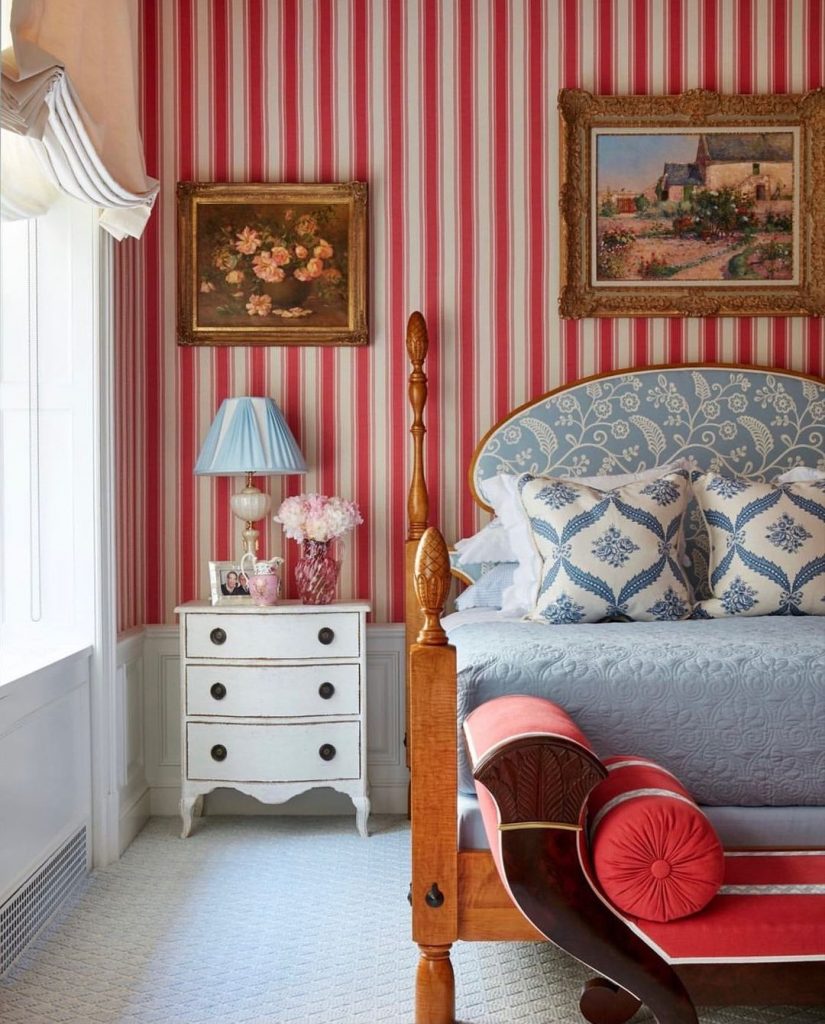 "The King's Gambit"
A gentleman's library in Westchester Yes that is a chessboard rug!"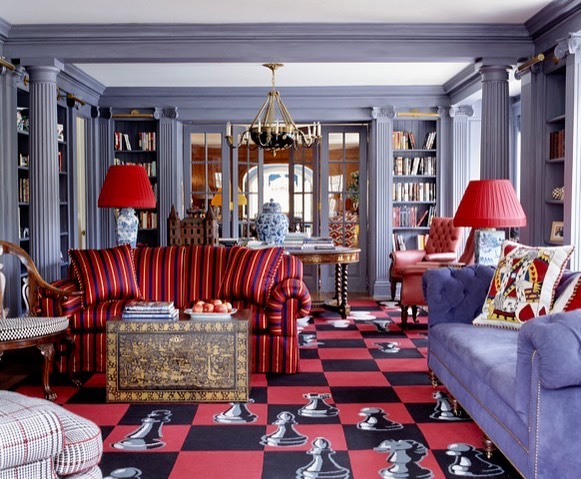 "Diamond and Baratta decorating in the American style c.1995."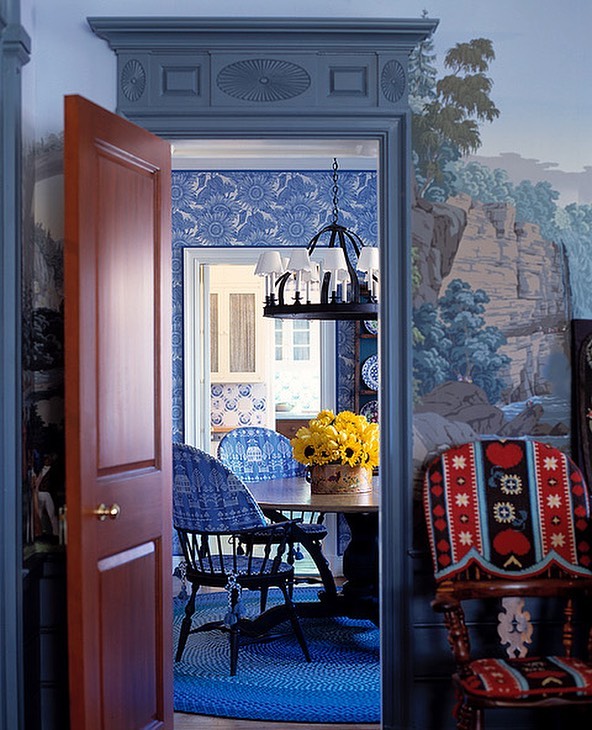 "A Bandana themed guest room. Bandanas are always good." Preppy style twin bedroom in red and blue with inspiration from bandanas.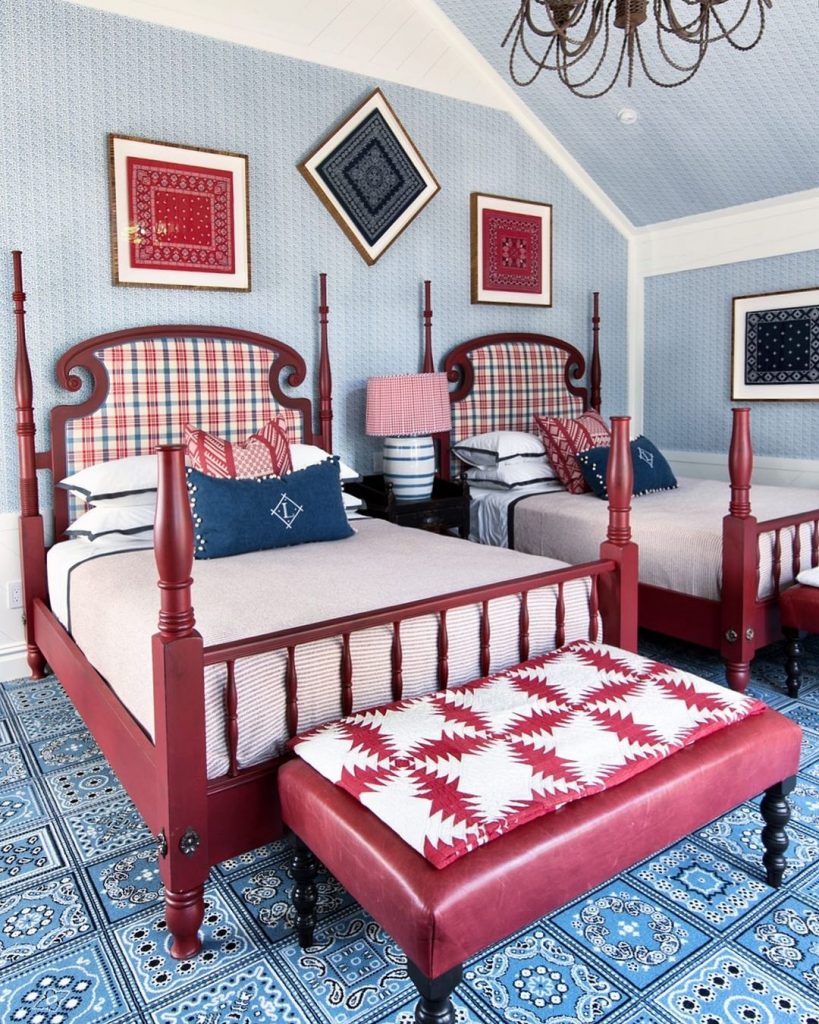 "Red billiard cloth upholstered walls .
A pair of taupe suede wing chairs.
A matching custom tartan is used on the sofa, drapes and sofa.
Of course the glorious America folk art and furniture are the show stealers."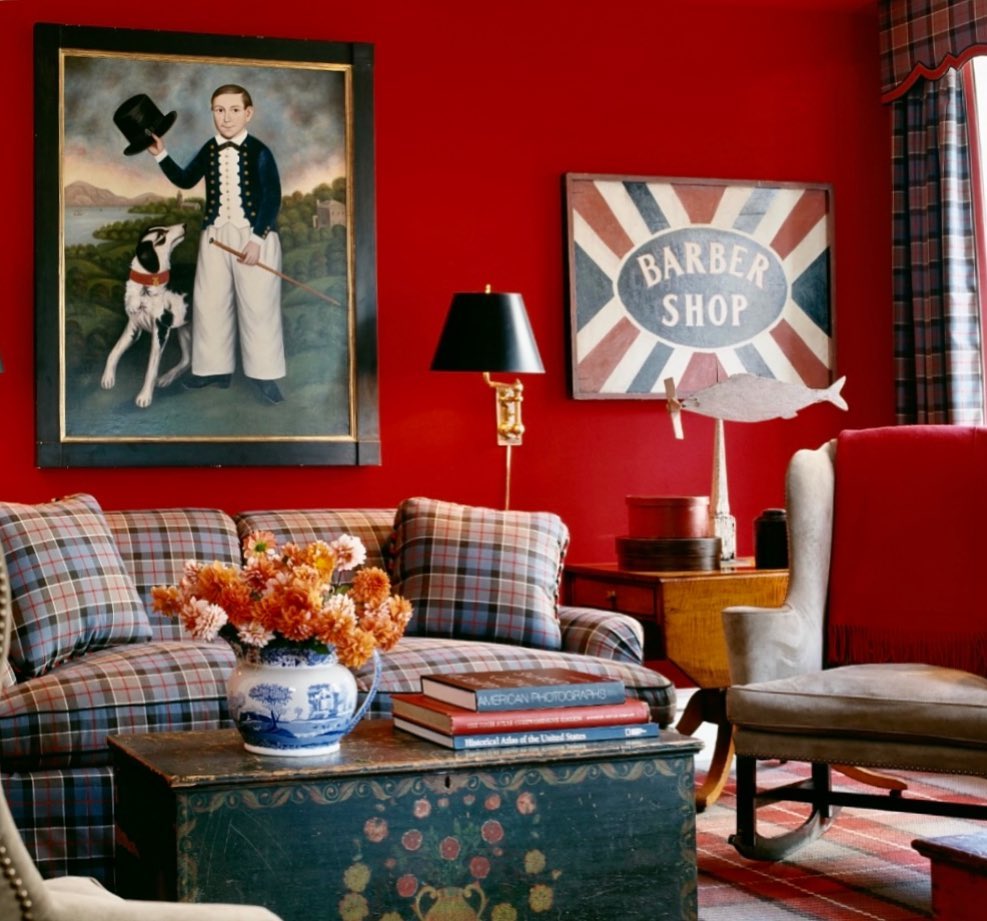 "A Greenwich Village townhouse den done In the Diamond Baratta fashion.
The inspiration for the room comes from our client's important collection of 19th century American Ceremonial Fireman's papier-mâché parade hats. Pretty cool place to start."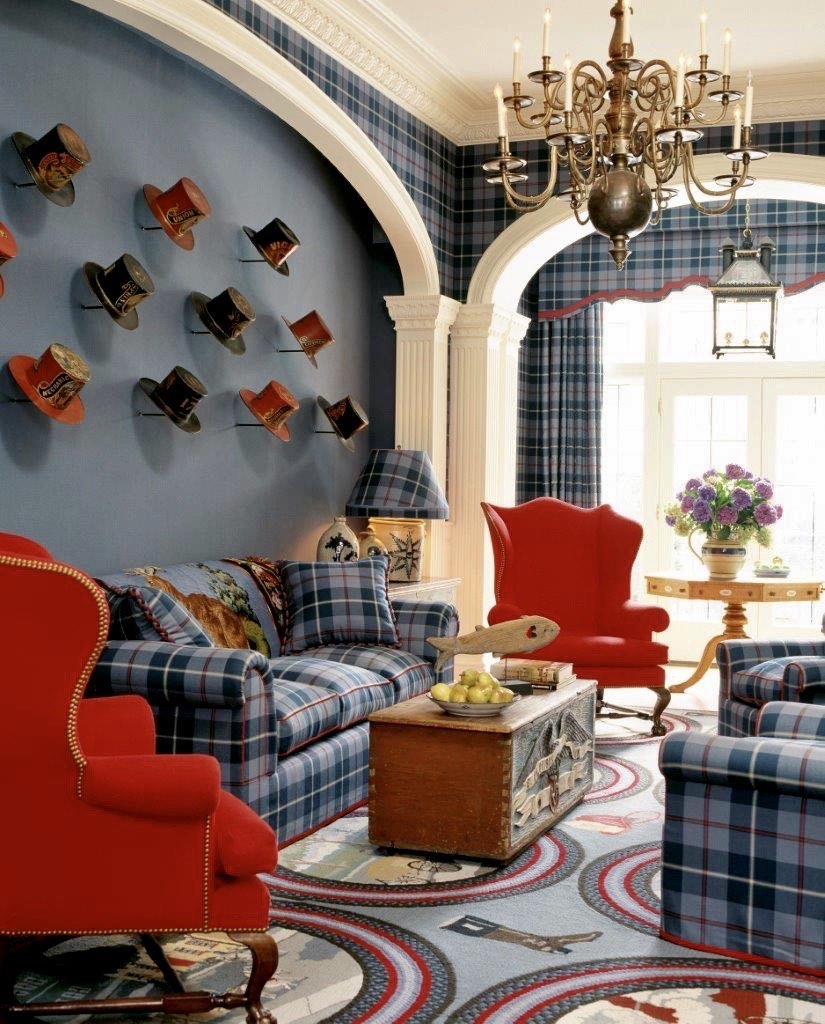 Stars and stripes nautical themed interior.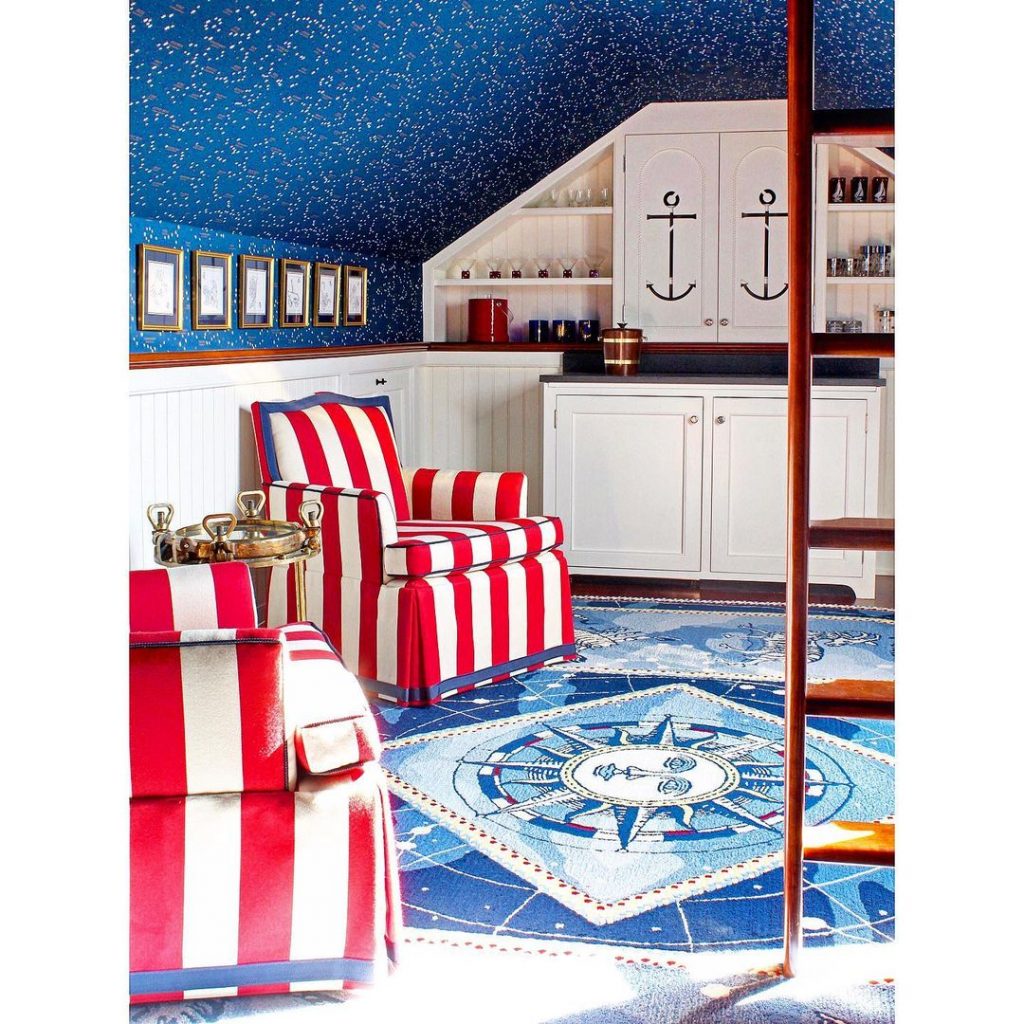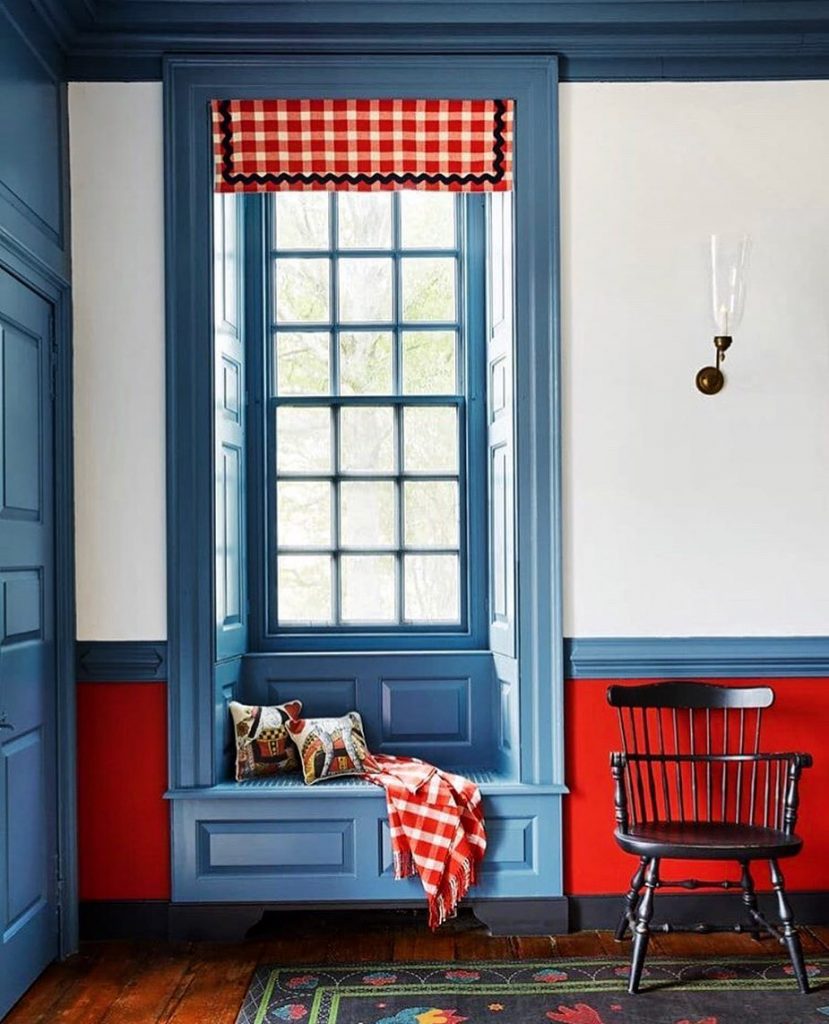 "I like giving personality to a kitchen. Here we used lava stone counters, red and white gingham wallpaper on the ceiling, blue and white painted checkered floors (this one has strawberries and watermelons in the squares), Antique blue and white Portuguese tile and white painted lanterns. I try to get an antique clock above the hood in all the kitchens we do. It's become my signature."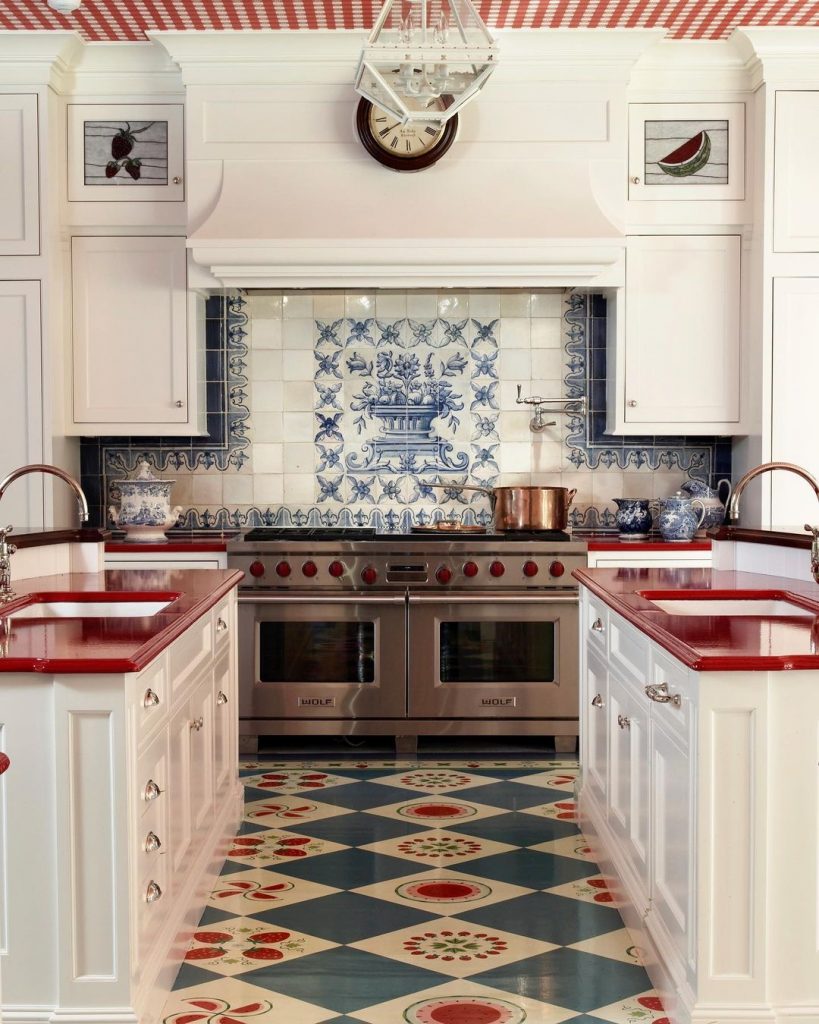 Benjamin Moore Americana Red and Blue Paint Colors
Benjamin Moore Bermuda Blue.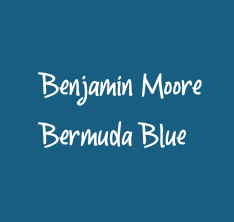 Benjamin Moore Hale Navy.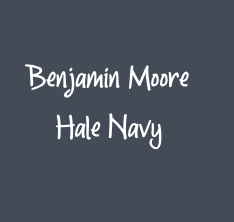 Benjamin Moore Caliente.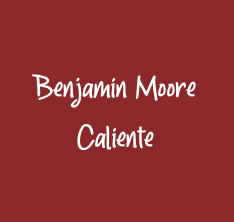 Benjamin Moore Classic Burgundy.