Red Front Doors on Houses
Red front doors on houses that we think look amazing and hope you will like too. We are not just offering you red front door pictures and red front ideas, we add the exact paint colors that were used from paint companies like Sherwin Williams and Benjamin Moore so you can make an informed color choice for your home.
Colors that complement red paint are neutrals, yellow and green. Red also pairs well with brown, beige, warm white and orange.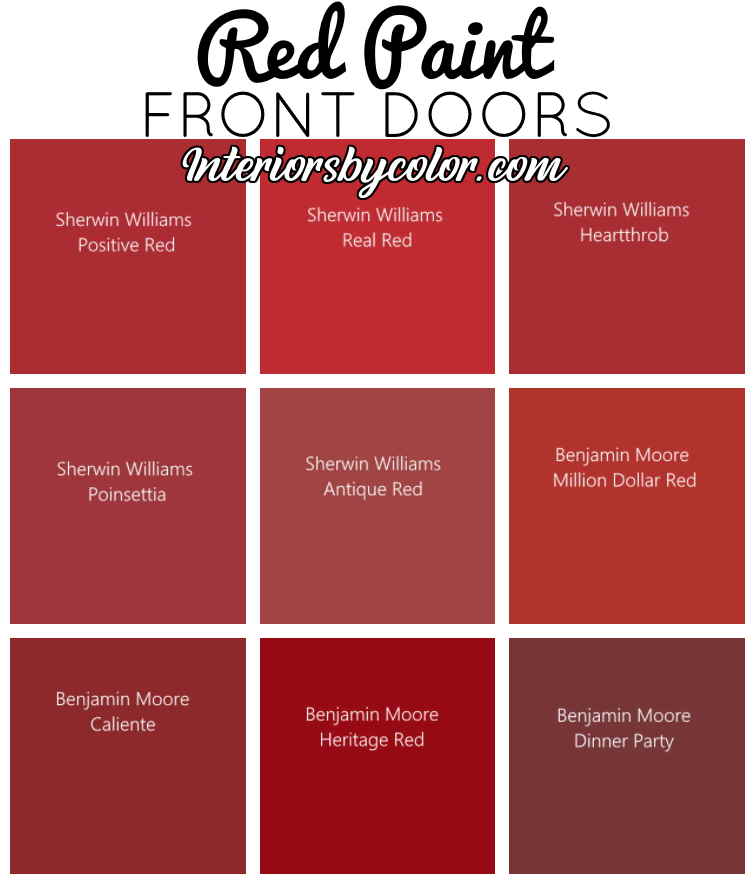 Sherwin Williams Red Paint Colors
Sherwin Williams red paint colors we love for painting accents and statement features for your home (like a red front door). These red paint colors are for interior and exterior surfaces.
Sherwin Williams Positive Red. A bright, real red with a slight dark and muted tone.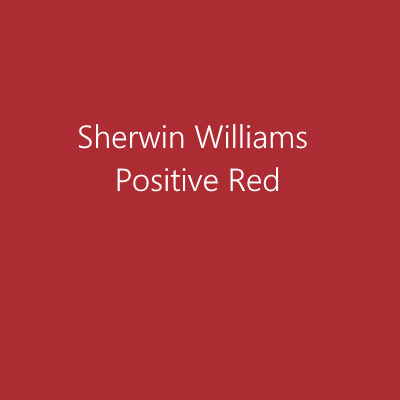 Great red paint color for painting your doors, a British red. Love this custom barn door that is painted in this impact making red paint color by @gonewiththewood.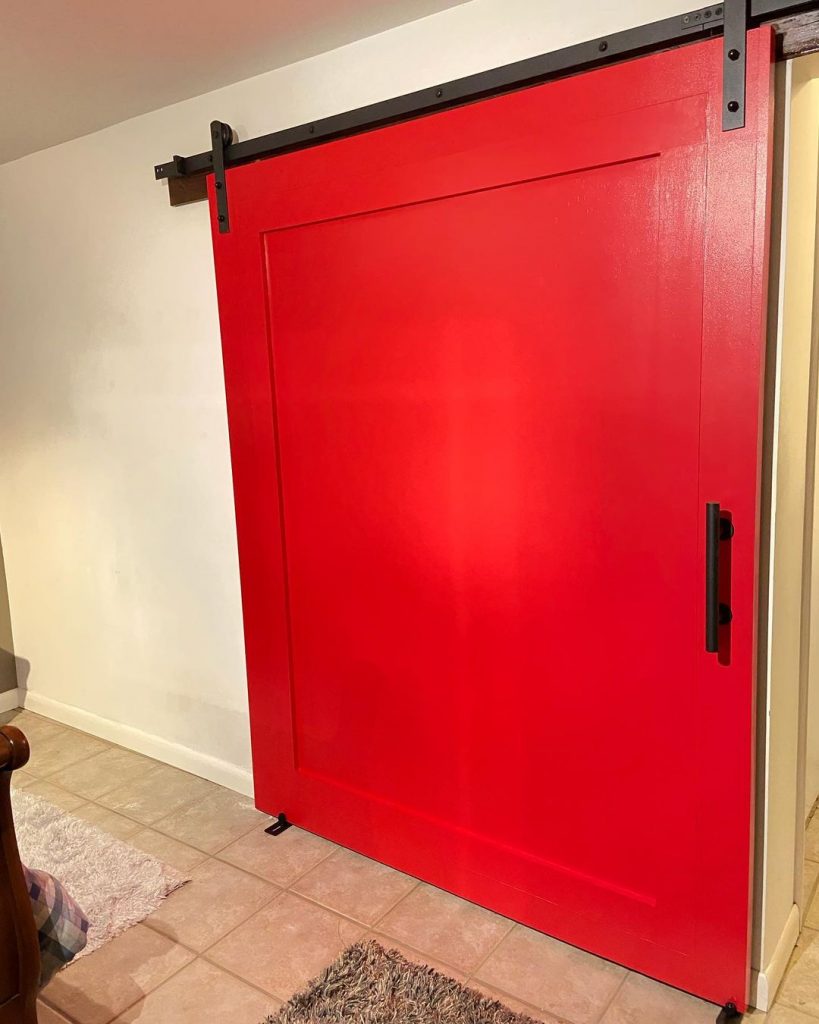 Sherwin Williams Real Red. This is a bright, bold and statement red paint color, as the name suggests a real red.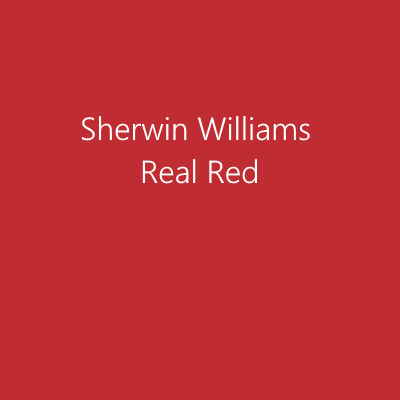 A fantastic color to add some interest to your the façade of your home, paint your door in Sherwin Williams Real Red front door. Image via Janis Penick.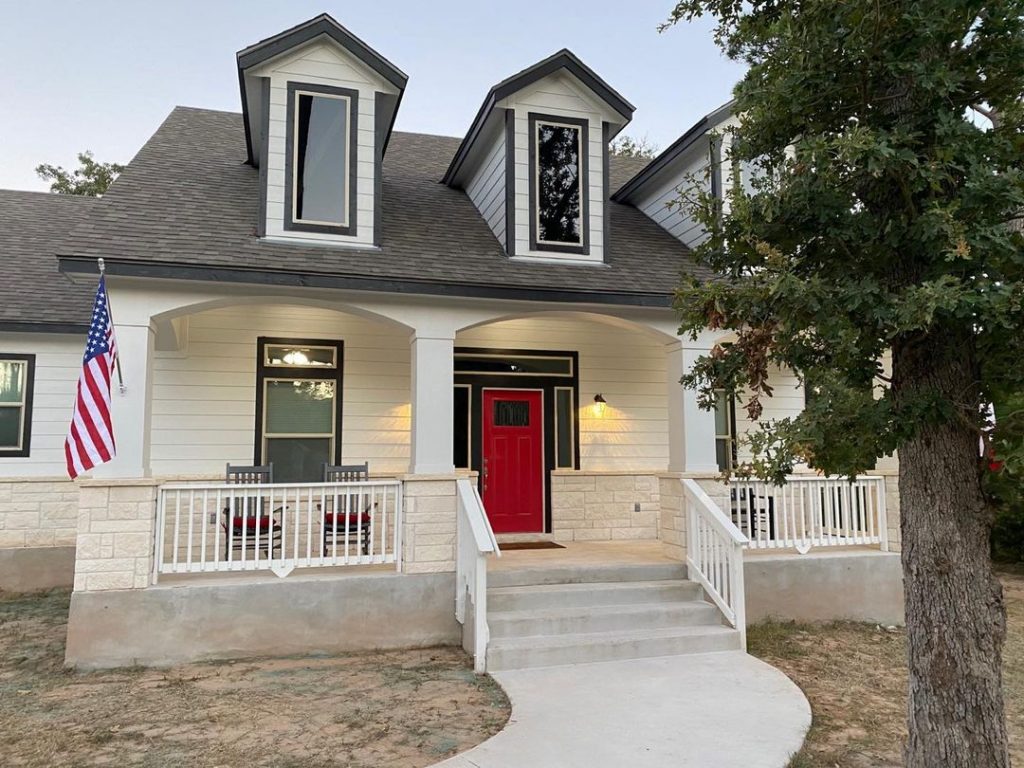 Sherwin Williams Heartthrob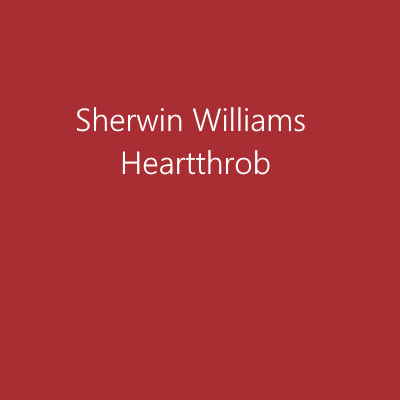 Again, a perfect red color statement for a front door! From @taryn_plys: front door painted in Sherwin Williams Heartthrob, walls painted in Sherwin Williams Alabaster and Black Magic.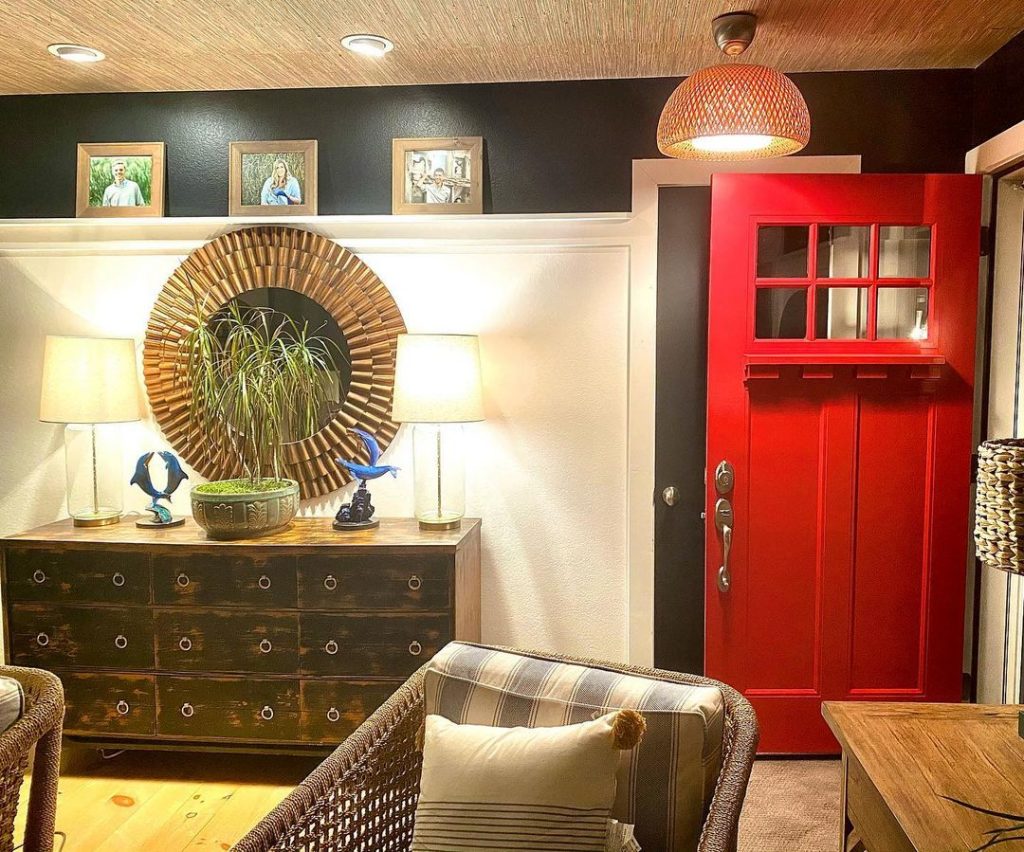 Sherwin Williams Poinsettia, a beautiful red paint color that resembles the deep crimson shades of the plant it is named after.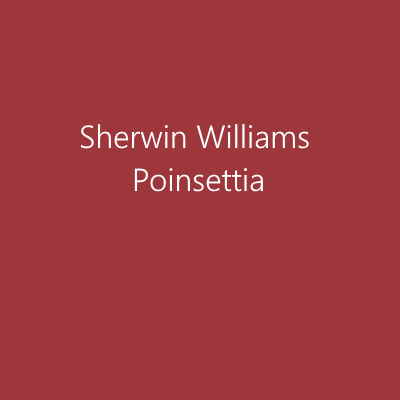 Another great red paint color choice for you front door. Grey, white and red is always a winning color palette for your home (hint: use the red as the accent).
Sherwin Williams Antique Red paint, an old world red paint color.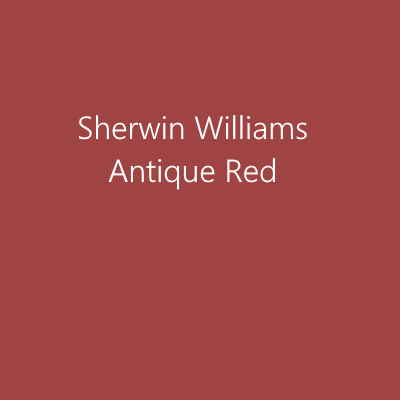 Red is a very popular paint color for front doors, here we have Sherwin Williams Antique Red paint color giving a pop of color to this rustic home.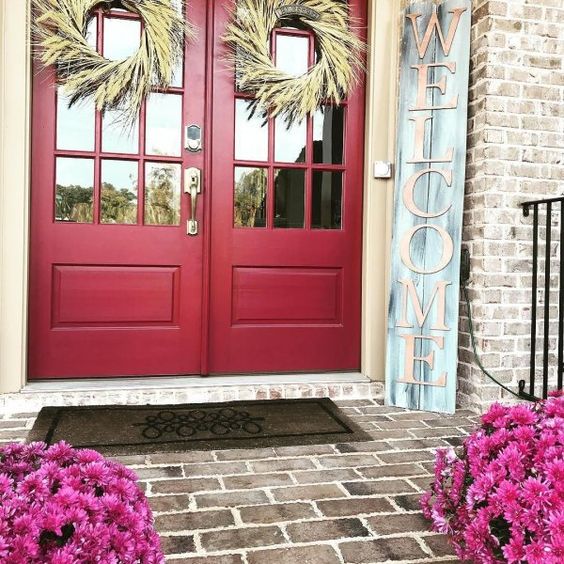 Benjamin Moore Red Paint Colors
Benjamin Moore is always a great choice for quality red paint colors.
Benjamin Moore Dinner Party is a red paint color with a hint of copper that is great as a rustic red choice to brighten up your neutrals.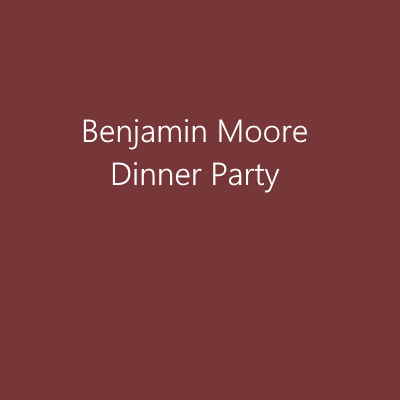 Benjamin Moore Dinner Party is a great exterior red paint color for a Spanish style front door.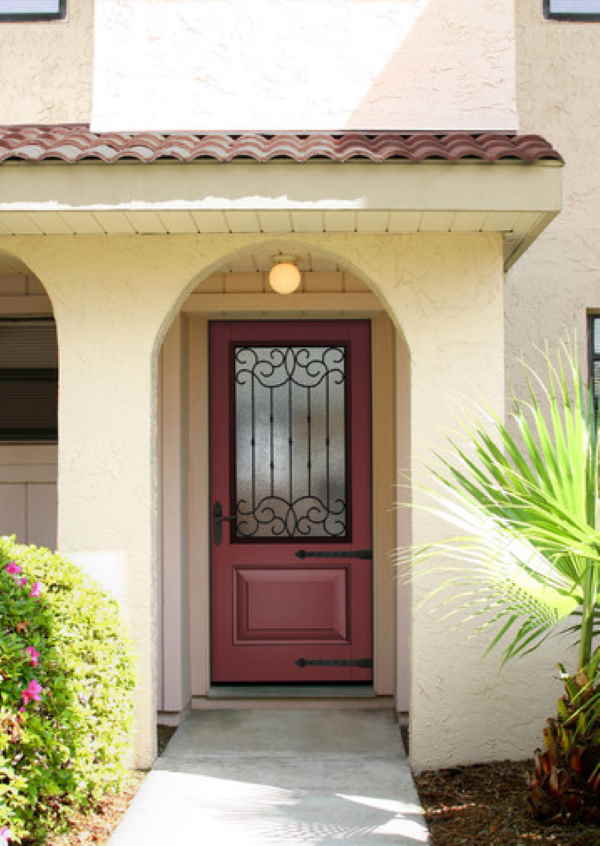 Benjamin Moore Heritage Red, a deep and true bold red.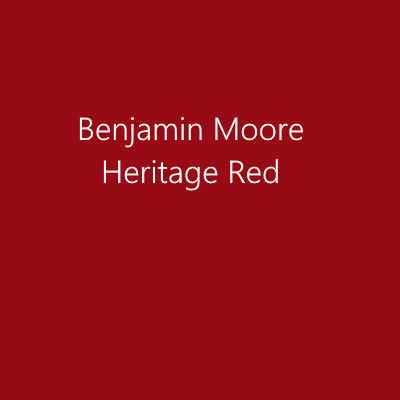 Benjamin Moore Heritage Red front door with beautiful Christmas decorations! Image via @betweennapsontheporch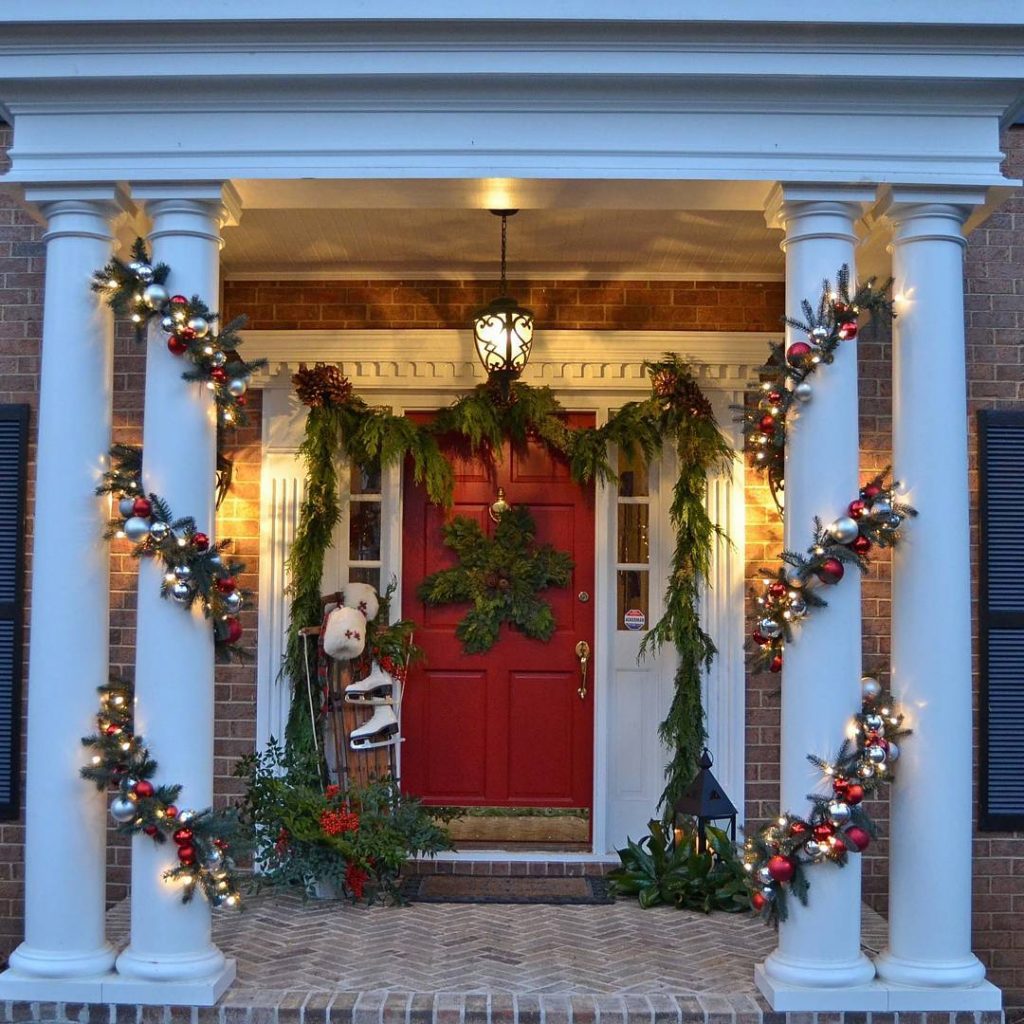 Benjamin Moore Caliente, a very popular red by BM.
Benjamin Moore Caliente is a great bright and intense red paint color for your front door. Image via @gregoryspaintandflooring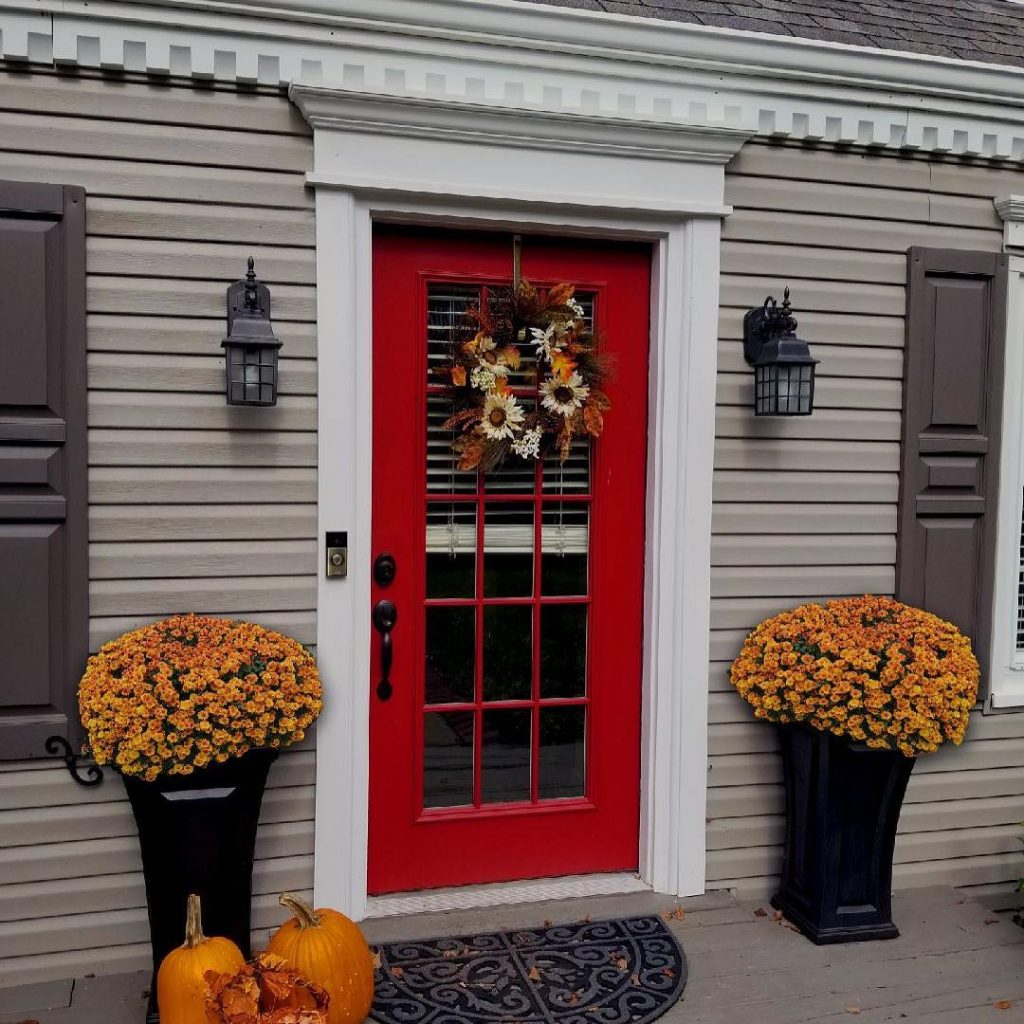 Benjamin Moore Million Dollar Red is a bold and saturated red.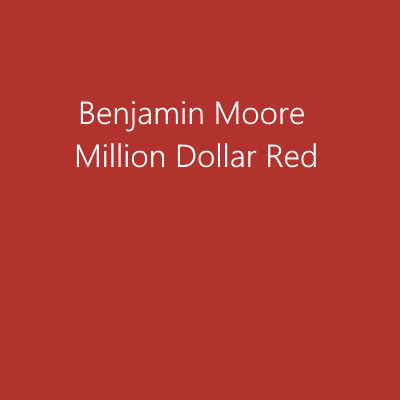 Gorgeous home in East Hampton painted in Million Dollar Red by BM. Image via @domicile_and_co. Red front doors on houses look amazing and when you see and image like the one below you can easily see why.