Renovating a Listed Property
If you own a listed property, chances are that at some point you will renovate or undertake work on it. However big or small this might be, there will be a lot of detail and research that goes into the project. These tips will put you on the right track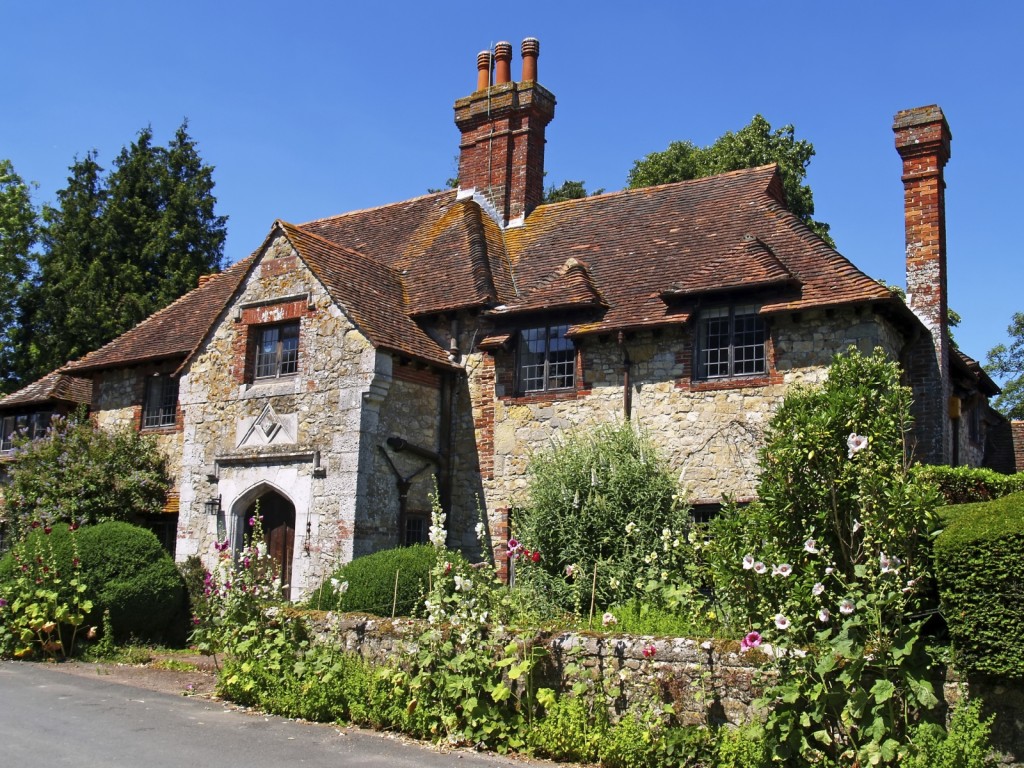 Calculate the costs
One of the most common issues with any property project is unplanned costs, so make sure you incorporate a generous contingency. Budget in is essential, as costs can spiral. If you overspend in one area you'll need to cut back elsewhere. When putting together a budget, source at least three quotes for the work.
Take lot's of photos
It sounds obvious, but you would be amazed at how many people forget to. Taking pictures at every stage of the project. particularly before you start work, is one of the most useful ways to document it. Looking back at the photographs allows you to see how far the project has progressed. Images can also be taken along to meetings with conservation officers, architects and other professionals involved in the project. Should you wish to sell the house in future, a catalogue of images will become part of the property's history and can be passed on for the next custodian to enjoy.
Keep a Diary
Keeping a diary of your experience is a great way to document your project, and an outlet for your achievements, frustrations and progress. A diary also allows you to have an accurate record of when certain parts of the project took place. Should the work go on for a number of years this can be a useful referencing guide to refer to. A diary also serves as a way of documenting the memories of your experience to have something to look back at when the project is over. Many owners now choose to keep an online diary via a blog or website, which enables their experiences to be shared.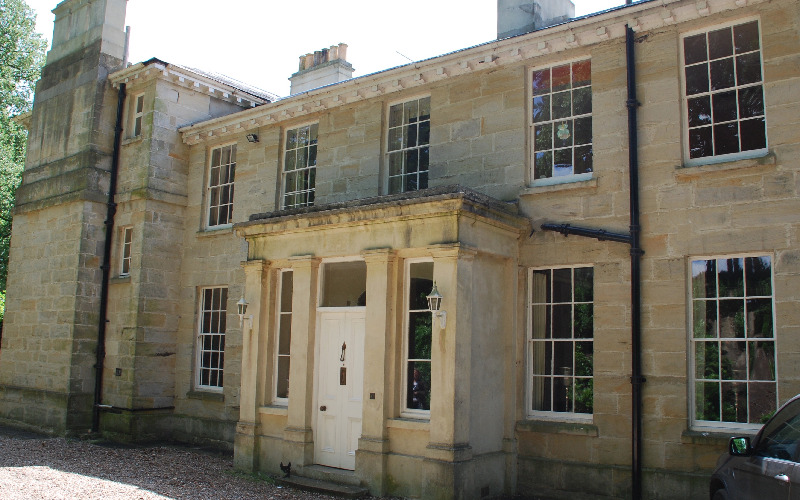 Ask your neighbors
As well as sharing helpful tips on their own experiences of local tradesman, they may also have some useful information they can pass on about local historians, architects and dealing with the conservation officer.
Choose suppliers carefully
Finding trusted, reputable suppliers of traditional products and methods suitable for your home's needs is essential to a successful renovation or conversion. Word or mouth can be invaluable. Suppliers who have provided a great service may be needed again in the future, so keep a record of who contributed to the work, the costs involved and their contact details. Another building owner with similar requirements may also need their services, and recommending good suppliers online through honest reviews and feedback will help with their
own research.
Discover the history of your home
Discovering the antiquity of your home is growing in popularity. After all, investing in a listed home means buying into its past, stories and legacy. It can also provide inspiration for your renovation. There are great resources and help available for researching your property's past at the Listed Property Owners Club Suppliers Directory (www.lpoc.co.uk/specialistdirectory) or visit www.historicengland.org.uk.
Be prepared
Should any legal issues concerning your project arise, having detailed records of all aspects of the work will be a great help. A log of your contact with the local conservation officer will be especially important, should the permission for work undertaken come into question.