Taubmans Colour Trends for 2021 – Chromatic Joy
Taubmans Colour Trends for 2021.
"The Taubmans 2021-22 colour collection Chromatic Joy boasts 32 entirely new, home-grown paint colours created by Taubmans Chief Coloursmith Rachel Lacy.
Taking cues from the bright and bold injections of colour emerging in international design, Chromatic Joy presents a refreshing response to the challenges confronted in 2020 with a pastel-toned palette of 23 colours and nine accompanying whites for simple, practical pairings.
The collection espouses the positivity of bright, bold colours, but is anchored in lightness, making it easy to incorporate into any setting to imbue joy in the simplest and most transformative of ways.
Close the door on tumultuous 2020 and hit refresh with a colourful infusion of positivity for home, work and living spaces with Chromatic Joy."
We love the use of bright and joyous color to bring a spark into everyone's lives. This collection has an art deco vibe to it with jewel color pastels that would look great with velvet furnishings and gold metal trims.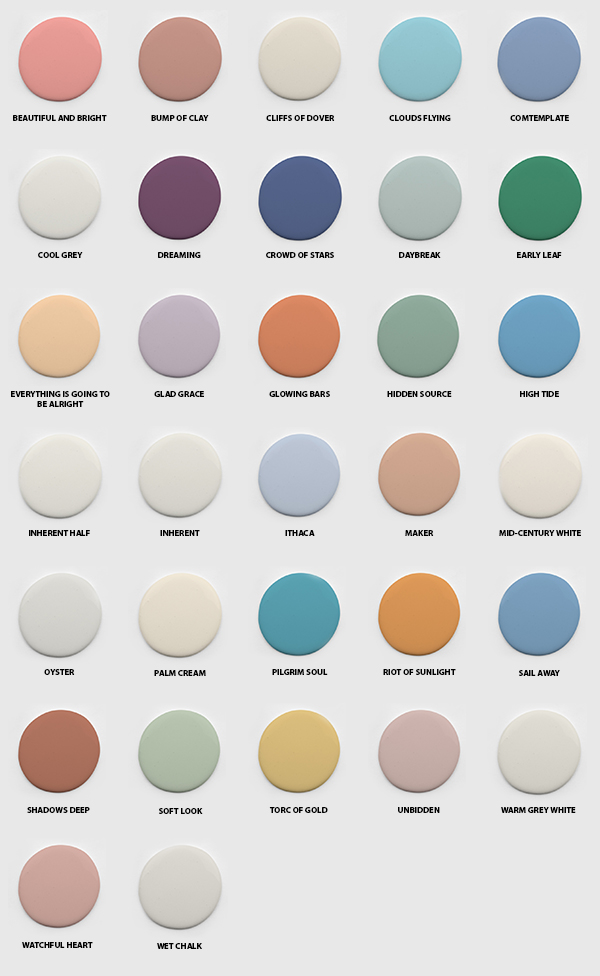 Bathe walls with fresh playful colours or simply highlight features with an impactful splash to impart joy in the easiest and most transformative of ways. Featured here, wall in Glad Grace (top) and Early Leaf (bottom).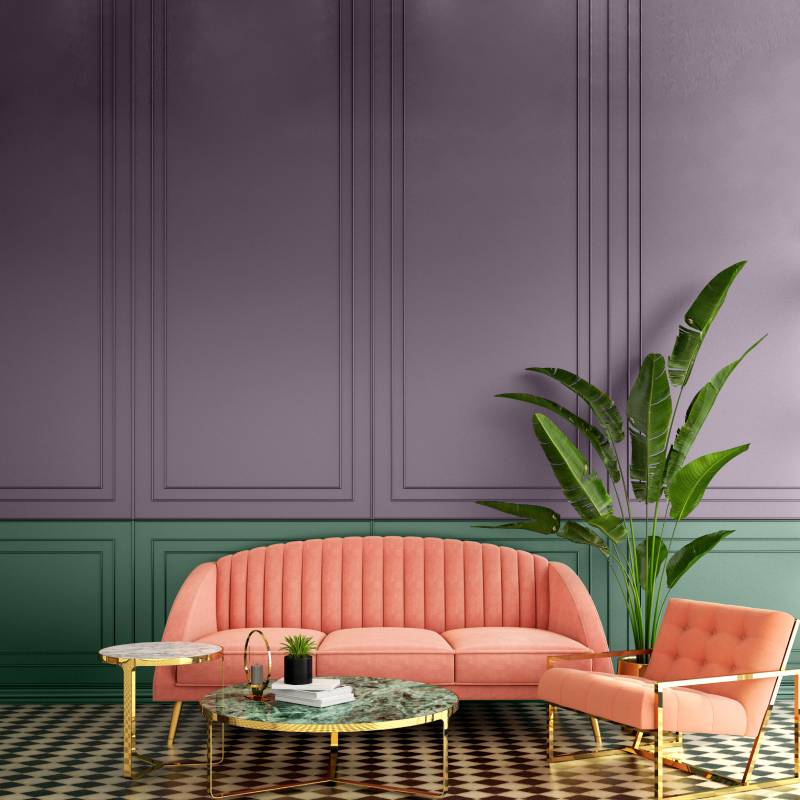 Choose from any of the pastel brights of Chromatic Joy to invigorate and activate shared spaces like kitchens, bathrooms and living areas. Featured here, walls in Beautiful and Bright and Everything is Going to be All Right, stair feature wall in High Tide and stairs in Glowing Bars.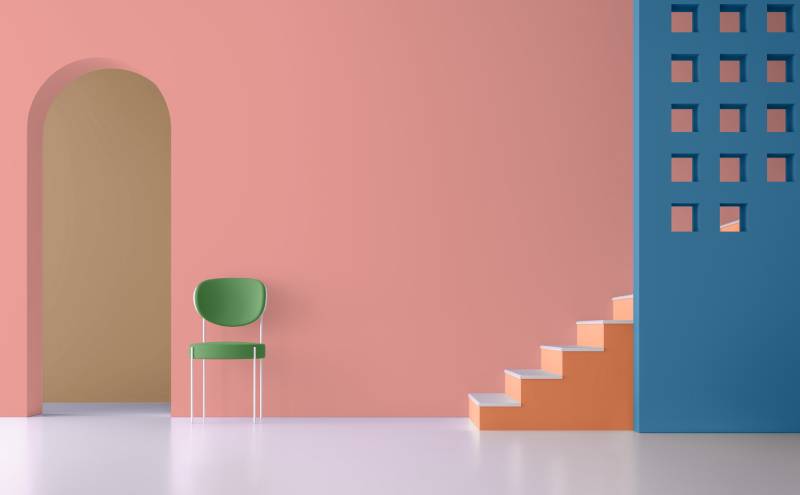 The nature-based blues, greens, pinks and tans of Chromatic Joy create restful, restorative spaces, making these hues perfect for bedrooms and lounge areas where comfort and relaxation are key. Featured here, Palm Cream and Maker (bedroom), Shadows Deep (lounge area).