Tommy Hilfiger's Plaza Hotel Penthouse
The Plaza Hotel Penthouse that fashion designer Tommy Hilfiger shares with his wife Dee Ocleppo and their five children!
The design of the spartment emulates the old-world oppulence of the historic hotel, and includes a 35-foot-high domed turret and a private terrace overlooking the roofline of the landmark building, with a view of the rest of Manhattan beyond.
In 2008, he bought three separate units on the top floors of the luxurious hotel for $25 million. The units were renovated to create a five-bedroom, five-and-a-half bath, 6,000-square-foot penthouse apartment. The renovations cost more than $20 million and last year, the home went on the market and is still on the market for $80 million.
Such a fabulous, decadent apartment with bold colors and glossy textures!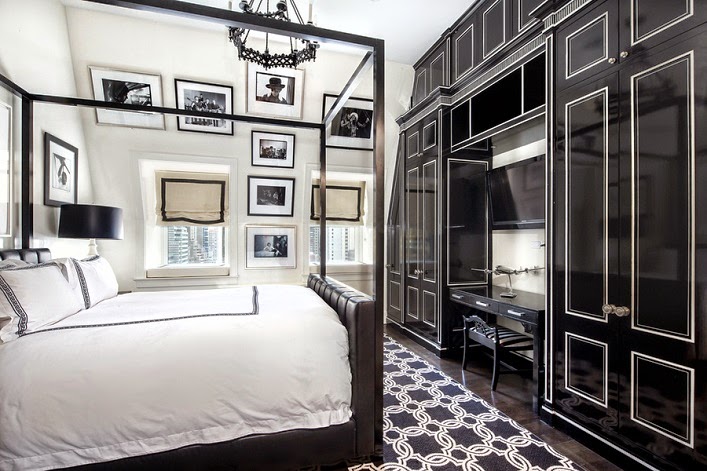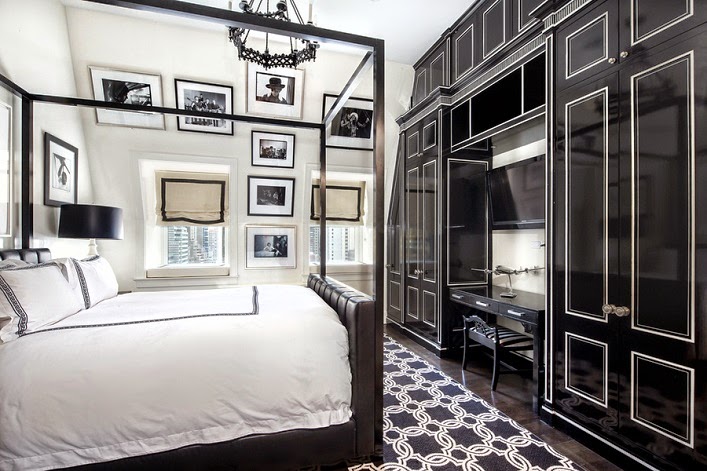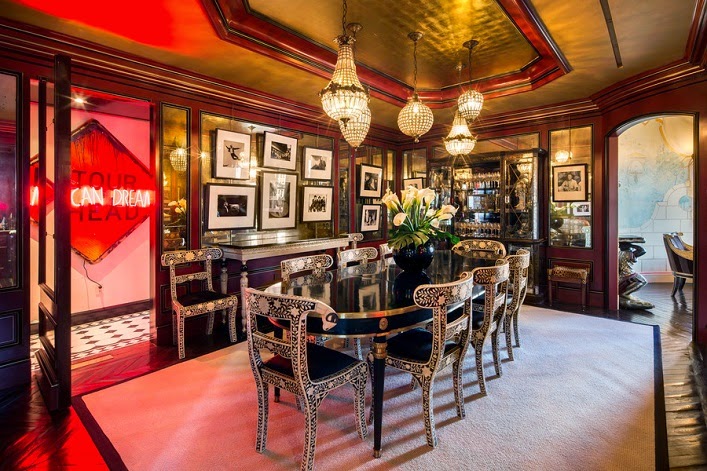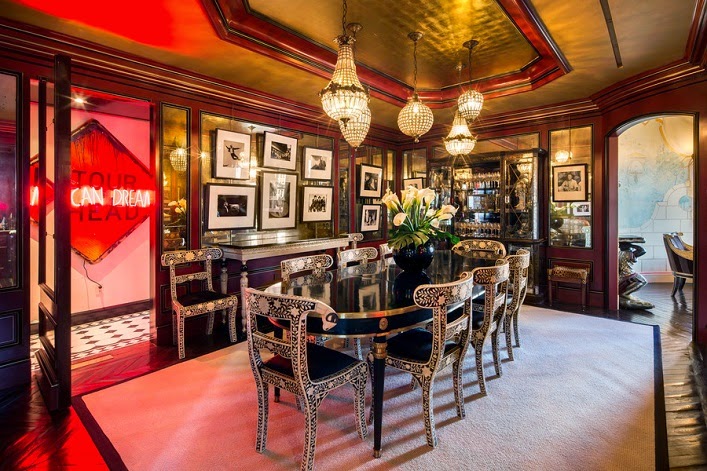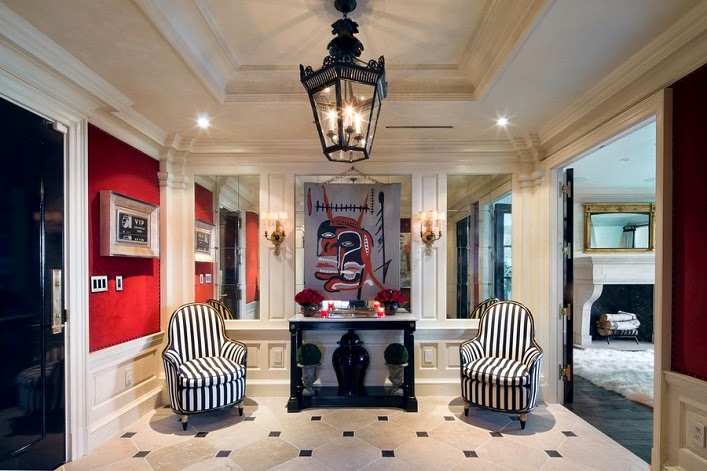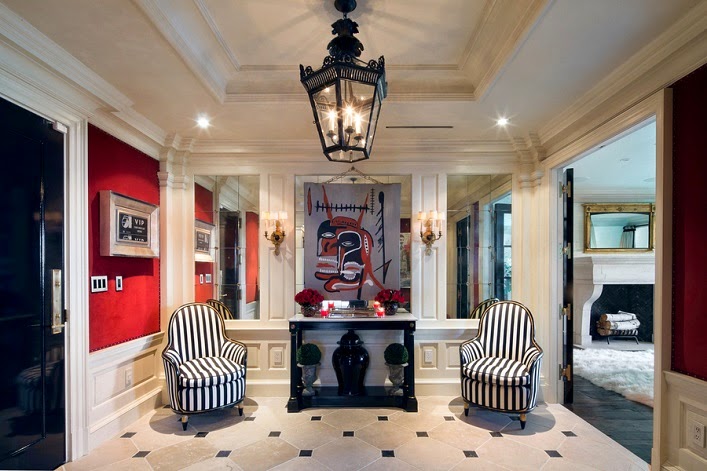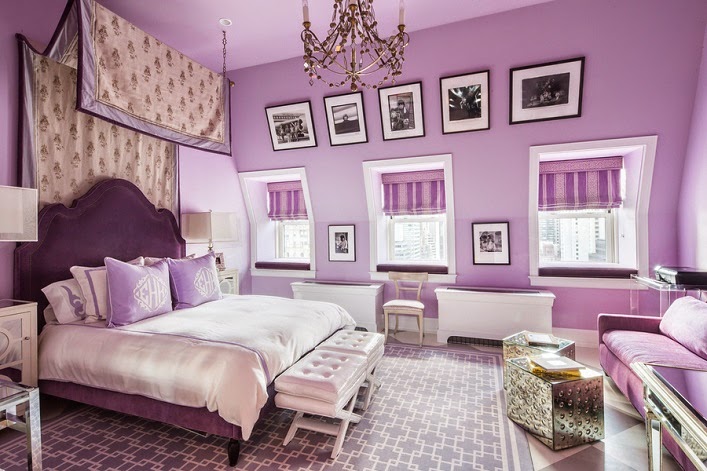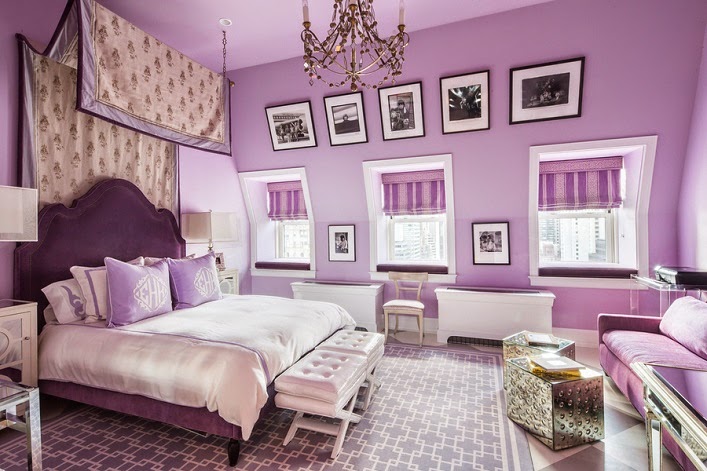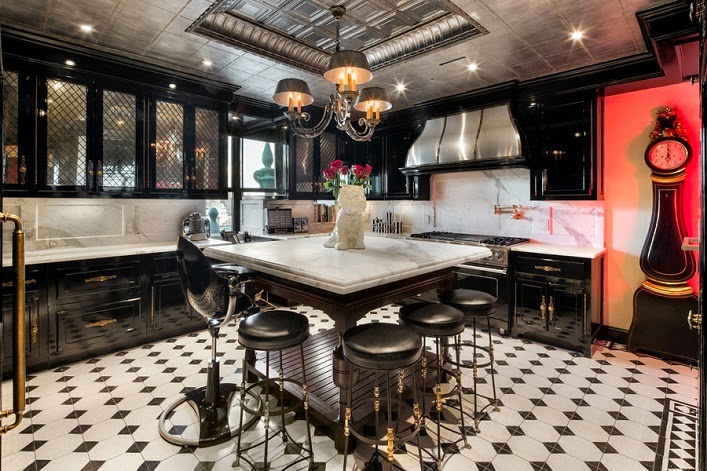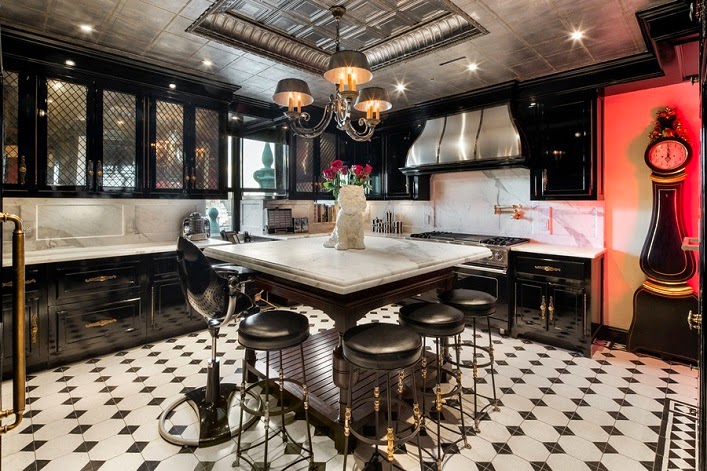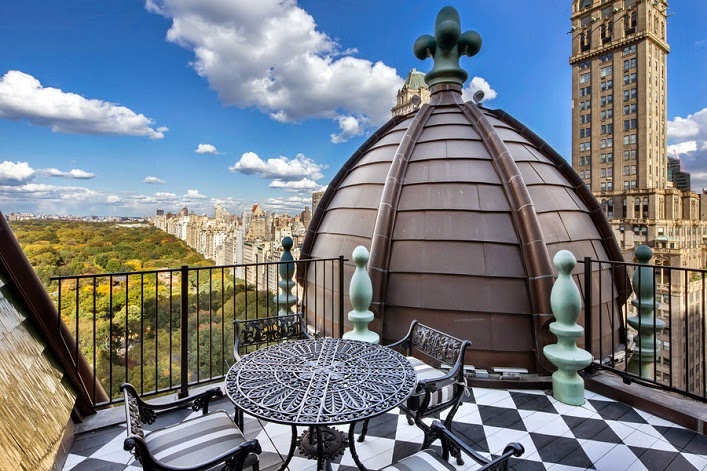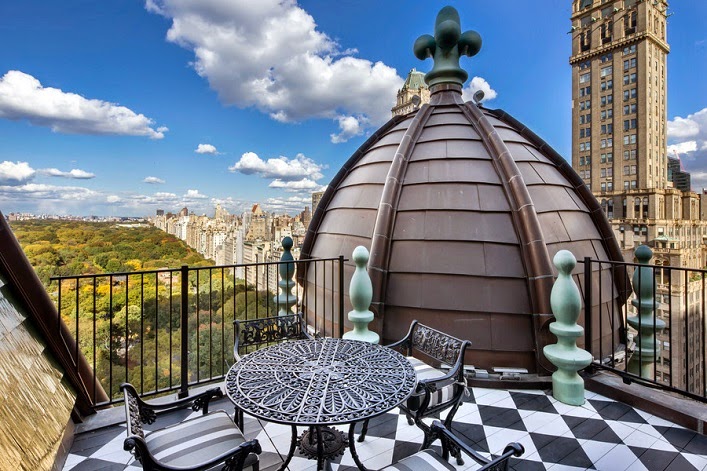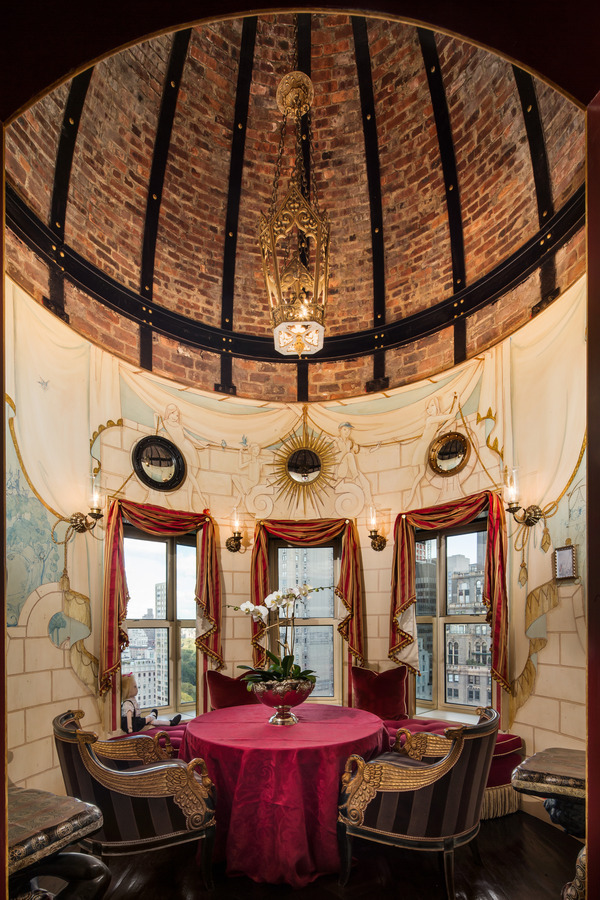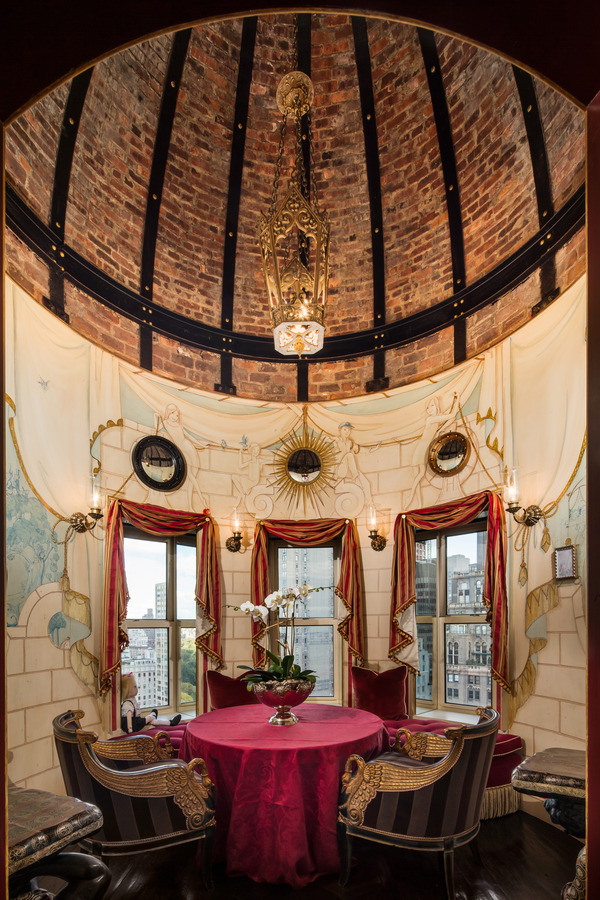 Photos via Dolly Lenz Real Estate LLC