Tried and True Paint Hues
Tried and True Paint Hues. Industry insiders go to paint shades.
Valspar Sweet Slumber: a go two light blue paint color that goes well with neutrals and analogous colors like green and purple.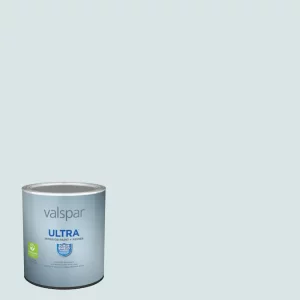 Sherwin Williams Peppercorn: Great color for a moodier effect in a room. Great to use as a contrast in a white kitchen, paint cabinets of a home bar or a sophisticated study. Combine with light colored finishes and furniture.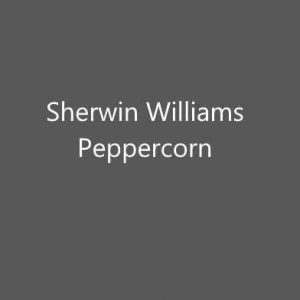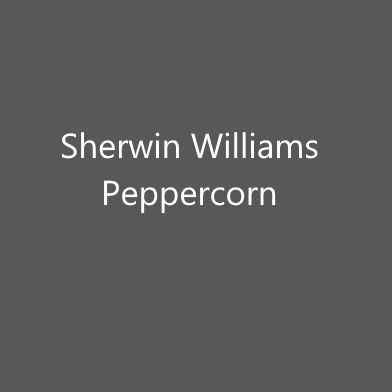 Benjamin Moore Collingwood: A taupe-beige paint color that works well as a neutral foundation and gives warmth.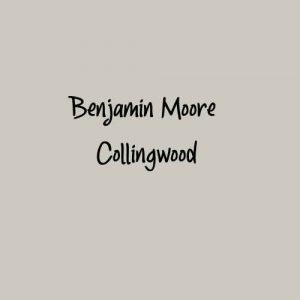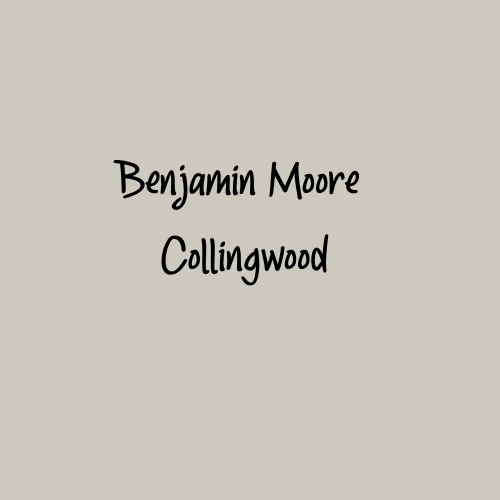 Behr Time Out: A traditional paint color, great for living rooms and formal spaces you want to give that traditional style to.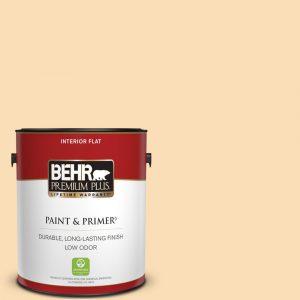 Valspar Crabapple Wine: This color goes well with cool blues and warm beiges. This rich blend of purple and red can ne used to give drama to a bathroom or a piece of furniture.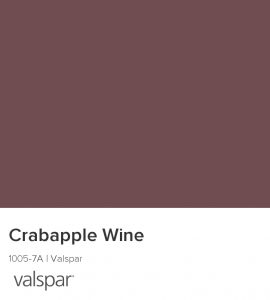 Farrow & Ball Hague Blue: Make a small room feel like a jewel box, creates instant glamour with everything you paint in this blue.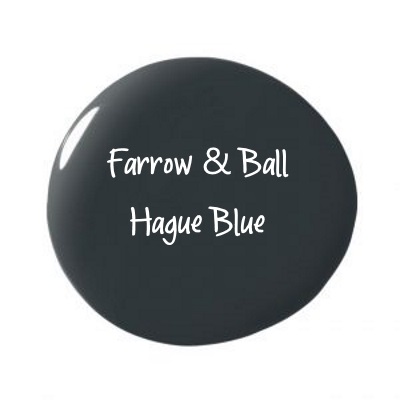 From Real Simple magazine, designers weigh in on paint colors they consider tried and true!