Wallpaper Trends in 2022 Green
People often use green wallpaper in order to bring an exotic vibe into their home. Bring the outdoors in with natural colors and themes.
Tropical, Leafy and Jungle Wallpapers
Calypso Leaf Vinyl Wallpaper Olive Green / Gold World of Wallpaper AF0008. (Via World of Paper)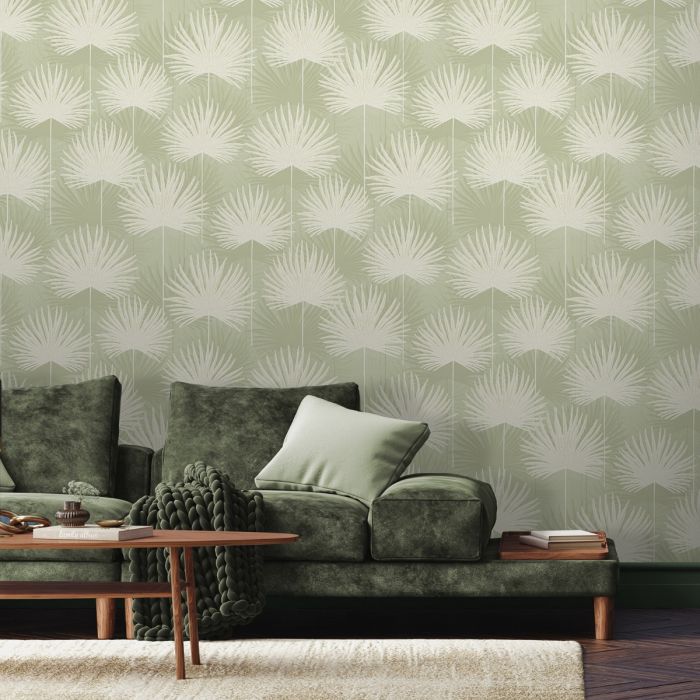 Amazonia Monkey Trees Jungle Wallpaper Emerald Green World of Wallpaper WOW044. (Via World of Paper).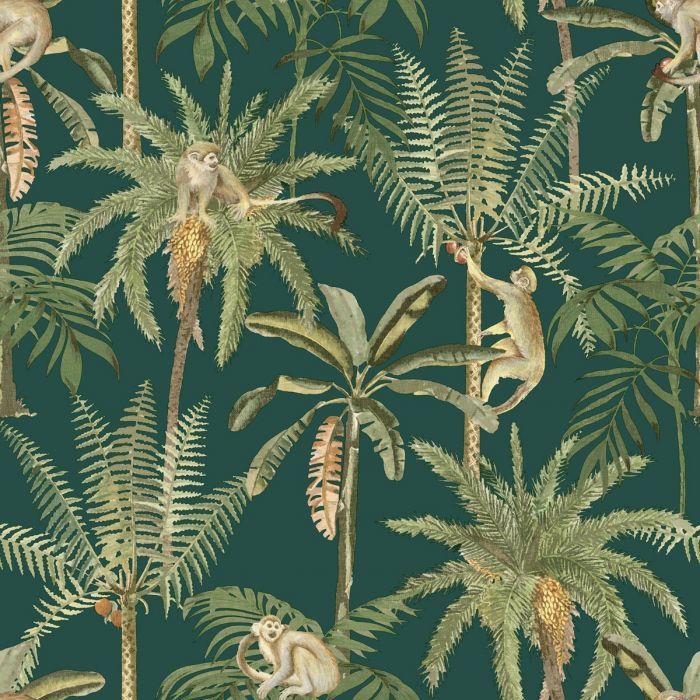 Palm Jungle Restyled By Cole and Son. The original Cole & Son palm print, Palm Jungle is a lush, multi-layered motif of dense jungle foliage.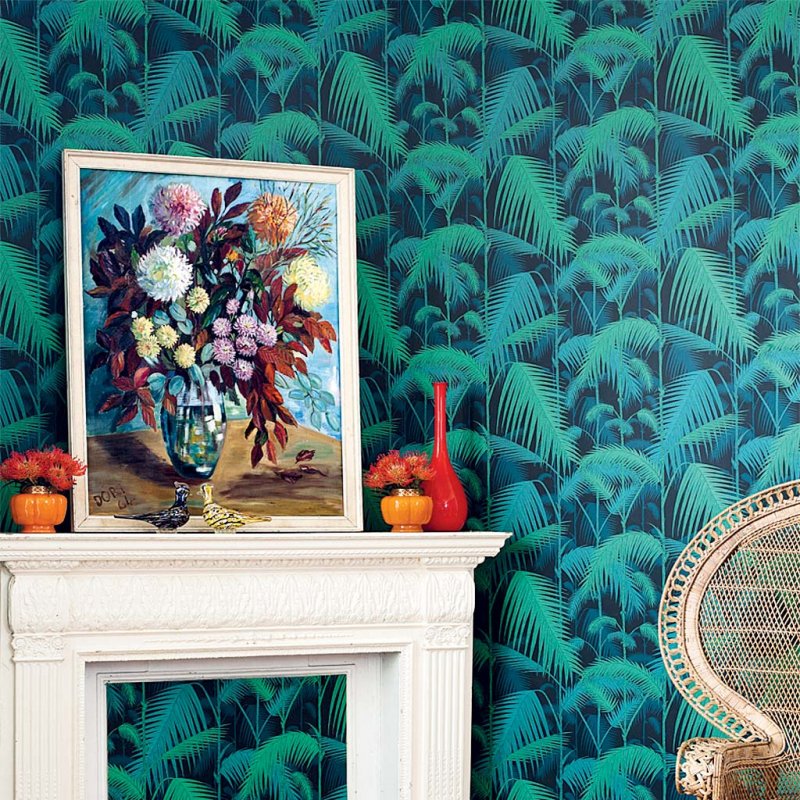 Monkey Business By Clarke and Clarke.