Behr's 6 Most Popular Blue Paint Colors
Behr's 6 Most Popular Blue Paint Colors.
The most popular paint colors from Behr's blue color family.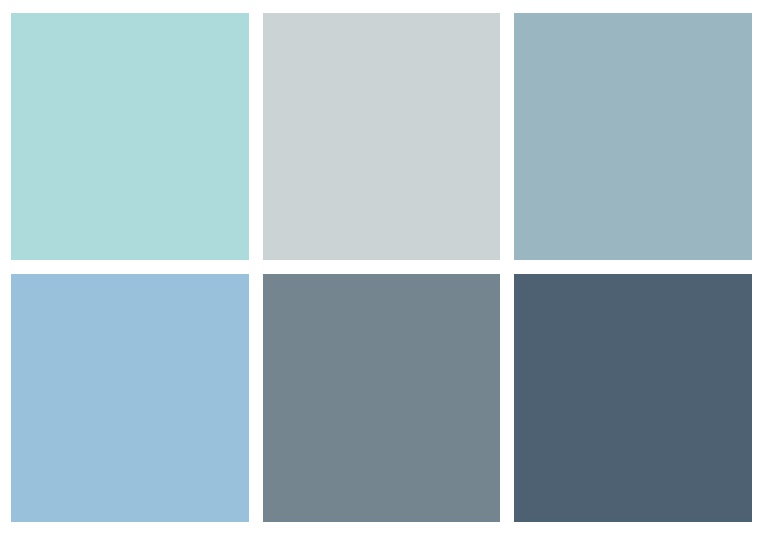 Paint Colors
Behr Beachside Drive – A promenade down Beachside Drive leads you through an ocean-inspired mix of sky blue, seafoam green and sand from the shore- it's the perfect getaway color.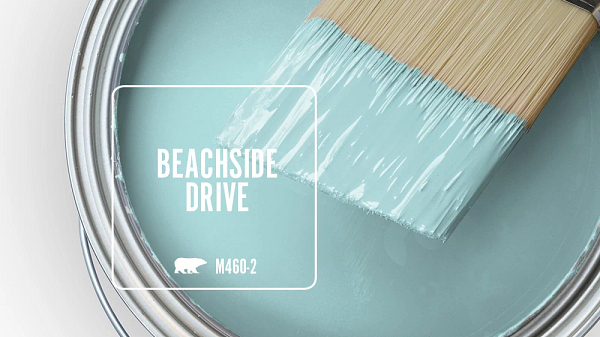 Behr Absolute Zero – Proof that neutrals are anything but boring, Absolute Zero is a light blue-gray that illuminates any space.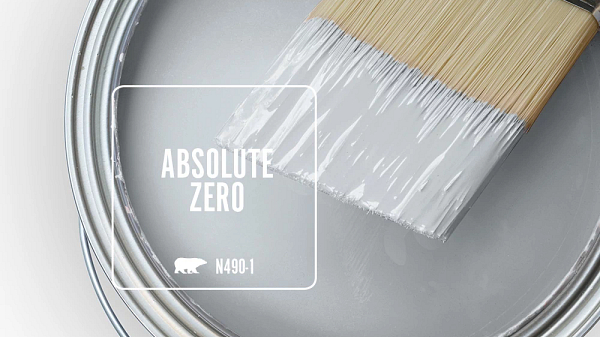 Behr Peaceful Blue – Peaceful Blue is a quiet blue-gray. It crafts a relaxing mood that captures the carefree and hushed beauty of harmonious circumstances.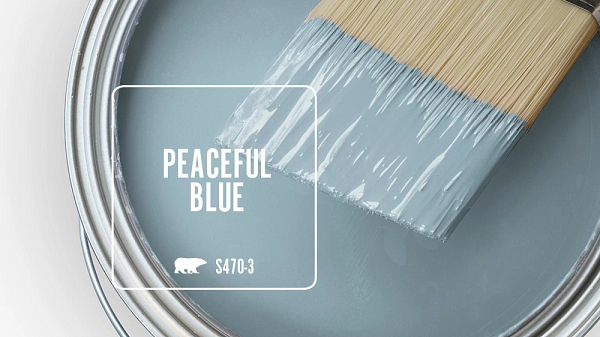 Behr Charismatic Sky – Charismatic Sky is a light blue that speaks of happiness and utter contentment. It's lazy summer days on a picnic blanket watching fluffy clouds traverse the heavens.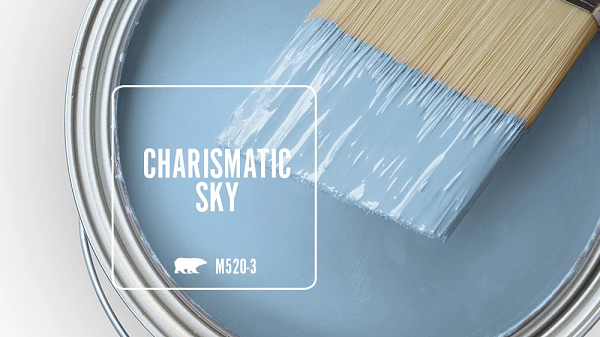 Behr Adirondack Blue – A stable and reassuring slate blue, Adirondack Blue echoes the calm respite of natural settings and refined sophistication.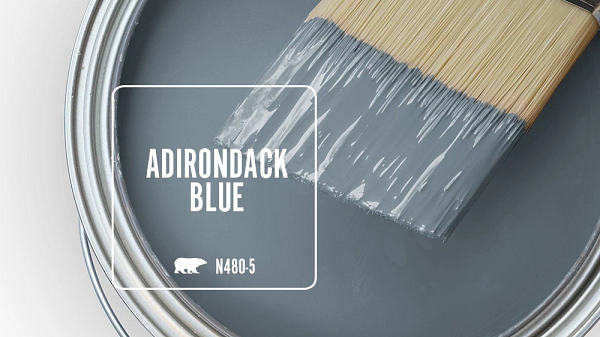 Behr English Channel – The color of deep, dark seas English Channel pays homage the expanse of Atlantic Ocean that separates two important lands.