Benjamin Moore Favorite Warm Interior Paint Colors
Benjamin Moore Favorite Warm Interior Paint Colors.
Warm colors—yellow, orange, red and combinations therein—breathe energy, positivity and a sense of sunshine into any room. Neutrals like white and gray can also lean warmer or cooler depending on their undertones.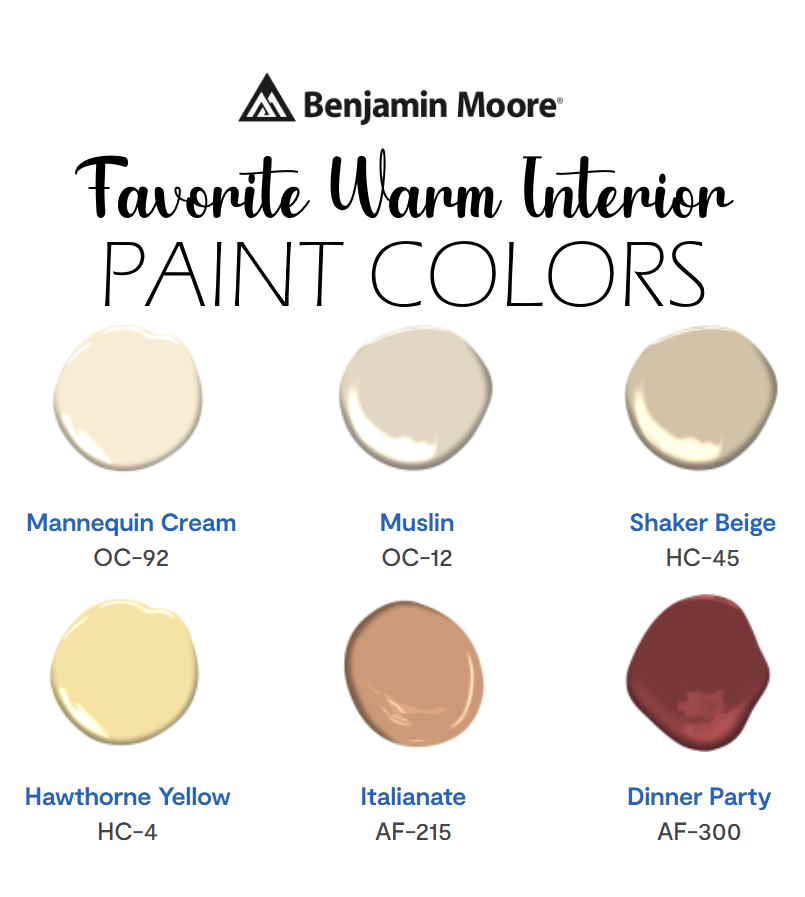 Warm Paint Colors
Benjamin Moore Mannequin Cream
A pretty pale with muted cream undertones.
A great color to combine with white in a bathroom adding some warmth.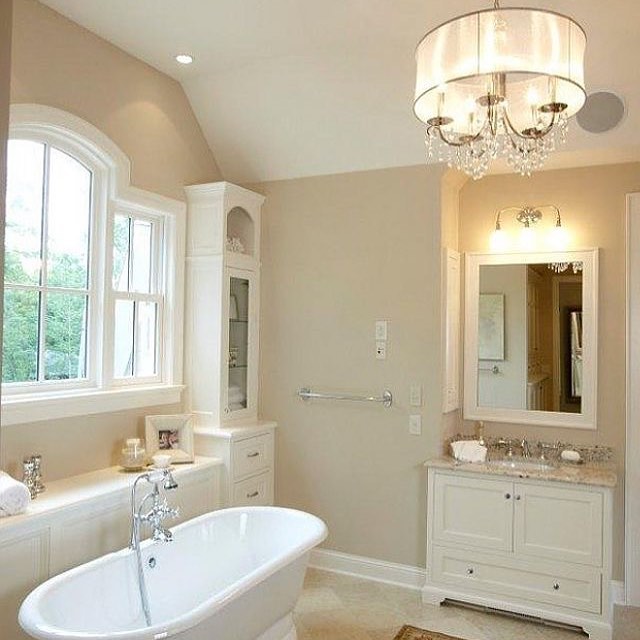 Benjamin Moore Muslin
A warm, welcoming neutral that captures the effortless charm of organic materials.
The perfect neutral paint color for a serene living room with blue accents. Via annette_tyrrell.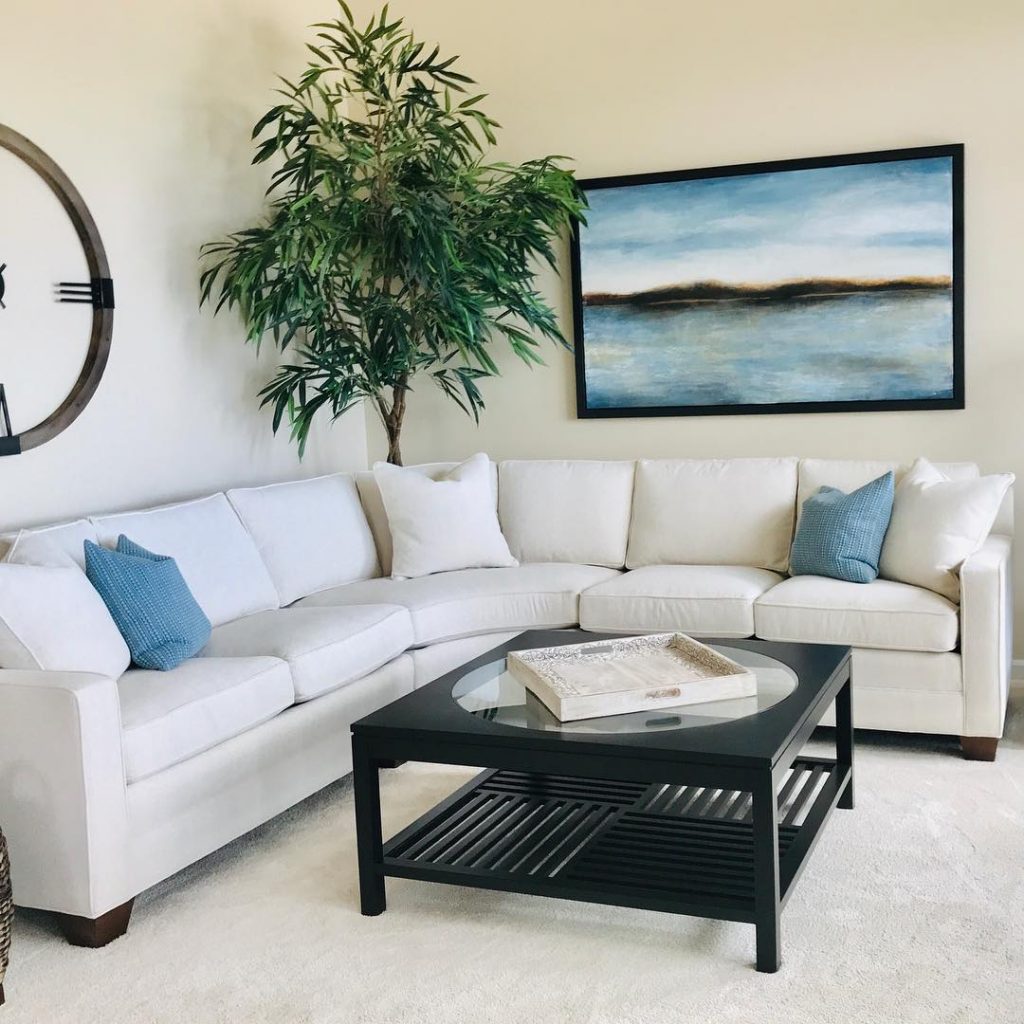 Benjamin Moore Shaker Beige
A quintessential beige neutral that exudes simple elegance.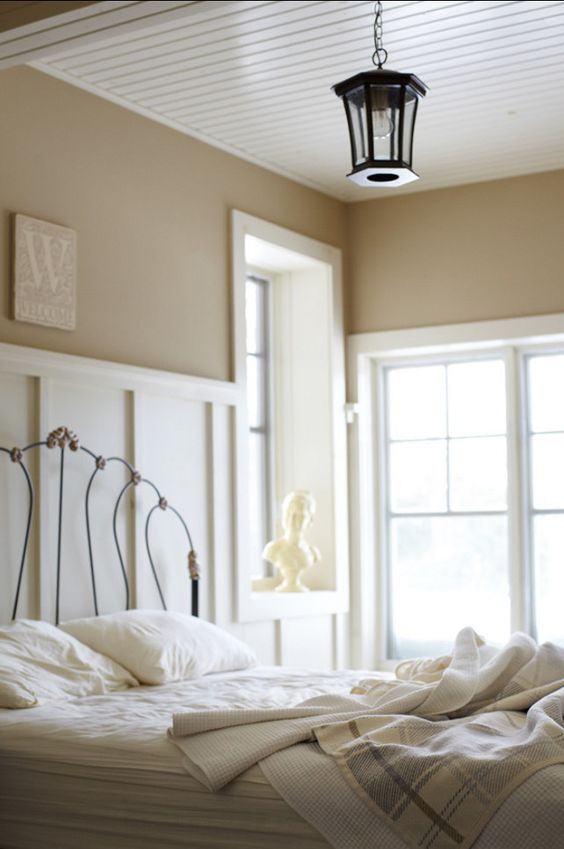 This yellow, neither too lemony nor too golden, is just the right balance of tranquil and turbocharged.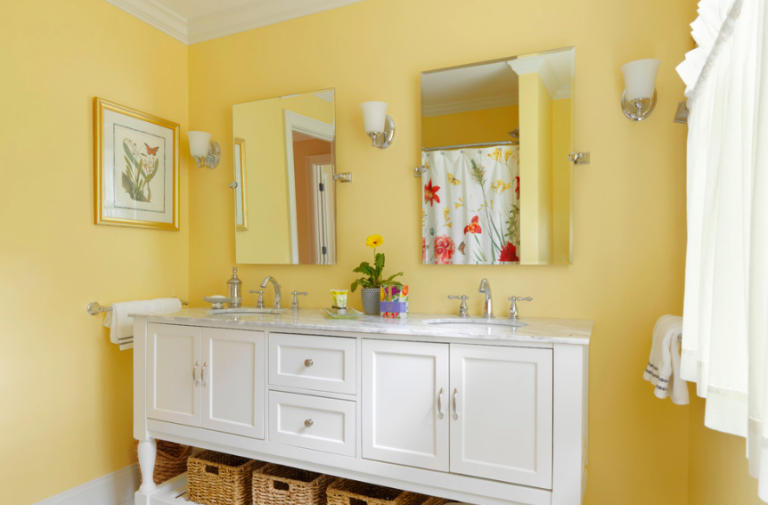 Benjamin Moore Italianate
A peach-tinged shade of tan steeped in tradition but with a modern sense of style.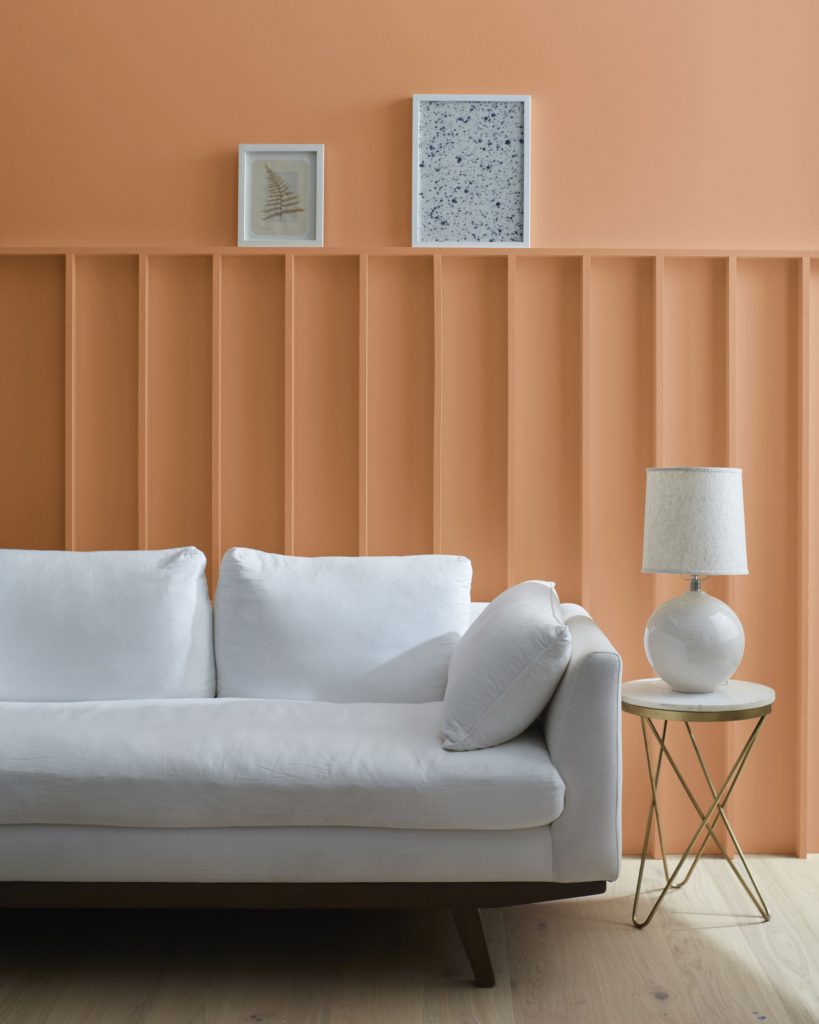 A sophisticated, deep red with black undertones, this color creates both depth and drama.
The perfect red paint color for a feature wall. Via ku_time.