Benjamin Moore Tropical Color Palette
Benjamin Moore Tropical Color Palette.
Give any space an oasis-like makeover thanks to this palette of lush, bright hues plucked straight from the tropics.
Go on, be bold. For a truly tropical paint scheme, make a statement with breathtaking color. Eye-popping yellow-greens, like Savannah Moss 385 or Wasabi AF-430, shown here, are the perfect way to draw attention to unique architectural design and pair nicely with patterned floors. Add furnishings of a similar hue for a monochromatic look reminiscent of a beachside palace.

Benjamin Moore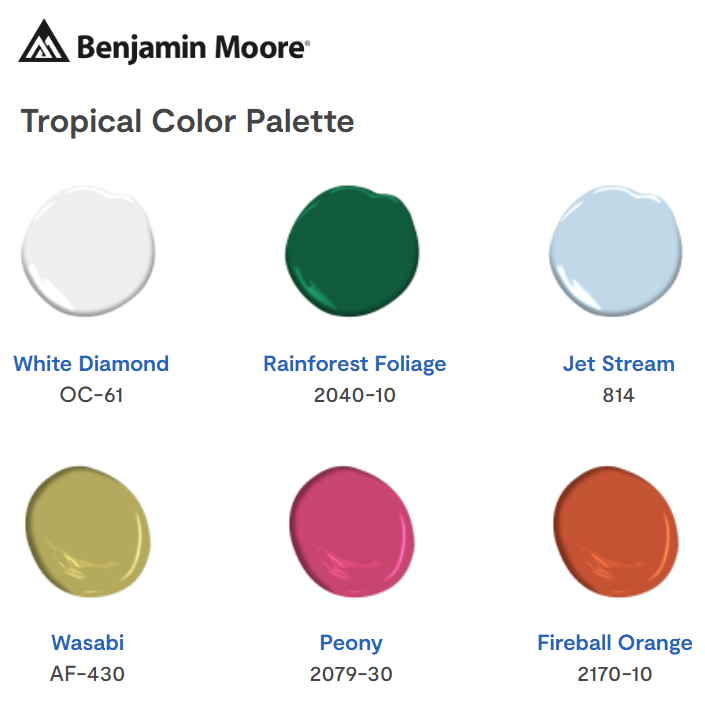 Benjamin Moore White Diamond
A part of the off-white collection. A sparkling white brightened with a hint of blue.
"Benjamin Moore White Diamond OC-61 feels incredibly fresh and doesn't get creamy or buttery in any way like some whites tend to. When you look at it, you can see the slightest shades of blue and grey, and it works perfectly on wood walls or trim. I never paint sheetrock walls a bright white because they feel just primed and unfinished, but any type of millwork or cabinets in this color works perfectly."

Garden&Gun Mag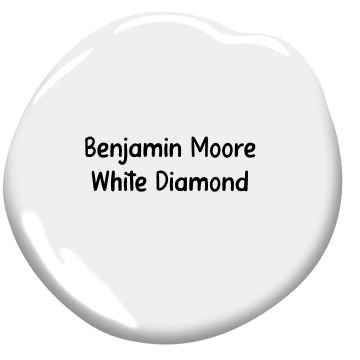 The cabinets in this 1959 split level ranch remodel are painted in Benjamin Moore White Diamond. Via tinancannon.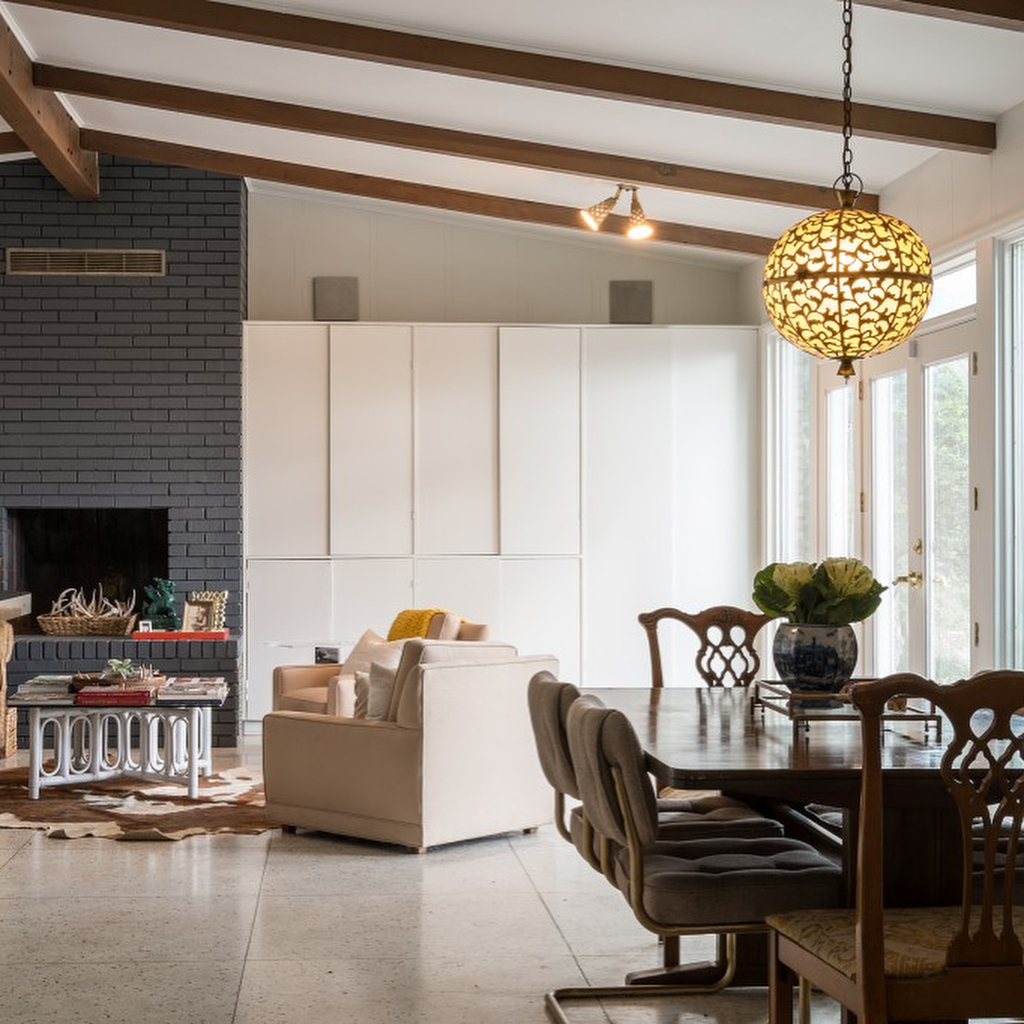 Benjamin Moore Rainforest Foliage 2040-10
A sumptuous dark green that reminds us of nature's majesty.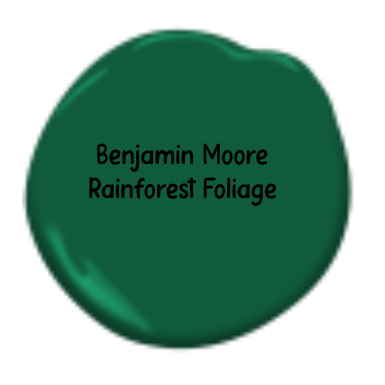 An emerald green that pairs well with a chinoserie style, combine with red, blue, white, black and gold.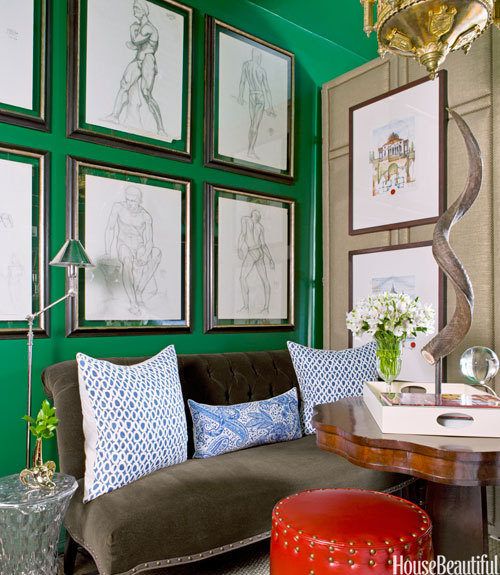 Benjamin Moore Jet Stream
A buoyant sky blue distinguished by a touch of lilac.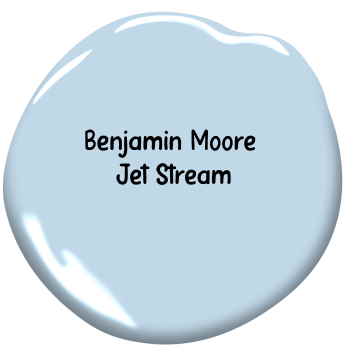 A relaxing light blue that looks great with a creamy white. Via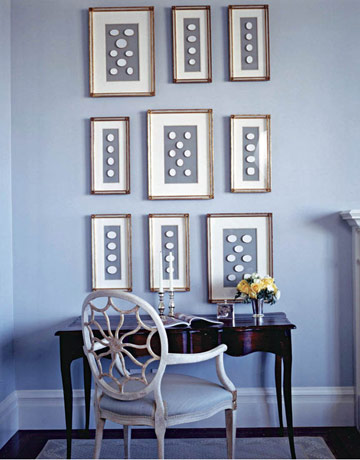 Benjamin Moore Wasabi
This yellow tinged green makes it perfect for rooms that don't receive enough natural light. A spirited yellow-green for lovers of bold color.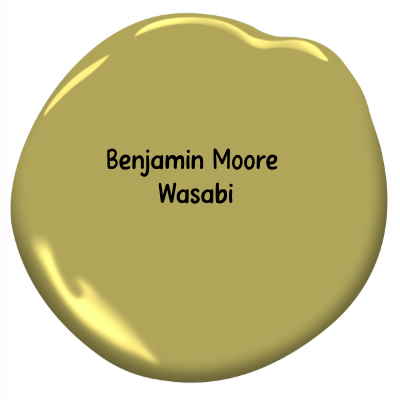 Carley used Benjamin Moore's Wasabi in this kitchen that receives little natural light. "It's great for a kitchen, dining room, entry or powder room," she says. Via WP.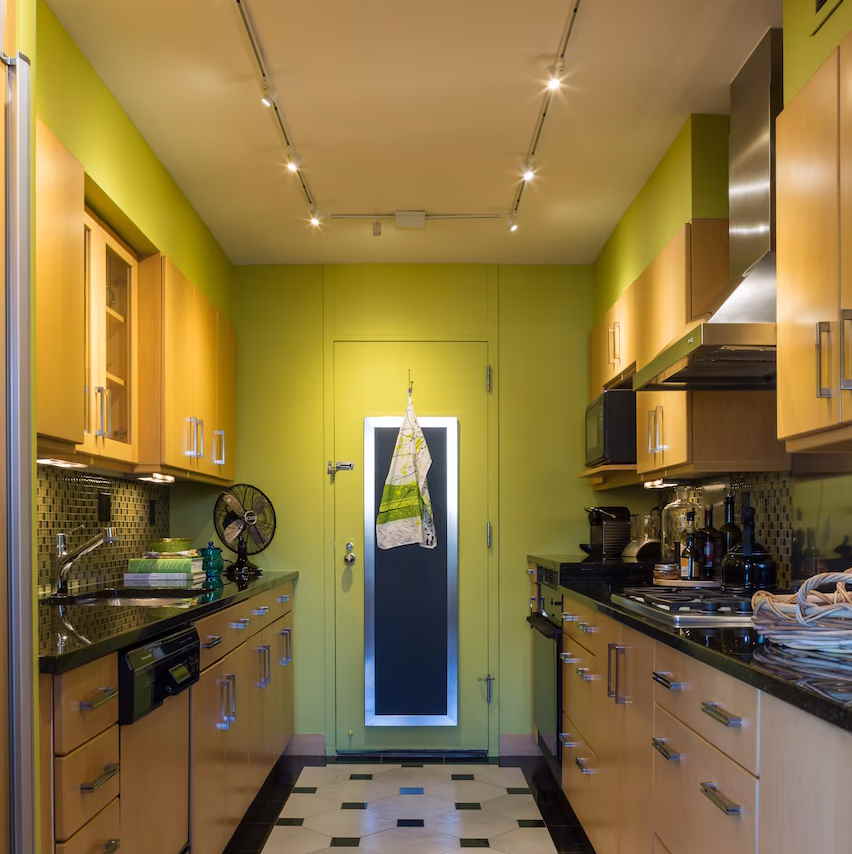 Benjamin Moore Peony
A deep pink that perfectly captures the exuberant, showy nature of its namesake flower.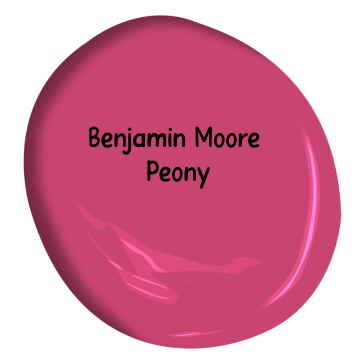 The perfect hot pink paint color for a statement front door. Via maria.decotiis.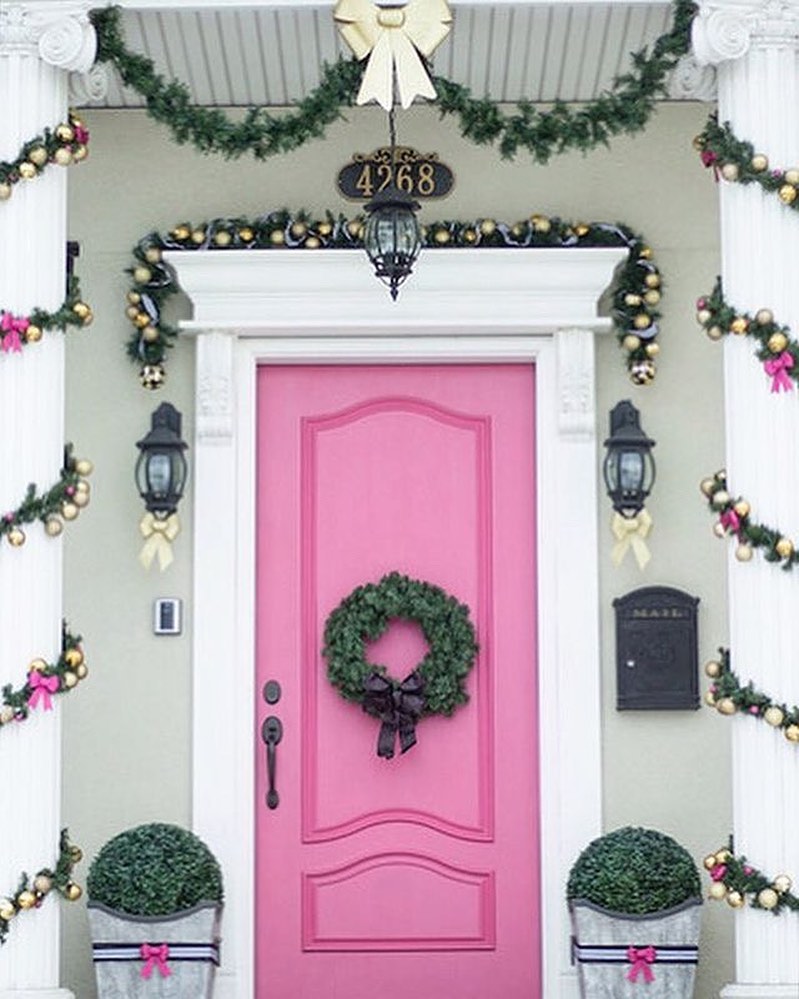 Benjamin Moore Fireball Orange
A charged orange-red tempered by a hint of brown.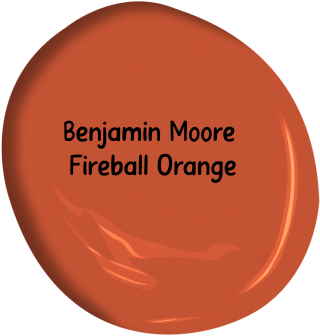 This hot orange looks great combined with black and white on this front door. Via ceci_bean.