Climbing Roses of Instagram
Climbing Roses of Instagram.
A beautiful red climbing rose in Montignac-Lascaux, France from @mona_bakes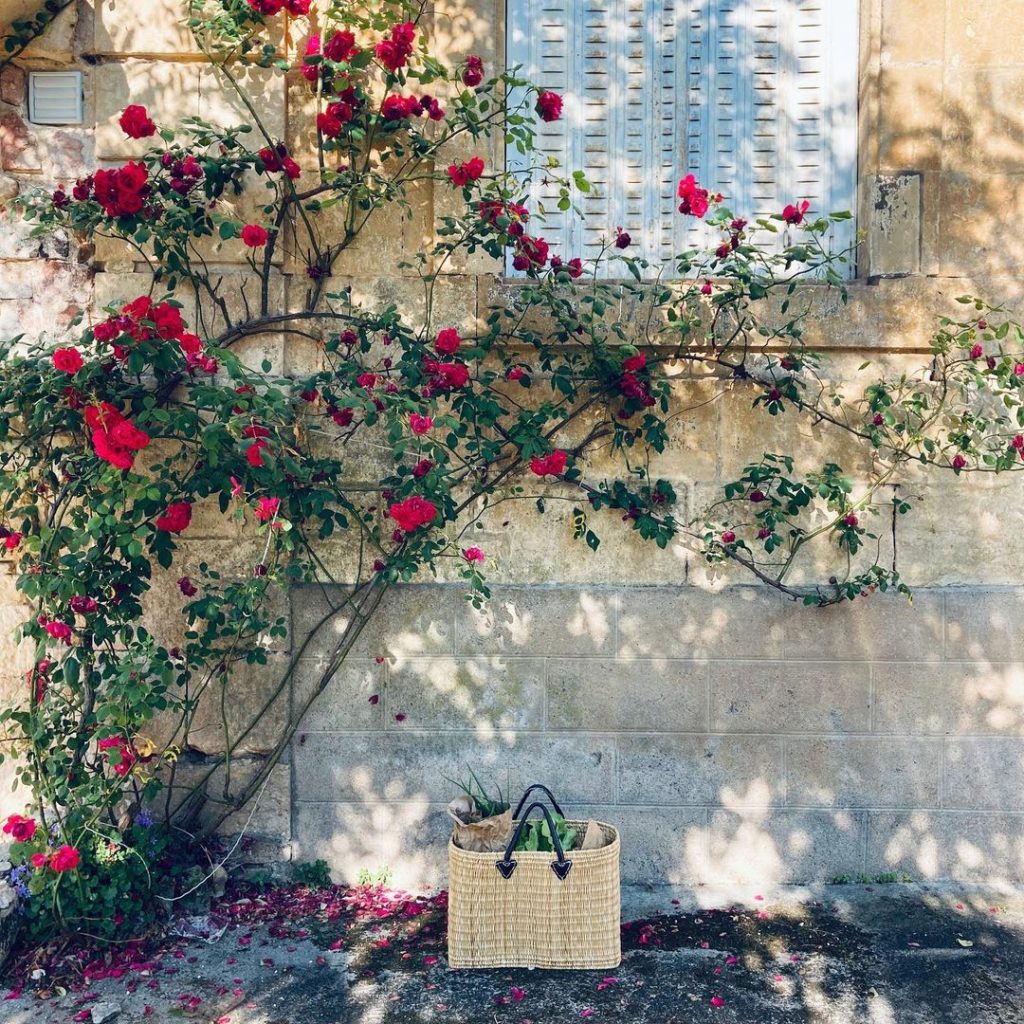 Shrub Rose "Uetersens Rosenprinzessin" (Kordes 2009, left) and Climbing Rose "Bajazzo" (Kordes 2011, background), both roses cultivated as standard roses (rosetrees). From @josefschar7777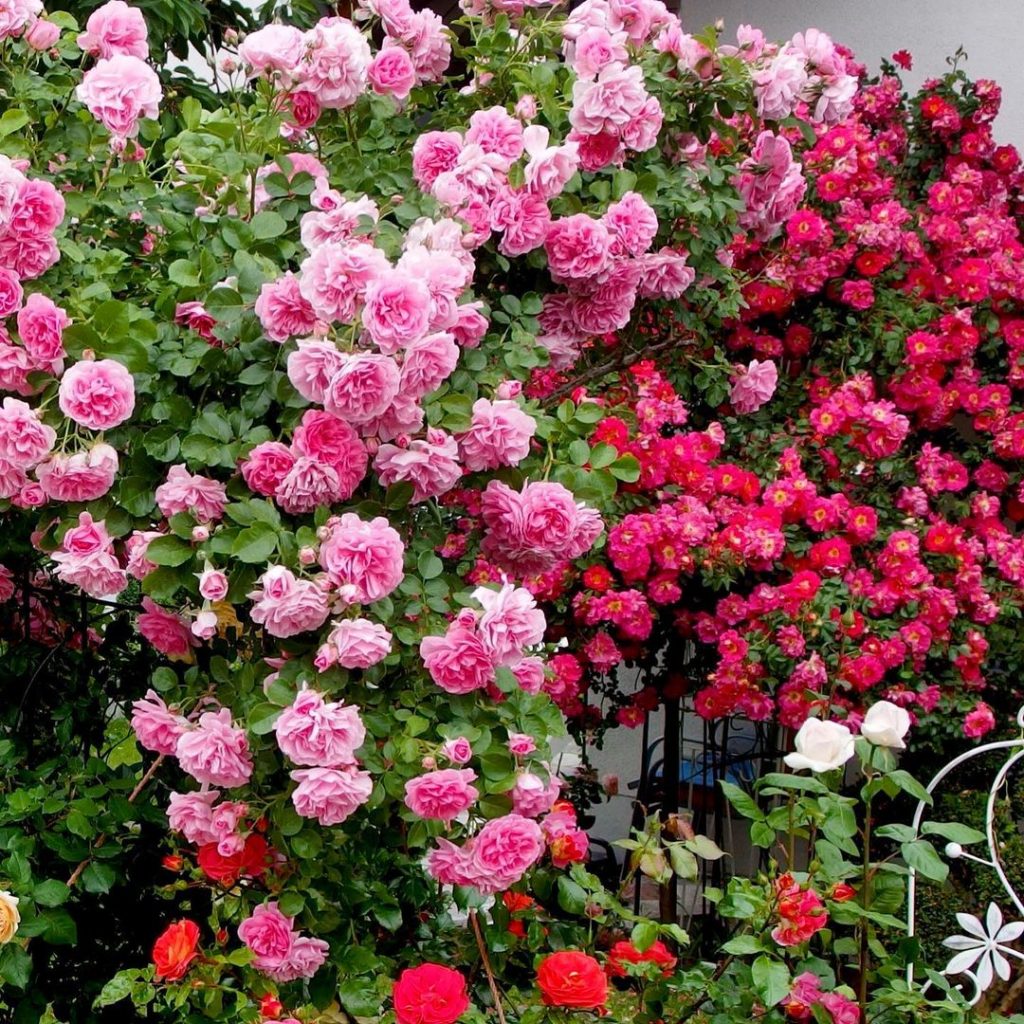 A stunning yellow climbing rose Dukat rose. Rose from @fabisrosen90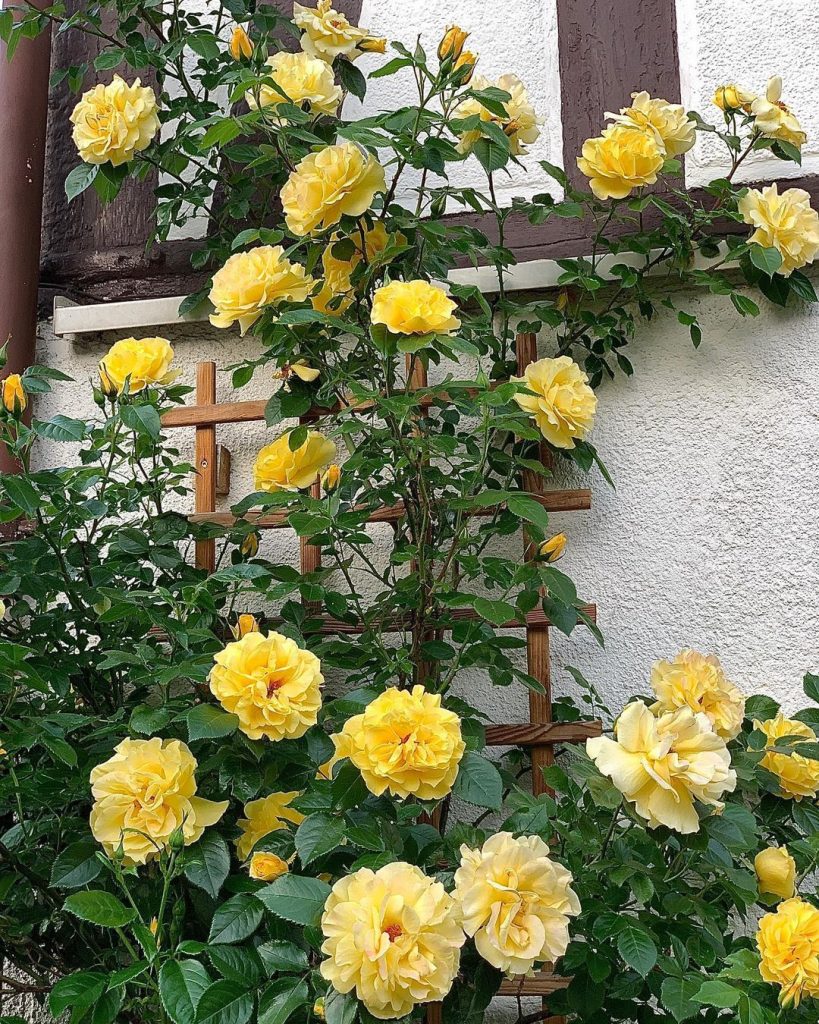 Climbing red roses on a blue painted wall in Notting Hill London. Via @ritafarhifinds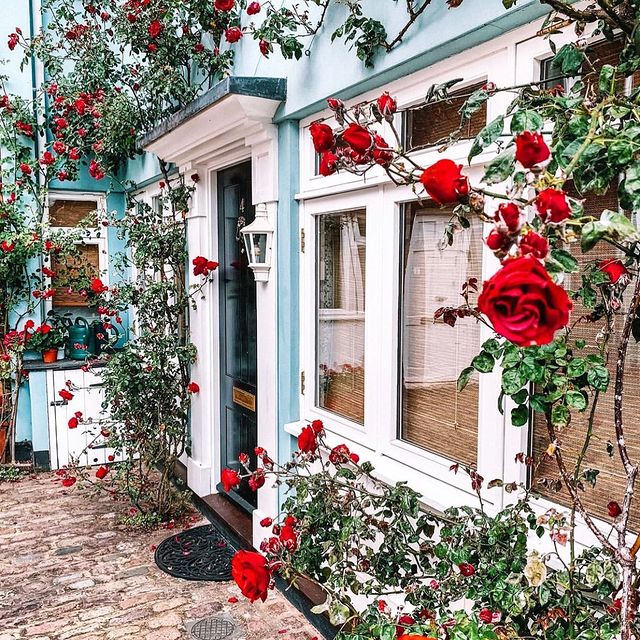 "More exploding 'Zepherine Drouhin' climbing roses against a white picket arbor and fencing. A perennial favorite that immediately conjures The Cape, Vineyard and Nantucket." Via @mieropdesign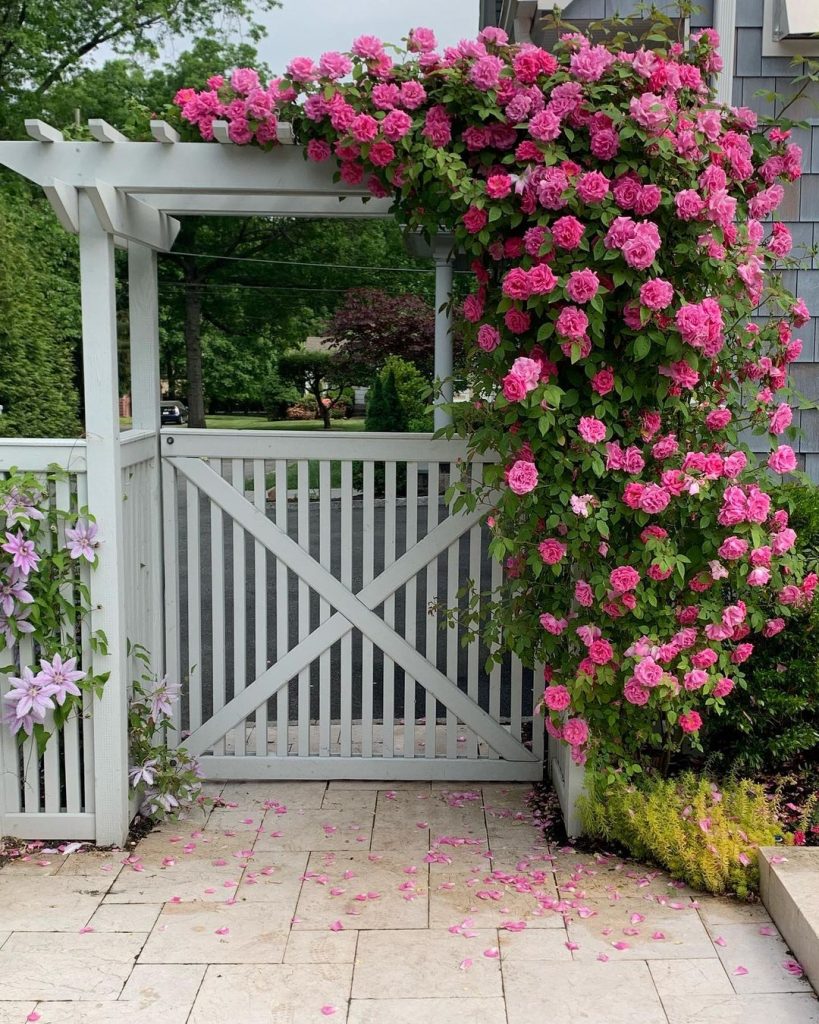 The Zephirine Drouhin climbing rose is very popular. It tolerates a bit of shade and it's thornless. Smells wonderful.  Via @howsitgrowingnj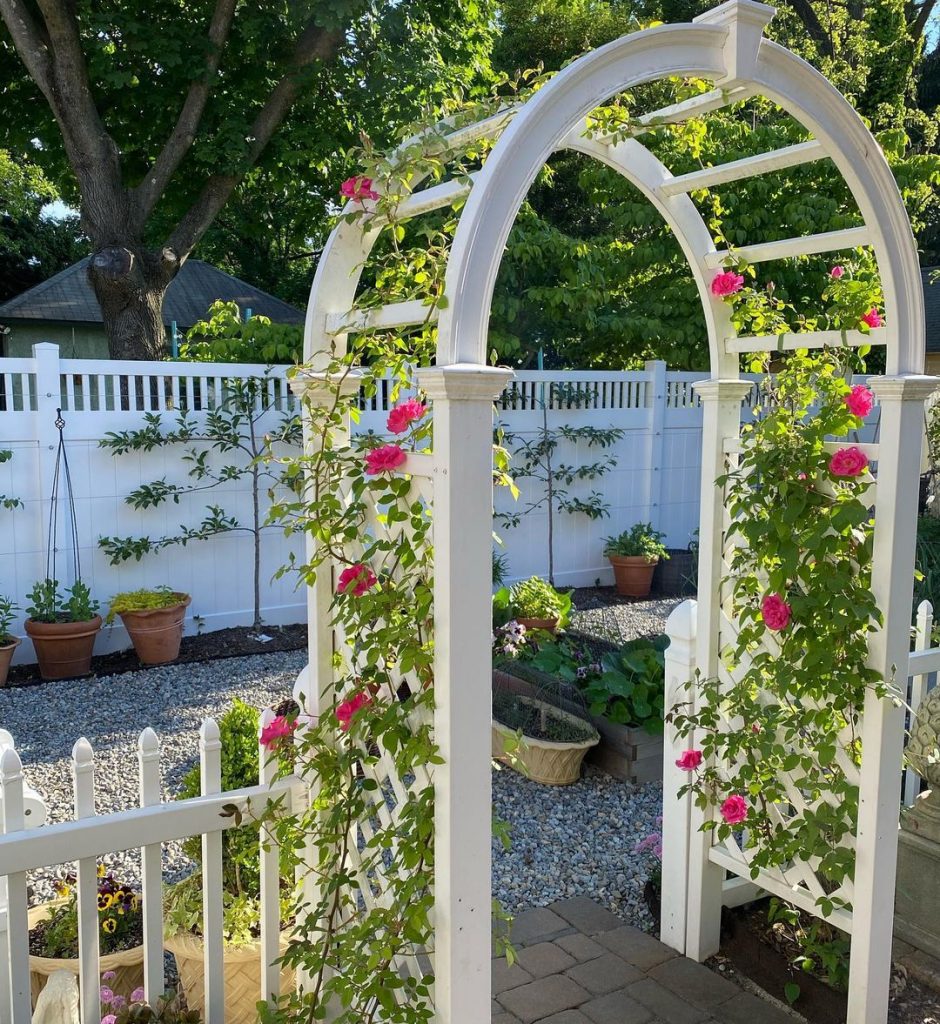 2021 july in Mélisey, Franche-Comte, France by @rescht_lg. Pink climbing roses up the wall of this house.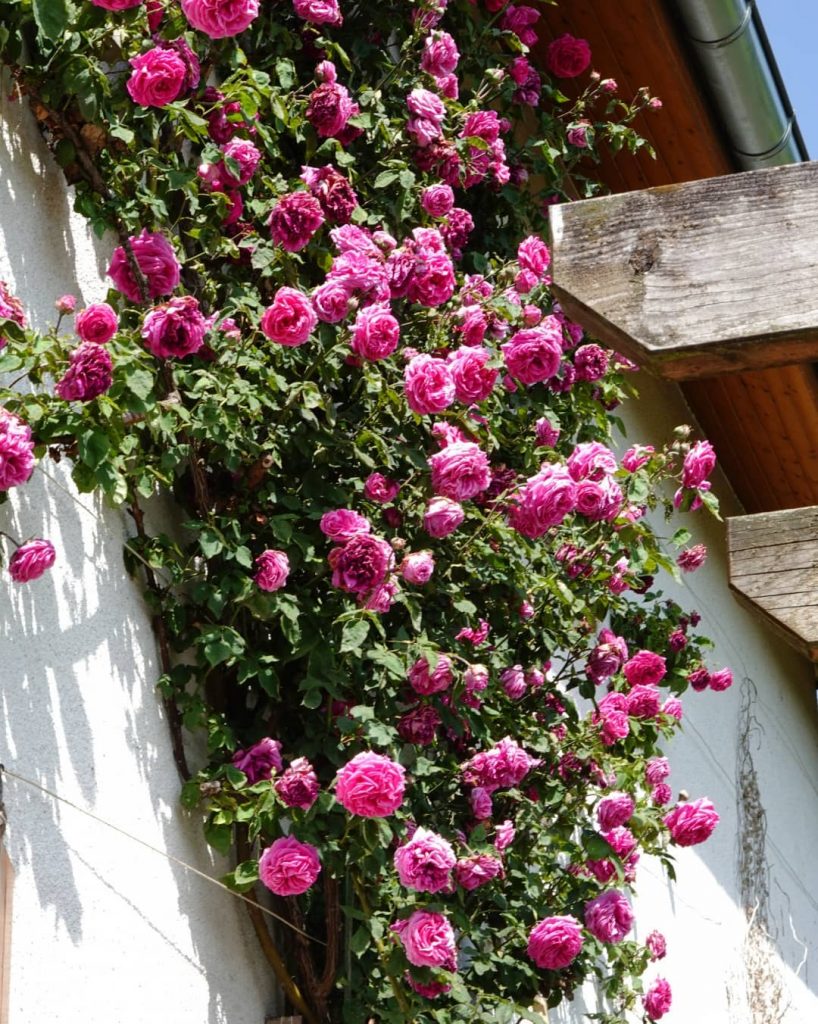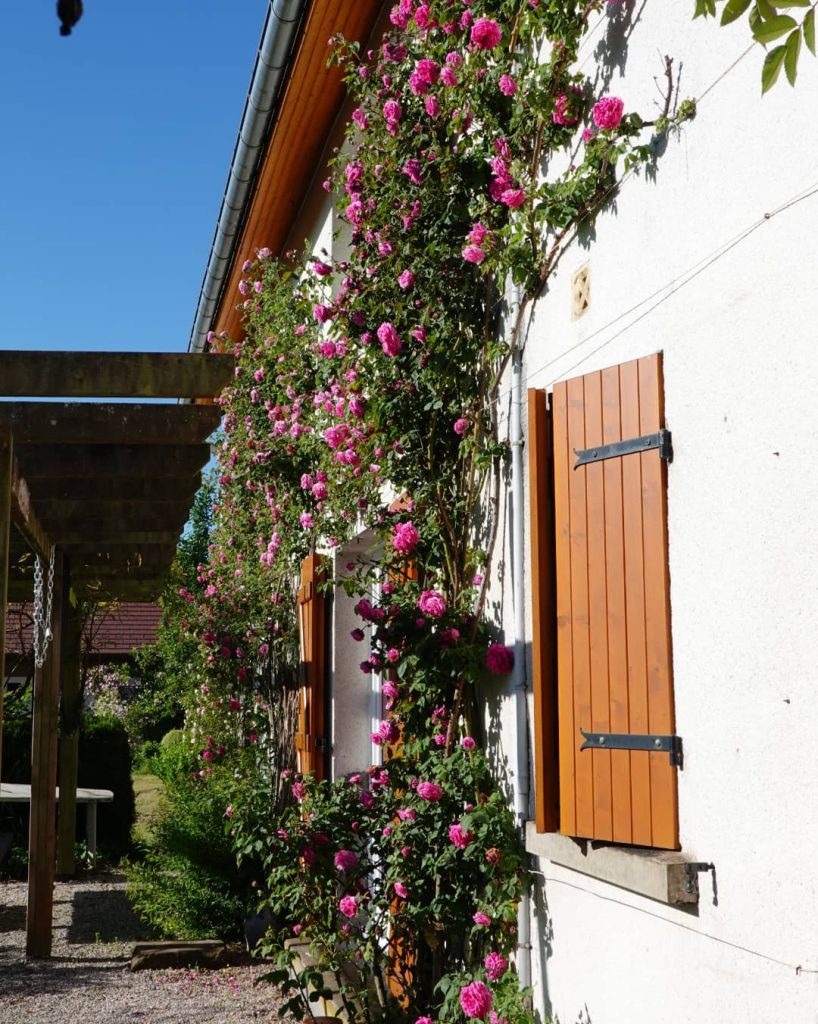 Red climbing rose in full bloom.
Doorway with climbing rose in Filoli. Via lavalata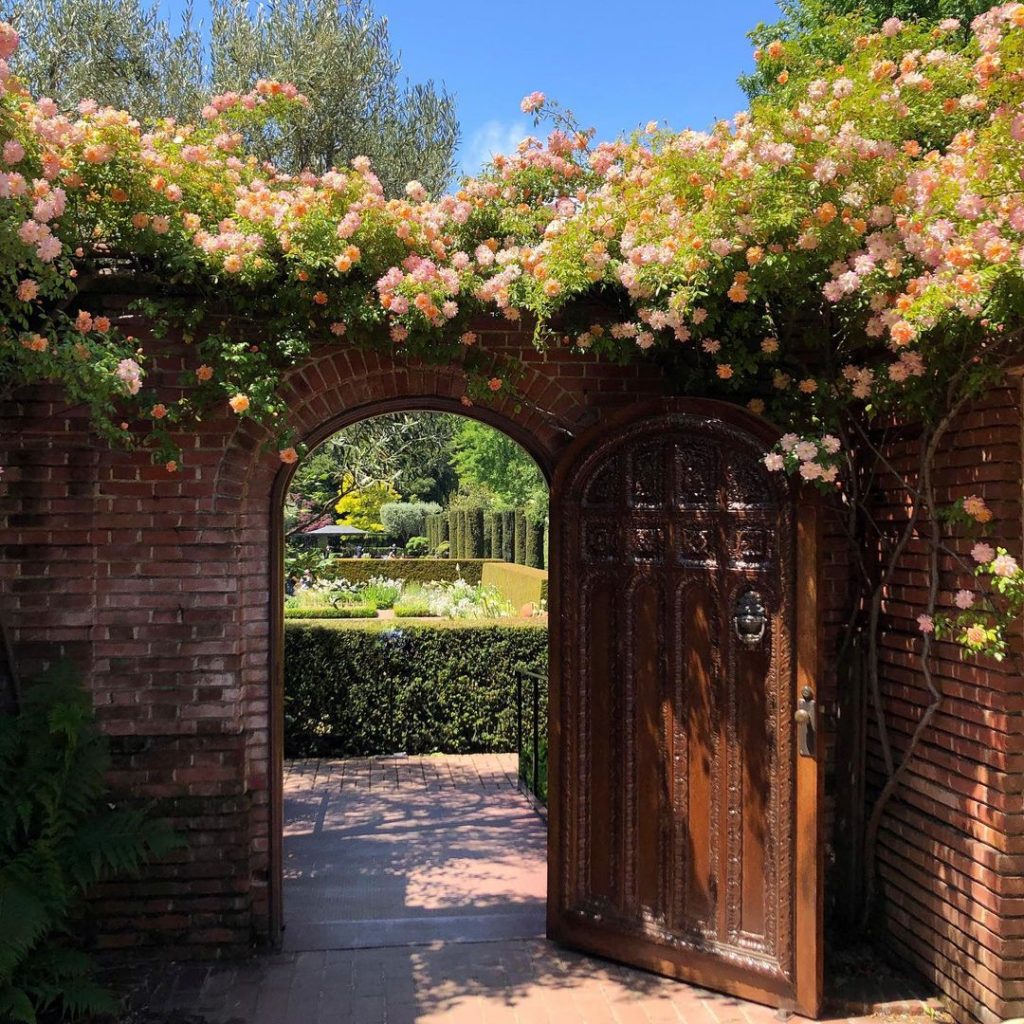 "Tackling these two monsters today. These two Othello roses were among the first I planted in the garden. They weren't supposed to be climbers but they insisted so I complied. I'll be leaving the healthy main canes and cutting most of the lateral canes way back so it will be nice and healthy in a month or two" Via @foxhillgarden.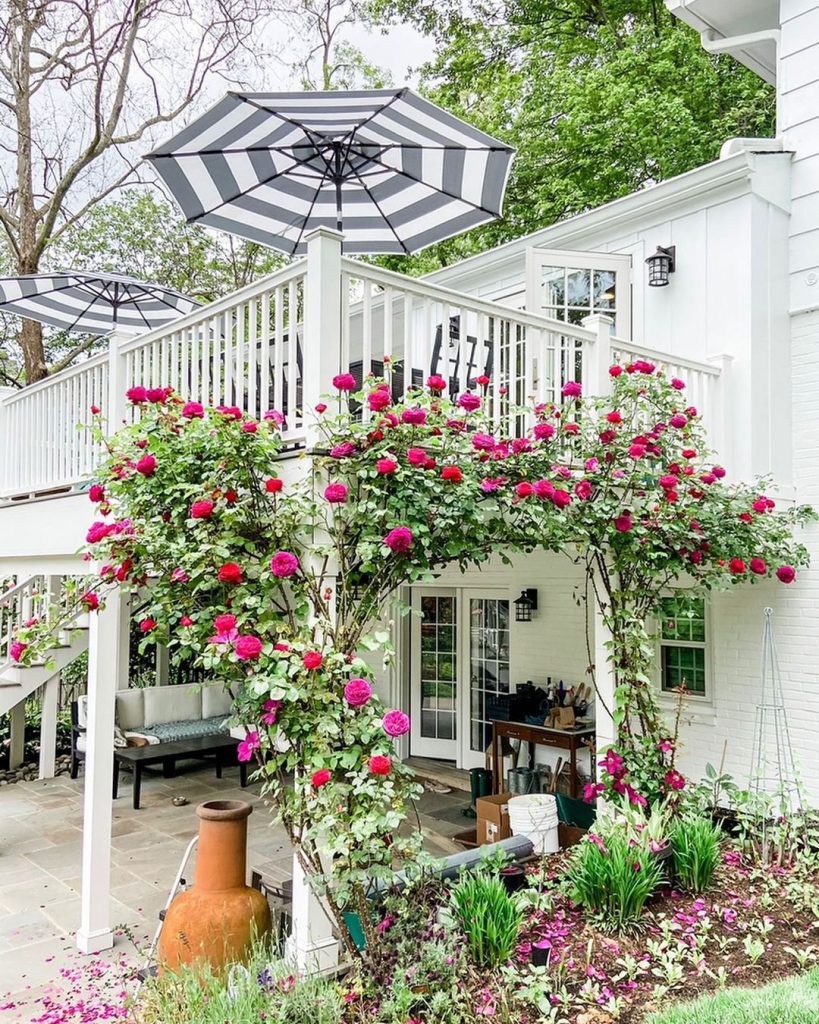 Banister covered in pink climbing roses.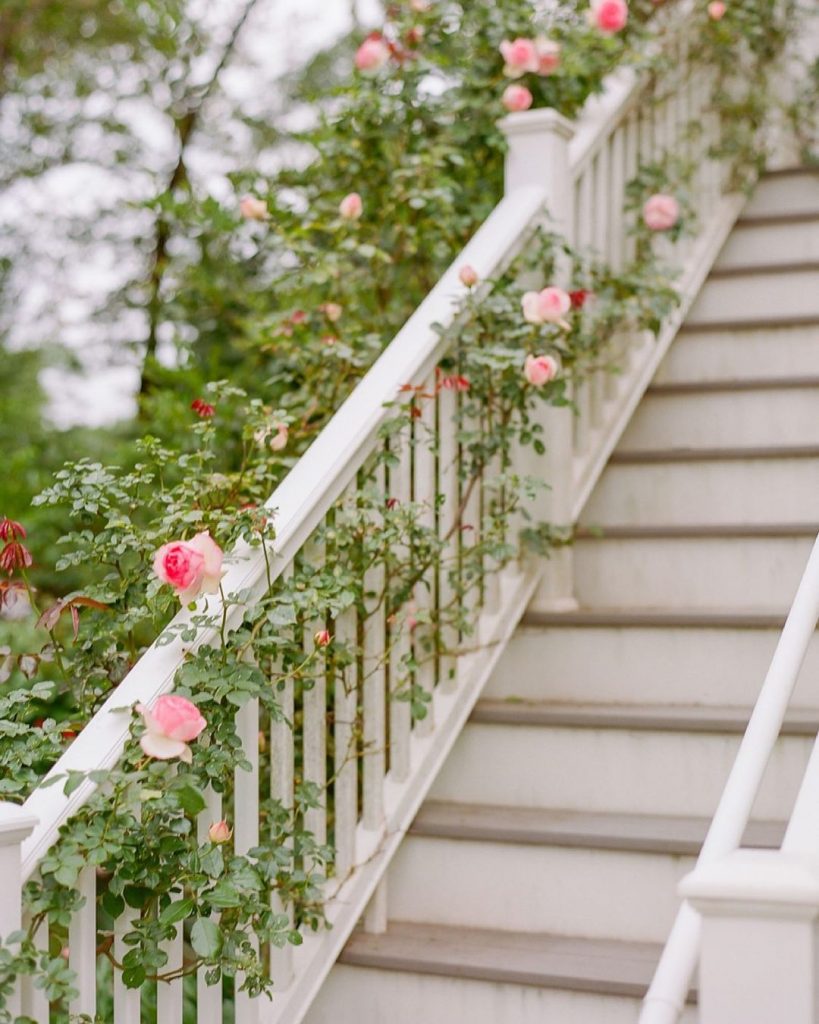 Japanese rose garden climbing roses including Lady Shallot. Via @tsukiiro.rose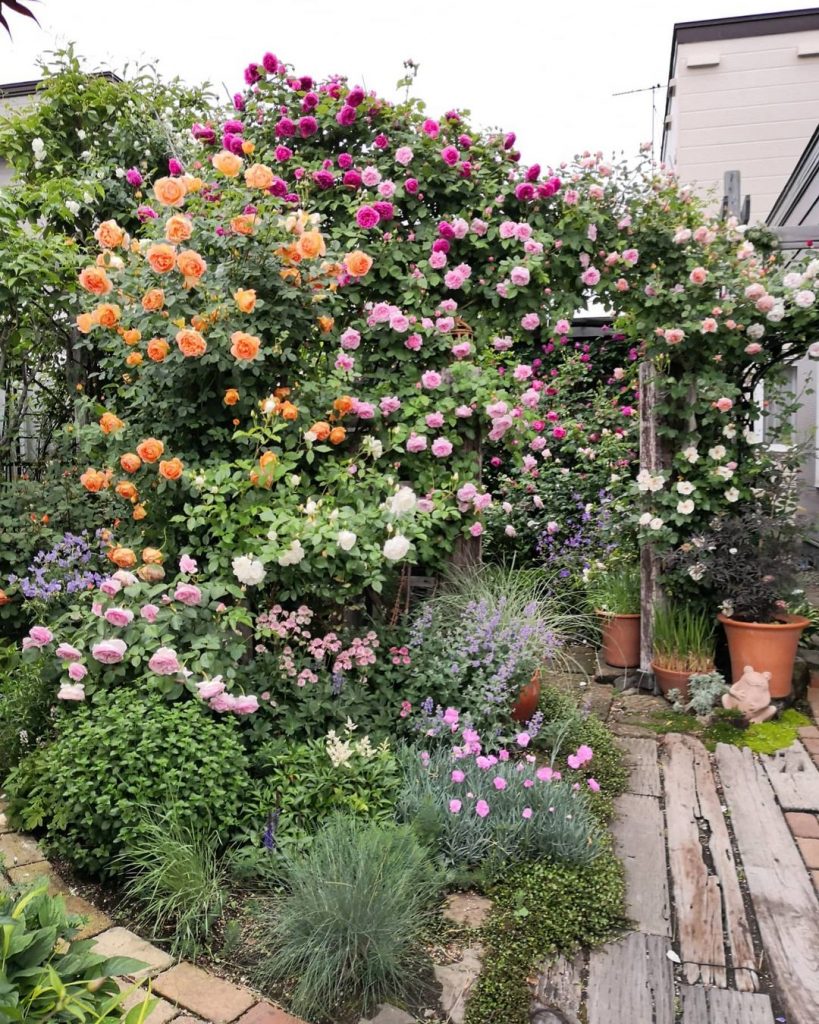 Lady Shallot rose David Austin Roses.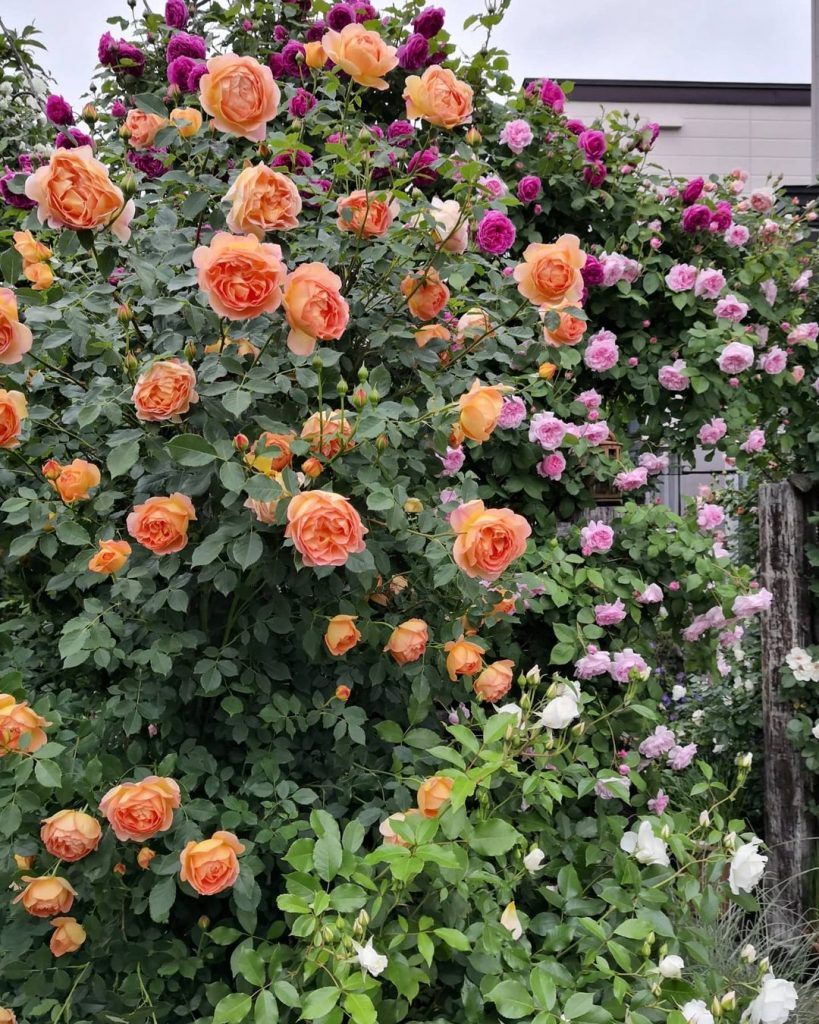 David Austin roses archway.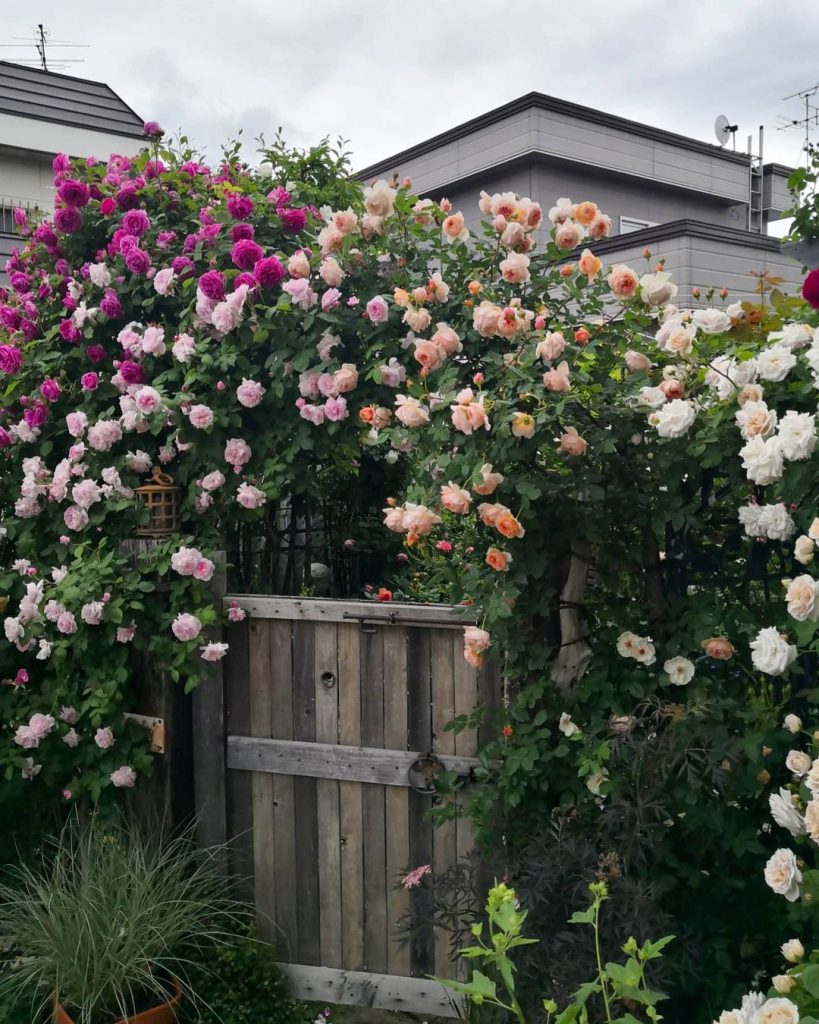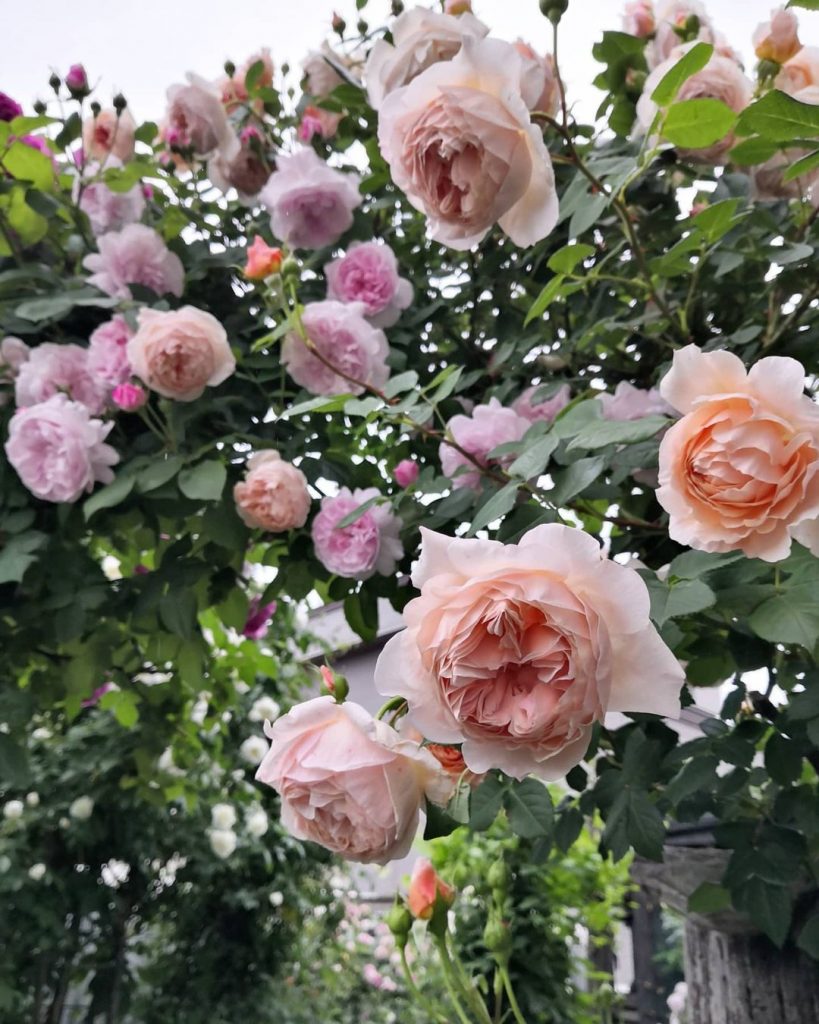 A combination of three different roses. Climbing roses and rambler roses. Paul's Himalayan Musk, Alchemist rose and Sympathy rose. Via @godie1956