Dulux Paint Color Trend 2020 Comeback
Dulux Paint Color Trend 2020 Comeback.
While there is a sense of safety in the familiar, we cannot ignore the call to break out and express our true selves. Comeback speaks to this innately creative desire, inspiring us to blend contemporary design cues with vintage pieces.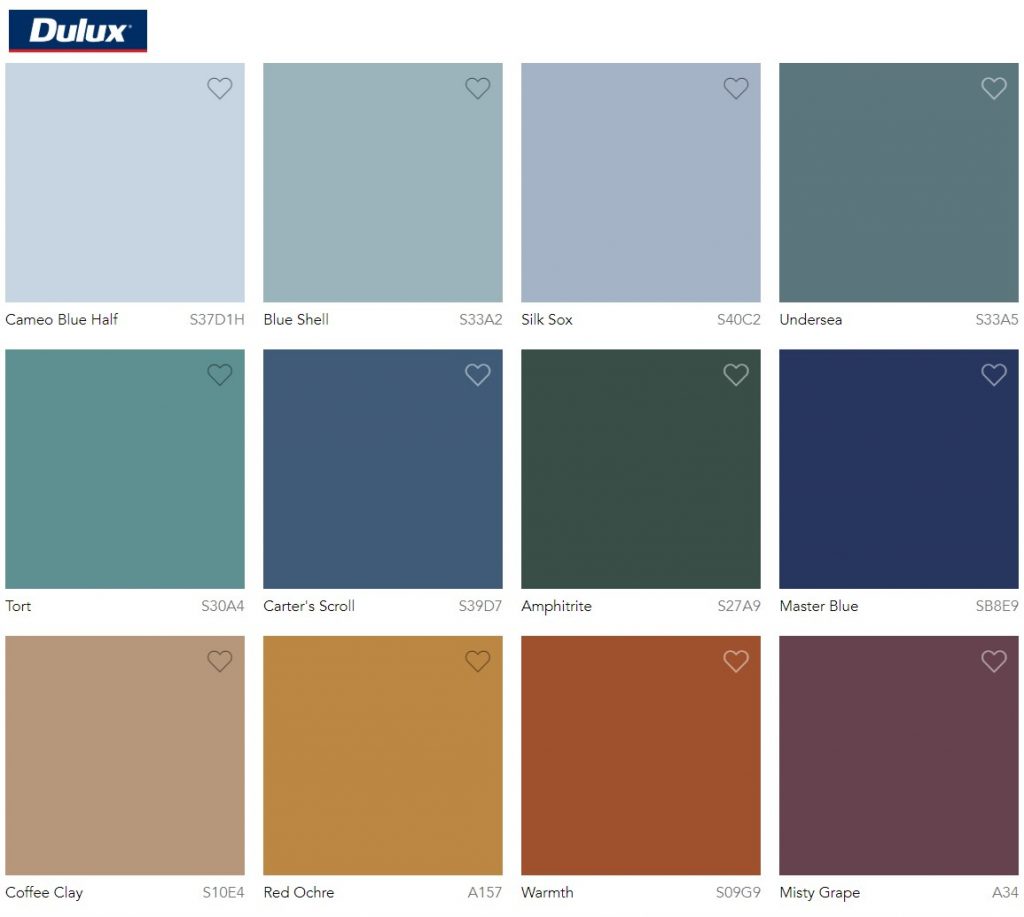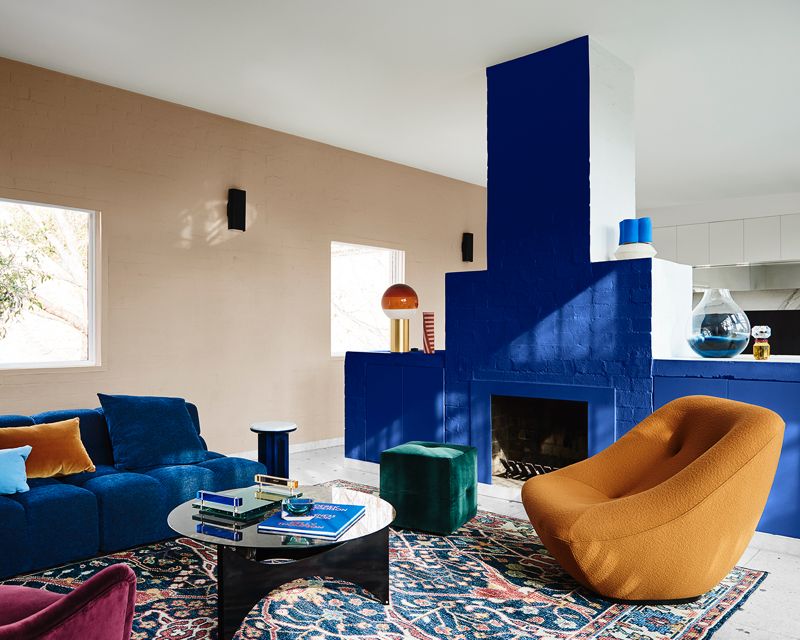 Comeback blends eclectic style with vintage charm to create a rich and layered aesthetic that feels expressive in its maximalism, yet reassuringly familiar.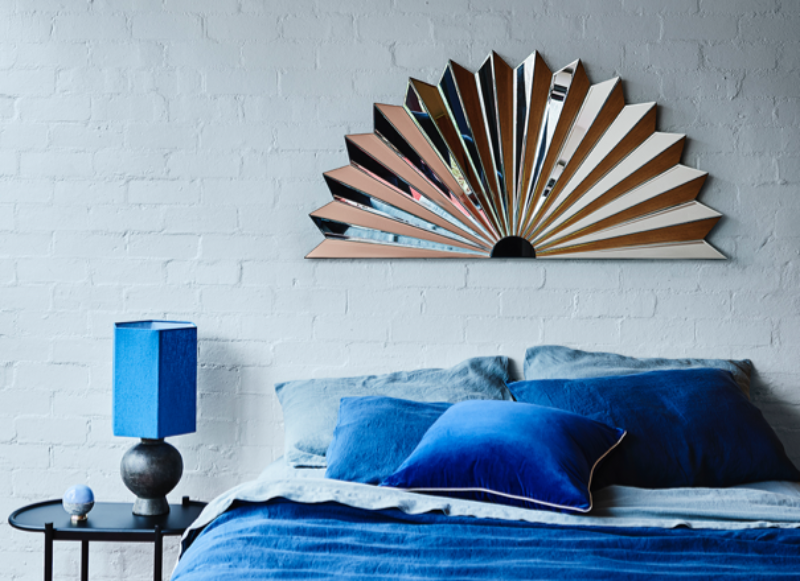 Borrowing from the past turns our focus to the design classics of the 1920s–1950s, such as the Bauhaus, and Arts and Crafts movements. The result? A blend of personality, heritage and sense of home.
Vibrant, clean colours like the striking Dulux Master Blue can create a key highlight and, in open spaces, help to divide the room into functional zones. Weave sentimental throwbacks with flashes of 80s-inspired fun.
Comeback's serene and refreshing tonal blue palette is right at home in a bedroom. Tap into the terrazzo revival with graphically patterned textiles.
Use your everyday living spaces to hero personal items alongside eco-sensitive vintage purchases and new heirlooms. Feature objects that are both elegant and timeless, then add a pop of retro-cool.
Paint Colors:
Dulux Cameo Blue Half, Dulux Blue Shell, Dulux Silk Sox, Dulux Undersea, Dulux Tort, Dulux Carter's Scroll, Dulux Amphitrite, Dulux Master Blue, Dulux Coffee Clay, Dulux Red Ochre, Dulux Warmth, Dulux Misty Grape