Dulux Paint Color Trend 2020 Indulge
Dulux Paint Color Trend 2020 Indulge.
Sink into a rich and soothing palette of melon, salmon, brown, red and cosmetic tints.
It's the perfect combination to create an immersive and opulent interior.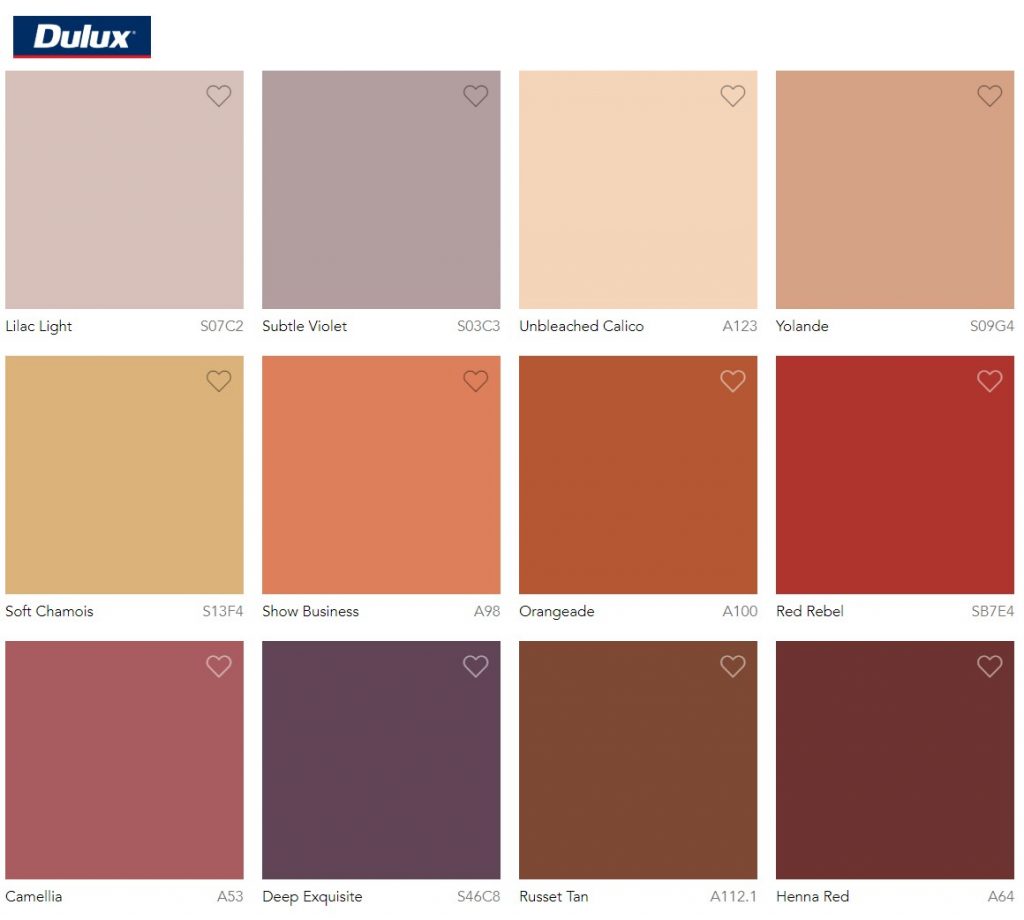 Dreaming of an escape? Indulge speaks to our collective desire to disconnect from the mounting challenges of the everyday. It's the perfect antidote to our busy, high-stress lives, finding the rose-tinted glasses to reignite our romance with hearth and home.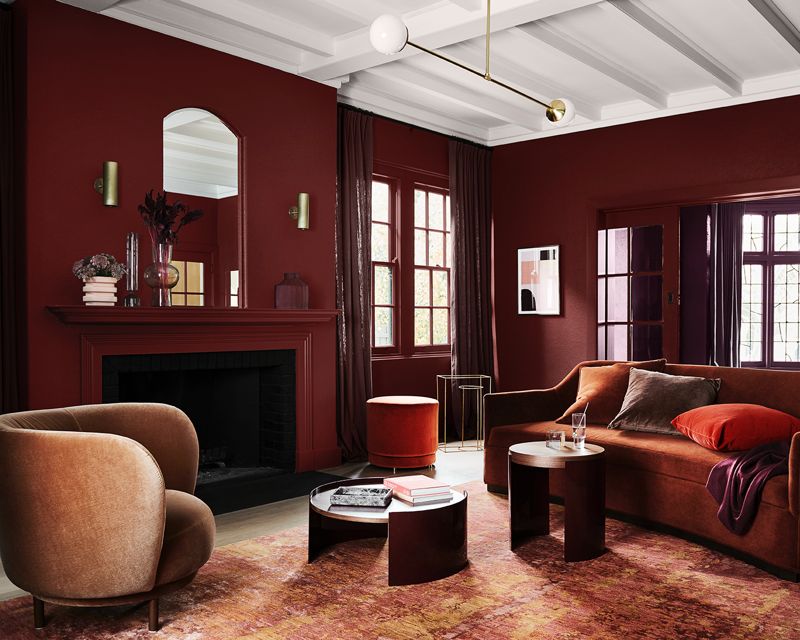 Selecting a decadent colour, such as a rich red or earthy brown, can add an essence of sophistication, and the feeling of connection and security in the space.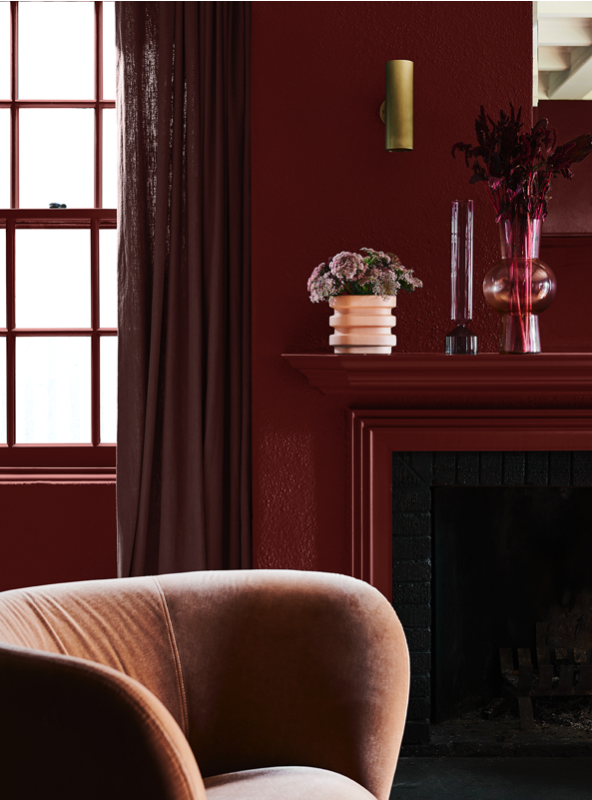 A warm, vivid sunset palette helps to create an emotive space designed for lingering. Focus on toasty shades of burgundy, brown, reds and oranges to create a cosy, indulgent place to escape.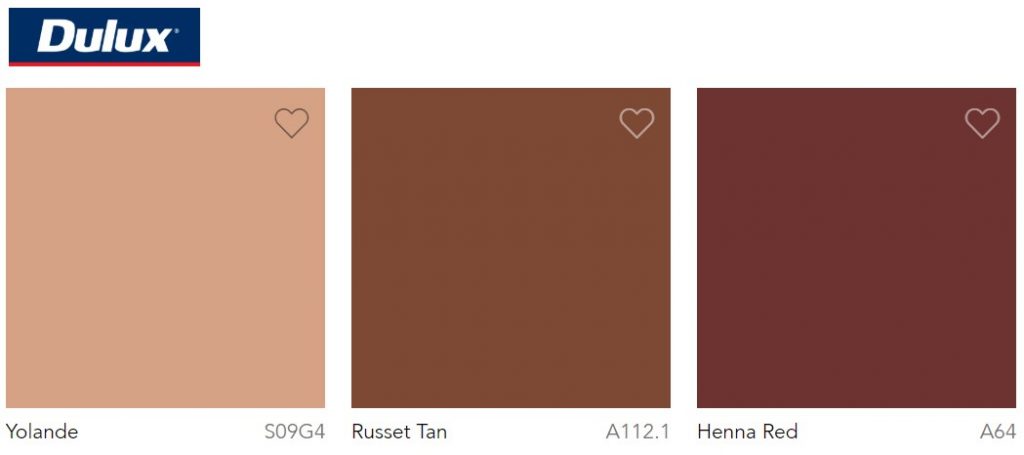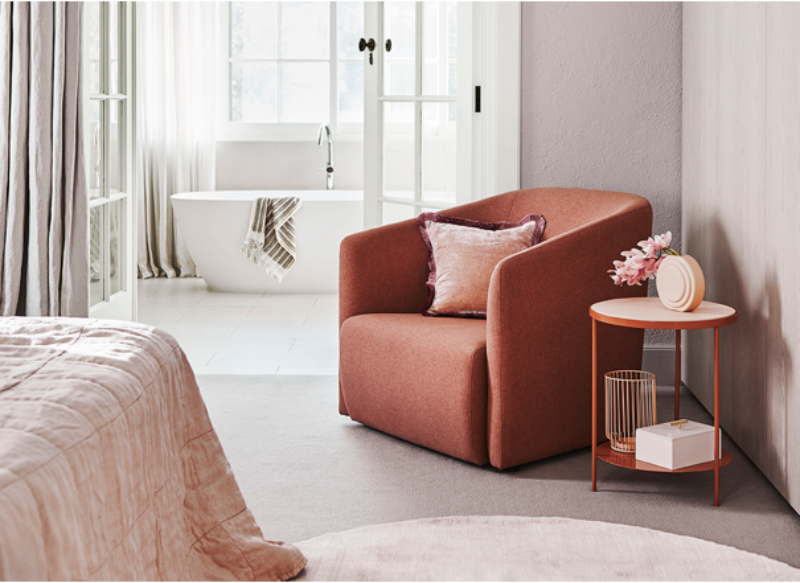 Hints of Art Deco and 70s retro-futurism add moments of nostalgia to high romance. Create a scheme that's perfect for intimate rooms of your home. Start with a lilac infused pastel and balance its lightness with deeper shades in your textiles and decor.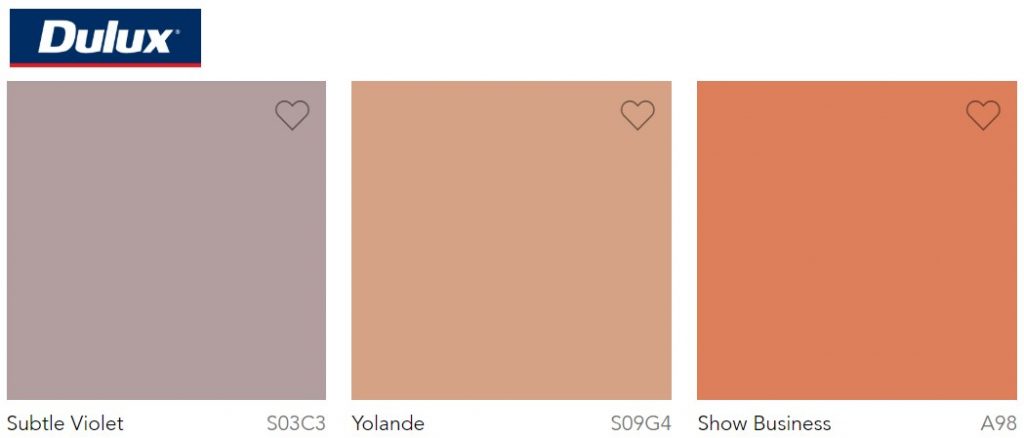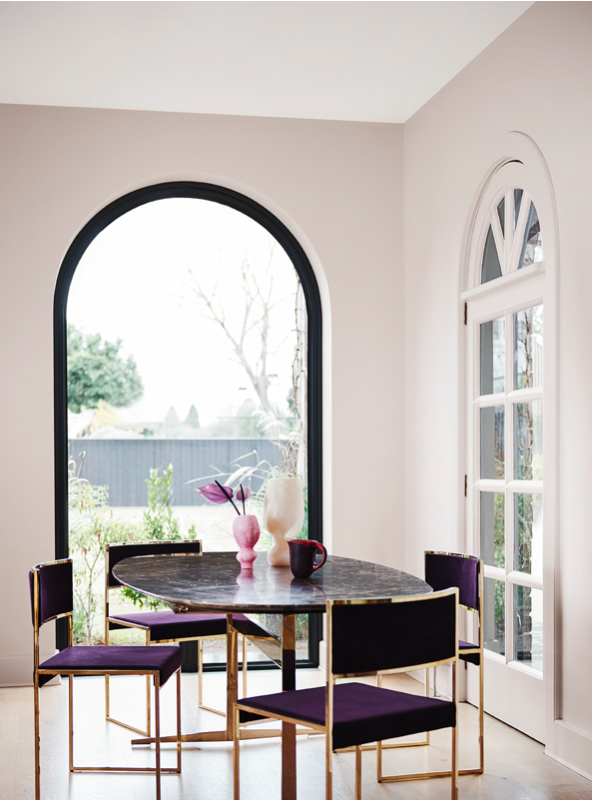 Combine this rich colour palette with decadently rounded forms and a new interpretation on 1970s retro-futuristic style to clash with opulent Art Deco vibes. Jewelled colours help to evoke a sense of nostalgia. Play with deeper purples and ruby reds to create a luxurious appeal.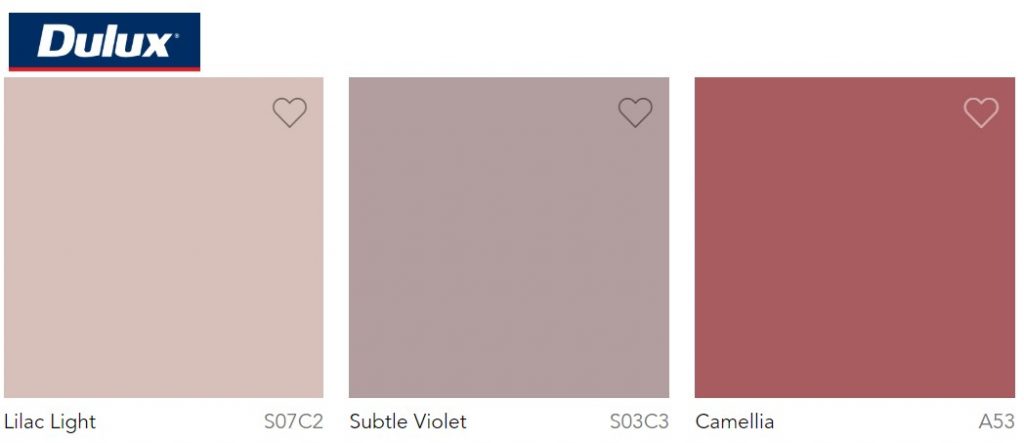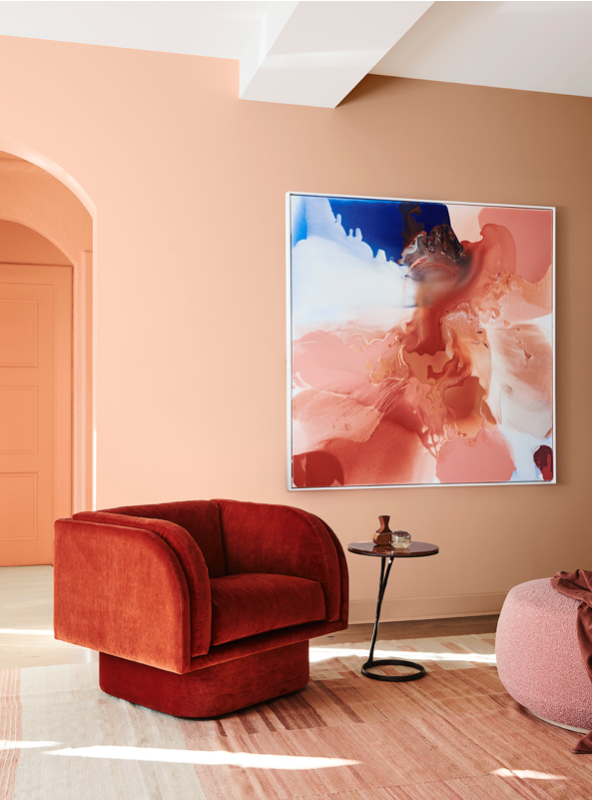 Hard facts and raw truths, for just a moment, are hidden from view as we immerse ourselves in a lush-coloured world of our own making, filled with joy, love and a sense of belonging.