Dulux Paint Color Trend 2020 Grounded
Dulux Paint Color Trend 2020 Grounded. Stunning neutral and Earthy color palette.
Do you dream of living a simple, uncomplicated life? Adopting a less-is-more approach, Grounded inspires us to move towards an existence filled with conscious, smart living choices, without compromising on the beauty, warmth and texture that remains essential to creating our happy place.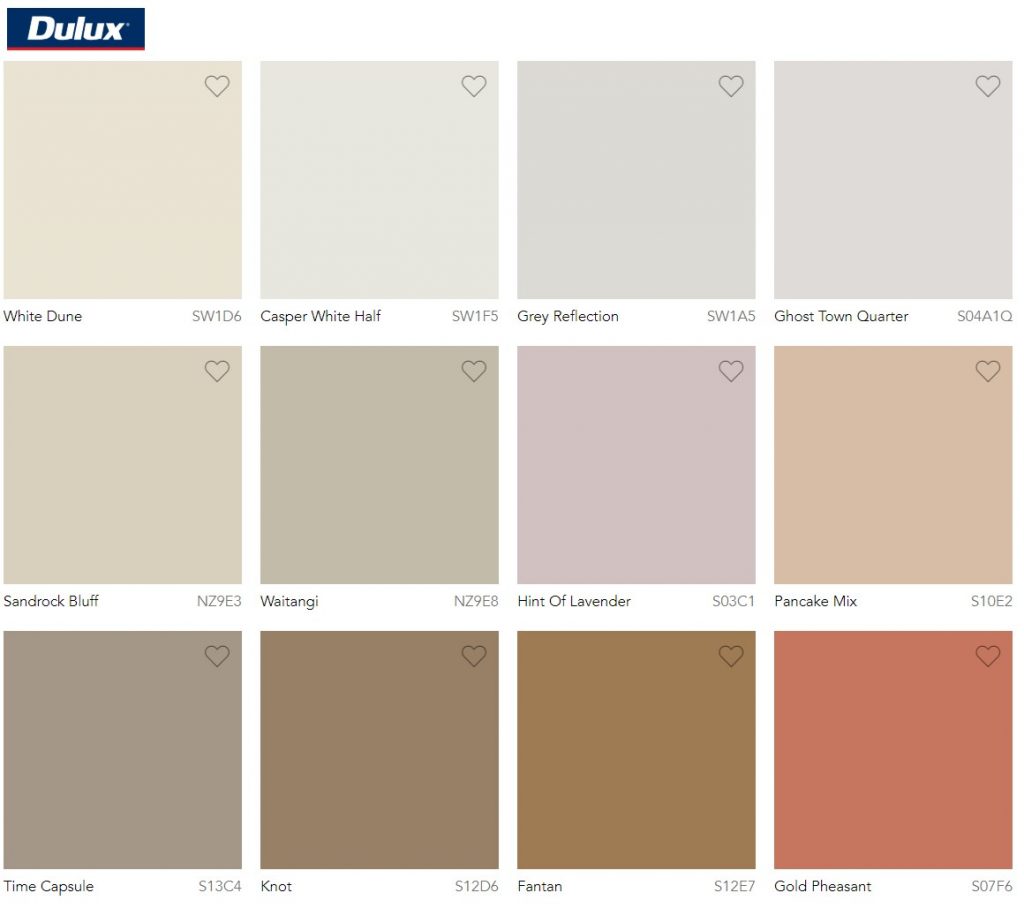 Abandon the clutter to opt for mindful choices that hero comfort, longevity and craftsmanship. Natural materials come into play, evoking emotion through the raw beauty of texture and tactility.
Raw materials are offset with innovative finishes that feel high-tech but still invite the human touch. The past remains ever-present with the addition of cherished vintage items, time-worn textiles and the heart-tugging familiarity of a home-cooked meal.
Personalise your interiors with tactile finishes and textured forms that please the eye. Punctuate your neutral schemes with an accent colour that features in your decor.
The key to beautiful minimal interiors and a tonal palette is ensuring there is just the right amount of texture. Bring this element through in your furniture using materials such as rattan and by styling textiles.
Neutral doesn't have to be plain and the addition of a few handcrafted pieces foster personality. Use items that have meaning to you, as well as newfound, beautiful objects.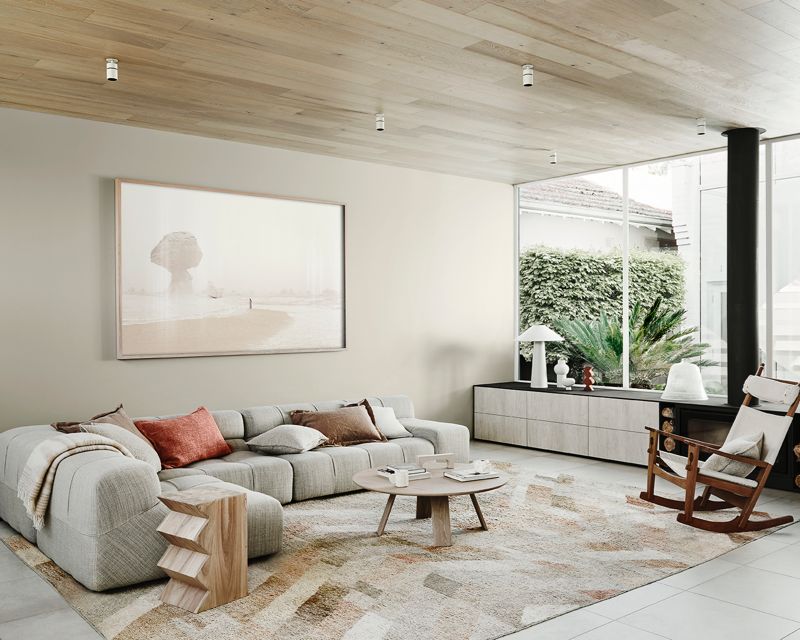 Paint Colors:
Dulux White Dune, Dulux Casper White Half, Dulux Grey Reflection, Dulux Ghost Town Quarter, Dulux Sandrock Bluff, Dulux Waitangi, Dulux Hint of Lavender, Dulux Pancake Mix, Dulux Time Capsule, Dulux Knot, Dulux Fantan, Dulux Gold Pheasant