Farrow & Ball Purple Paint Colours
Farrow & Ball purple paint colours.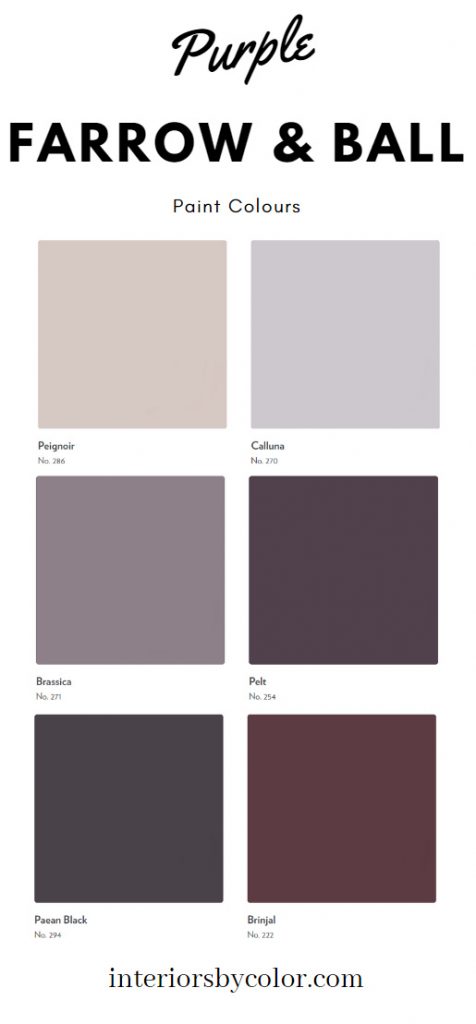 Farrow & Ball Peignoir
A romantic grey pink. Grey-pink Peignoir has a romantic feel inspired by the 19th-century garment of the same name, a chiffon robe worn over underclothes while brushing the hair. Created by giving the softest of pinks a big dose of grey, Peignoir has a unique depth that brings walls to life. It works perfectly in homes both old and new with any of our Contemporary Neutrals, or with Brassica and Pelt.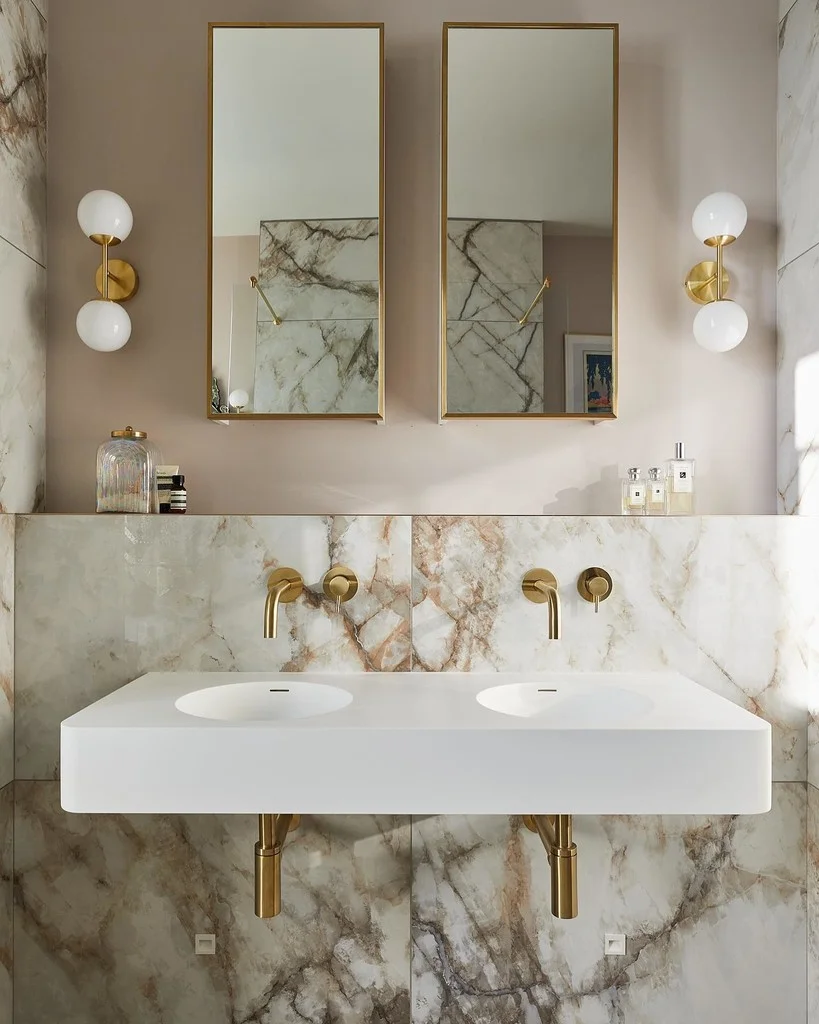 Farrow & Ball Calluna
Calluna takes its name from the beautiful heather so prolific across the moors of Scotland. A touch of black ensures that it appears more lilac than pink, making this colour feel both soft and tranquil yet strangely sophisticated.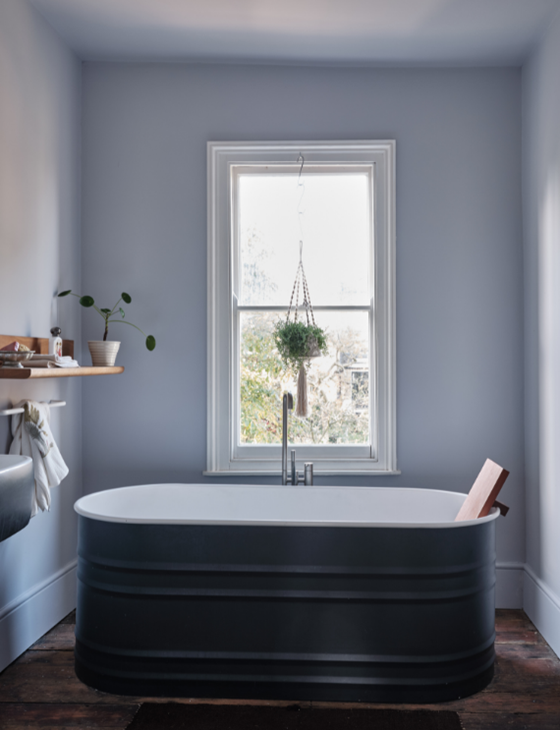 Farrow & Ball Brassica
Brassica's rich lavender tones feel charming in light areas, but become much more sophisticated and grey in darker areas due to an underlying hint of black. Named after the group of plants which includes purple sprouting broccoli, this warm shade lifts cold feeling rooms without being overtly red. It is often combined with Elephant's Breath and Skimming Stone for a rich, contemporary feel.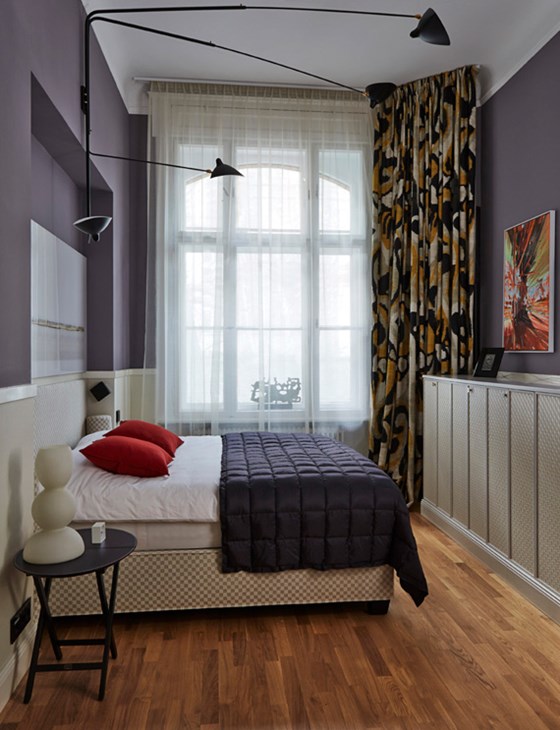 Farrow & Ball Pelt
This deep and luxurious purple has a regal feel and derives its name from untreated animal hides. Much bluer in feel than the similarly strong Brinjal, Pelt can appear almost black in darker spaces. Pair with Brassica to create a dark and moody scheme or soften with the more delicate shades of Middleton Pink and Great White.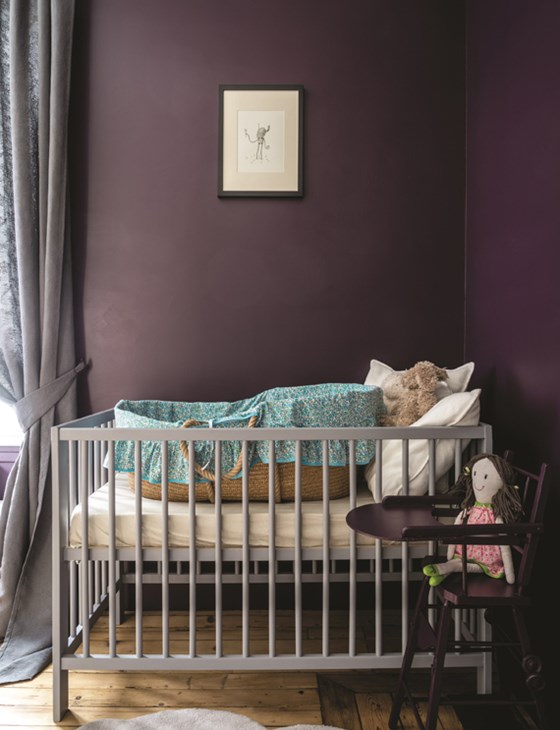 Farrow & Ball Paean Black
A chic red based black. This Georgian inspired red based black creates an intimate feel in super contemporary or bohemian homes, while adding a distinguished look to traditional exteriors. The perfect accent for all our reds and completing our range of blacks, Paean Black conjures up the shade of old leather hymnals and so is named after a song of praise.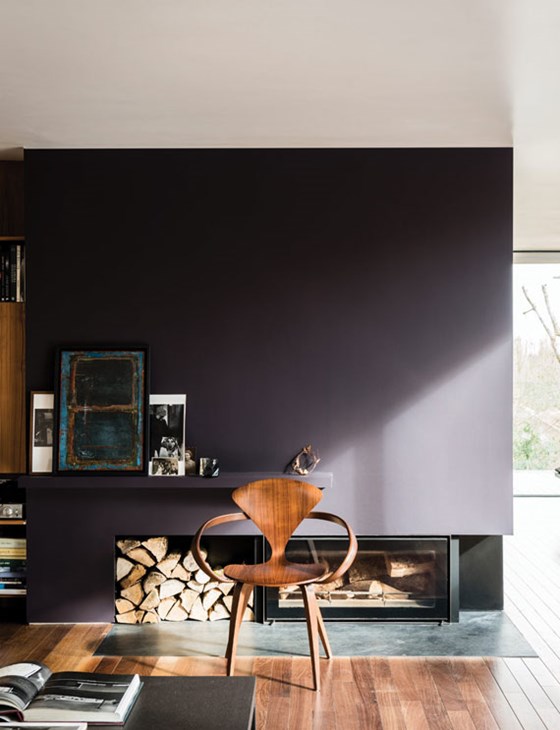 Farrow & Ball Brinjal
Brinjal takes its name from the beautifully deep and shiny skin of the aubergine. It can create a warm and highly sophisticated finish when used on all walls, but is more often used as a feature wall with its Complementary White, Skimming Stone, or as an accent on the underside of a bath or kitchen island.