Modern Ochre Yellow Interior Design
Modern Ochre Yellow Interior Design.
Welcome to this light-filled postmodern apartment located in Poznan, Poland. Designed by the talented Polish interior designers Zuza and Piotr Paradowski from Paradowski Studio, this apartment offers a modern and inviting space suitable for a young family. With their skilled eye for design, the Paradowski couple has created a truly exceptional living environment.

Interior design and styling: @paradowskistudio
Photography: @pionfotografia

As seen in Elle Decor November 2023.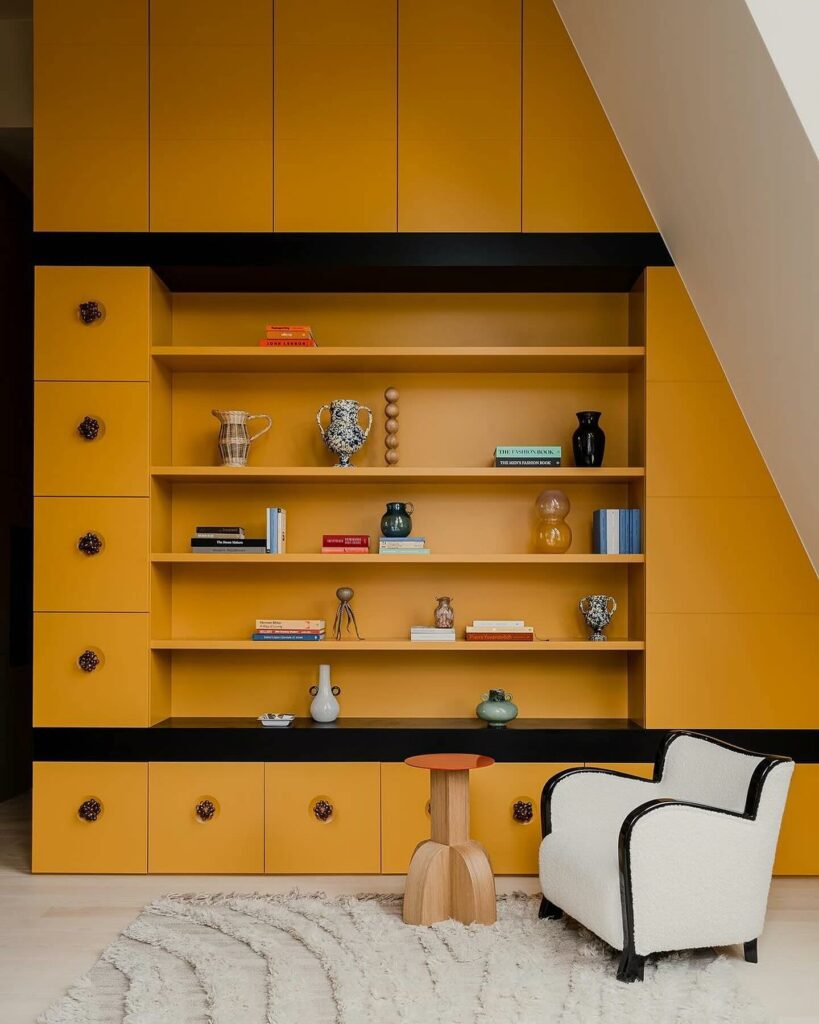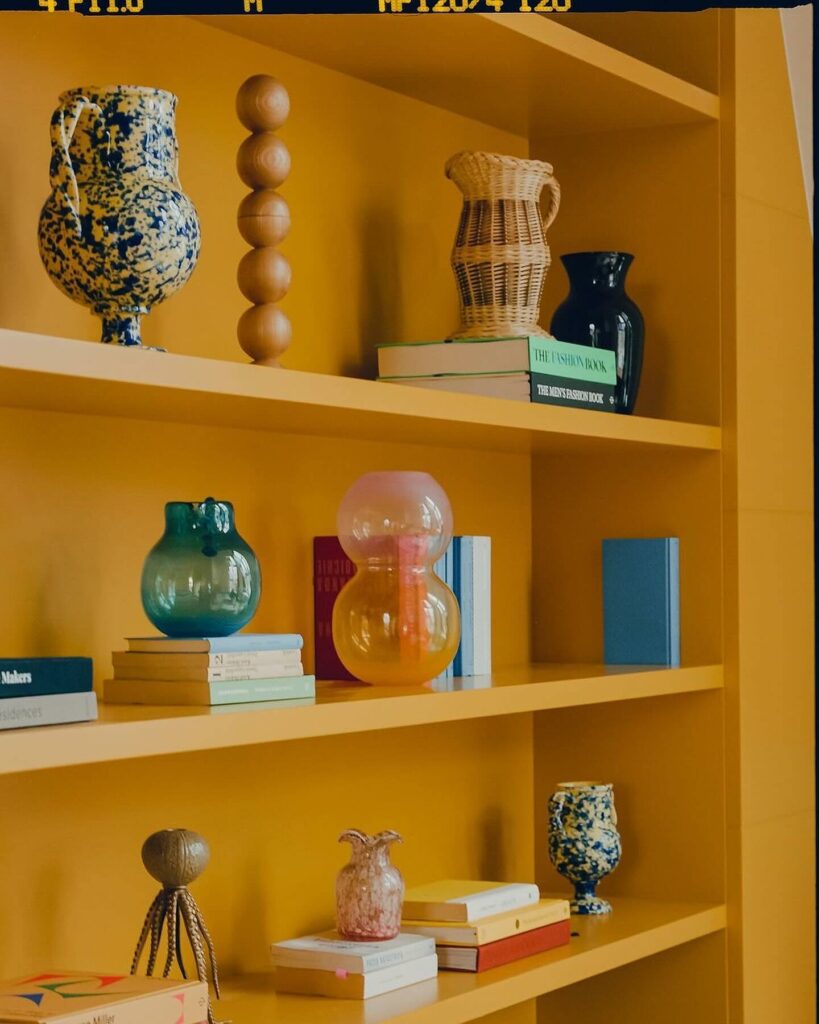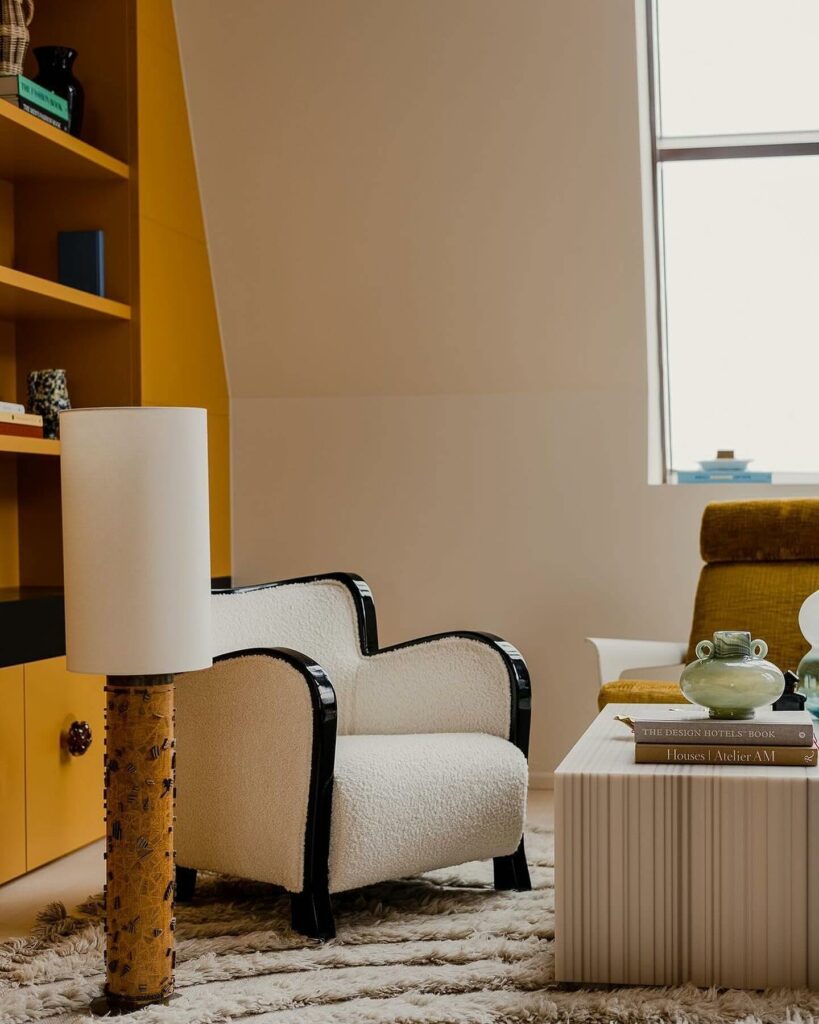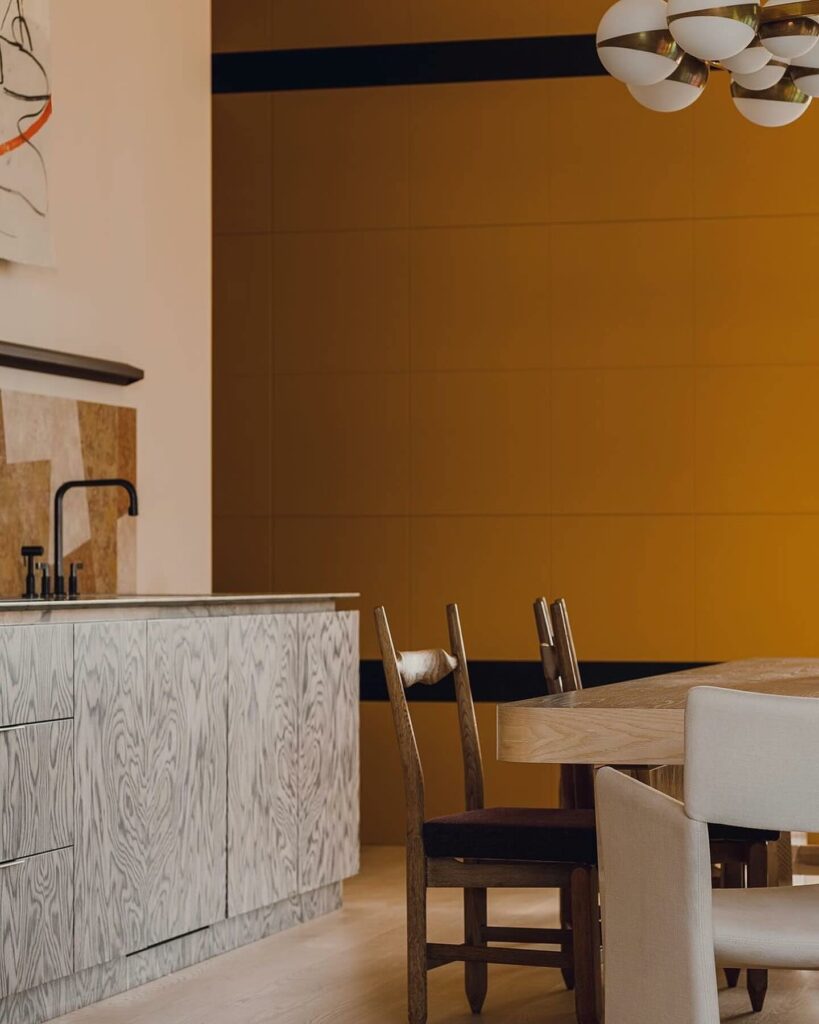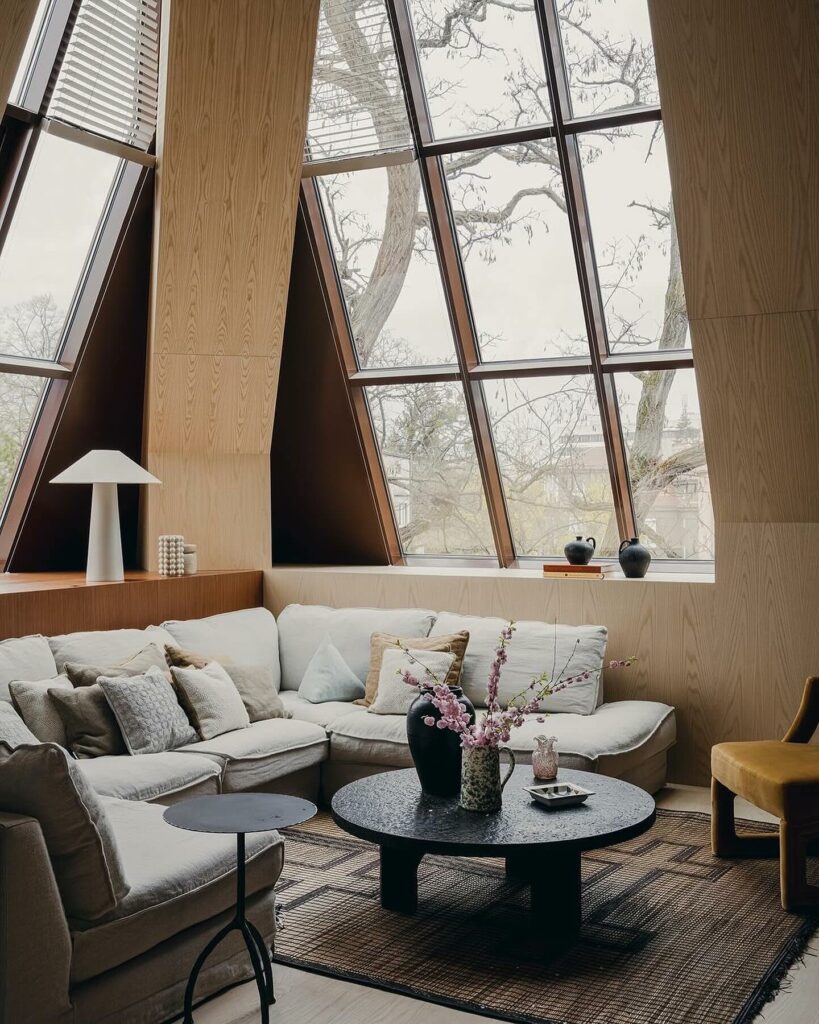 Similar Yellow Paint Colors:
Benjamin Moore Yellow Flash – An eye-catching blend of yellow and orange, this marigold hue leaves a lasting impression.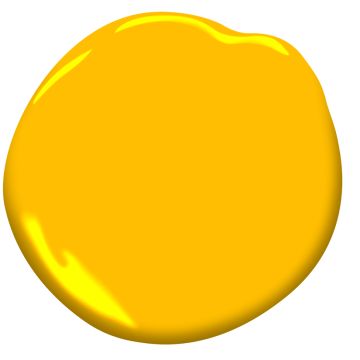 Benjamin Moore Citrus Blast – A bold stroke of fresh, sun-kissed orange.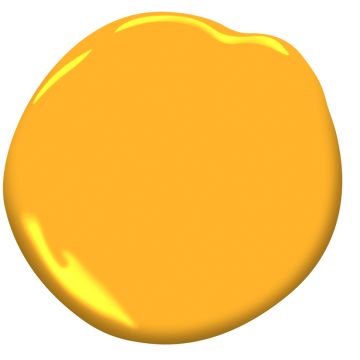 Farrow & Ball India Yellow – A strong and moody yellow. This deep mustard yellow is famously named after the pigment collected from the urine of cows fed on a special diet of mango leaves! It creates a really cosy and surprisingly un-yellow space when contrasted with a dark tone like Tanner's Brown. It should, however, be used in moderation in small rooms where its moody intensity may be a little overwhelming.