Farrow and Ball Yellowcake No. 279
A sunny shade for a sunny person! Those who are drawn towards yellow are friendly, welcoming and love to entertain. Show off your warm personality by choosing Yellowcake. Its luminous quality encourages positive thoughts – use it in sociable rooms such as the dining room or snug for happy get-togethers with friends and family.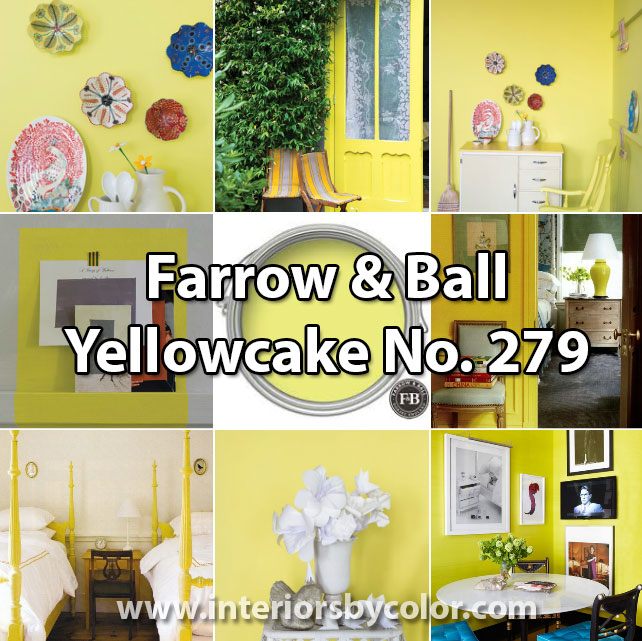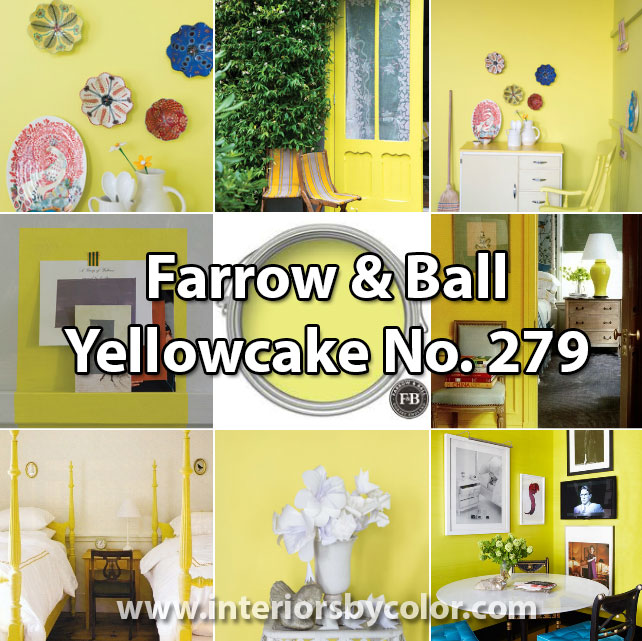 "A classic bright yellow named to reflect the revival of the 'homemade'. Much used in kitchens during the 1960s but equally popular in 21st century homes."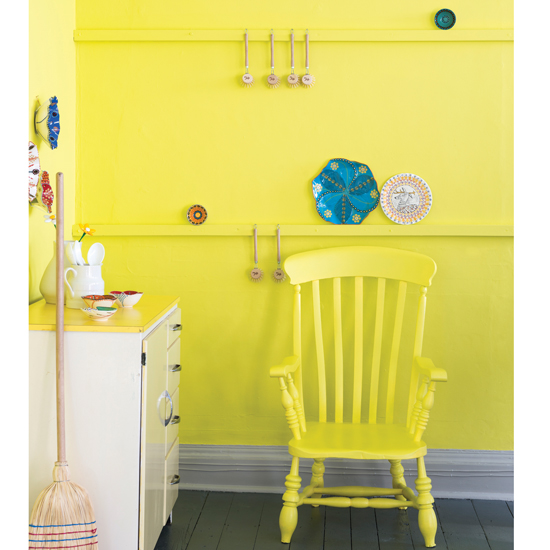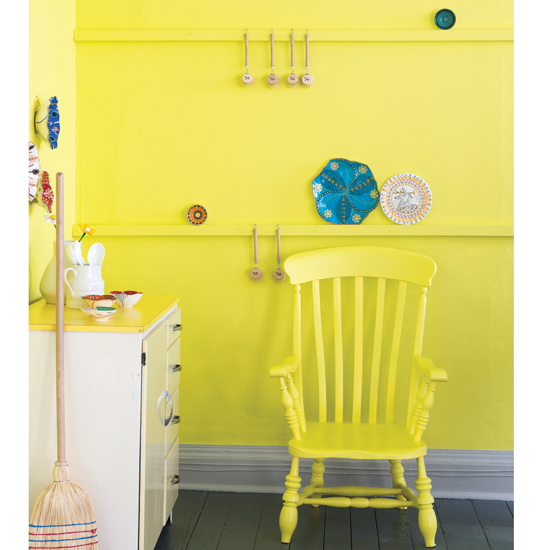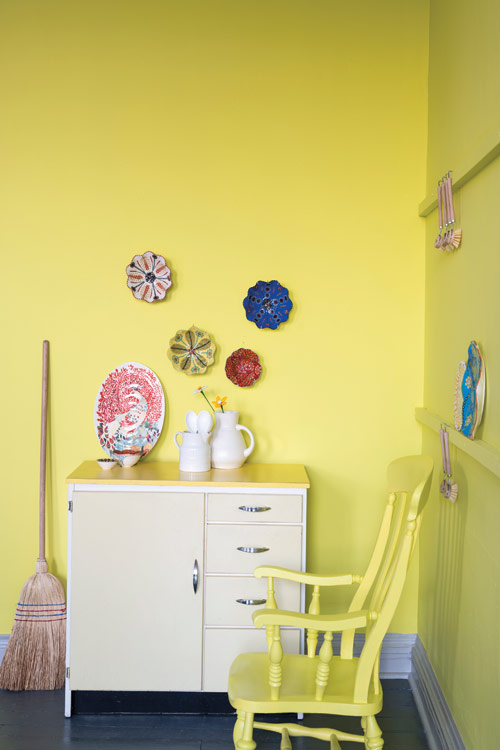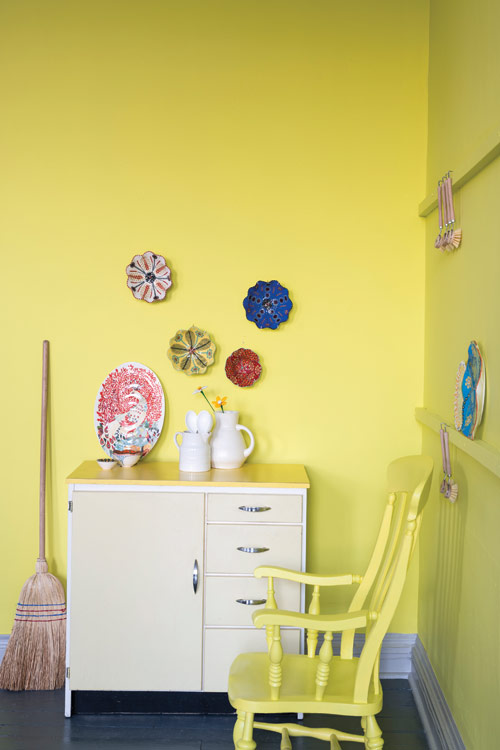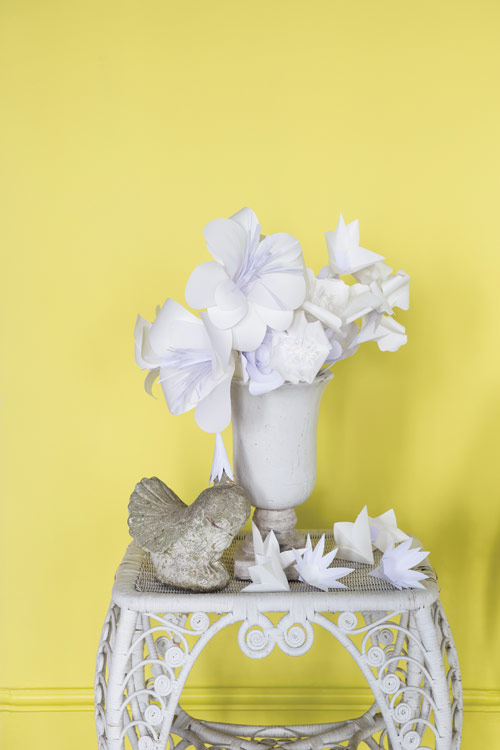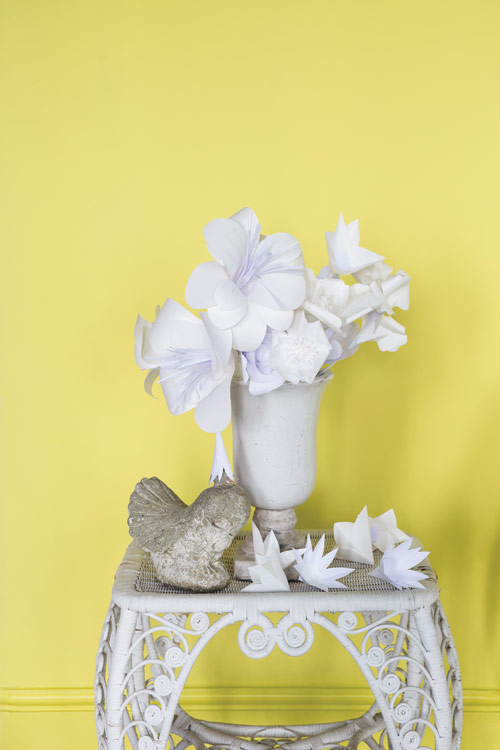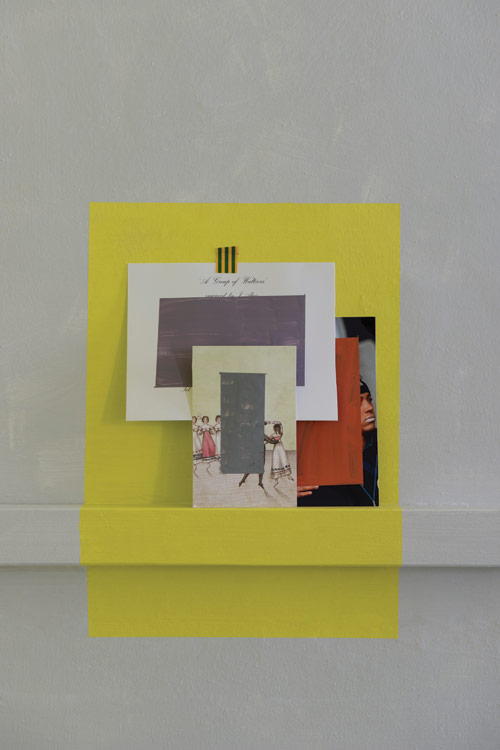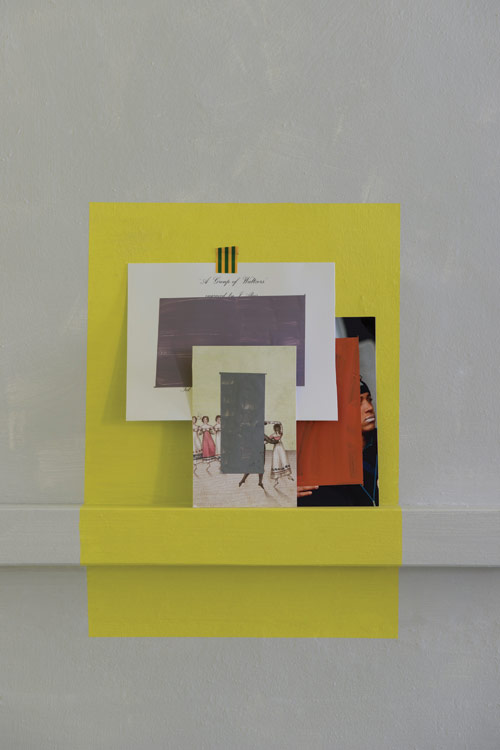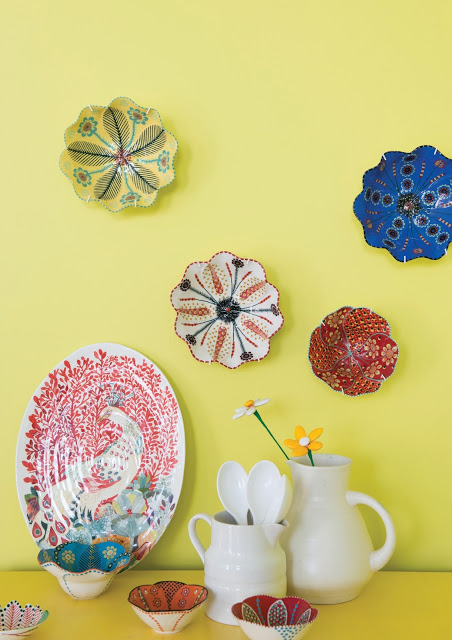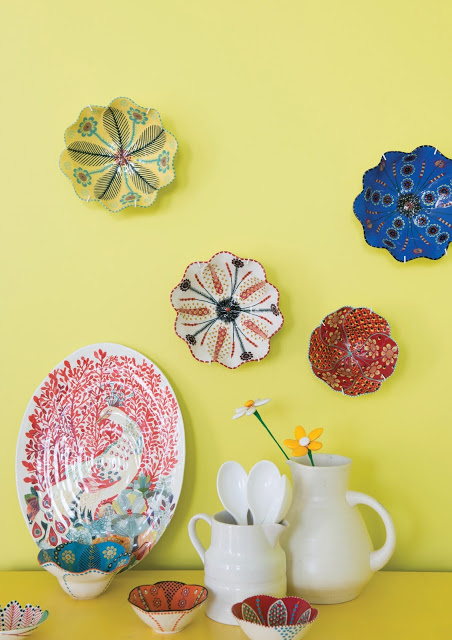 Other ideas using a shade like Yellowcake No.279 from Farrow & Ball.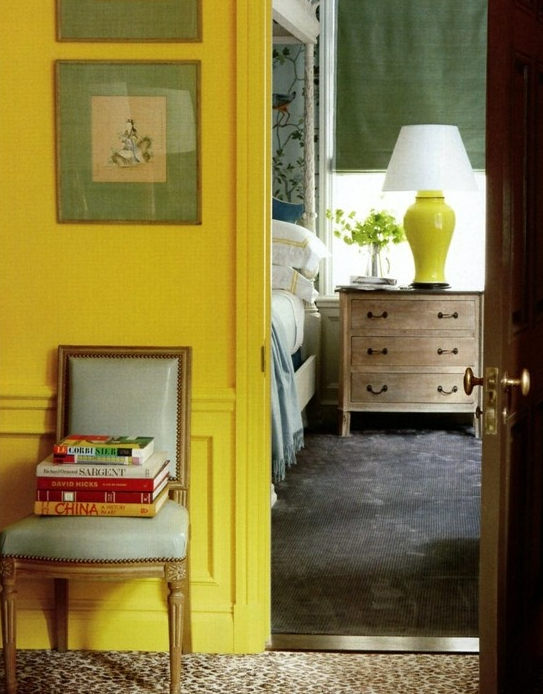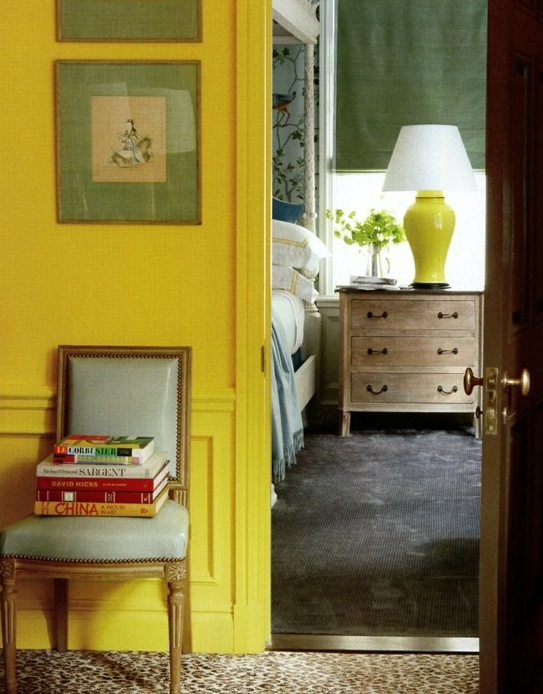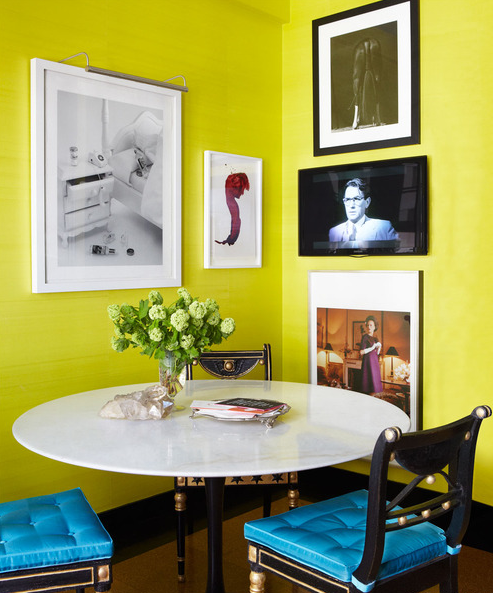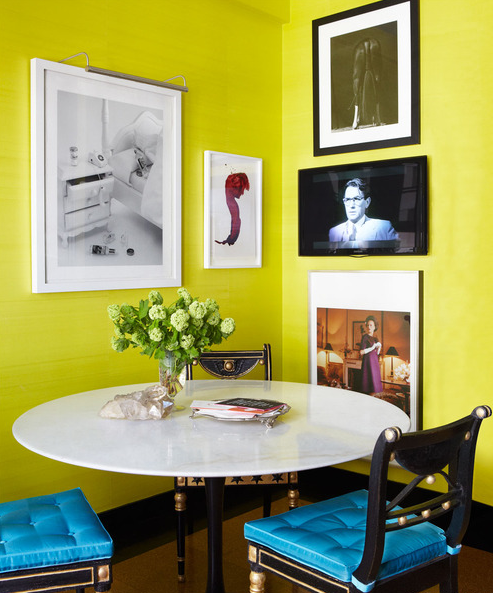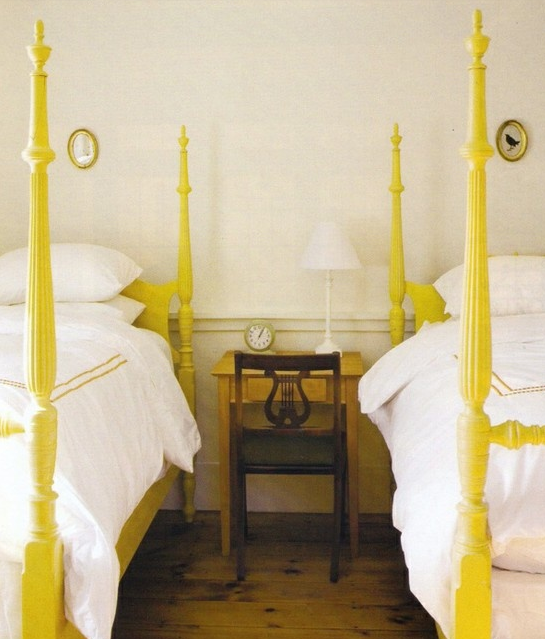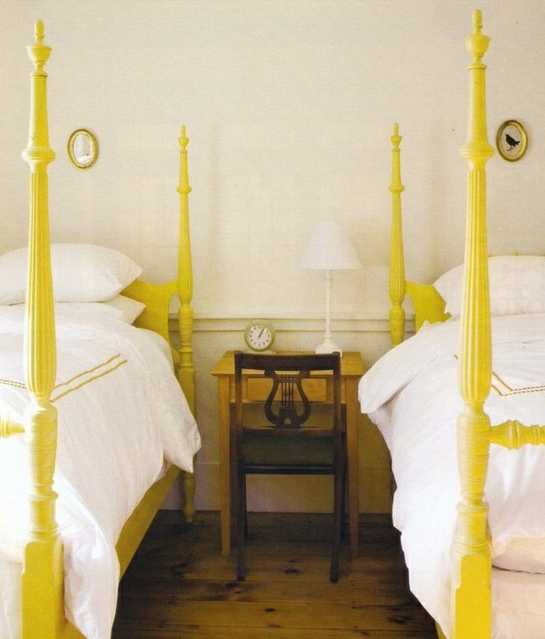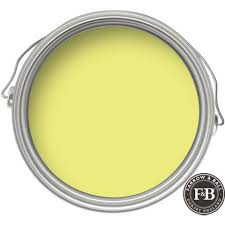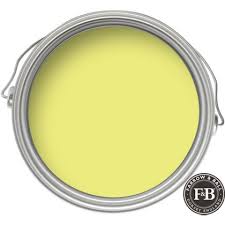 Color Palettes that work with Farrow and Ball Yellowcake No. 279: