Farrow and Ball India Yellow
"A strong and moody yellow: This deep mustard yellow is famously named after the pigment collected from the urine of cows fed on a special diet of mango leaves! It creates a really cosy and surprisingly un-yellow space when contrasted with a dark tone like Tanner's Brown. It should, however, be used in moderation in small rooms where its moody intensity may be a little overwhelming. Recommended Primer & Undercoat: Mid Tones. Complementary white: New White"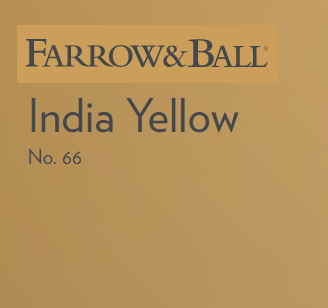 India Yellow Bedrooms
Farrow and Ball India Yellow bedroom. Via Jessica Buckley Interiors.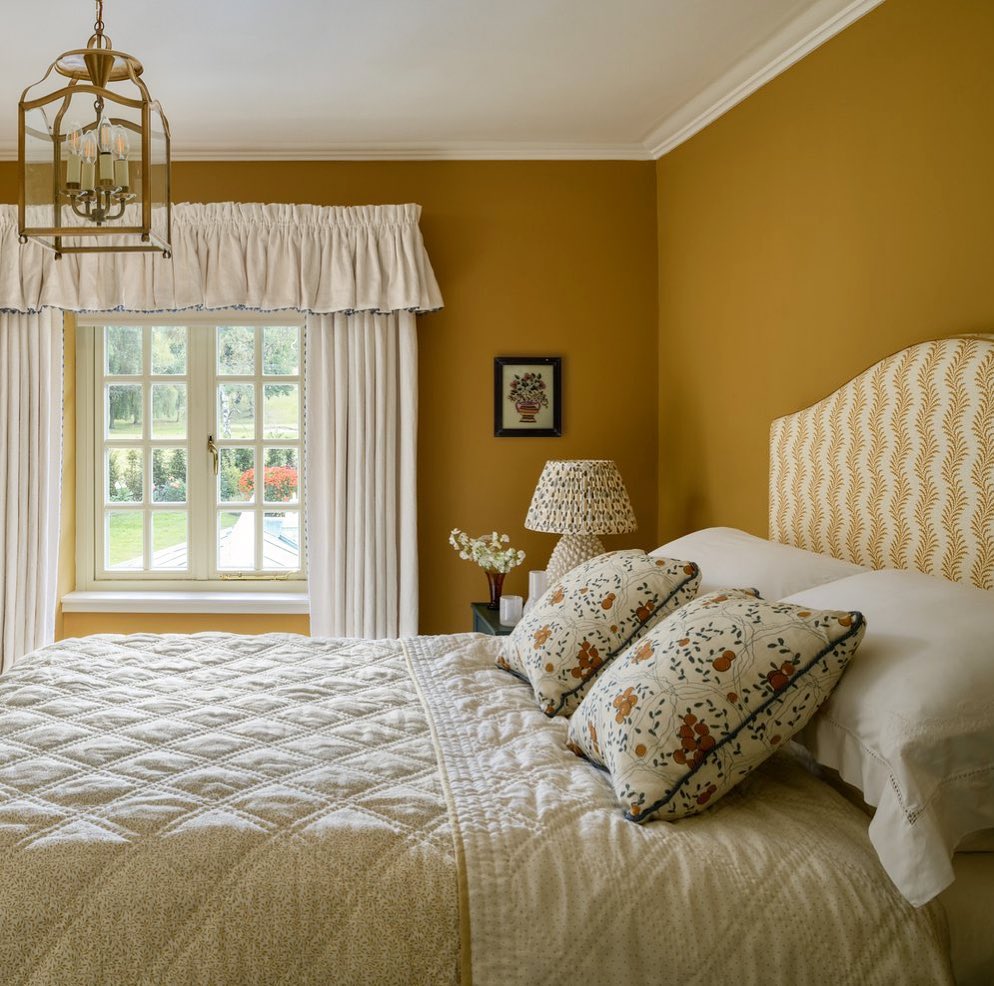 This strong, muted yellow can be used as a trim in this contemporary bedroom in Rome. Via mid_architettura.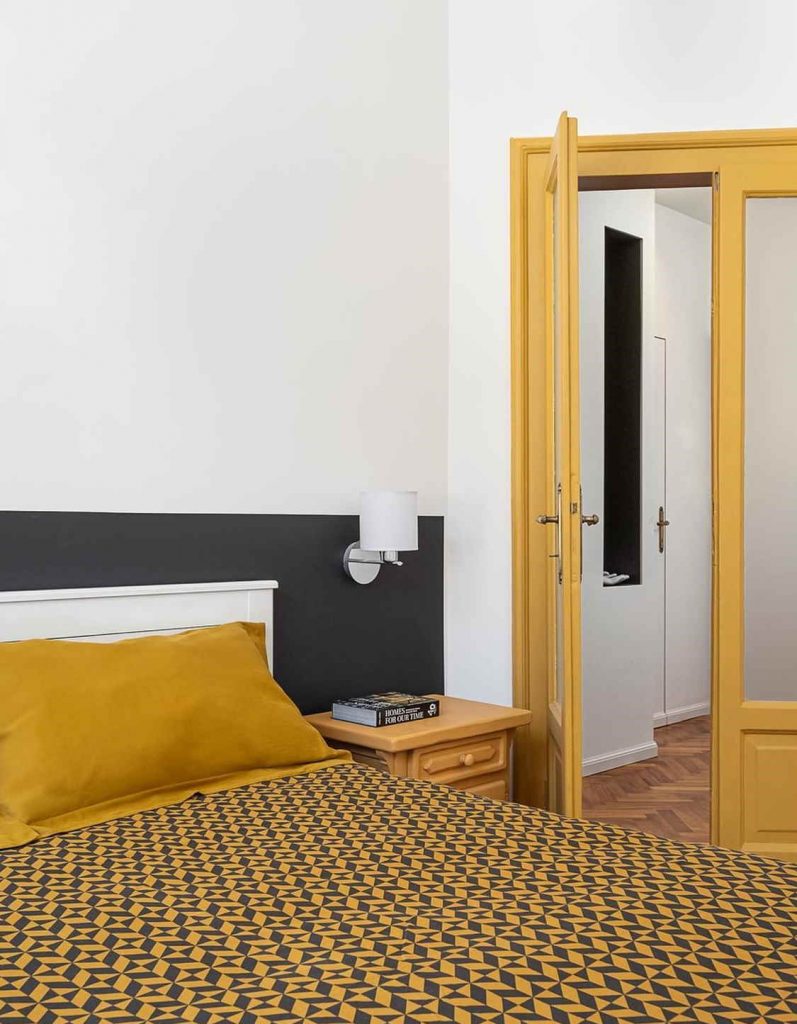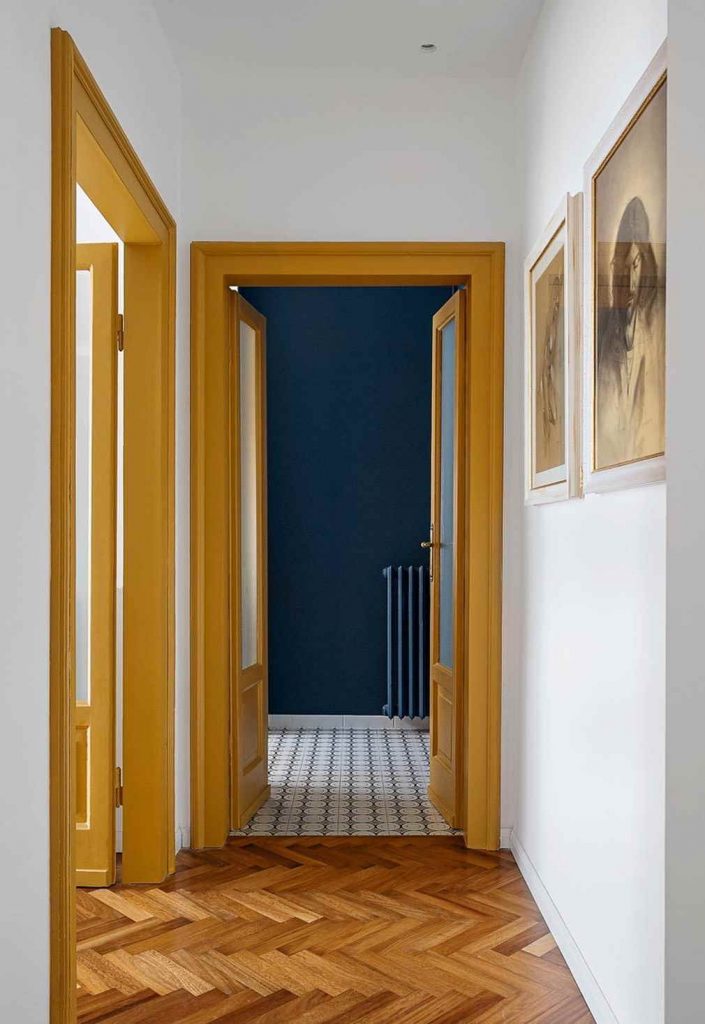 Flat lay for the space above, great interior decoration.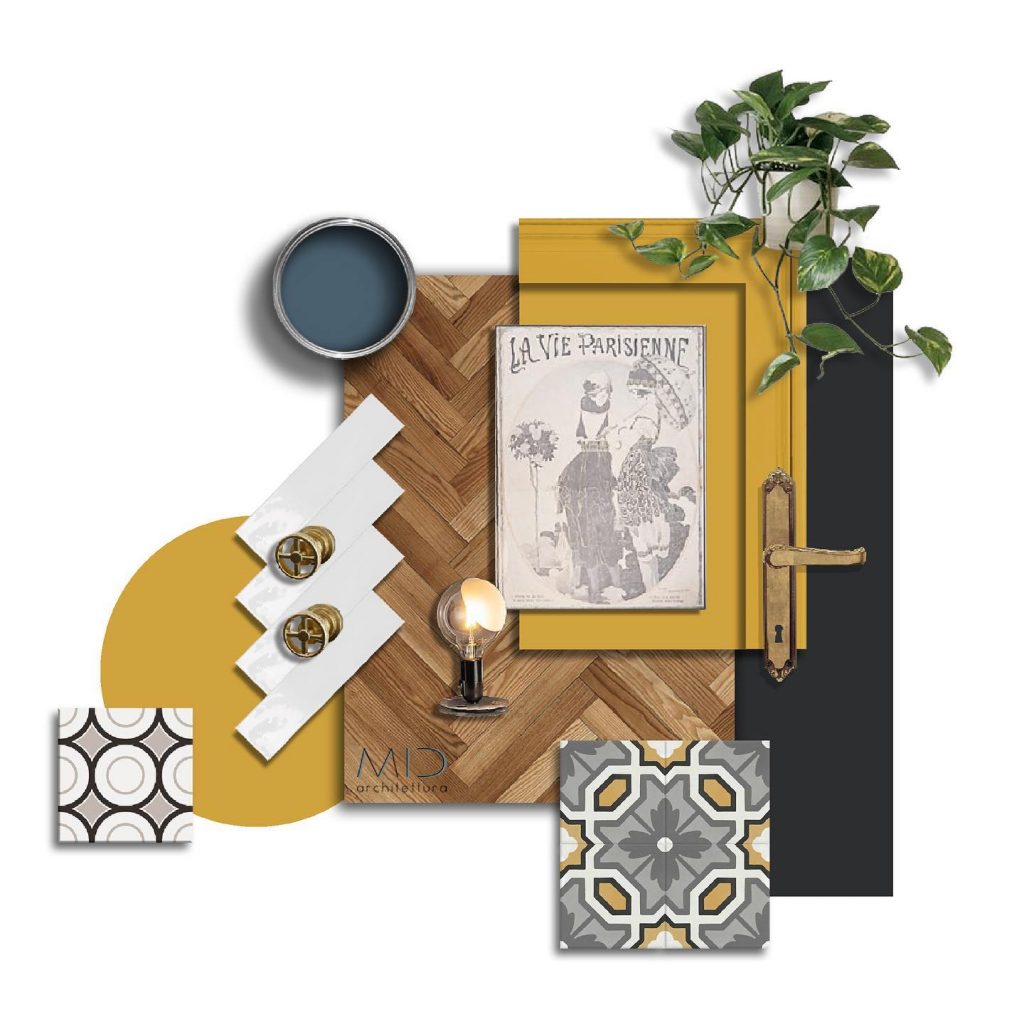 Farrow & Ball India Yellow Kitchens
This mustard yellow is perfect for painting your kitchen cabinets along with a neutral palette. Kitchen via house_inthesticks.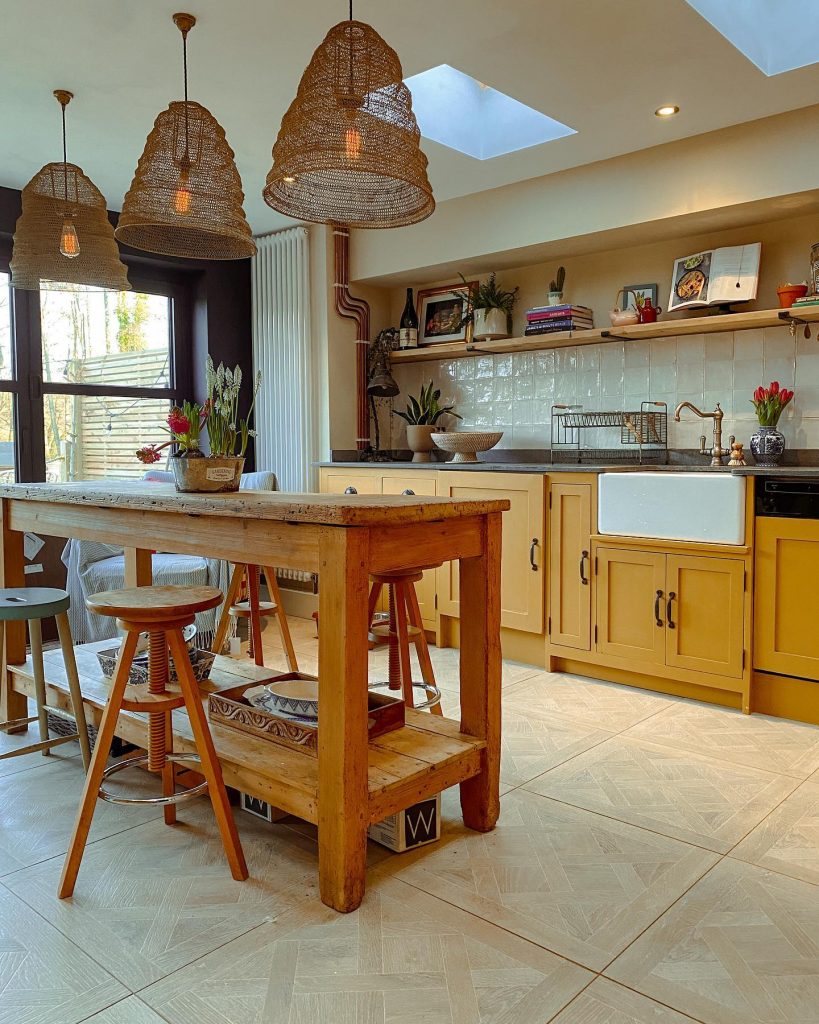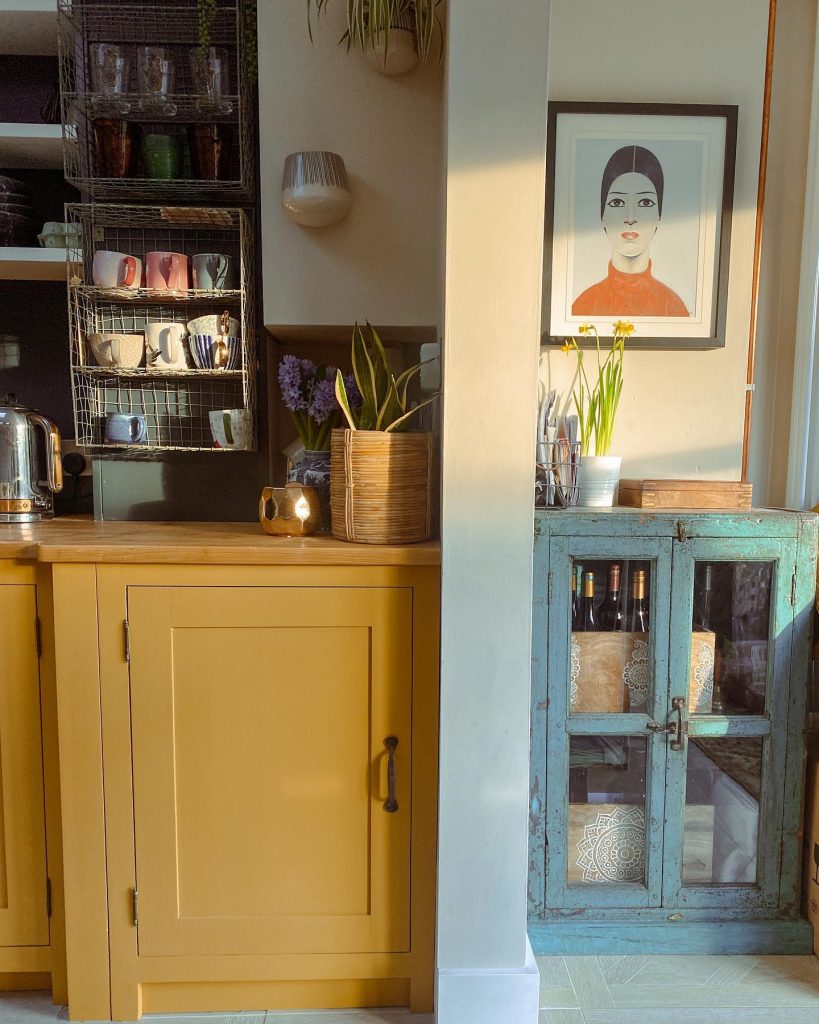 Dining Rooms in India Yellow
Walls finished in Farrow & Ball Estate Emulsion, colour India Yellow. via by Oisin Butler Ltd.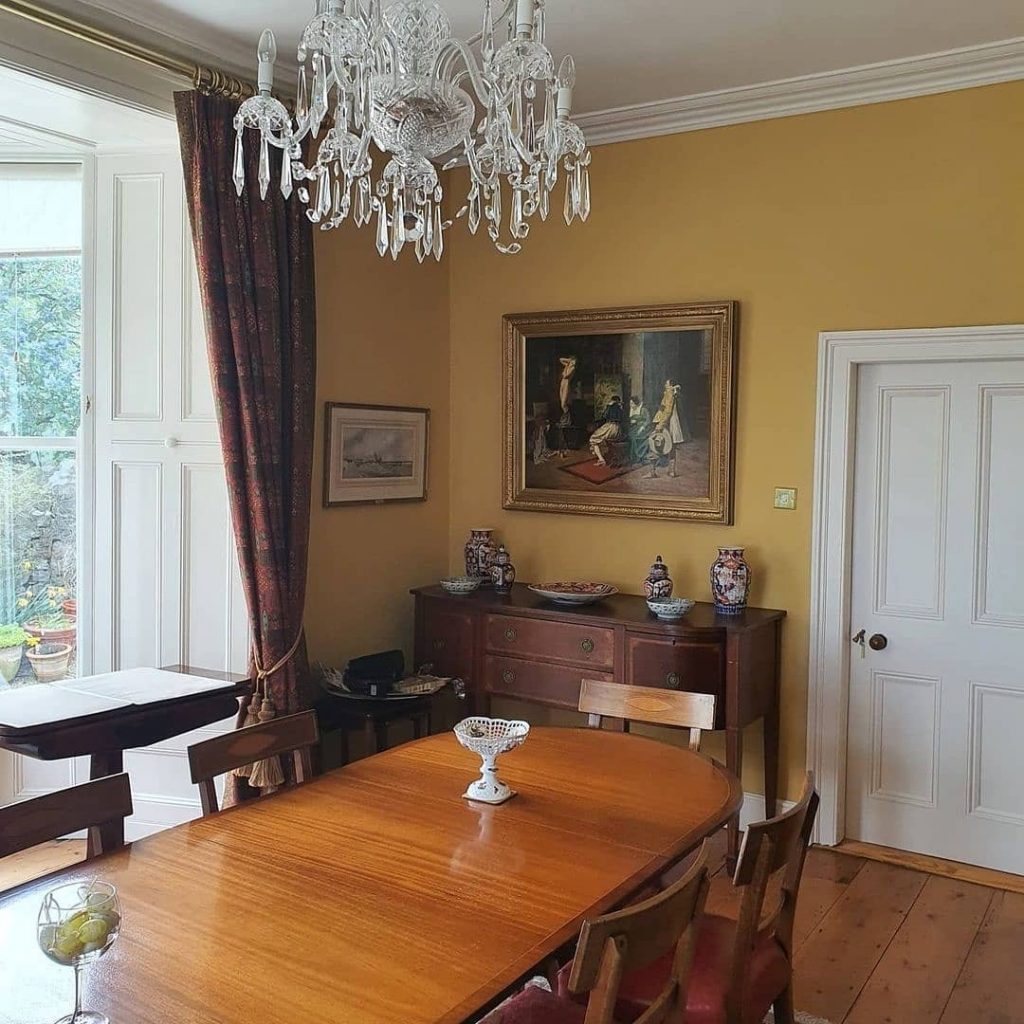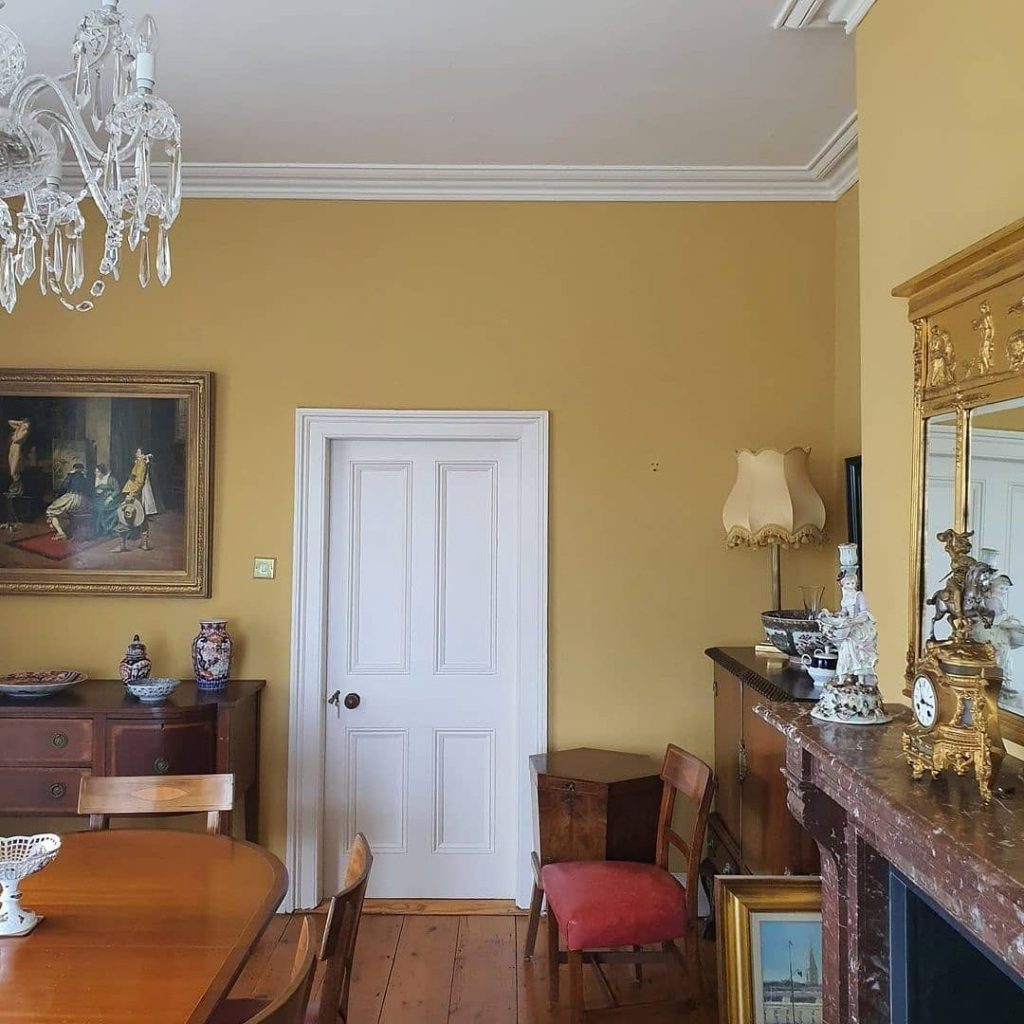 Rustic dining room with wooden floors painted in this moody yellow. Via @themainehouse_thebook.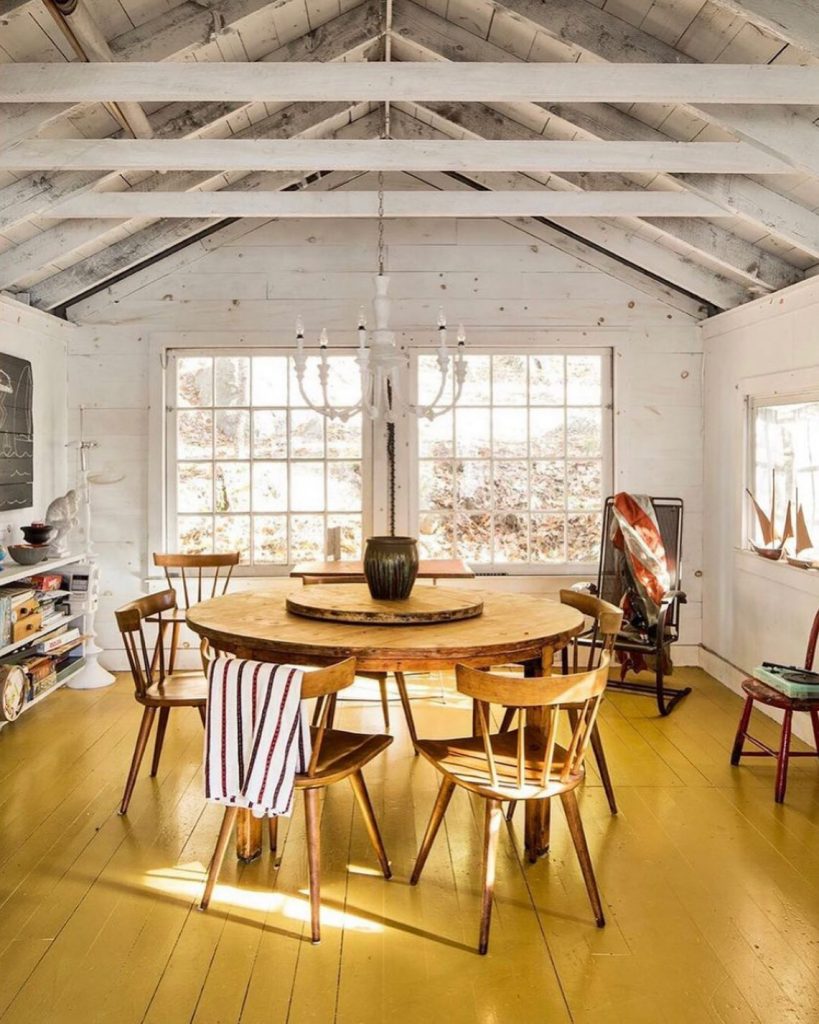 Hallways in F&B India Yellow
A beautiful mixture of old and new in this Victorian hallway by the_penylan_project.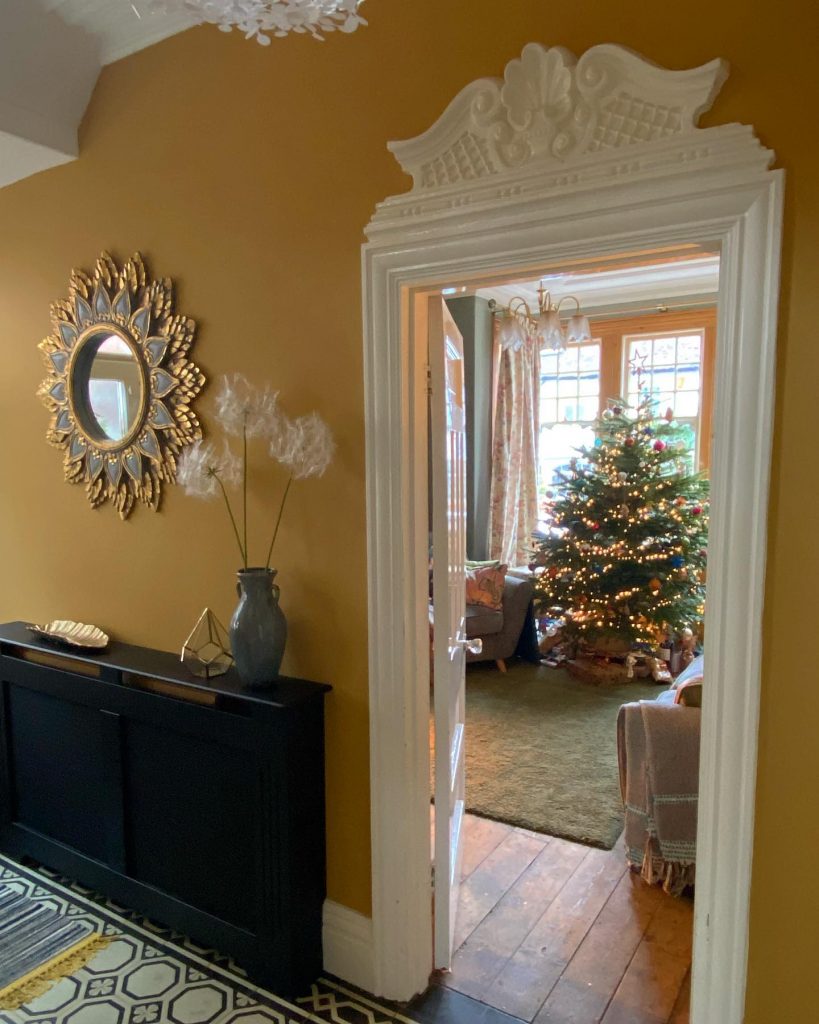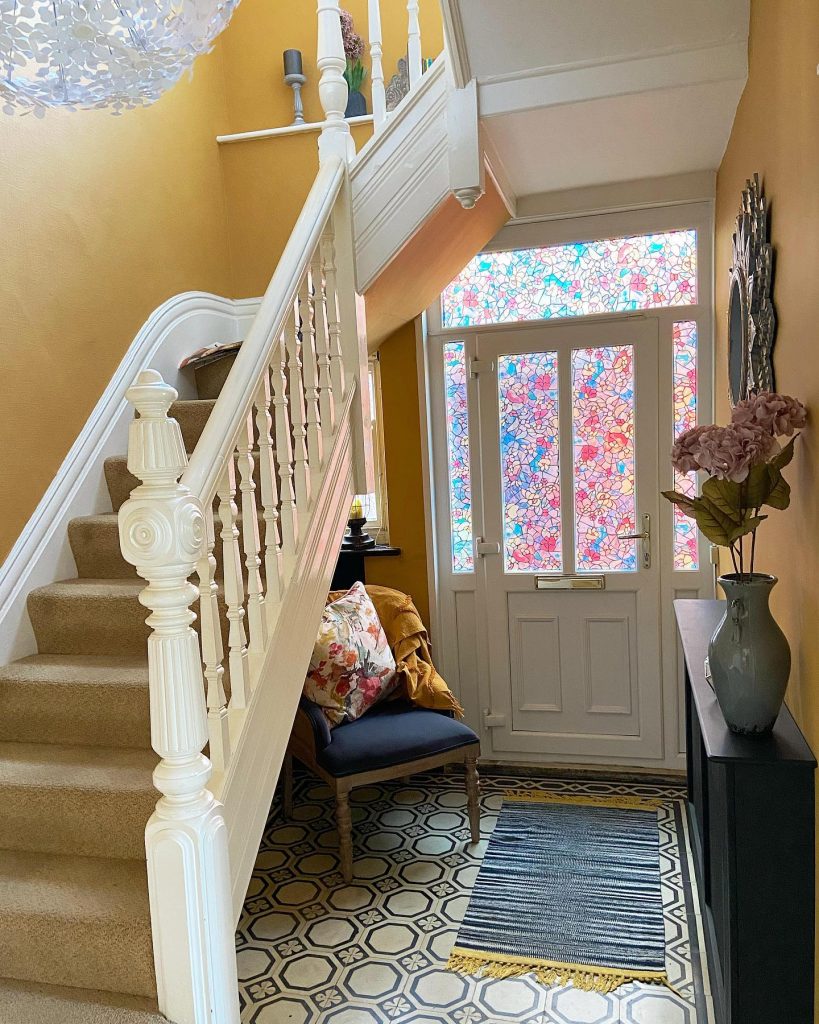 This paint colour provides a warm welcome. Via melling_interiors.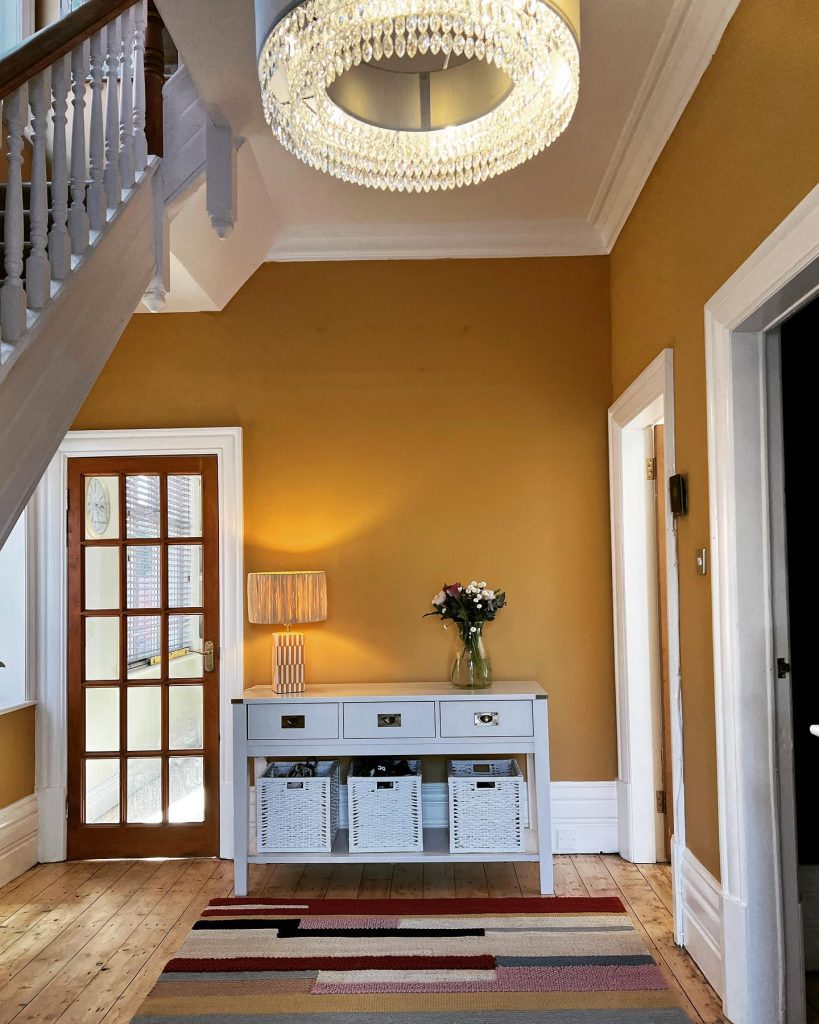 Yellow Painted Ceiling
Gorgeous paint color for the ceiling. Walls painted in Farrow and Ball Shaded White. Via renovations_atno6.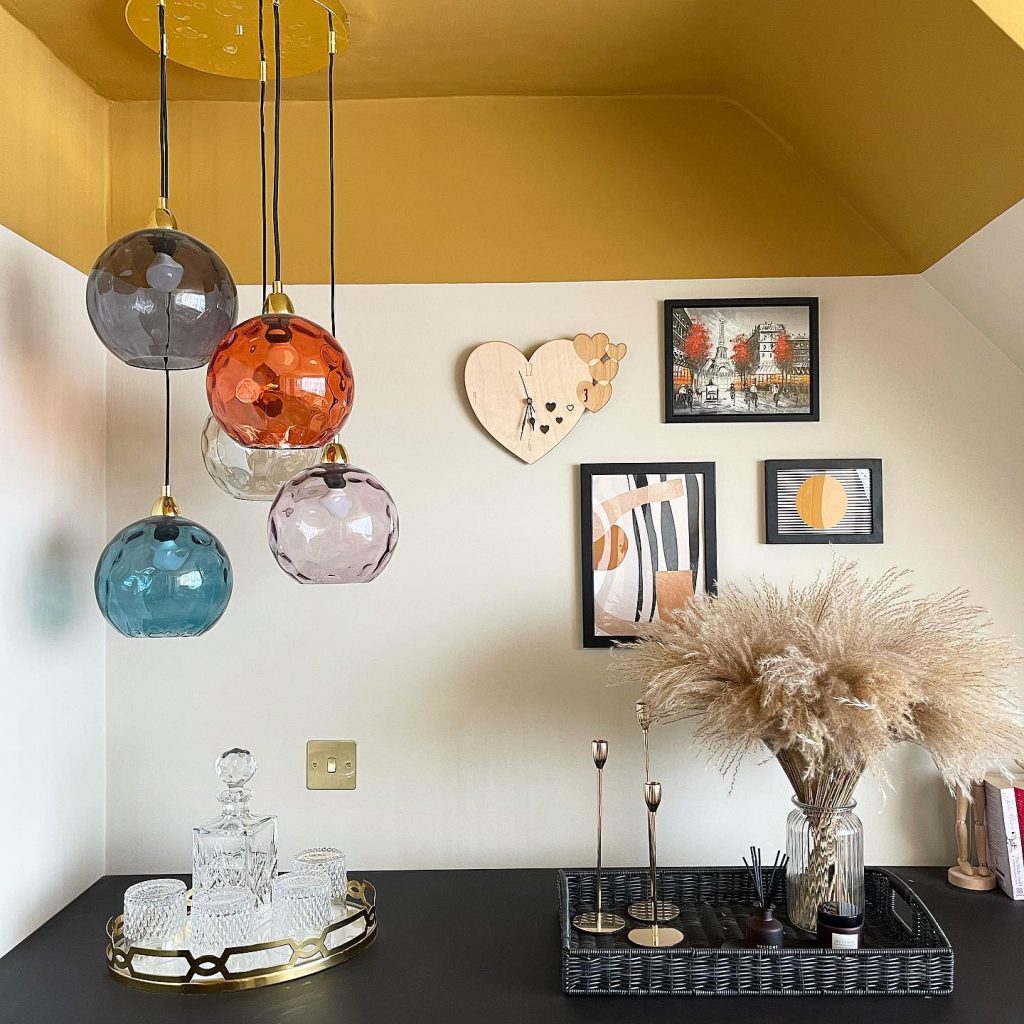 Yellow Home Office
Yellow is always energising! We had so much fun designing this WFH space for a lovely client in London. We used Farrow and Ball India Yellow on the walls and full gloss burgundy on the bespoke scalloped shelves. We love the patterns at play and the tension of clashing furniture styles. White painted floorboards, a touch of gloss, bold art and some textured seagrass matting…I'm all about the mix. Photo by @chriswakefield.photography

seansymington