Halls of Fame from Goodhomes India September 2015
Goodhomes India Cover September 2015.
Luxe and rich interiors reflect the lifestyles of the rich and famous. We give you calssic details and plush accents to create drool-worthy looks.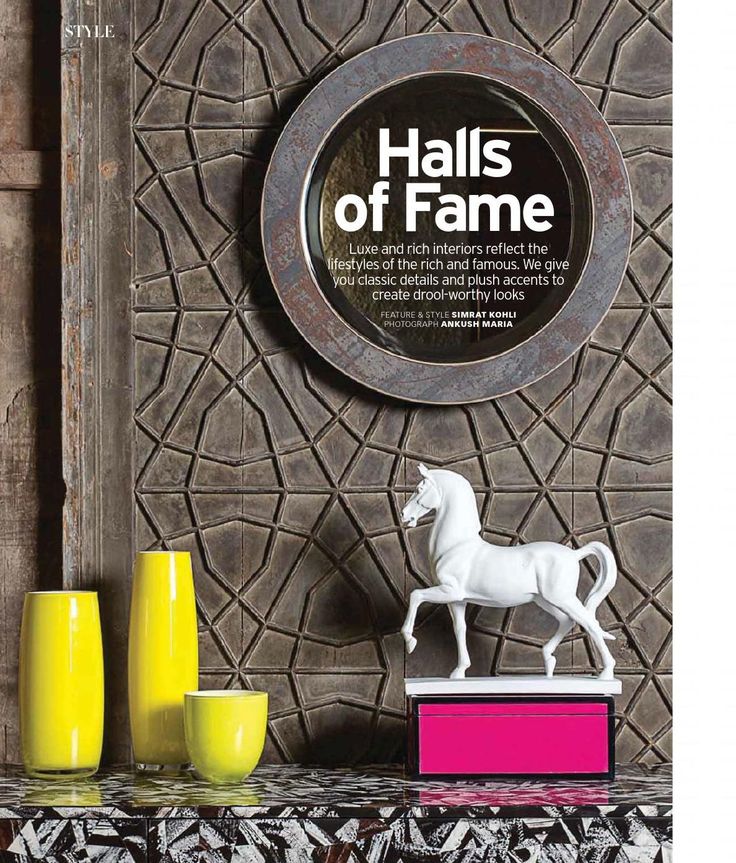 Neutral bases are great canvases for color popping accessories. Bring in modern lights and lamps and stunning centre tables in precious malachite stone set a breathtaking living area.
Lovely purple hued armchair in velvet upholstery.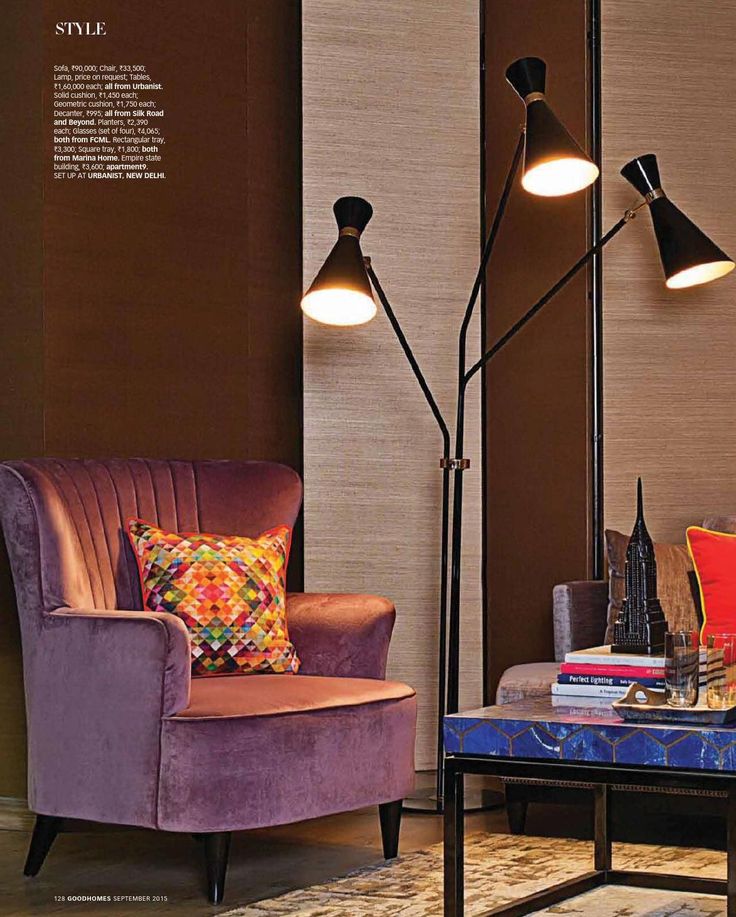 Orange yellow and green throw pillows blue malachite coffee tables.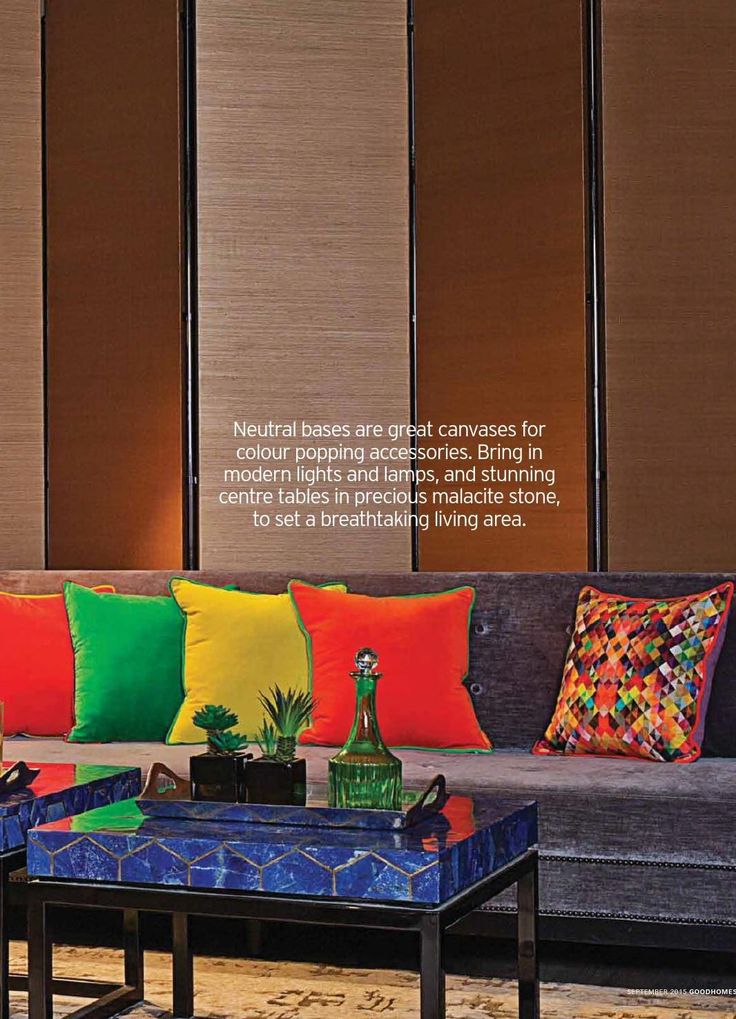 Patterns play an important role as do upholstery and other little details, in doing up your place. Don't hesitate in mixing patterns, the key is to balance them.
Mirrored fireplace reflect the bright colros of the yellow, orange and brown toned geometric rug and emerald green velvet armchairs.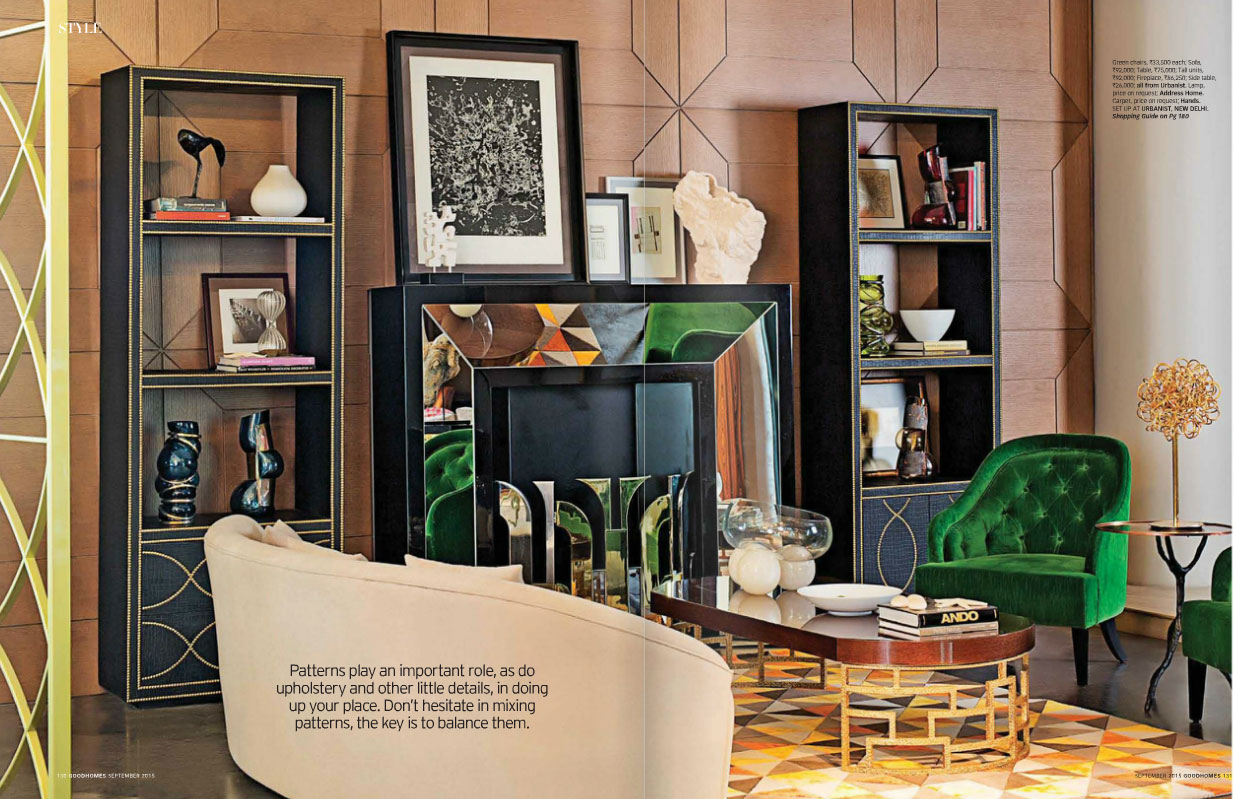 Simple, practical no-fuss furniture doesn't necessarily end up looking plain and boring. The key is to style a space to give it the right vibe.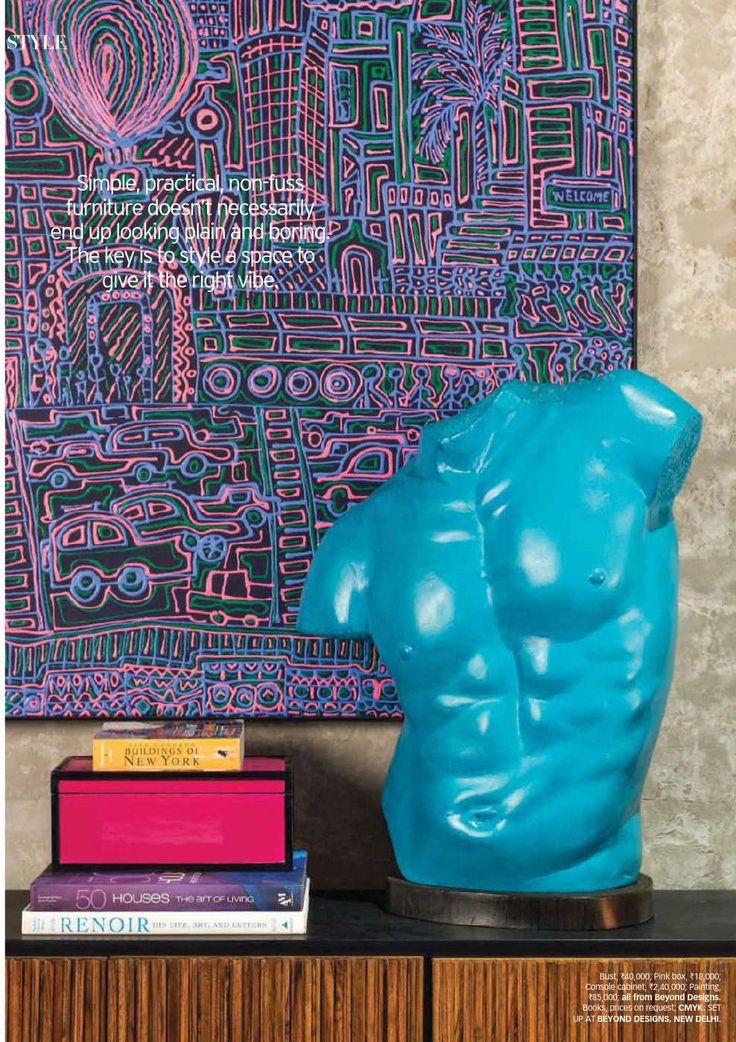 Interior design magazines September 2015 issues. India interior design magazine
Feature & Style Simrat Kohli. Photographs Ankush Maria.