Little Greene Confetti – Light Pink Paint Colour
Little Greene Confetti – Light Pink Paint Colour – A delicate and usable clean, classic shade with hidden charm and romance.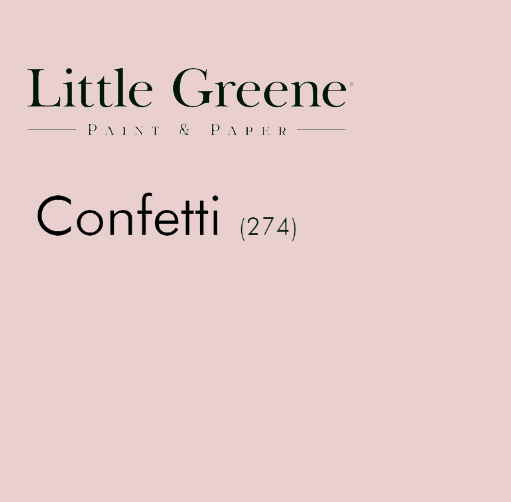 Beautiful soft pink perfect for a baby girl's nursery. This pink paint combines well with white and with green accents. Via green.kitchen.house.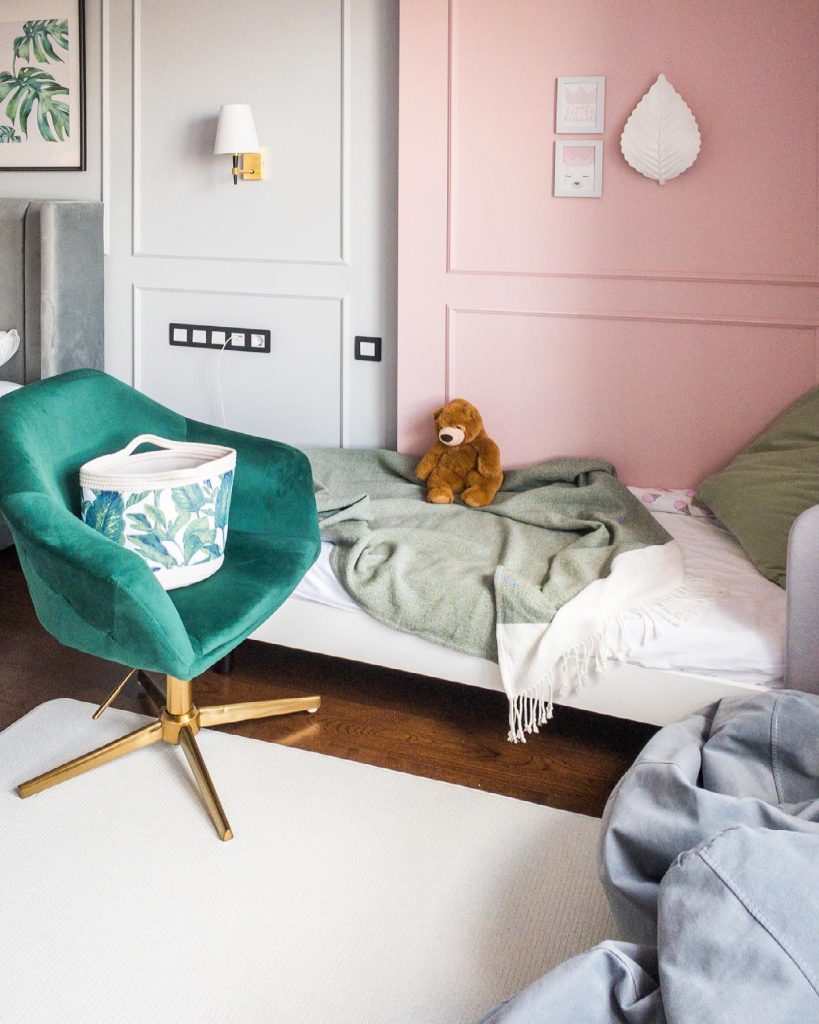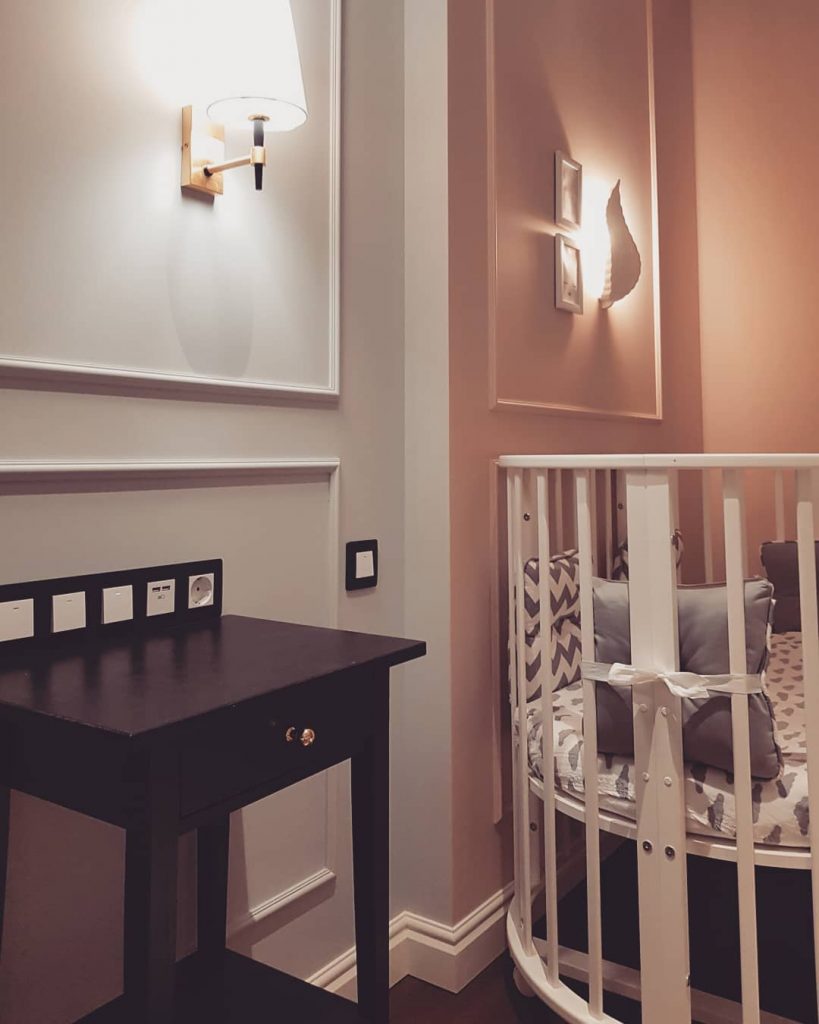 Confetti is great for upping the pink aesthetic in a bathroom. This all white bathroom is taken to the next level with this gentle pink hue. Via jessicaatarling.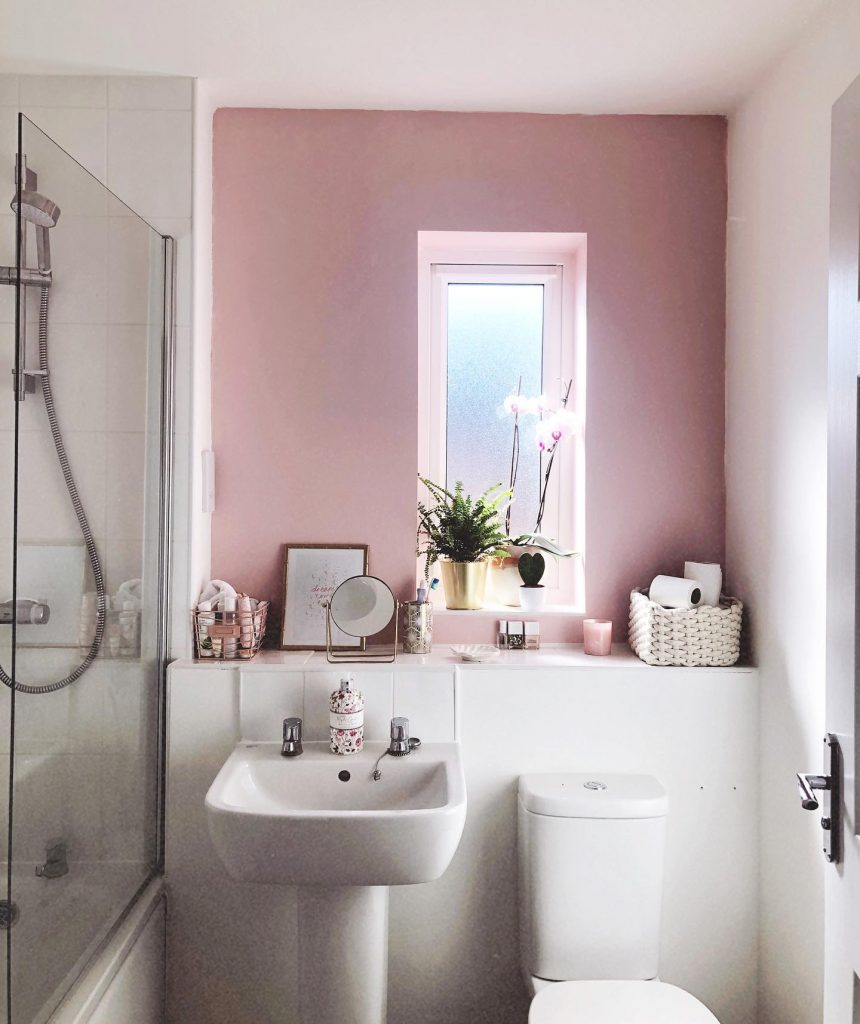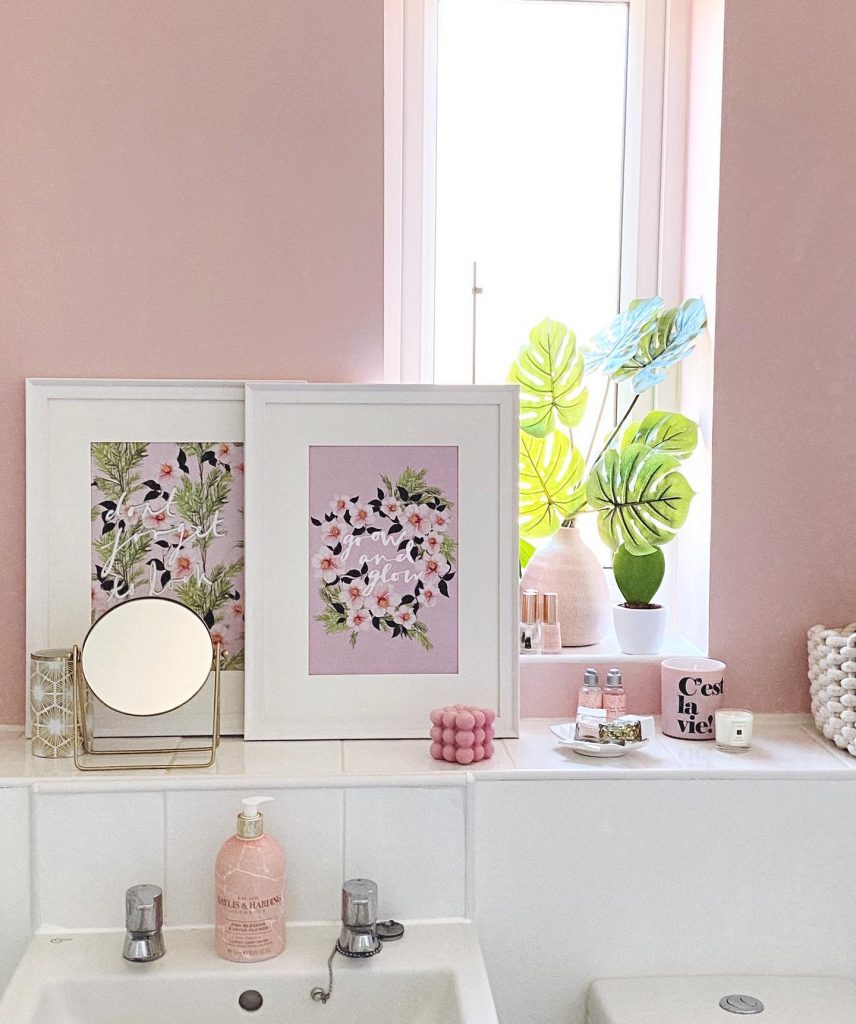 Two different brands of pink in this girls bedroom.
The majority of our house is pretty neutral in colour but in our daughters room we went all out with pink, pink and more pink. I couldn't decide on a wall colour so ended up going with both, if you look closely you will see the 2 colours where the walls join. One half of the room is Little Greene Confetti and the other half is F&B Calamine.

designsatno16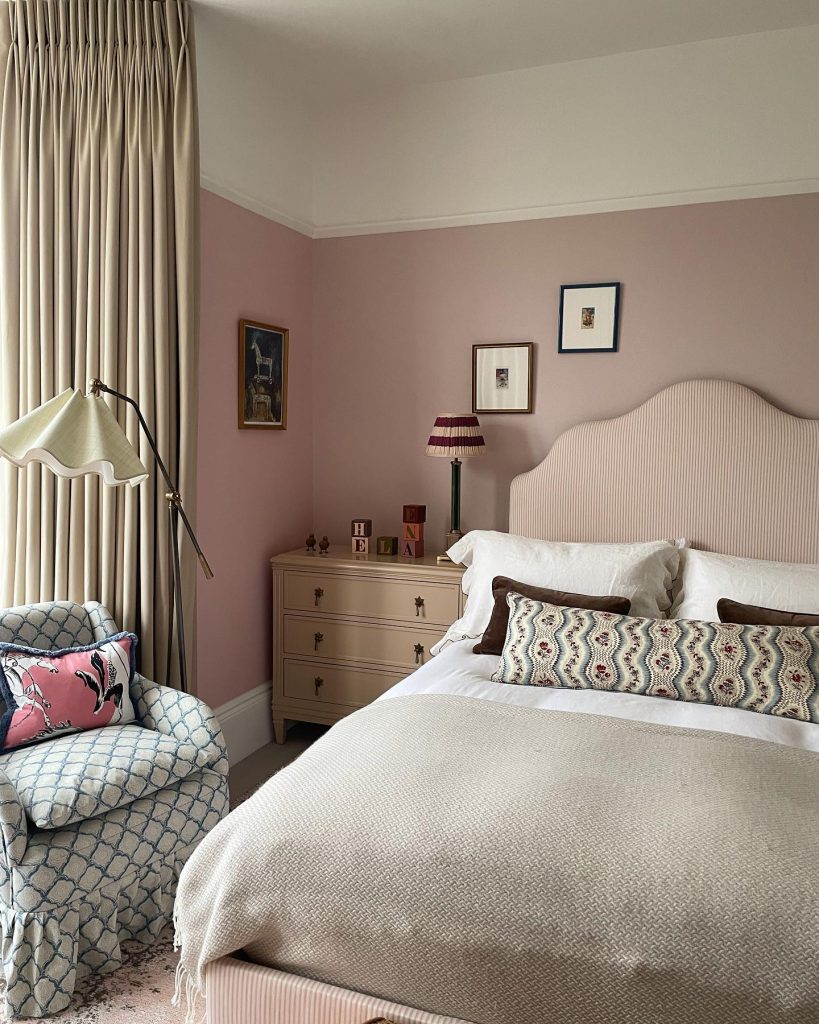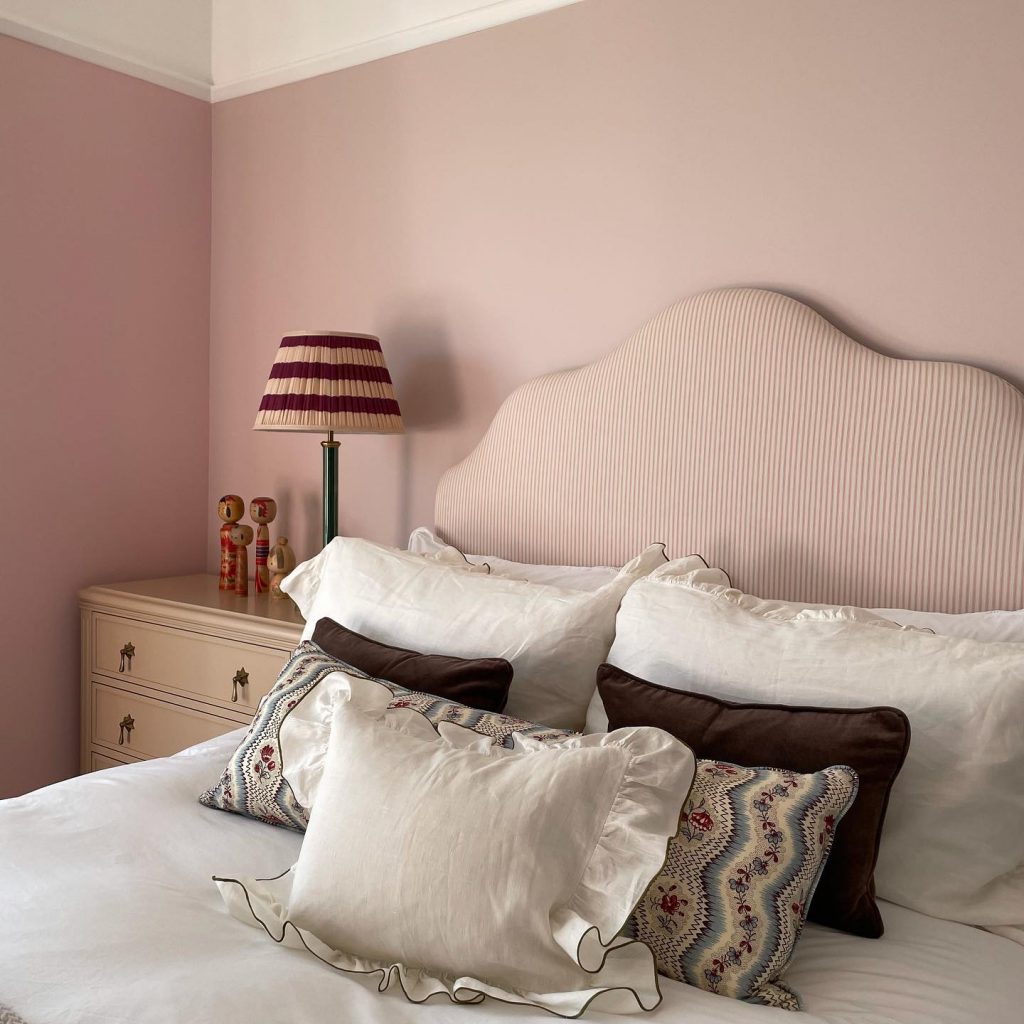 A stunning pink for the wardrobe cupboards and feature wall.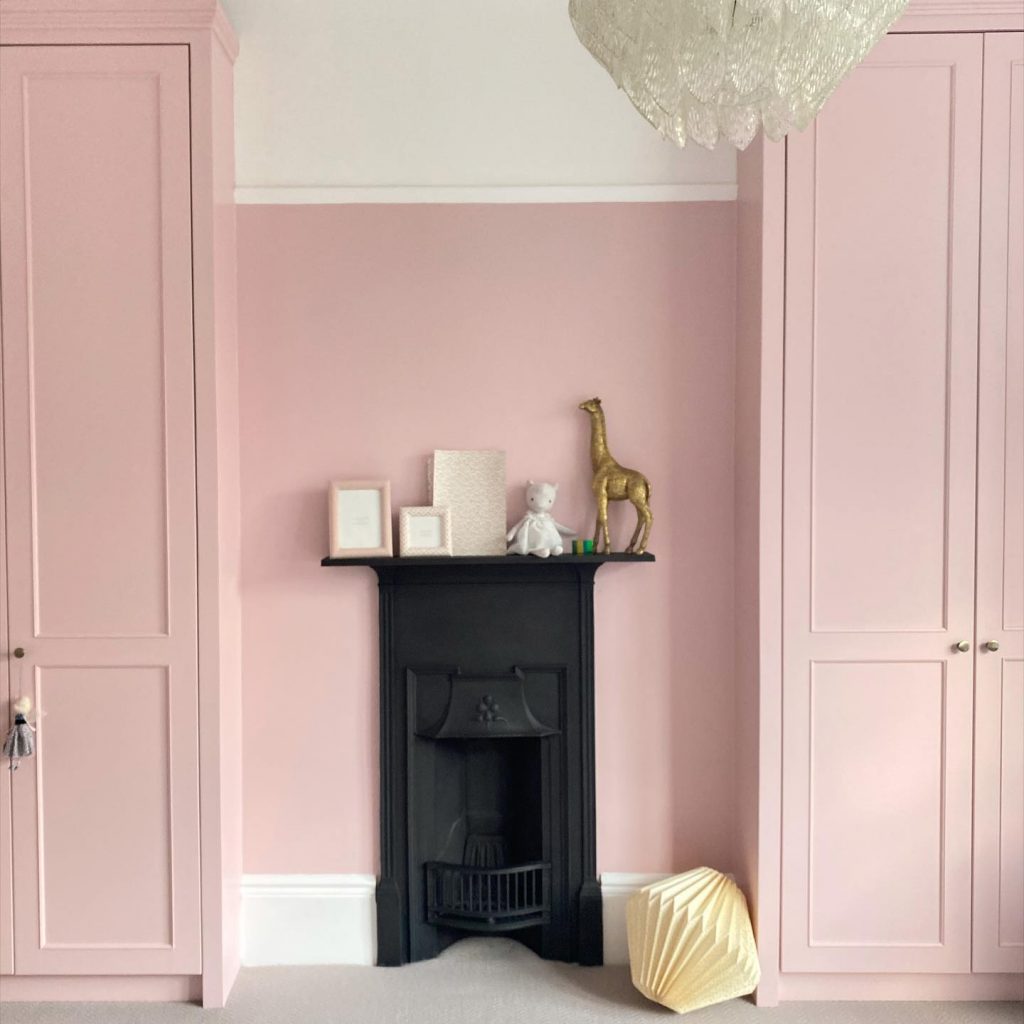 Vintage living room with walls and trim painted in Little Greene Confetti, looks amazing with the contrasting forest green of the sofa. Via fern_bank_house.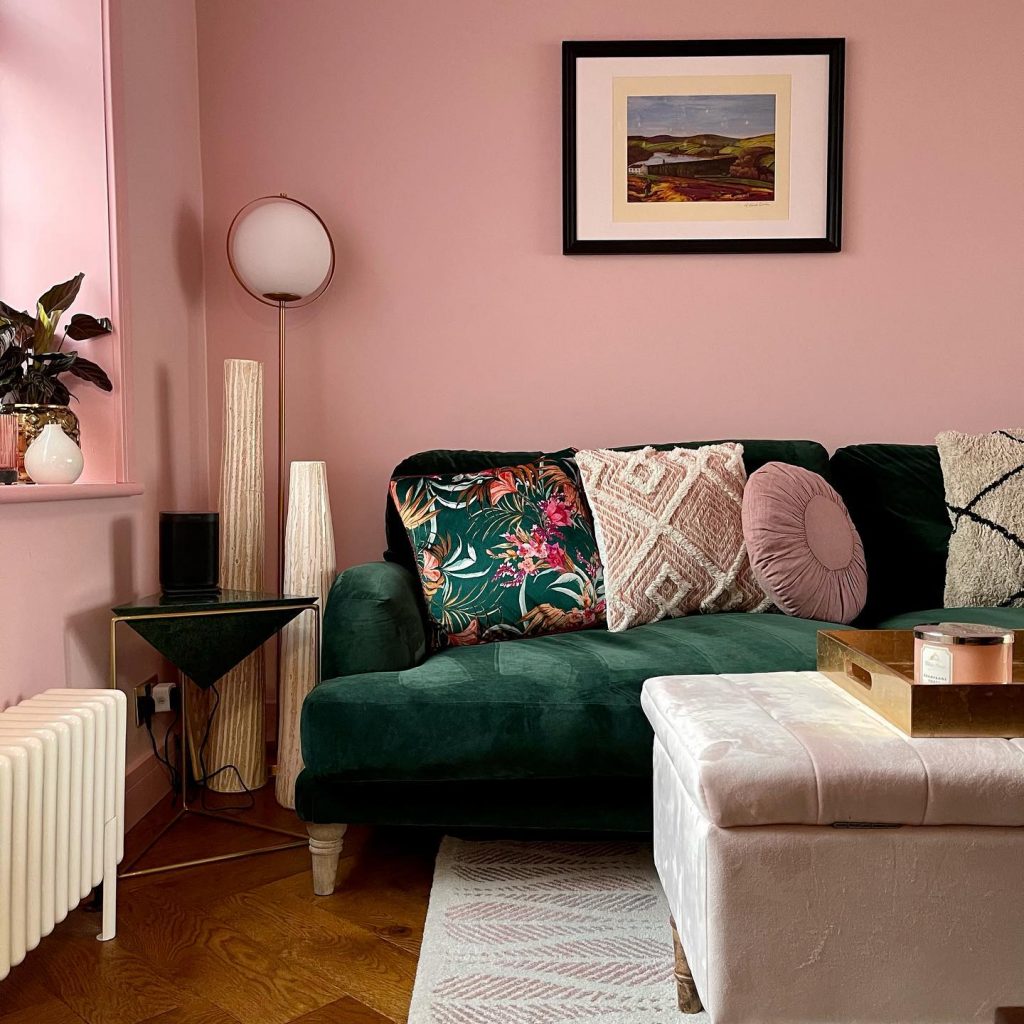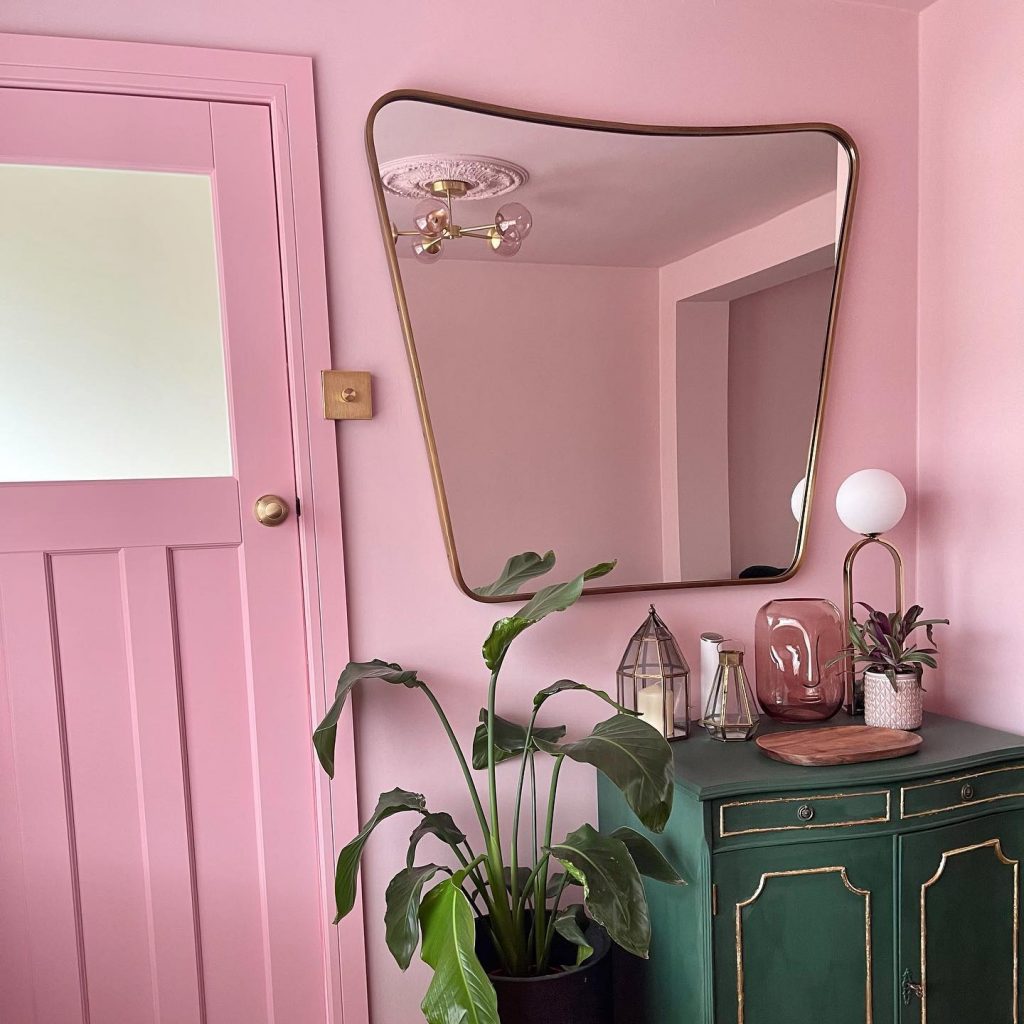 Paint Colour Combinations
Paint colours that go with Little Greene Confetti.
Related white and neutral paint colours are Little Greene Flint, China Clay, Perennial Grey and Serpentine.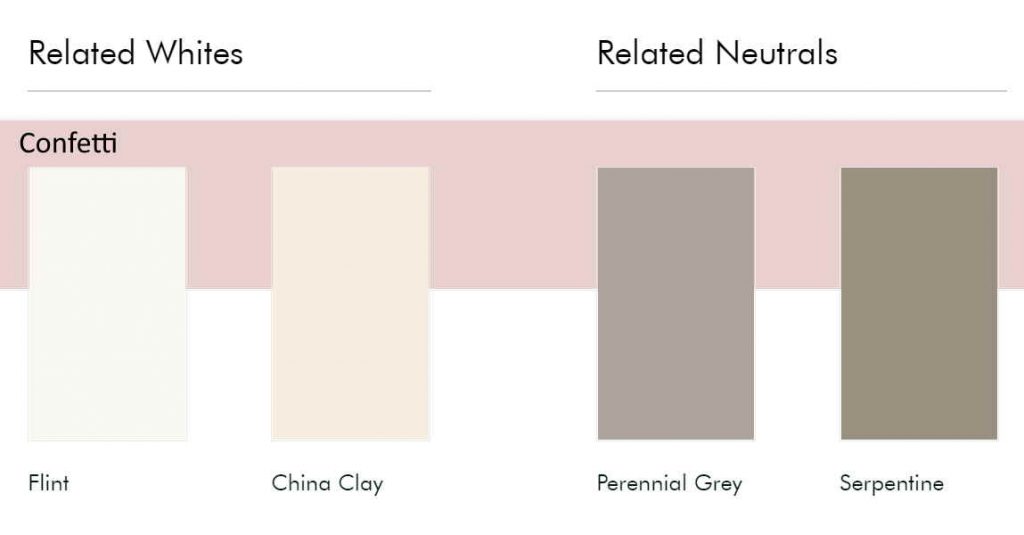 Coordinating Colours are Little Greene Ashes of Roses and Arquerite. Contrasting accent in Little Green Carmine and a related dark paint is Little Green Lamp Black.