Little Red Schoolhouses – combining period details and modern amenities, now making the grade as one-of-a-kind cottages.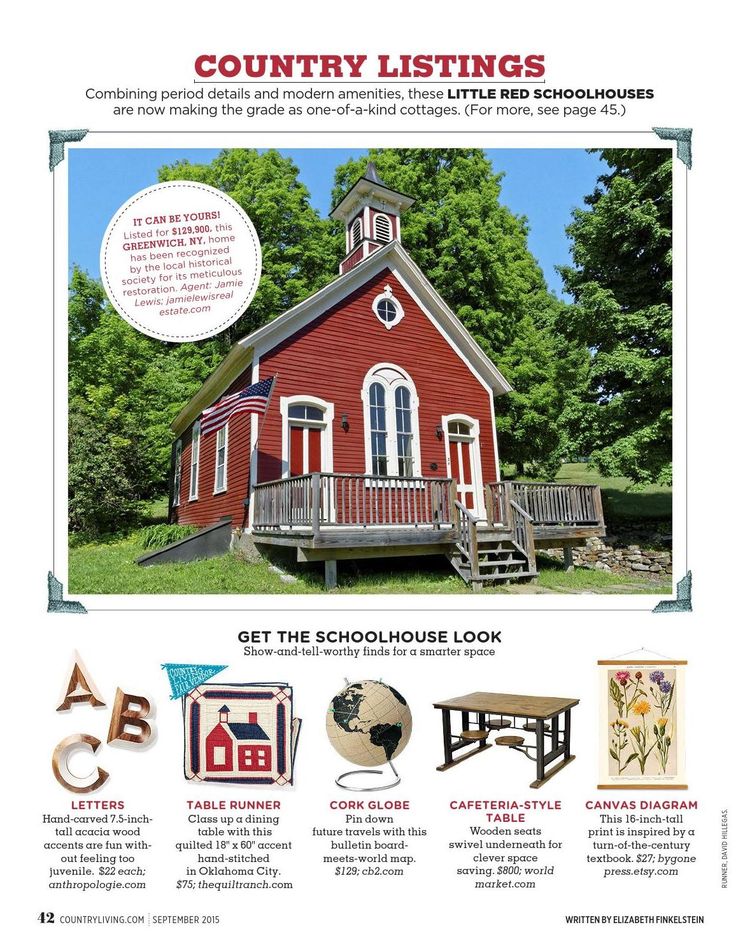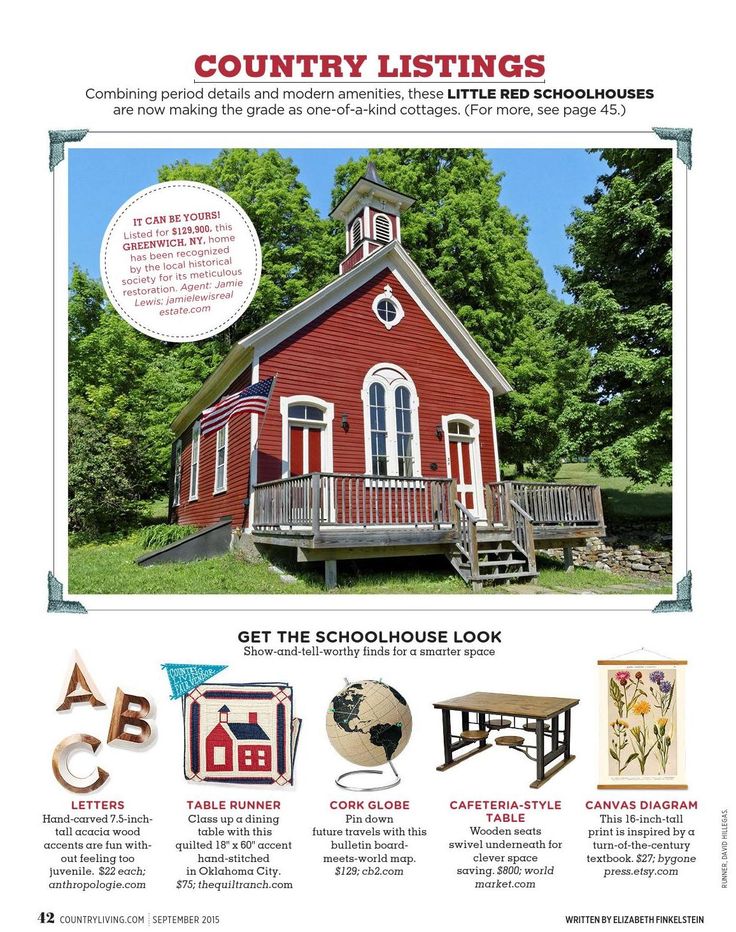 Why are so many schools red?
The iconic look originated out of practicality. In the 1800s the cheapest paint on the market contained iron oxide, which resulted in a red finish.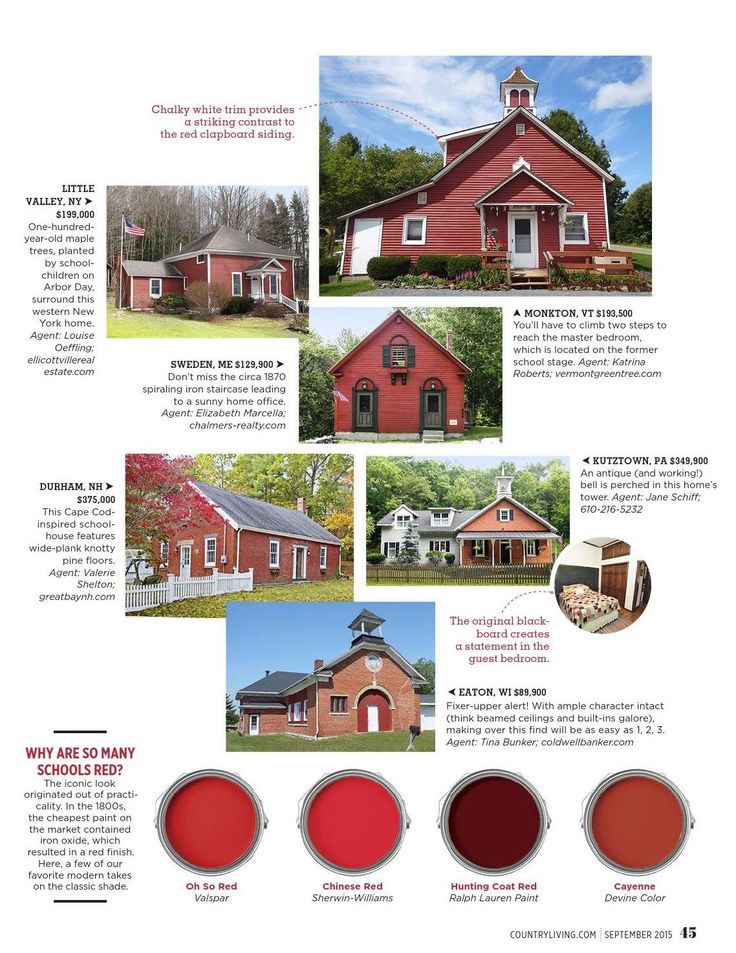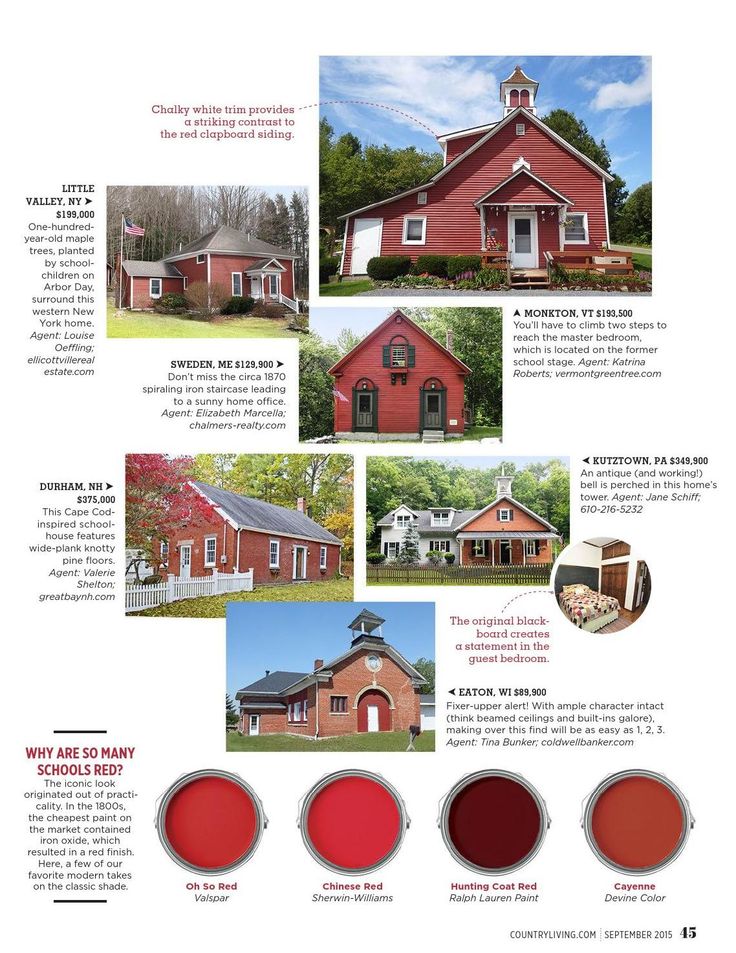 Some of the favorite modern takes on classic red paint color!
Sherwin Williams – Chinese Red


Ralph Lauren Paint – Hunting Coat Red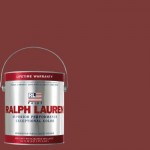 Image via Country Living September 2015.