Our clients, an "urban transplant" couple, chose this site for its stunning views and rocky beach. The dated existing home and pool were removed, and the new home was designed to take full advantage of the ocean-side site, with numerous large windows framing the view and a new vanishing edge pool. The home was designed to take advantage of the sloping site, with the full three-story height only visible from the rear.
The interior has a airy, expansive feel, with an open floor plan that allows for panoramic views, modern family living and an appreciation of informal and sophisticated spaces from many spots in the house. A grand stair with full height windows creates a dramatic entry, framing the landscape and water views. A sense of luxury was created through depth of color, refined materials and form, scale and exceptional detail, both inside and out.
From the exterior to the interior the home is designed in a trendy black and white color scheme!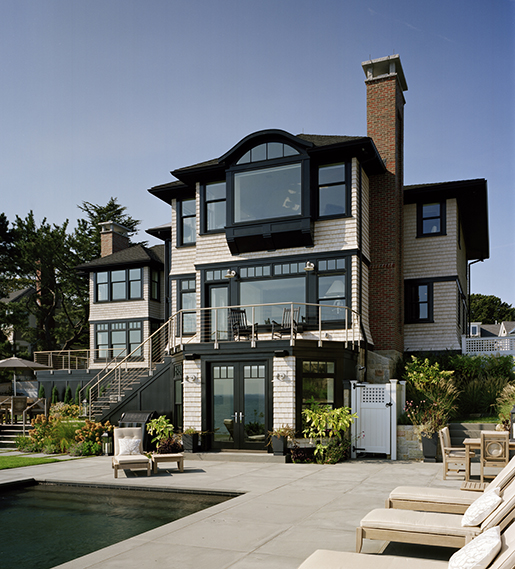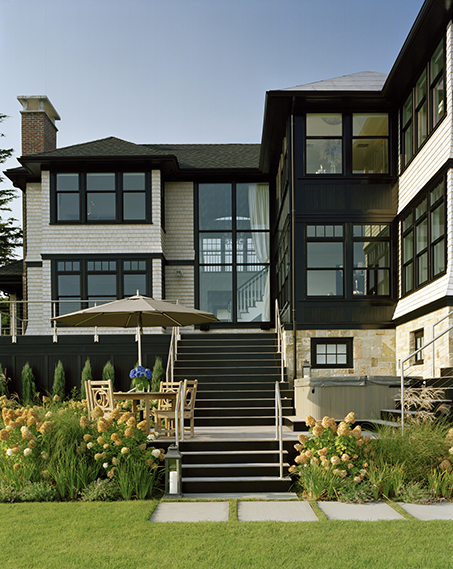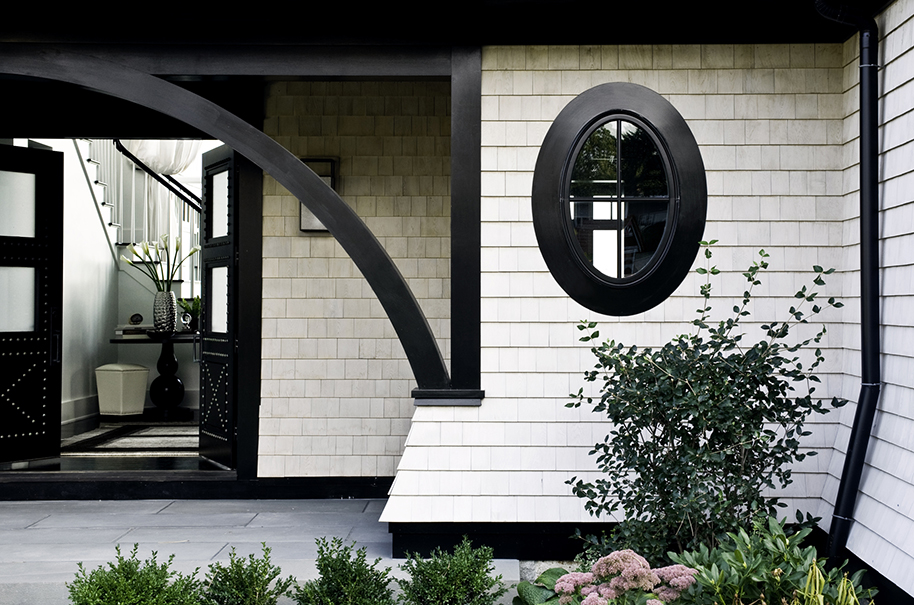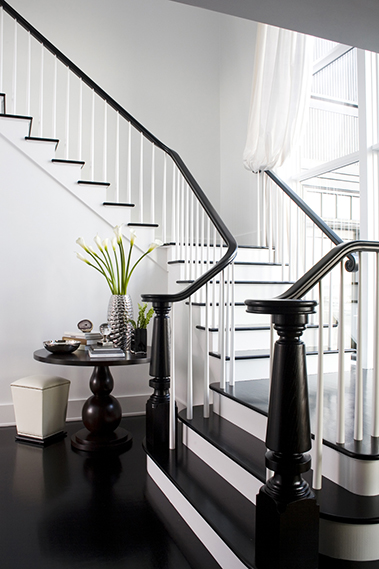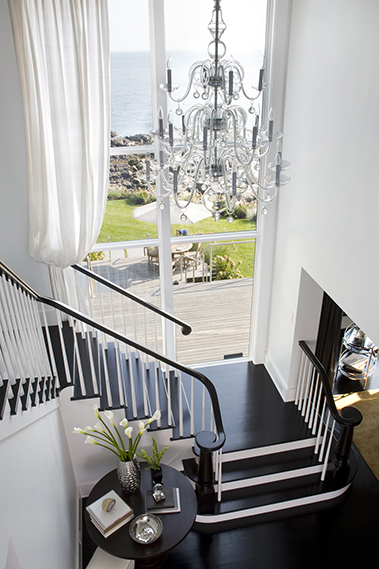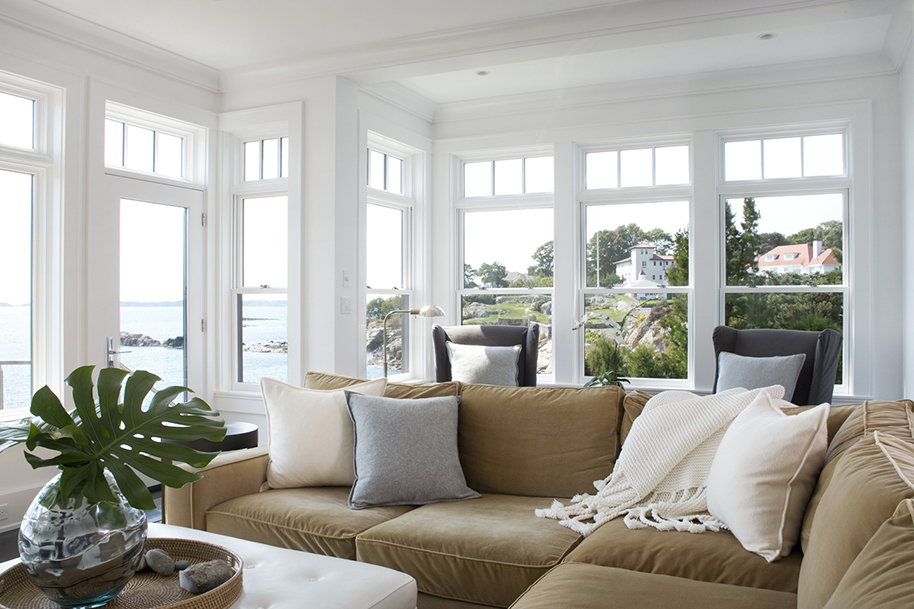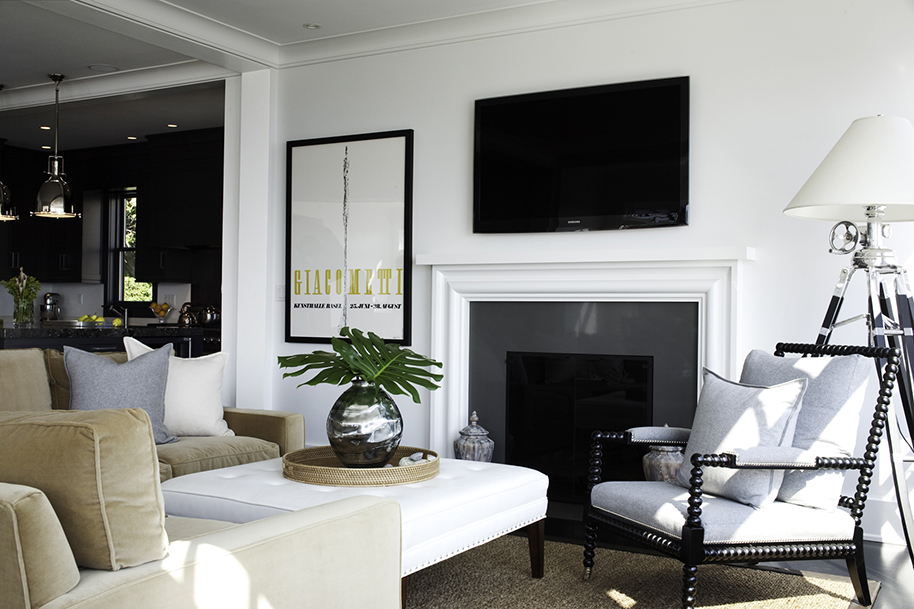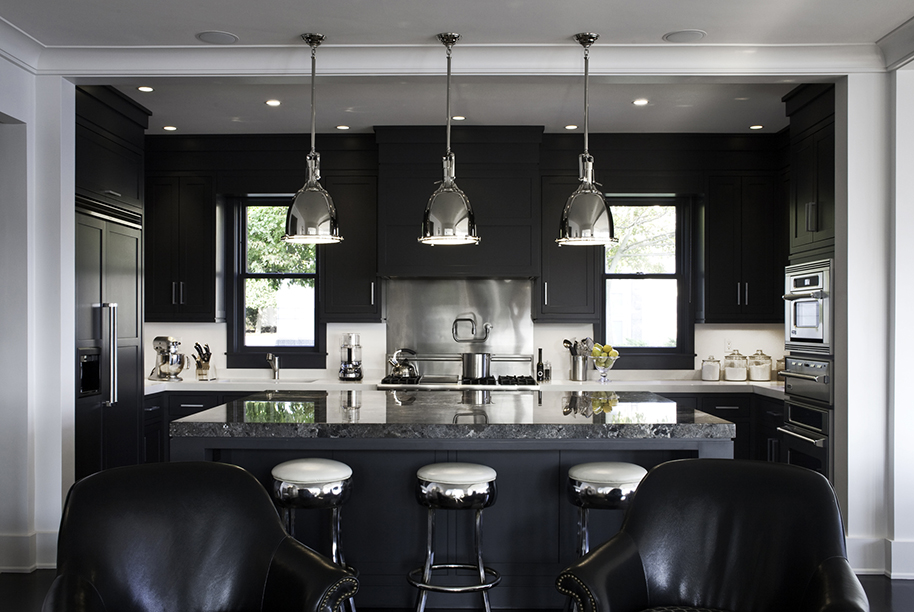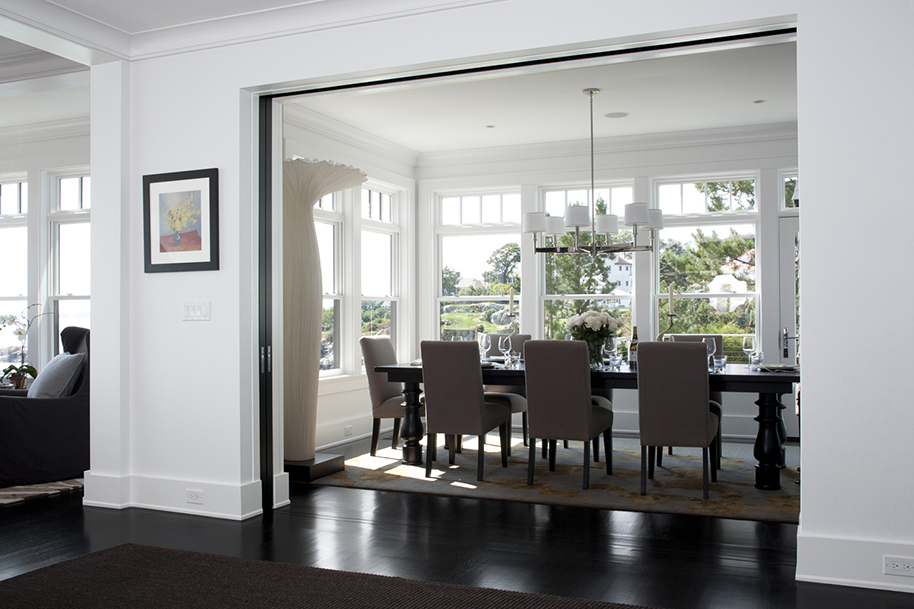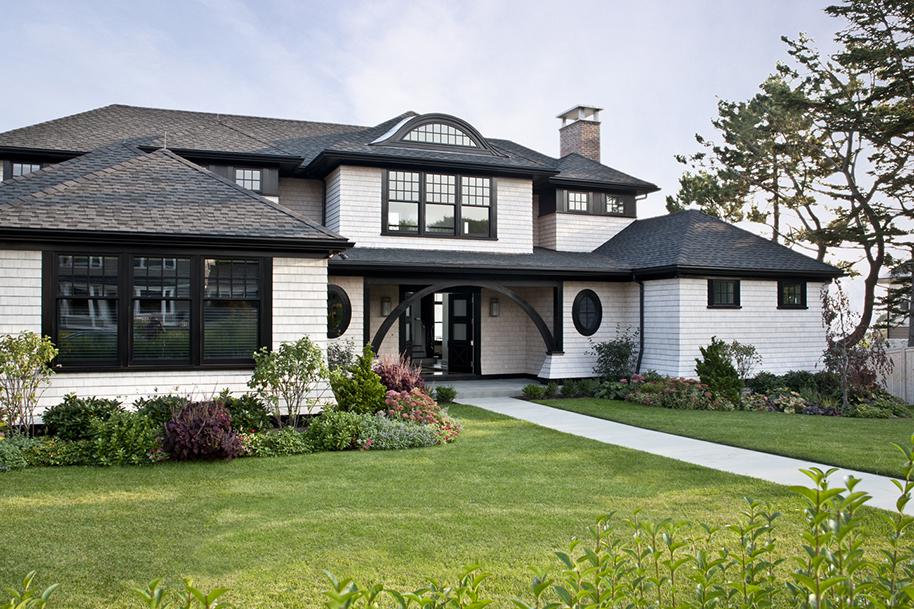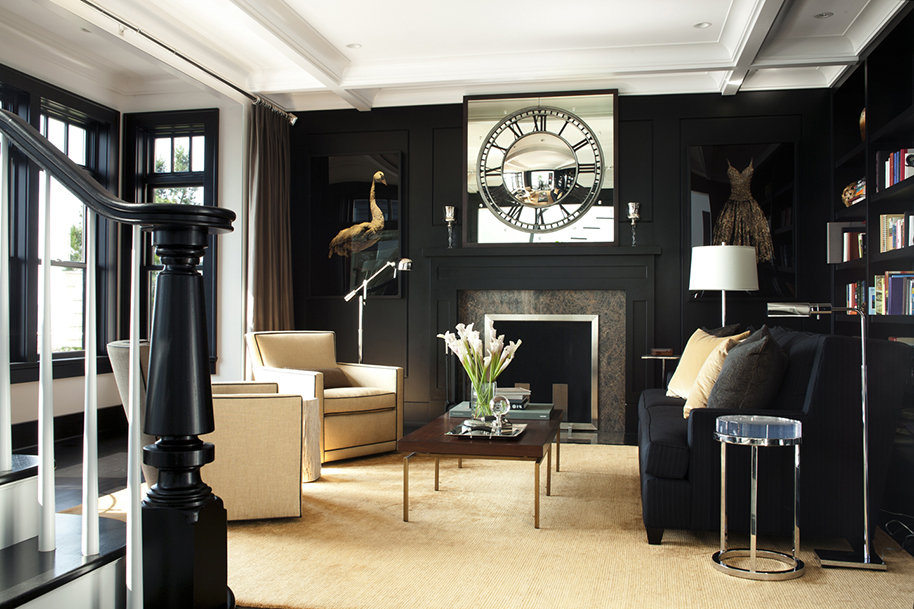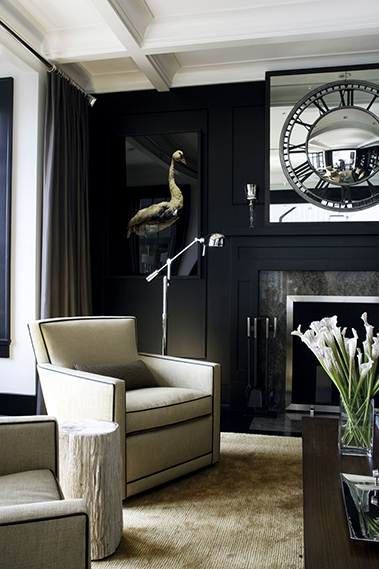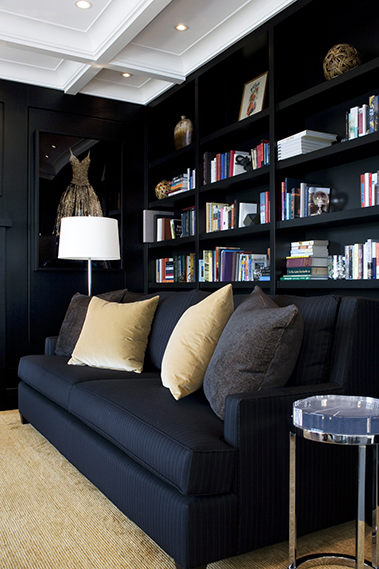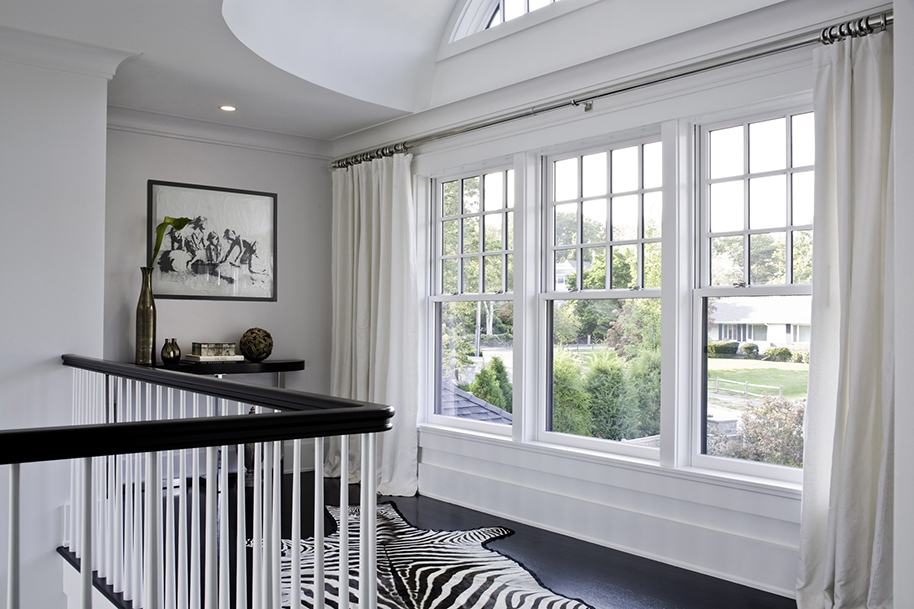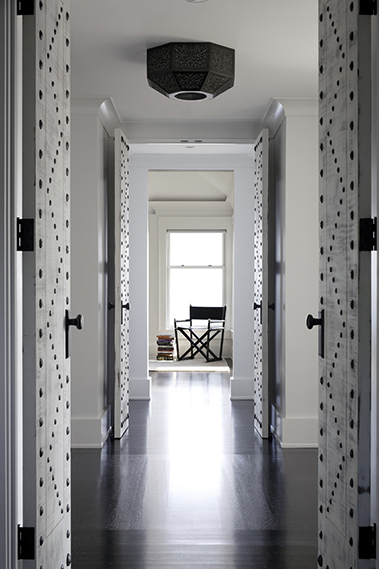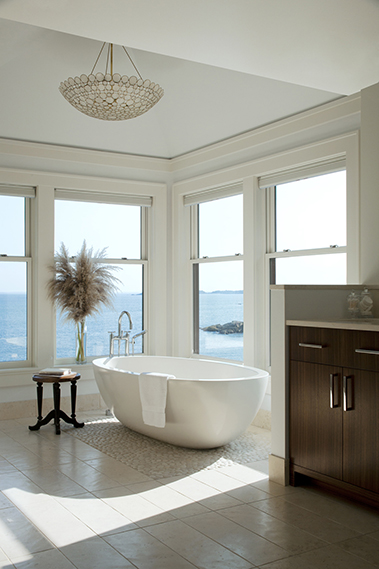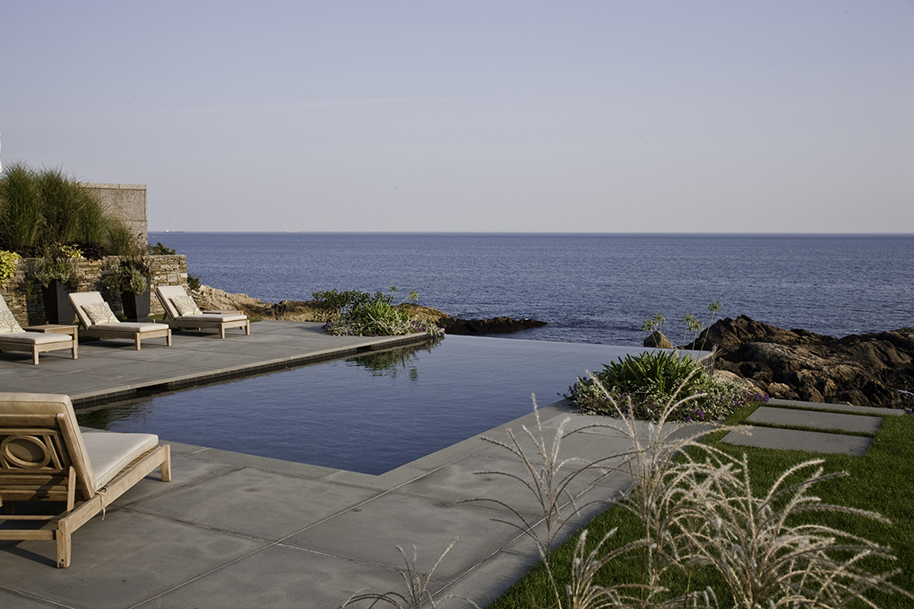 Designers: LDa Architecture & Interiors located in Cambridge, Massachusetts (www.lda-architects.com)
Location: ROCKY LEDGE
Swampscott, MA/ 5,000 SF/ 2009