Sanderson Most Loved Paint Colours
Sanderson Most Loved Paint Colours. Bristish paint colours made in the UK.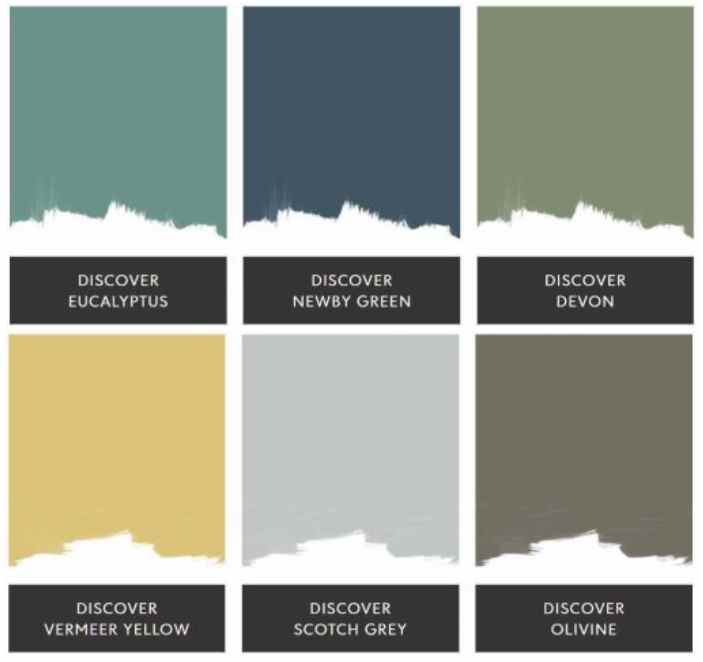 Sanderson Eucalyptus: A Spirited green that is friendly, uplifting and contemporary.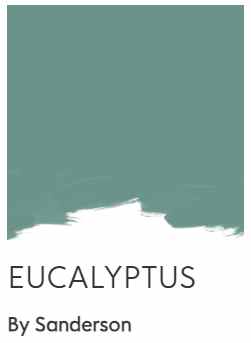 Sanderson Newby Green: A masculine teal that can be tailored to suit any style.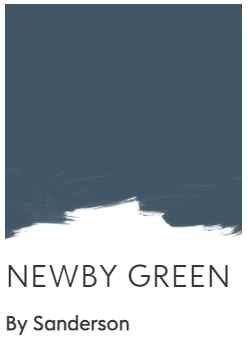 Sanderson Devon: Inspired by the rolling Dartmoor hills, Devon Green is reminiscent of a summers stroll.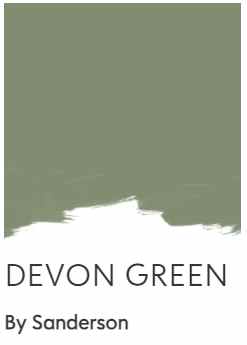 Zoffany Vermeer Yellow: Named after the Dutch genre painter resurrected from oblivion by the French avant-garde in the 19th century this exuberant yellow enlivens the interior.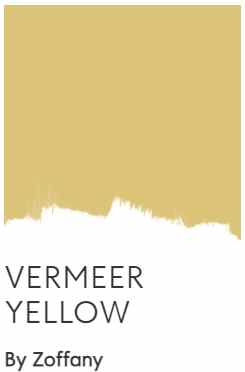 Sanderson Scotch Grey: Gentle grey with a subtle hint of blue. Delicately fresh and calm for any interior room.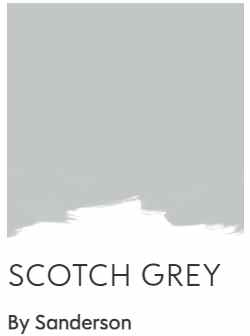 Zoffany Olivine: Conceived during the natural dyeing work in the Zoffany colour kitchen Olivine is akin to nature. An unchallenging shade that will give a subtle lift to kitchens and pantries.